News: Features
Read the latest news from the College of Natural Sciences at The University of Texas at Austin
Honey bees and sea turtles may seem like strange bedfellows, but through two of the Mission-Aransas National Estuarine Research Reserve's (NERR) stewardship programs – Fennessey...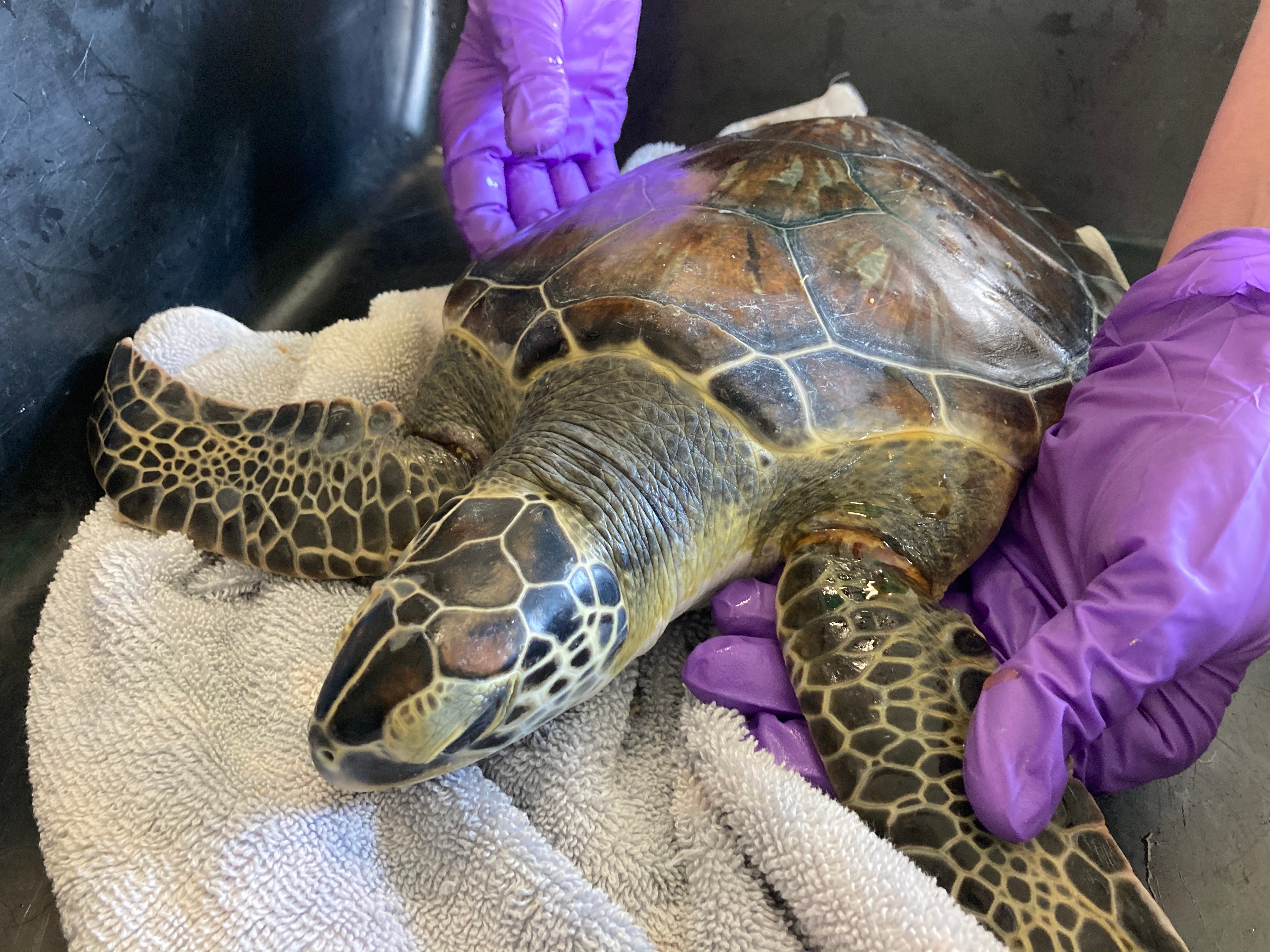 Sometimes well known, simple household objects can be the best tools to use in a science experiment.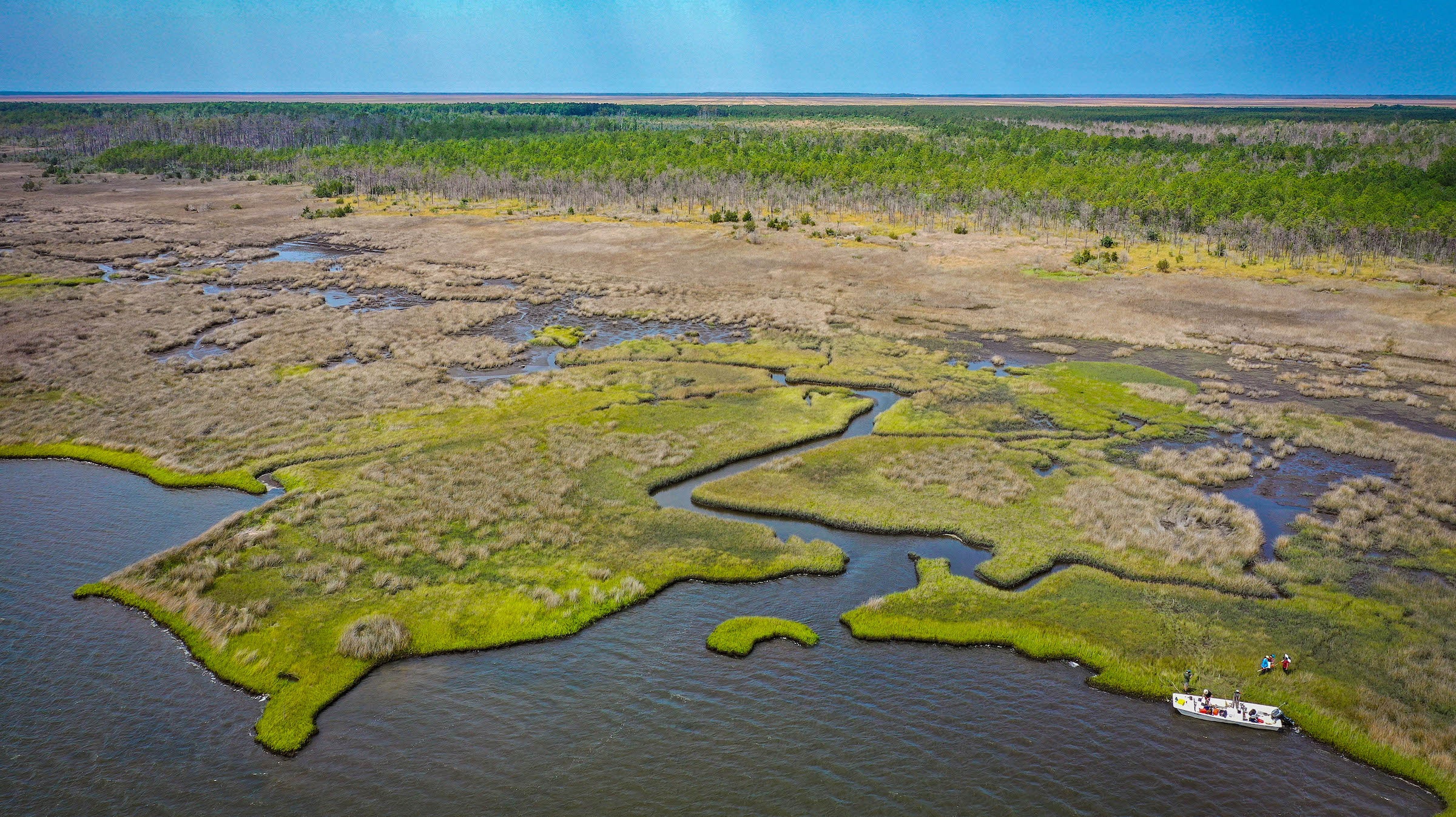 Learn about how UT Austin's College of Natural Science is working to promote diversity, equity and inclusion.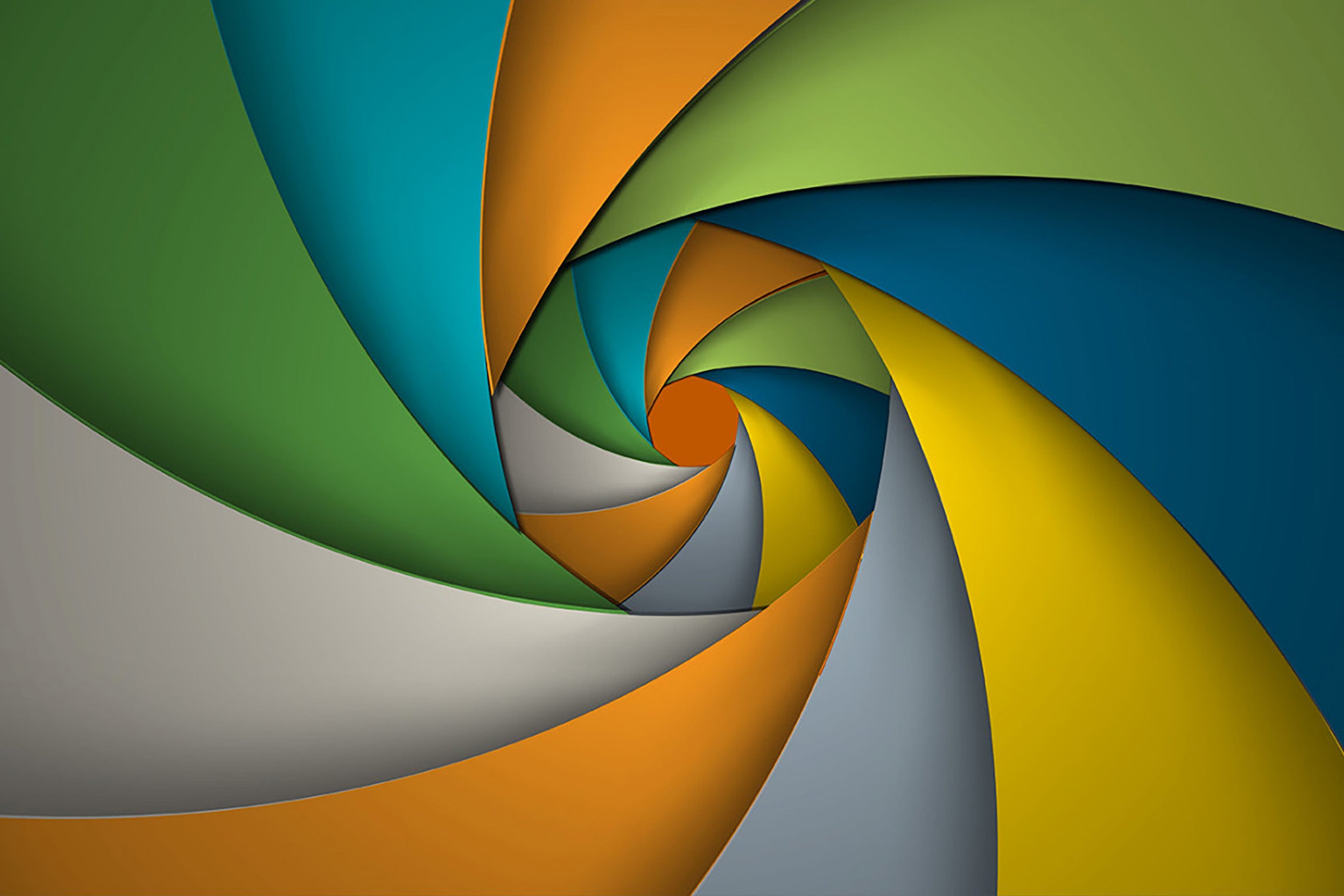 Plastic pollution in marine environments has no border, and now neither does the Nurdle Patrol.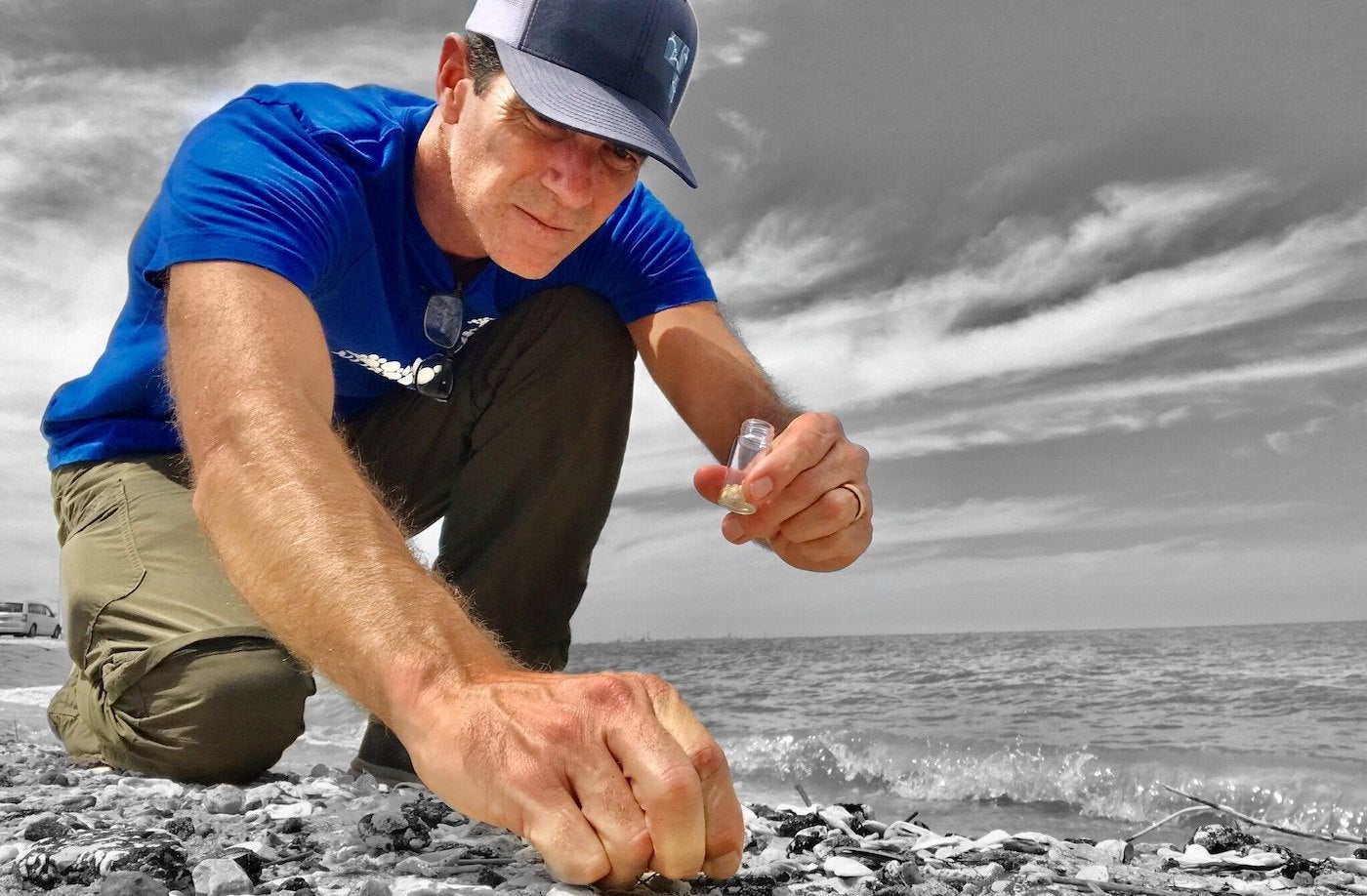 Technology allows scientists to gather data where they never could before.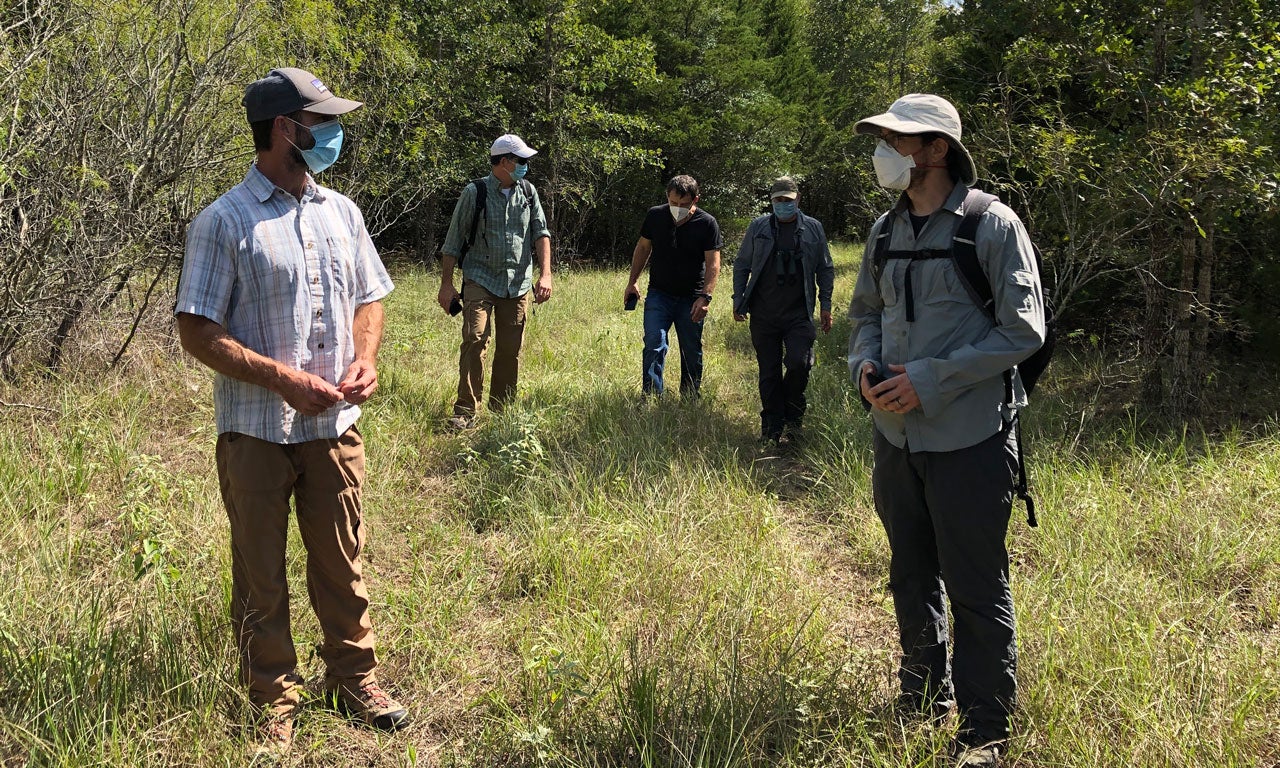 UT Austin students of the Coordinated Program in Dietetics created an e-cookbook to support an organization that aims to end hunger in Texas.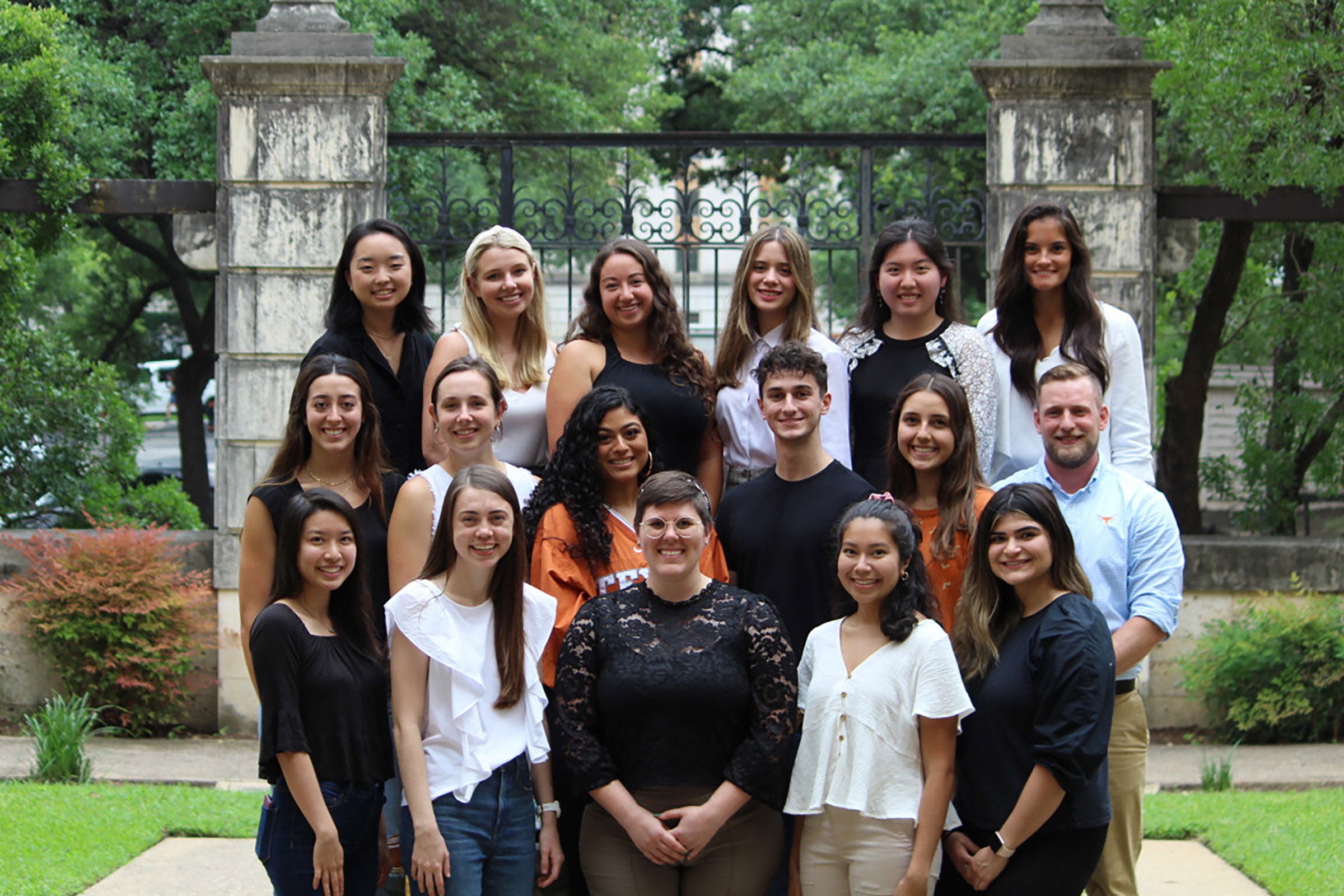 Department of Computer Science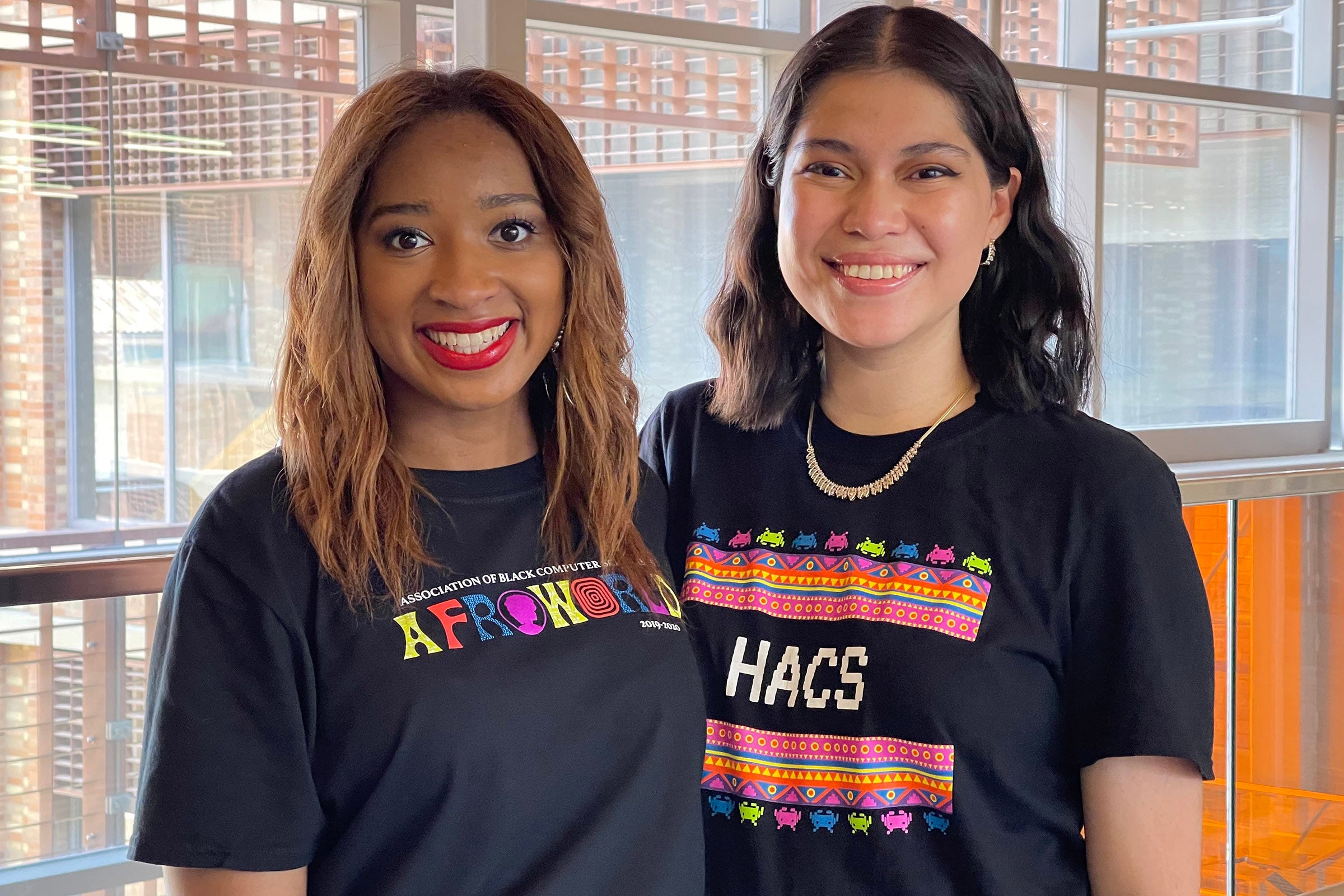 Zoe de Beurs wasn't sure what she wanted to do when she first arrived at UT Austin, but after graduating, she started a Ph.D. in...