News: Accolades
Read the latest news from the College of Natural Sciences at The University of Texas at Austin
Three faculty members in the College of Natural Sciences were chosen for an honor given by The Alcalde.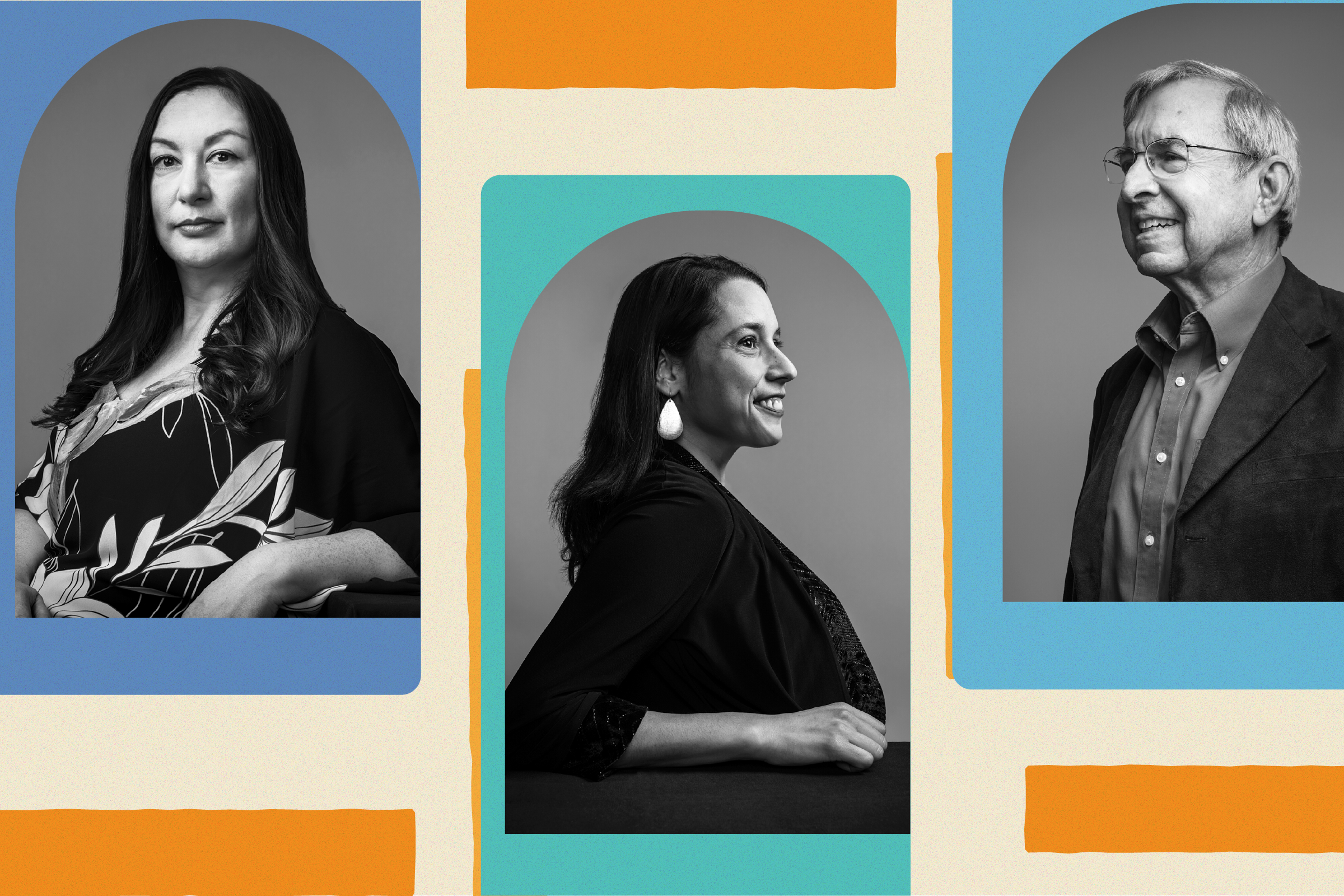 Keiko Torii received the prize in recognition of her outstanding contributions in the field.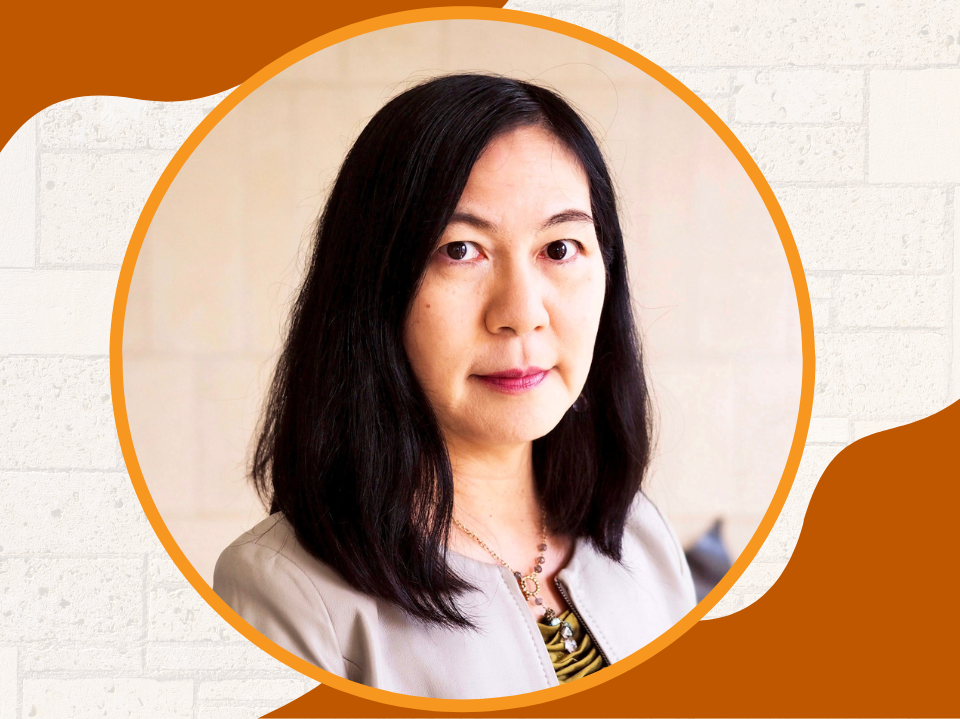 Science News
The scientist developed a ruler with the power to size up the early university and shed light on the cosmic dawn.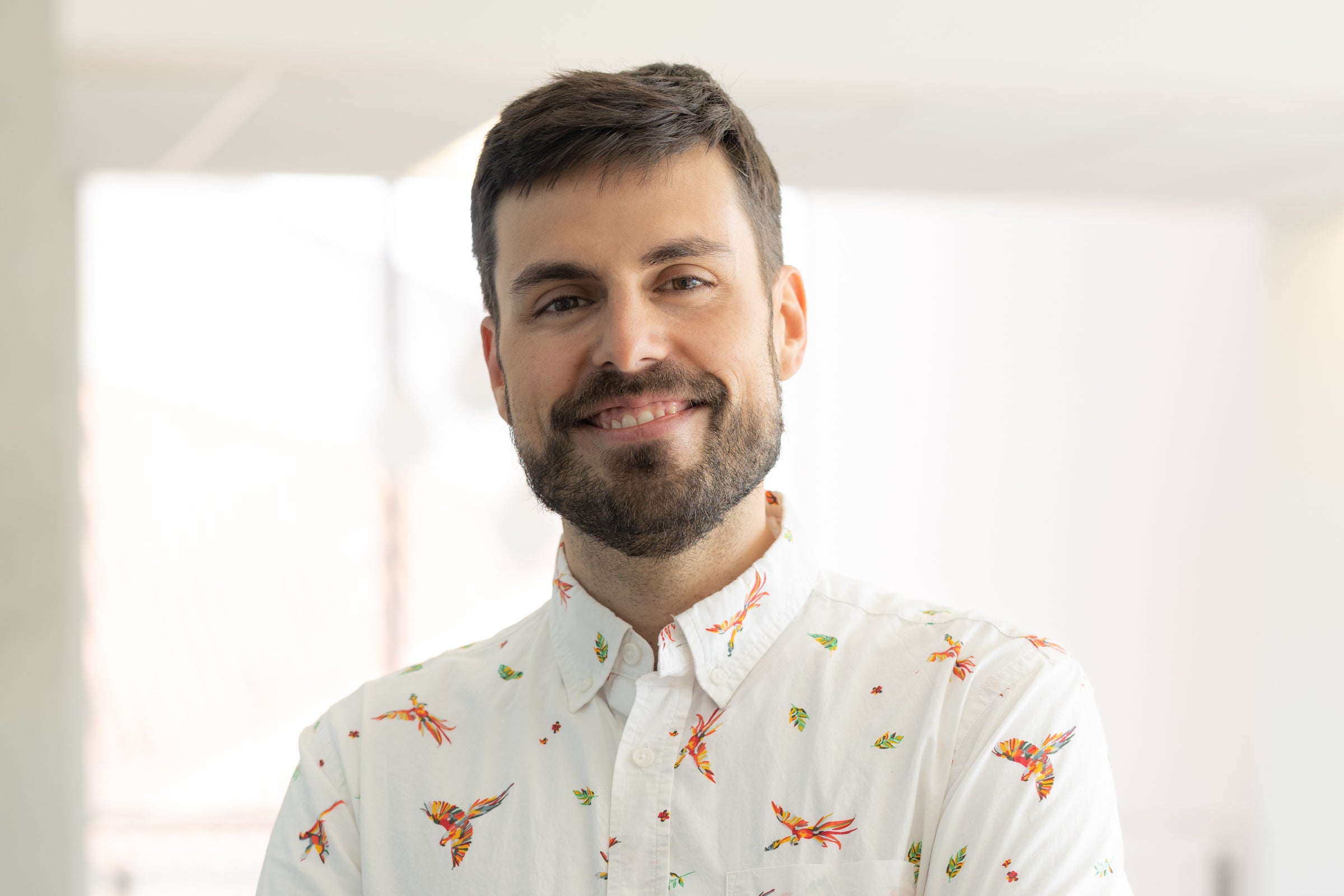 The  Fulbright Program is the U.S. government's flagship international educational exchange program.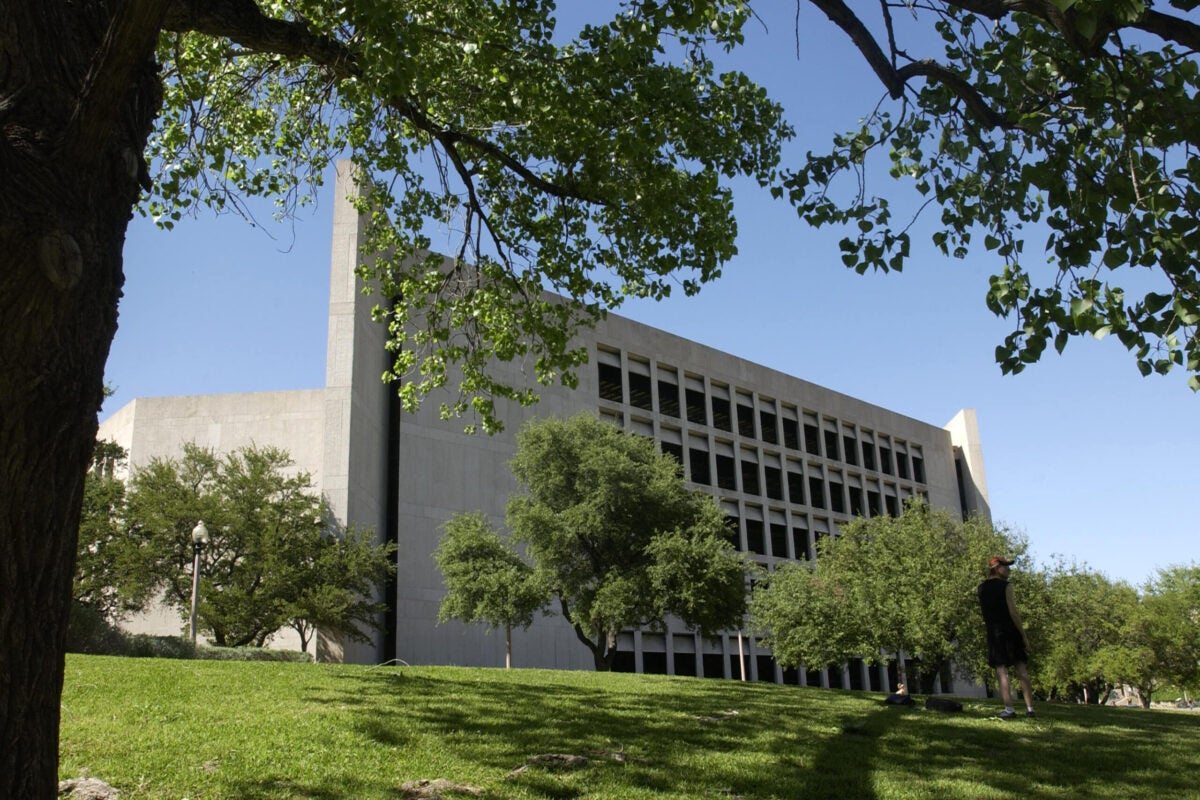 Selected faculty are within the first five years of their academic careers, possess a strong body of scholarship and exhibit a high regard for education.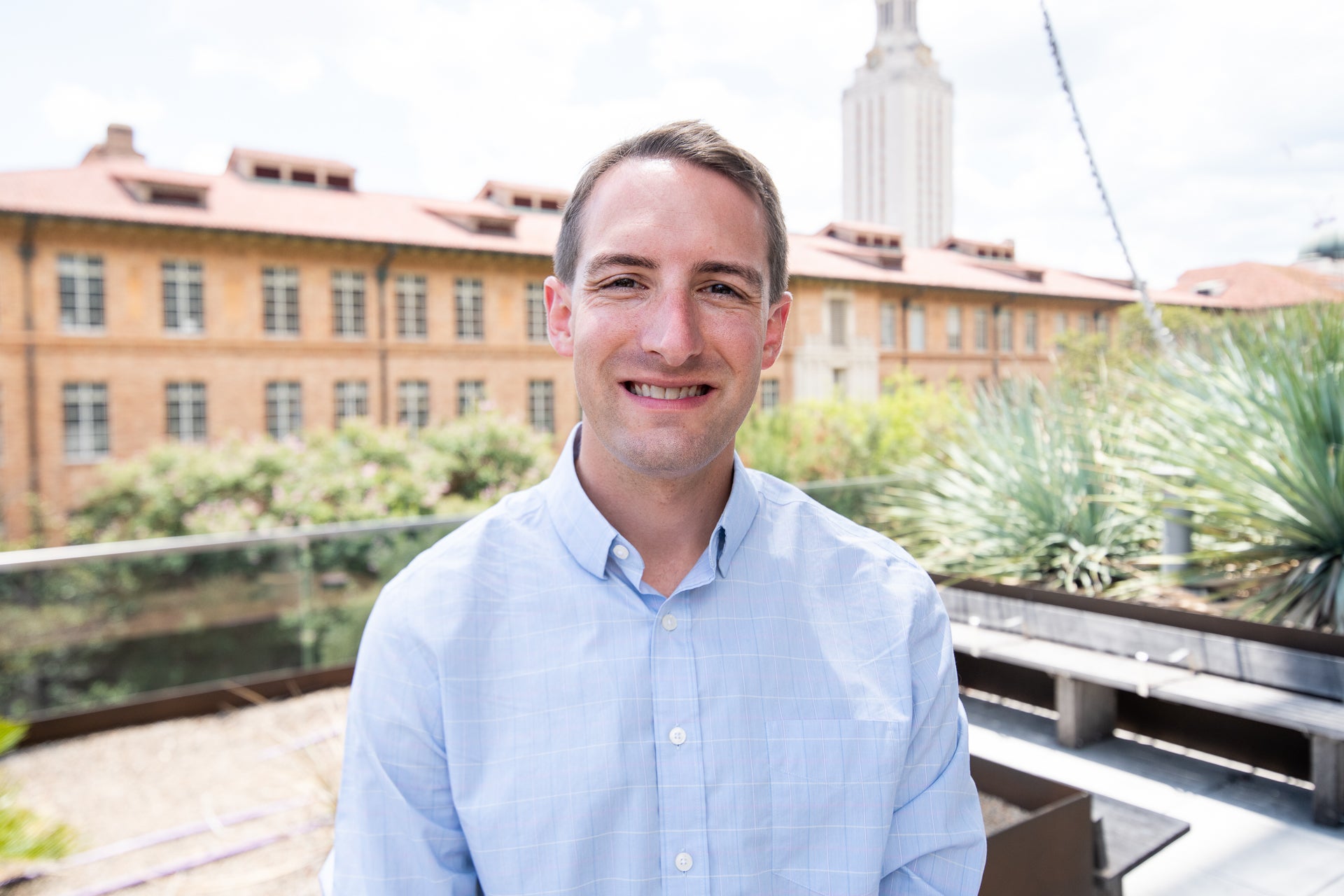 Several graduating seniors from CNS have been recognized for their distinctive accomplishments, including the three individuals highlighted here.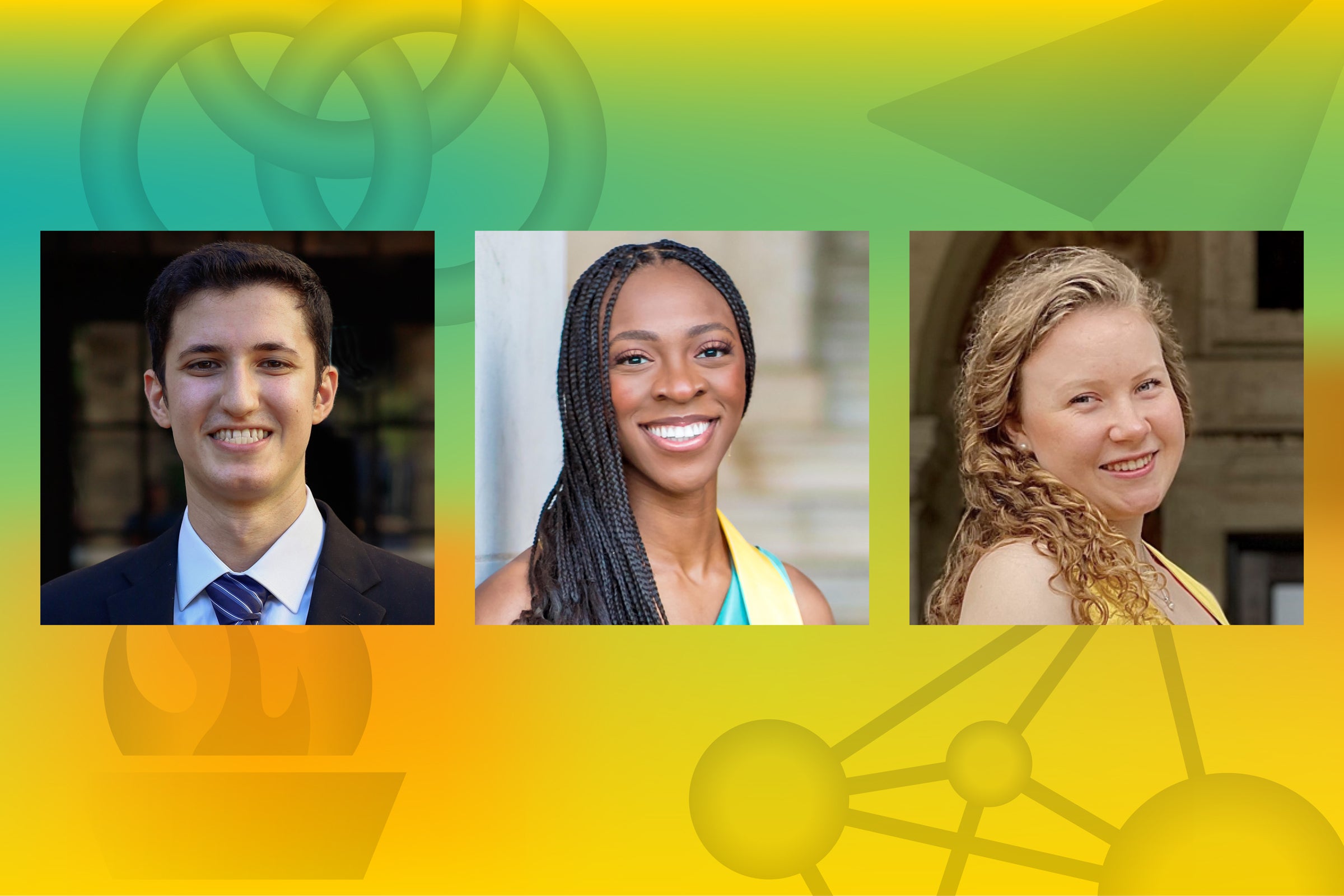 Cameron Gordon, a mathematician known for his research on knots, was elected to the country's most prestigious scientific organization.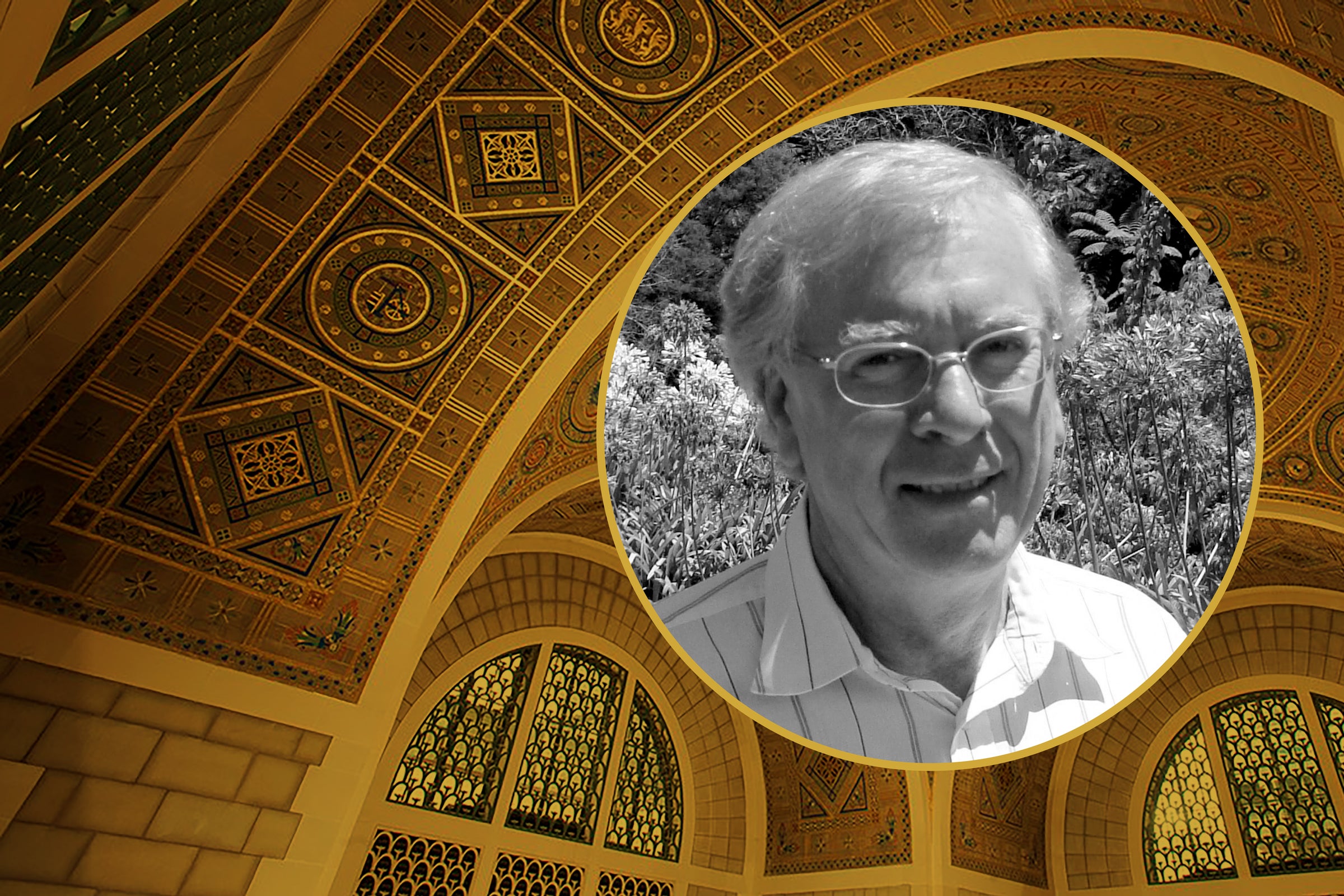 Twenty-seven graduates are being honored for academic excellence as well as distinctions across areas, including research, service and leadership.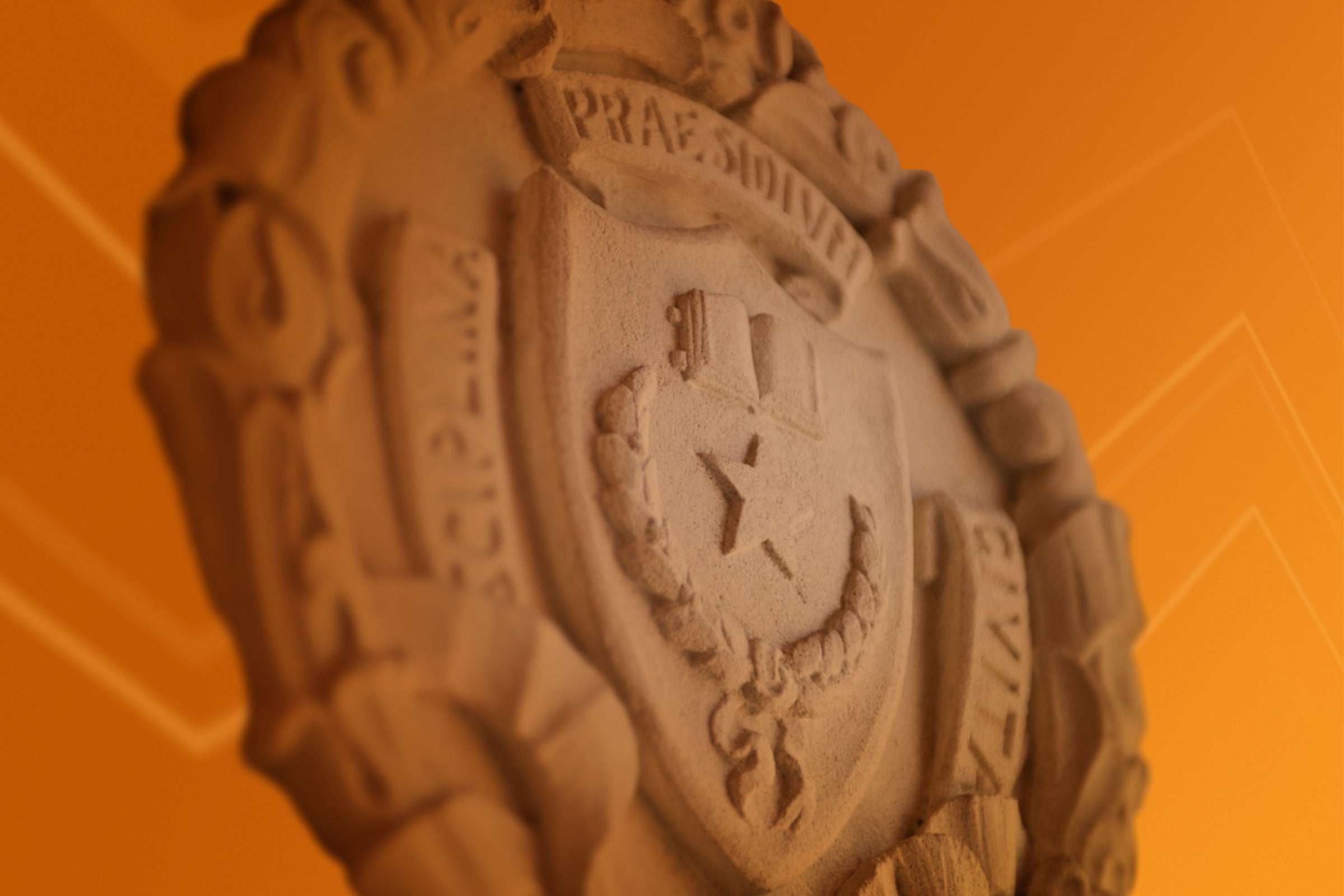 Two faculty members in the life sciences received the honor for excellence in teaching.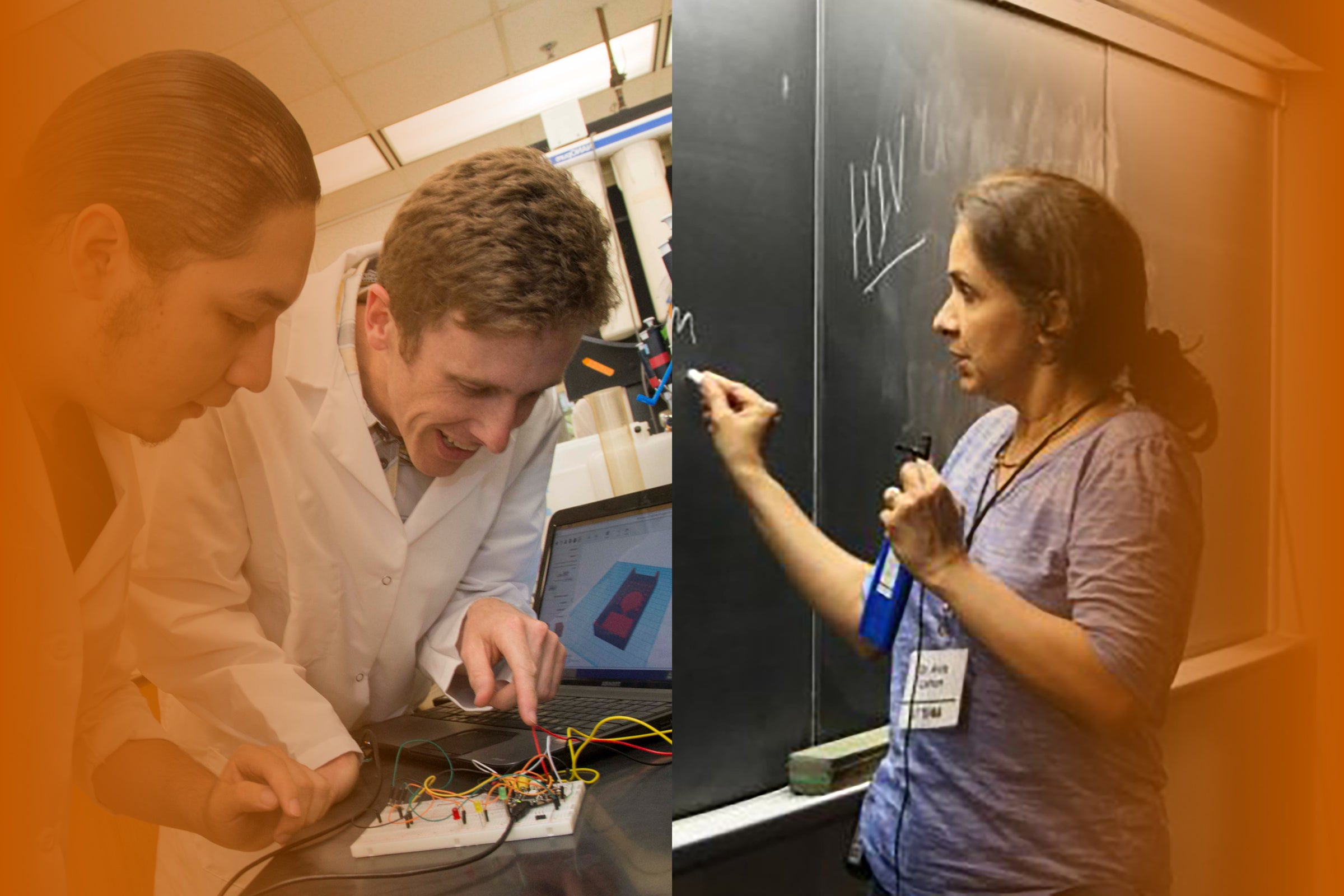 A structural biologist at UT Austin who played a key role in the development of COVID-19 vaccines has received the first Research Impact Award.