Science is global.
Whether you spend a summer in a research lab overseas, engage in a faculty-led summer or May term program abroad, tackle an internship or entrepreneurial offering in your major or choose to take a year to explore science and non-science courses at a university elsewhere on the globe, the college offers hundreds of options to fit your academic and personal needs.
Texas Global rounds up the options linked to your Natural Sciences major, including ways you can see the world as you continue your academic journey.
See College of Natural Sciences opportunities abroad
Steps to study abroad
Texas Science students work with their advisor to make sure they are completing their degree requirements. Students can study abroad for an academic year, a semester, a May term program (3-4 weeks), a whole summer or a 5-6 week session.
Pre-medical/health students cannot take prerequisite courses abroad, but can complete other courses abroad. The College of Natural Sciences and UT partner with premier global institutions, including the National University of Singapore, ETH Zurich and other globally ranked schools where students can study and do research.
Dedicated Texas Science staff work with students to explore, plan and pursue education abroad opportunities like the ones below.
Exchange programs (Semester-Long or More)
Studying abroad for a semester or full academic year is an excellent way to immerse yourself in another culture, learn different perspectives on science and gain the cross-cultural skills that will prepare you for your career.
UT Austin has exchange programs with over 150 of the world's most respected universities, giving students access to some of the best institutions around the world. Our students can attend these partner institutions and take regular university courses alongside students from the host university. This is an ideal option for students looking to live abroad for an extended period while taking a full load of courses that will help them stay on track for graduation at UT.
Our Premier Partner Universities have highly-ranked exchange programs that have been carefully pre-screened and selected by our faculty, because they offer a wide selection of pre-approved courses that you need to complete your UT science degree.
Faculty-Led and Experiential Programs
From public health students serving clinics in Guatemala to biotechnology students taking a course in Singapore, from computer science and chemistry students interning and researching overseas to learners dedicated to early childhood education, fashion and biology studying in various countries in Europe, there are many opportunities for summer, May-mester or other study abroad.
Find current and upcoming opportunities to study abroad
CNS Study Abroad Staff
The college's dedicated Senior Academic Program Coordinator, Timothy Myers, works with students to explore, plan and pursue education abroad opportunities.  Looking to learn about study abroad? Schedule a 30 min meeting on Zoom or in person, or make a presentation request here.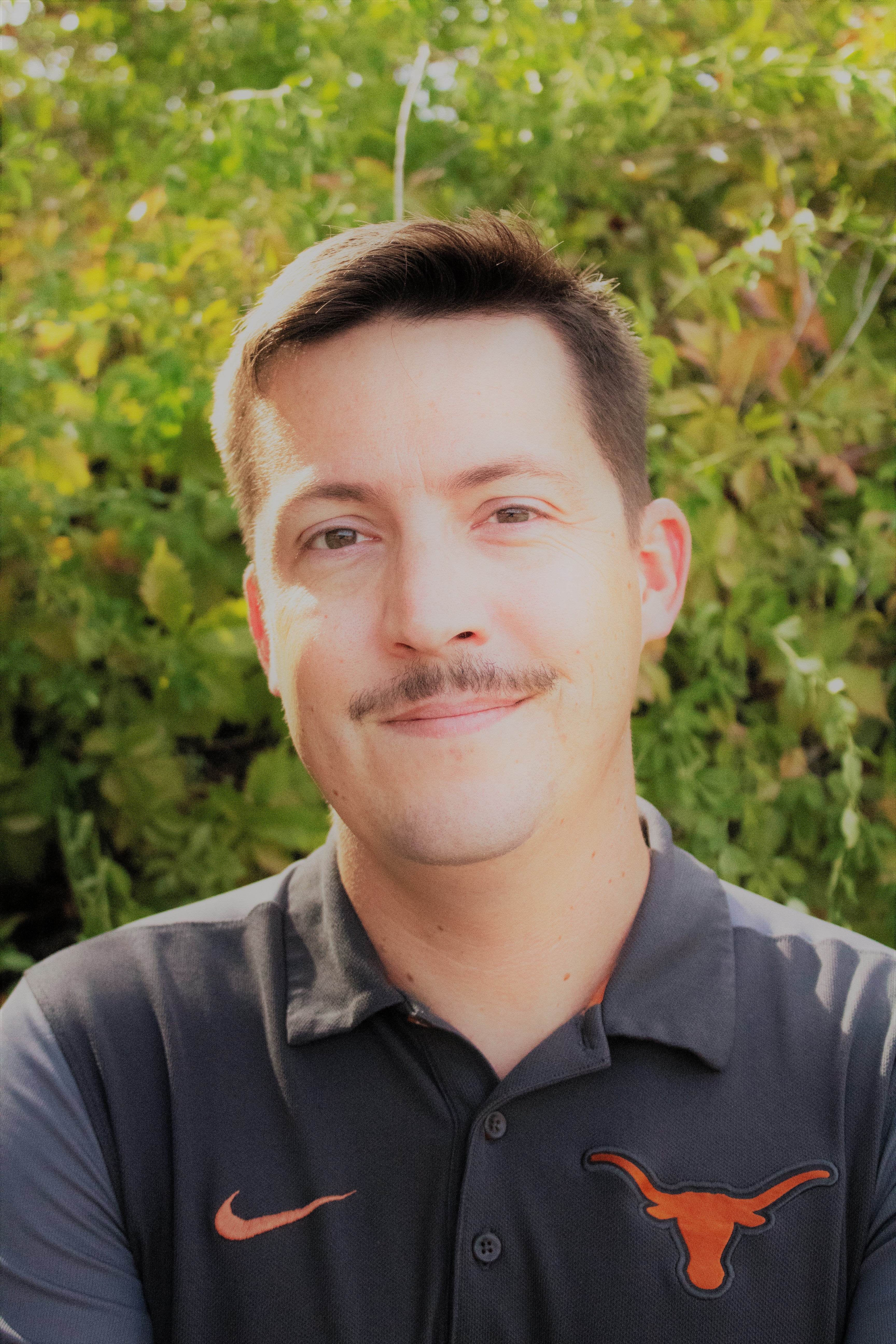 Timothy Myers
Senior Academic Program Coordinator
College of Natural Sciences