Resources and more
Info for Graduate Students & Postdocs
Current master's and Ph.D. students and postdocs have a number of resources and supports available through the College of Natural Sciences.
Information and resources, from support services to policy details to teaching and start-up support.
Graduate Student News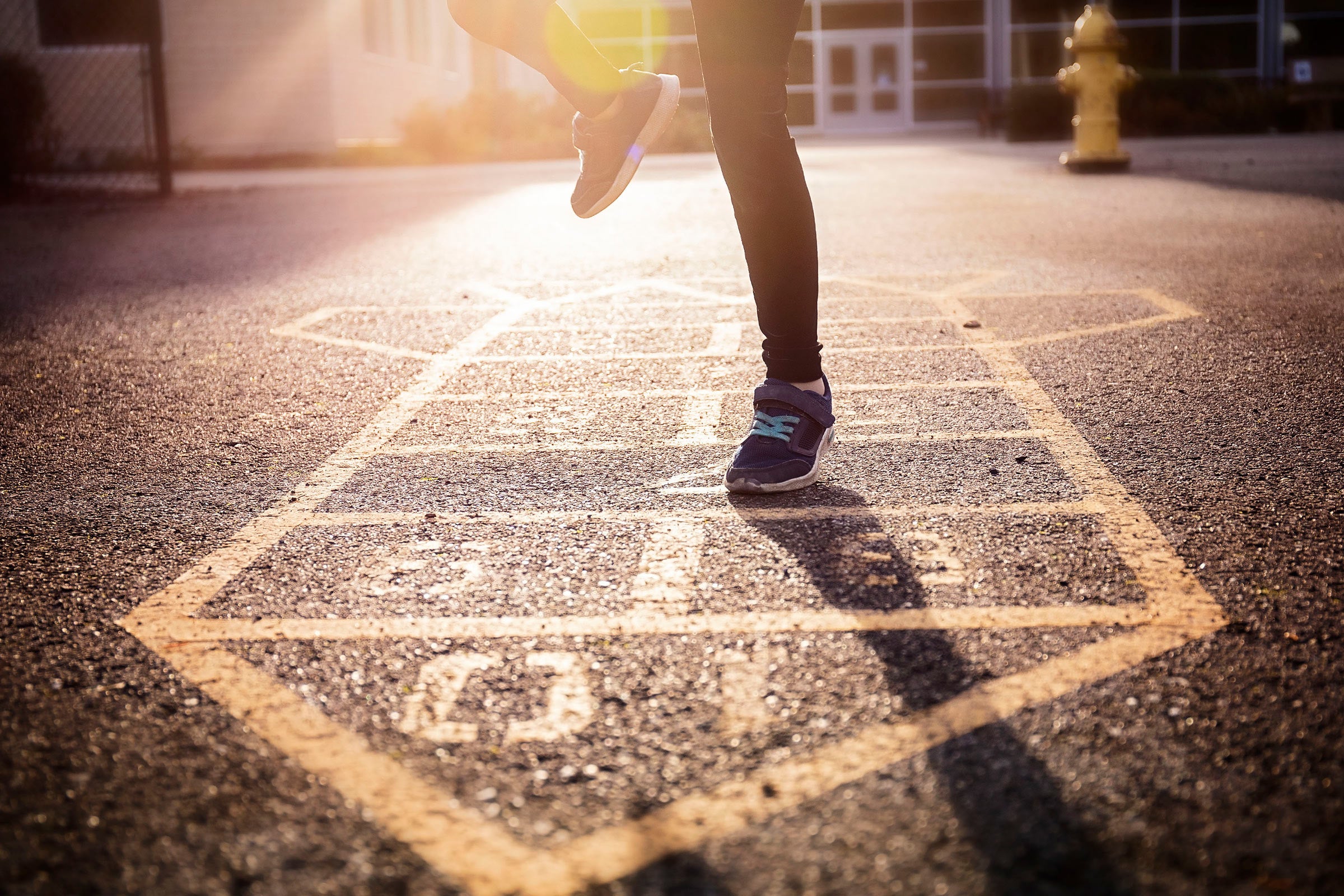 Jean Choi, Elizabeth Muñoz and collaborators identified associations between neighborhood cohesion and cognitive health.