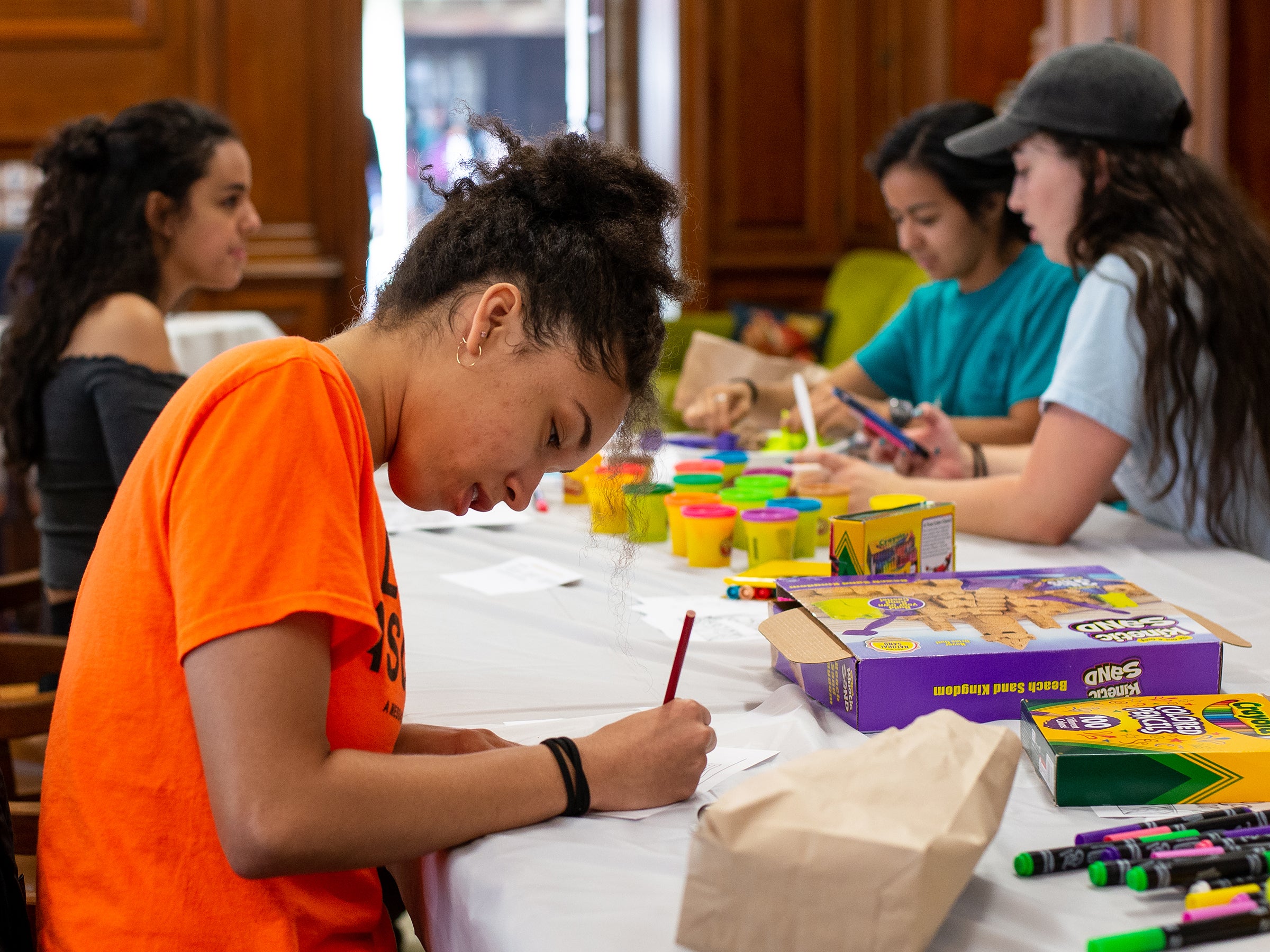 Focused on Wellbeing
In the College of Natural Sciences, we aim for every member of our community to have a foundation of wellbeing throughout the time they spend on our campus. Resources are available to help you thrive at UT every day and for years after your time in college.
Mental health and wellbeing resources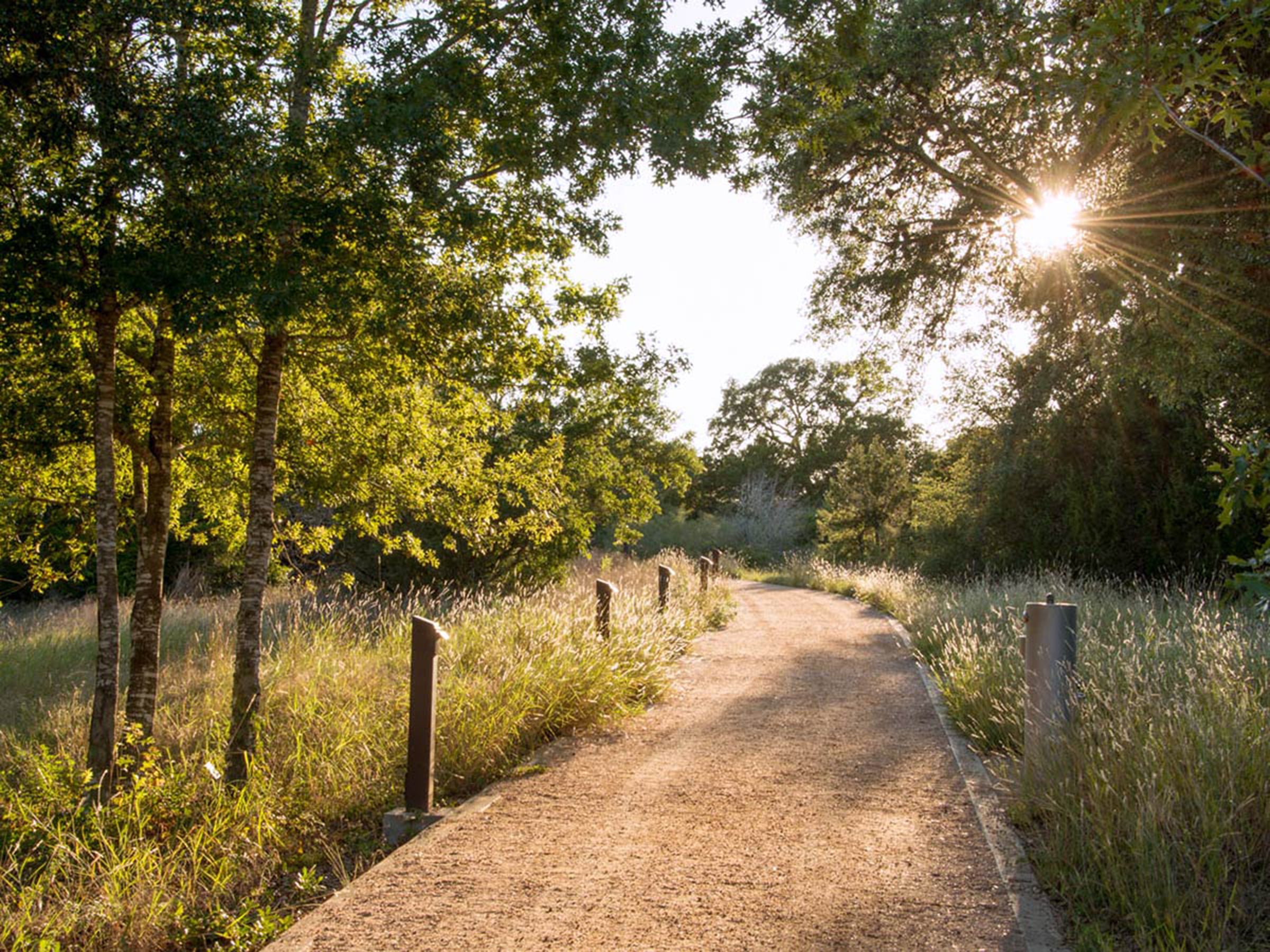 Healthy Lives & Living
Take time out at the UT turtle pond, or walk among the wildflowers at our Lady Bird Johnson Wildflower Center. Get healthy cooking tips and recipes from our students of nutritional sciences. Study in a health-related course. Attend a lecture by an expert to get ideas to enrich your life and health with leading ideas from science.
Lady Bird Johnson Wildflower Center
Cook 'Em (Recipes from Nutritional Sciences)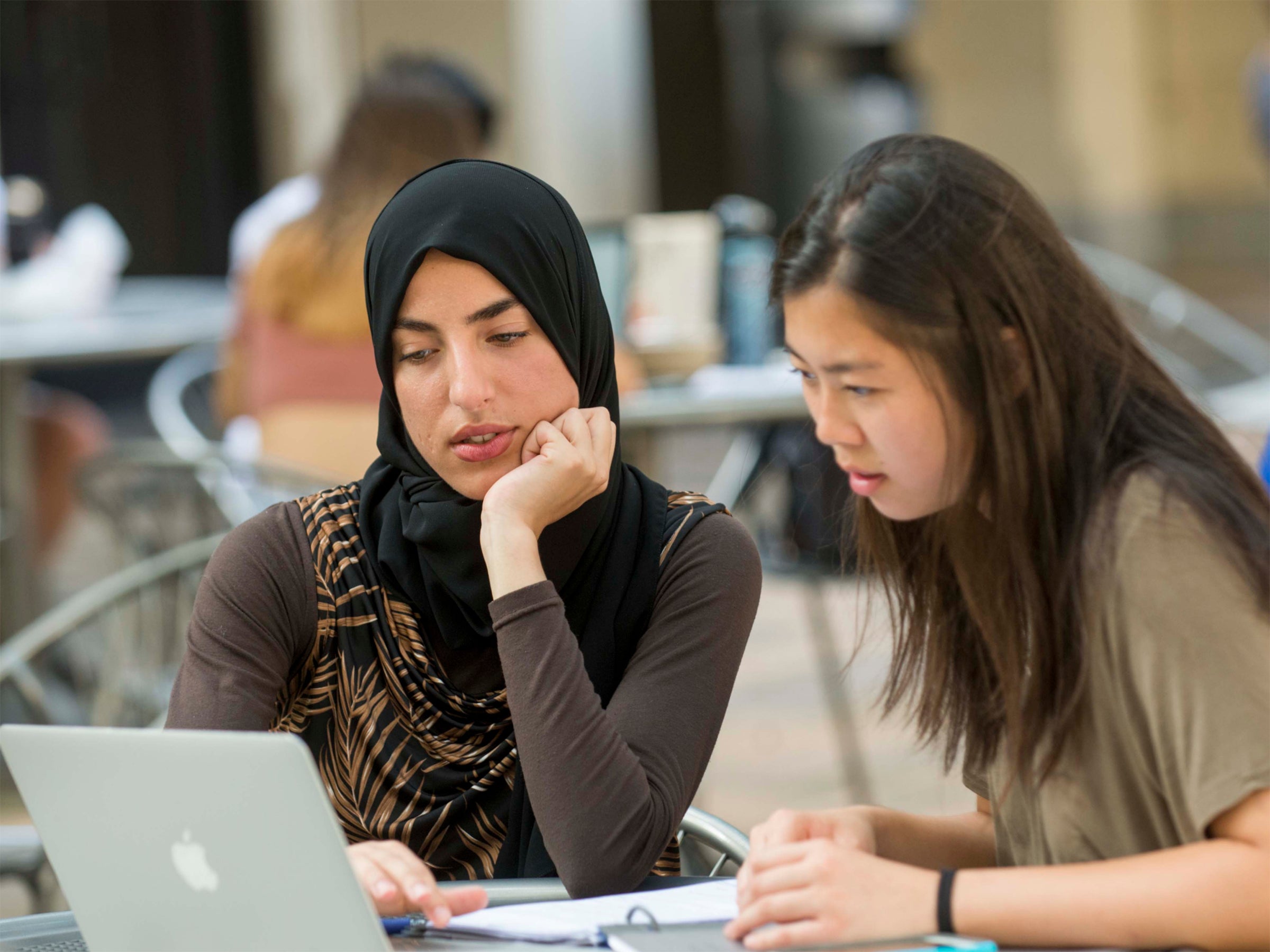 Resources for Students
The College of Natural Sciences has dedicated resources to help students meet emergency needs when they arise. Our team also includes individuals dedicated to helping you plan for your future career or post-graduation education.