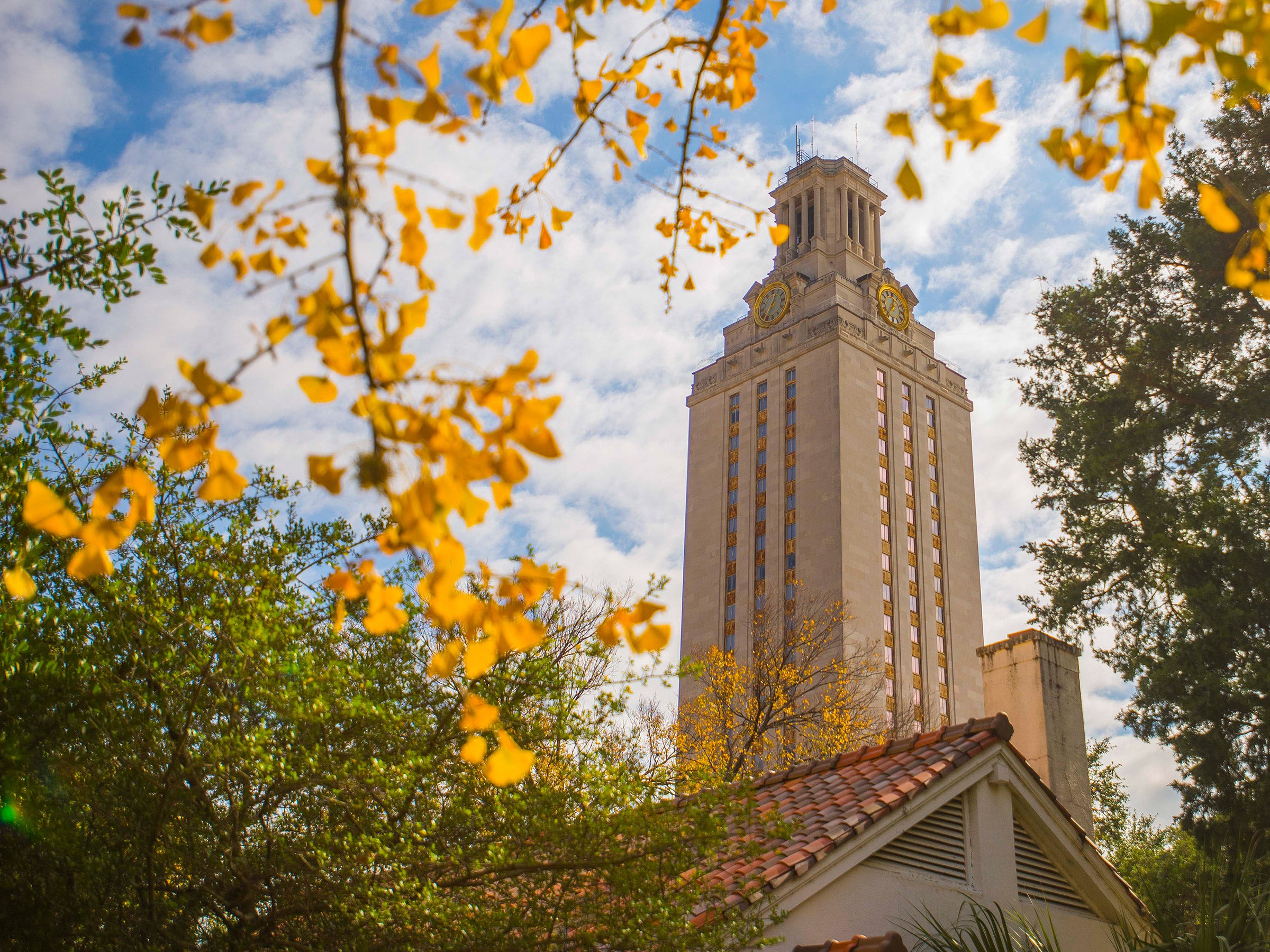 STEMx Purpose
In the College of Natural Sciences, we believe in creating teaching and learning environments where students gain the relevant knowledge, skills and attitudes needed to change the world. The college Office of STEM Education Excellence (STEMx) offers a wide range of STEM teaching and learning resources for college instructors.
Discover current STEMx programs & activities
---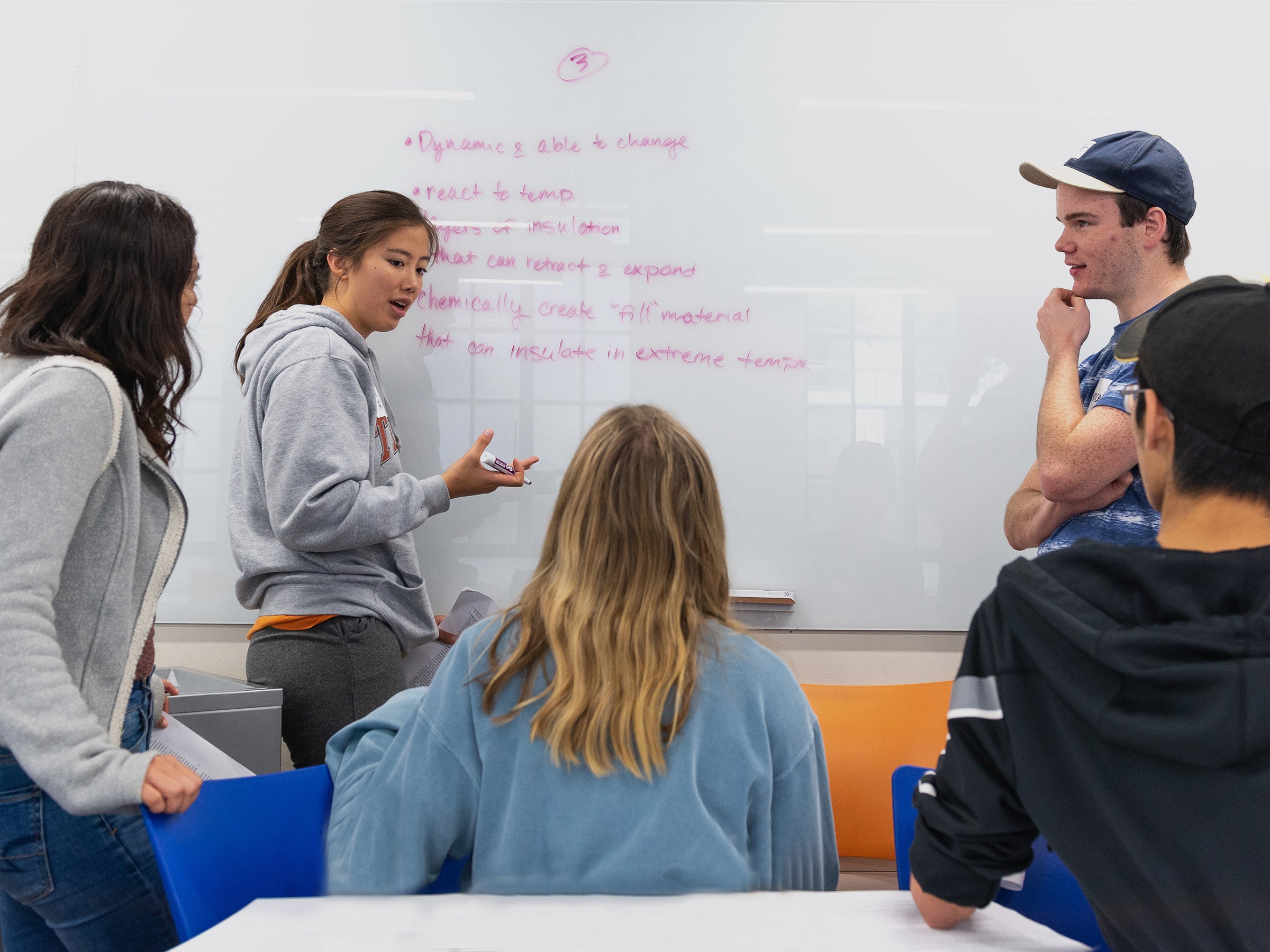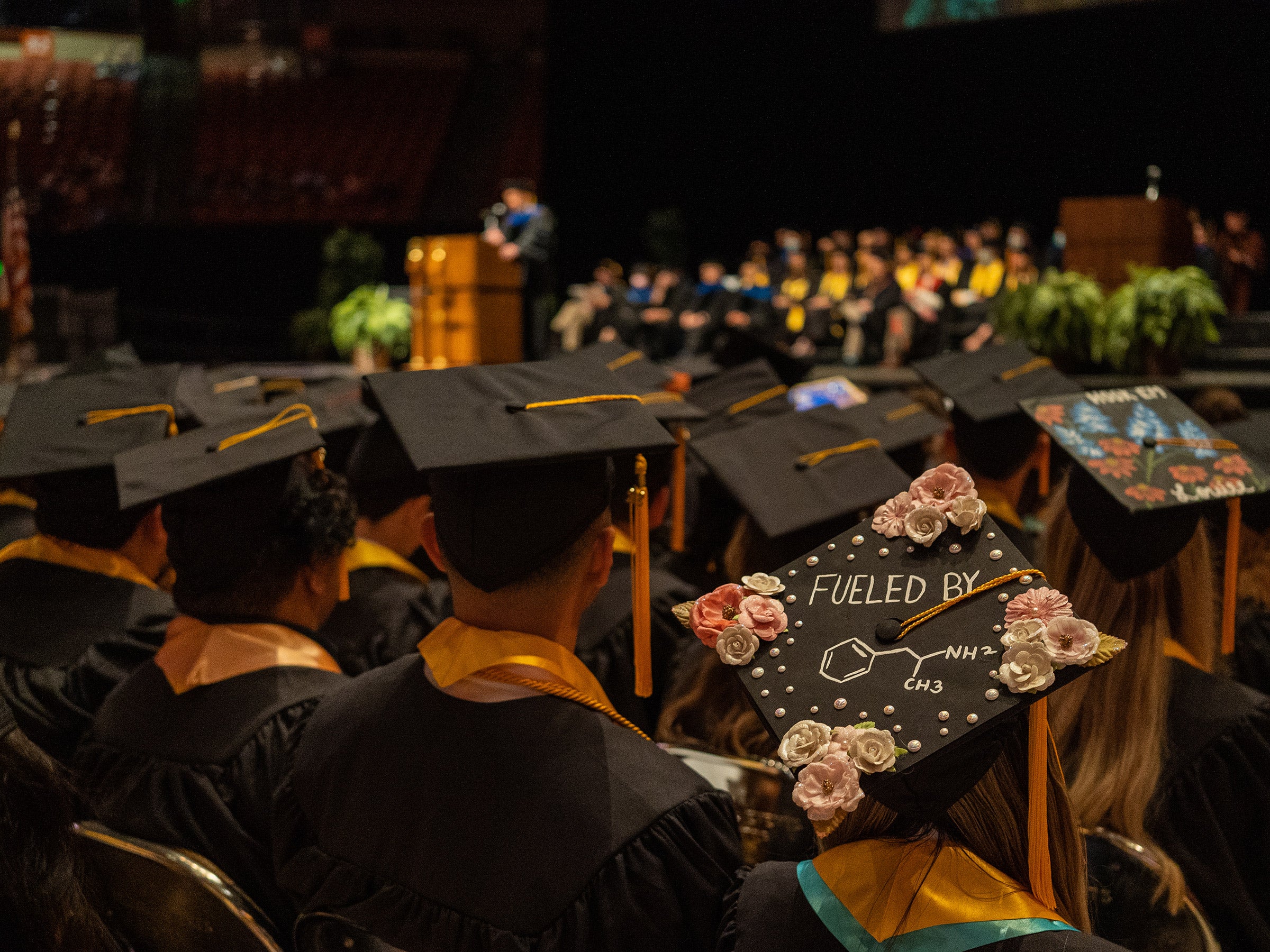 How STEMx Works
STEMx helps students excel at learning and helps faculty embrace joy in teaching. We accomplish this through programs and activities that:
collaborate with instructors, departments and leaders to flexibly adapt to current needs;
inspire instructors to promote changes that positively impact student success;
support large-scale impact, including through structural and systematic improvements;
discover, develop and support novel insights in STEM teaching and learning; and
bring instructors together for connection, professional growth and career development.
---
Meet the Team
Experienced professionals—with diverse backgrounds in STEM fields, education and research—bring a passion for advancing evidence-based teaching practices and effective instructional designs at scale to their work with college faculty and other instructors.