Discovery starts here in the College of Natural Sciences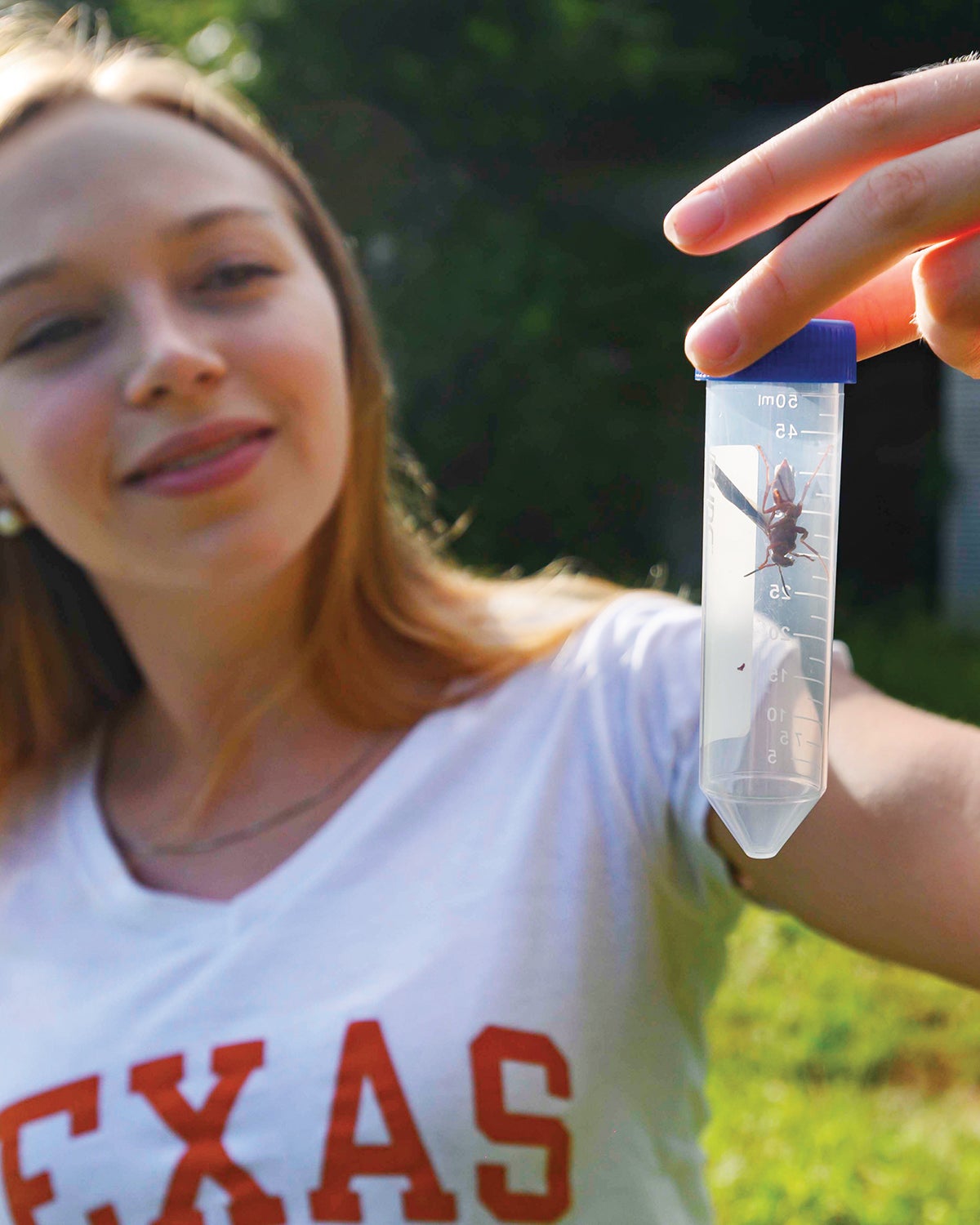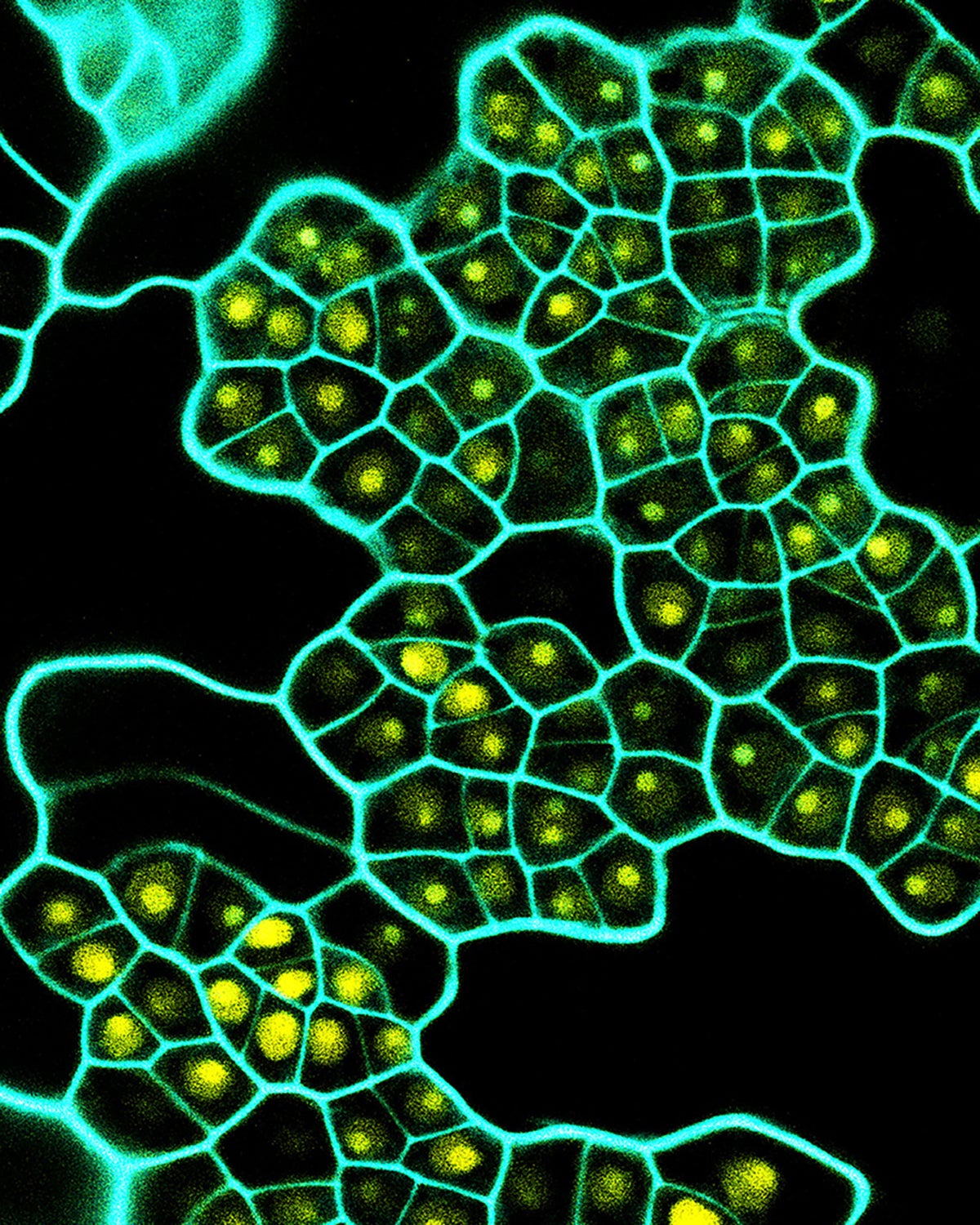 What We're About
Transformative Experiences
We believe in discovery, in nurturing curiosity, in pursuing big questions and in solving global challenges. With 15 majors and dozens of programs of study, the College of Natural Sciences at The University of Texas at Austin offers the chance to forge a bold educational path, unique to you.
Facts & Figures
At a Glance
One of the largest colleges of science in the nation is also one of the most impactful.
1,760
Student researchers participate in the largest undergraduate research program at a single university.
390
Tenured and tenure-track faculty drive our scientific, mathematical and technology breakthroughs.
16
Top 10-ranked programs for undergraduates and graduate students span our disciplines (U.S. News & World Report).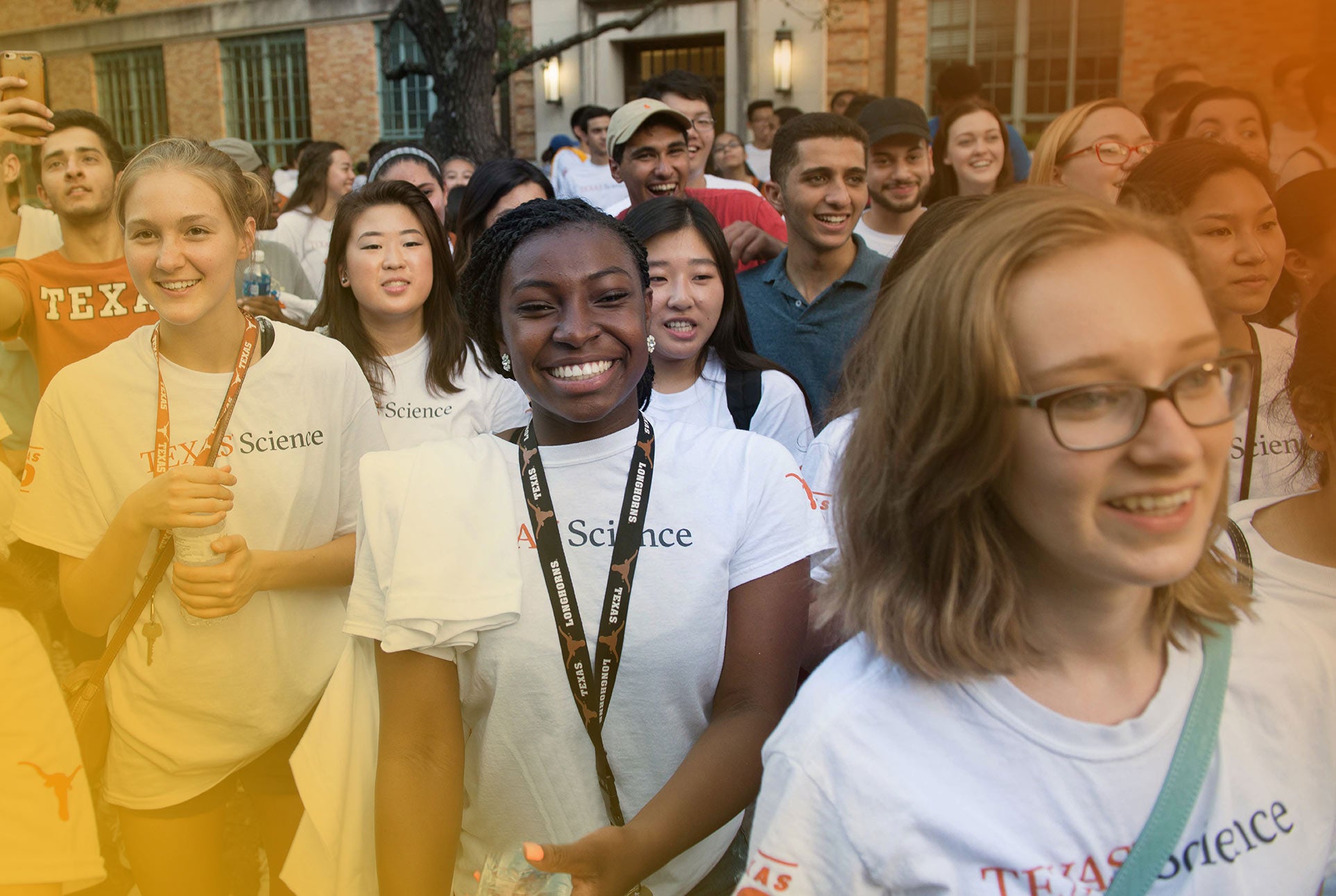 A Welcoming Place
You Belong in Natural Sciences
We are committed to being an inclusive community that celebrates the dignity of every individual, honors differences and lets each person know that they belong.
Texas Science News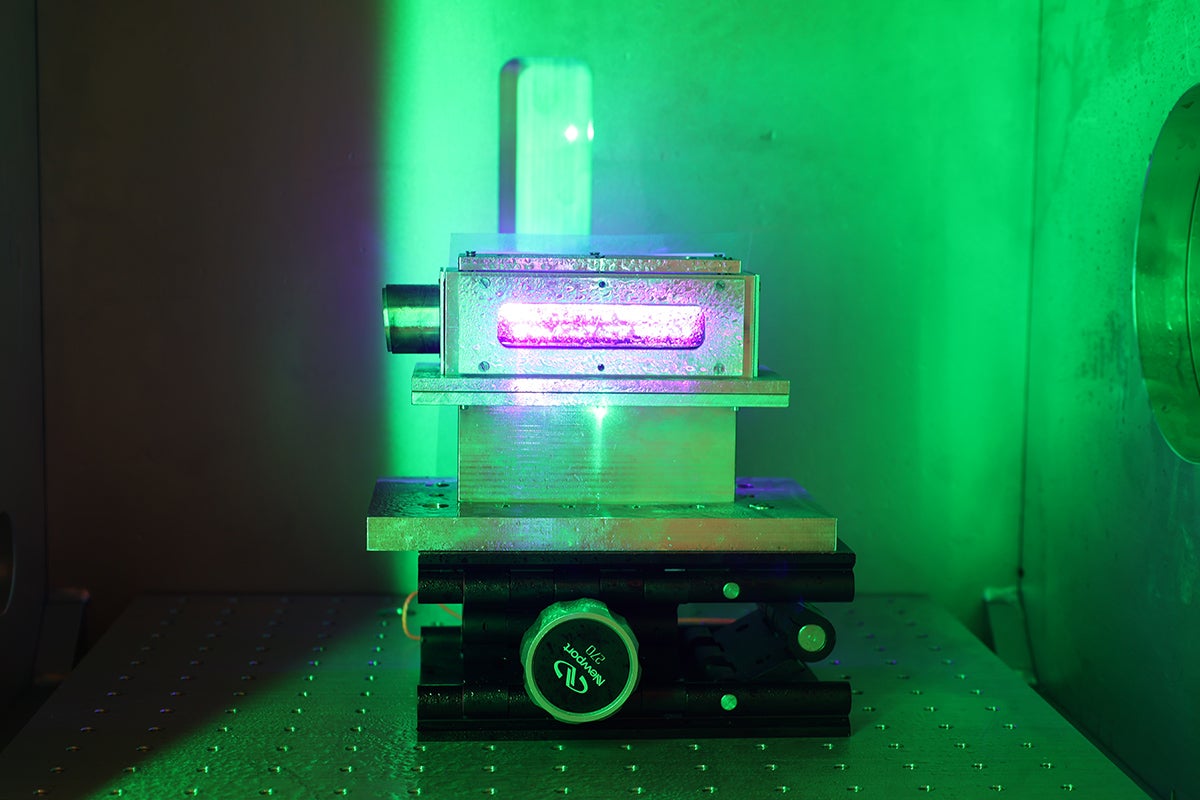 Bjorn "Manuel" Hegelich led the development of a compact laser accelerator that produces an electron beam with an energy of 10 billion electron volts.
Explore Austin
Make the Best City Home
Austin shows up on countless "best of" lists. And many of its best places and spaces are right here in the College of Natural Sciences.
Exciting Opportunities
Study. Research. Lead.
Dozens of degree offerings. Hundreds of research labs. Organizations for every interest.