Neuroscience
Unlocking the brain's mysteries, from molecules to systems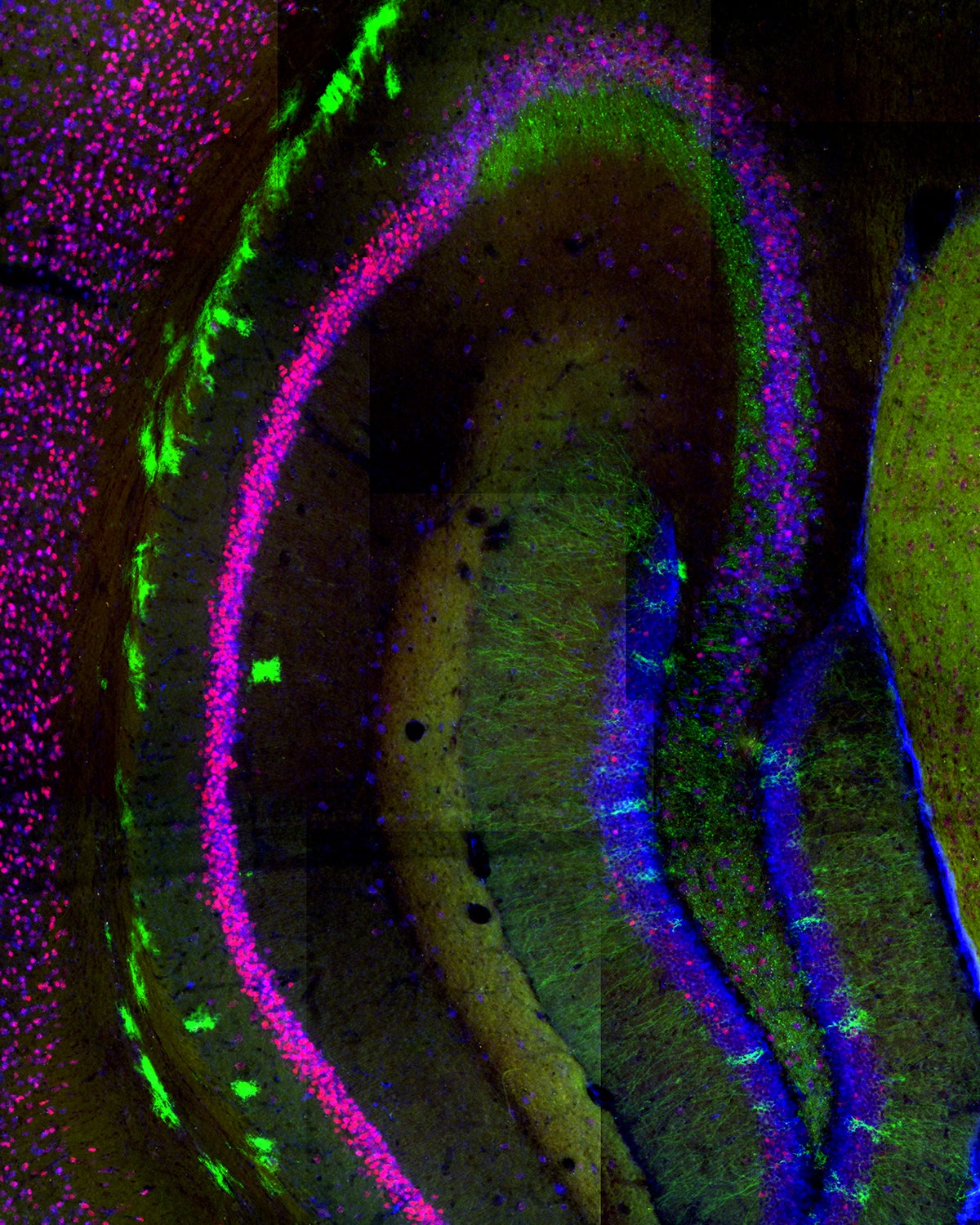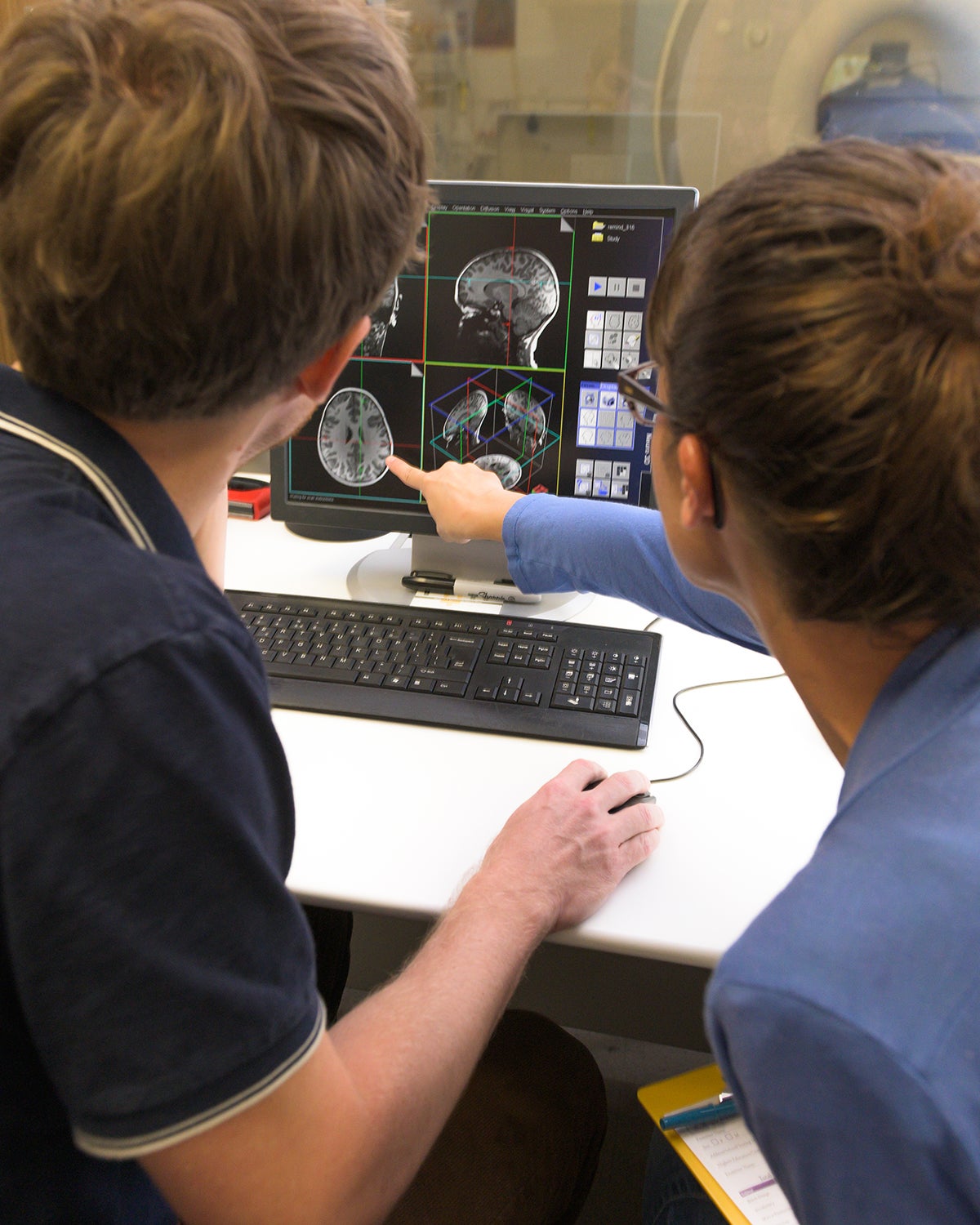 Understanding the Brain
A Complex and Fascinating System
As multidisciplinary researchers, UT neuroscientists investigate the central and peripheral nervous system—the brain, spinal cord, nerves and sensory organs—and make discoveries in molecular, cellular, behavioral and computational research techniques. They help humanity to better understand basic mechanisms of brain function and shed light on contributors to brain disease.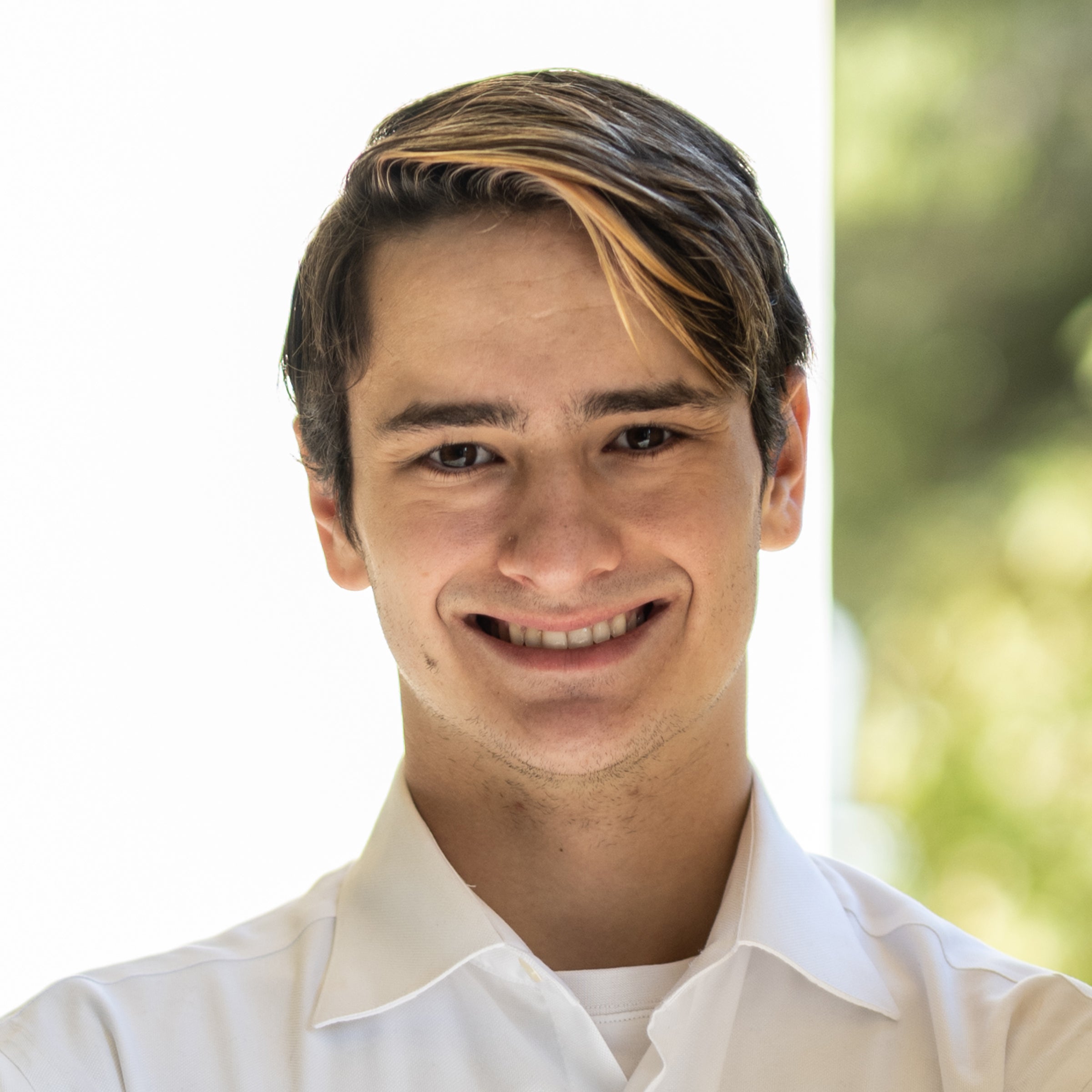 Since I came to UT, I have attended many symposia and seminars that covered topics I never would have had the opportunity to consider prior to coming here. And I see the inclusion of students from every walk of life in my clubs and organizations."

Charles Rubarth

Neuroscience
For Majors
Experiences & Careers
Neuroscience majors at UT pursue research in faculty labs, study abroad and secure internships. Many go on to a health professions school or graduate school, while others pursue work in the private sector education, government, or research in many different areas. Job titles of recent graduates include:
Behavioral therapist
Advanced research specialist
Recruiter/account manager
Technical professional development specialist
 
Discover neuroscience Major career paths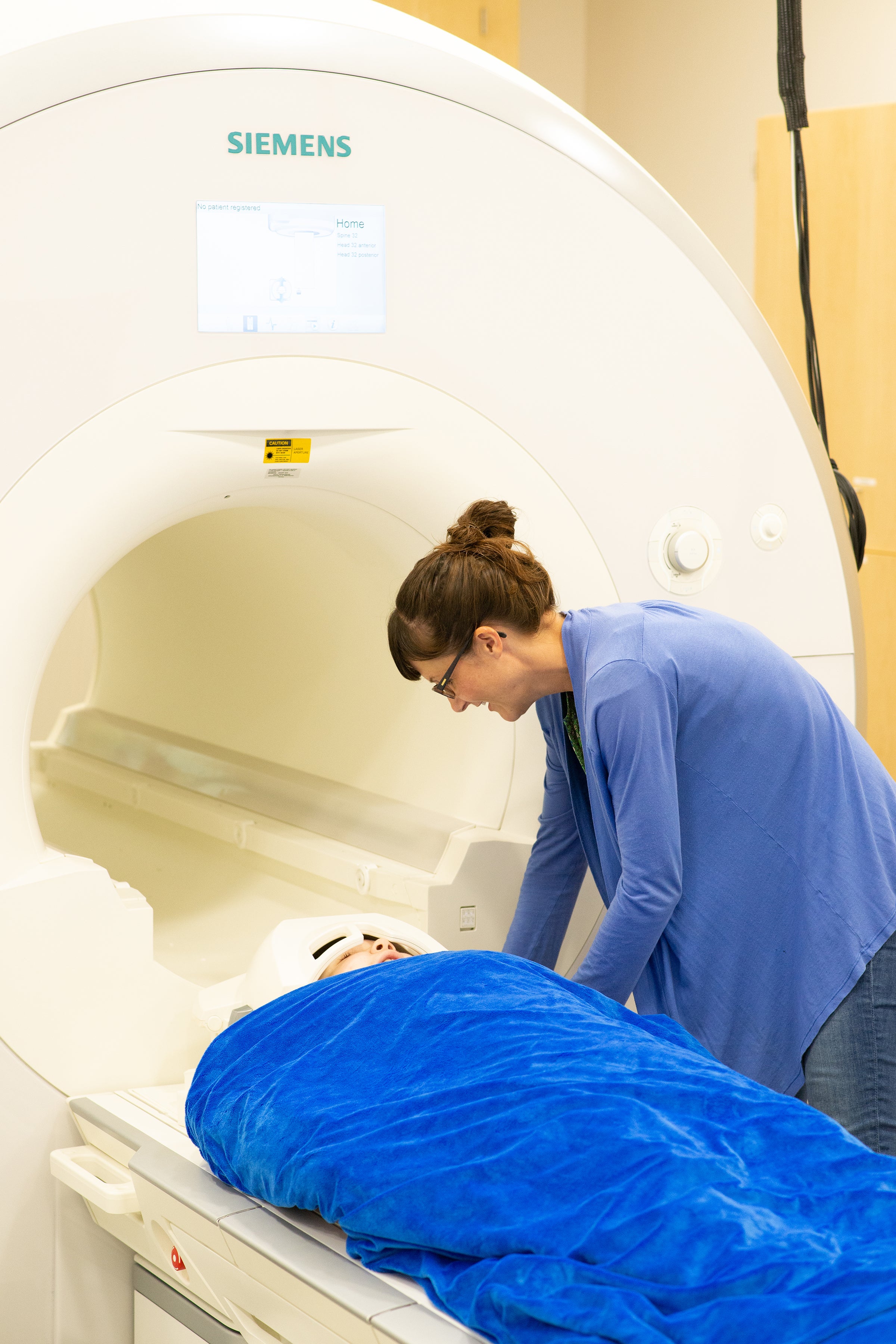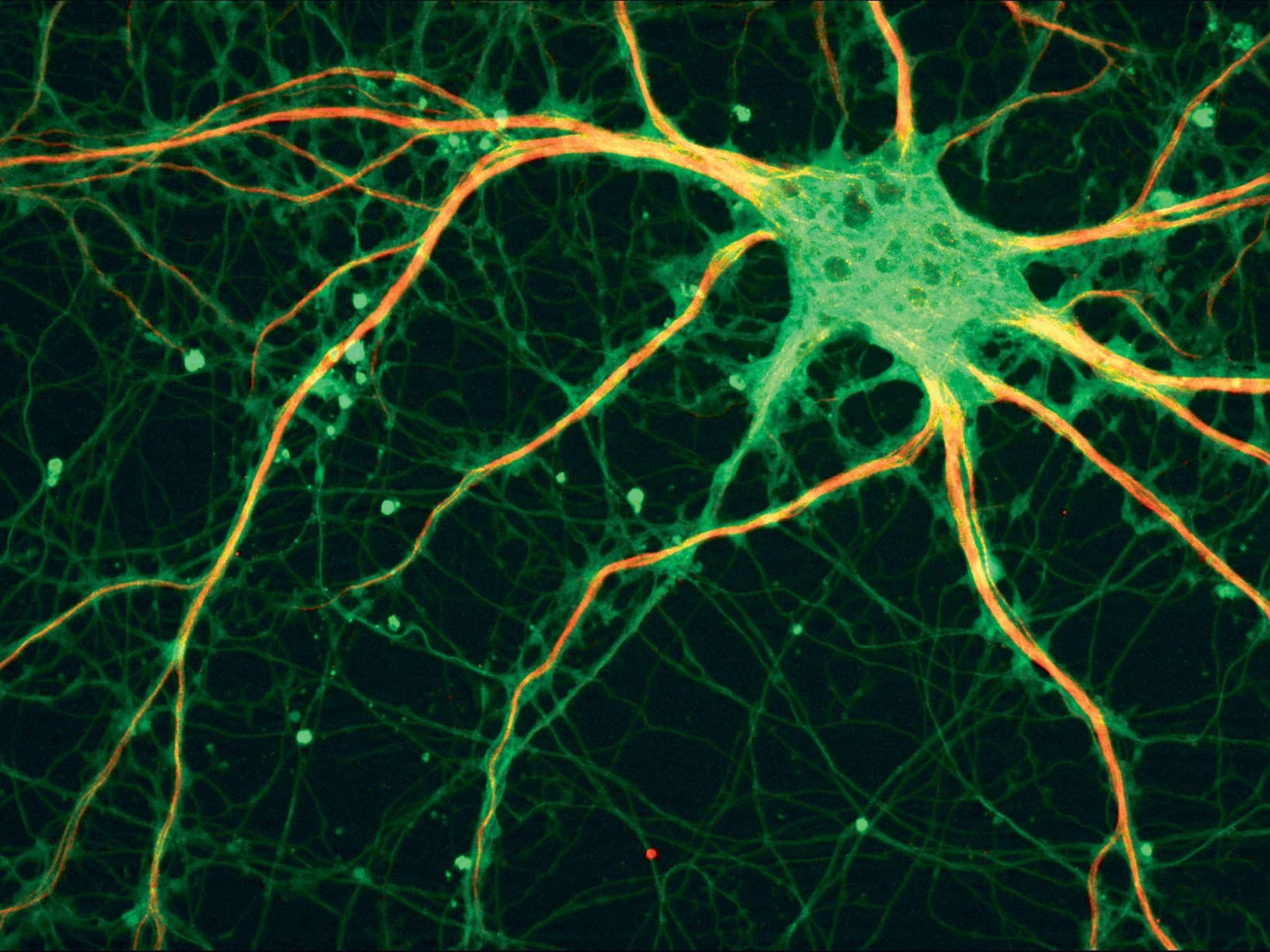 In The Texas Scientist
Explore Stories
Study & Learn
Neuroscience majors may study the chemistry and physics of molecular interactions, genetics, cellular processes, interactions of neural systems, animal behavior, human cognition and psychology, disease processes, mathematical models or computer-brain interfaces. Students receive strong training in concepts and practice through coursework in neuroscience and related science and math disciplines such as calculus, biology, chemistry and physics. Graduate study is available through UT's Institute for Neuroscience.
Find undergraduate information and examples of courses
Neuroscience News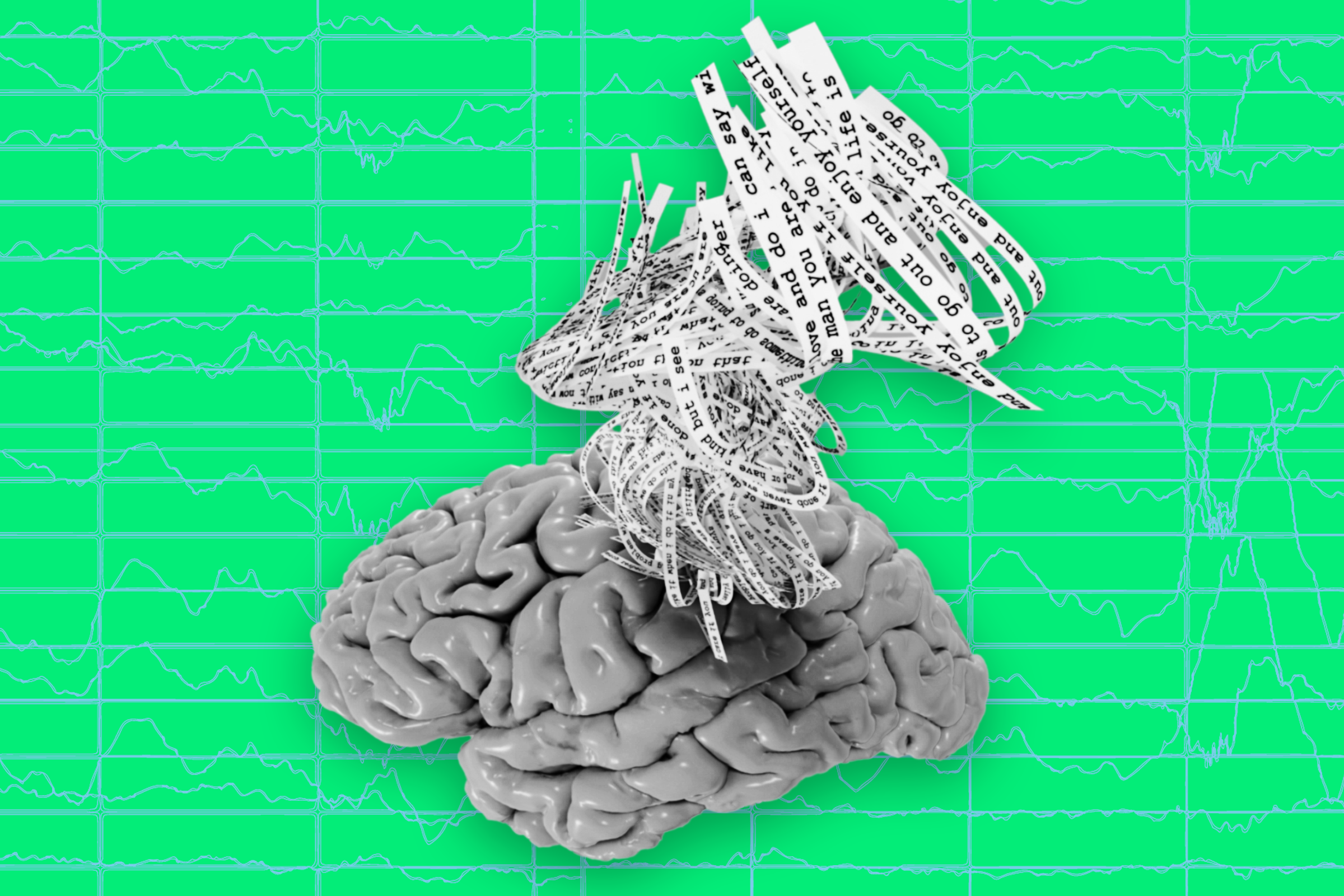 The work relies in part on a transformer model, similar to the ones that power ChatGPT.