Integrative Biology
Learning about interconnected life, from plants to animals, from genes to ecosystems.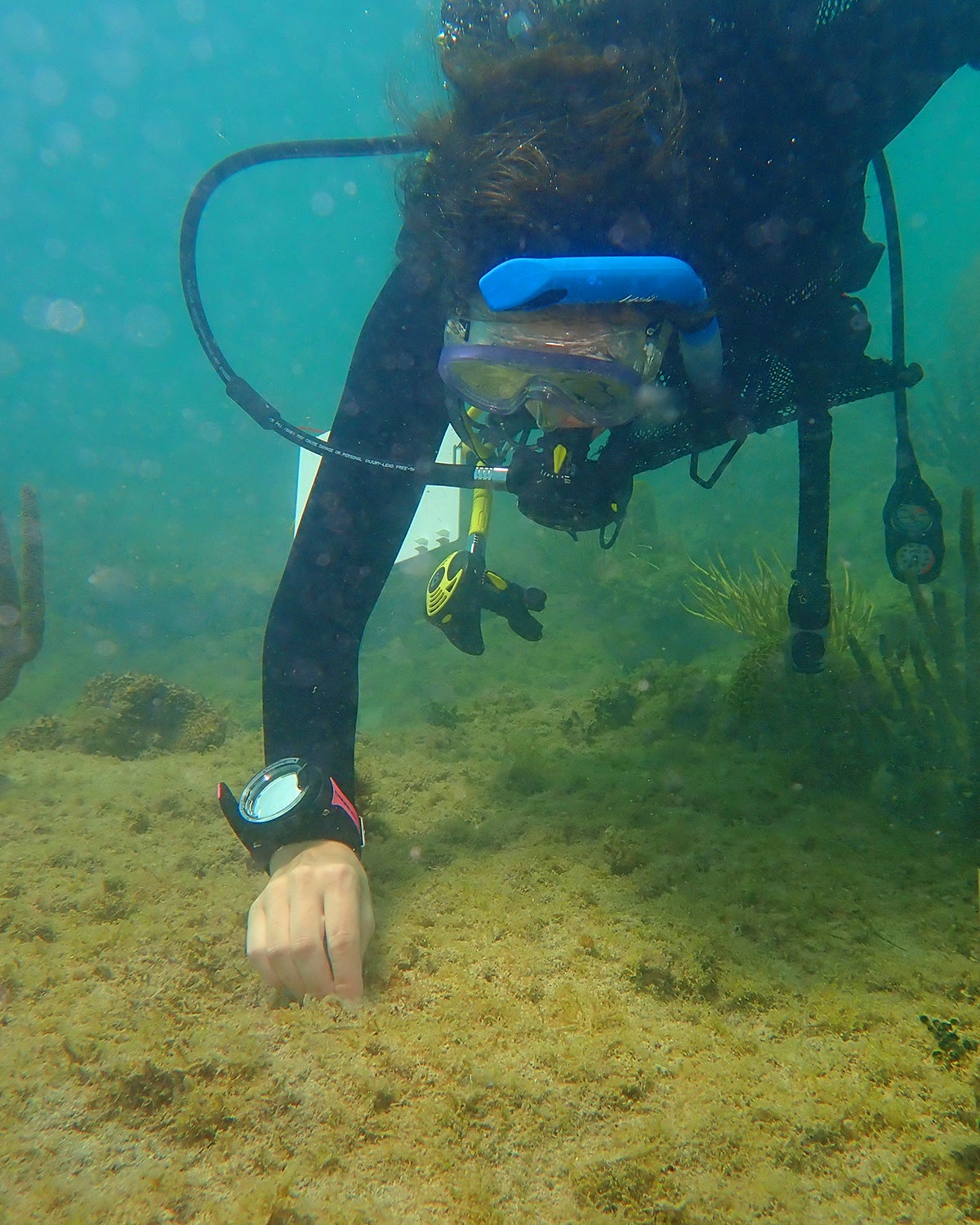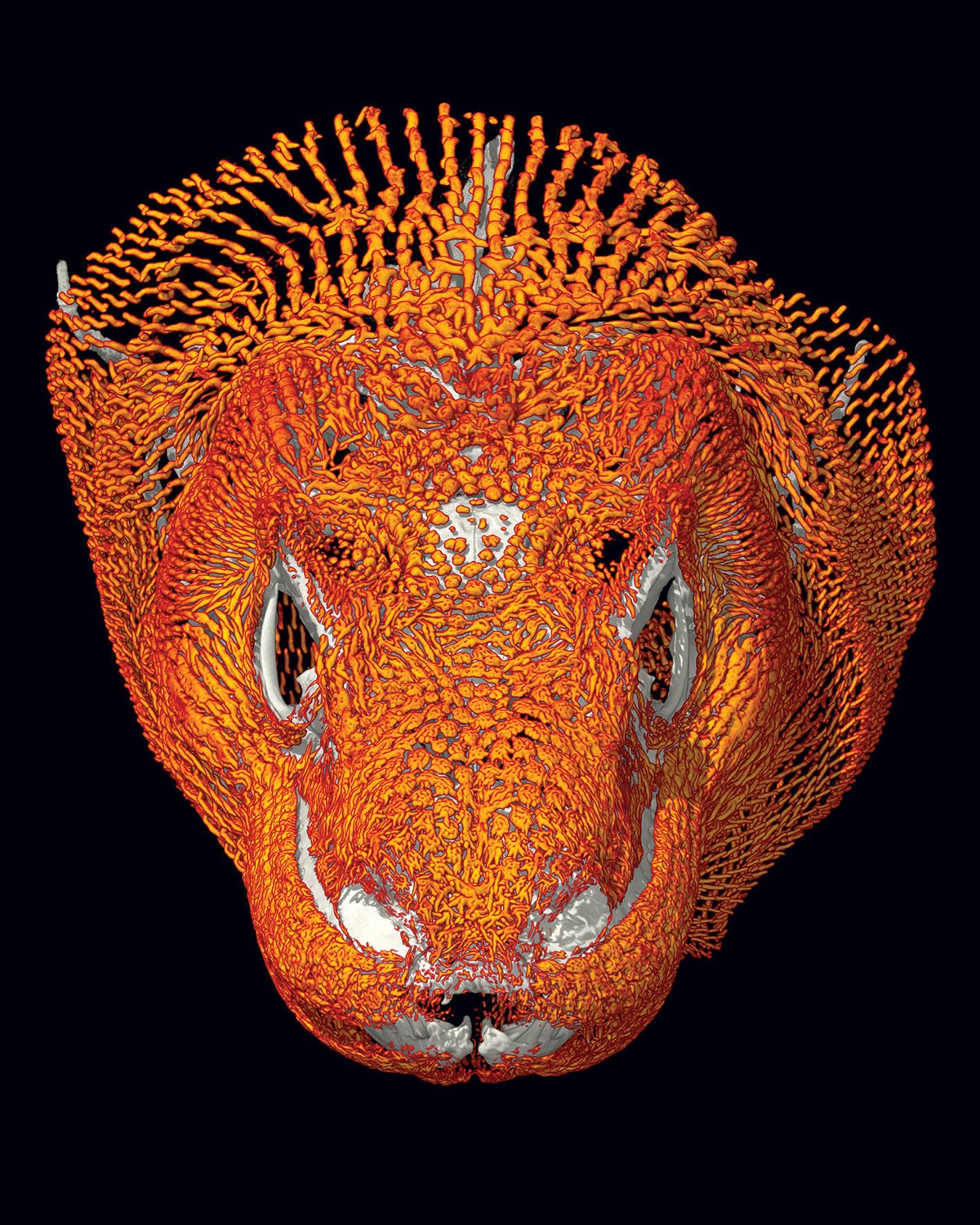 Understanding Life
Changes, Behaviors and Systems
With programs in ecology, evolution and behavior ranked among the nation's top 10 and a strong network of biological research field stations, our biological scientists are leading the way in understanding and characterizing the rich diversity of life on our planet. The Department of Integrative Biology explores organisms that make up our world and the systems where they interact, falter and thrive. An interdisciplinary approach draws in connections with computing, neuroscience, infectious disease research and more.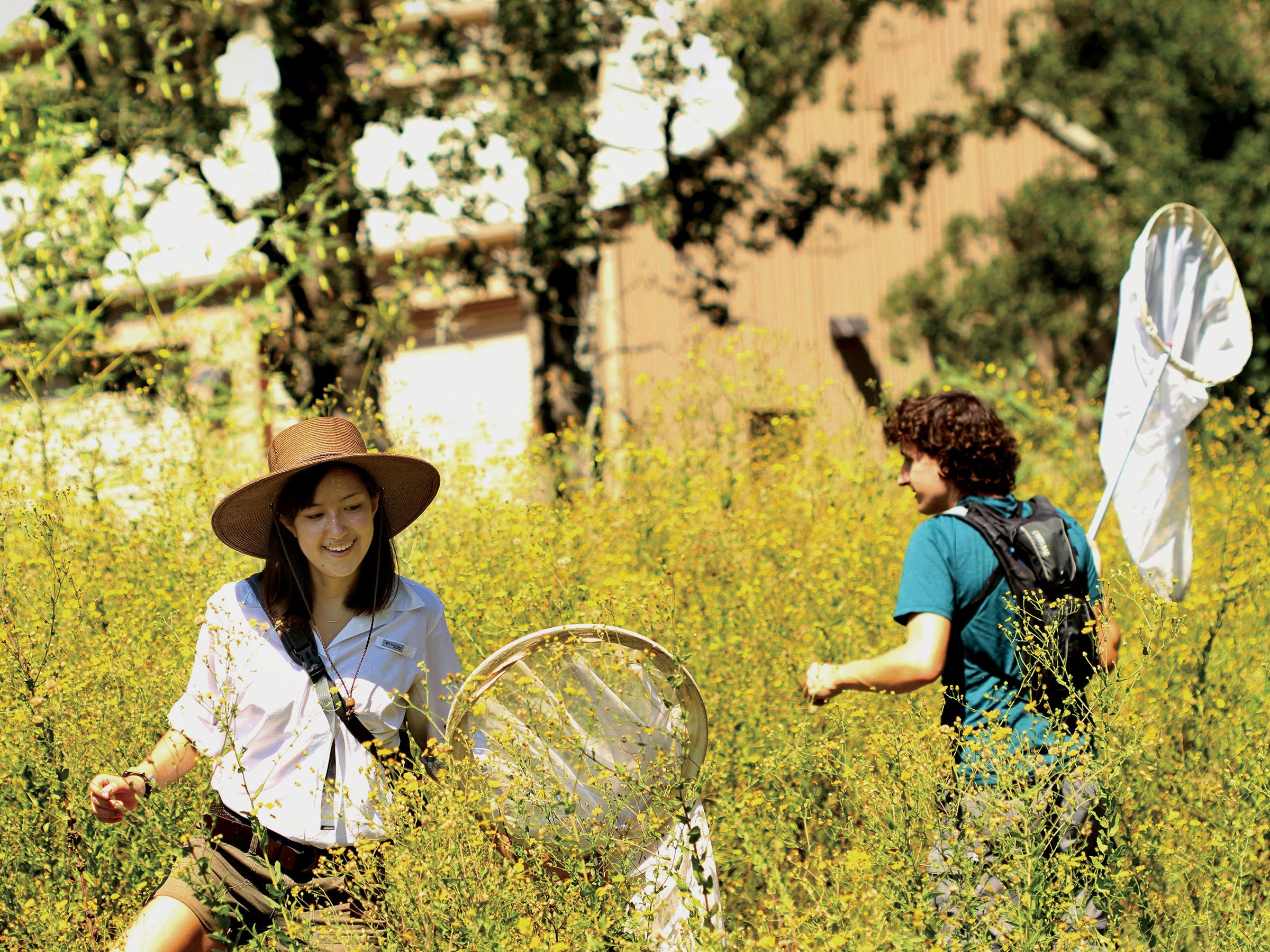 Biology & Environmental Science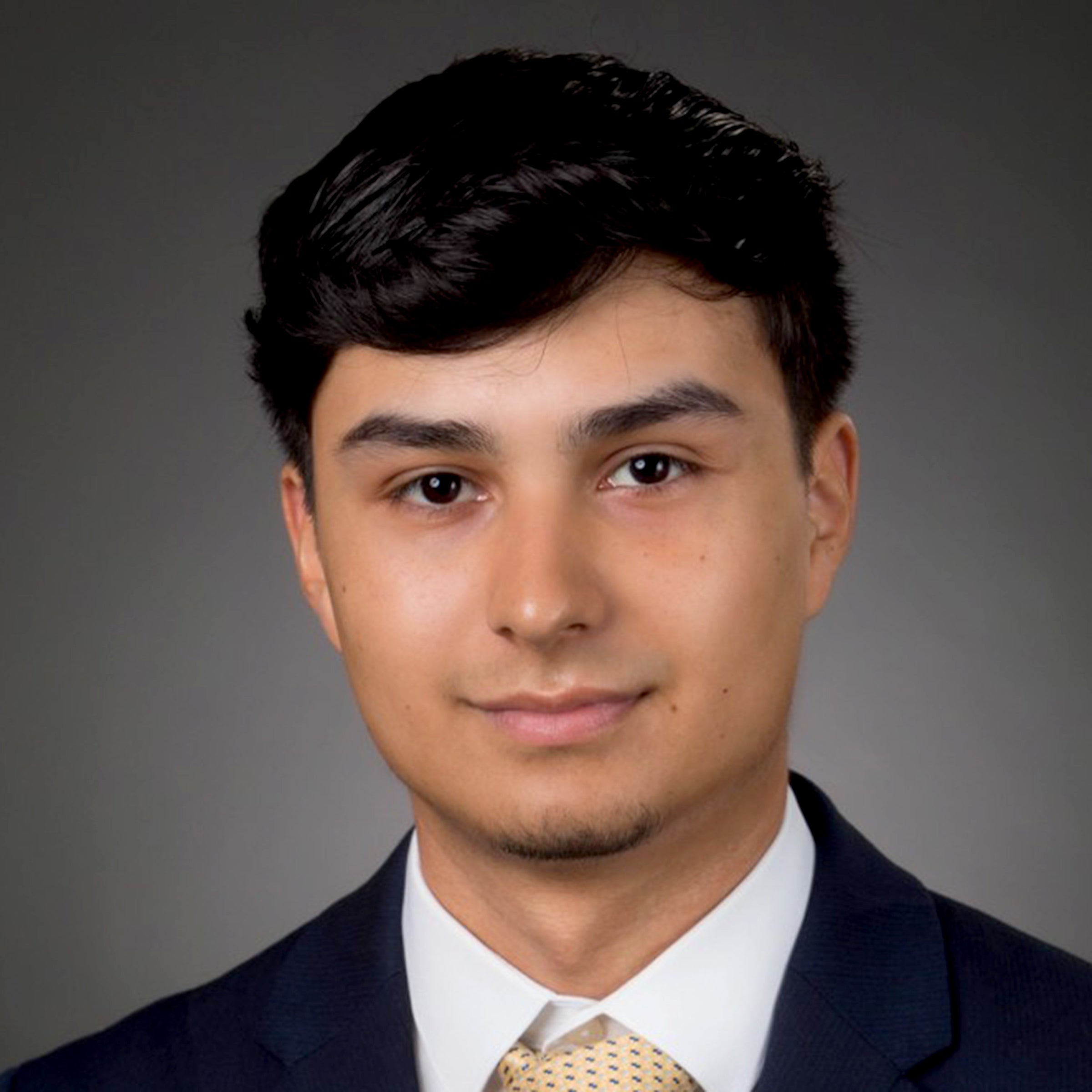 We are taught to work collaboratively, but also expected to complete assignments and research independently."
For Majors
Experiences & Careers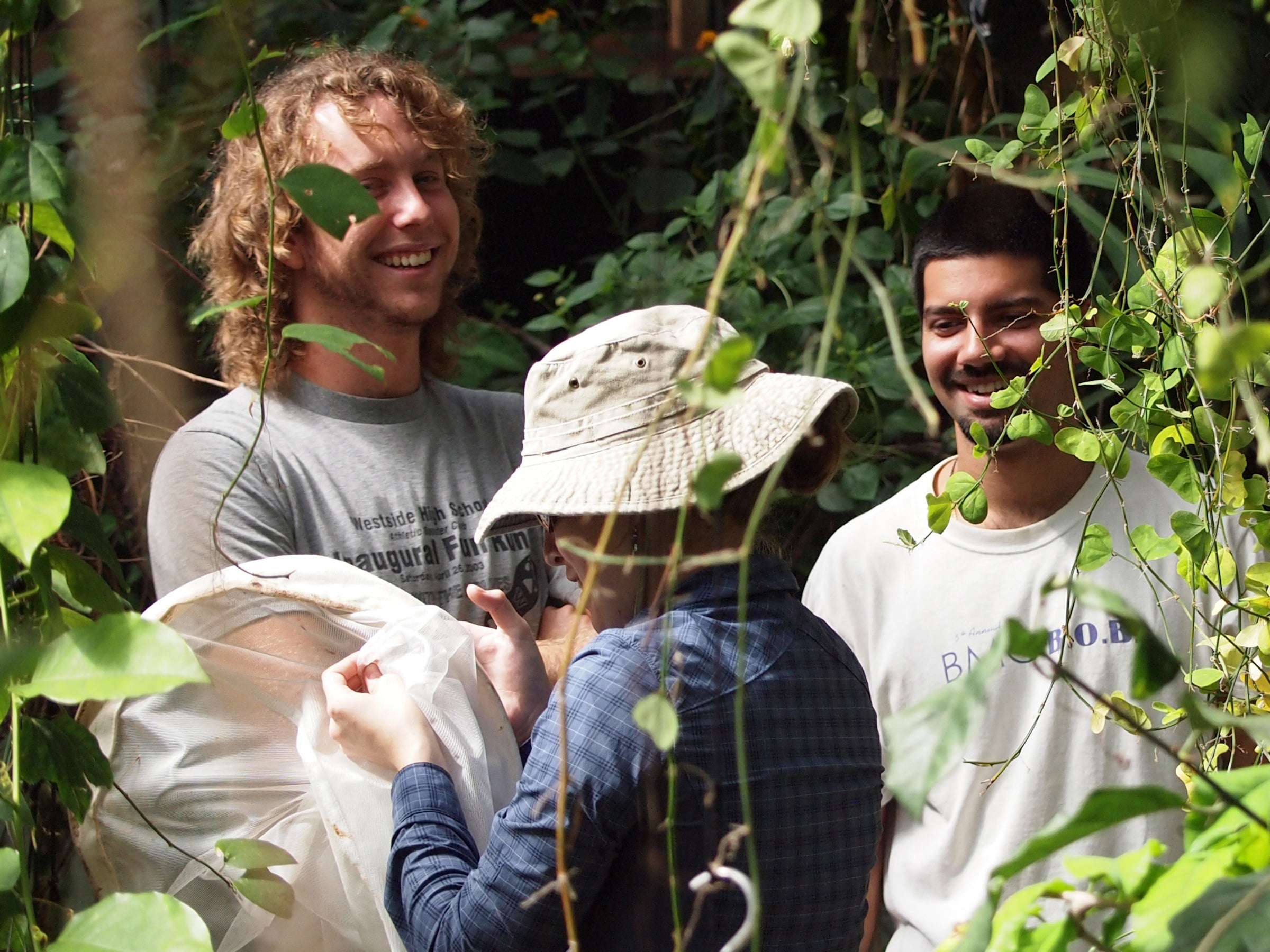 In The Texas Scientist
Student Stories
Study & Learn
An undergraduate degree in biology allows you to delve in depth into a concentration and to study the mechanisms of life. In addition to the degrees in biology, some undergraduates opt for the environmental science major. Graduate studies are available in ecology, evolution and behavior and plant biology.
Integrative Biology News
A new long-running project allows undergraduate students to gain hands-on experience with ecological research in the heart of the UT Austin campus.