Have Impact at Scale
Join the What Starts Here Campaign and support the College of Natural Sciences. Your gift unlocks the potential of our students — tomorrow's leaders. You and fellow donors are advancing world-changing research. Together, we're creating a brighter future for Texas, our nation and humanity. 
Connect with the Team
Our College of Natural Sciences Development team stands ready to help you make the greatest possible impact with your giving and service.
Leadership & Donor Advisors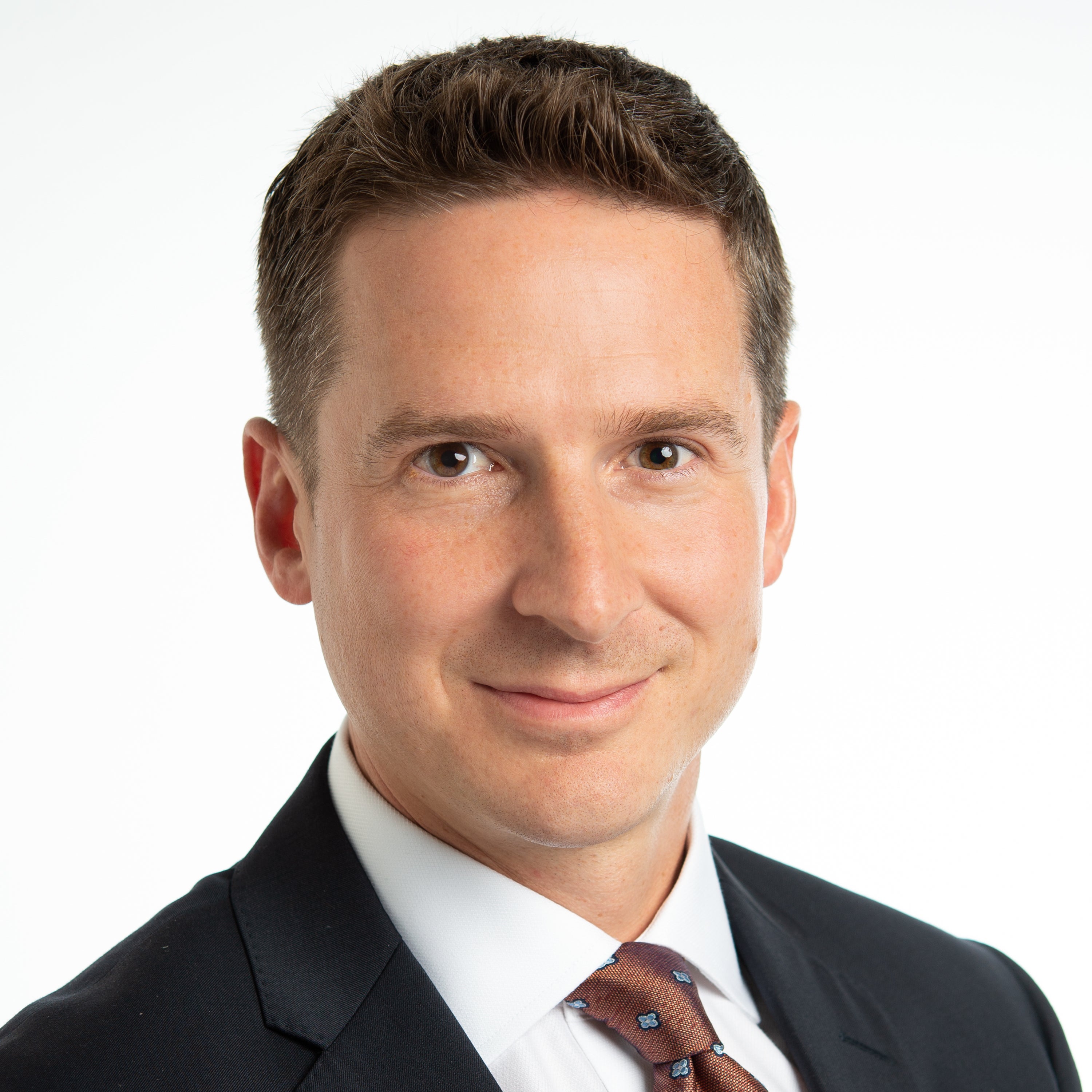 Zak Richards
Chief Development Officer
College of Natural Sciences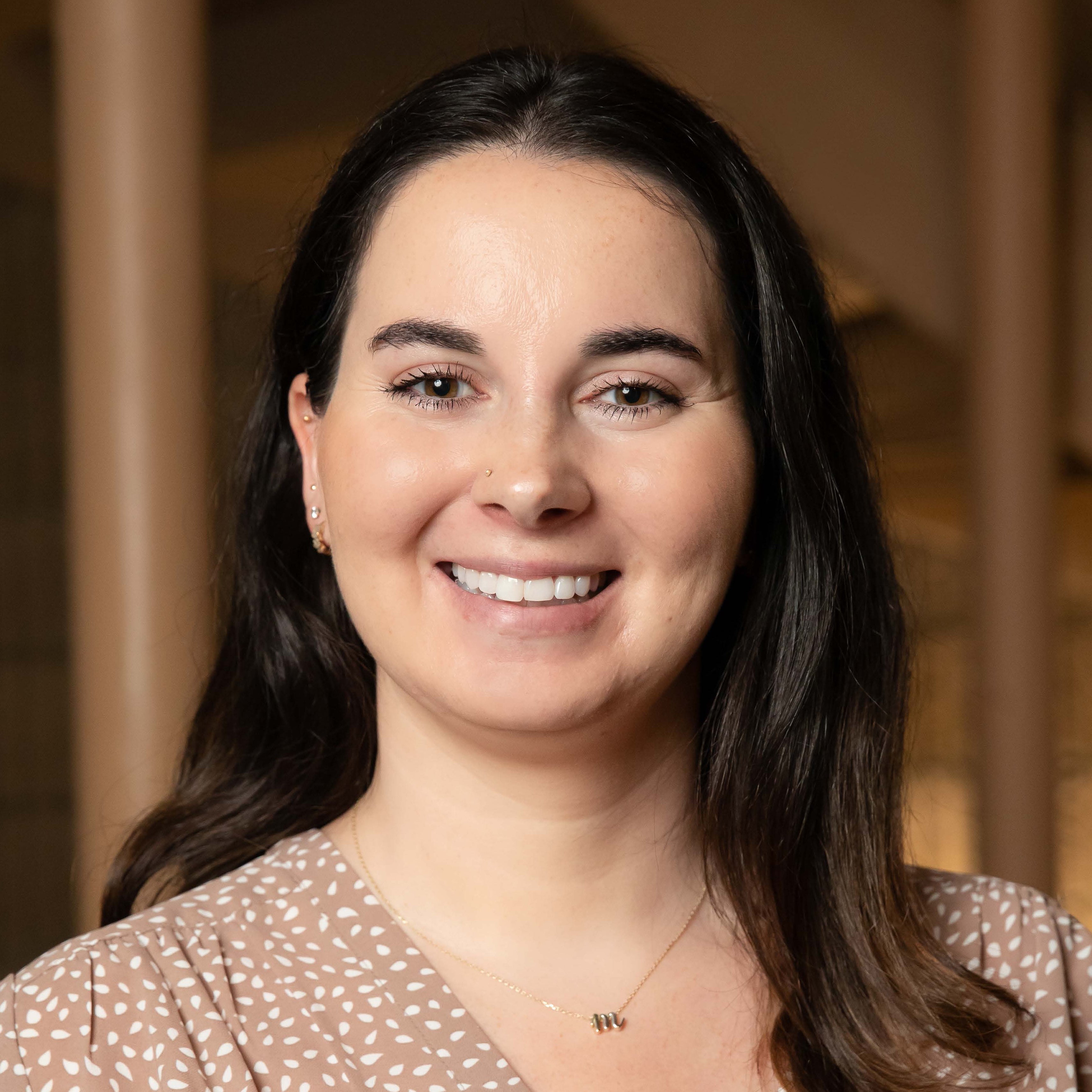 Monika Goldschmidt
Associate Director for Development, Donor Engagement
College of Natural Sciences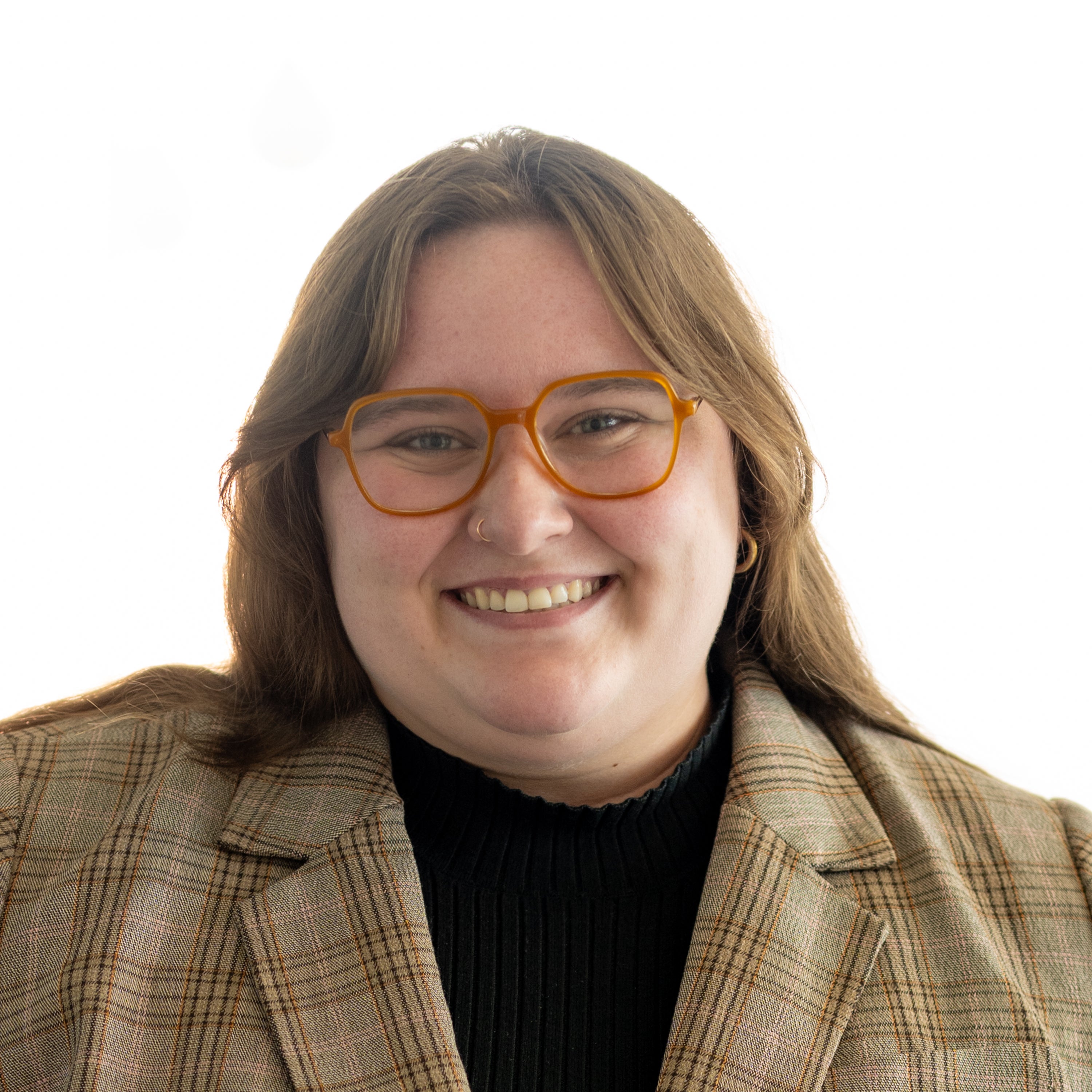 Maddie (Madeline) Keig
Development Associate, Advisory Council
College of Natural Sciences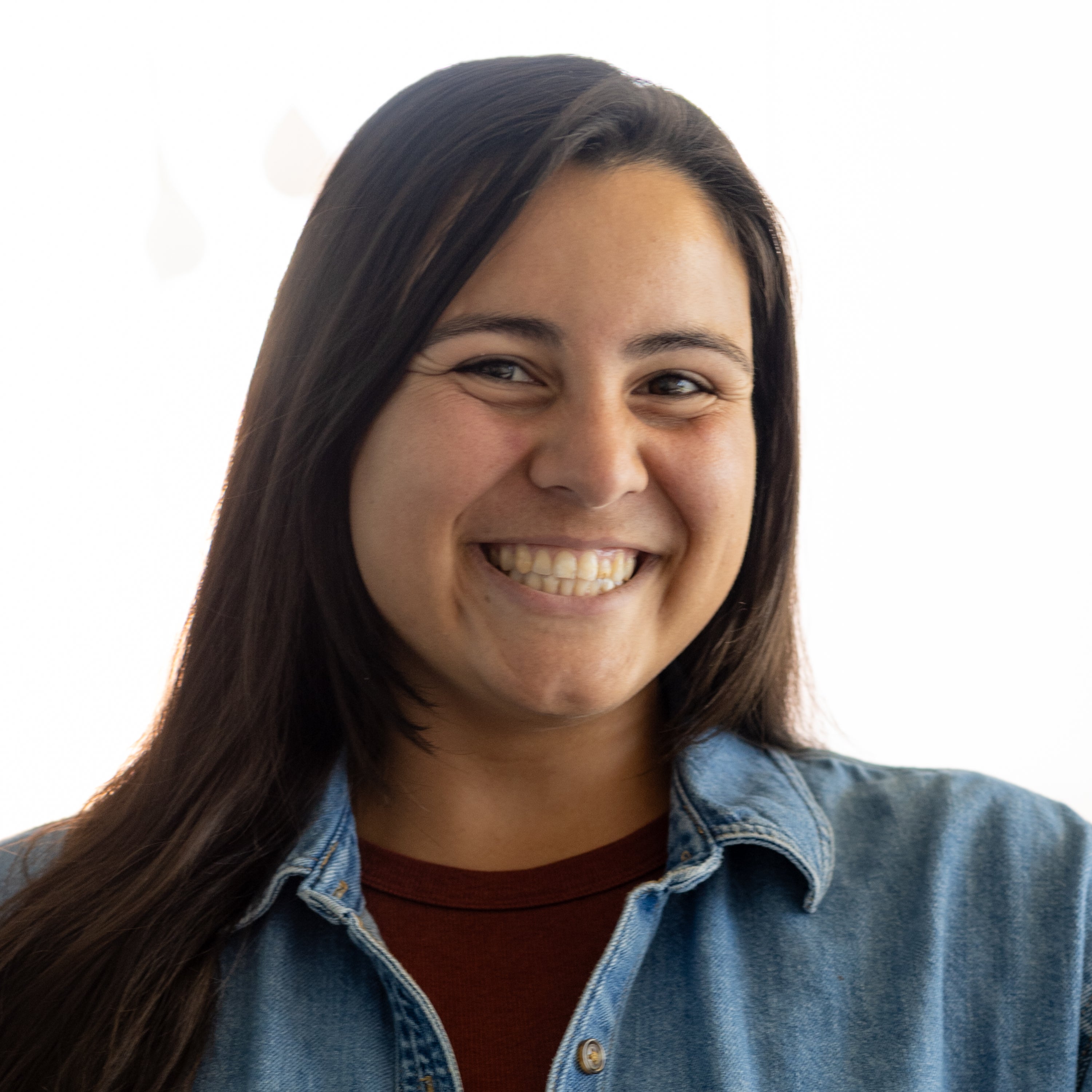 Daniela Rodriguez Marty
Development Event Coordinator
College of Natural Sciences

Lori Walker
Director of Development
Donor Relations and Stewardship
College of Natural Sciences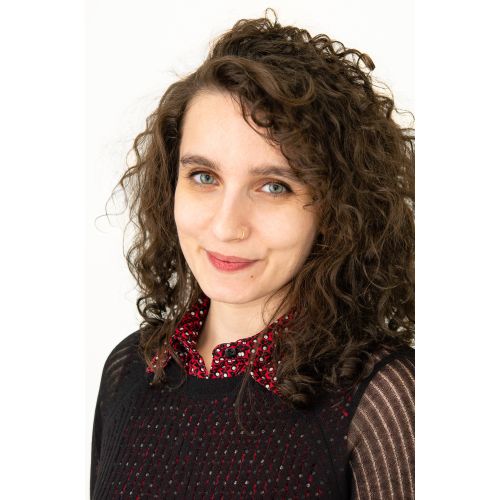 Nada Herbly
College of Natural Sciences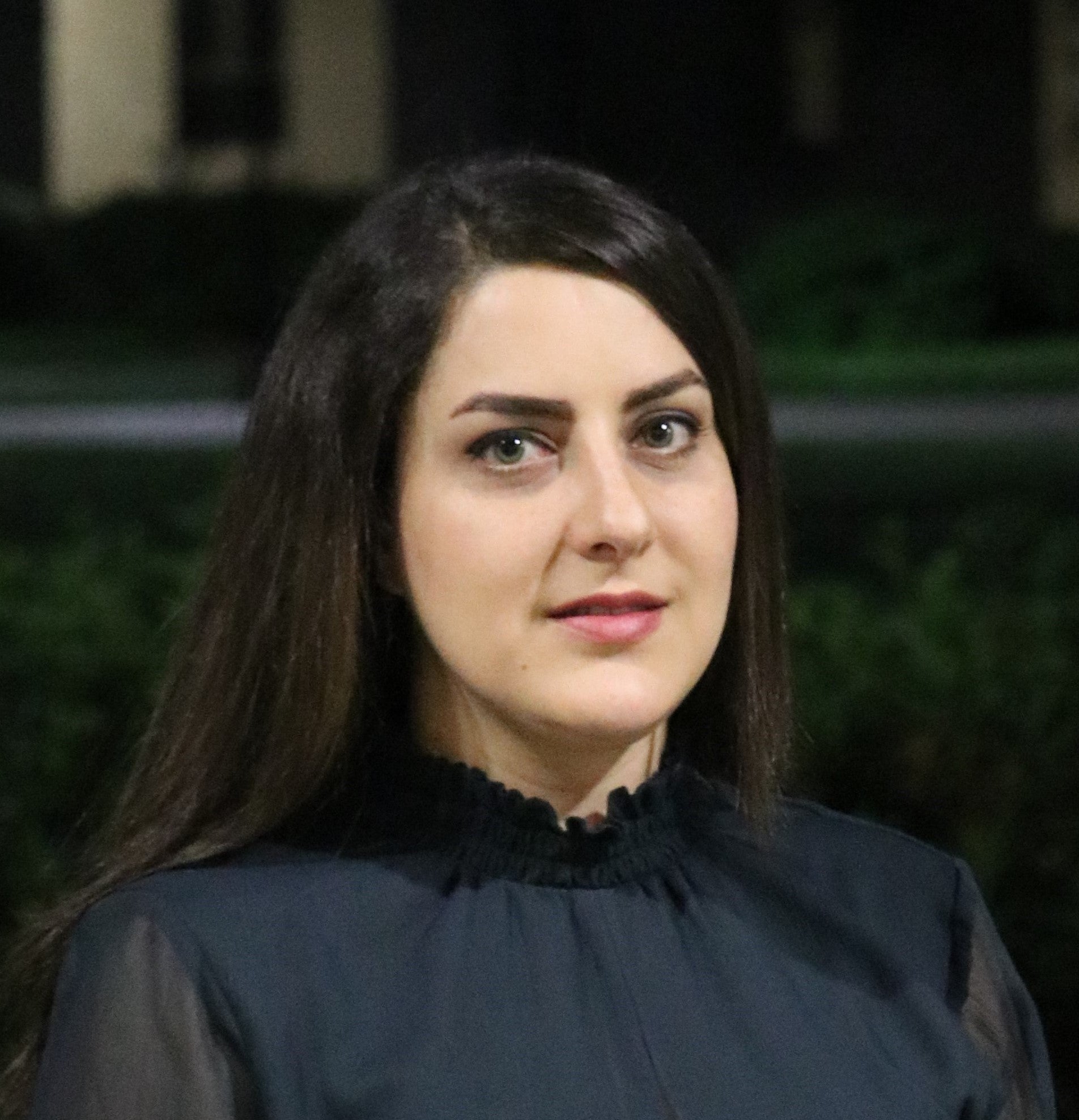 Niloufar Iravani
Assistant Director of Stewardship
College of Natural Sciences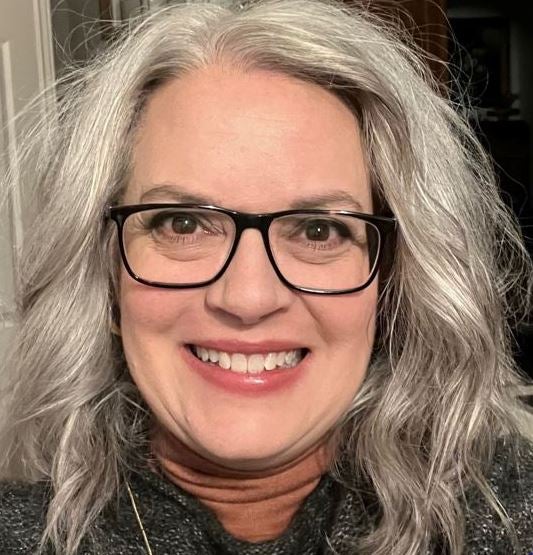 Kristi Fontenot
Frontline Support Manager and Assistant to the Chief Development Officer
College of Natural Sciences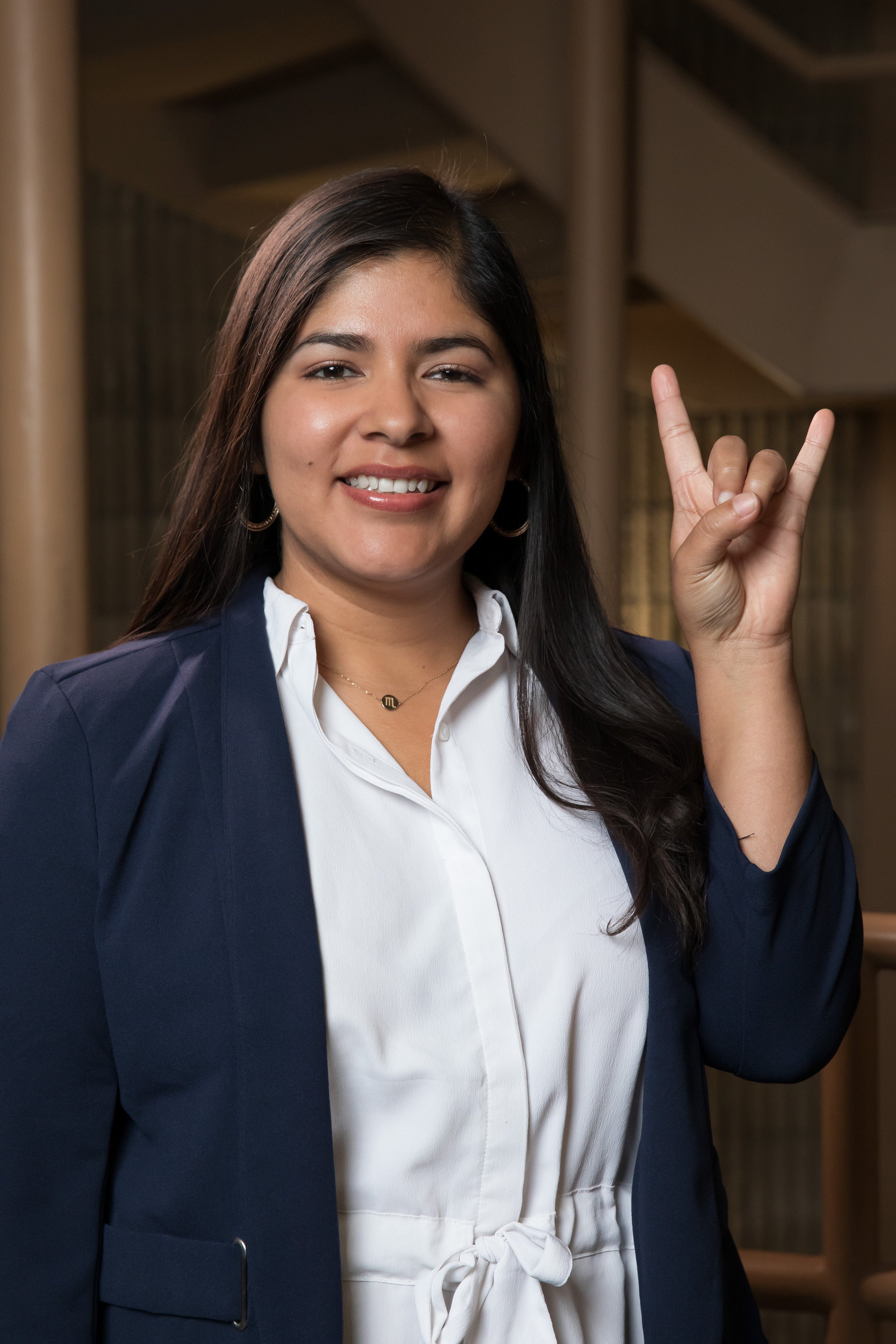 Julisa Sanchez
College of Natural Sciences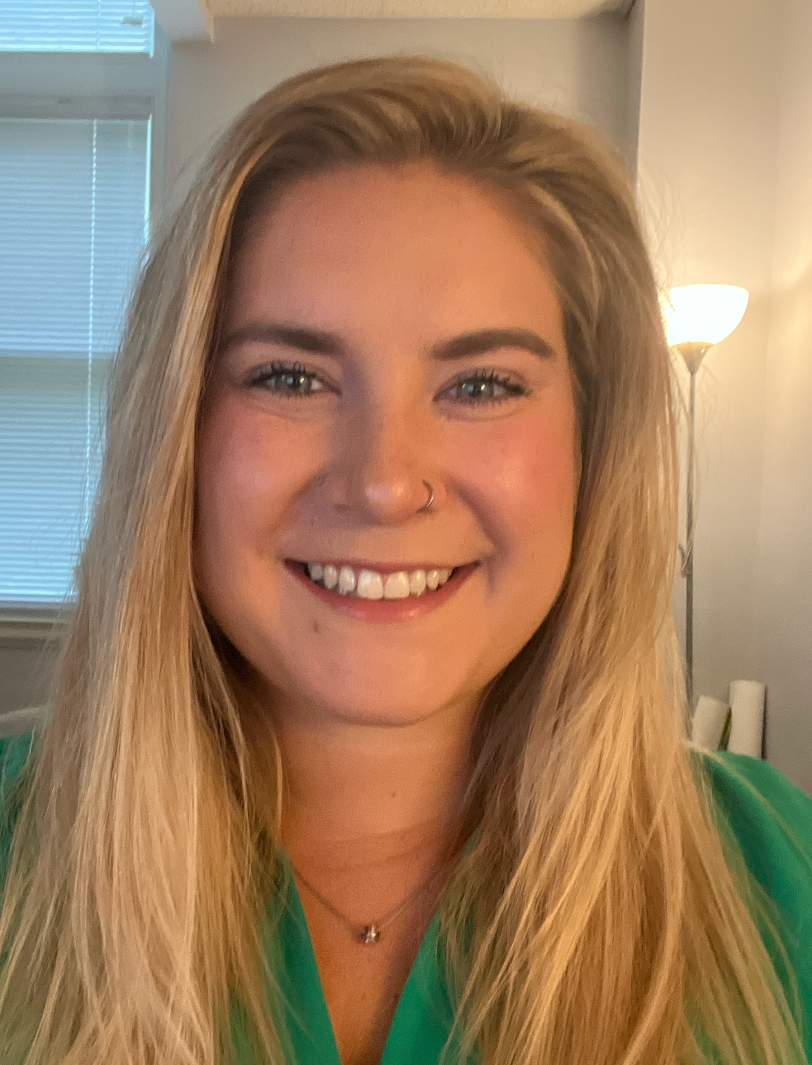 Charlotte (Charlie) Dean
College of Natural Sciences