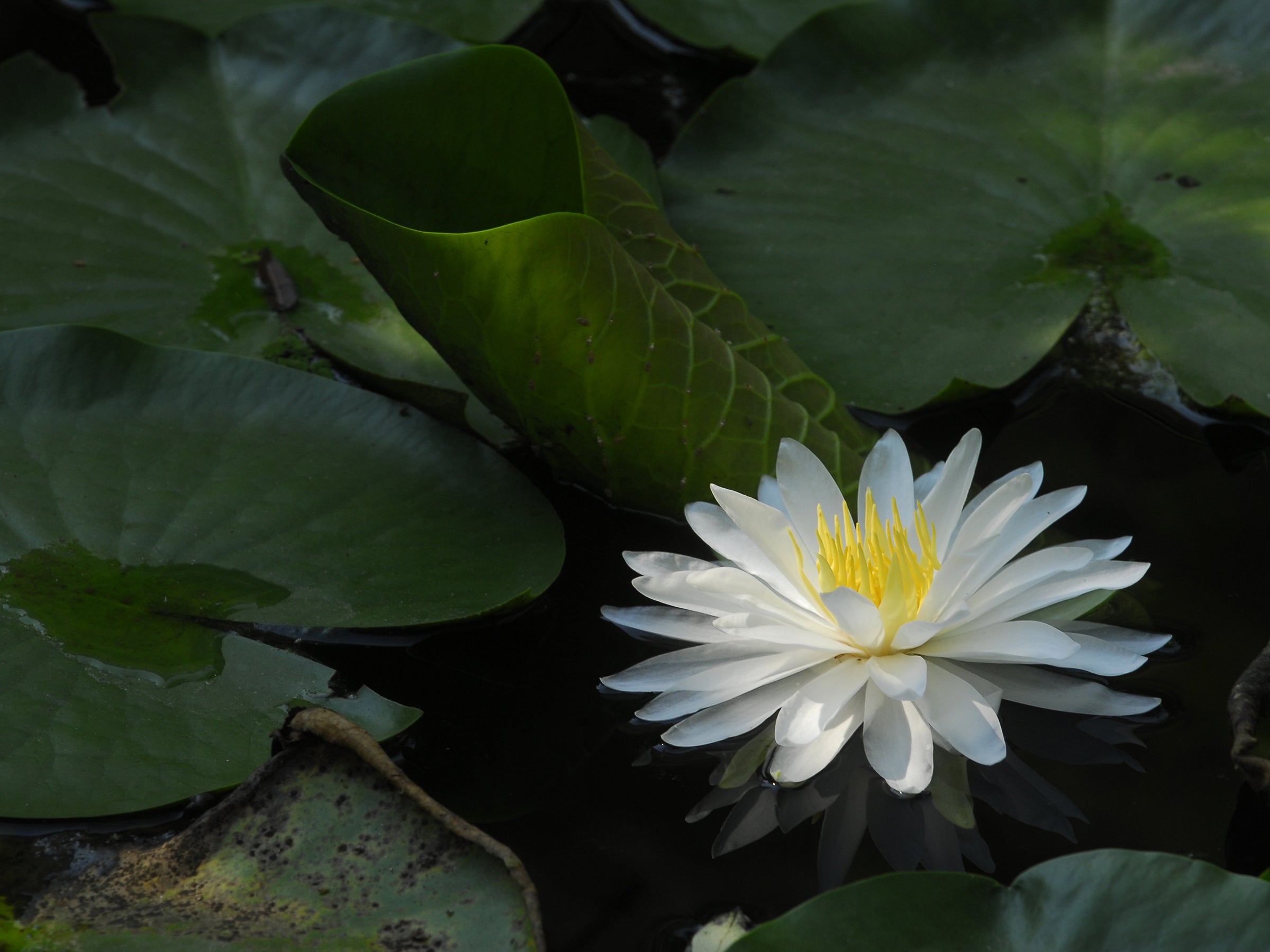 Student Wellness Center
Located in PAI 3.04, this center connects students to services related to wellness and health. Non-academic counselors, along with CARE (counselor in academic residence) services, are available here for students seeking wellness support along their journey in Natural Sciences.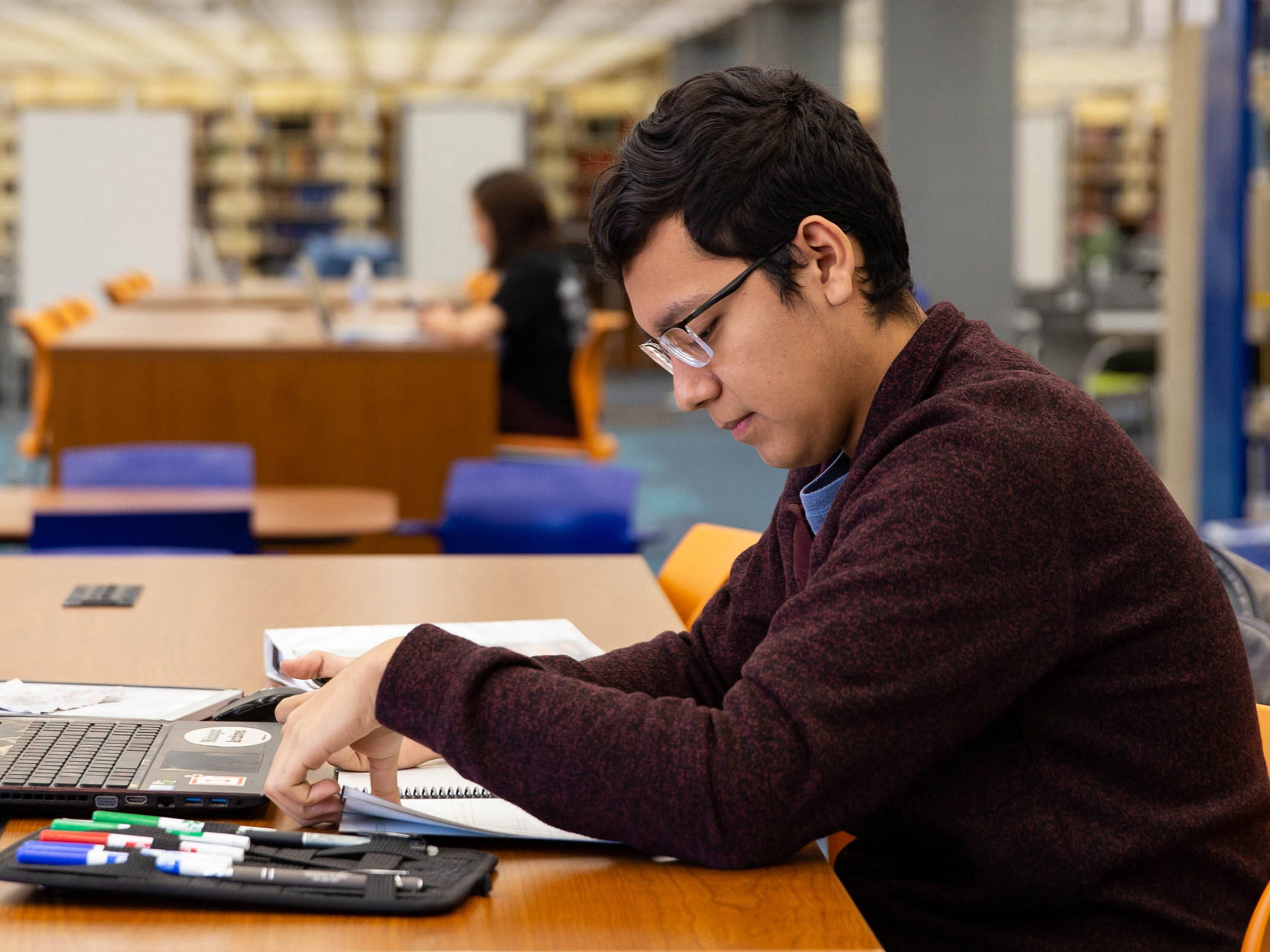 Free Tutoring
In the Perry-Castañeda Library (PCL) and/or on Zoom, peer tutoring in STEM subjects is available for students enrolled in College of Natural Sciences courses. Tutoring is available on a drop-in basis, where successful peers support you, answer questions and help you prepare for class, assignments and mid-terms and finals. They can provide resources to point you in the right direction towards successfully onboarding to your new college life. This is just one of the academic supports available at UT along with services through the Sanger Learning Center, University Writing Center and Calculus Lab.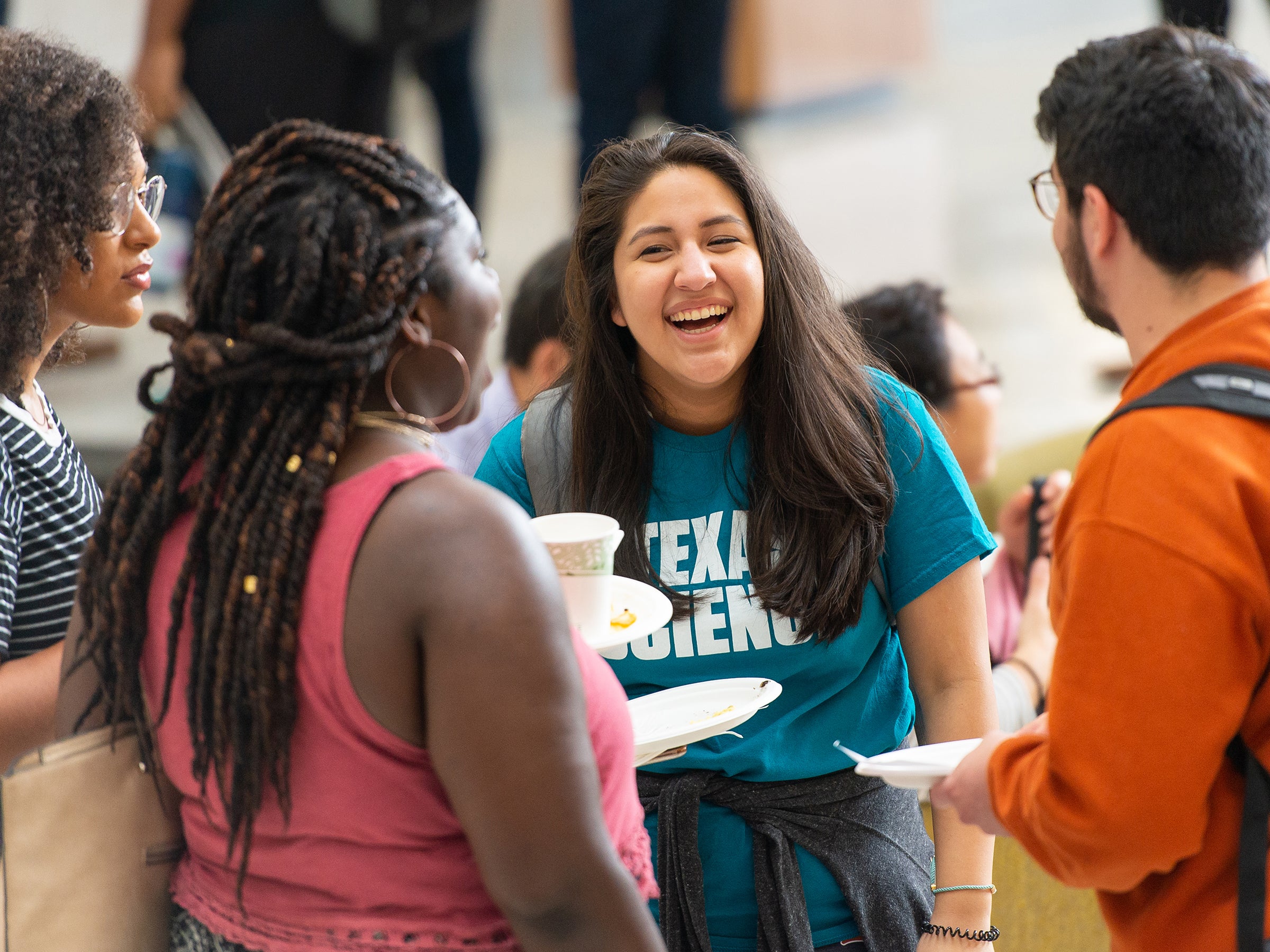 Student-to-Student Resources
Throughout the college, student mentors, coaches and peer leaders are a resource to those seeking insights from fellow students. Peer leaders in our college Office of Experiential Learning, Career Services office, Health Professions Office, Natural Sciences Council and Freshman Research Initiative serve to support fellow students as they plan for the future and seek to make the most of their time at UT.