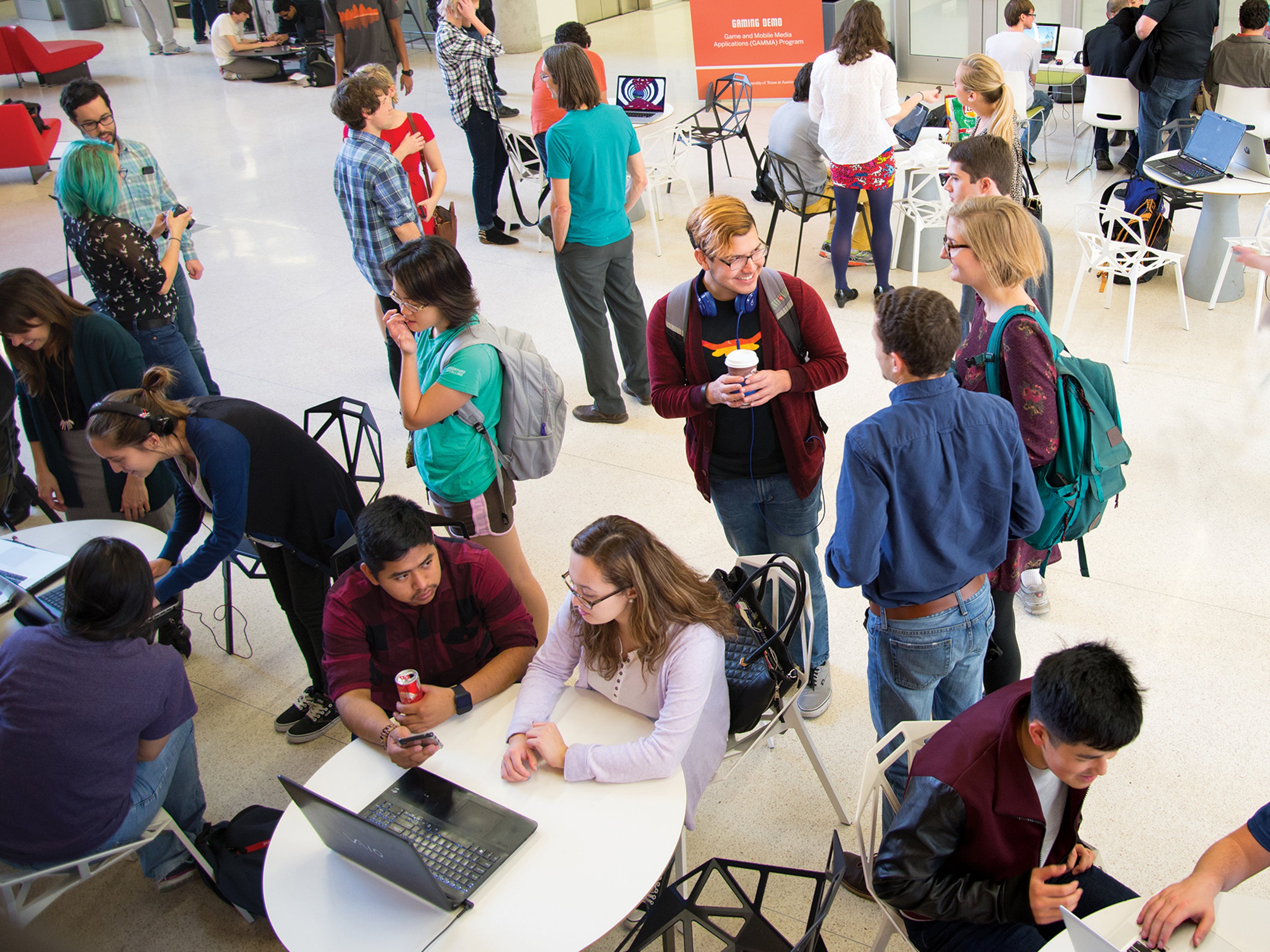 Why to Study in Texas Science
You'll embark on a journey of discovery and expand your horizons.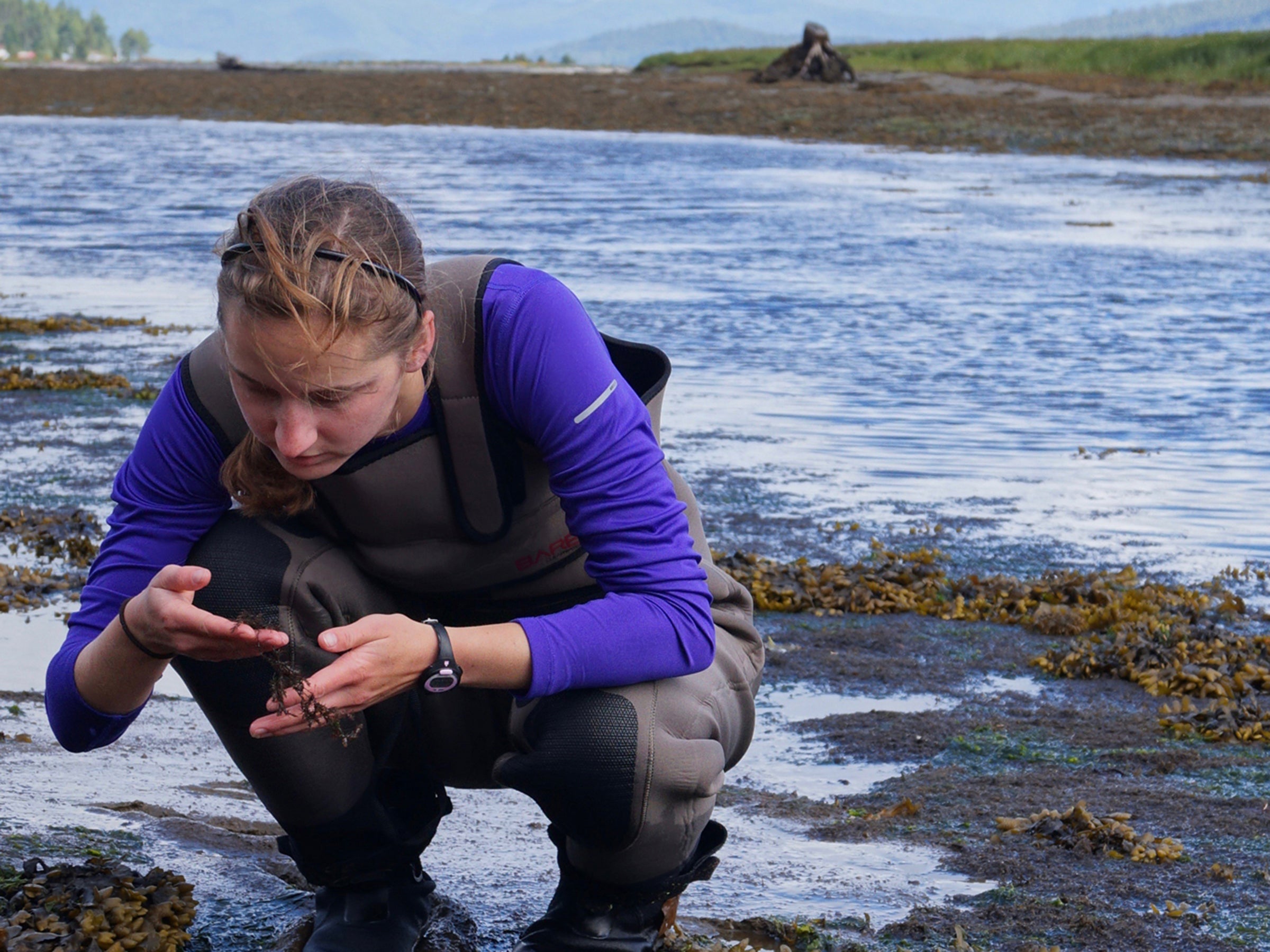 Biosciences
Why Study Life Sciences?
At our dedicated network of field and marine stations and in cutting-edge laboratories, scientists and students partner to make UT Austin one of the most exciting spots on the planet for exploring the living world.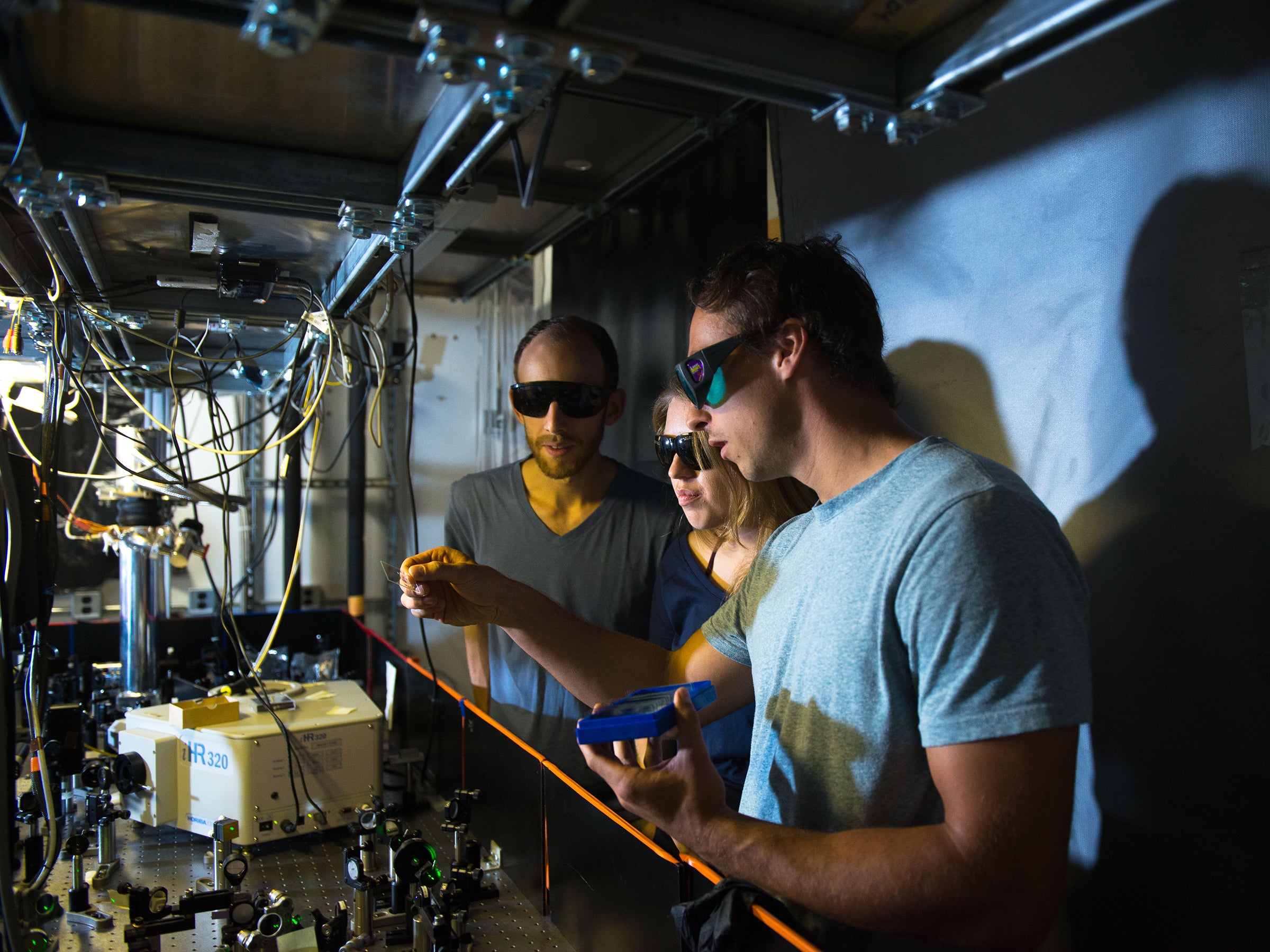 Astronomy, Chemistry, Physics
Why Study Physical Sciences?
Only UT Austin is home to the world-class McDonald Observatory, to one of the world's most powerful lasers and to some of the most important energy research happening anywhere.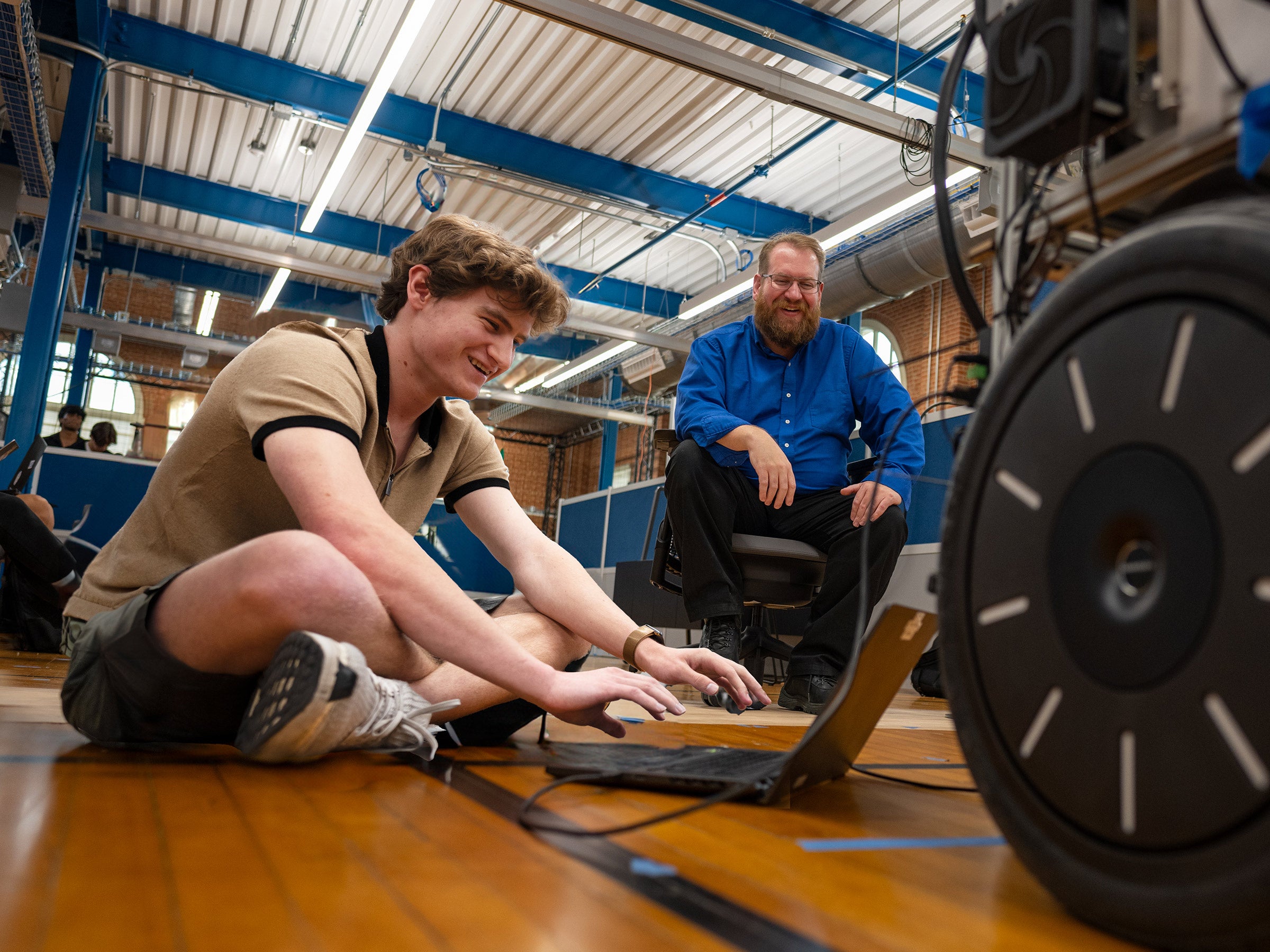 Numbers & Technology
Why Study Math, Statistics & Computing?
Top-ranked computing programs, legendary mathematical innovators, one of the most exciting new data science and statistics programs in the country and the fastest supercomputer at any university – The University of Texas offers it all.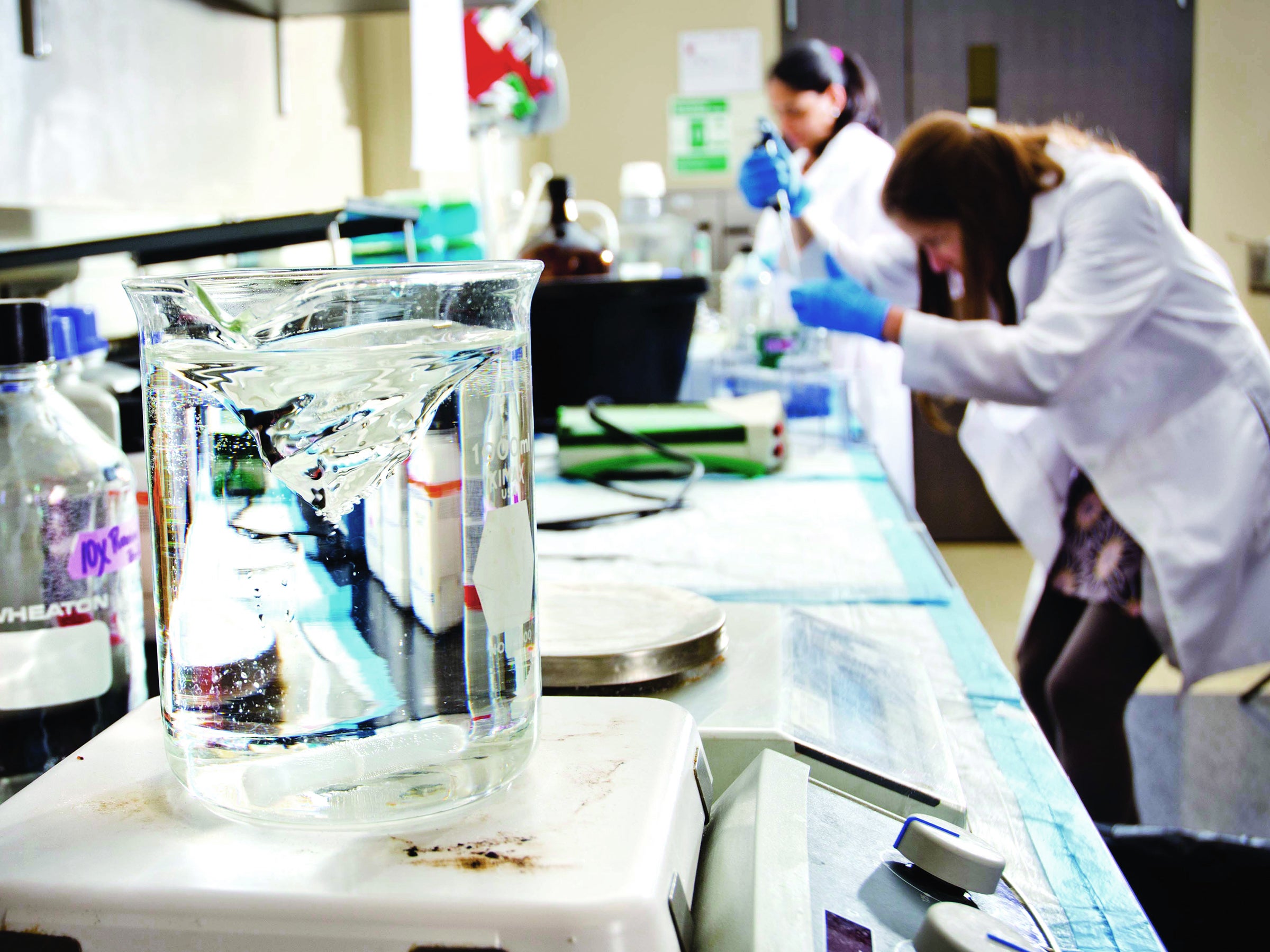 Human Ecology
Why Study Human Sciences?
The University of Texas at Austin is ranked among the best institutions in the country and the world for studying human population science and relationships. It is home to leading experts in nutritional science, public health/epidemiology and textiles and apparel.