Human Development & Family Sciences
Shining a light on the drivers of health and wellbeing throughout the lifespan.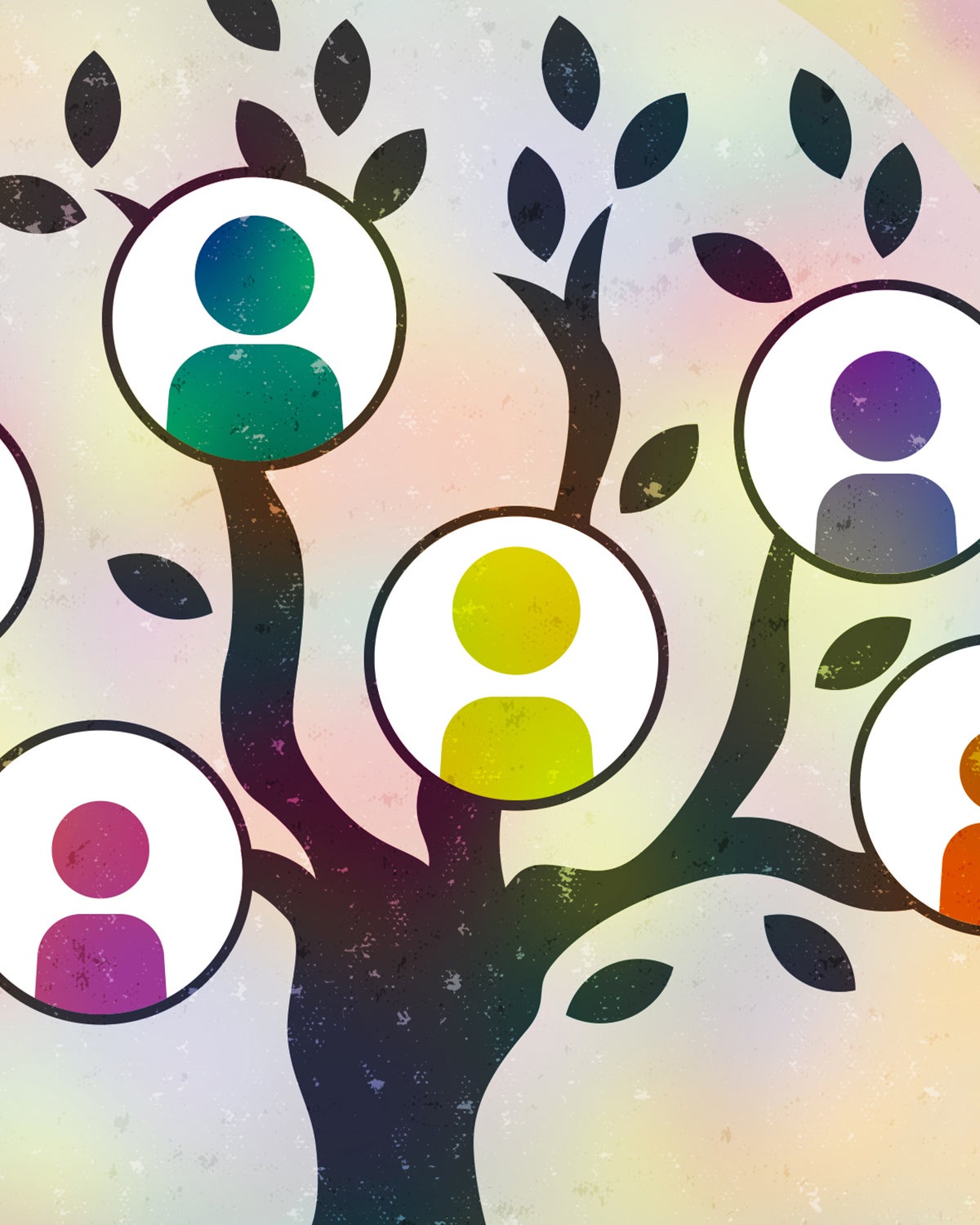 From Infancy to Elder Years
Among the World's Best Ranked for Family Sciences
Ranked seventh globally by the Center for World University Rankings in family sciences, UT Austin human development and family sciences has extensive impact in research and uplifts individuals, families and communities. From an historic child and family laboratory to a new aging and longevity center, the department provides insights into the nature of human experience over the course of a lifespan. Contributing to the university's #1 ranking in the sociology of population, our faculty also study variables in people's experiences, from discrimination and inequities to resilience and progress. They are award-winning teachers and leaders in their fields, leading crucial studies consequential for human health and societal flourishing.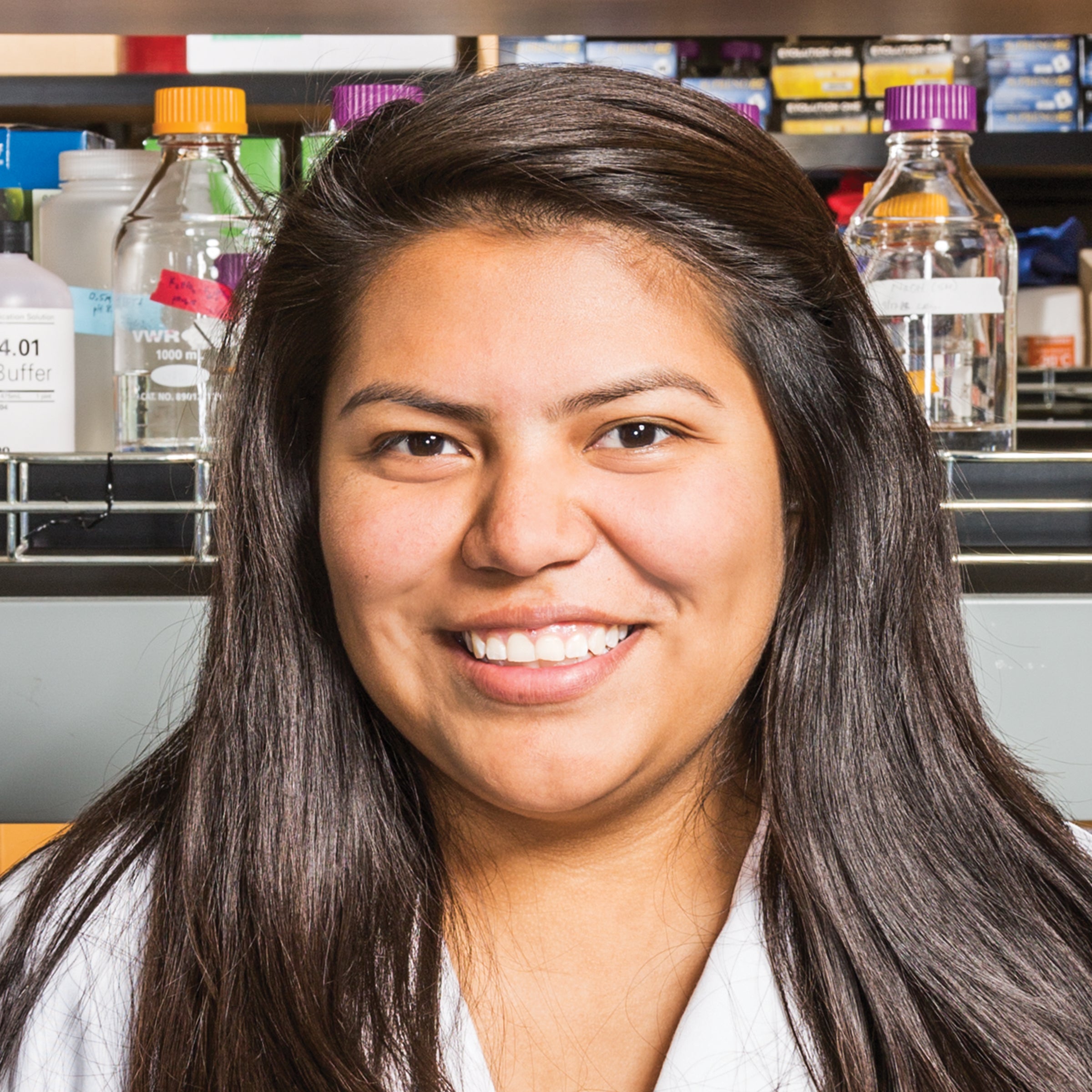 Professors here just love what they're doing and they demonstrate that every single day. I think, 'I want to learn what you're teaching because you're so passionate about it.'"

Elvira Marquez

Human Development and Family Sciences
For Majors
Experiences & Careers
Students in HDFS learn beyond the classroom, including through work in the community, in research settings and at internships. Many get involved with the campus lab school or study abroad. They go on to careers in healthcare settings, schools, businesses and community organizations, as well as to professional school and graduate school. Recent grads have job titles like:
Behavioral therapist
Project manager
Human resources administrator
Community educator
Youth development associate
Discover more HDFS career paths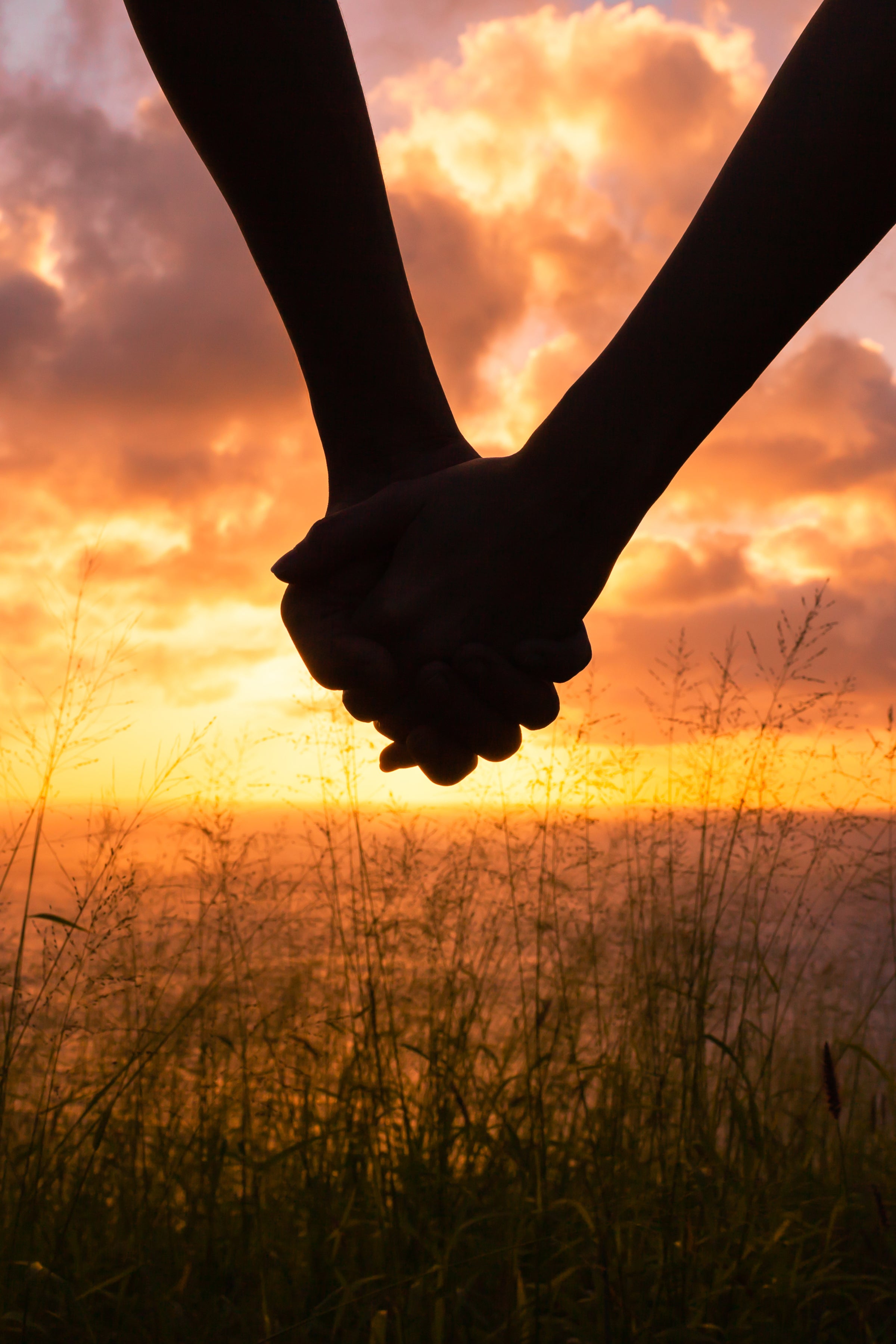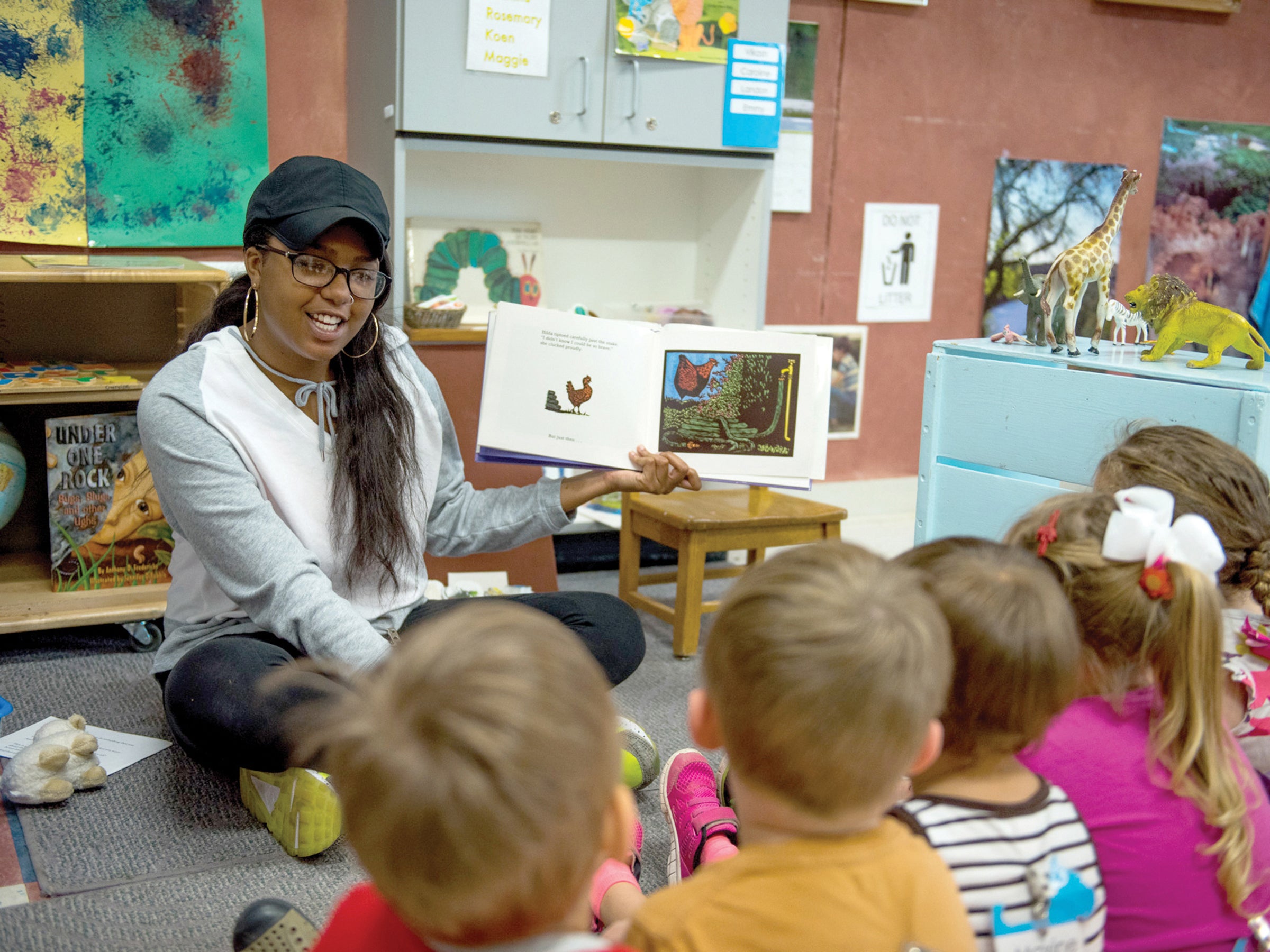 In The Texas Scientist
Explore Stories
Study & Learn
Human development and family sciences (HDFS) focuses on the study of human development, individuals in a family context, relationships and well-being of families, and broader social, community, cultural and policy contexts. Students develop knowledge and understanding about human development and family dynamics through classroom experiences, observation of children and families, research and internships. Below are undergraduate degree options, including honors, and a dedicated graduate program is also available.
Find undergraduate information and examples of courses
HDFS News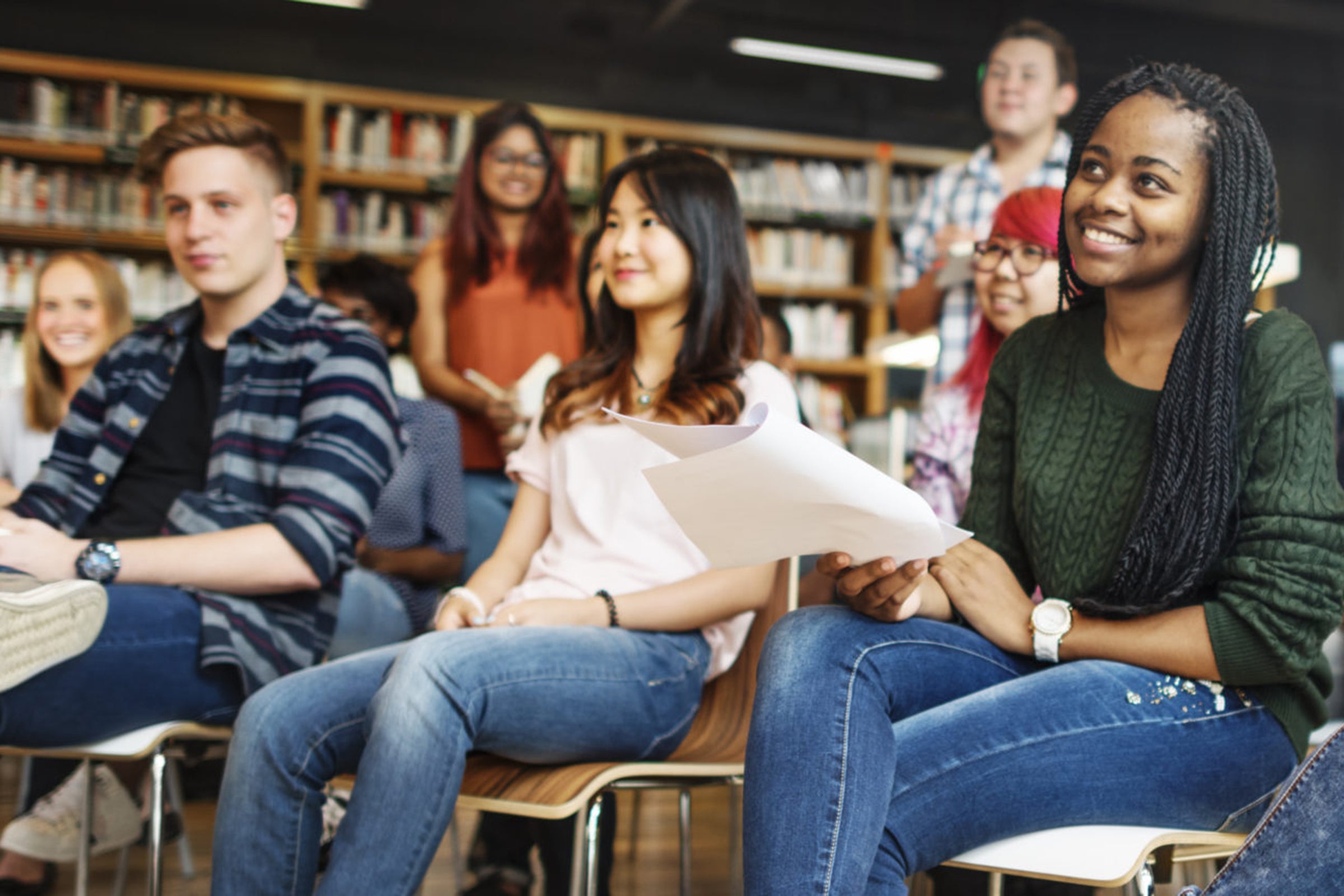 Dozens of graduate and undergraduate students of UT Austin's College of Natural Sciences were honored this year by the National Science Foundation.