College Facts
---
With 16 programs and specializations for graduate and undergraduate students currently ranked in the top 10 nationally, Texas Science offers unmatched breadth and depth in our disciplines.
Among the best for undergraduate innovation, with the award-winning Freshman Research Initiative
15 majors for undergraduates offered across 12 departments and a School of Human Ecology
One of the largest colleges of science in the U.S. 
Recently #1 among research universities for National Science Foundation awards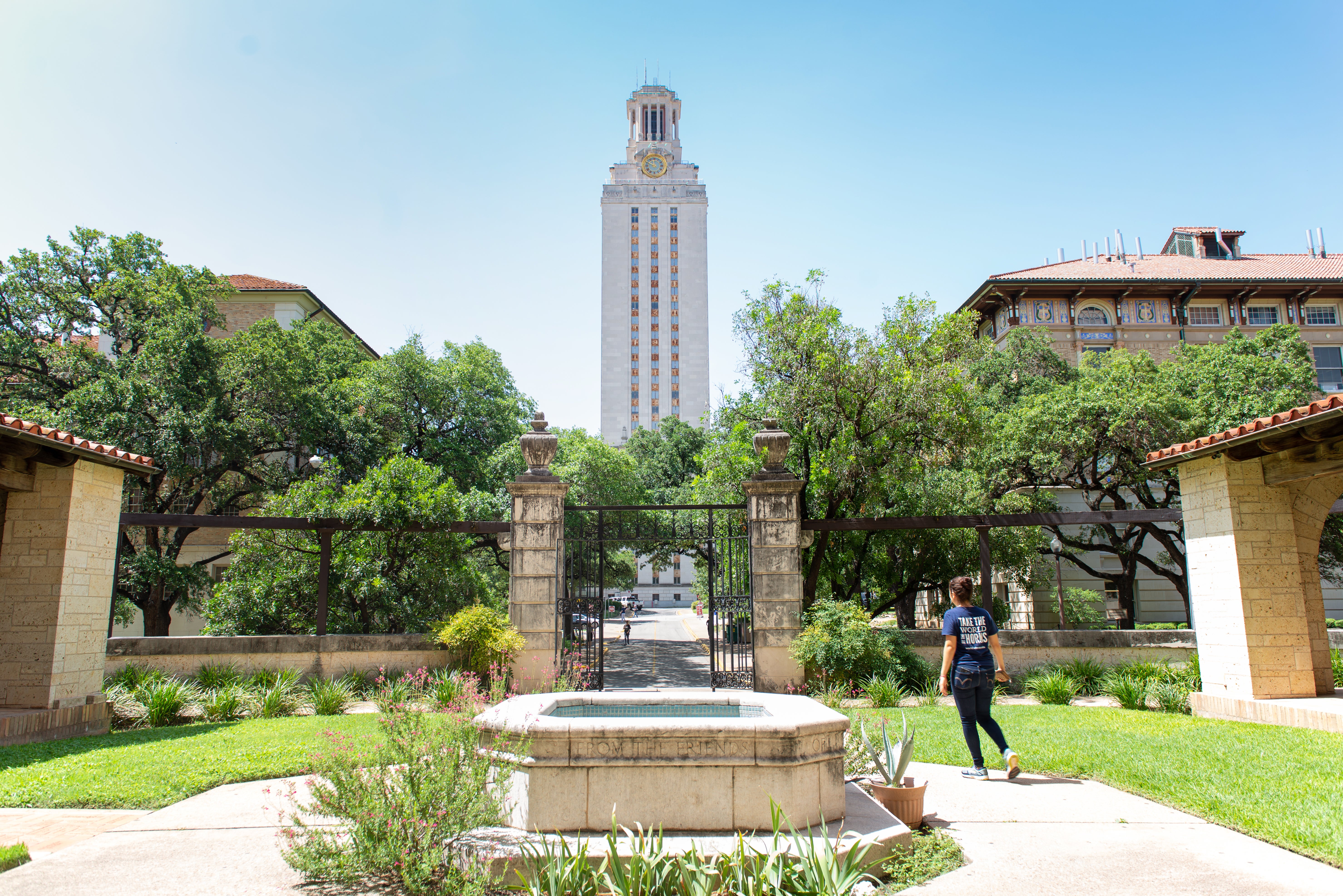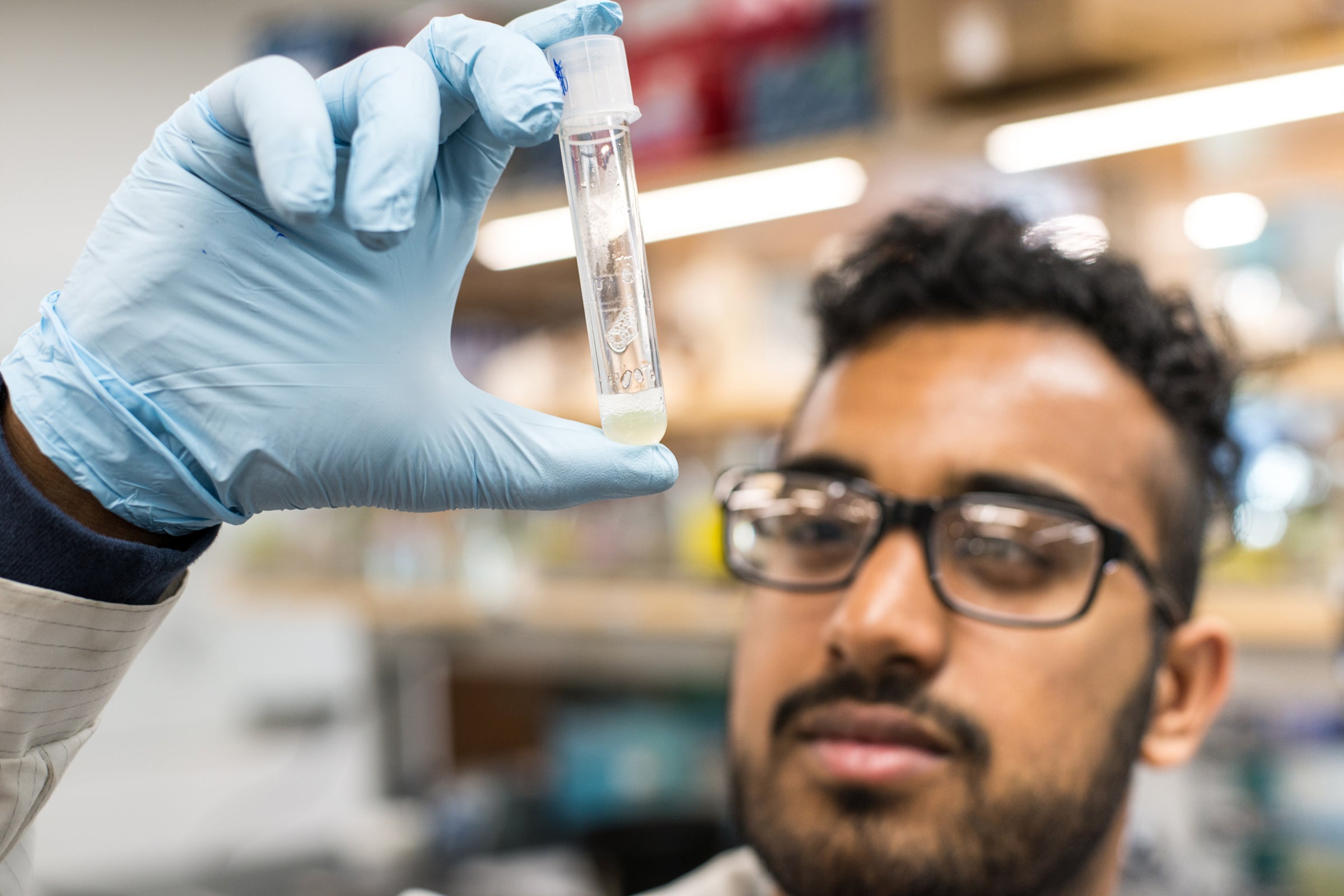 Statistics and Rankings
---
11,199
undergraduate students, plus 1,344 residential graduate students and 1,912 online master's students 
760
faculty members, including 390 who are tenured or on the tenure-track
16
top-10 ranked graduate and undergraduate programs and specializations
84,300
living alumni including three Nobel Prize winners since 2007, NASA mission leaders and technology innovators.
21
faculty who are members of the National Academies of Sciences, Engineering & Medicine
23
faculty fellows of the American Academy of Arts & Science
Top-10 Ranked
---
The College of Natural Sciences at UT Austin offers excellence across our disciplines.
5th in U.S. for Mathematics (Shanghai Global Rankings of Academic Subjects, 2022)
7th Best Computer Science Program in the World (Academic Ranking of World Universities*)
7th Best in Family Studies Globally (Center for World University Rankings*)
12 UT Austin degrees top ranked as Degrees of the Future (Gizmodo, 2022)
---
U.S. News Graduate Program Rankings
#19 in Algebra / Number Theory / Algebraic Geometry
#4 in Analytical Chemistry
#8 in Analysis (Math)
#7 in Applied Math
#8 in Artificial Intelligence
#25 in Biological Sciences
#16 in Chemistry
#8 in Computer Science
#9 in Computing Systems
#9 in Computing Theory
#22 in Condensed Matter
#10 in Cosmology/ Relativity/ Gravity
#8 in Ecology/ Evolutionary Biology
#15 in Elementary Particles
#14 in Inorganic Chemistry
#13 in Mathematics
#20 in Organic Chemistry
#14 in Physical Chemistry
#13 in Physics
#3 in Plasma Physics*
#7 in Programming Language
#27 in Statistics
#8 in Topology
* U.S. News no longer ranks plasma physics; the most recent ranking is from before 2023.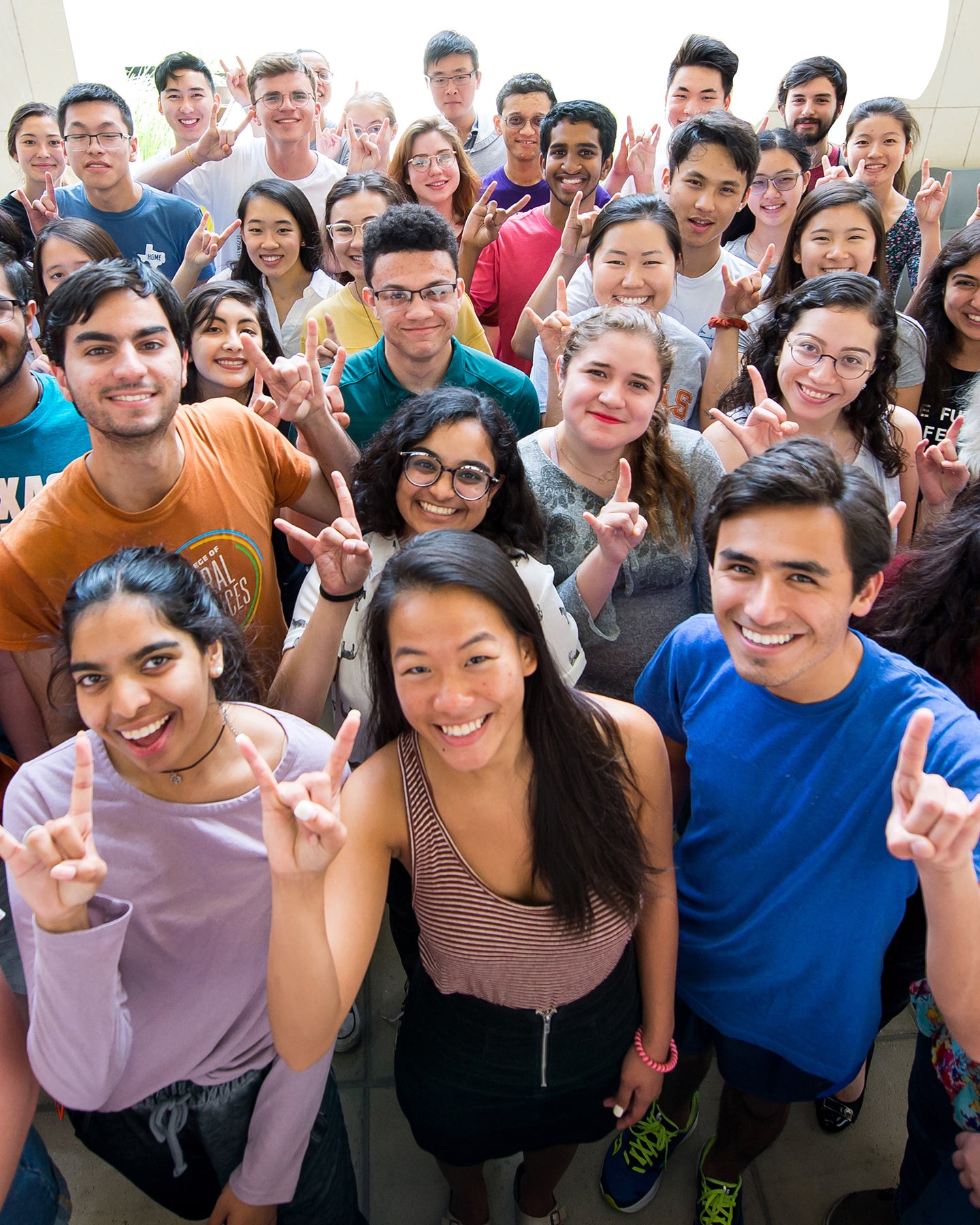 ---
U.S. News Undergraduate Rankings
#11 in Computer Science
#8 in Computer Systems
#7 in Programming
#9 in Computer Science Theory
#9 in Cybersecurity
#10 in Artificial Intelligence
Source: Unless otherwise noted, all rankings are U.S. News & World Report, 2024
Texas Science Pride
---
The University of Texas at Austin is highly ranked for what it offers students in their experience, education and value. 
Top 5 for undergraduate research among public universities (U.S. News & World Report)
Top 10 most innovative public universities in the country (U.S. News & World Report)
Top 10 overall public universities in the United States (U.S. News & World Report)
Best-value university in Texas according to Princeton Review.