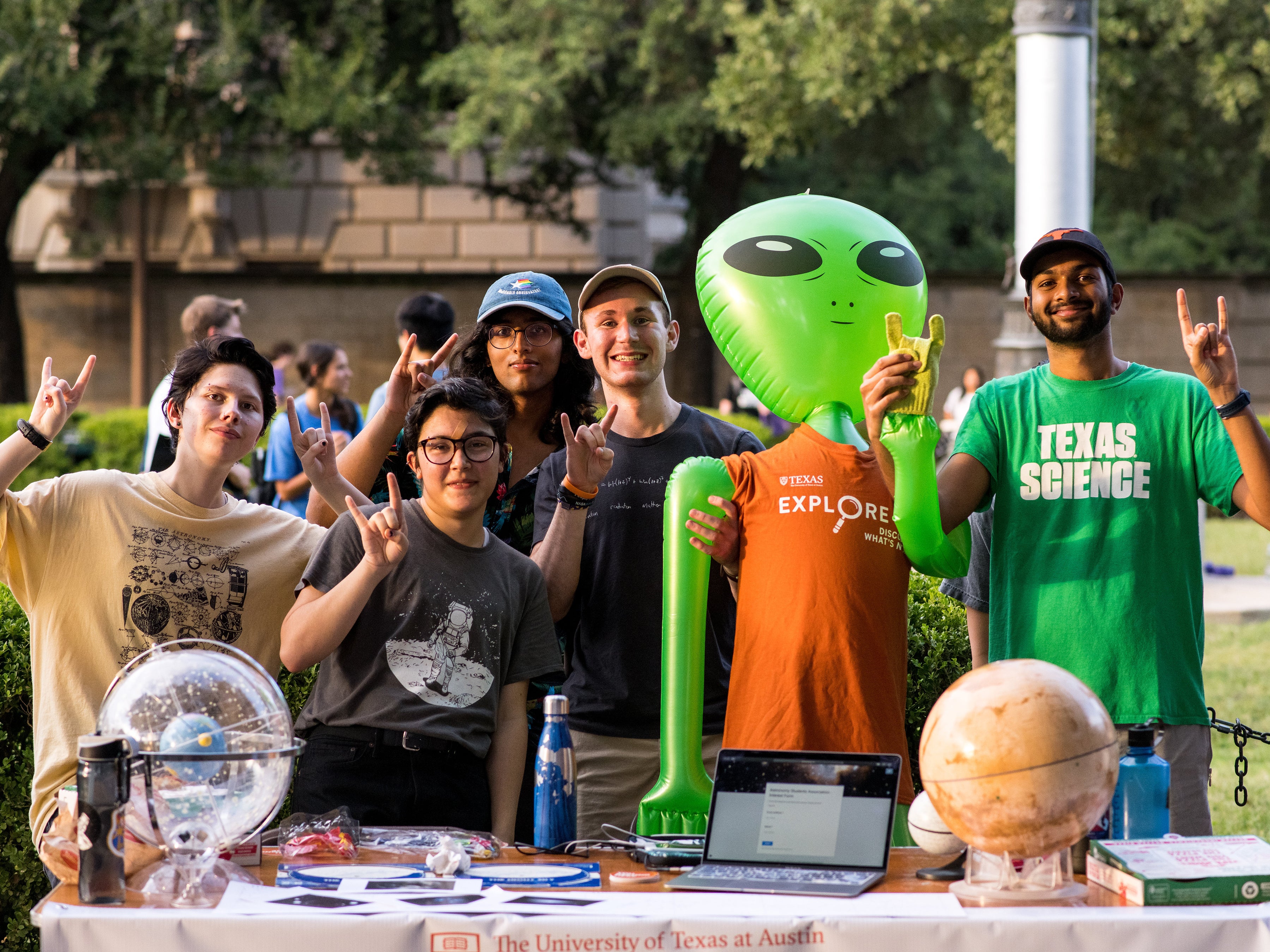 Student Experience
Beyond the classrooms and labs lie myriad chances to explore, connect and lead in Natural Sciences.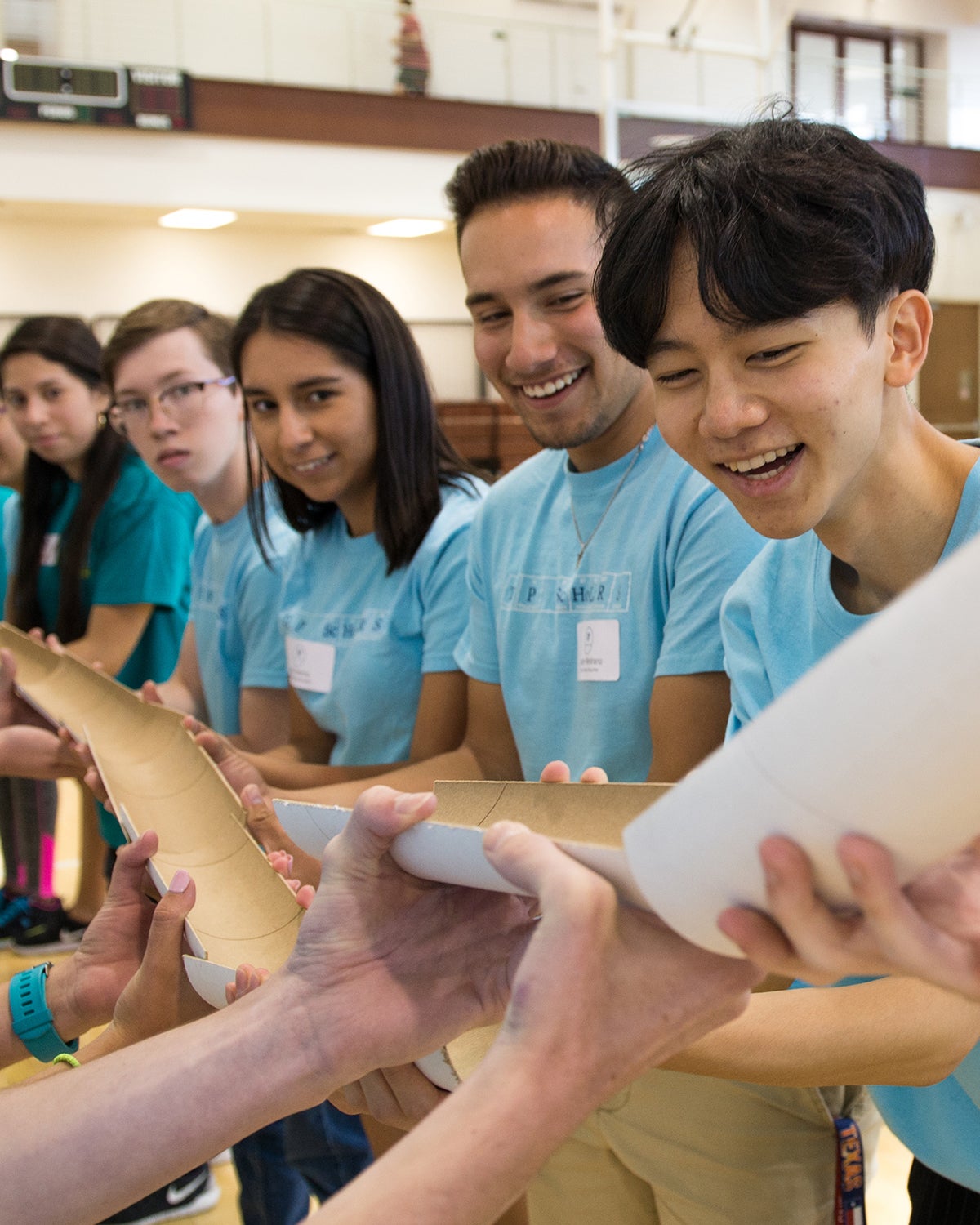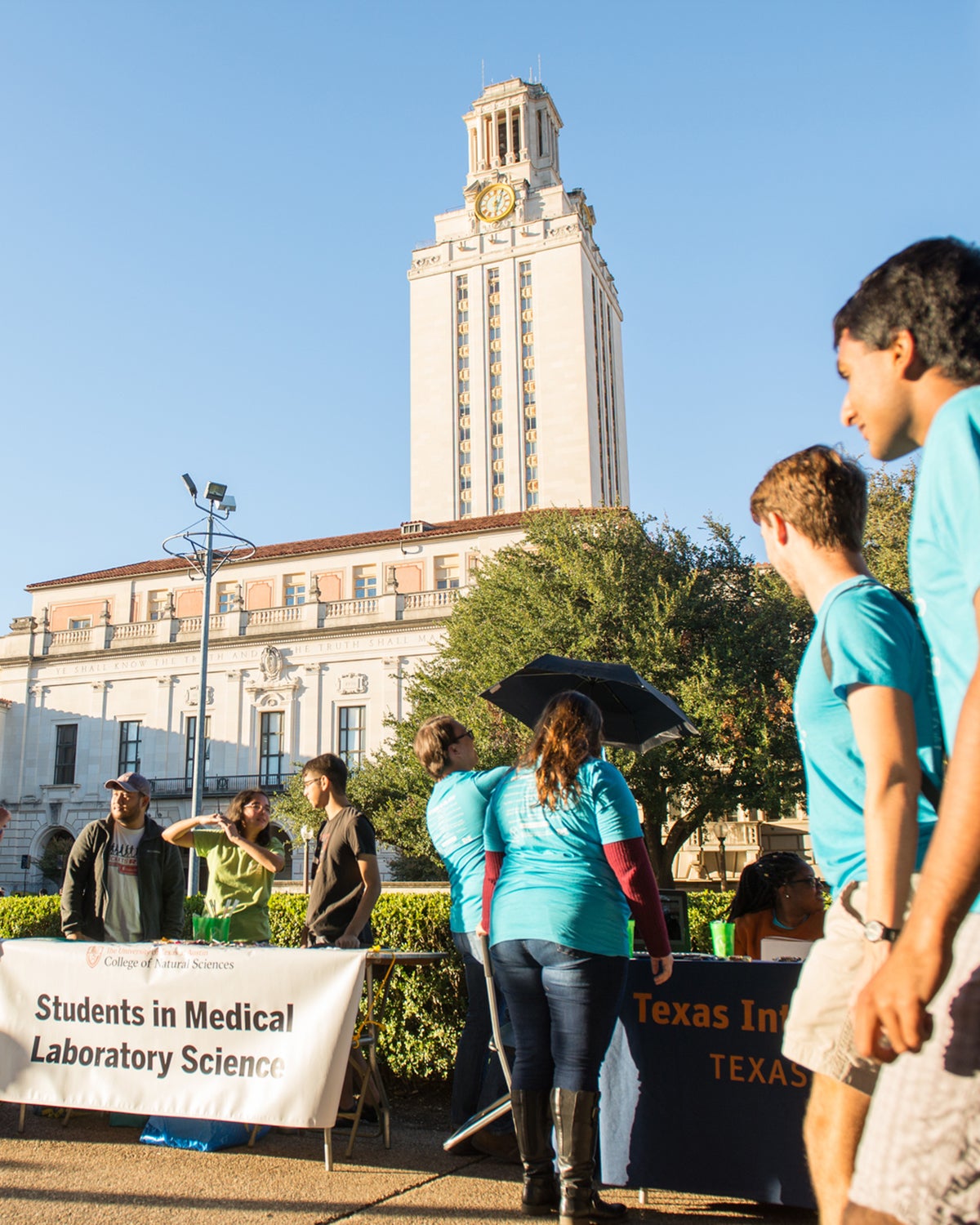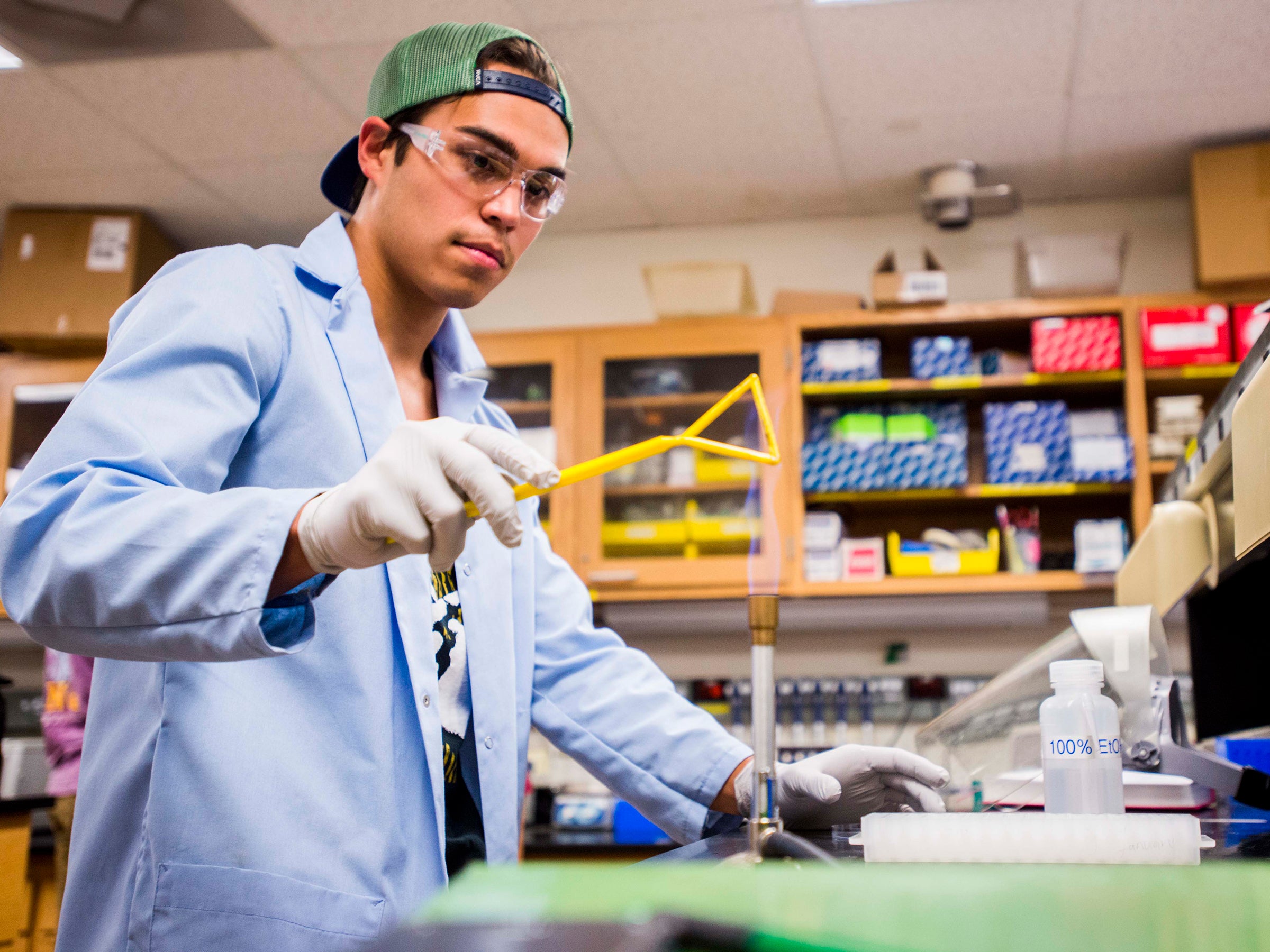 Options for All Majors
Learn by Doing
Meaningful experiences that are hands-on can be found at the heart of our college philosophy. From international exchange to internships and research, you get to dive in. You can start early in having experiences to inform the choices you'll make about the future and your path to changing the world.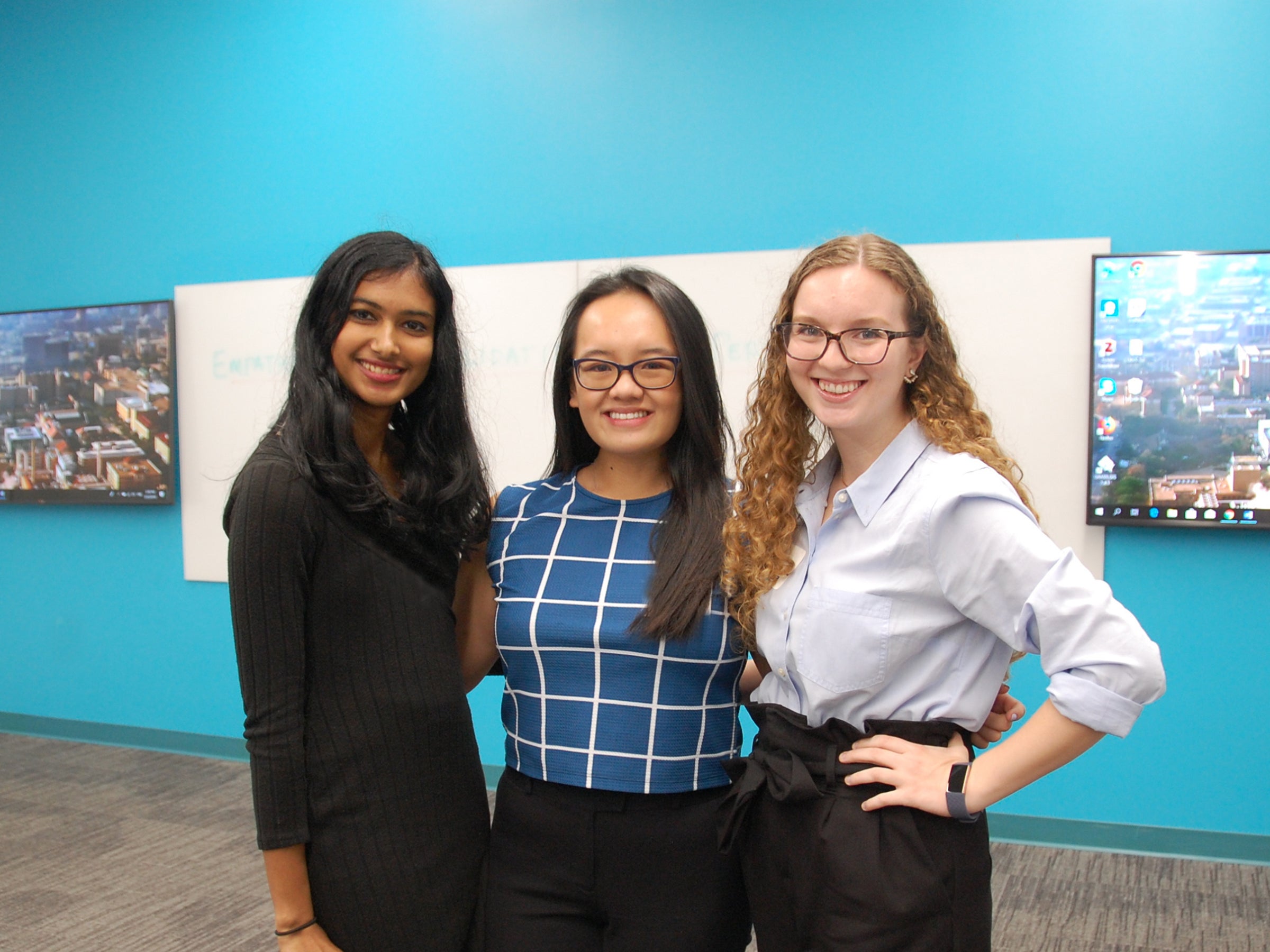 Future Planning
Careers & Entrepreneurship
There is no better place than the College of Natural Sciences to weave learning with career- and future-planning. We offer a dedicated career center, robust resources for future health professionals and programs that match innovative student teams with companies and groups needing help.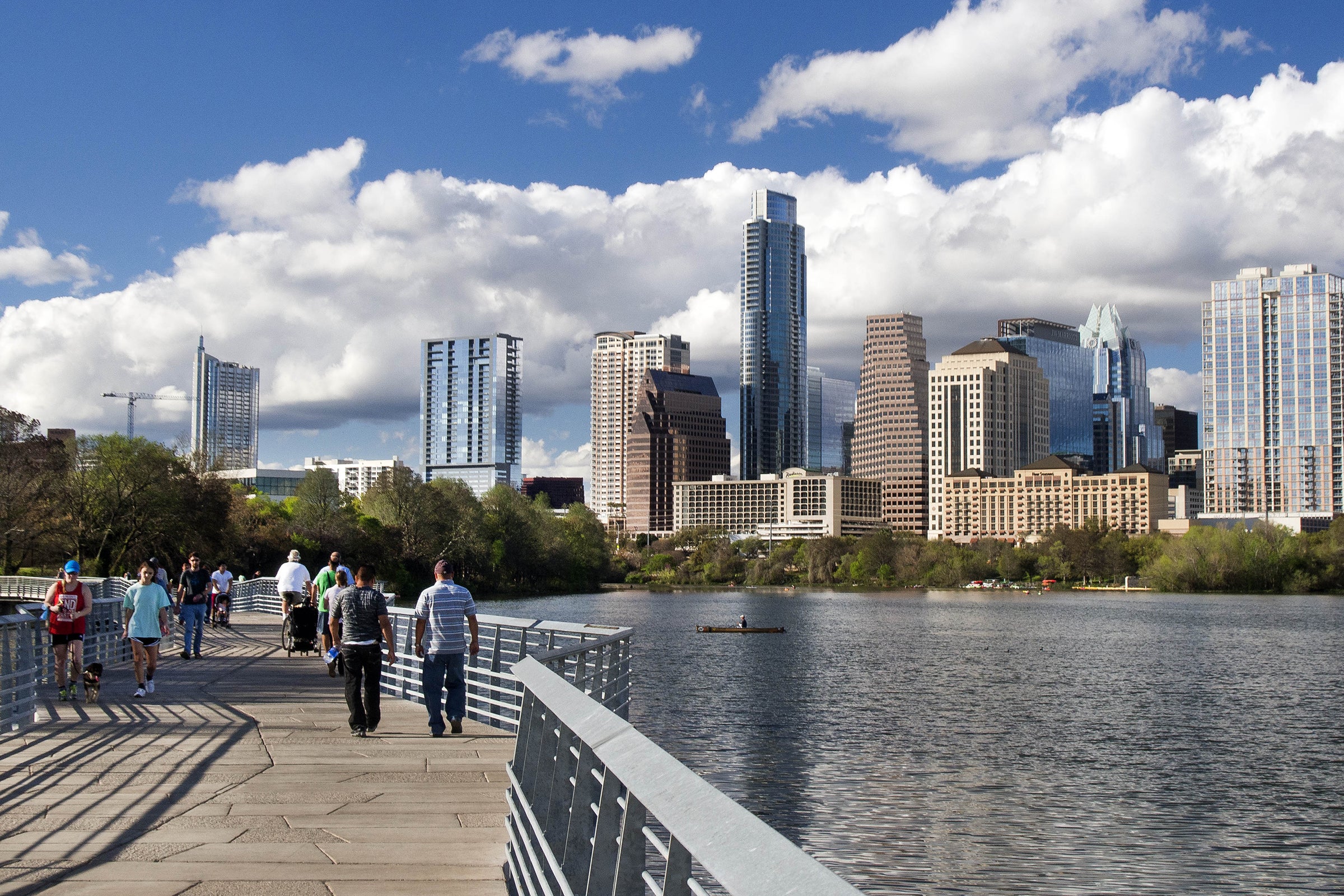 Discover the City
Living in Austin
One of the most exciting and dynamic cities in the country is known, too, for beautiful outdoor vistas and its enviable laid-back vibe. There's a reason Austin, Texas, shows up on many lists of best cities in the country.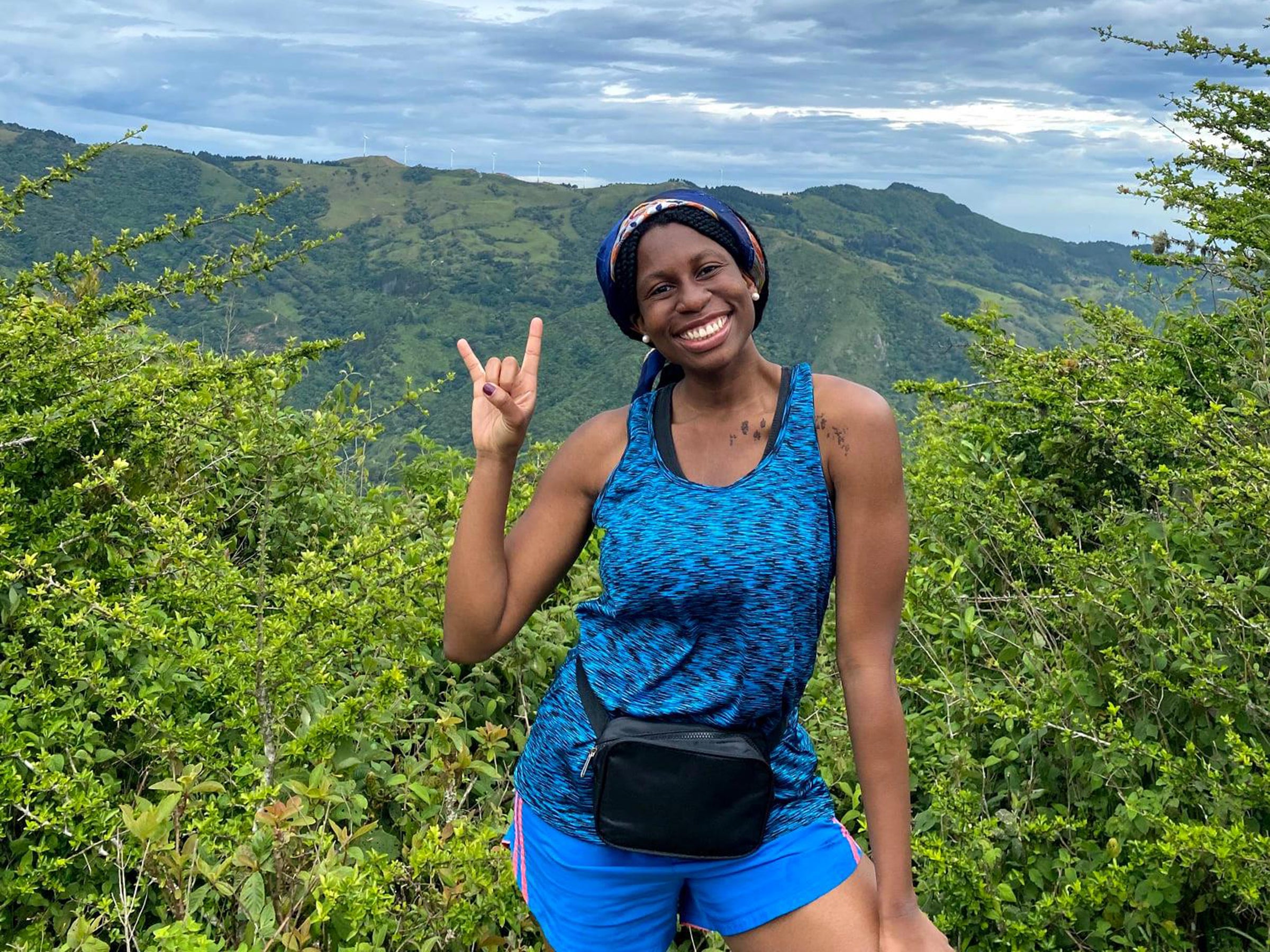 See the World
Study Abroad
Science is universal. From faculty-led programs and May Terms to semesters or summers abroad, our college opportunities to study globally let you see the world while continuing to make progress in your academic journey.
Find Resources
Wellness & Support
Within the college and throughout UT Austin, supports are in place to help you navigate challenges, access guidance and tutoring and find mentorship from peers.
See Wellbeing & Support resources