Statistics & Data Sciences
Harnessing the power of statistics and data for discoveries and insights to address society's challenges.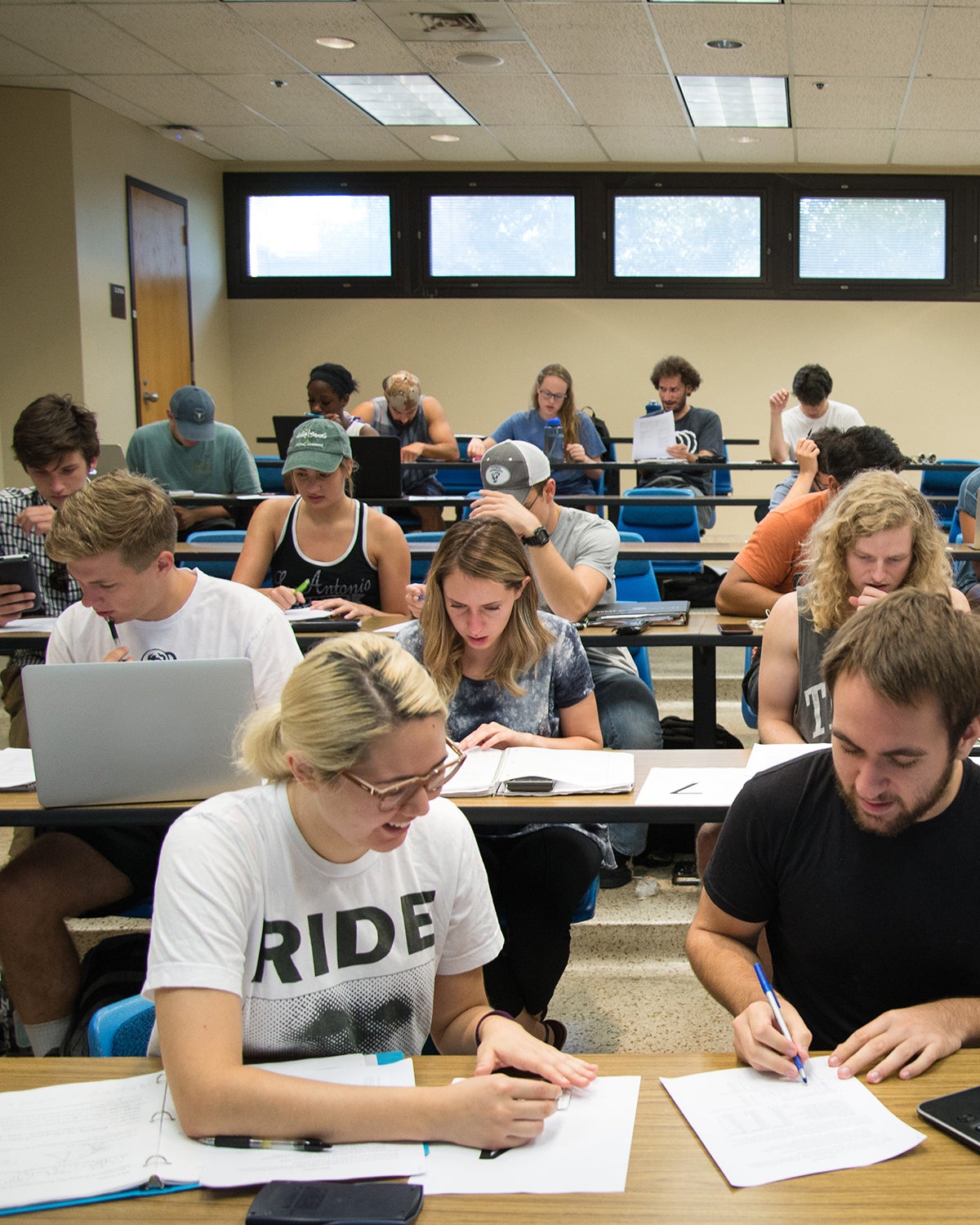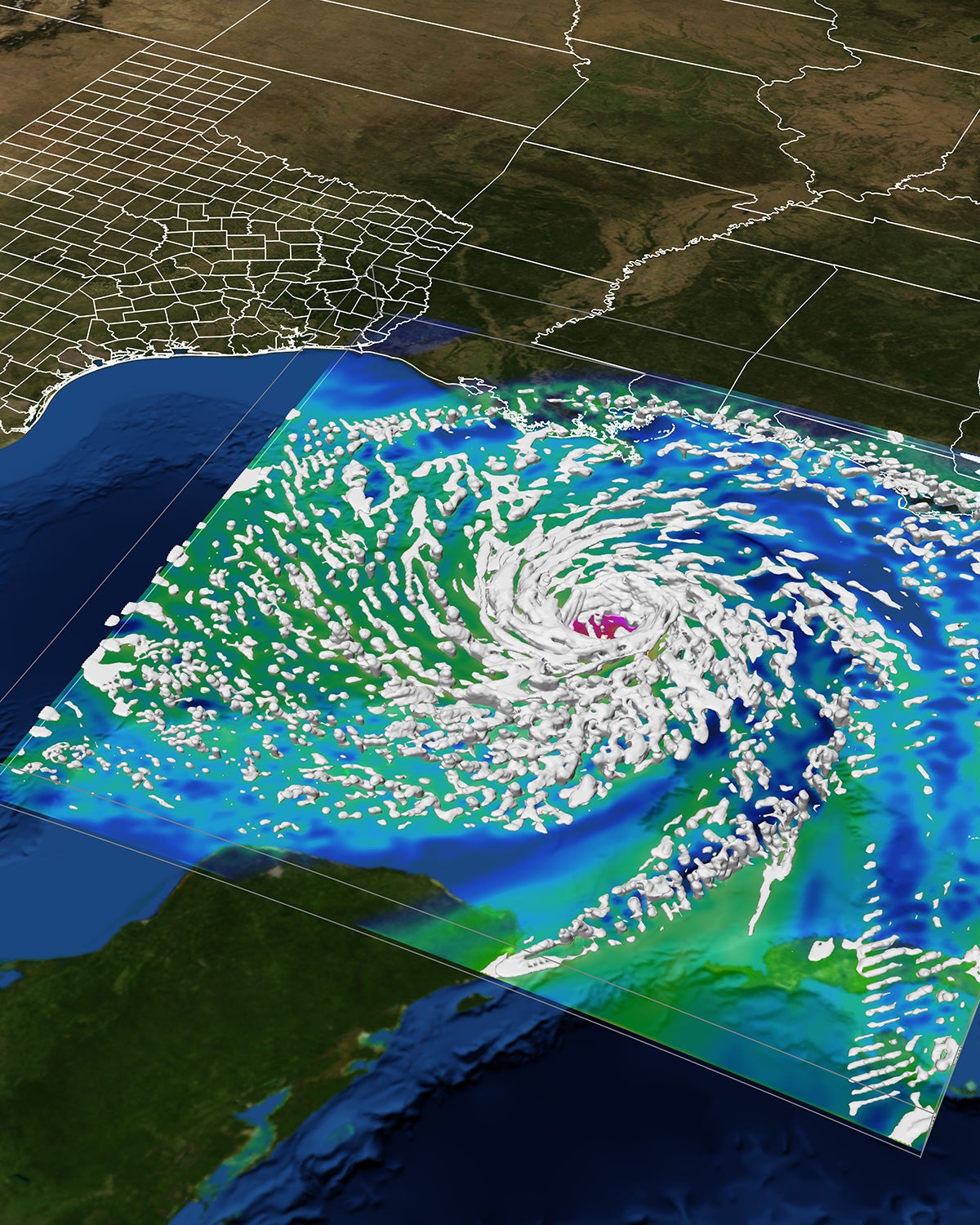 An Interdisciplinary Powerhouse
Enabling Data-Driven Decision-Making
Impactful research meets innovative educational programs in Statistics and Data Sciences, the college's newest and fastest-growing department. Using novel statistics and machine learning methods to accelerate scientific discovery, researchers here make discoveries based on inferences and decisions from the data all around us. They deliver advances that result in real-world impact in healthcare, finance, public life, technology and science. Statisticians and data scientists at UT participate in interdisciplinary efforts across campus to advance insights in areas as diverse as astronomy, epidemiology and population research.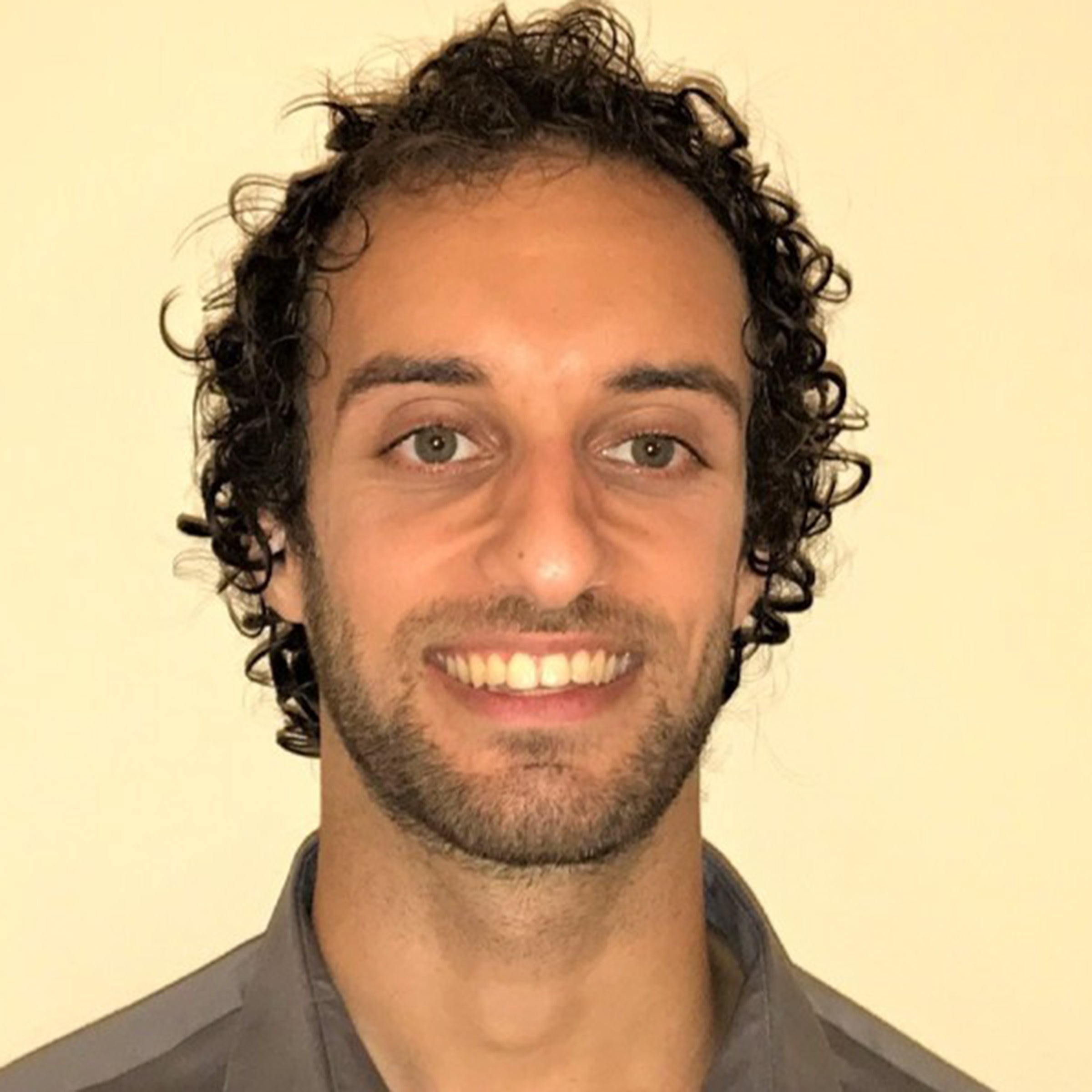 My favorite thing about SDS is how helpful and friendly all the staff and professors have been. It goes a long way toward creating a great working atmosphere. In general, I love the campus and the amazing resources—from libraries to computing resources."

Novin Ghaffari

Mathematics and Statistics and Data Science
For Majors
Experiences & Careers
Statistics and data science students at UT Austin solve challenges through data, as they do research, study abroad, land technology internships and participate in hackathons. Undergraduates are in one of UT Austin's newest majors (launched in 2022), and many are preparing for among the most in-demand careers in the country. Some majors will find good options to pursue advanced professional degrees in medicine, law, public policy and business. Students will go on to jobs like:
Biostatistician
Data Analyst
Data Scientist
Data Storyteller
Product Analyst
Statistical Scientist
Statistician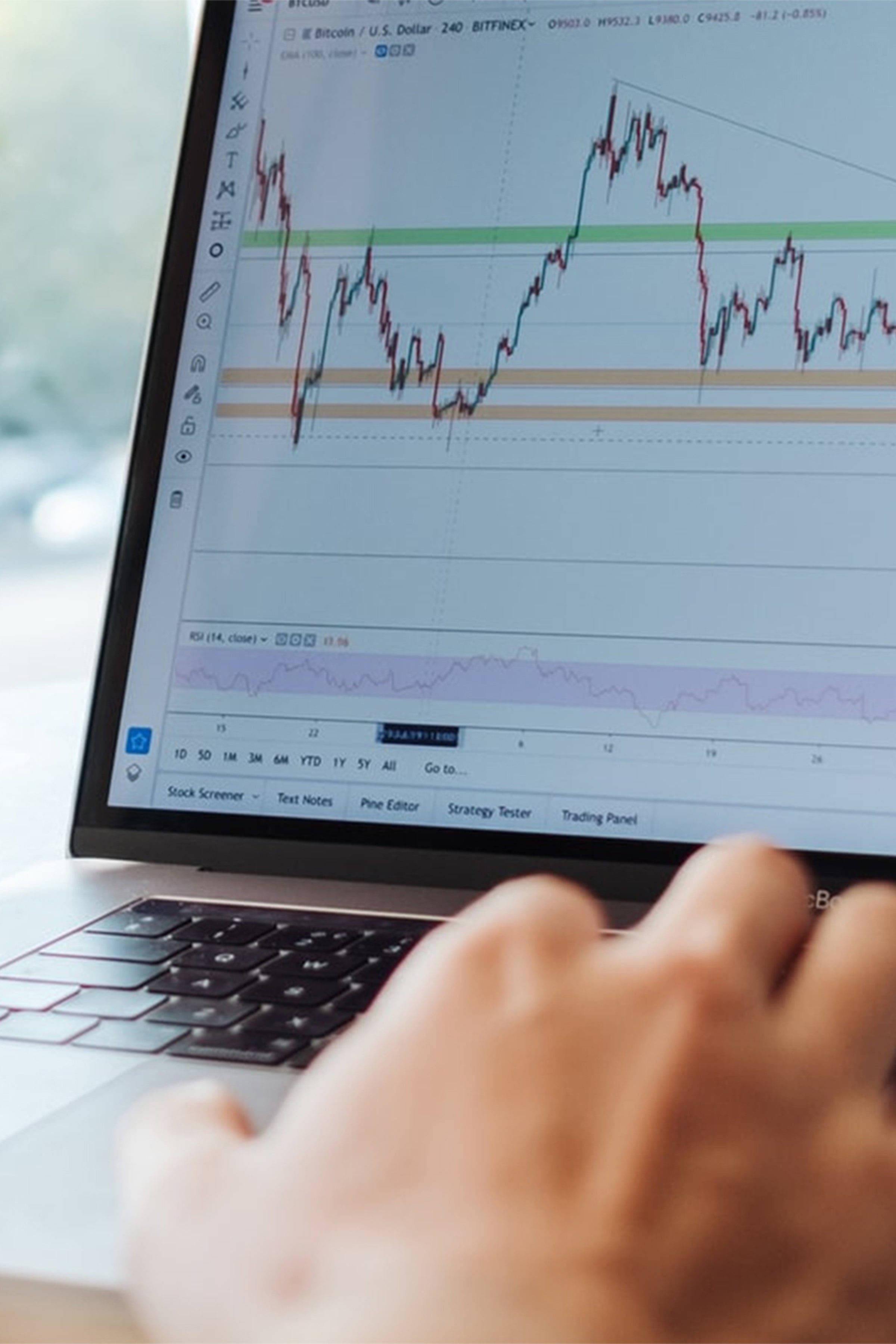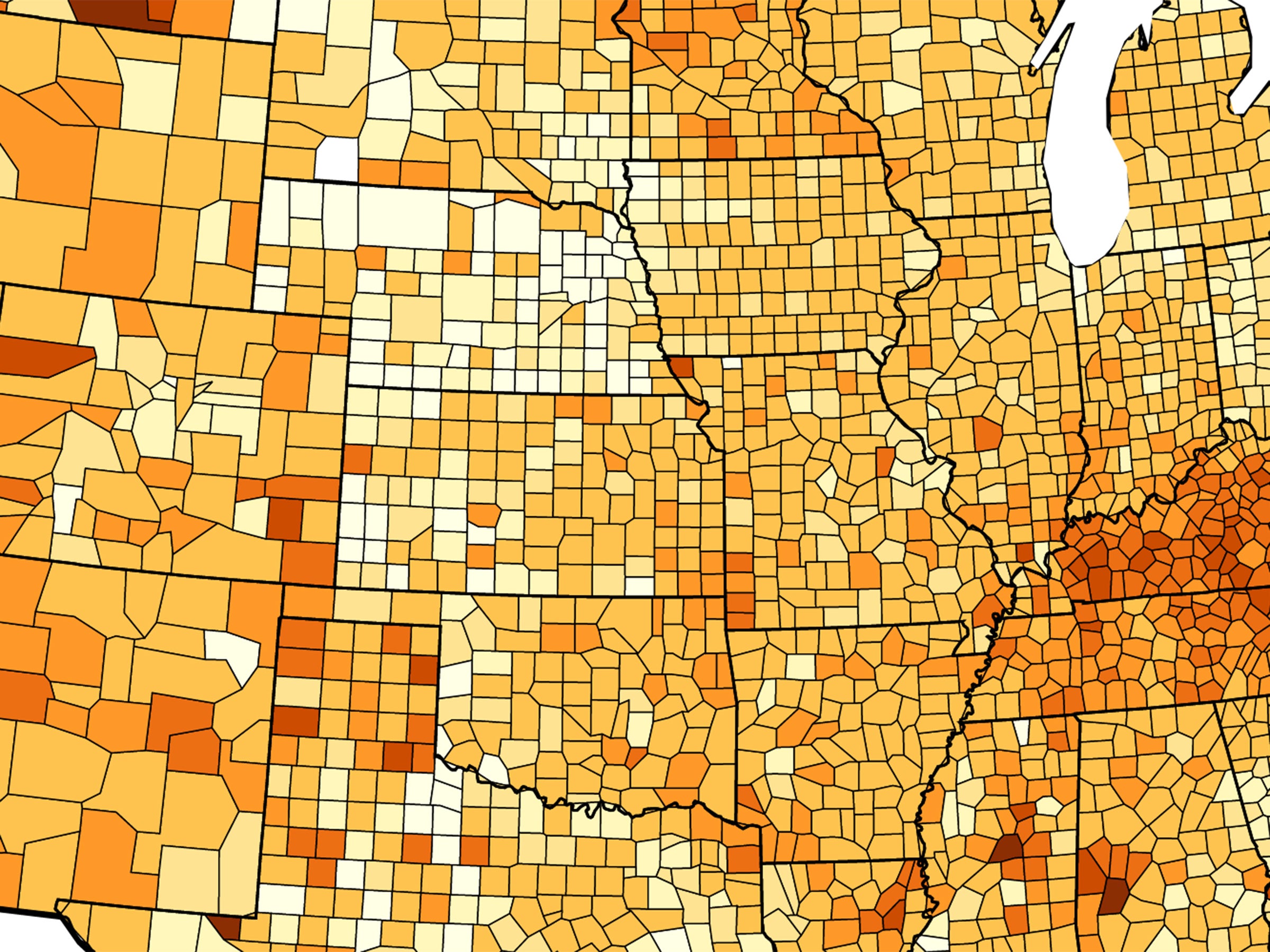 In The Texas Scientist
Explore Stories
Study & Learn
Statistics and data science (SDS) are fields that focus on the science of learning from data. The study of statistics equips students with core knowledge to guide data-driven inquiry. The SDS undergraduate major combines foundational training in statistics with exposure to computing and other aspects of the skillset associated with data science. Graduate programs are offered at both the master's and Ph.D. levels, and graduate students may pursue interdisciplinary portfolios in statistical modeling and scientific computation. Undergraduate certificates for non-majors include Applied Statistical Modeling and Scientific Computation and Data Sciences.
Find undergraduate information and examples of courses
Type
Academic Program
Year of Entry
Requirements
What to Take When
Academic Program
Statistics and Data Sciences
Academic Program
Statistics and Data Sciences
Certificate (Testing)
SDS News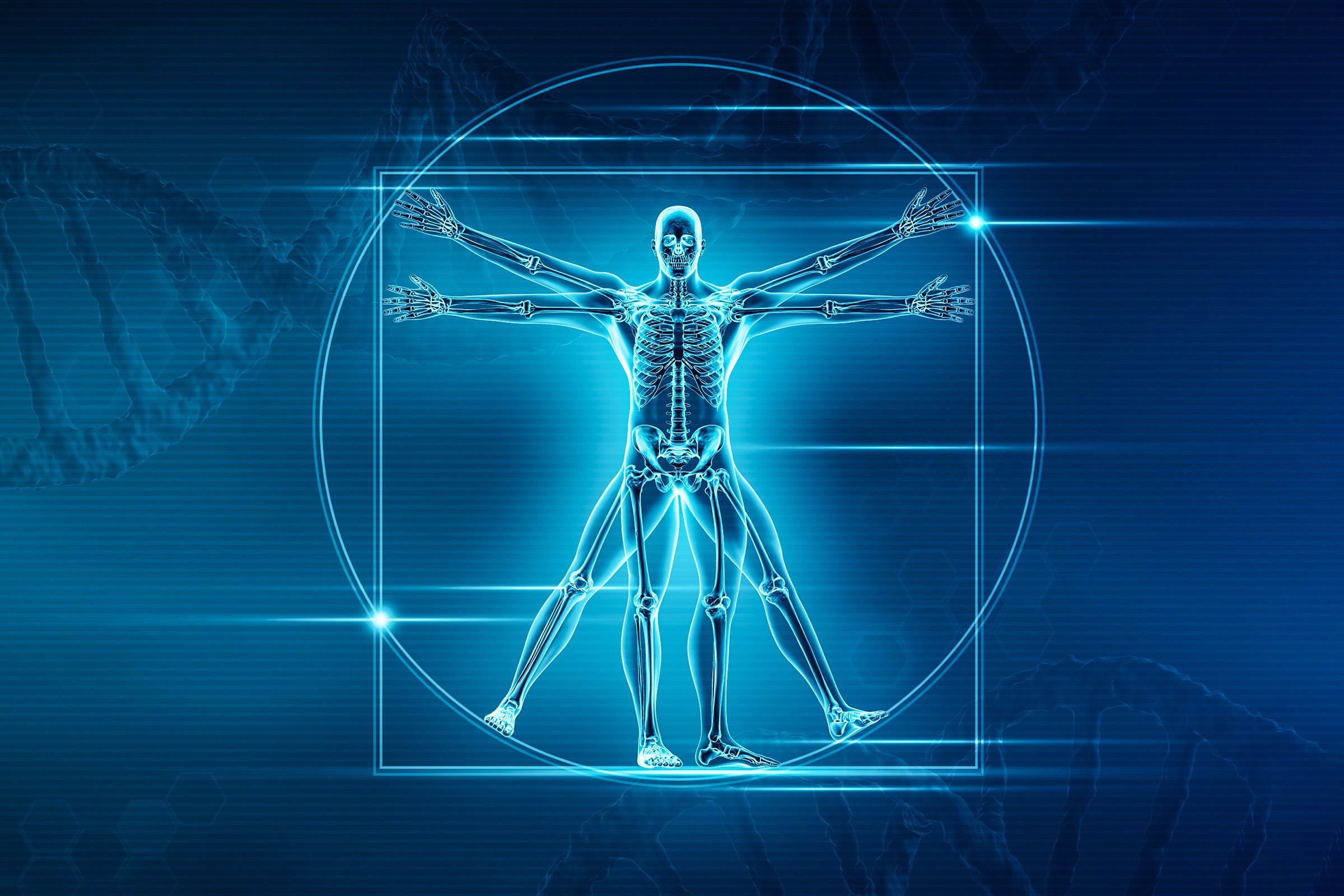 An application of AI to medical imaging datasets has revealed genetics of the skeletal form for the first time.