News & Events Overview
Read the latest news from the College of Natural Sciences
Latest Headlines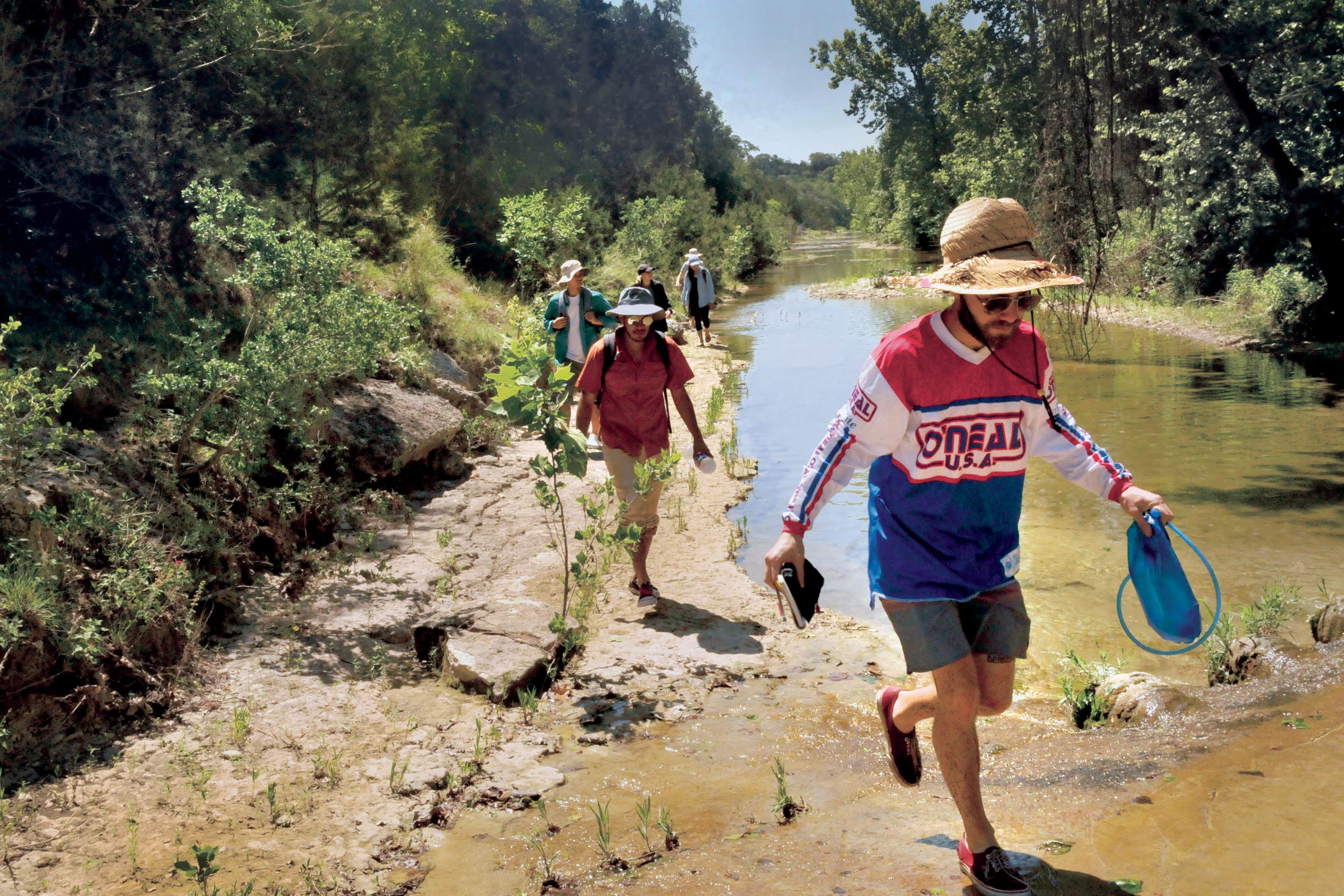 A transformative donation allows for the expansion of a Texas Field Station Network to study biodiversity and sustainability.
College Highlights
The people and discoveries of UT Austin Natural Sciences lead to extraordinary impact.
Point of Discovery Podcasts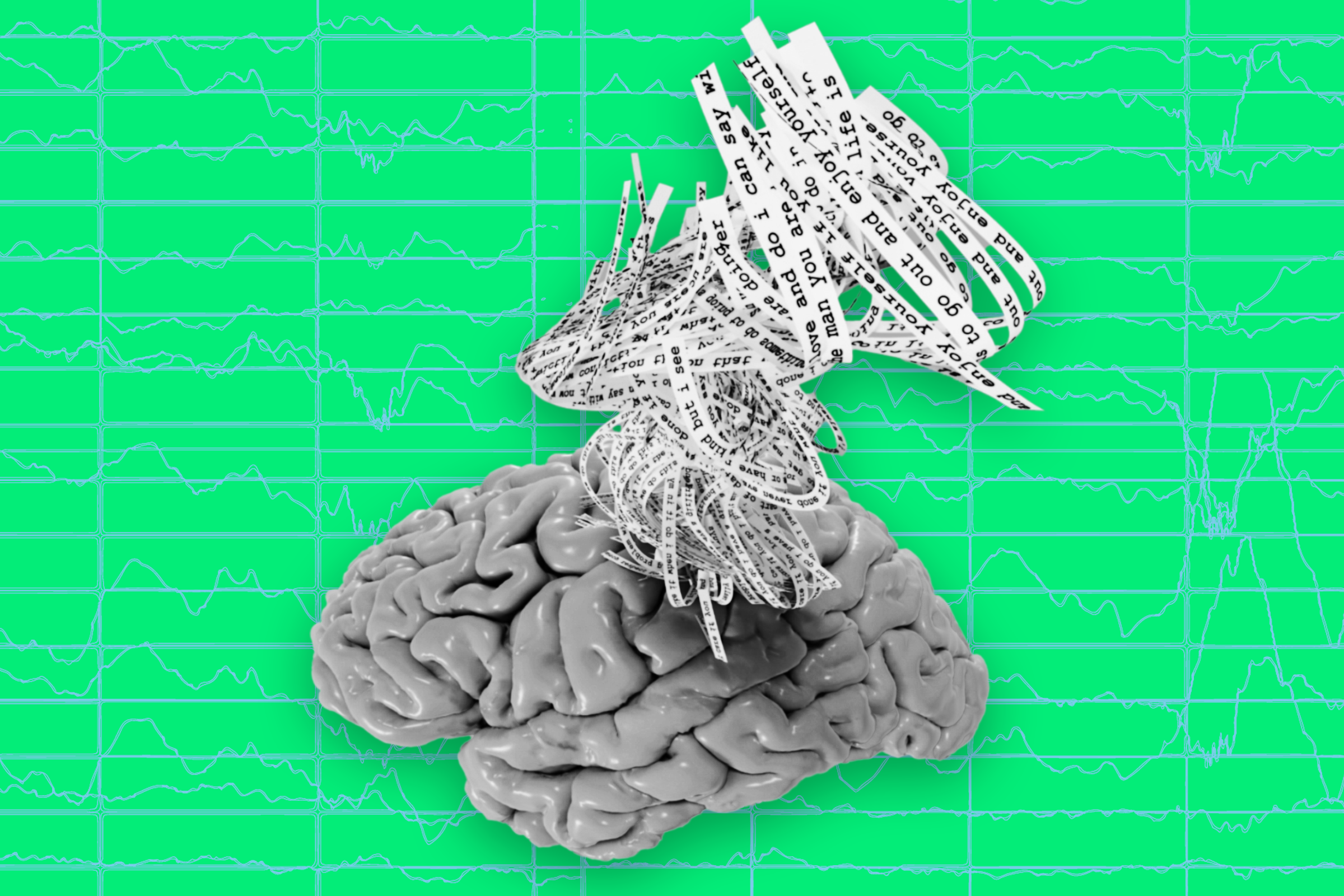 The work relies in part on a transformer model, similar to the ones that power ChatGPT.
Featuring:
Charging Ahead
Clean energy research from UT Austin scientists holds disruptive potential. It comes just as new technologies are needed most.
A Biological Makerspace
In a little-known Austin tech hub, scientists use robots and AI to find treatments for COVID, fight the war on plastics and much more.
Anthony Varner Q&A
The Undergraduate, Neuroscience