Molecular Biosciences
Exploring the foundations of biology and disease in pursuit of cures, knowledge and human flourishing.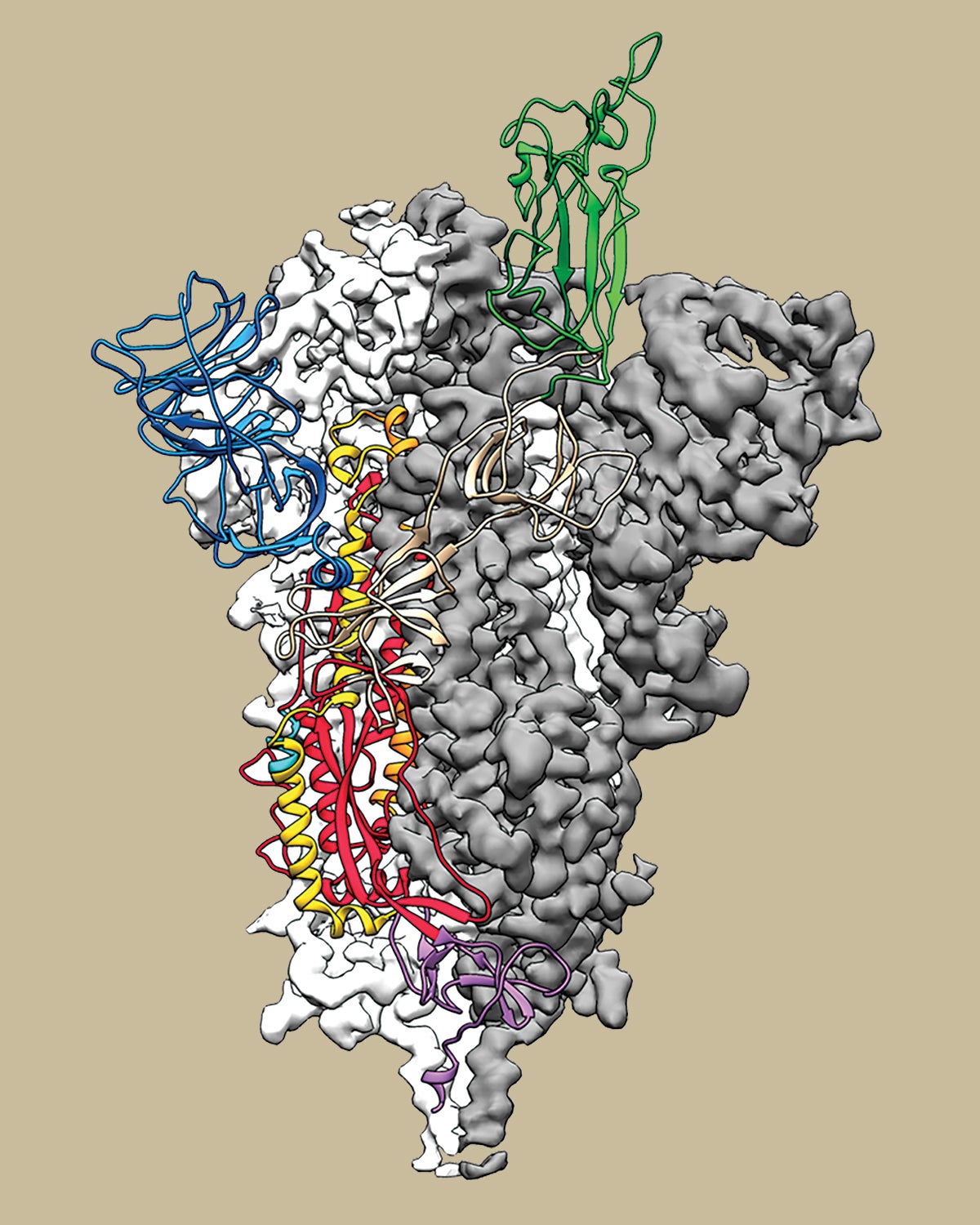 World-Shaping Discovery
Insights into Life's Fundamentals
With two alumni who recently won Nobel Prizes in Physiology and Medicine and faculty members who have made essential breakthroughs in the fights against COVID-19, cancer and more, our department has both a history of—and 60 current research labs—changing the world. Award-winning researchers and teachers, interdisciplinary teams and sophisticated scientific facilities make UT Austin stand out.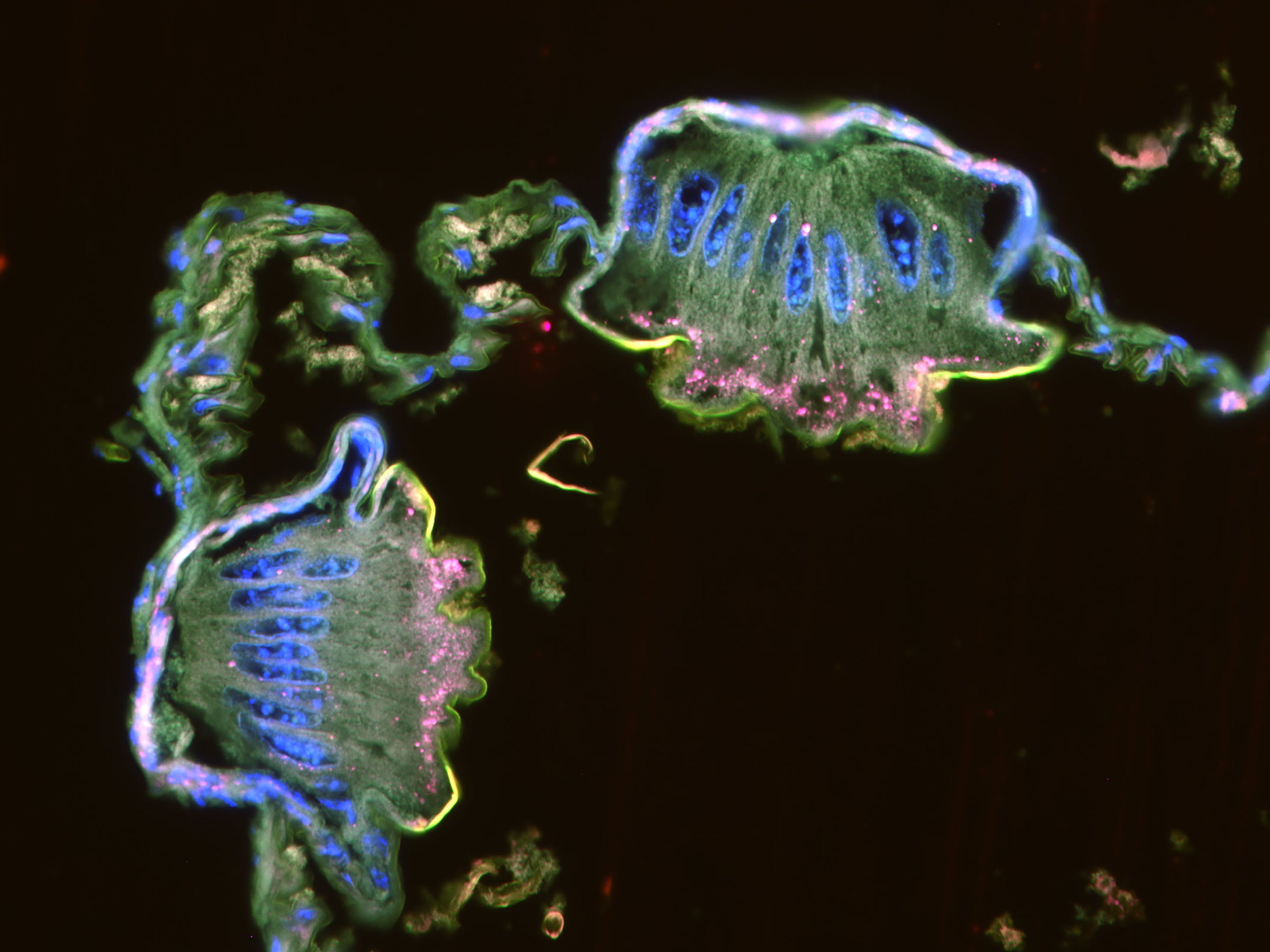 Biochemistry & Biosciences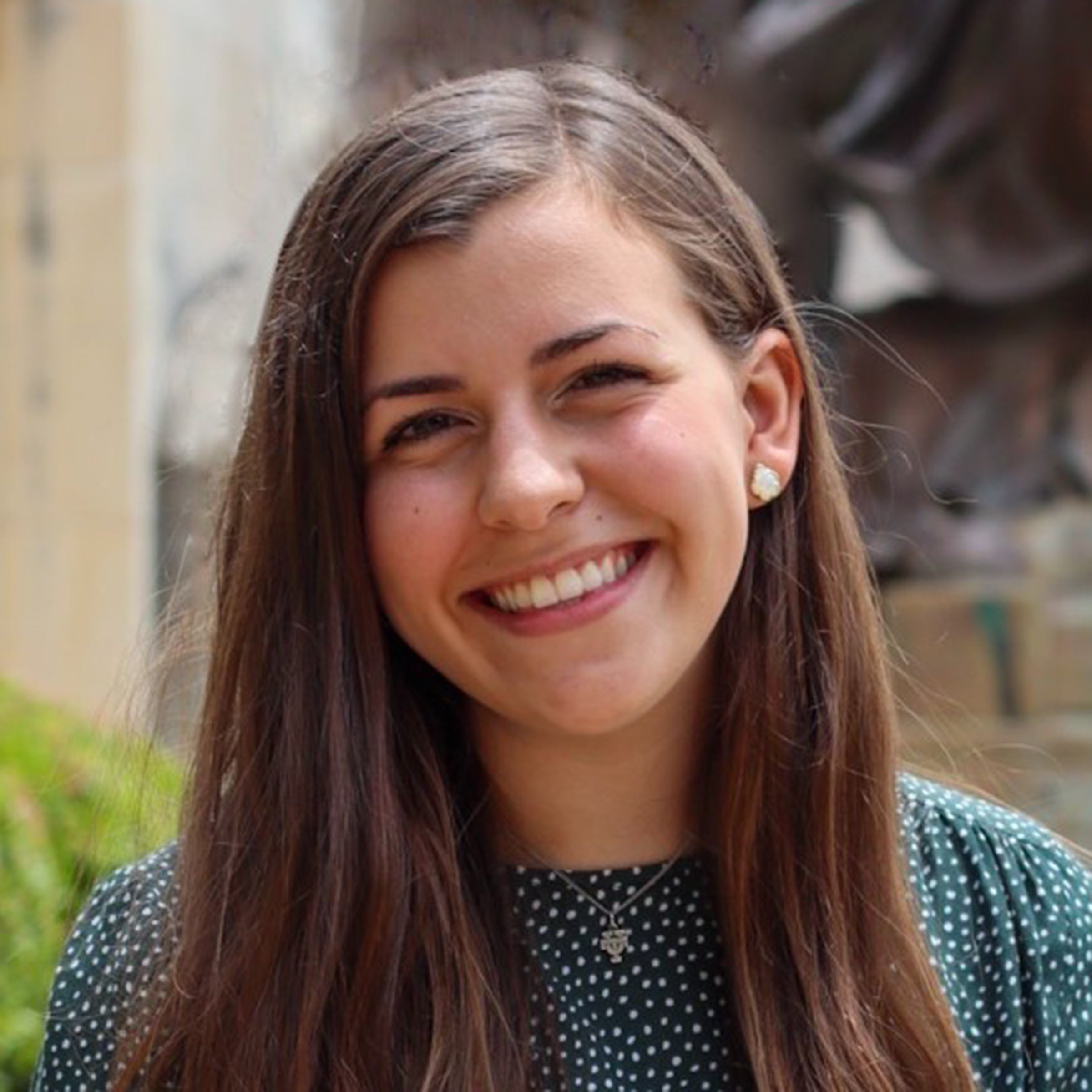 I had fantastic mentors and was able to develop real life skills, such as creating my own research project and leading it from start to finish. I know I will take those skills with me to medical school and continue to use them as a physician researcher."
For Majors
Experiences & Careers
Students of the molecular biosciences may major in biology, biochemistry or medical laboratory science and get involved in lab research, study abroad and interning while at UT. They enter many different career paths or go on to health, professional and graduate schools.  Many enter careers in biotechnology, health professions, research and education. Recent grads have job titles like:
Biomedical ethics research fellow
Clinical research coordinator
Quality analyst
Newborn hearing screener
See biology Major career Paths
Discover biochemistry Major career Paths
See medical laboratory science Major career Paths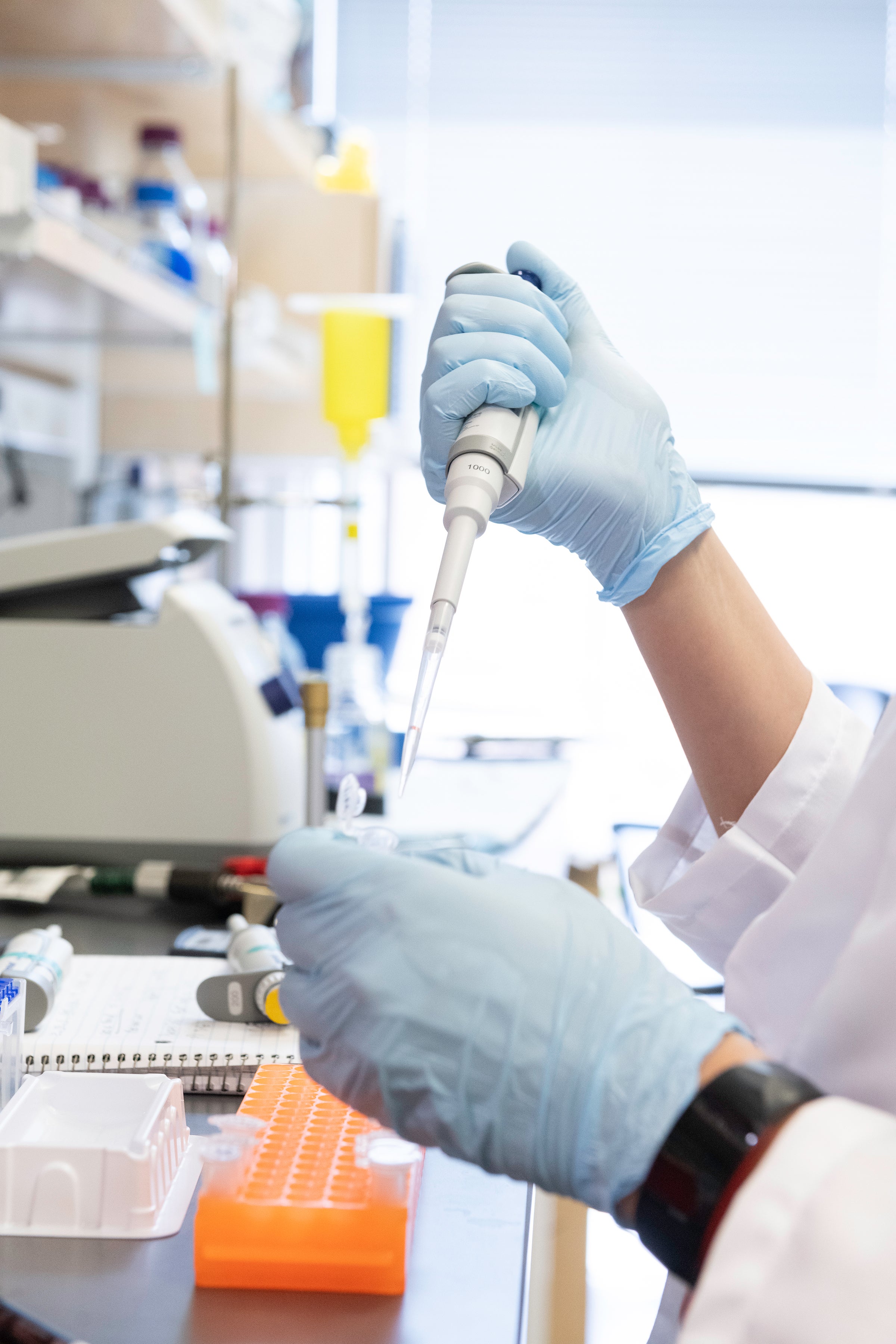 In The Texas Scientist
Explore Stories
Study & Learn
Undergraduates can receive bachelor's degrees in biochemistry, in biology or in medical laboratory science. Students with an interest in forensic science or pre-health may pursue a certificate in either area. Graduate studies are available in the Interdisciplinary Life Sciences: microbiology, cell and molecular biology and biochemistry.
Molecular Biosciences News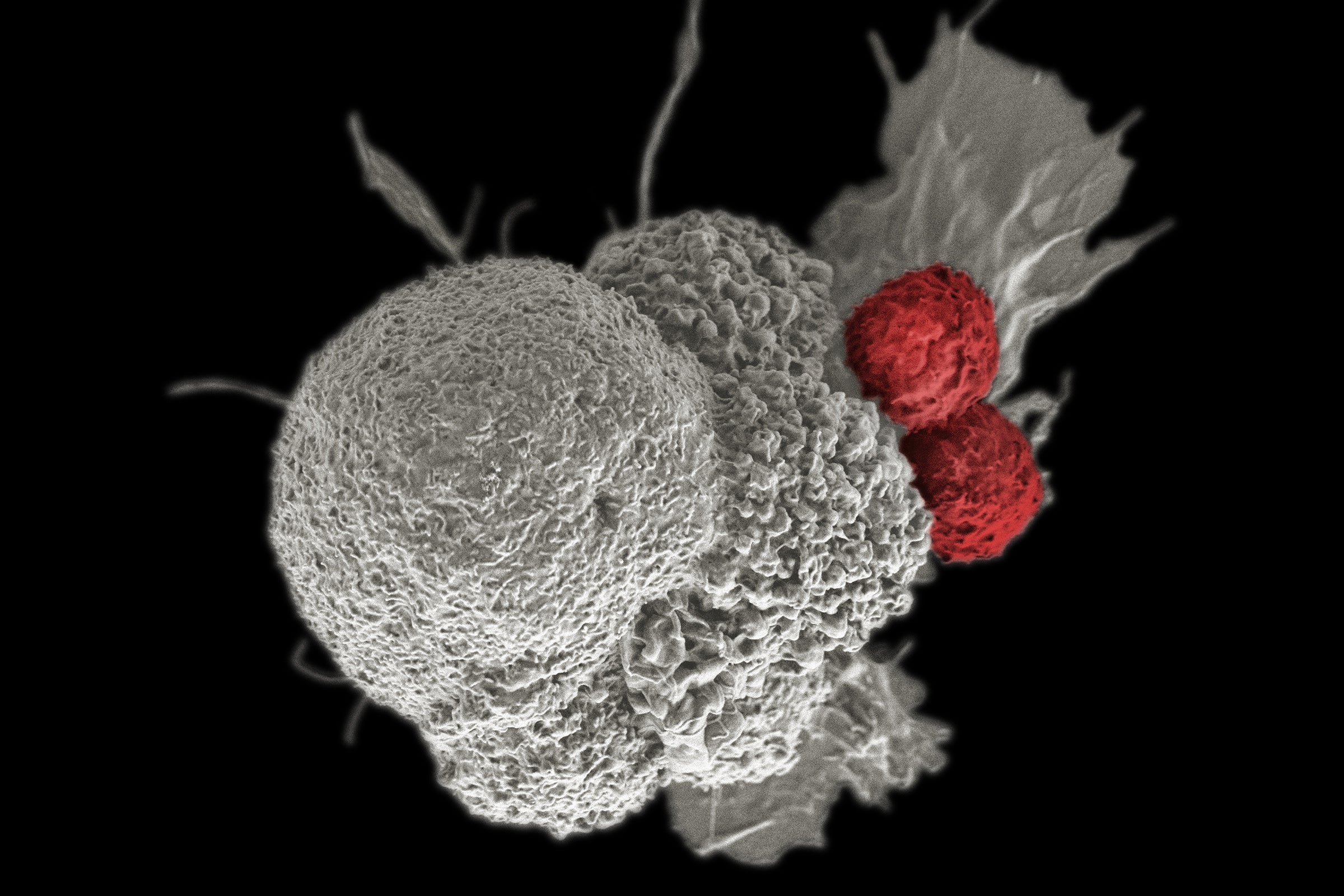 Drug candidate developed by Everett Stone and his team is effective in mice with cancers of skin, bladder, blood and colon.