What We Stand For
---
Our exceptional community is amplifying the unmatched potential of Austin and Texas and changing the world through transformative experiences, education and research. Our college values are community, discovery and impact at scale. Alongside University values, these ensure we stand for a community of belonging, a spirit of inquiry and a dedication to service through science.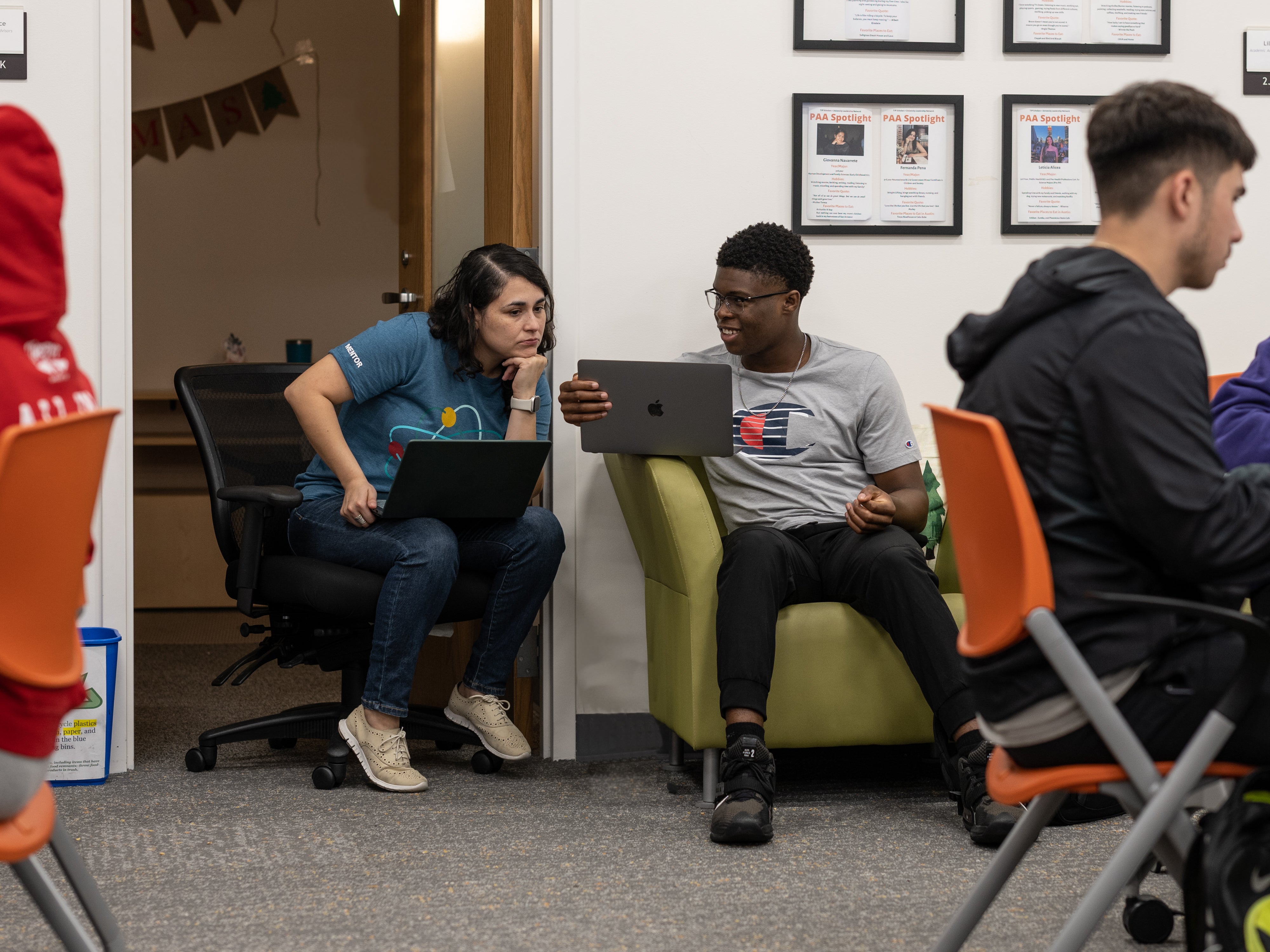 Supporting Our People: Students, Faculty and Staff
---
Equipping our students for lifelong success and fulfillment—and ensuring our students, faculty and staff have the support they need—provides the foundation for community success.
Learn about our wellness commitment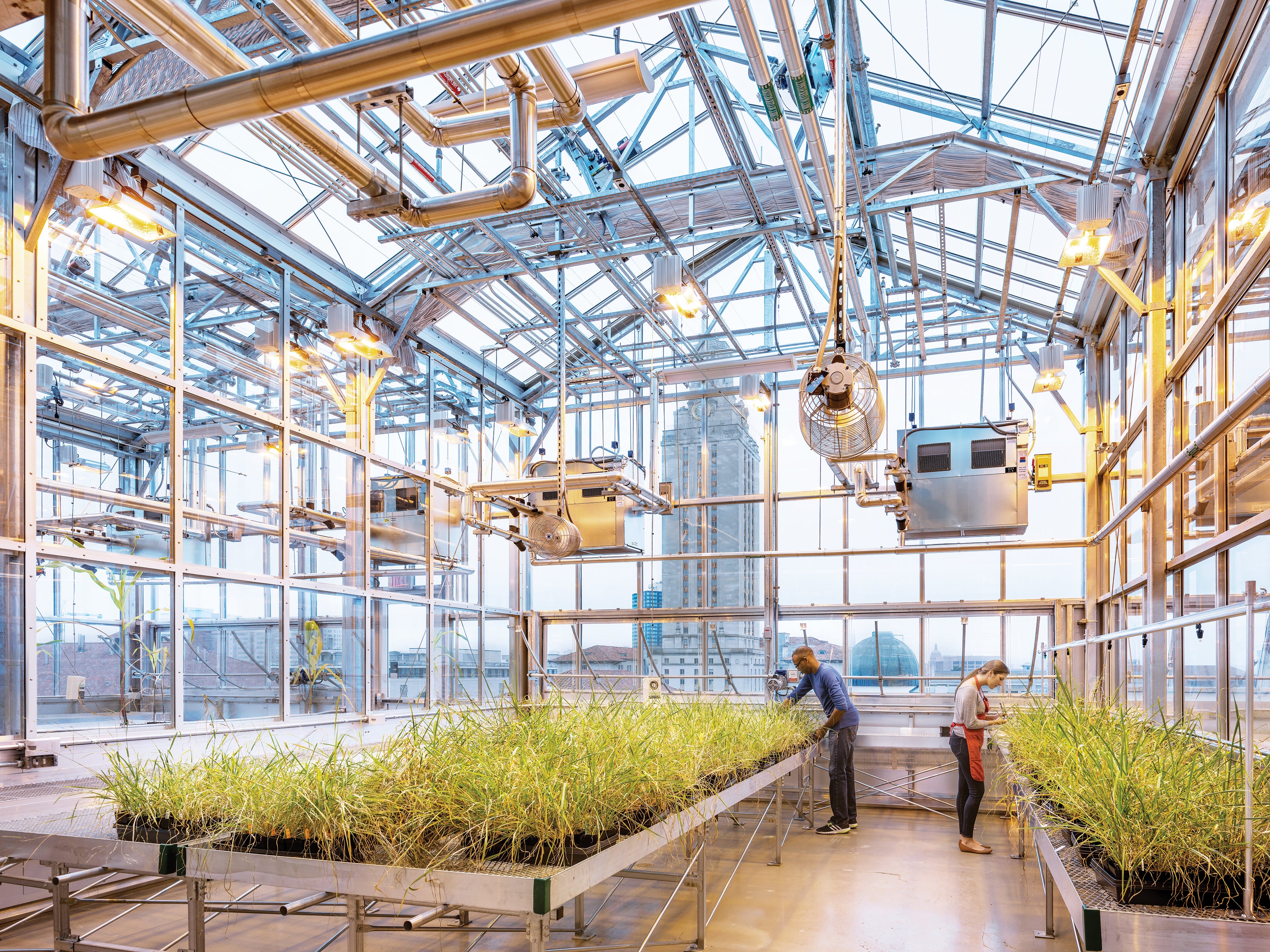 Advancing Educational Pursuits
---
College of Natural Sciences students study across 15 distinct majors. They select from dozens of degree offerings. They conduct research in hundreds of different faculty labs and dozens of different streams of the Freshman Research Initiative and Inventors Program.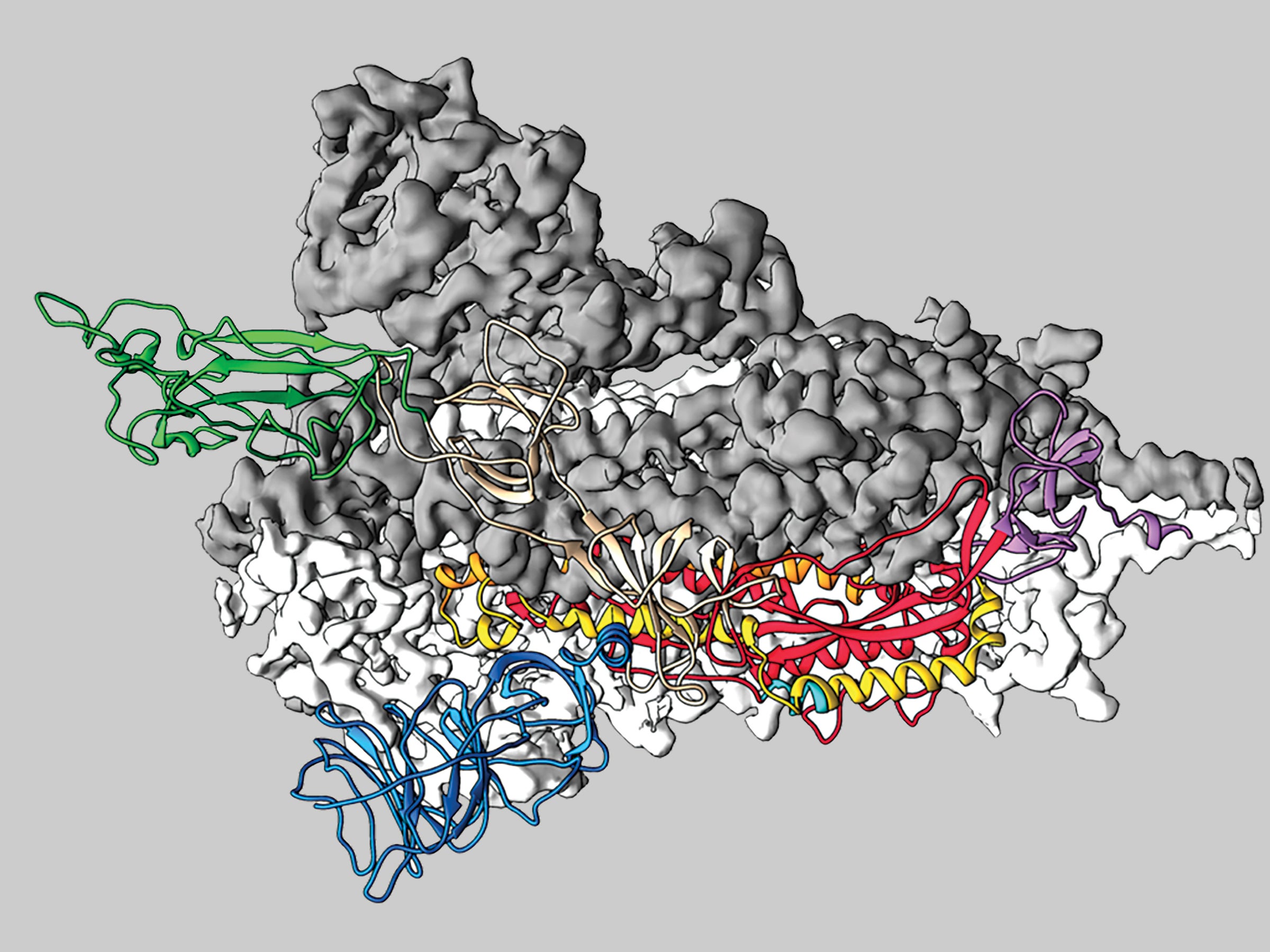 Leading World-Changing Research
---
Conducting boundary-breaking research that makes history is our tradition. From the inventor of core technology found in COVID-19 vaccines to the astronomers leading some of the biggest projects on NASA's James Webb Space Telescope to multiple winners of the Abel Prize, often called the Nobel of mathematics, UT Austin researchers are people with a restless desire to change the world.
Discover research in Texas science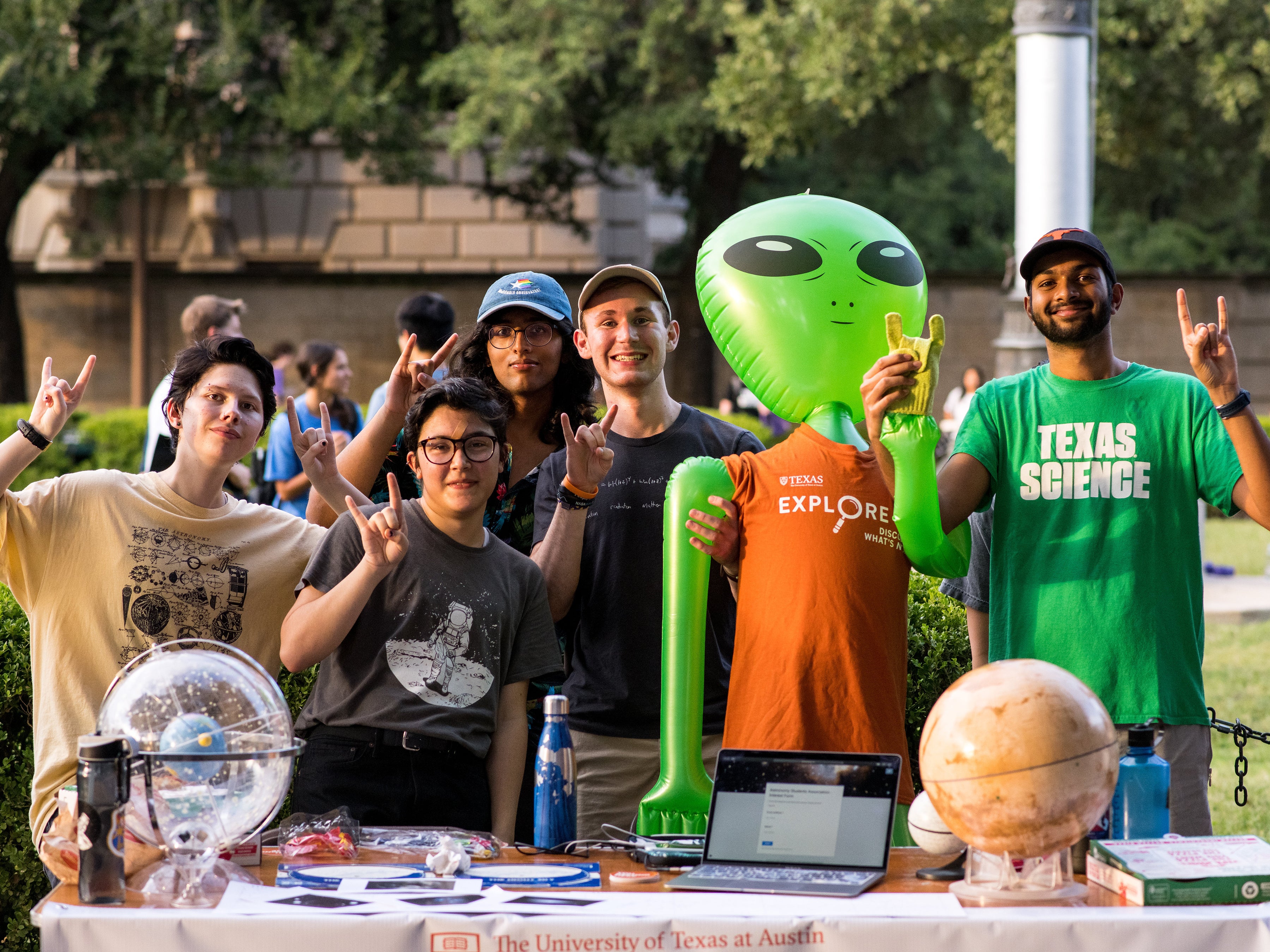 Driving Transformational Experiences
---
We believe in anchoring our education and research in meaningful encounters for our community and for the public that our science serves. On-campus achievements and societal benefits stem from our ongoing efforts to deepen relationships between the public and our on-campus community through outreach initiatives, K–12 offerings, public events and more.
Learn more about student experiences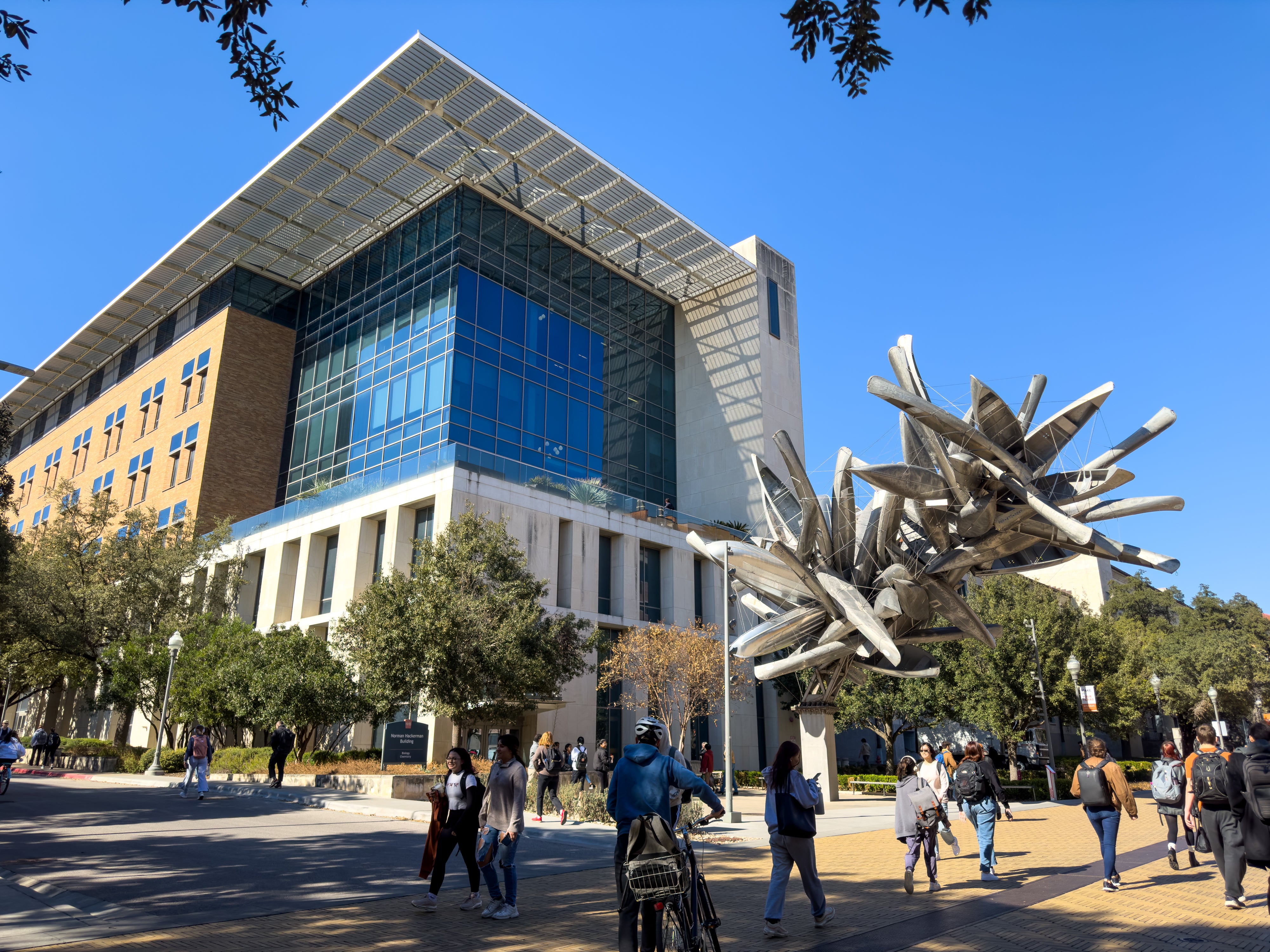 Amplifying Austin and Texas
---
One of the best cities in the country and a true tech hub, Austin offers unique opportunities for partnership with industry, nonprofits and government agencies. The College of Natural Sciences also has campuses off of the Forty Acres, such as our McDonald Observatory in Fort Davis, our Marine Science Institute in Port Aransas, our Stengl Lost Pines Biological Station in Smithville and more. All are places where College of Natural Sciences community members live, work and help to advance discovery.
Learn about our spaces and places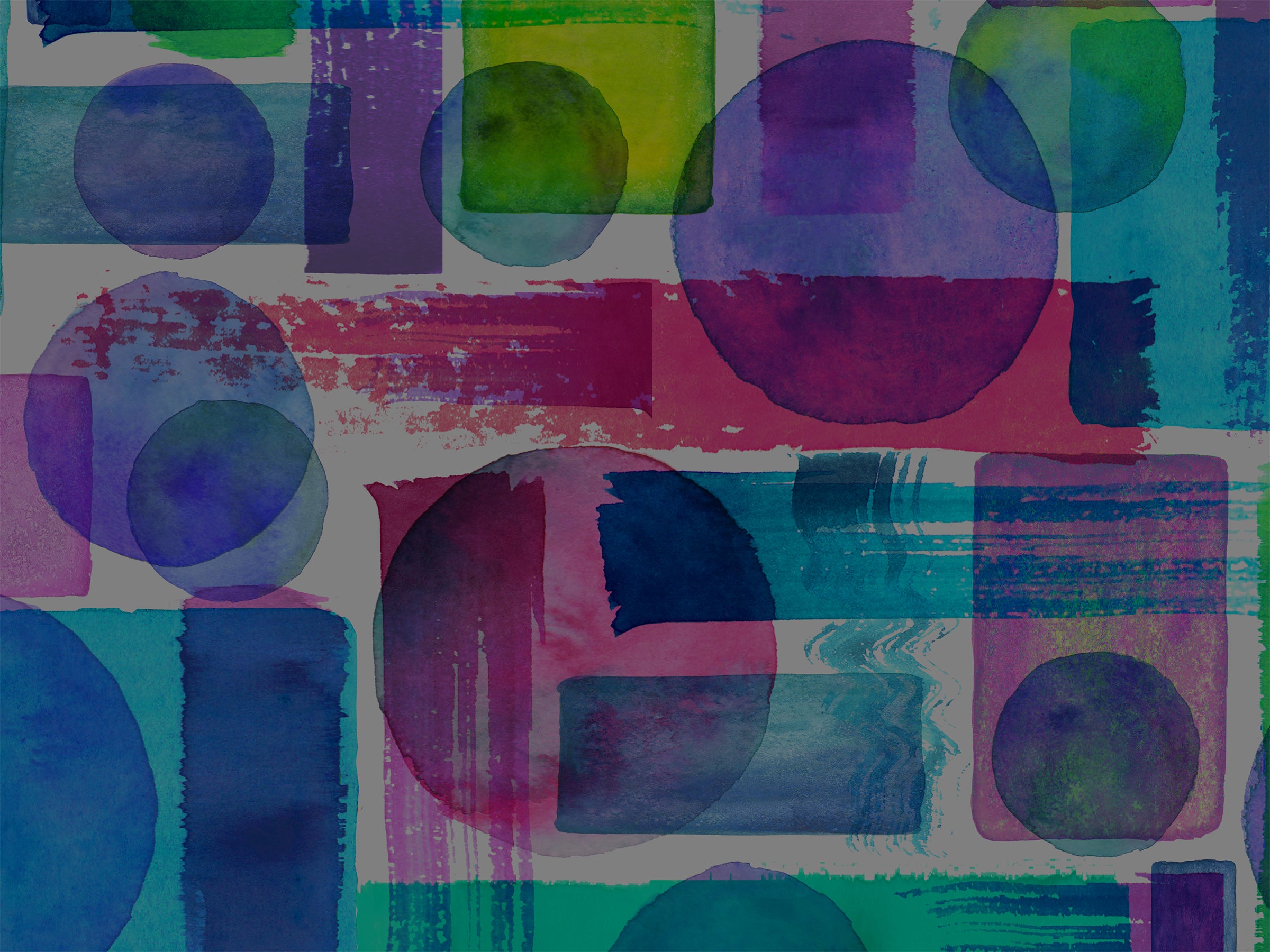 Y'all Means All.
---
Our steadfast commitment is to transformative and enriching educational, research and work experiences for all of our community—students, faculty and staff.
Learn what we are doing to build belonging