Human Ecology
Within the School of Human Ecology are programs in public health, textiles and apparel, nutrition and human development and family sciences.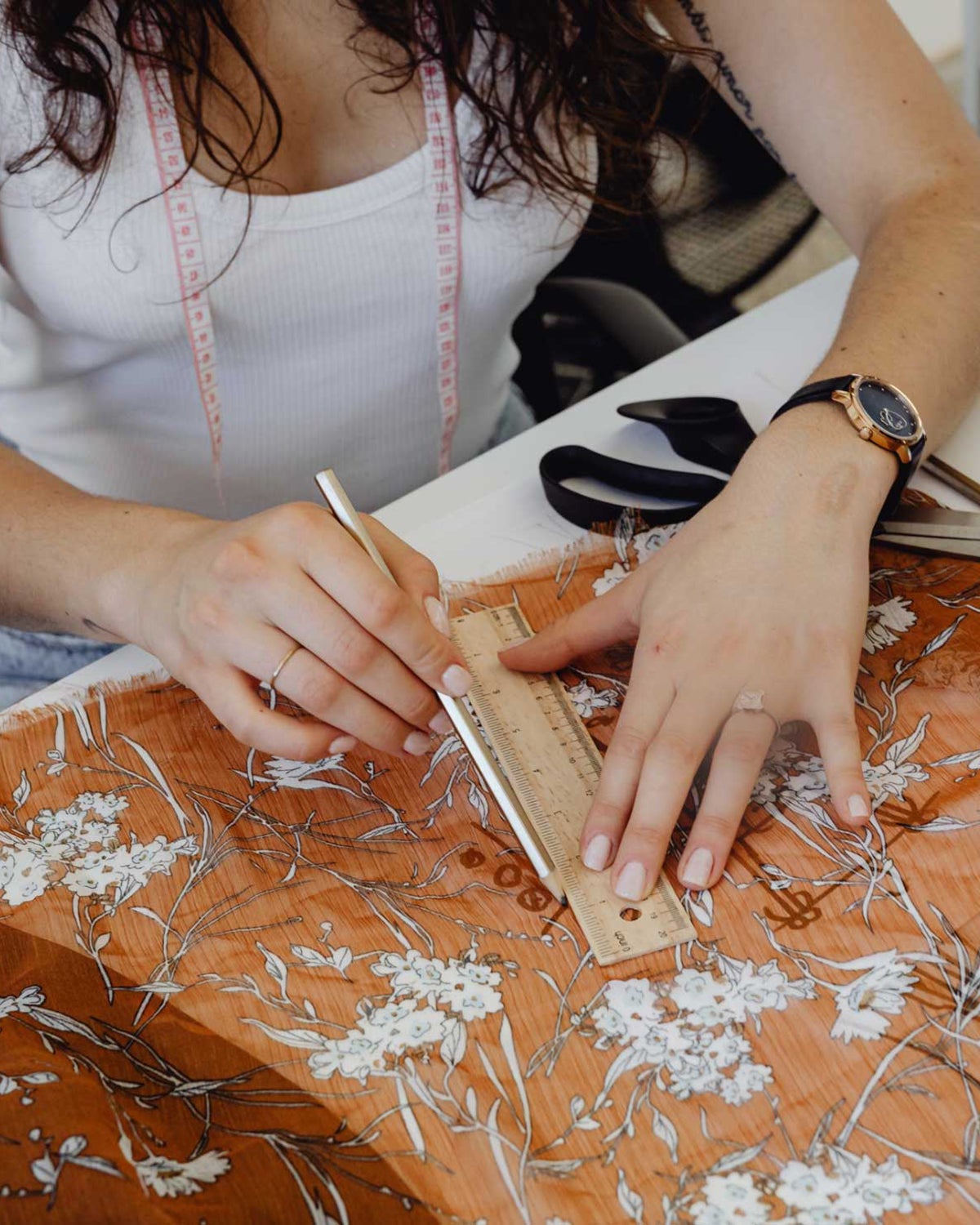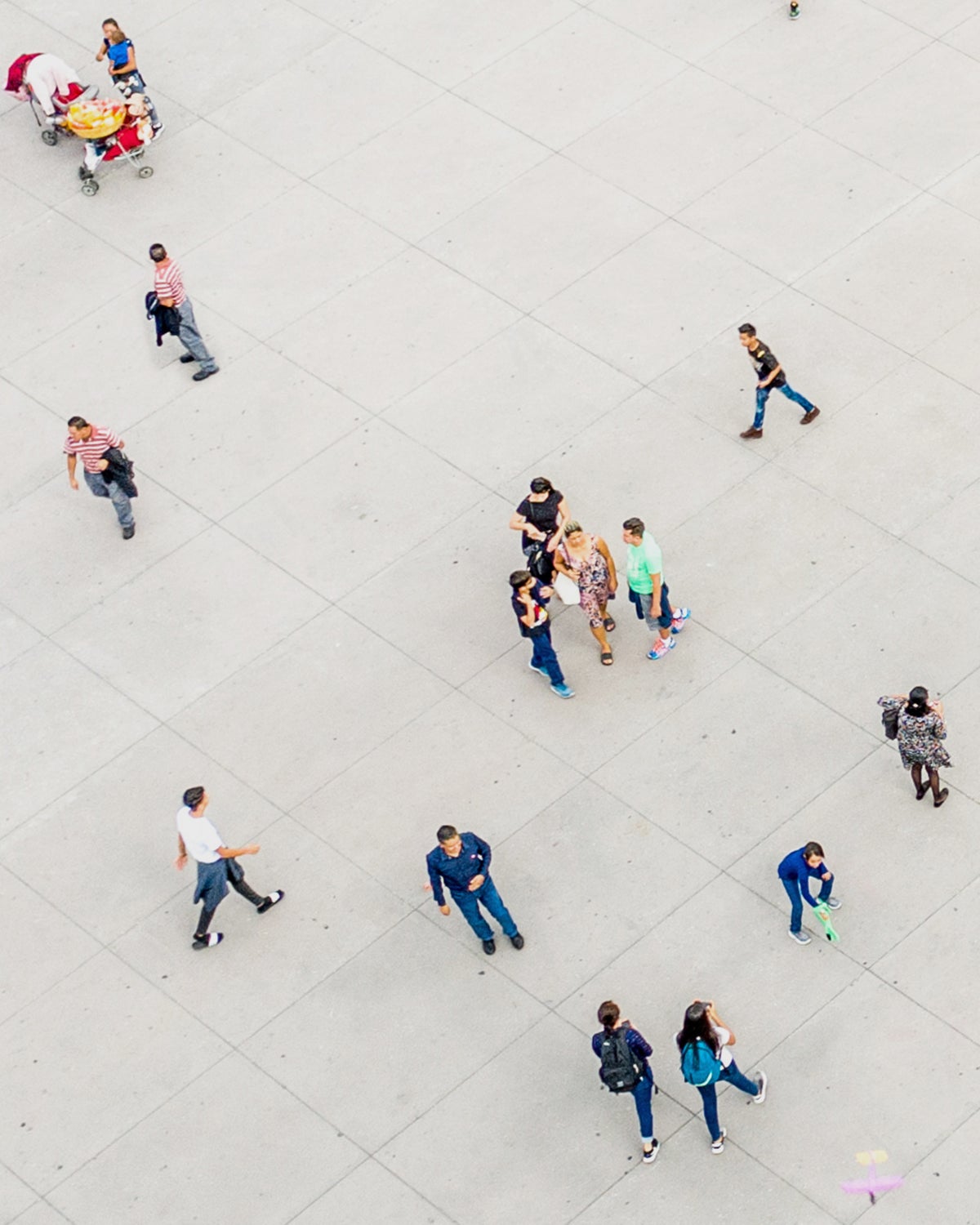 Bolstering Resilience and the Future
Science-Based, Human-Focused
Researchers and educators in UT Austin's School of Human Ecology focus on improving people's quality of life. They do so by investigating and probing topics that lie at the heart of basic and enduring human experiences across time, place and life circumstances. From the food we eat, to the relationships we nurture, from the textiles that protect and clothe us to the health practices our communities adopt, our modern world demands new understanding of age-old human experiences.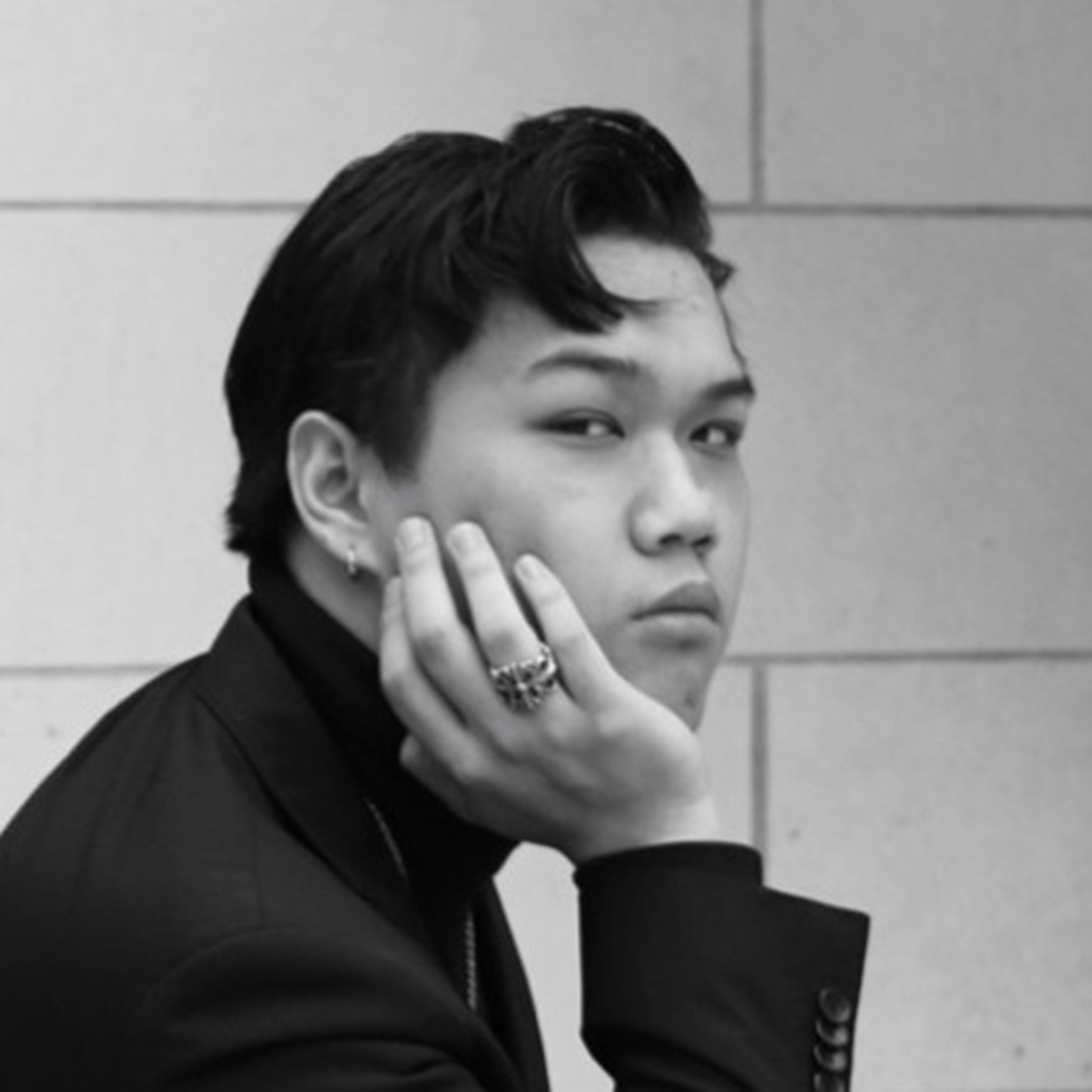 I learned at UT that, whatever you want to do in life, do it—and you don't have to do it alone. There are so many people and avenues in and outside of the classroom to learn from."

Alex Cao

Textiles and Apparel
For Majors
Experiences & Careers
At the heart of the experience of learning in the School of Human Ecology is hands-on discovery. Students take unique internships and participate in specialized programs for their majors, like UT in NYC for fashion-design learners studying textiles and apparel or going abroad and doing research related to public health for majors in that discipline. Depending on their major, students go on to careers in business, education, healthcare or industry, and some enter professional school or graduate school. Recent grads have jobs like:
Medical doctor
Creative services coordinator
Health community outreach coordinator
Health policy associate
Fashion designer
Clinical data specialist
Explore Human Ecology career Paths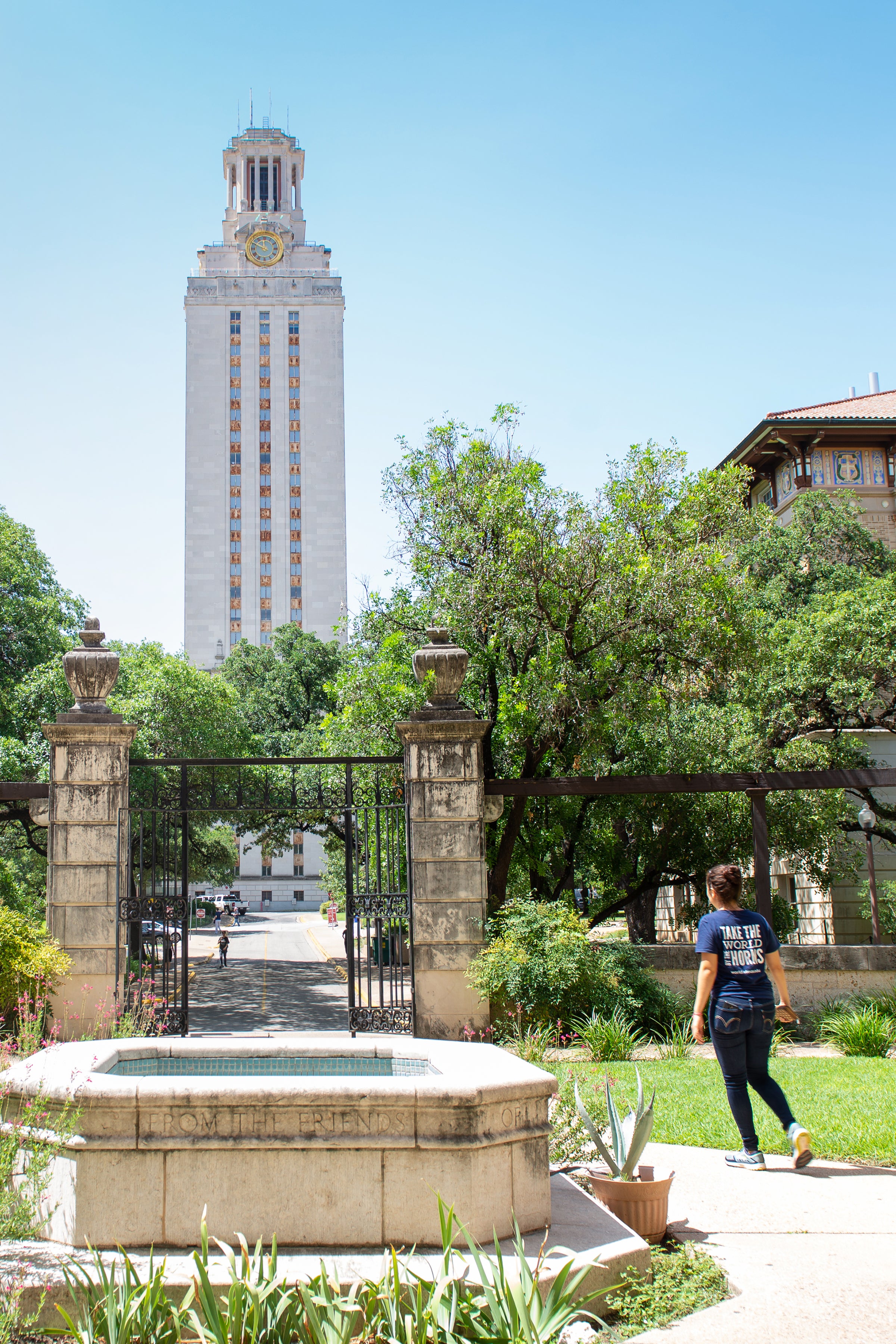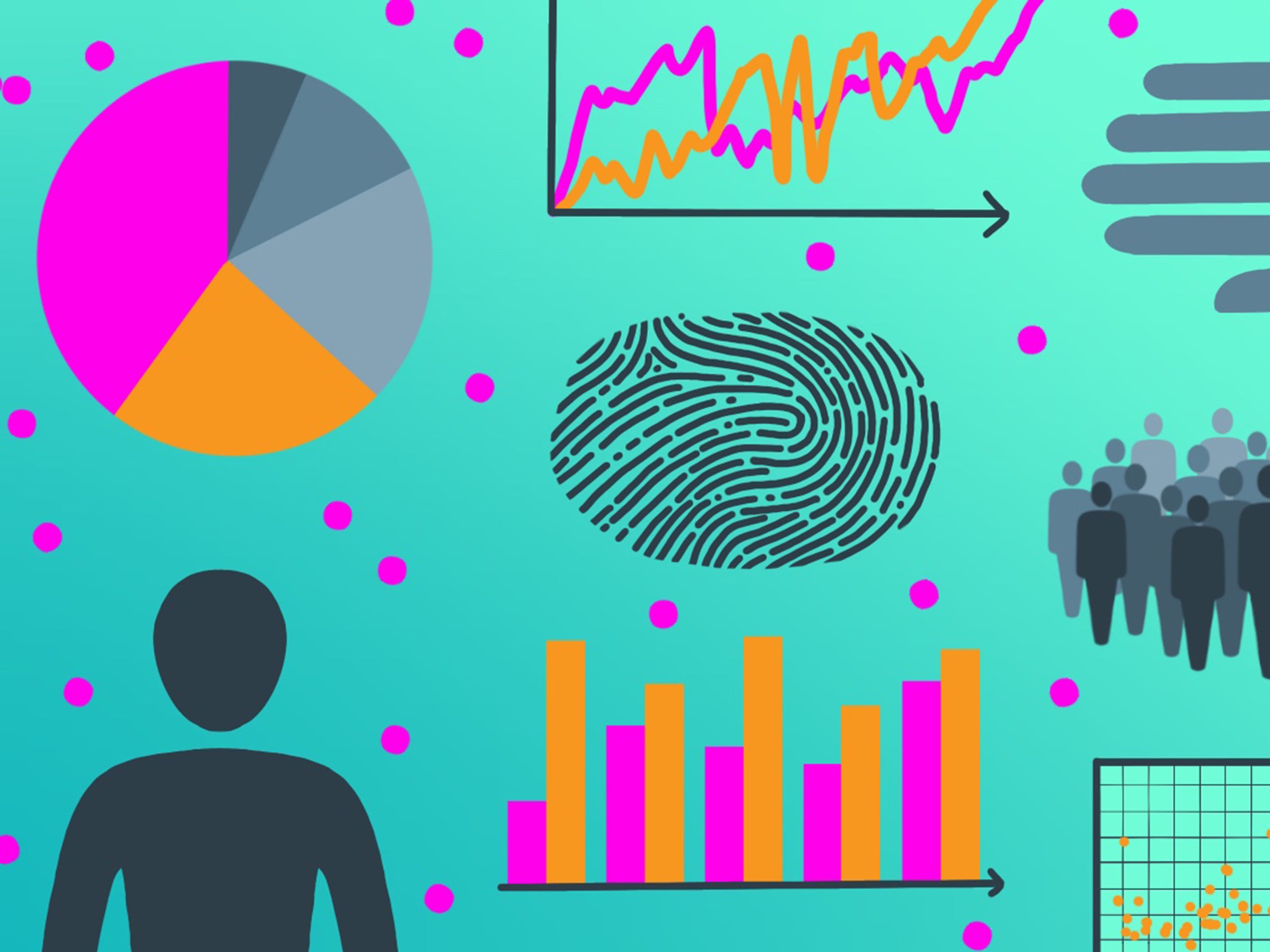 In The Texas Scientist
Explore Stories
Human Ecology News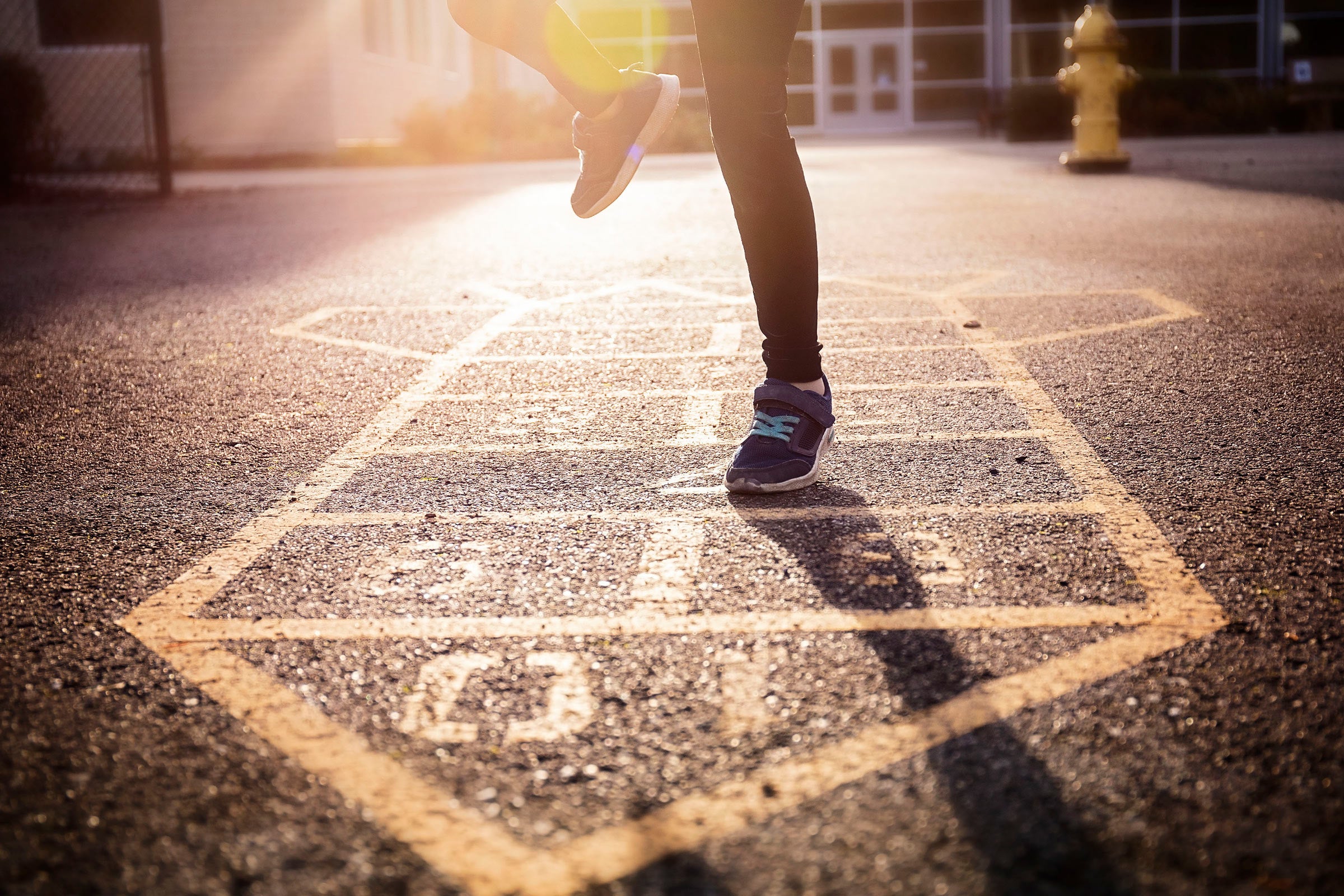 Jean Choi, Elizabeth Muñoz and collaborators identified associations between neighborhood cohesion and cognitive health.