Certificates, Minors & More
UT Austin students have opportunities to enhance their learning beyond their major and receive recognition on their transcript of a certificate, concentration or minor.
Certificates for Your Transcript
Our 11 transcript-recognized certificates allow students to pursue everything from forensic science to pre-health professions and many other topics in departments. All certificates are available to UT students, both in the College of Natural Sciences and beyond.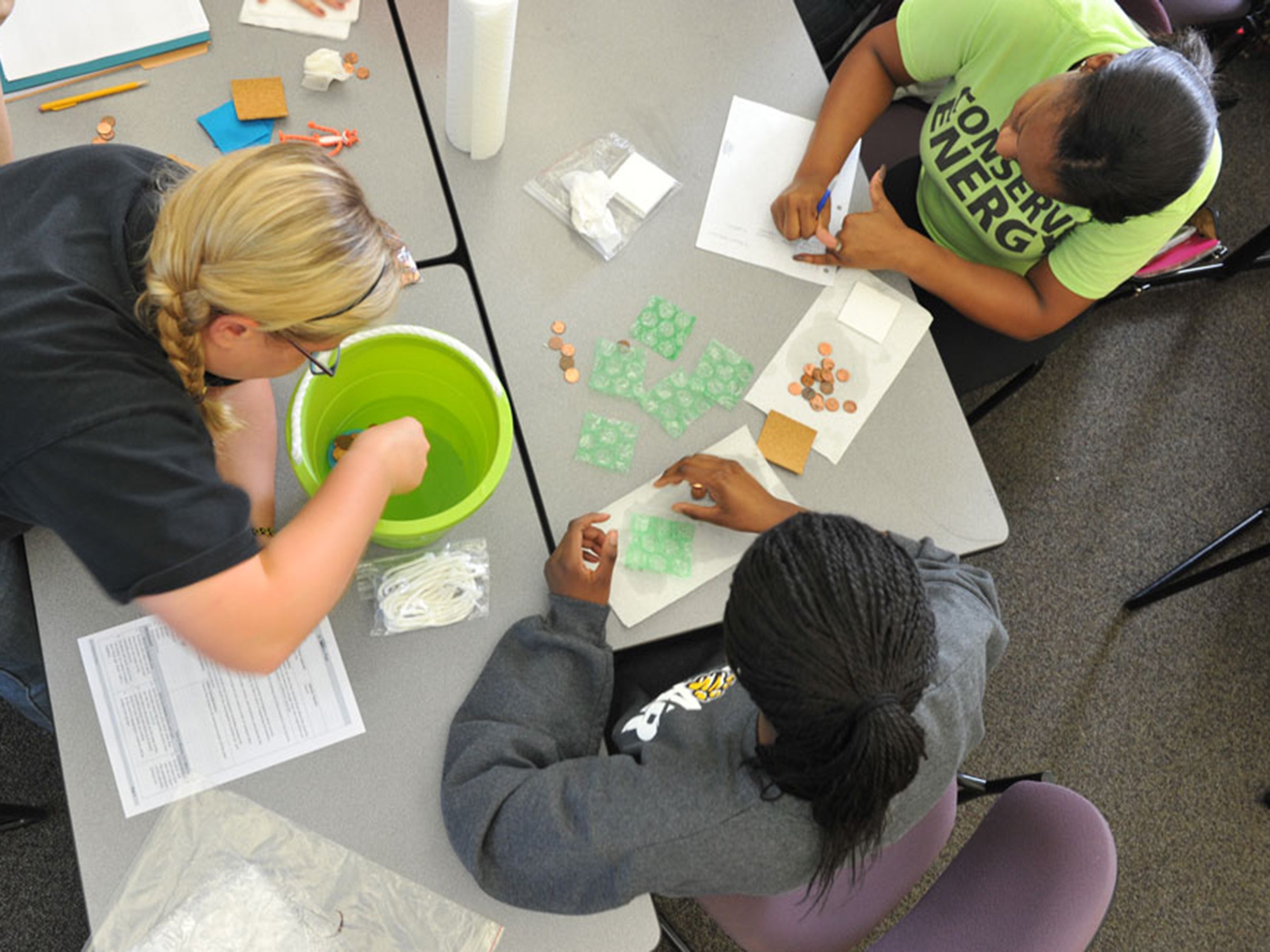 UTeach
Explore the profession of teaching in a hands-on way, whether as a certificate or as an option within your degree. From the very first semester, UTeach students have the opportunity to develop and teach lessons in local classrooms. UTeach provides flexible entry points to student at various points in their degree plans, with choices such as:
The Teaching Option within majors like biology, chemistry, computer science, mathematics or physics. This way, you fulfill all requirements for a secondary STEM teacher certification and degree requirements for your B.S. at once
Adding required courses for secondary STEM educator certification. 
More UT Certificates
Outside of Texas Science you'll find even more options to complement your degree. Asterisks indicate that formal admission or notification of intent to pursue the certificate is required.
DEI Concentration
The Diversity, Equity and Inclusion concentration involves coursework and events that promote dialogue and skill-building to prepare you for our multicultural world. Explore and expand your understanding of complex ideas and issues. Experience guided exploration with mentors and peers.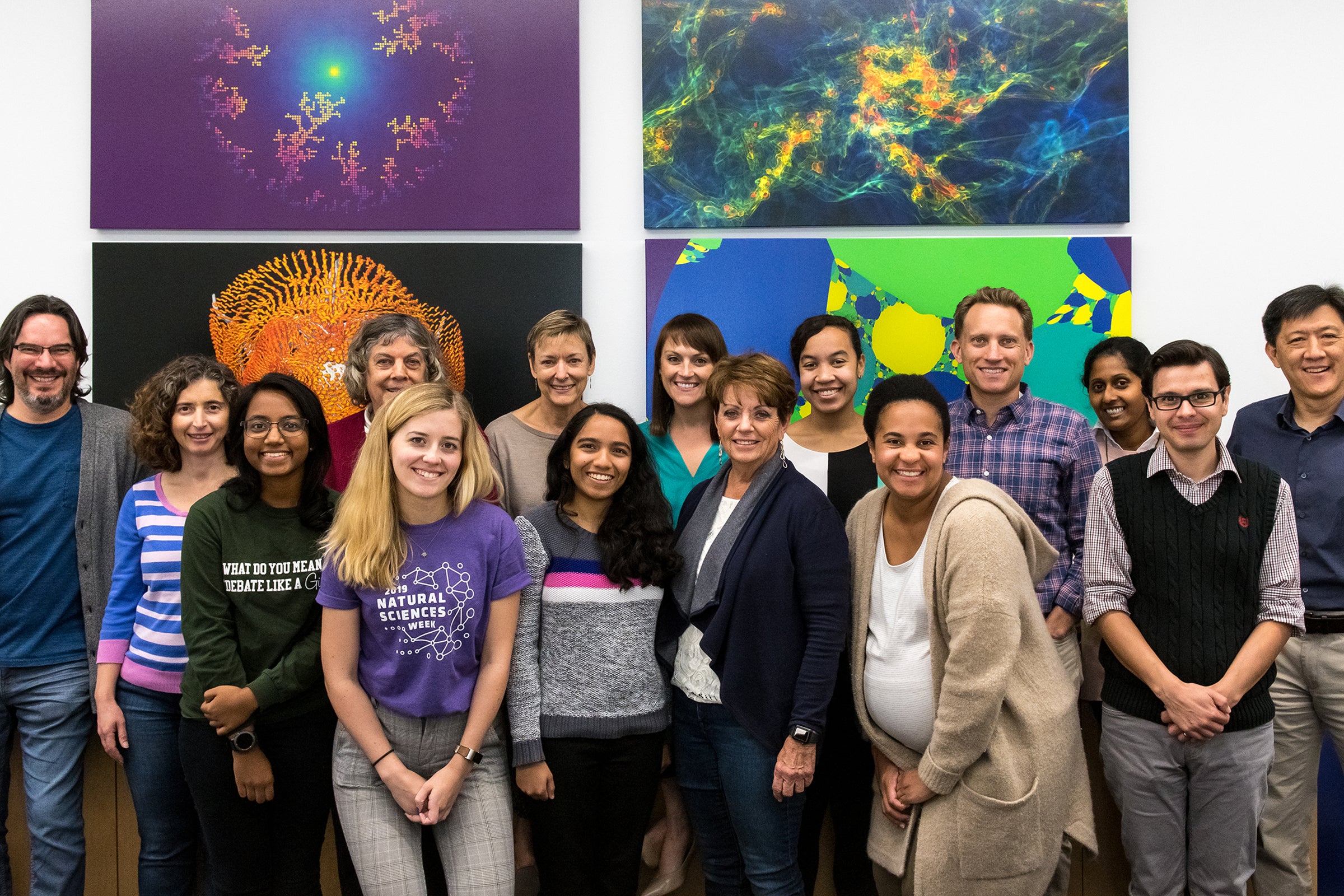 Minors
Explore something outside your area and enjoy an interdisciplinary college experience. Apply for admission to one of these minors to add to your transcript.