Seminars and Workshops
In contrast to your program-level, college seminars and workshops focus broadly on your career and professional development as a graduate student or postdoctoral scholar, helping you prepare for careers in or out of academia, as well as apply for grants. Topics may include: 
panel discussions with Ph.D.s employed in a variety of careers; 
networking and recruiting activities; 
workshops focused on job search strategies, resume and cover letter preparation, and interview advice
preparing for the academic job market
writing research and teaching statements
workshops on writing for specific funding opportunities: the NSF Graduate Research Fellowship Program (NSF GRFP), the NIH National Research Service Awards (NIH NRSA), and the NIH Pathway to Independence Awards (K99/R00).
CNS Professional Development events are advertised via email on the CNS graduate student cns-gradstudents@utlists.utexas.edu and postdoc cns-postdocs@utlists.utexas.edu mailing lists, including in the newsletter sent every Wednesday afternoon. Seminars are often held on Tuesdays (the third Tuesday of each month) from noon-1:00pm in NHB 1.720, with video-link to graduate students and postdocs at the Marine Science Institute.
Career Services
The career development specialist for CNS graduate students and postdocs is Dr. Po-Tsan Ku.  Po-Tsan has a Ph.D. in cell and developmental biology and an M.B.A. from the McCombs School of Business.  He first came to Austin for his postdoctoral work, and started his corporate career at Ambion, Inc.  He has 13 years of experience in the biotechnology industry and has held senior management positions in multiple companies. 
Po-Tsan is available for individual consultations with grad students and postdocs in all CNS disciplines on topics such as:
Job Search Strategies
Career Exploration
Identifying Skills that Transfer to Industry
Converting a CV to a Resume
Resume Review and Editing
Academic Job Search (Faculty and Postdoc positions)
Interview Preparation
Salary Negotiation
To make an appointment with Po-Tsan, please email him at po-tsan.ku@austin.utexas.edu
Internships
Internships can add substantial value to professional development and training during graduate studies. Handshake is an online database where students can search for internship opportunities. A quick guide to using Handshake can be found here.
A student or recent graduate wishing to participate in an internship, especially an international student, may wish to learn more about the Curricular Practical Training (CPT).
Career and Start-Up Planning
The Texas Innovation Center is a hub for College of Natural Sciences and engineering researchers seeking to learn about commercialization and startup opportunities.
The American Association for the Advancement of Science (AAAS) has online career development and job search resources, and supports an online tool for personal career planning:  MyIDP (Individual Development Plan).
Versatile PhD is a web-based resource for graduate students and postdocs interested in non-academic careers.  Historically, Versatile PhD primarily served humanities and social sciences graduate students, but additional content relevant to STEM PhDs is being developed. The University of Texas is a subscribing institution: sign up here.
Texas Venture Labs is a start-up accelerator that connects talented and entrepreneurial graduate and PhD students from the CNS, Engineering, MBA, Pharmacy and Law programs with local start-up companies. CNS students can enroll in the class with advisor approval and will receive business education from top-tier MBA professors and real-world experience from entrepreneurs. Projects are semester-long and students work alongside founders to solve important problems, develop growth plans and prepare the company for investment.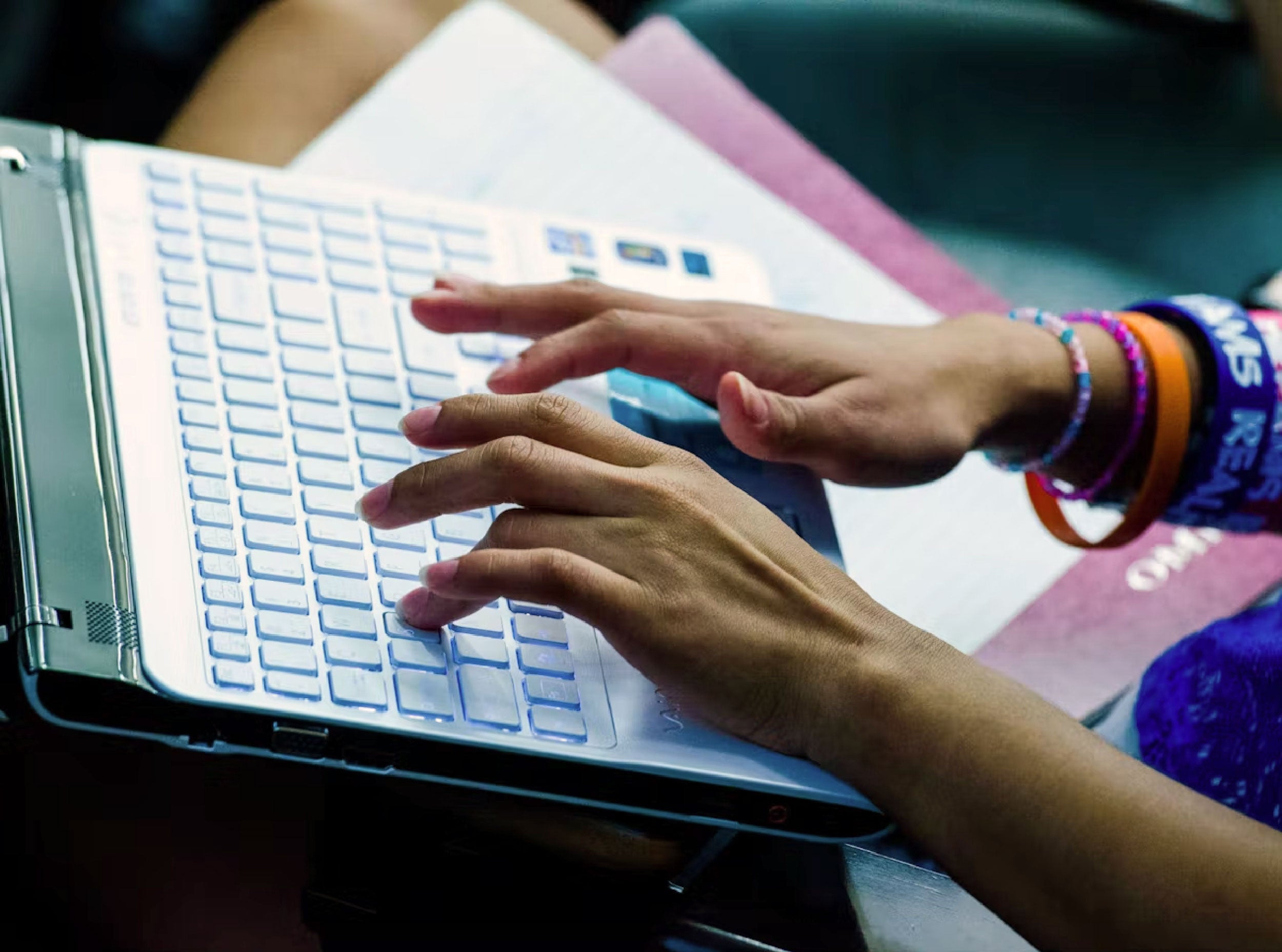 Training Opportunities
The University Writing Center offers free writing support to all UT graduate students. They welcome writers from all programs at all stages of graduate study, and offer individual consultations, weekly writing groups, workshops, and all-day writing retreats. Their services are available at no charge to graduate students.
The Department of Statistics and Data Sciences provides free consulting to students working on their thesis, dissertation, research studies or journal articles.  They provide assistance with study design, power analysis, model selection, software use, and interpreting results.  
The college's Office of STEM Education Excellence provides an array of resources and services to promote innovation and excellence in teaching and learning. Furthermore, graduate students interested in improving their pedagogical practices may review teaching resources available from the university's Center for Teaching and Learning.