News: Features
Read the latest news from the College of Natural Sciences at The University of Texas at Austin
Across domains, Press has contributed to many fields and institutions, which he writes about in a newly published memoir.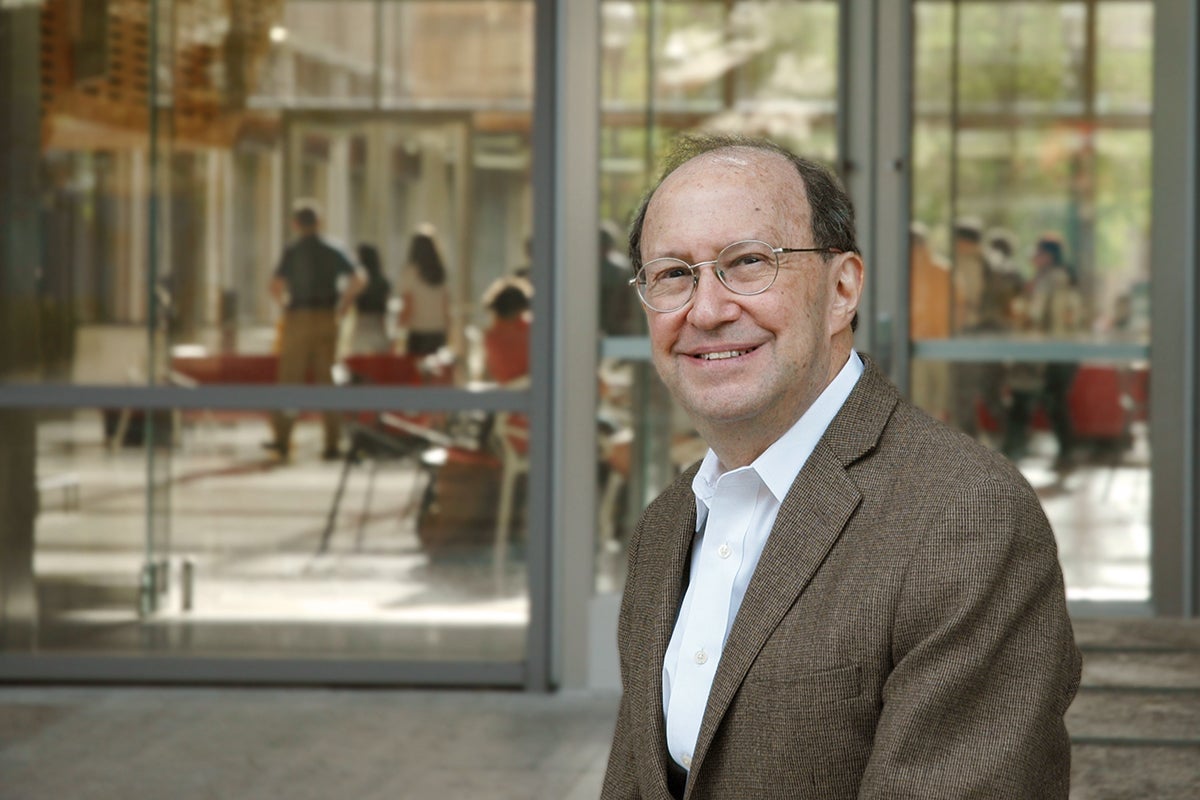 UT News
The University of Texas at Austin is mourning the death of the late vice president for student affairs and legendary mathematics professor emeritus.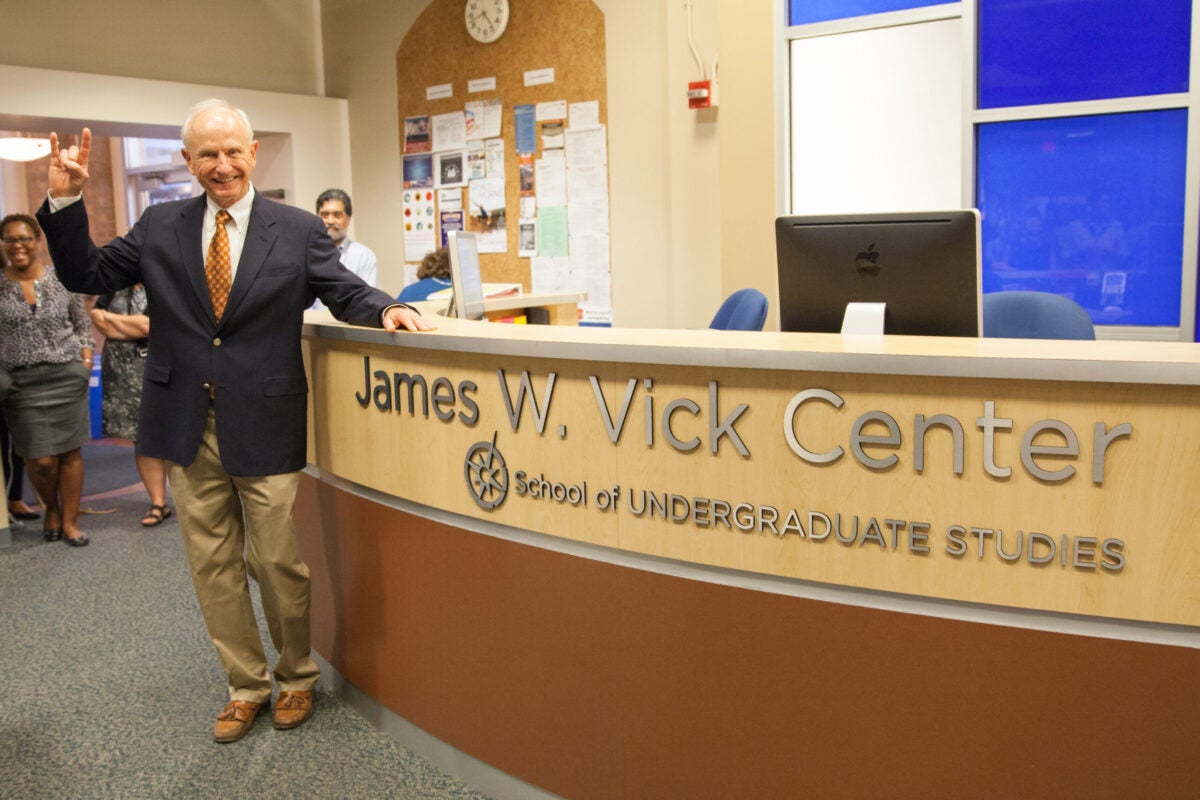 A new long-running project allows undergraduate students to gain hands-on experience with ecological research in the heart of the UT Austin campus.
UT News
Texas Robotics held its inaugural Robot Parade, and members of various research labs and student groups showcased their work.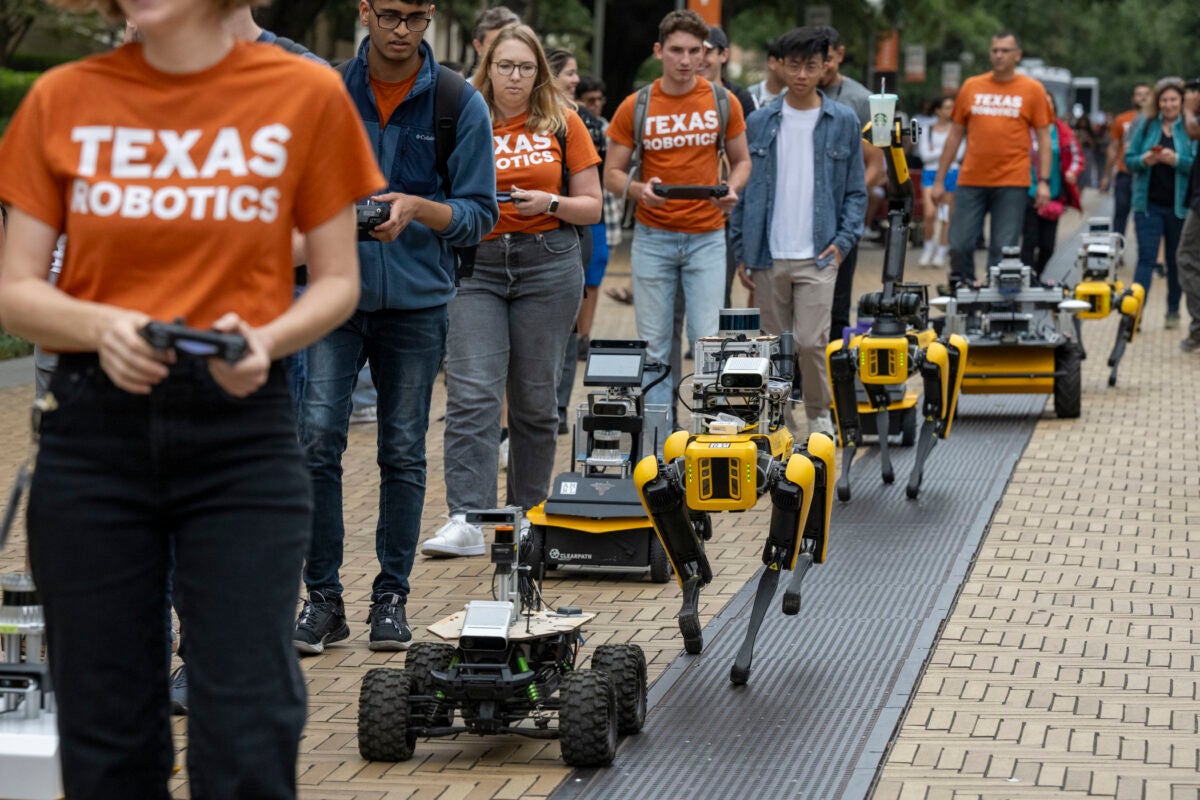 Collaborators across the College of Natural Sciences and UT Austin played a role in the transformation at Texas Science & Natural History Museum.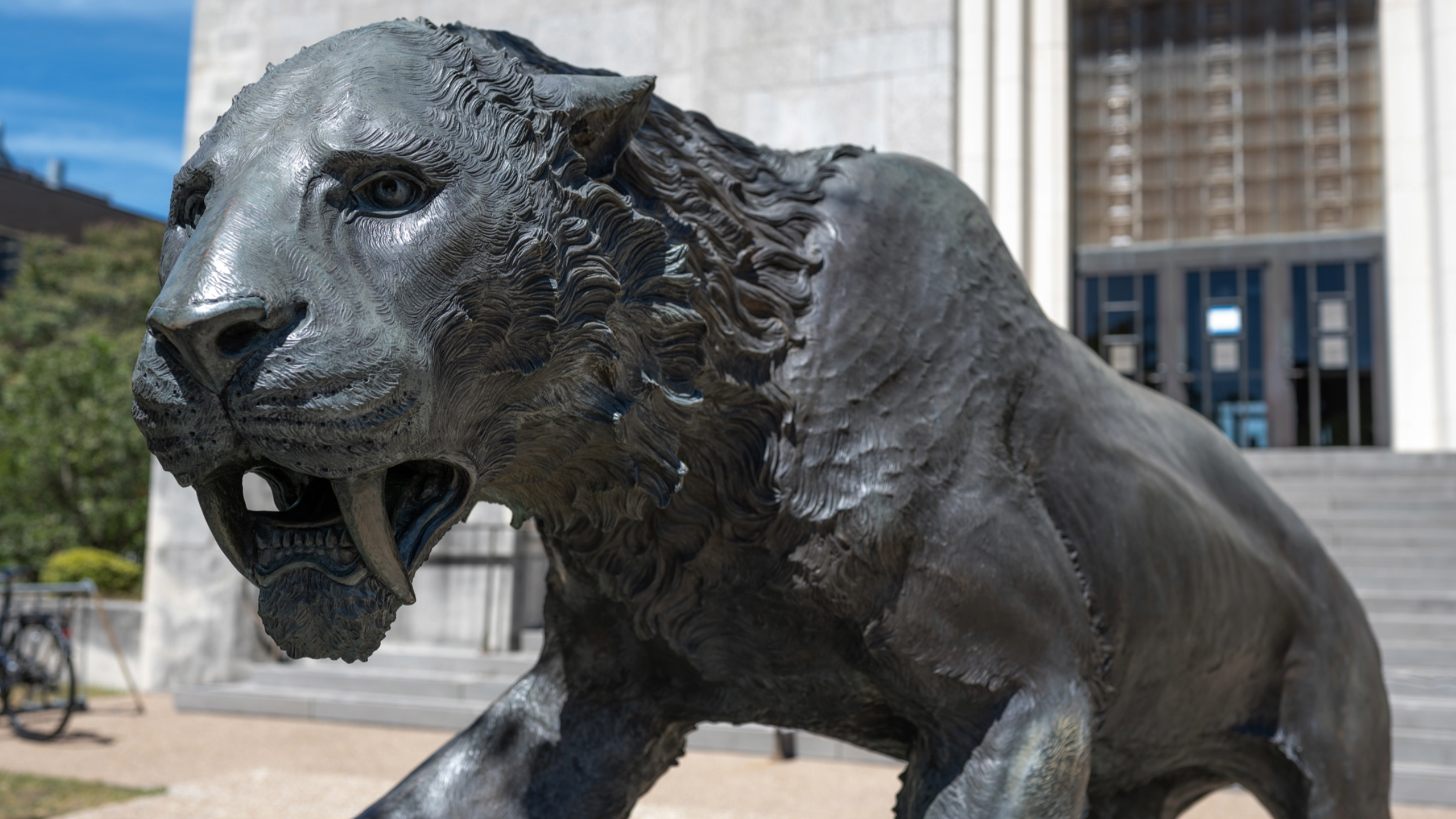 UT News
What was the Texas Memorial Museum Reopens as Texas Science and Natural History Museum this weekend.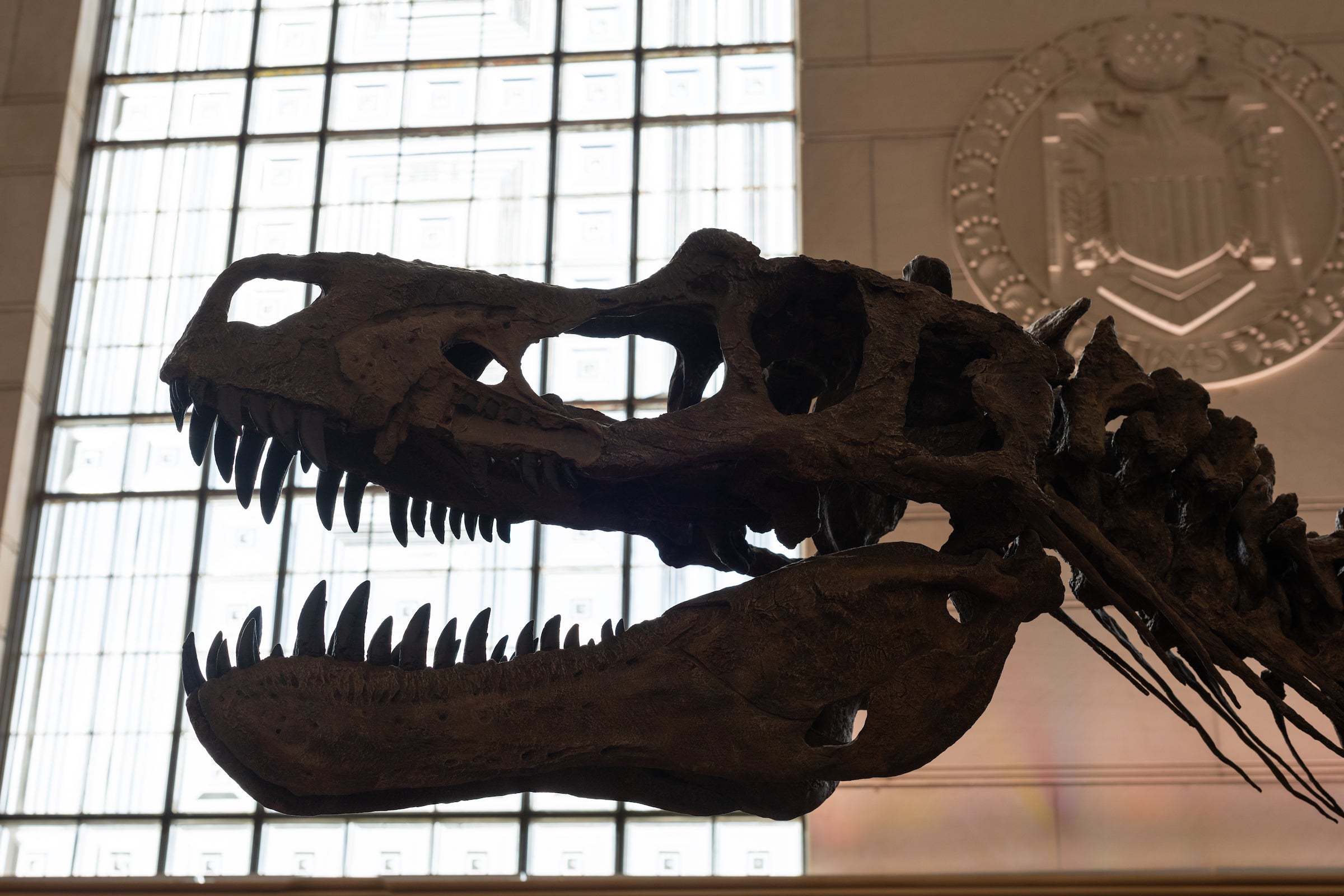 The Daily Texan
Undergraduate students Celina Yang and Elizabeth Wu created an organization that travels to elementary schools in Austin to give young children a hands-on STEM experience.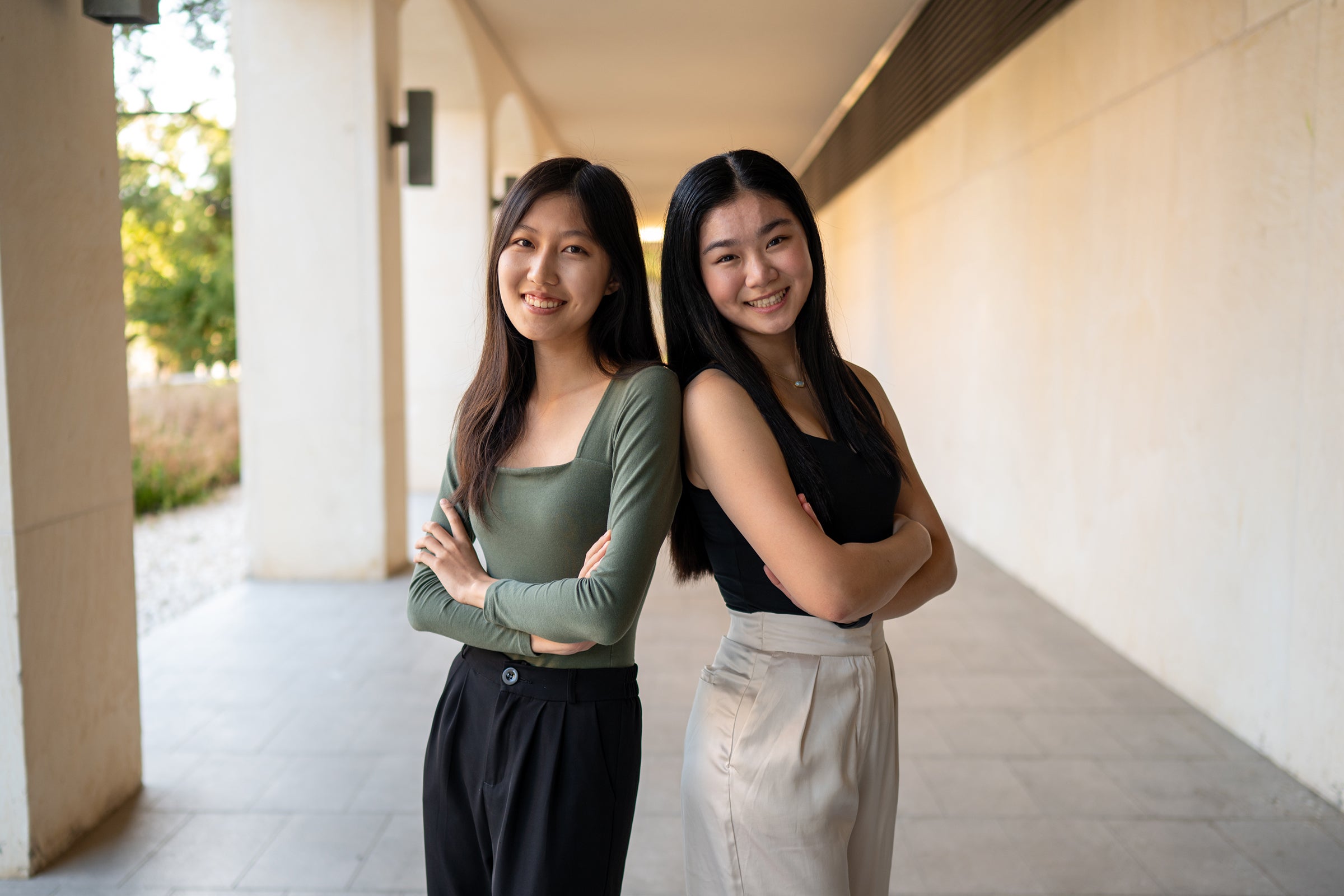 Hong Qiao, a plant researcher, explains the science behind produce ripening, and how anyone can prolong shelf life.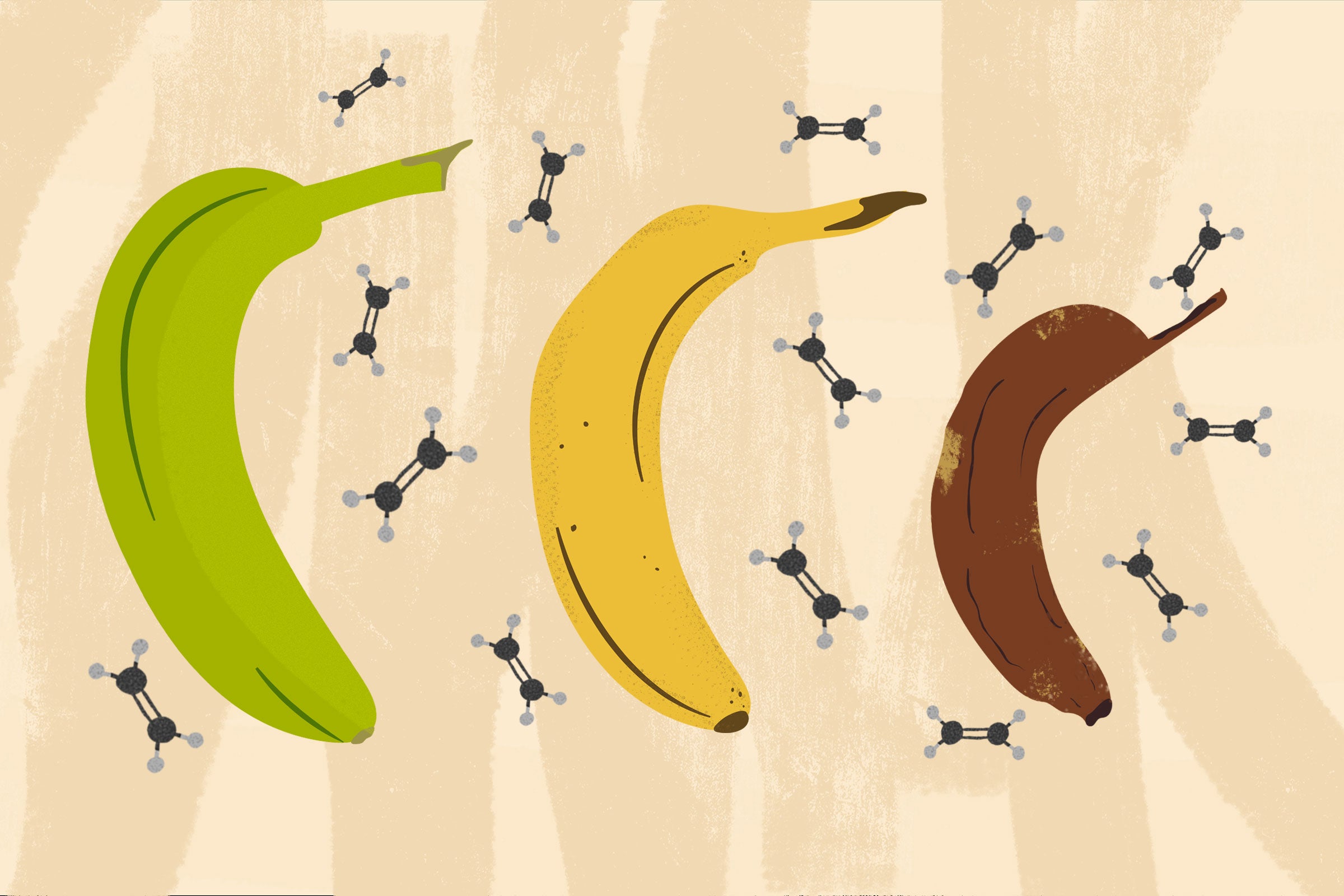 An idea that started with a neuroscientist's personal experience morphed into a lifelong continuing education program for individuals with intellectual or developmental disabilities.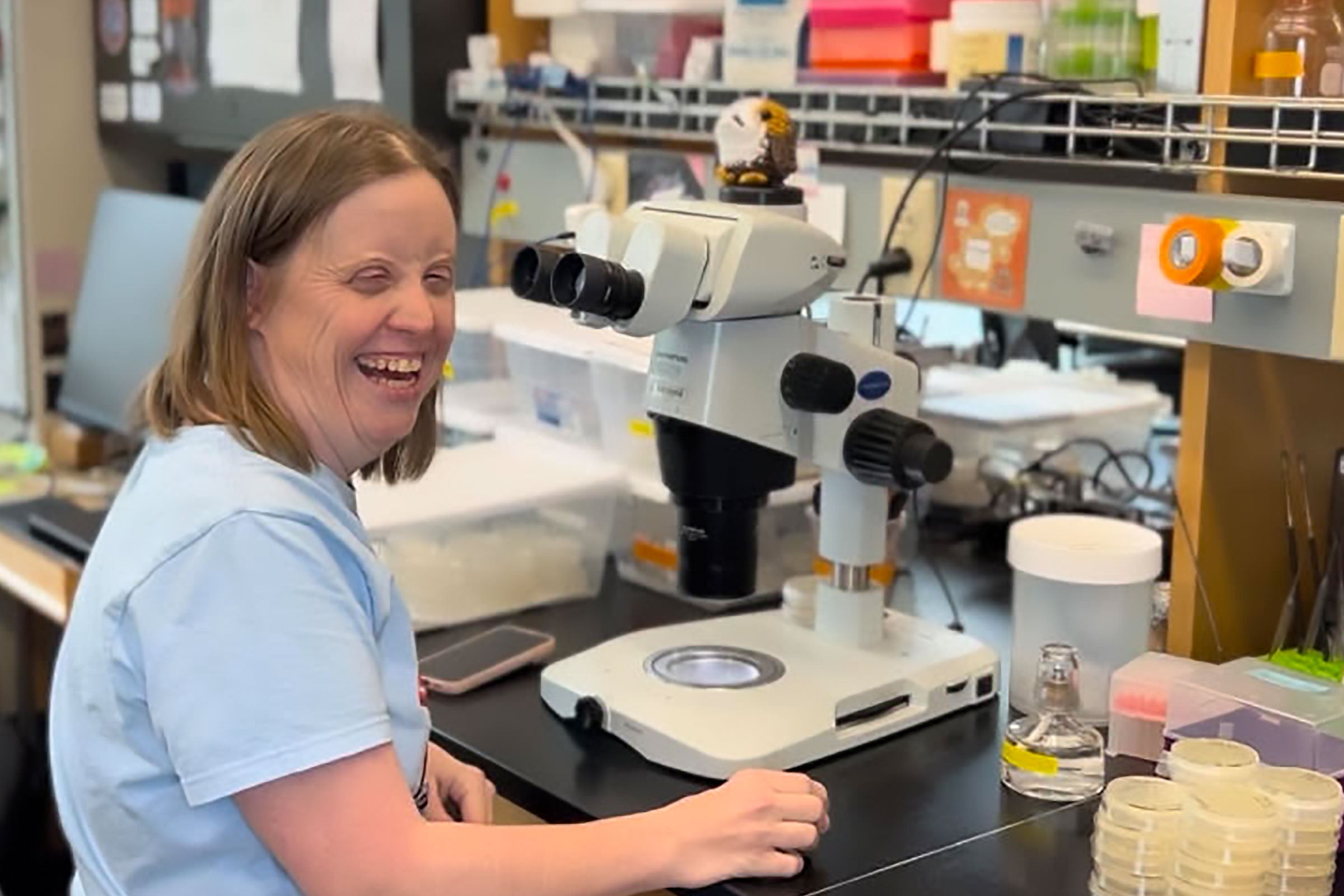 Every year, millions of people become sickened by RSV, and more than 100,000 die. New vaccines with a connection to UT Austin may help turn...