News: Features
Read the latest news from the College of Natural Sciences at The University of Texas at Austin
Dr. Nahmias' impassioned pursuit of new knowledge, especially related to the AIDS virus, made a difference for many.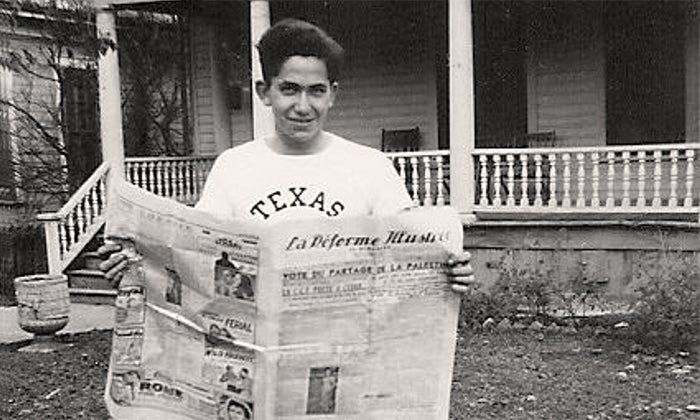 A new study finds that the Freshman Research Initiative (FRI) experience translates to higher earnings for participants later on.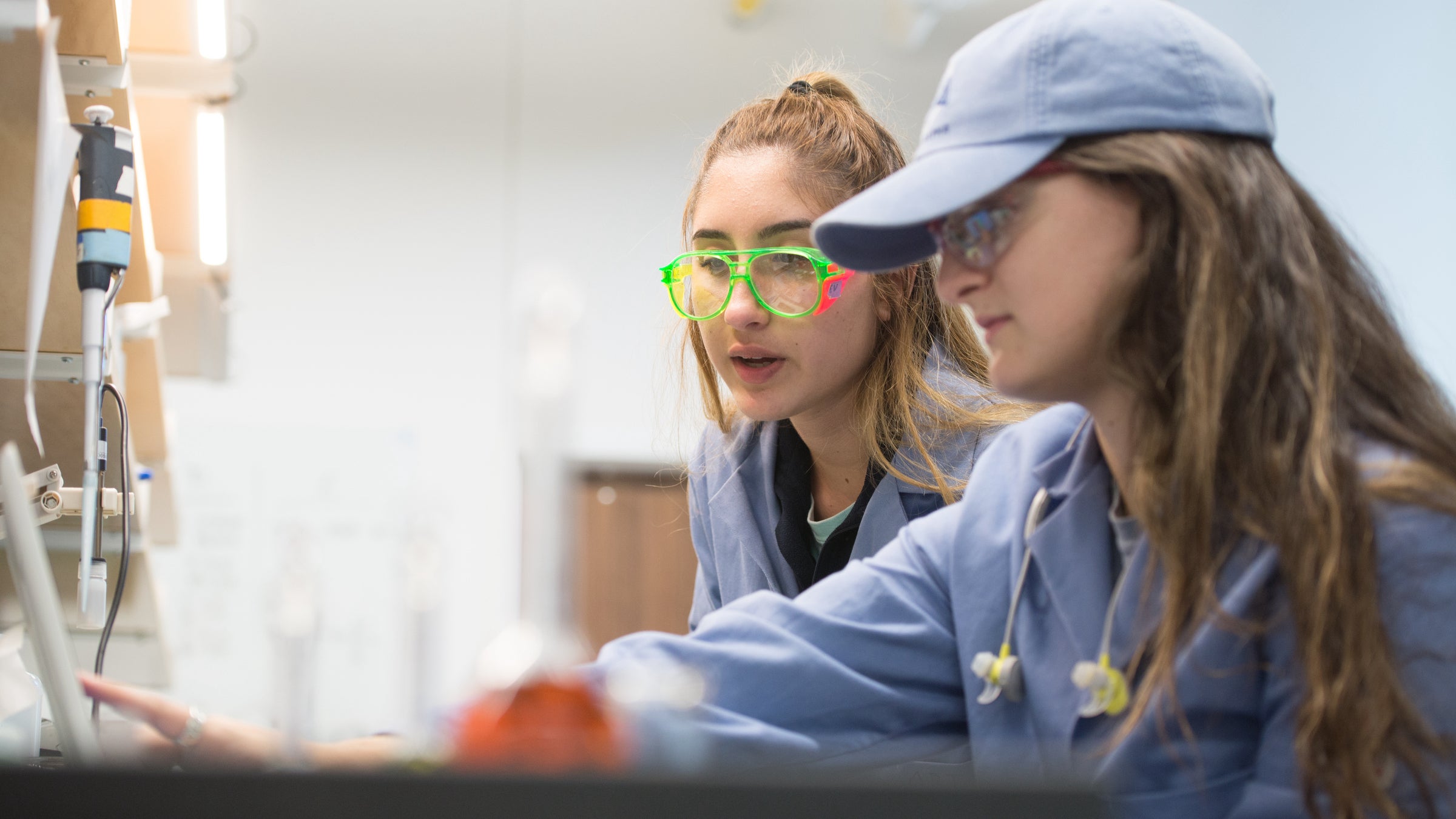 Five years ago the College of Natural Sciences began an annual tradition called Visualizing Science with the intent of finding the inherent beauty hidden within...
Learn about UT Austin's Bryan Davies and his research into how to combat antibiotic-resistant bacteria and develop new antimicrobials to fight infection.