News: Features
Read the latest news from the College of Natural Sciences at The University of Texas at Austin
The coloring book features the unstoppable fashion icon.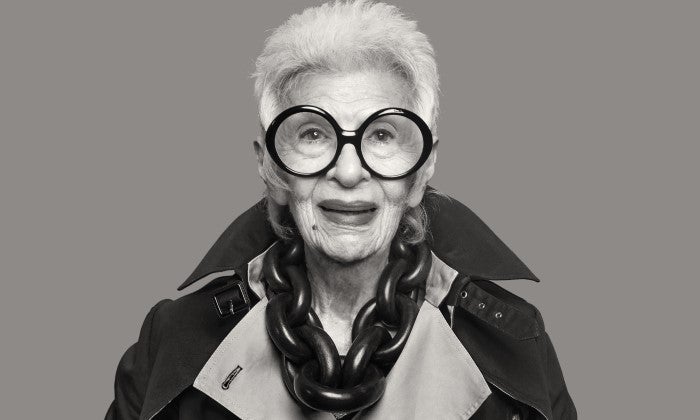 Undergraduates in public health, neuroscience and computer science found ways amidst the pandemic to help out their communities and fellow classmates.
With much of the world practicing social distancing, walks and other opportunities to get outdoors are the highlight of many people's days right now.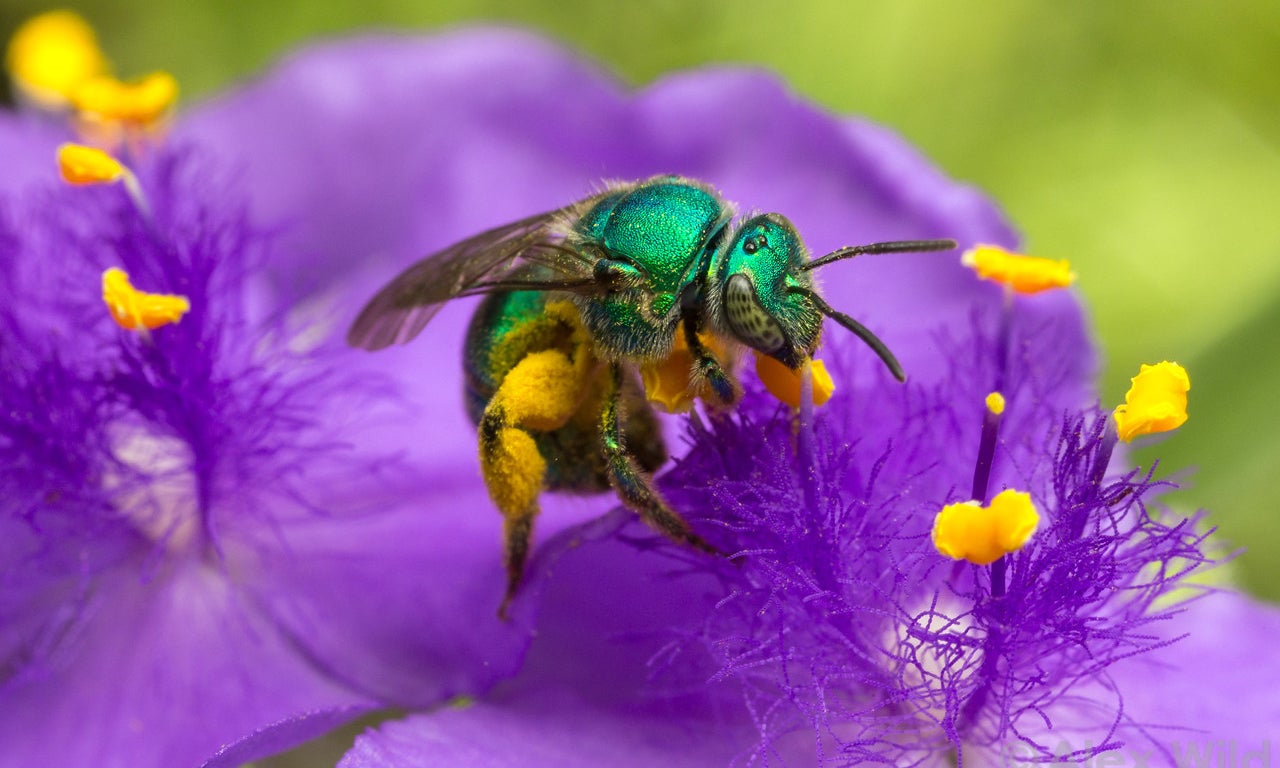 Stephen Russell talks about how we can use the pandemic to reach greater human connection.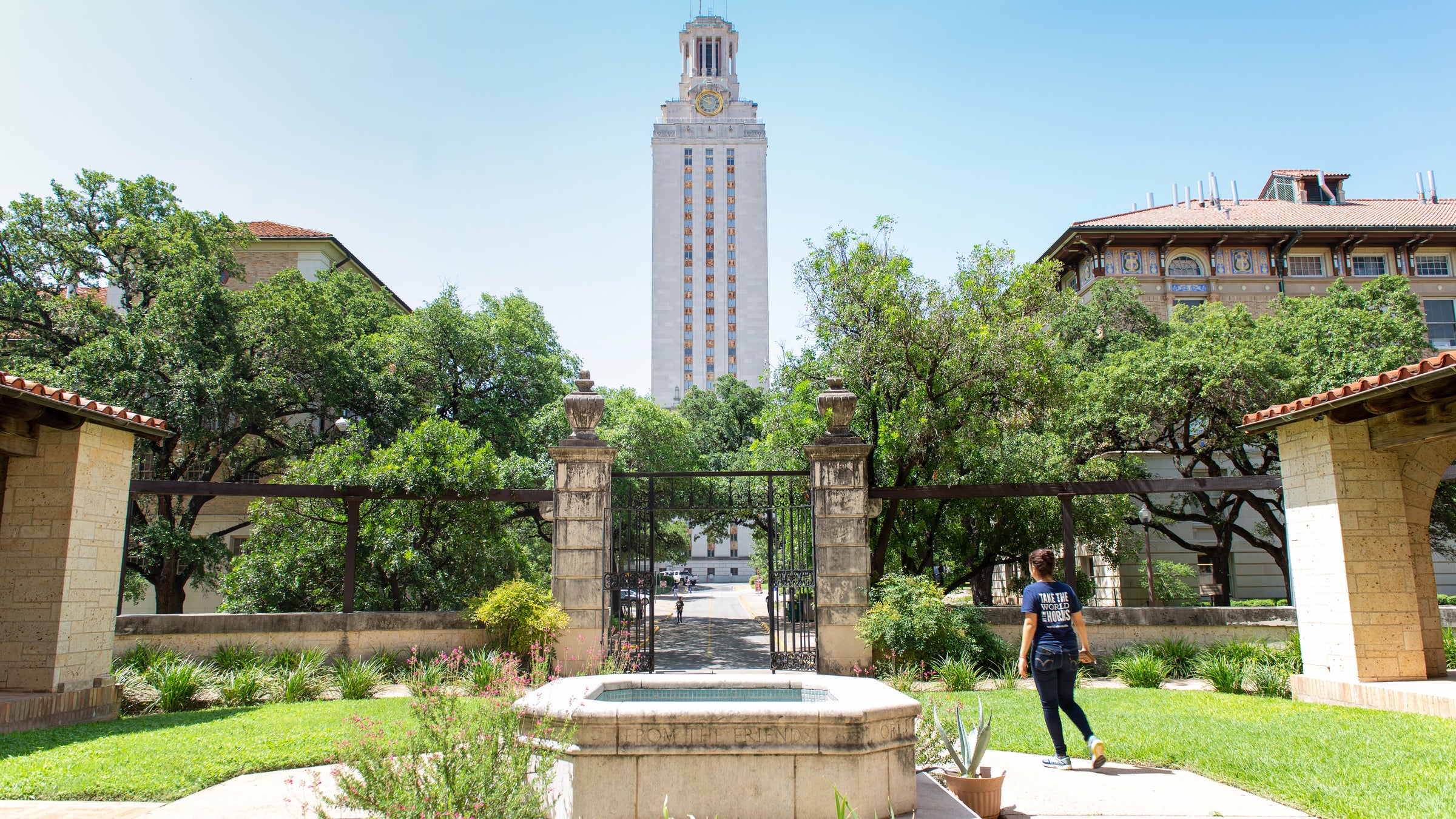 Joydeep Biswas leads the Autonomous Mobile Robotics Laboratory (AMRL) at UT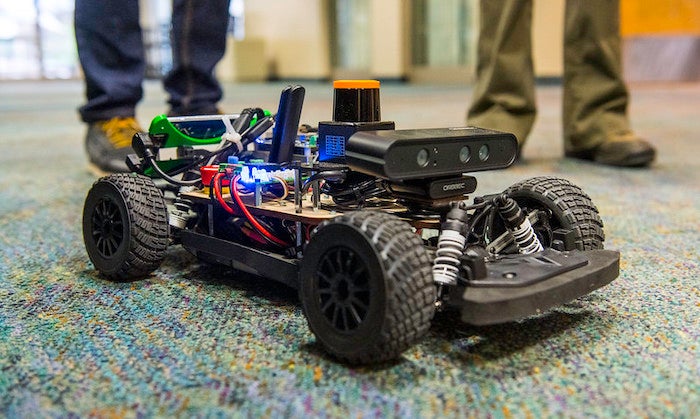 Jayashree Srinivasan works to unlock the secrets of the immune system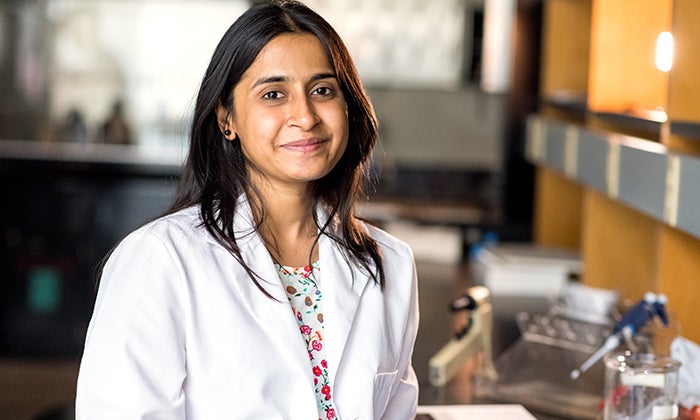 Every student has their own style of studying for exams. Some hold marathon study sessions, others endlessly review their notes.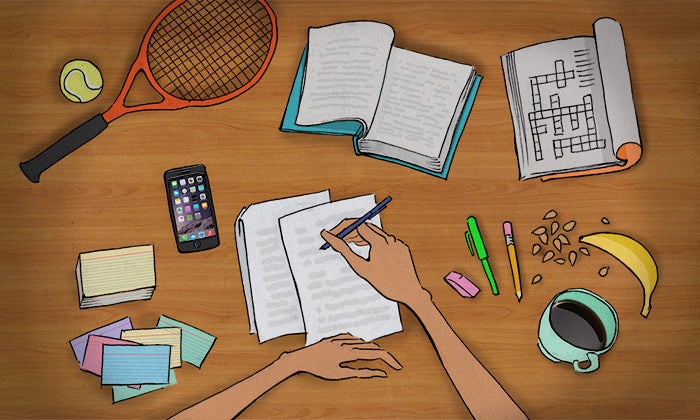 Here are a handful of ways that members of our science and mathematics community brandished their entrepreneurial spirit this year.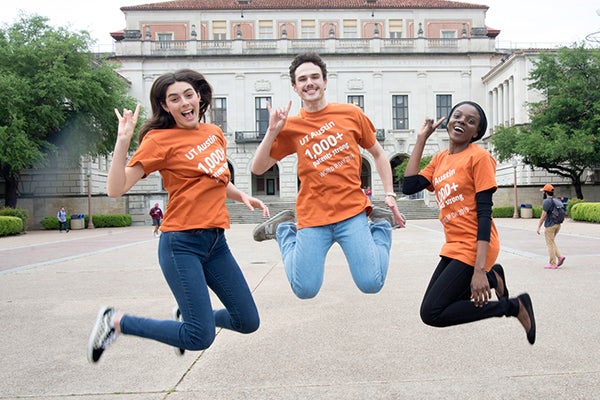 Melissa Kemp, an assistant professor in the Department of Integrative Biology, studies how extinction, biological diversification and colonization are shaped by environmental upheavals.