News: Features
Read the latest news from the College of Natural Sciences at The University of Texas at Austin
UT assistant professor Maria Arredondo conducts an experiment to identify whether or not bilingual children are more efficient learners.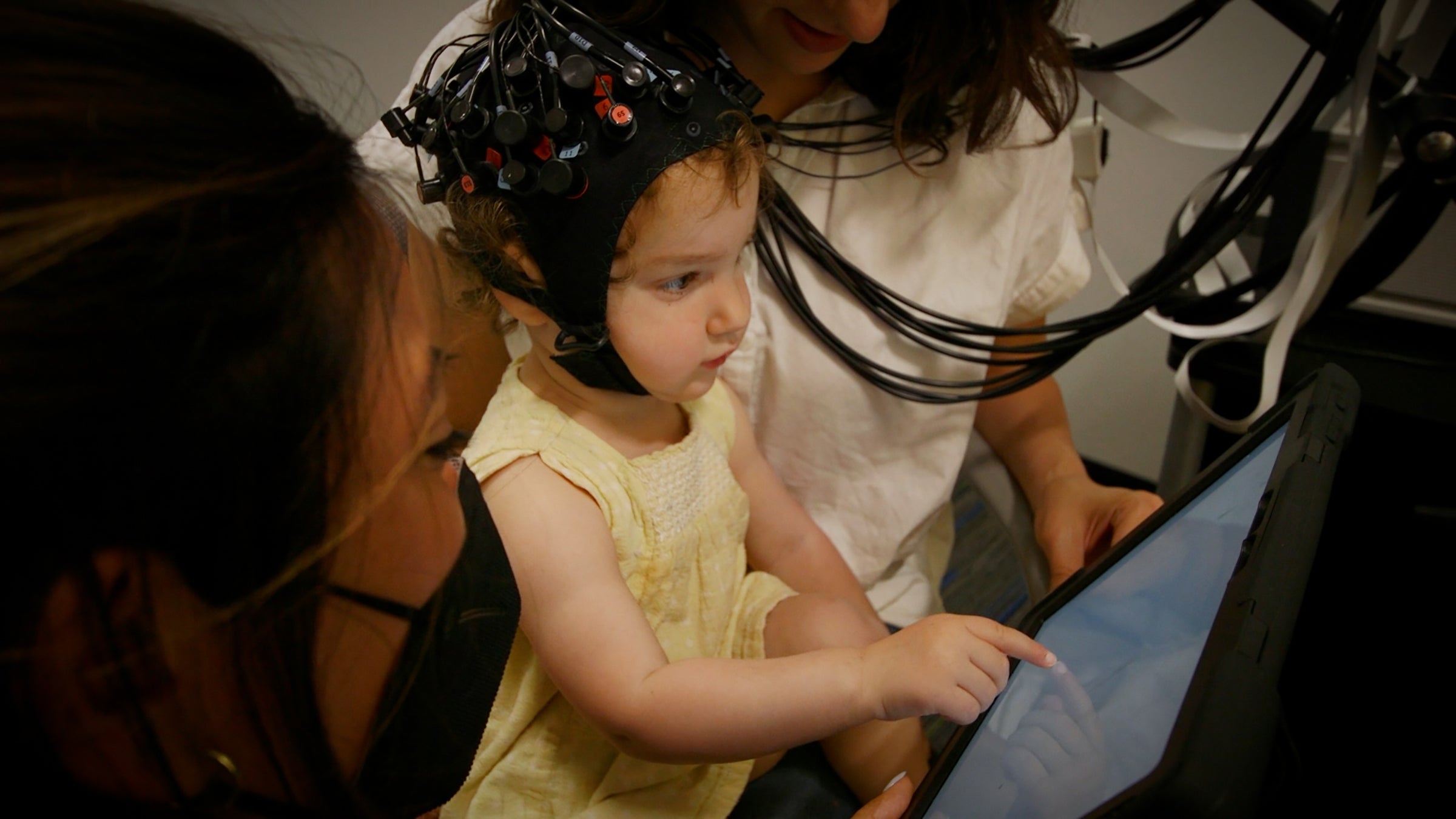 The University of Texas at Austin's UTeach program, based in the College of Natural Sciences, and Austin Community College have joined forces to launch UTeach...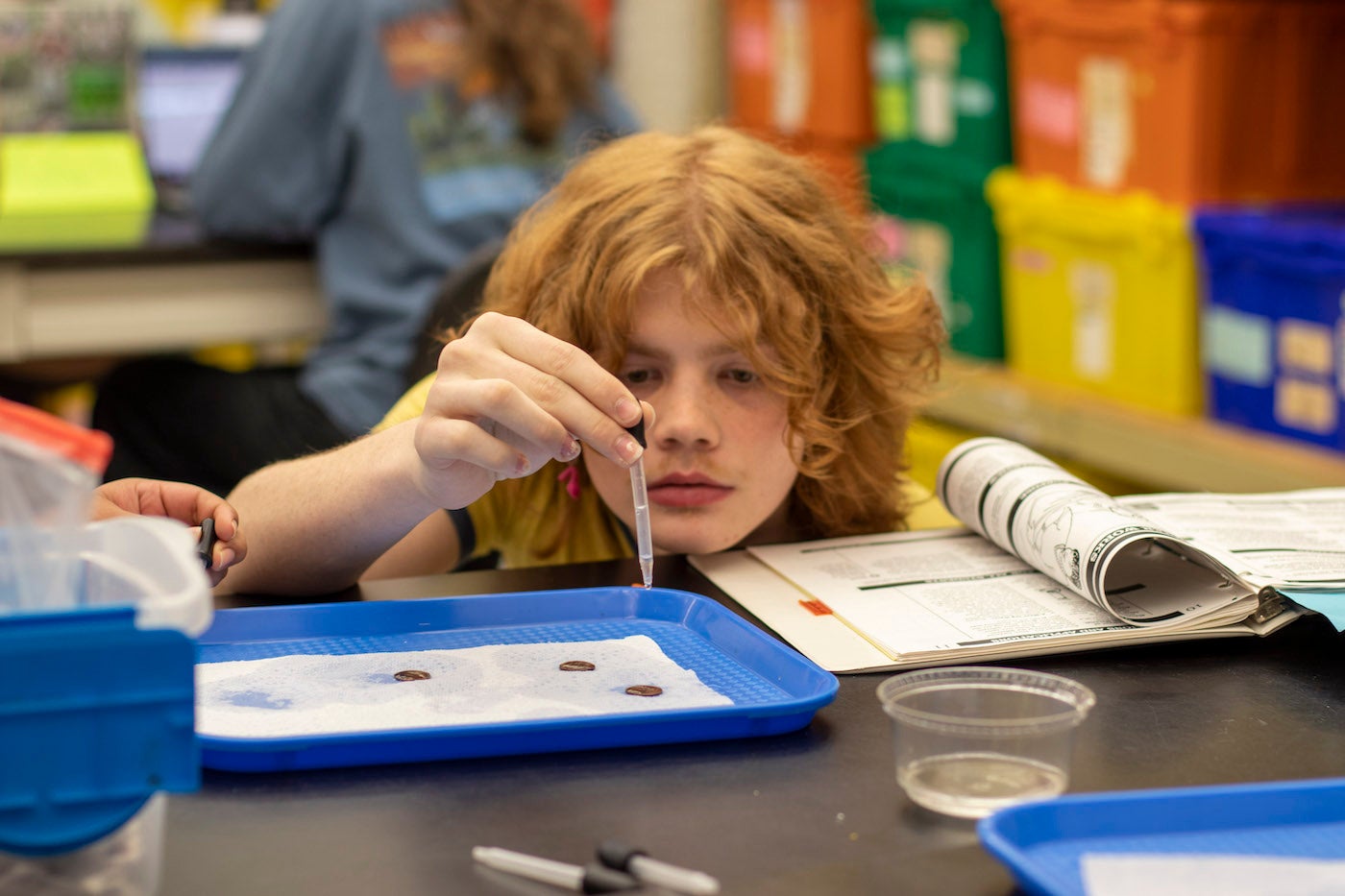 The winners of our most recent Visualizing Science contest include an image related to "smart" material research, simulations of a meeting between a neutron star...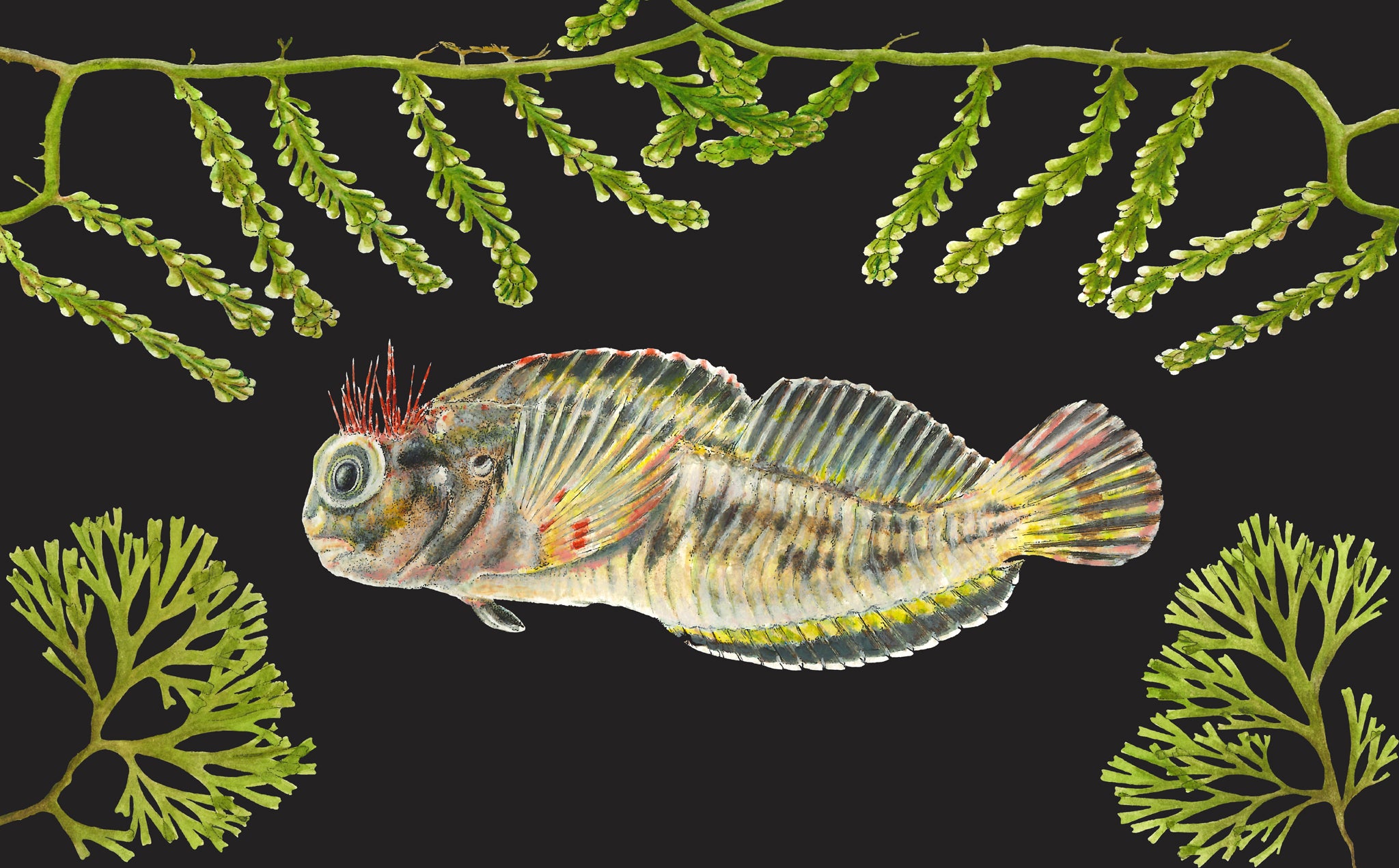 Experimental physicist Mark Raizen found himself intrigued by the unrealized potential of Nobel laureate Steven Weinberg's paper.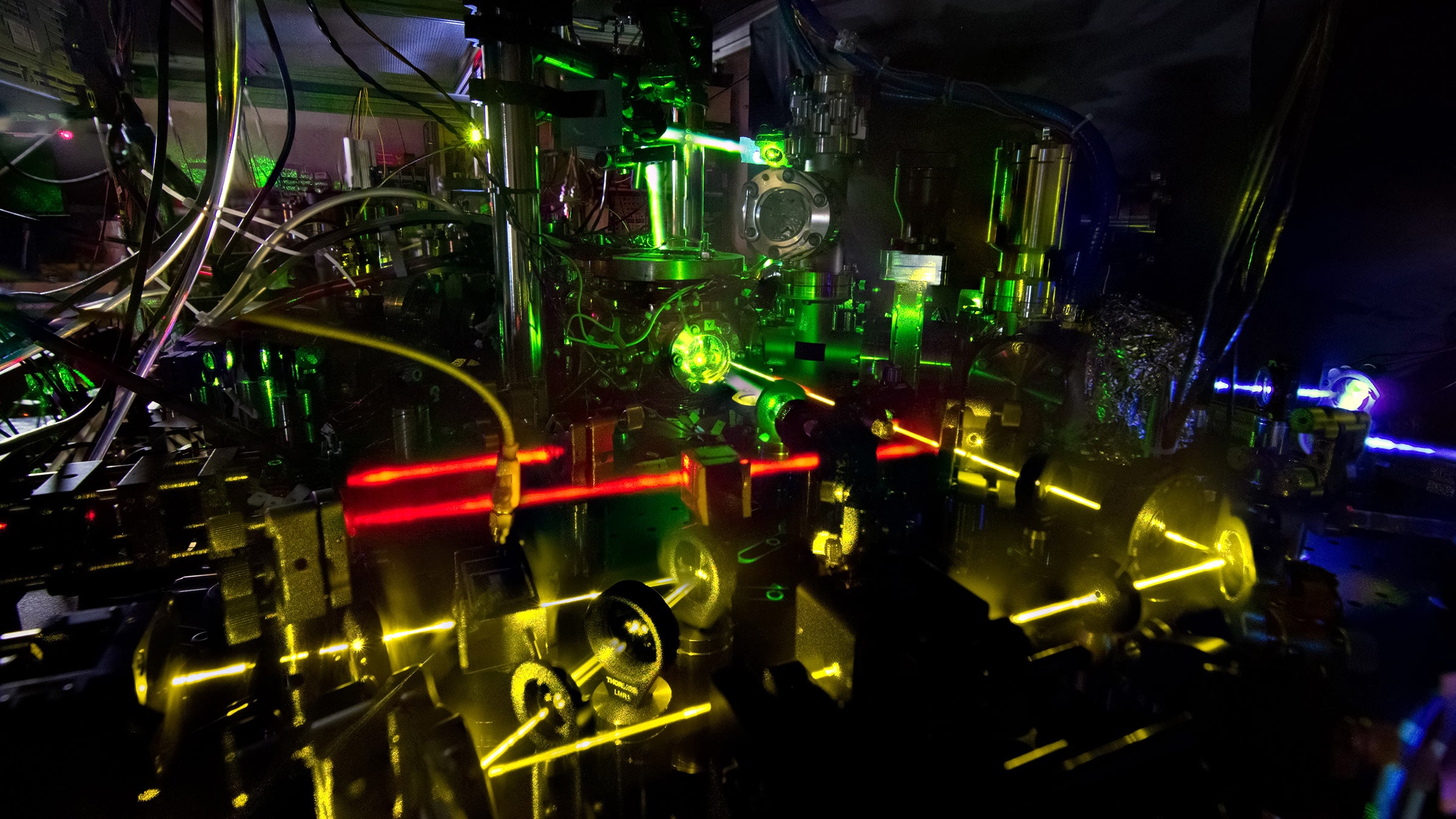 Tired of studying at the same places on campus?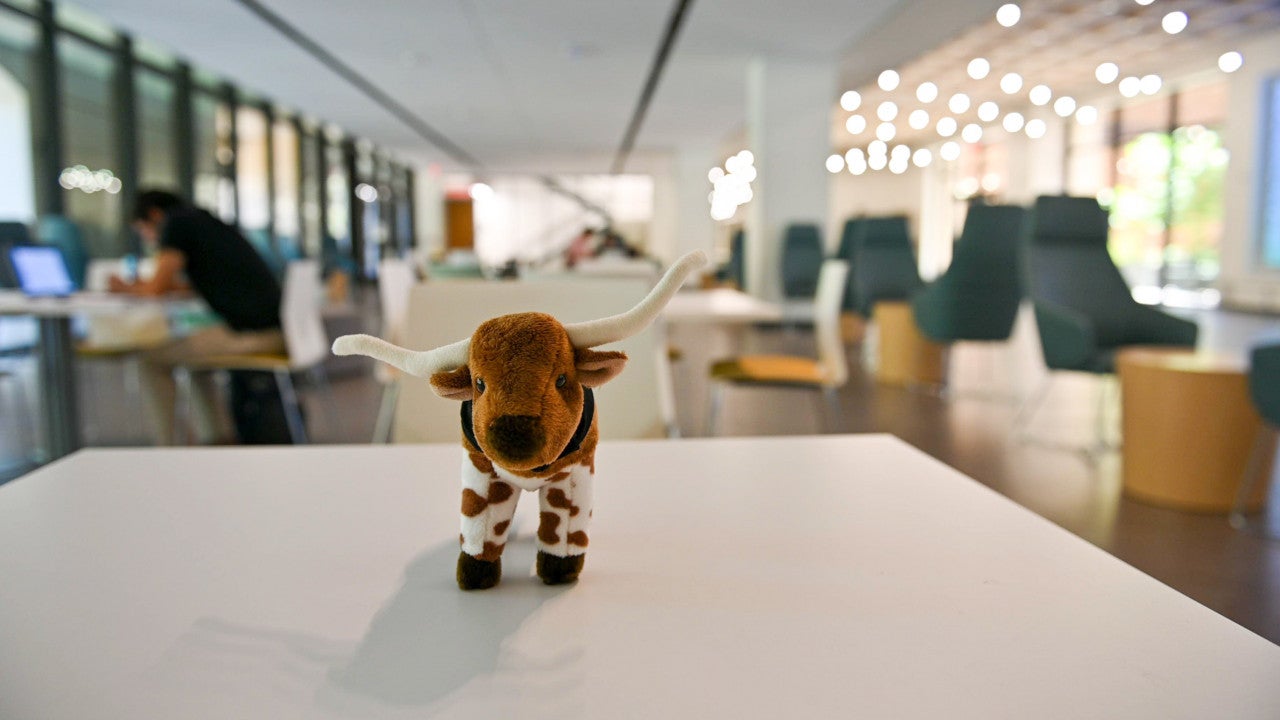 More than two-thirds of the Stengl Lost Pines Biological Station (SLP), which was home to forests, savannah, and wildlife inhabitants, burned in a fire.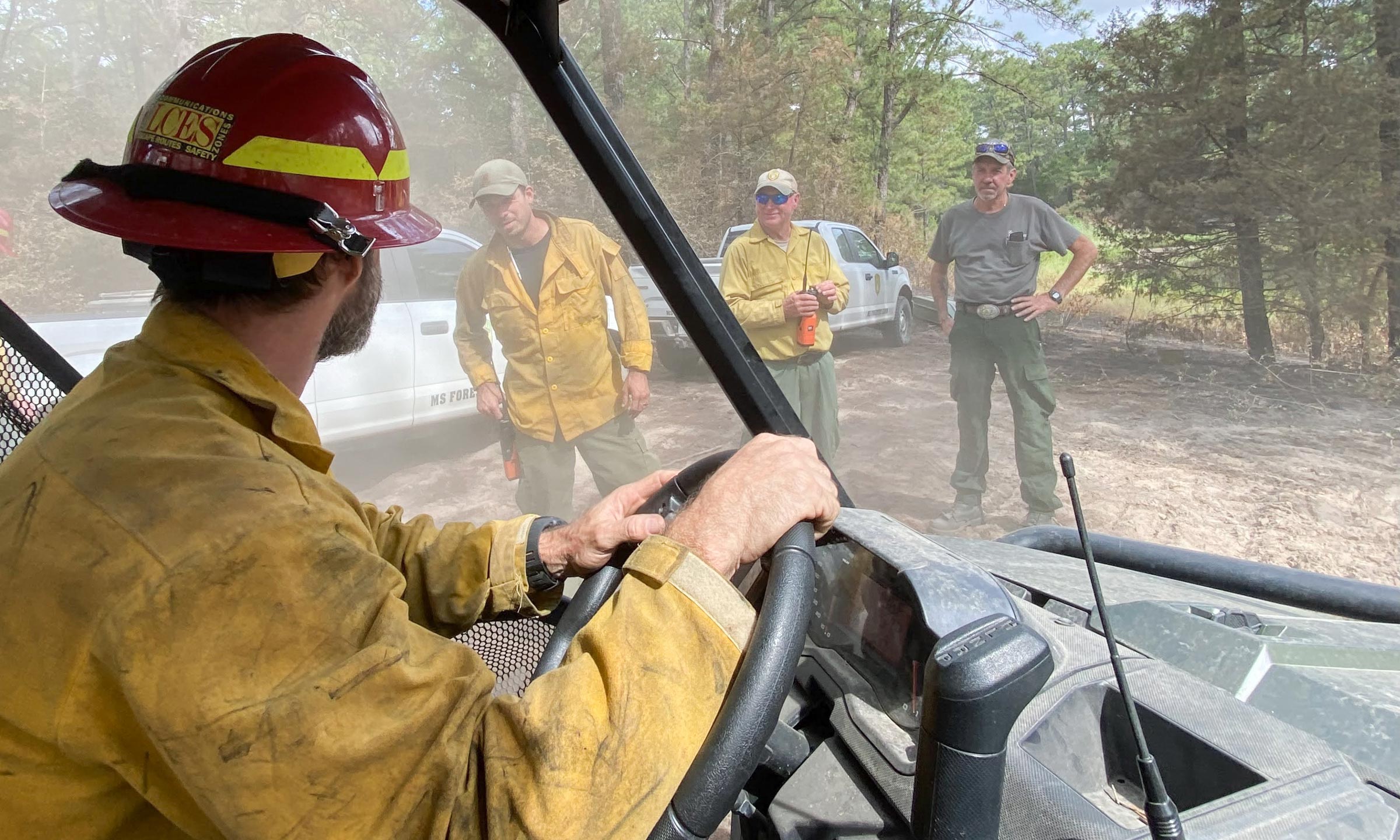 Simple steps adults can take to support the young people around them.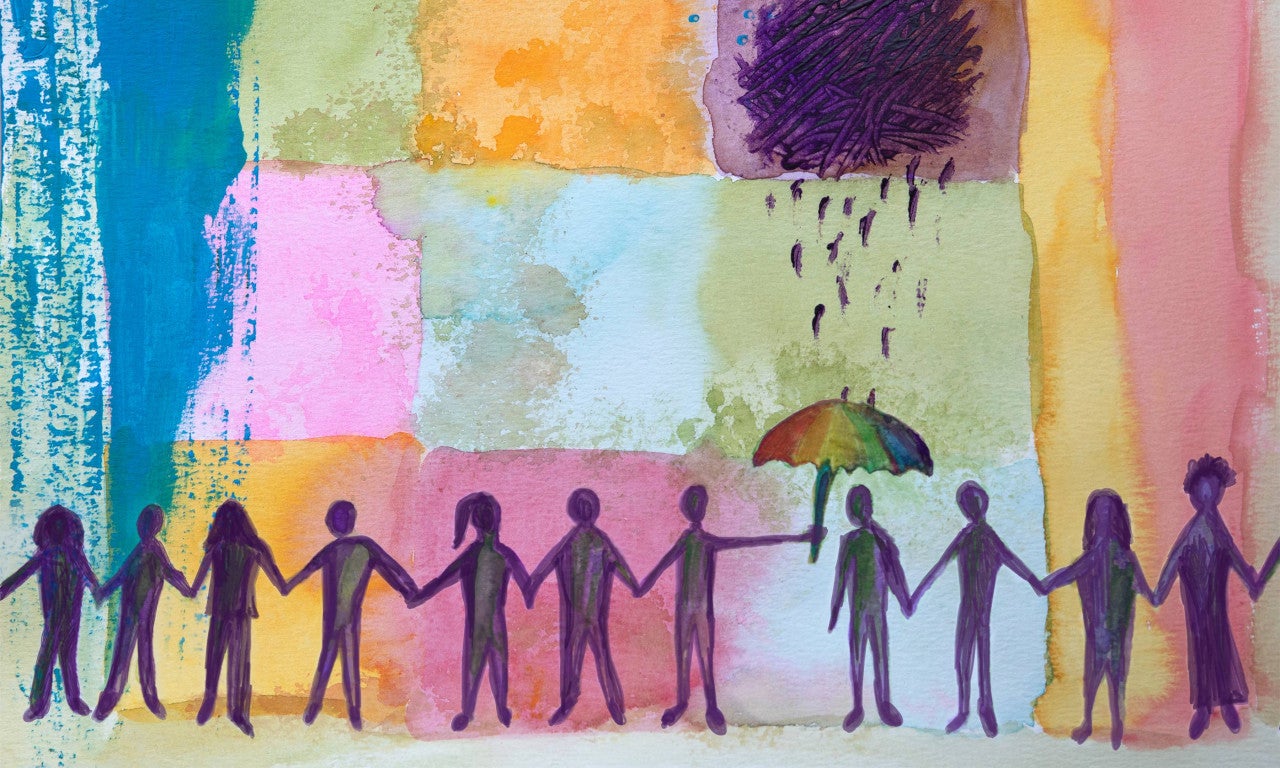 A network of field stations helps scientists understand invasive species, climate change impacts and search for potential green fuels.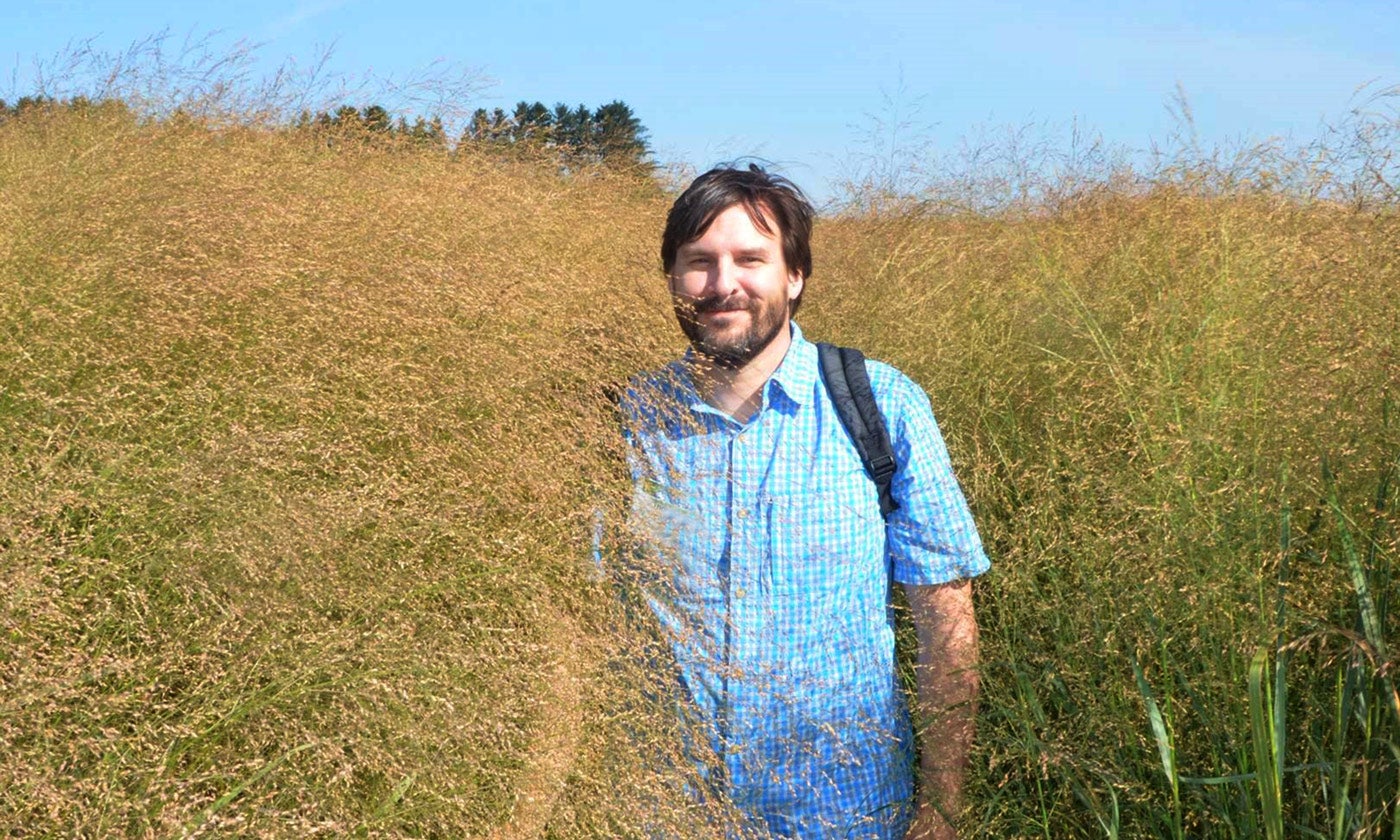 Department of Statistics and Data Sciences
Meet new statistics and data science professor, Layla Parast, whose work in biostatistics aims to improve medical treatments and trial outcomes.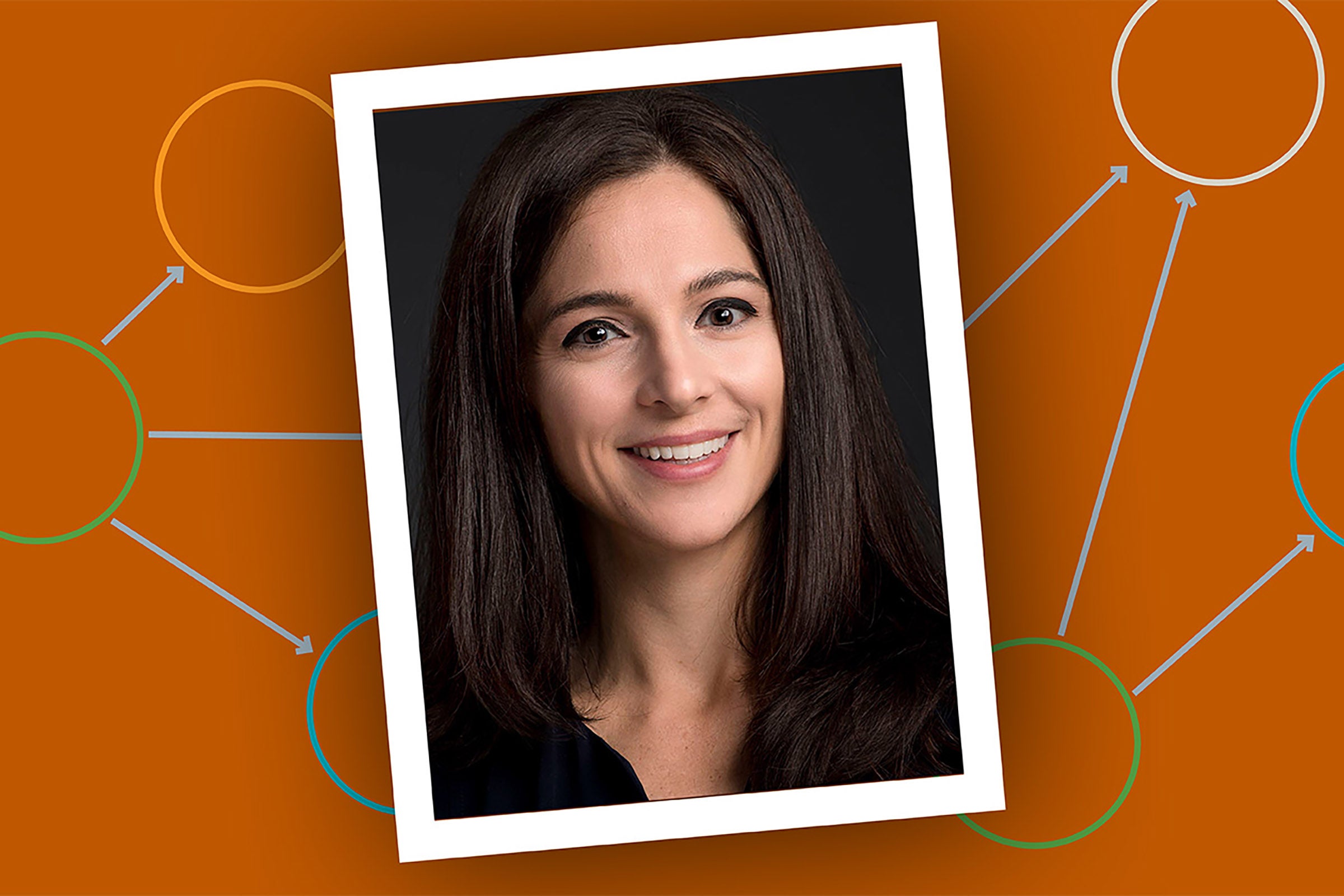 Statistics and Data Sciences are among the fastest growing fields in the United States.