News
Read the latest news from the College of Natural Sciences at The University of Texas at Austin
Astronomers used the Hobby-Eberly Telescope (HET) at the McDonald Observatory to discover some of the longest tails of gas yet observed escaping a planet.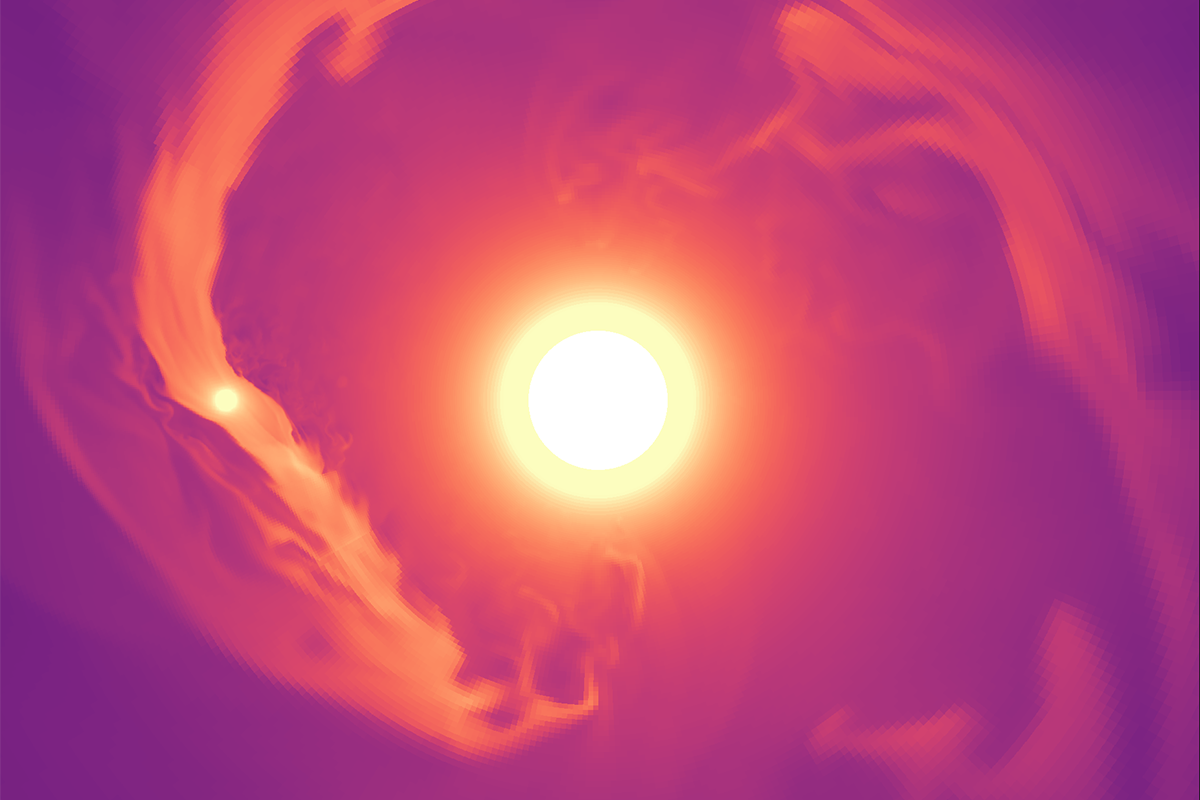 The  Fulbright Program is the U.S. government's flagship international educational exchange program.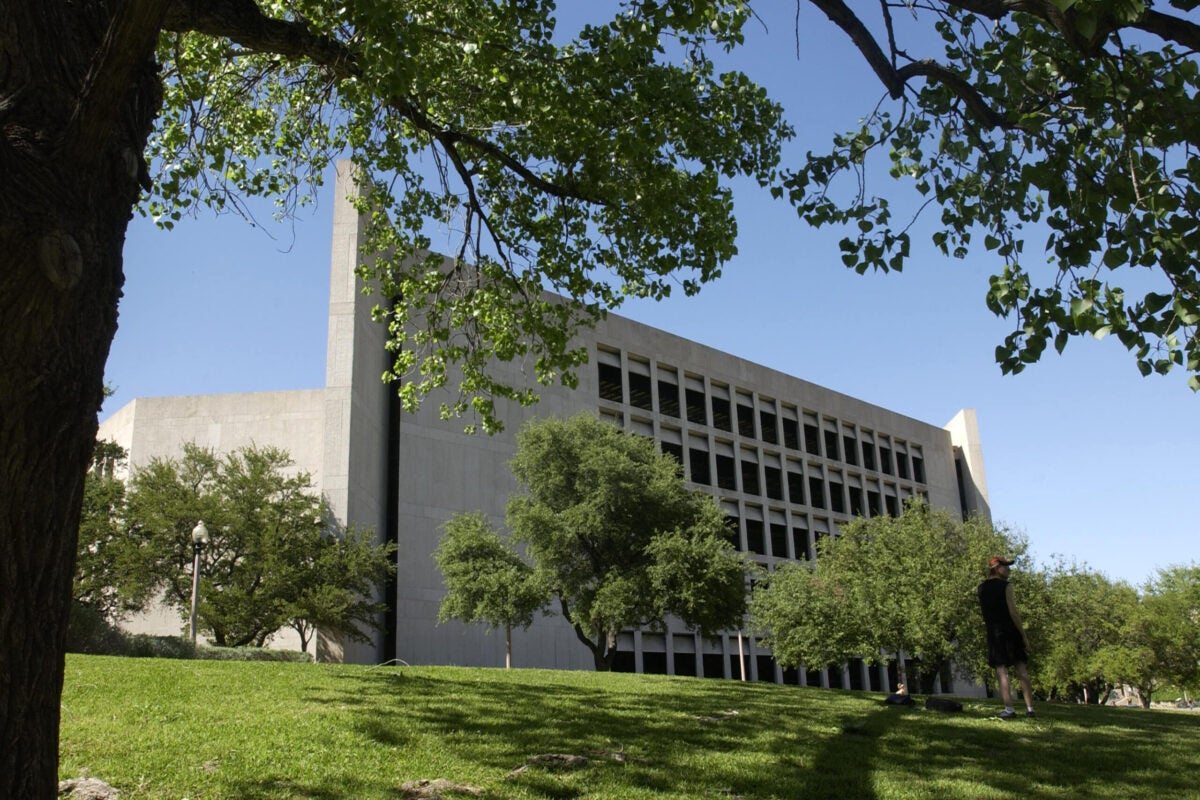 A study in PLOS Computational Biology from University of Texas at Austin epidemiologists examined COVID infection and hospitalization rates by zip code.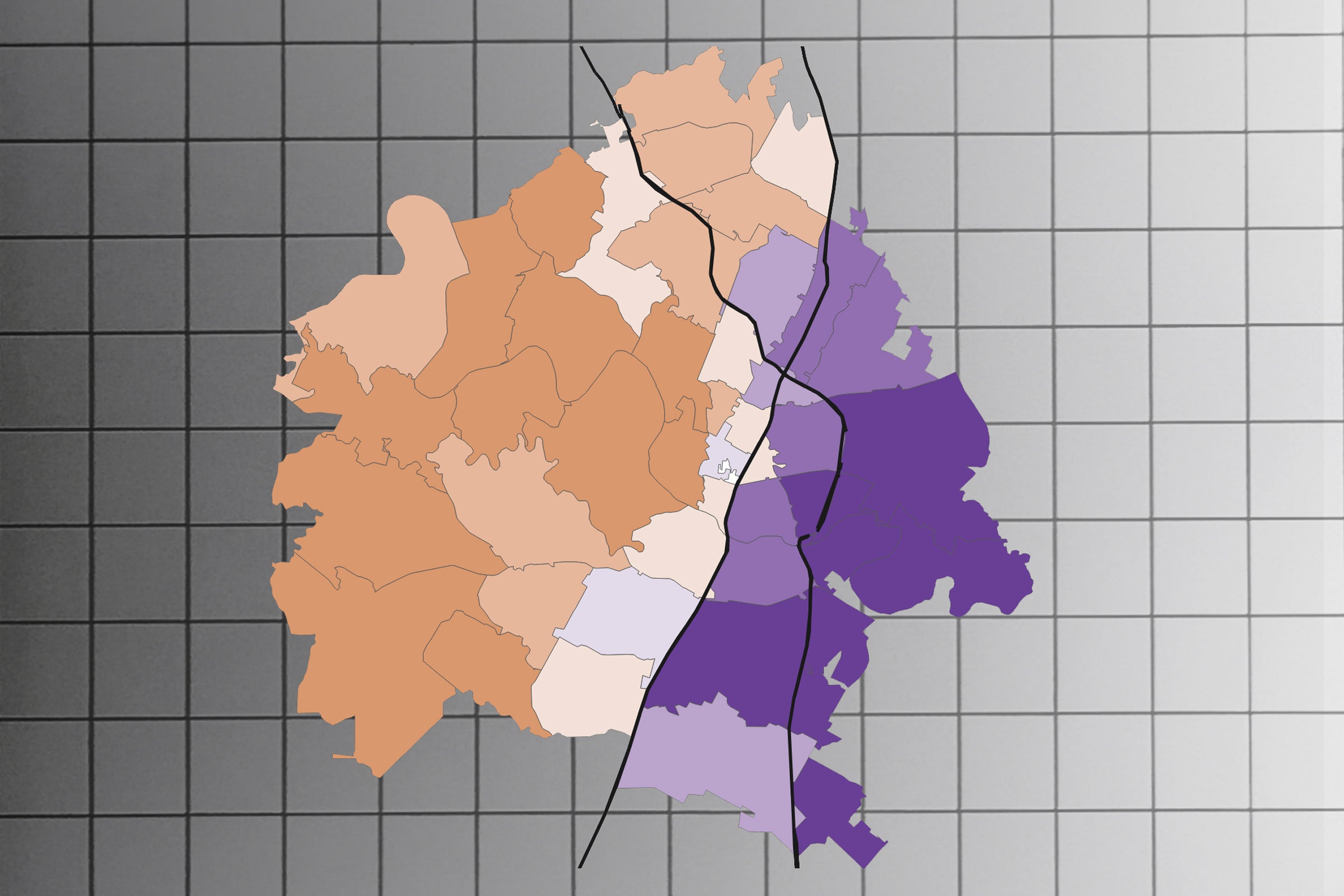 The newest members of the College of Natural Sciences faculty bring a depth of experience and expertise from across STEM disciplines.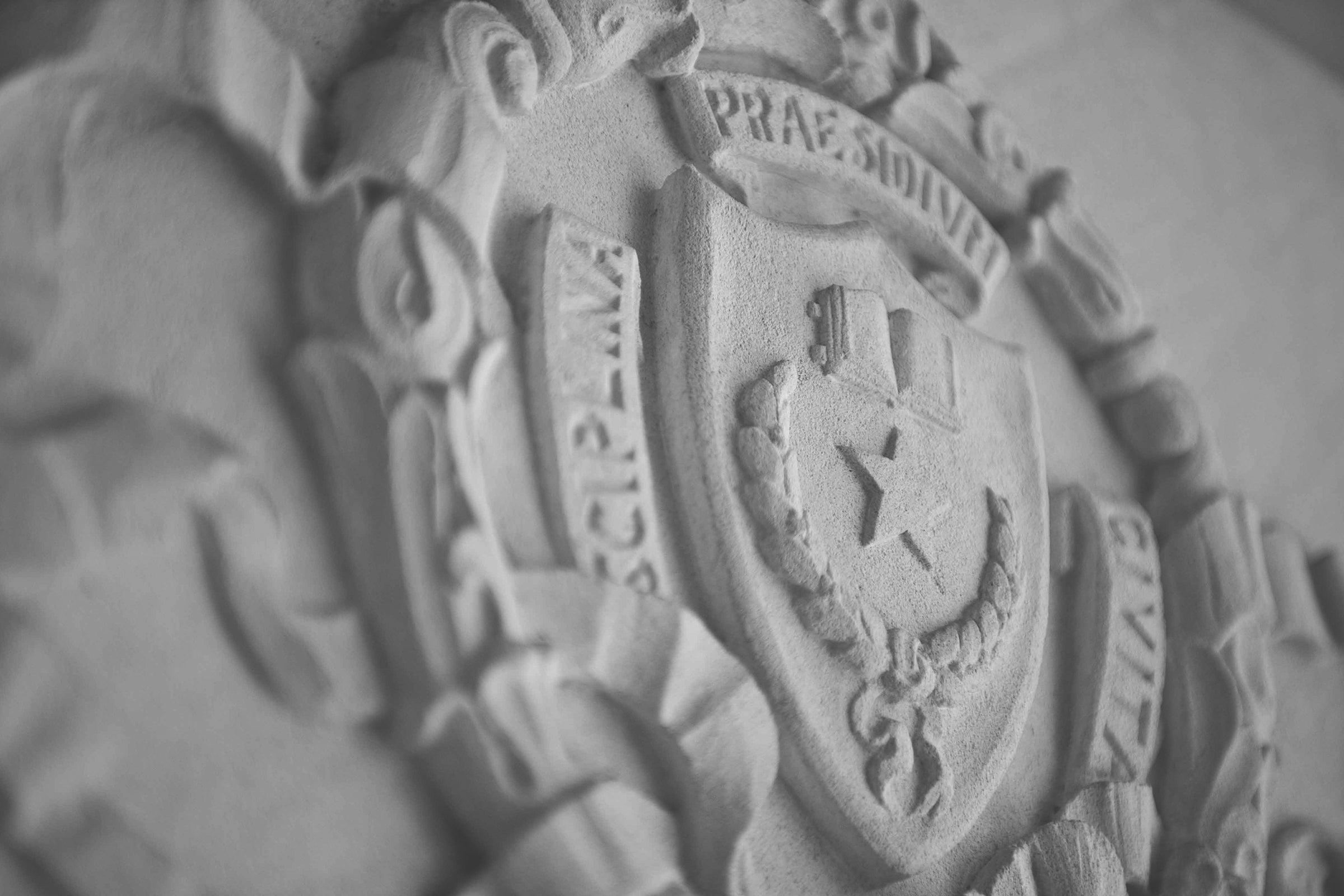 Charles A. Dana Center
The mathematician who has led the center since 1987 recently announced a transition at the Charles A. Dana Center.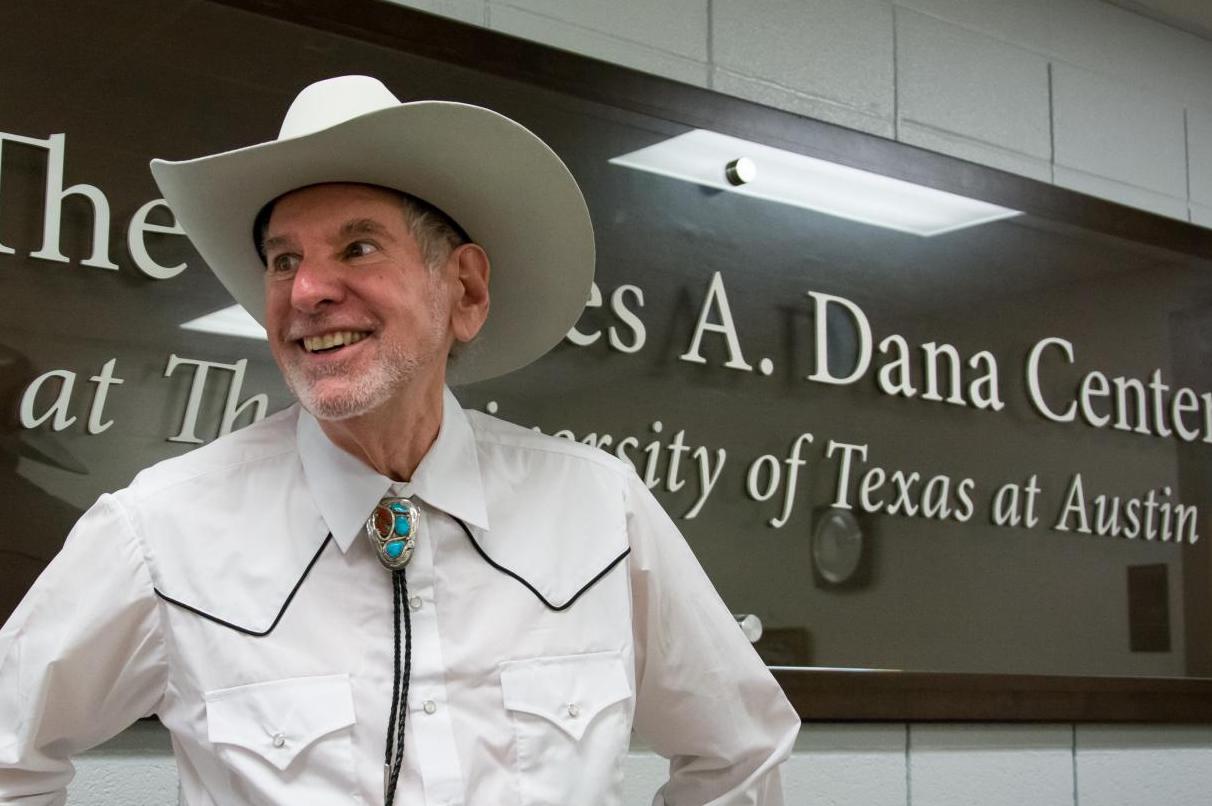 Adam Christensen will work to refine performance limitations in computing systems.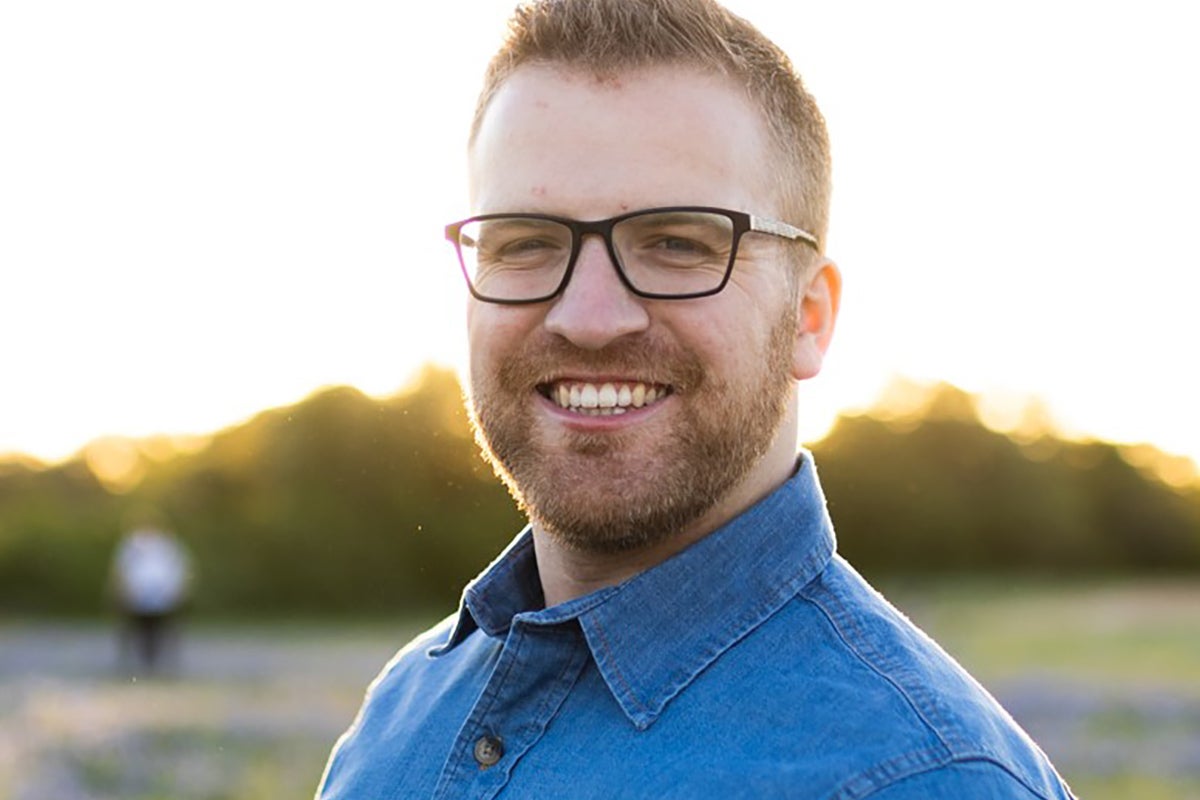 The previously unknown molecule was just discovered two years earlier and appears to play important roles in health.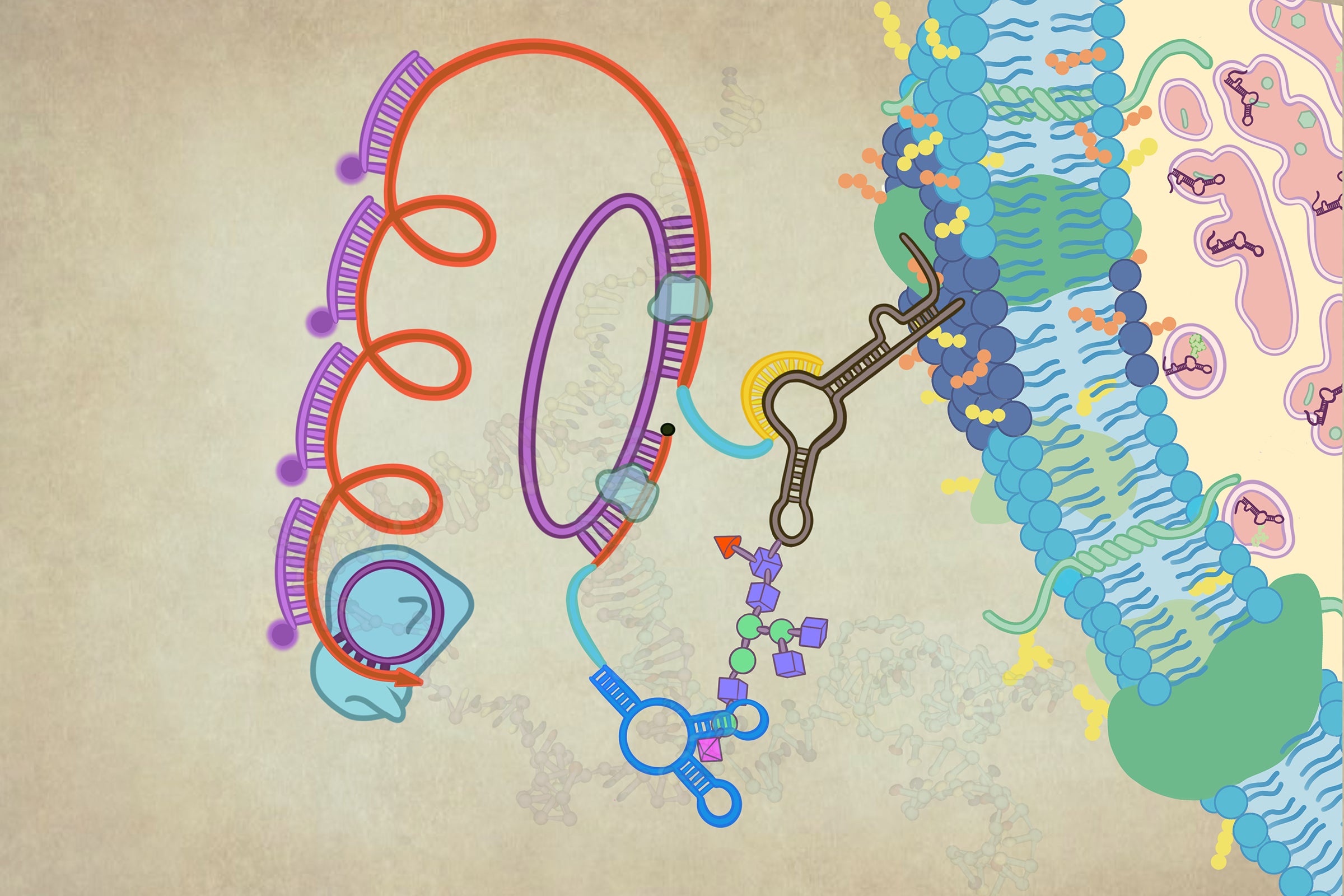 Every year, millions of people become sickened by RSV, and more than 100,000 die. New vaccines with a connection to UT Austin may help turn...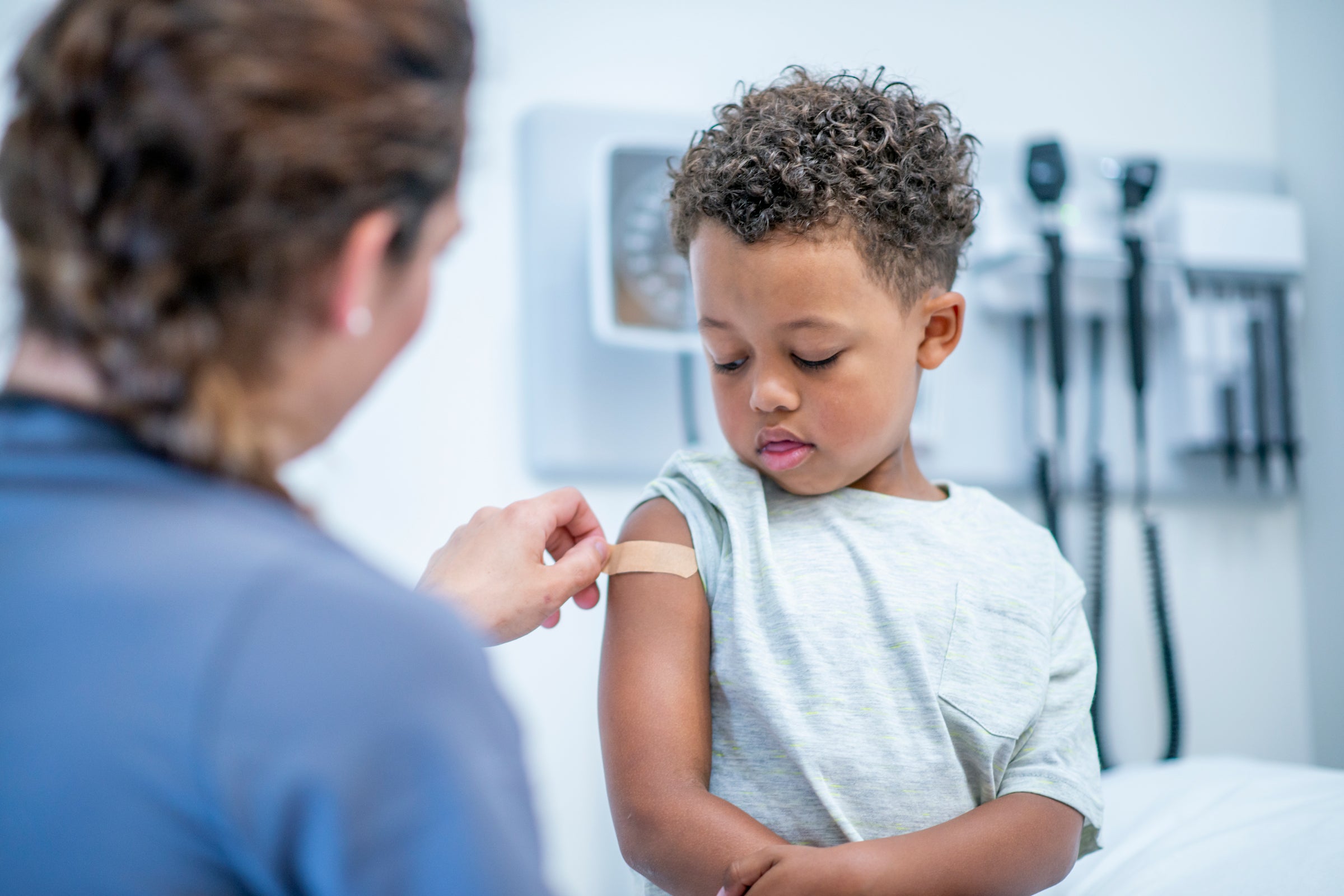 Dell Medical School
Roger Peng, a professor in the Department of Statistics and Data Sciences, contributed to a new study of childhood asthma in JAMA.