News
Read the latest news from the College of Natural Sciences at The University of Texas at Austin
Hong Qiao, a plant researcher, explains the science behind produce ripening, and how anyone can prolong shelf life.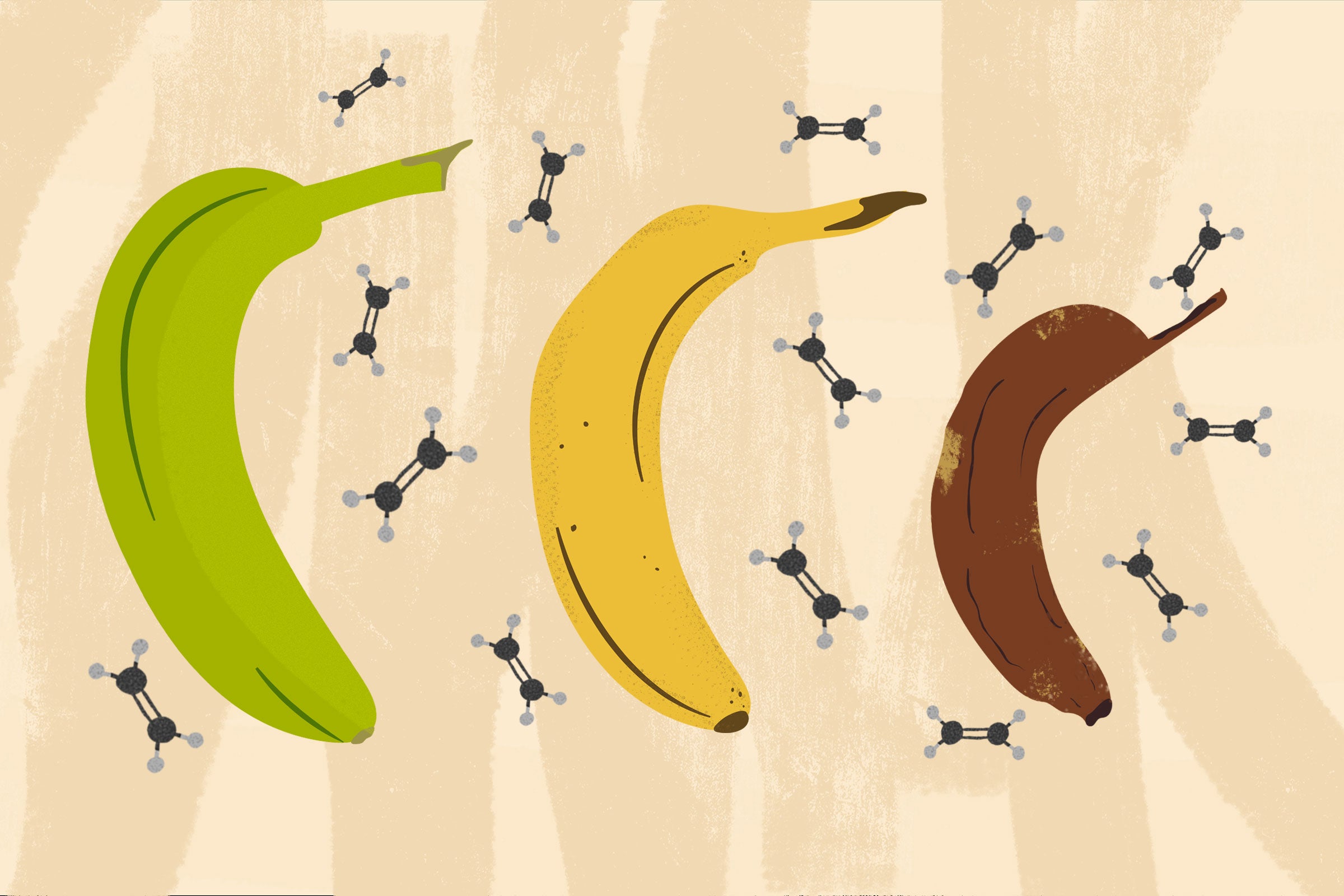 McDonald Observatory
The observatory joins a network of six University of Texas sites dedicated to scientific research, environmental monitoring and conservation efforts.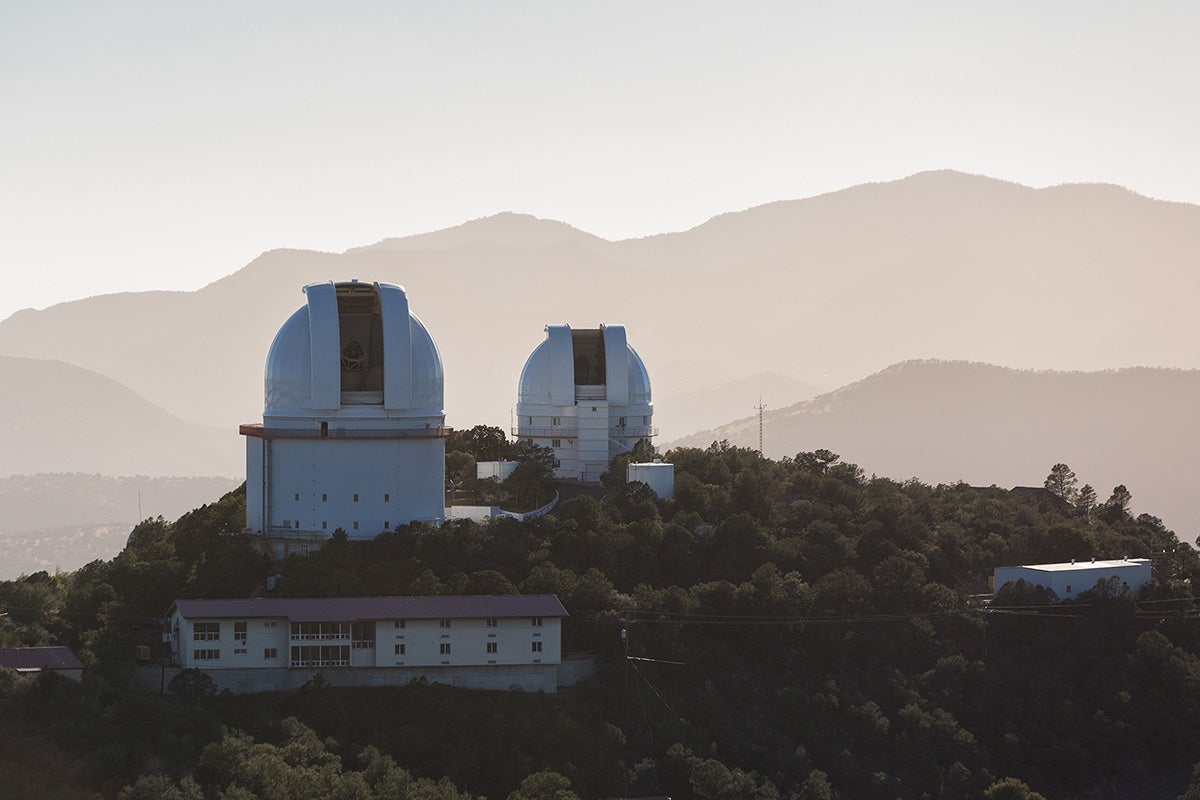 A transformative donation allows for the expansion of a Texas Field Station Network to study biodiversity and sustainability.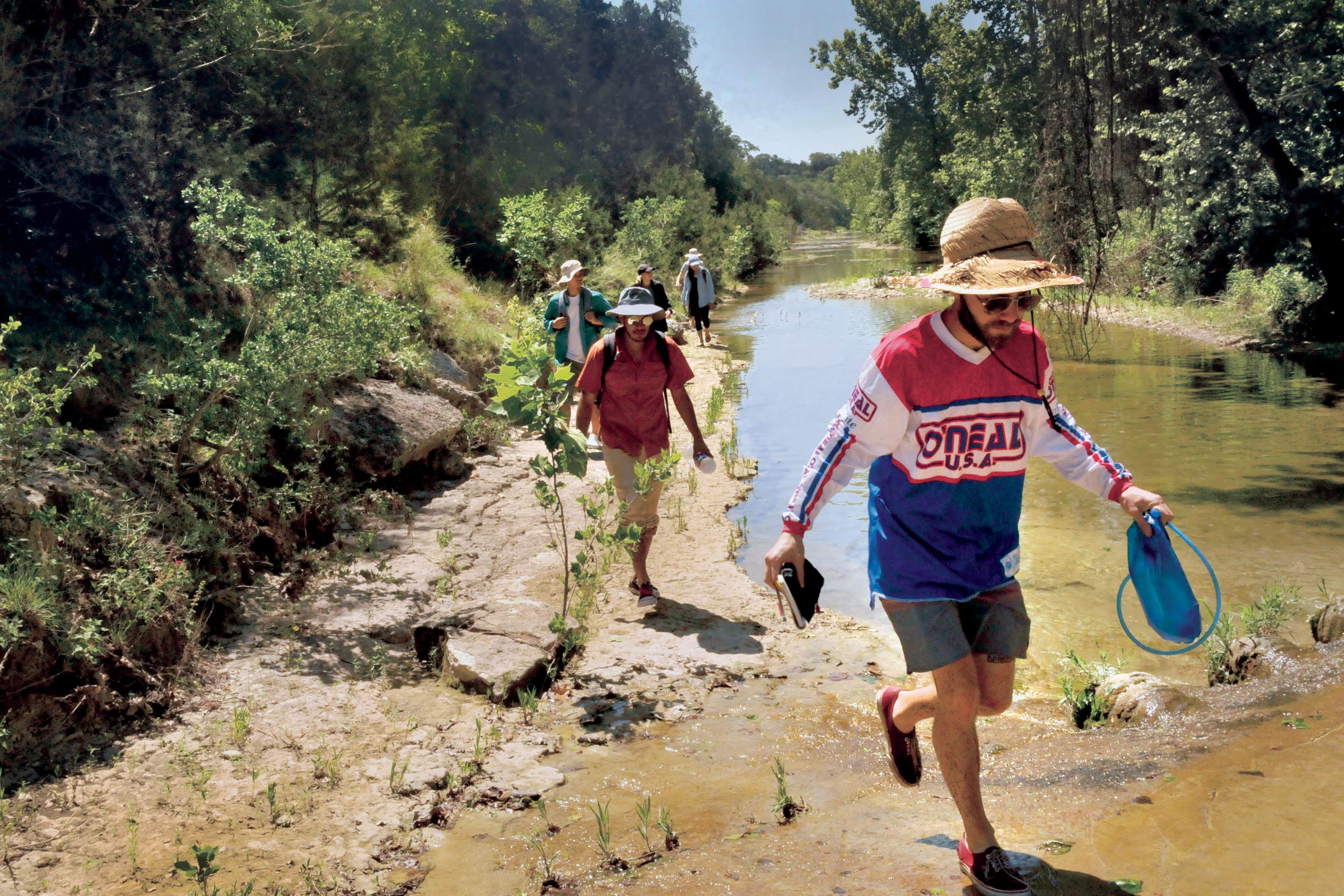 The Hall of Honor recognizes Distinguished Alumni, Distinguished Service and Emerging Leader award winners.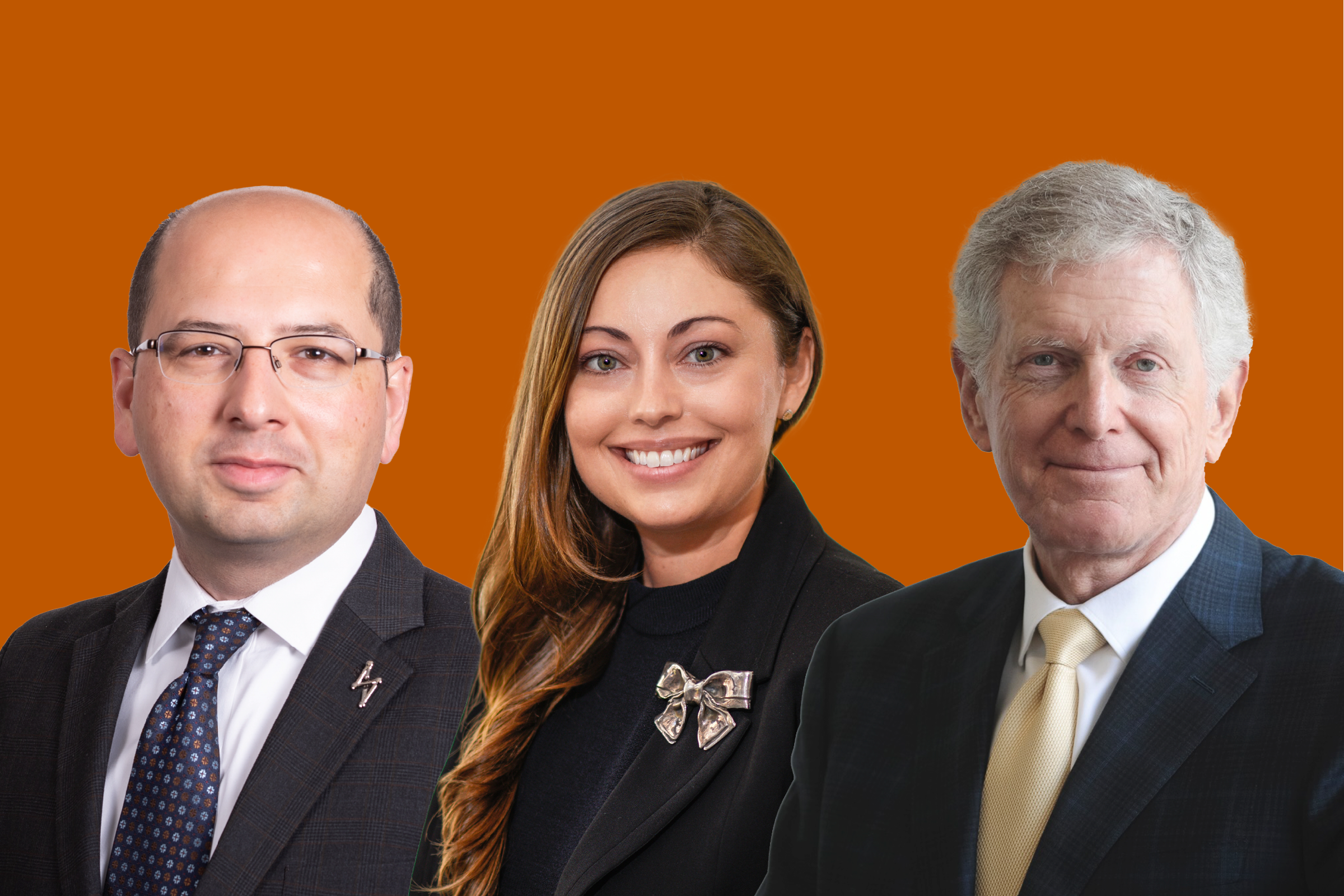 In our endless summer, research on heat impacts offers insights on how best to adapt.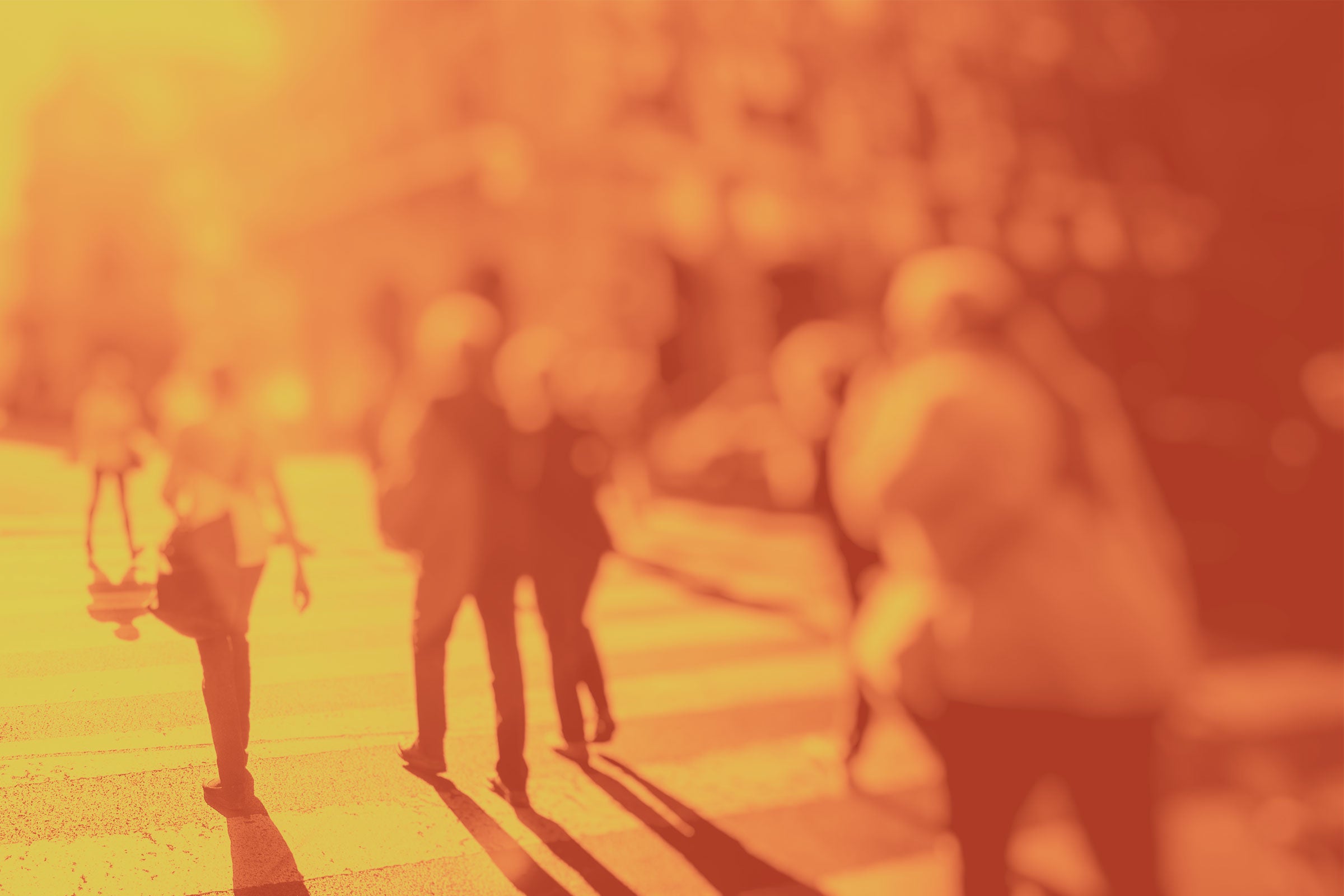 UT Austin's Keji Lai has received a Moore Foundation award reserved for the country's top experimental physicists.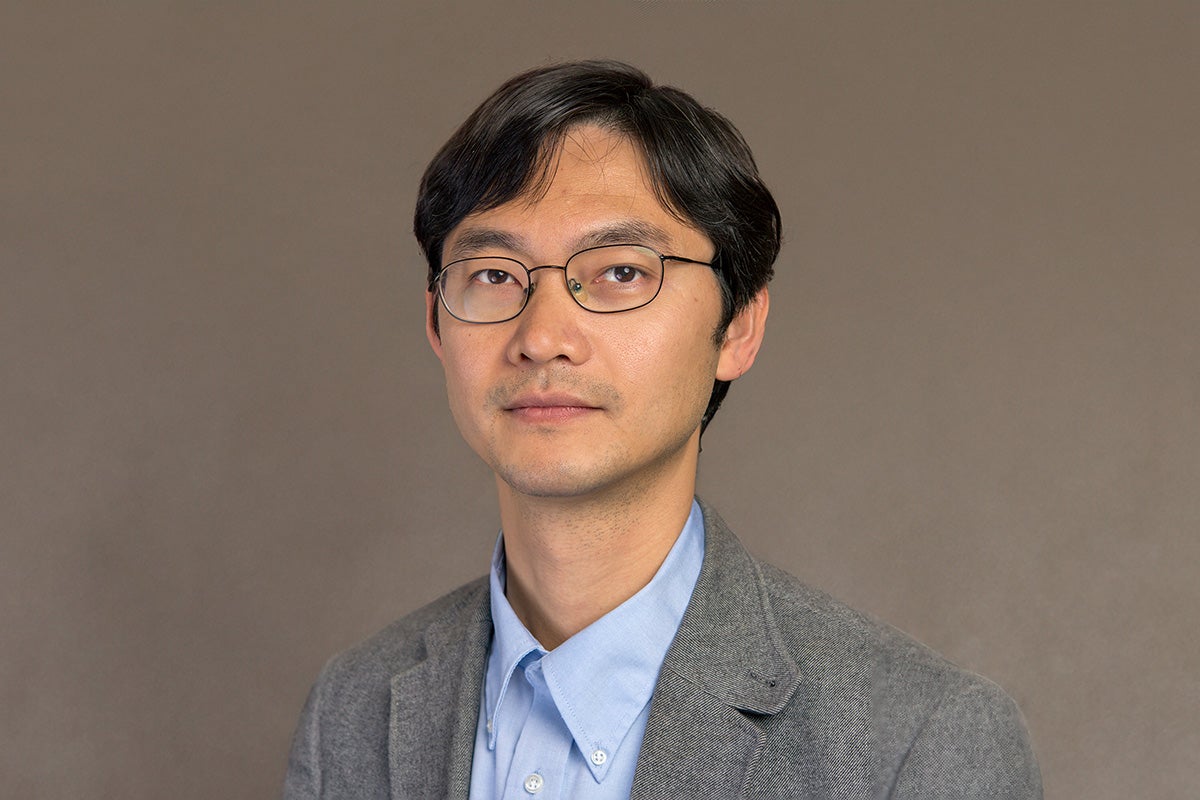 UT News
A STEM enrichment camp at UT Austin recently connected middle school students with tech mentors.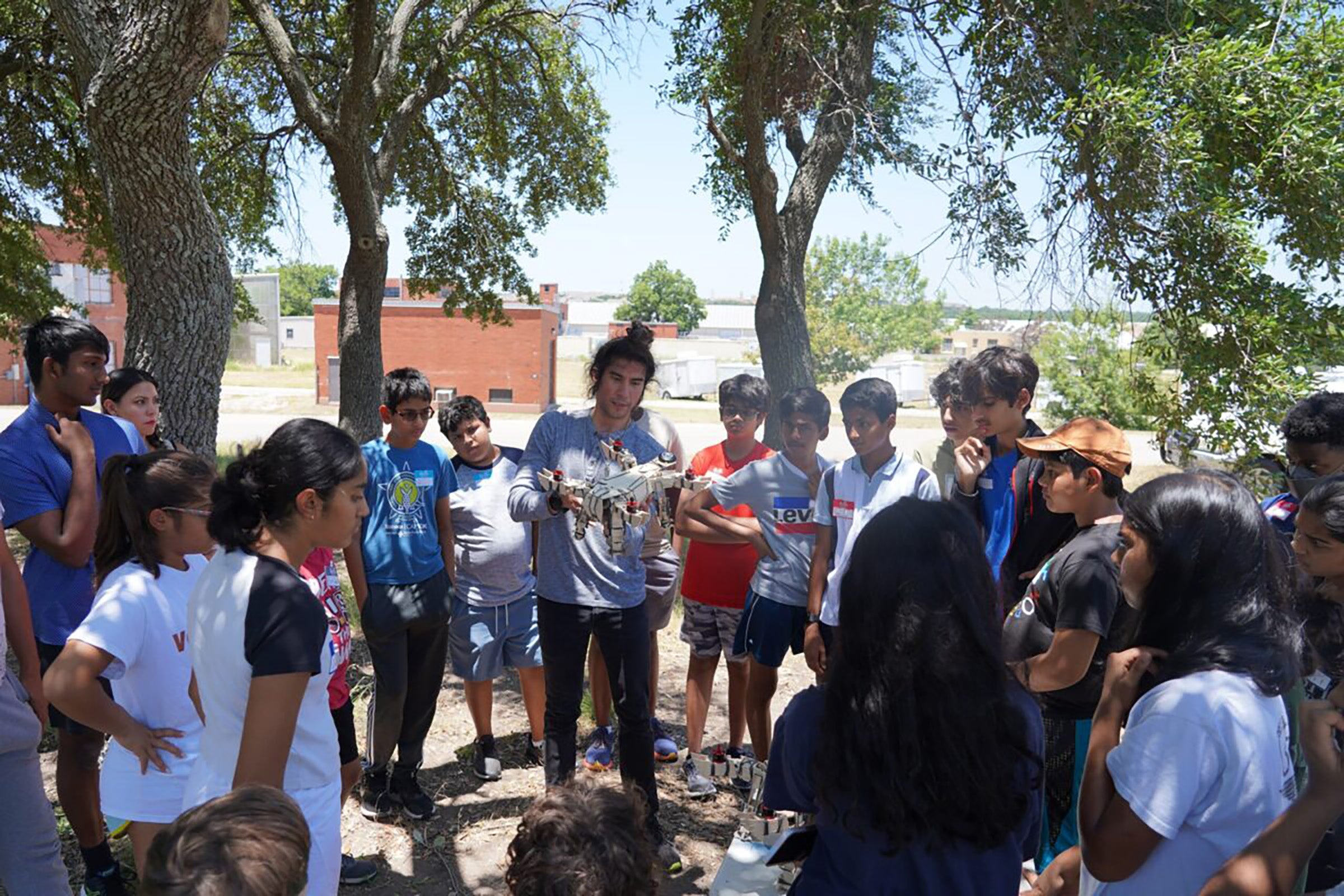 Detected with the James Webb Space Telescope, Maisie's galaxy was observed 390 million years after the Big Bang.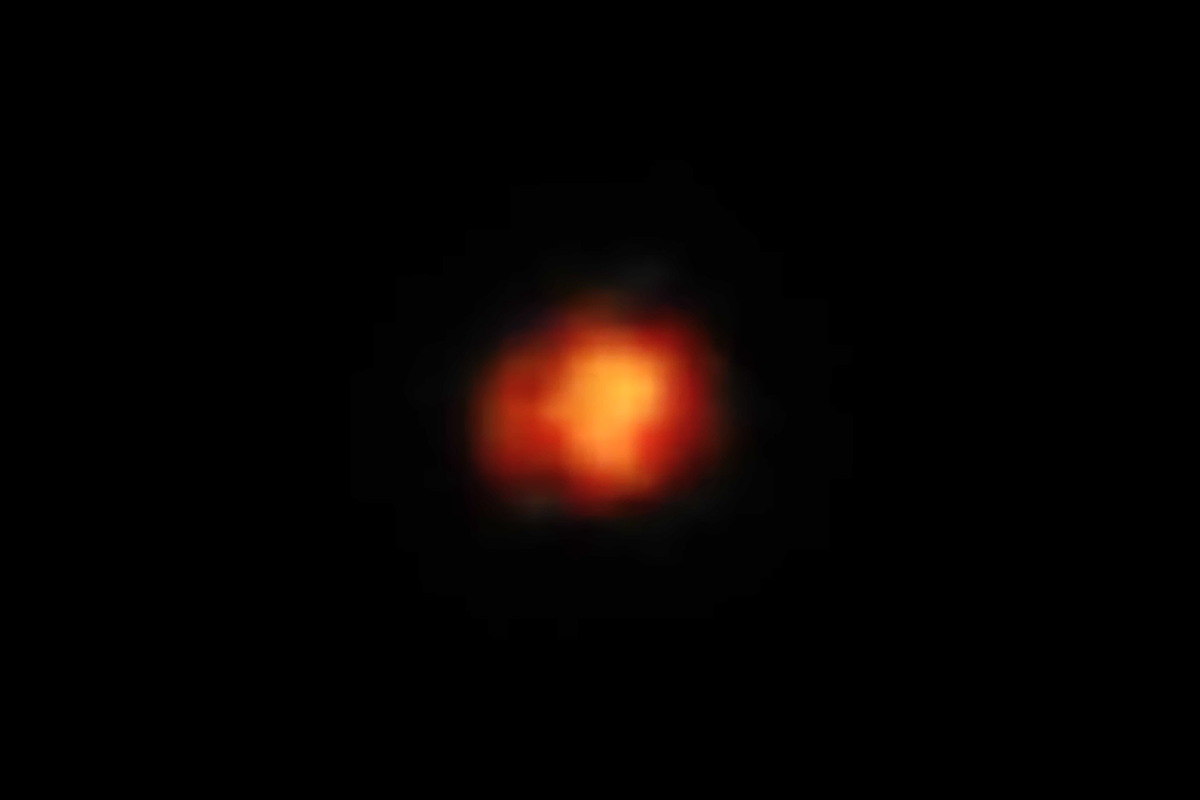 The Department of Computer Science and the Good Systems program present a one semester-credit-hour course titled "Essentials of AI for Life and Society."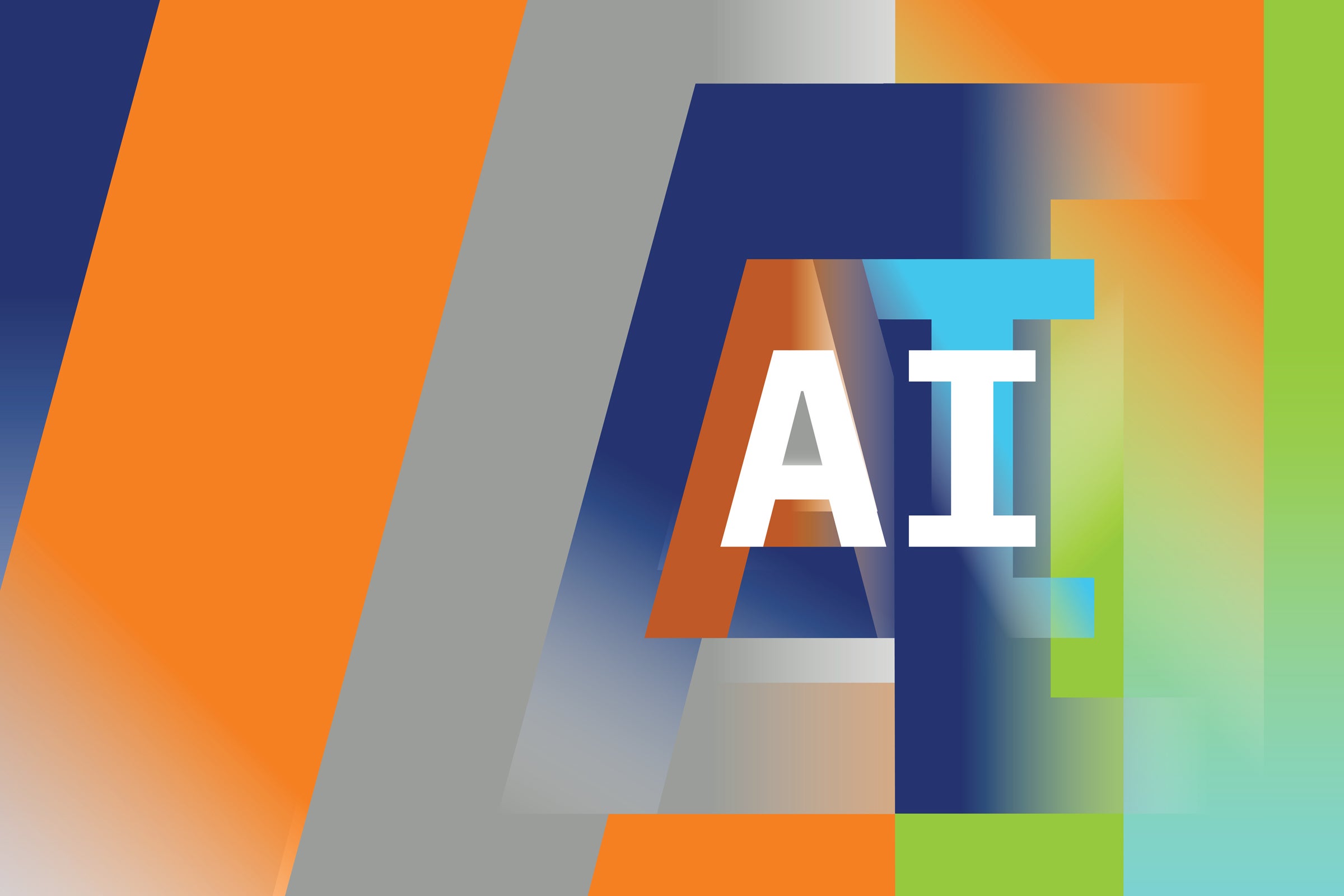 In some species, female and male butterflies apparently perceive colors differently.