News
Read the latest news from the College of Natural Sciences at The University of Texas at Austin
Gabriela Livas Stein hopes to build on research strengths in UT Austin's Department of Human Development and Family Sciences.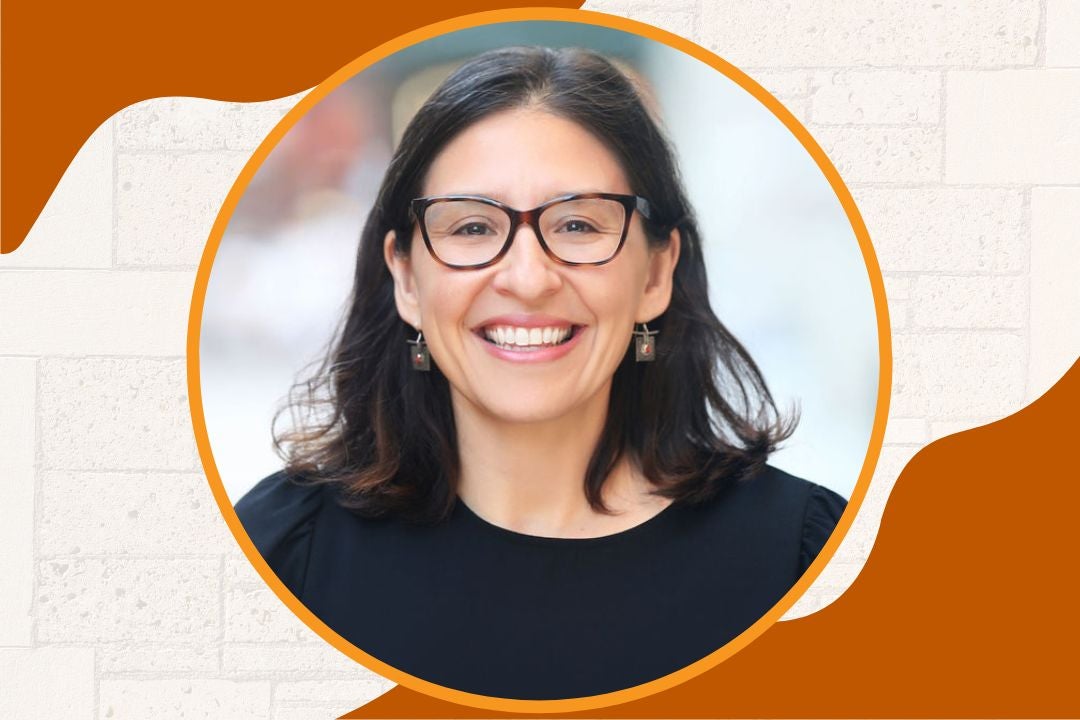 Both Kevin Wen and Maanas Gupta received mentoring and support from College of Natural Sciences faculty.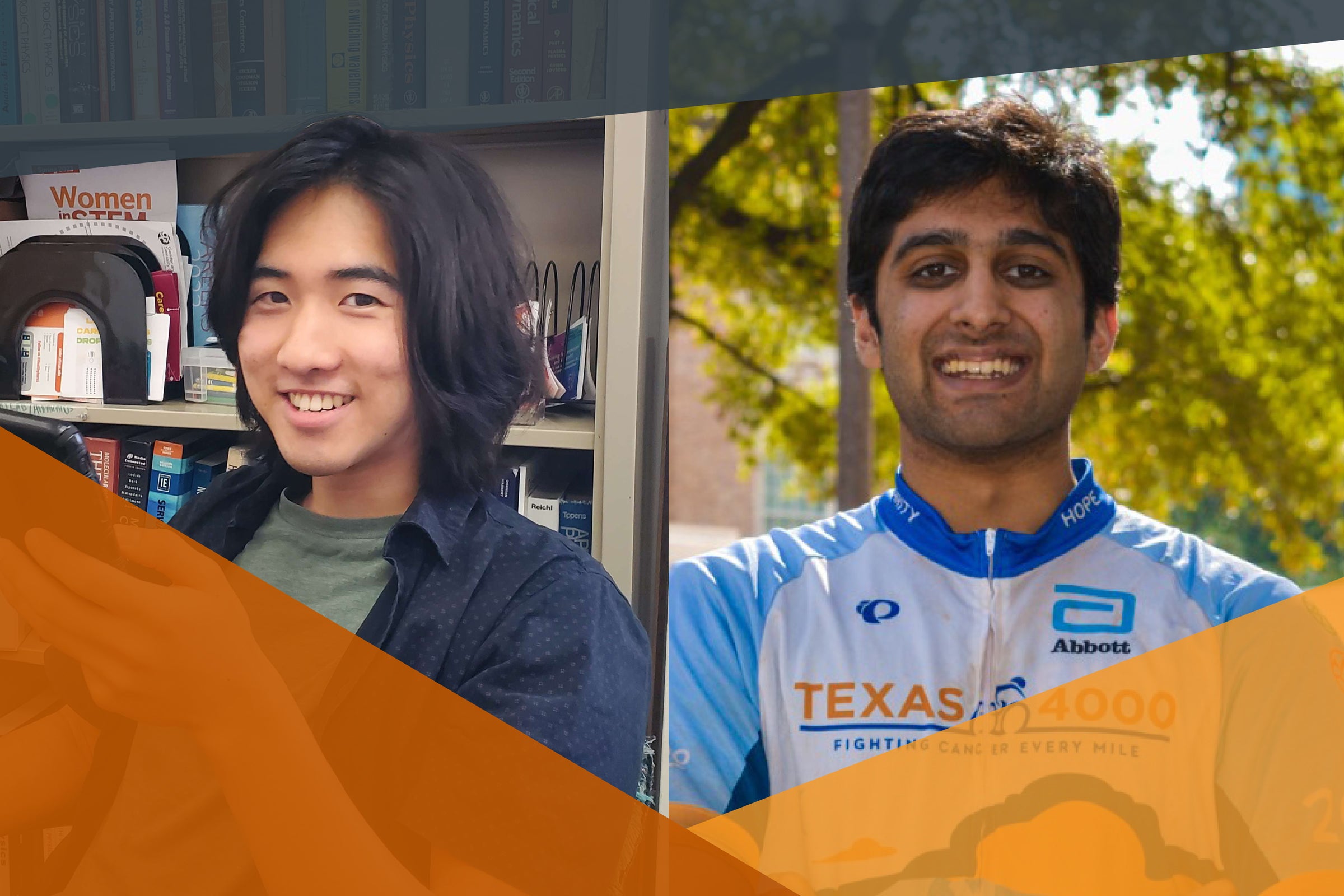 Hefty young galaxies defy the reigning model of cosmology, called "dark energy + cold dark matter" or ΛCDM.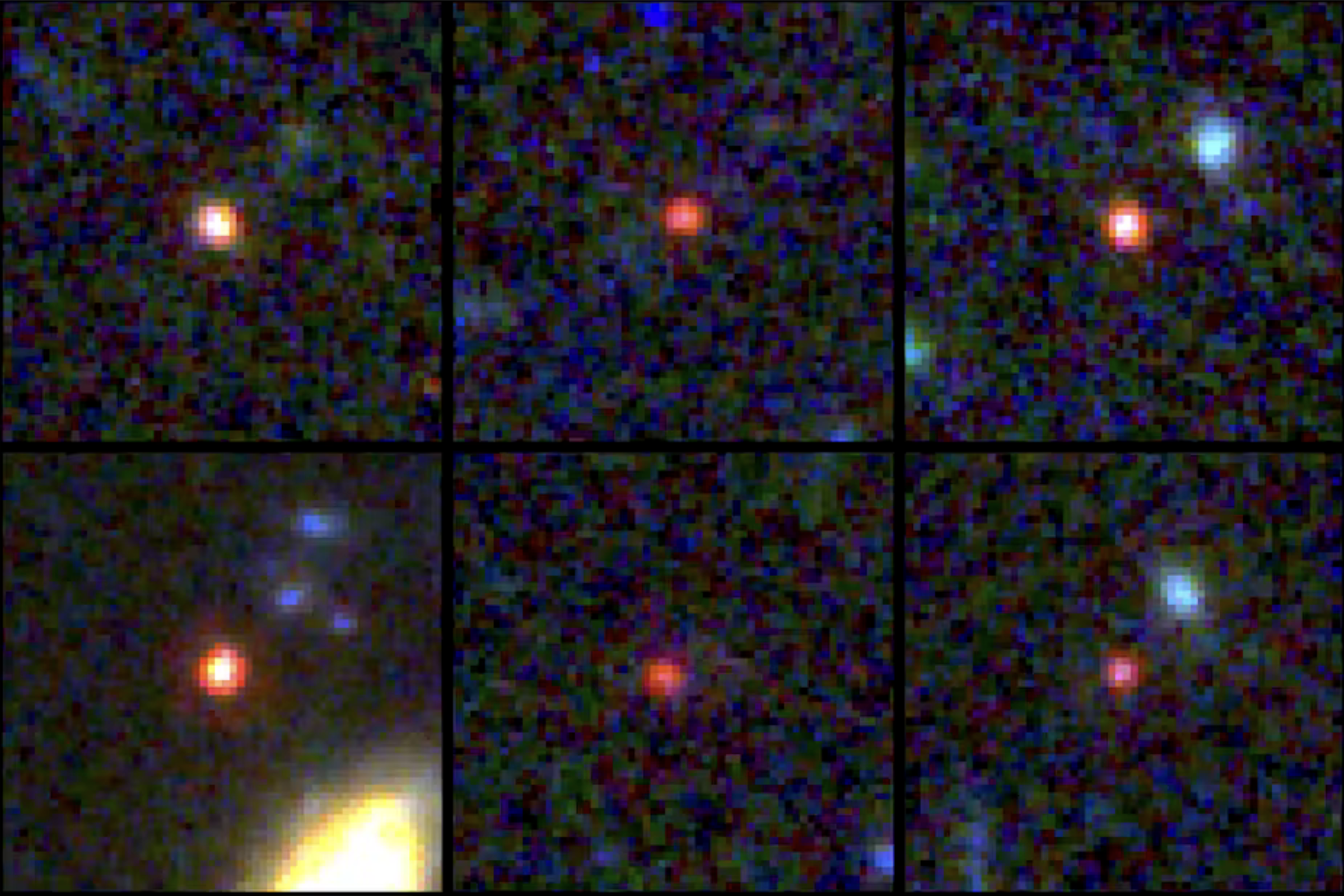 UT News
This is the sixth Amazon Science Hub to date. Its focus includes visual technology, robotics and algorithms.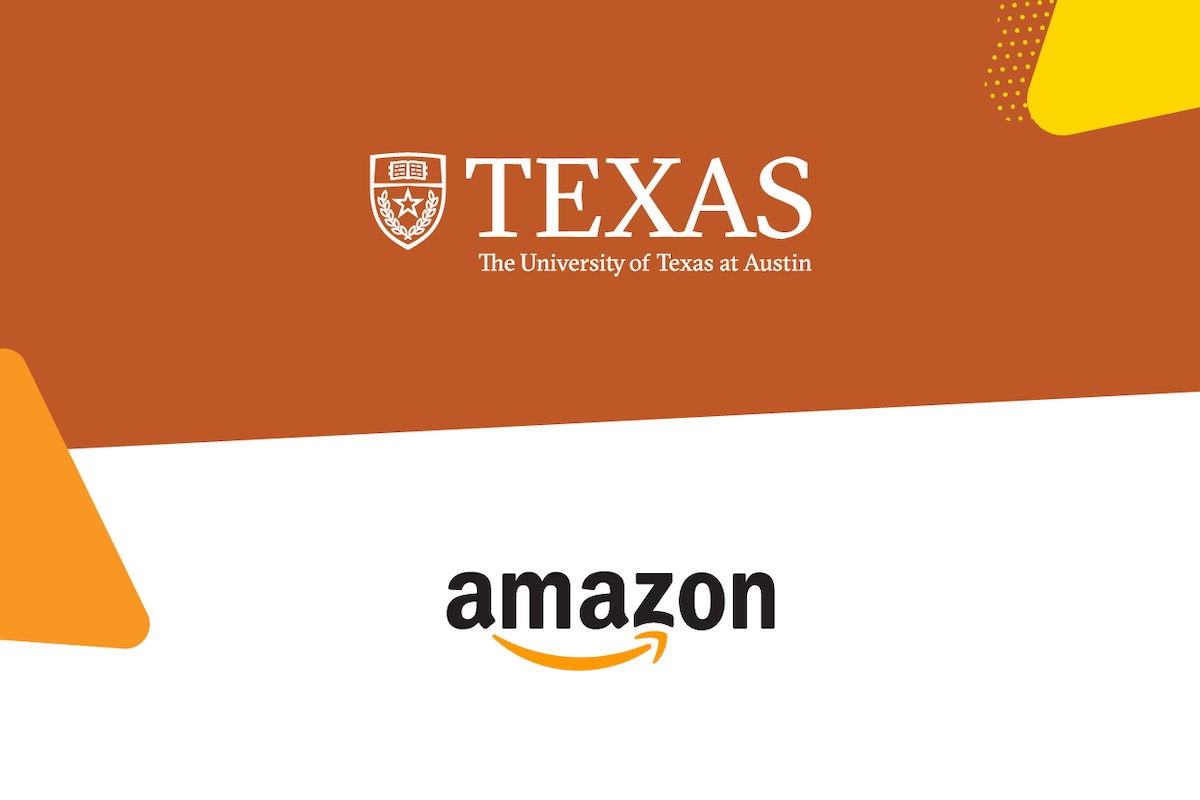 A structural biologist at UT Austin who played a key role in the development of COVID-19 vaccines has received the first Research Impact Award.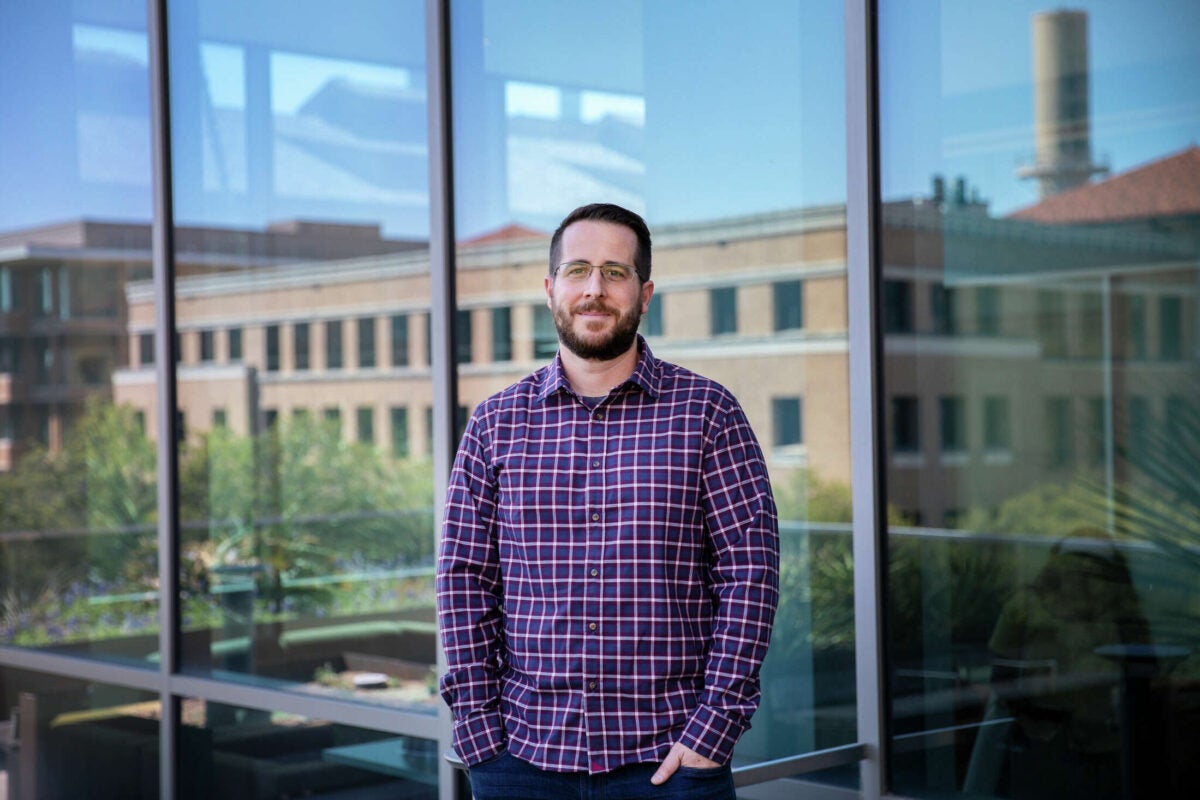 A new image of a supernova remnant reveals wonders, beauty, secrets of star structure and building blocks of life.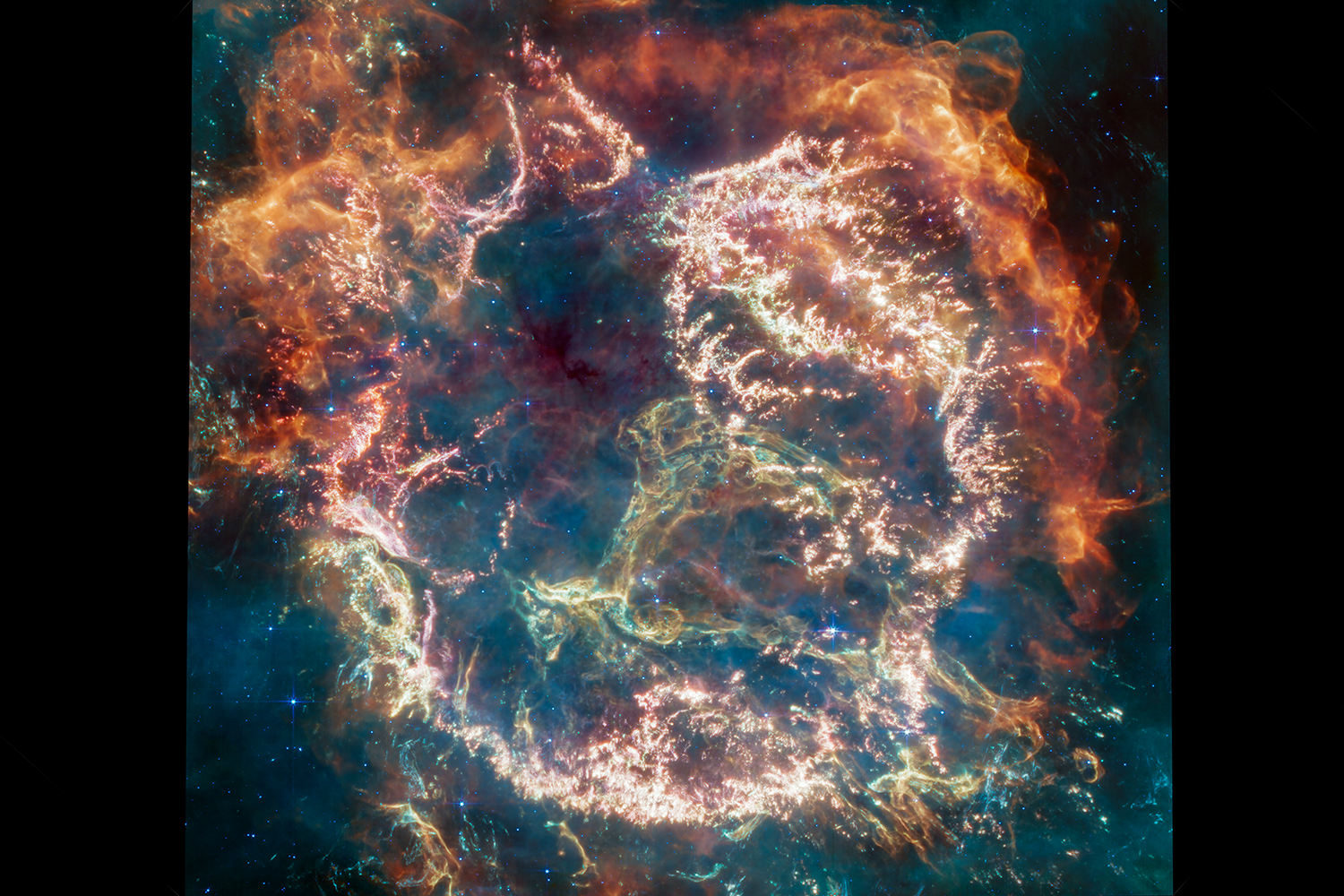 Researchers set out to explain the variation in how the same genes are expressed in men and women.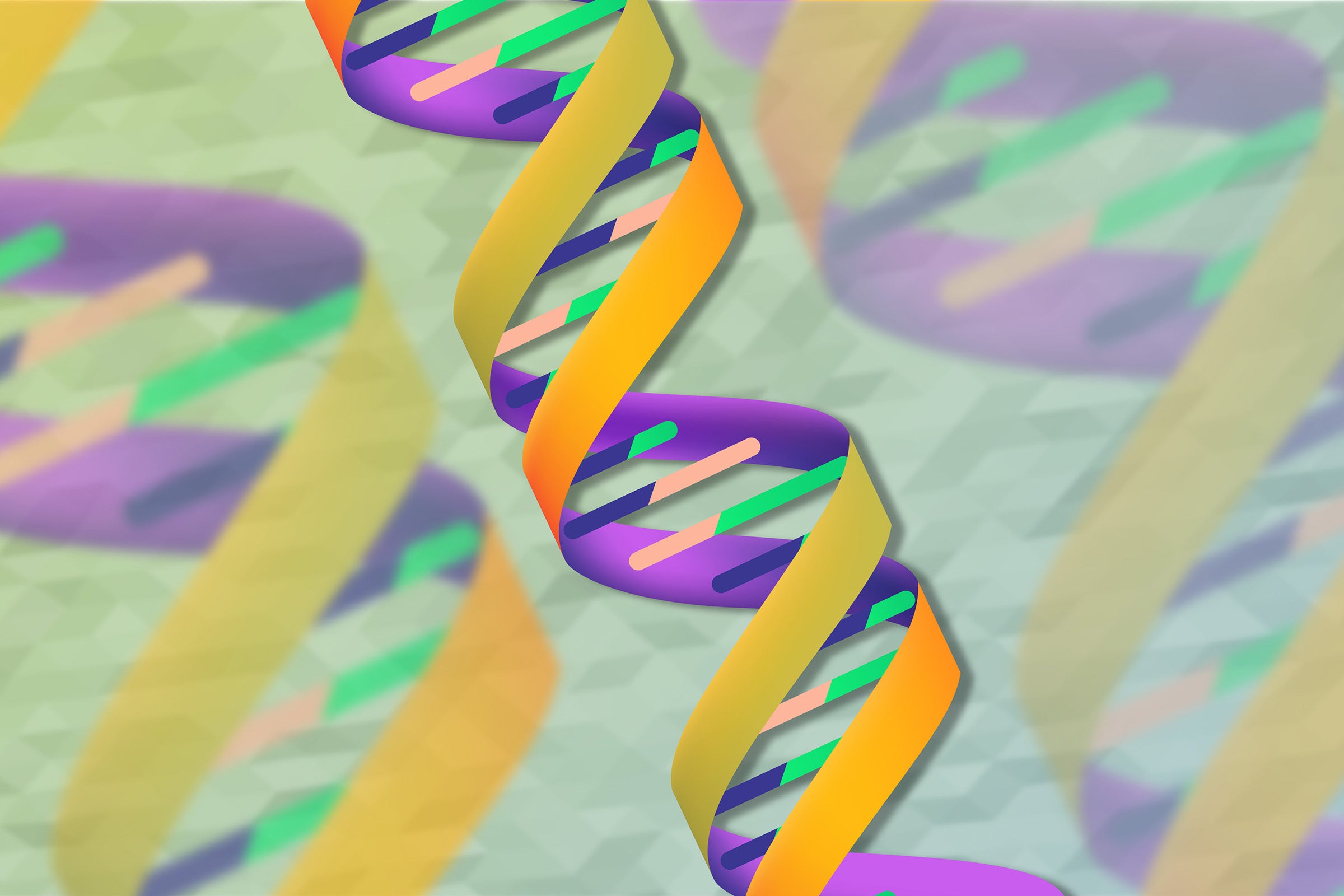 Dozens of graduate and undergraduate students of UT Austin's College of Natural Sciences were honored this year by the National Science Foundation.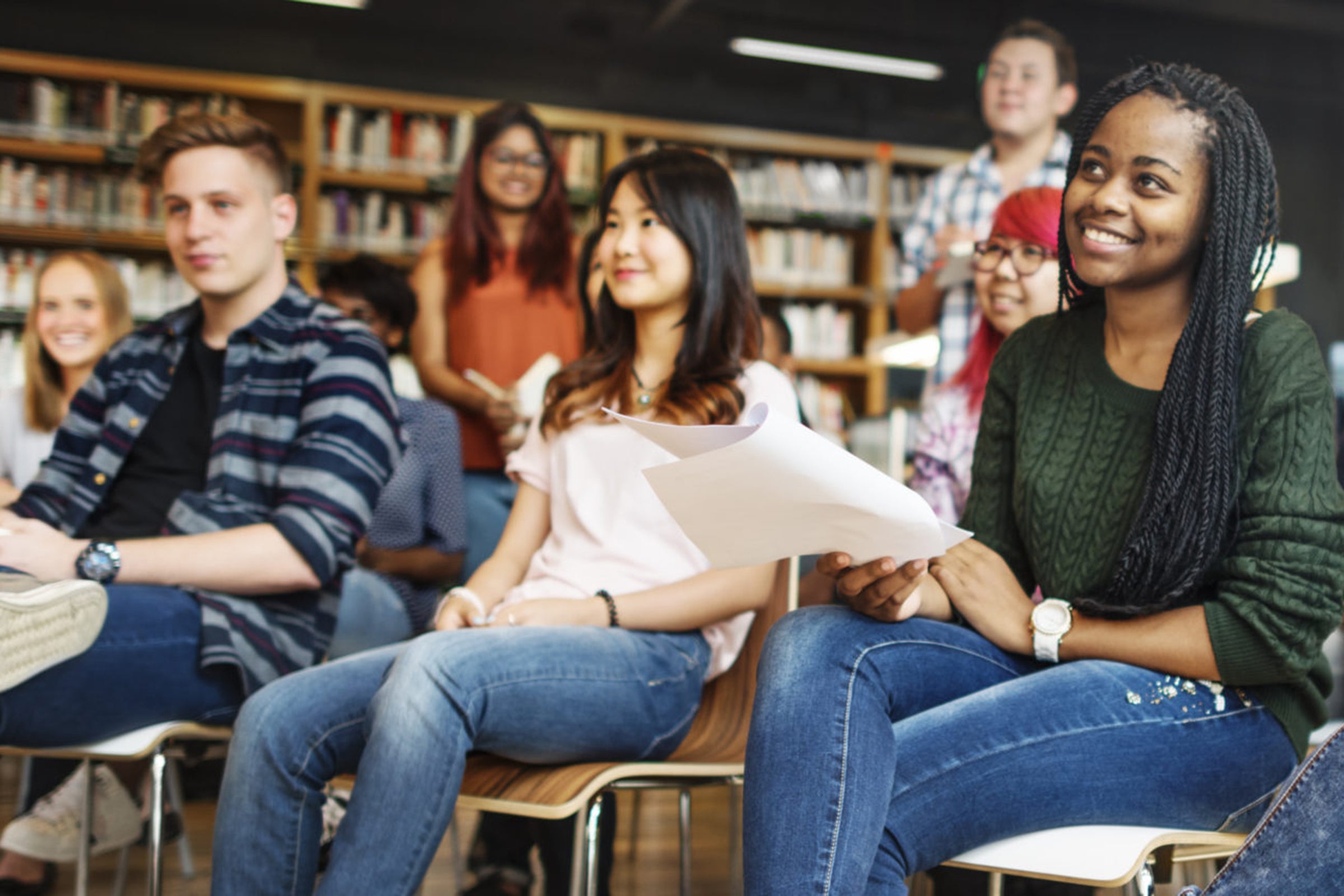 UT News
Two UT Austin faculty members Luis A. Caffarelli and Bob Metcalfe snagged the Nobel Prize equivalents of in mathematics and computing on the same day.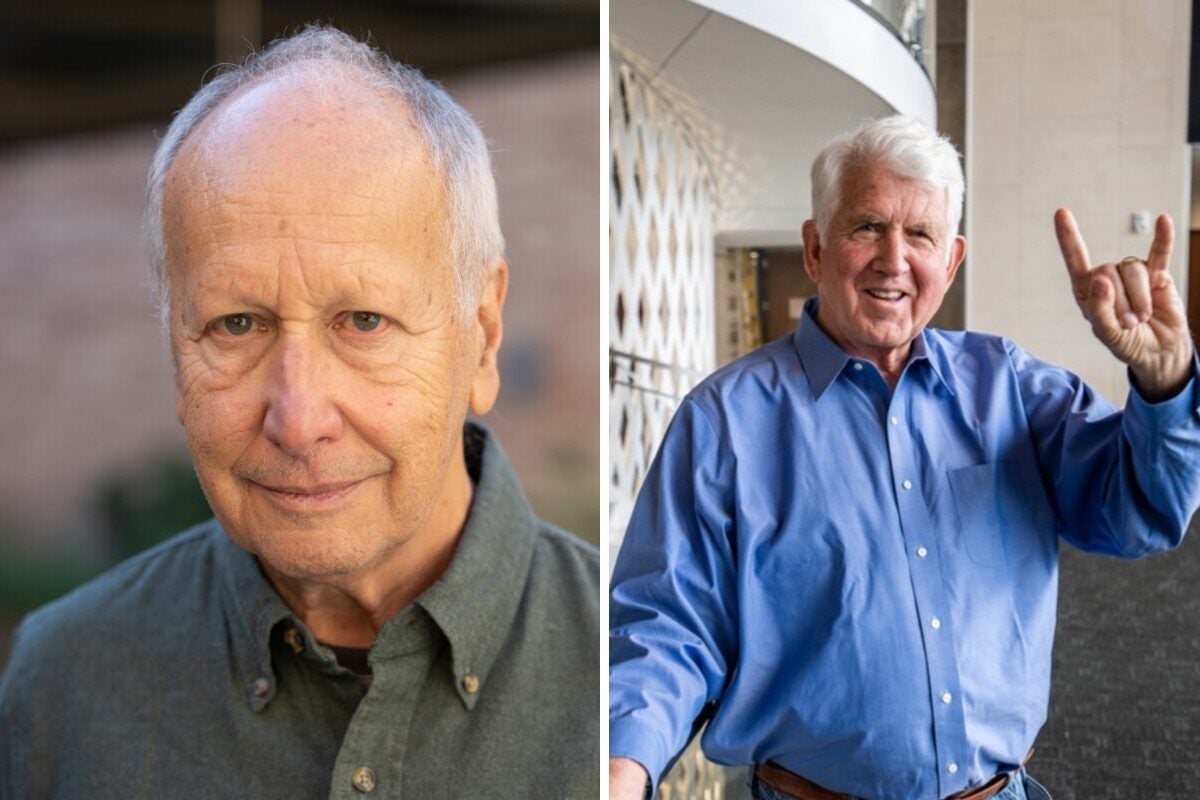 Chemists Sean Roberts and Shawn Amorde collaborate to help prepare students for later scientific careers.