News
Read the latest news from the College of Natural Sciences at The University of Texas at Austin
Poison frogs are able to withstand a toxin which they use to deter predators, but not without a cost.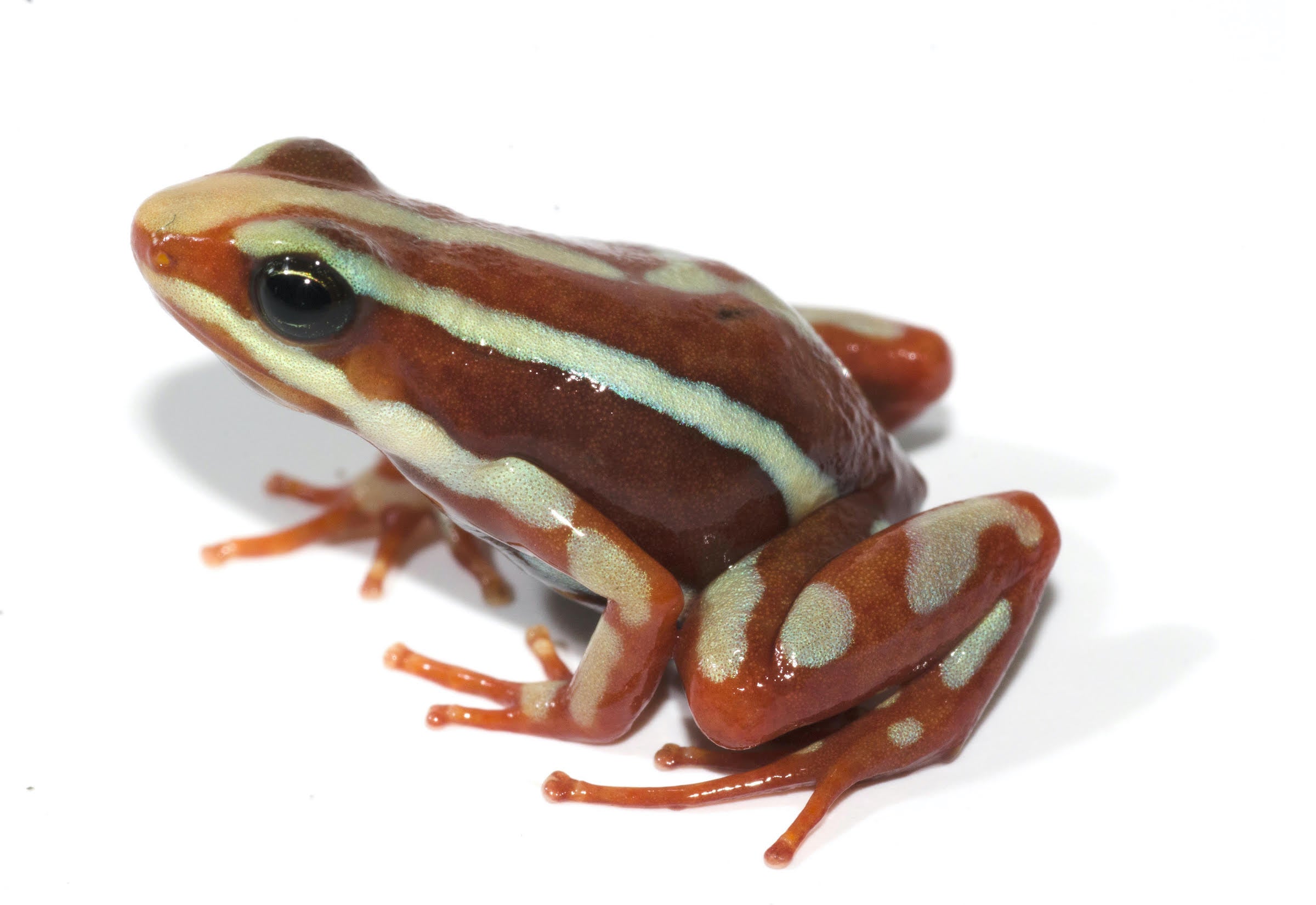 An application of AI to medical imaging datasets has revealed genetics of the skeletal form for the first time.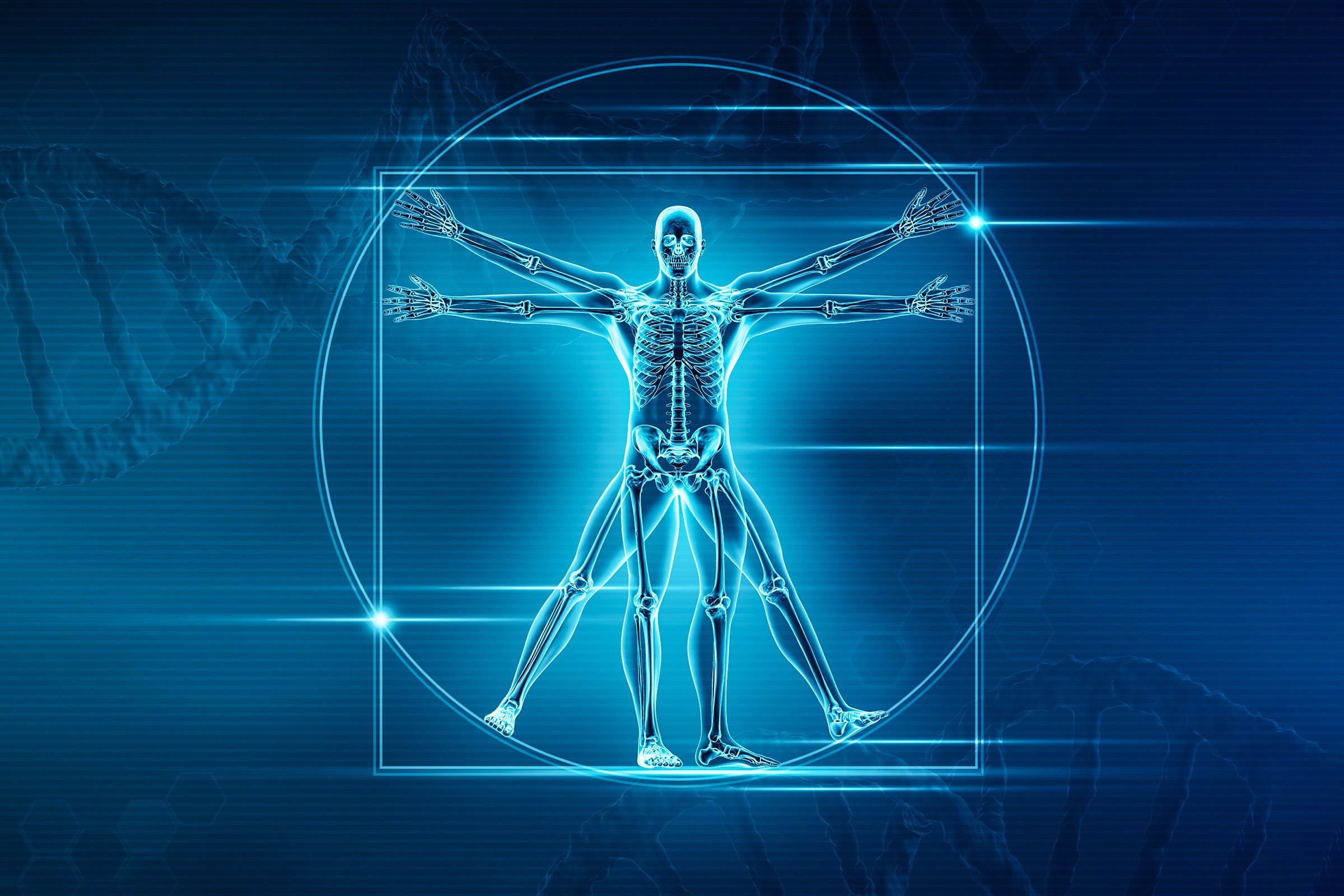 The new research offers important insights about how animals, particularly birds, may adapt to the rapid rise in temperatures driven by global climate change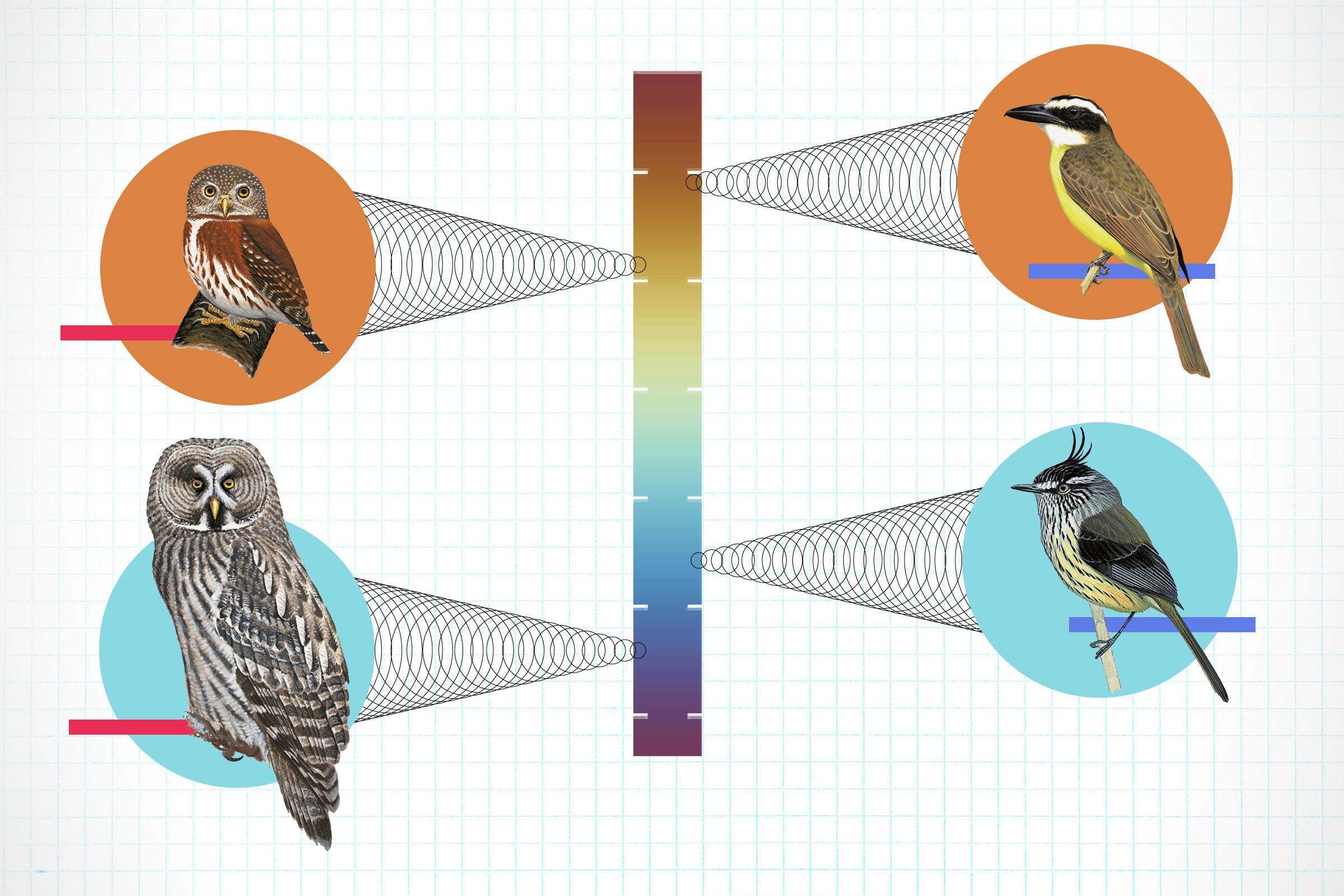 Three faculty members in the College of Natural Sciences were chosen for an honor given by The Alcalde.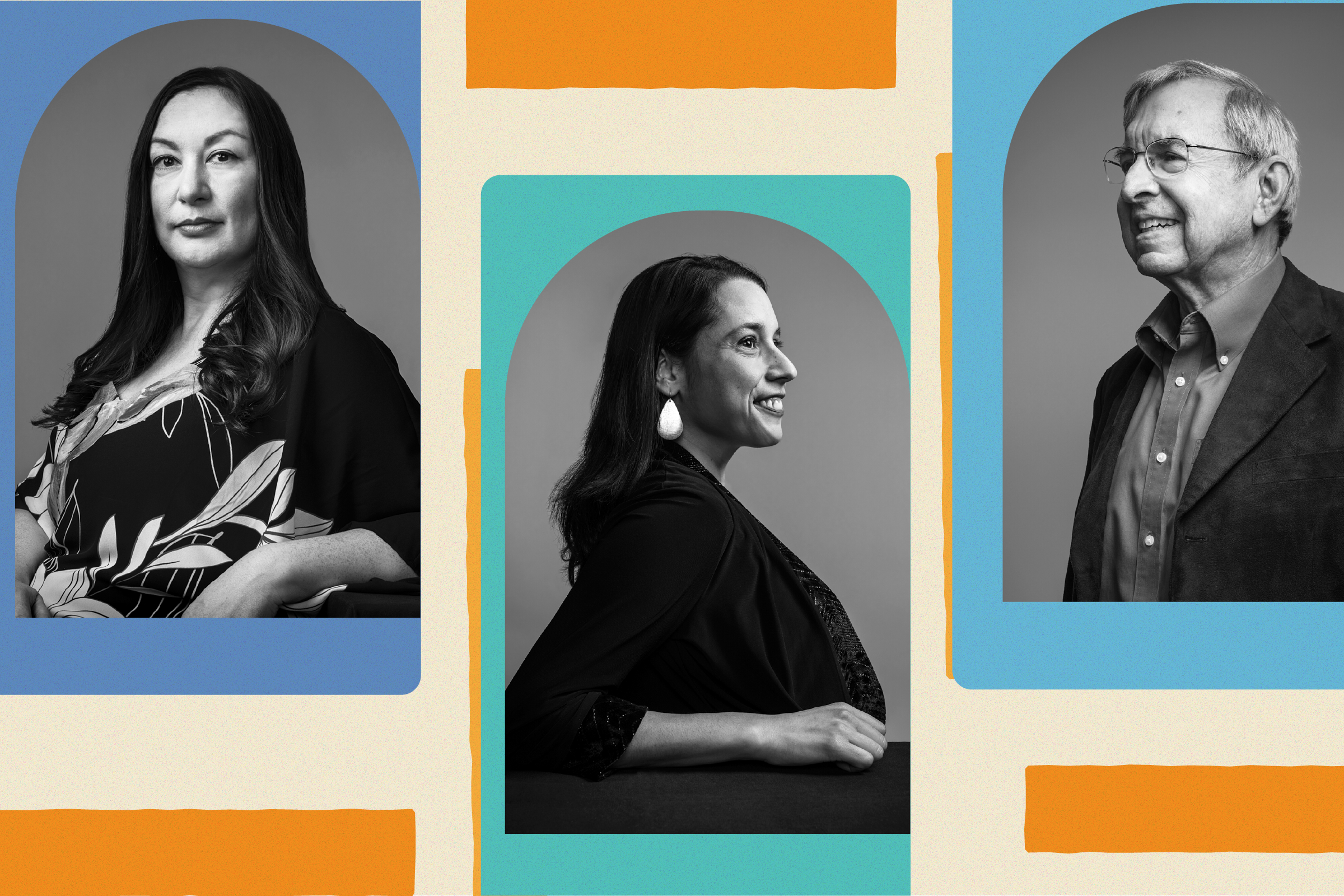 The method overcomes the challenges of dust that block the view of some of the Milky Way's stars.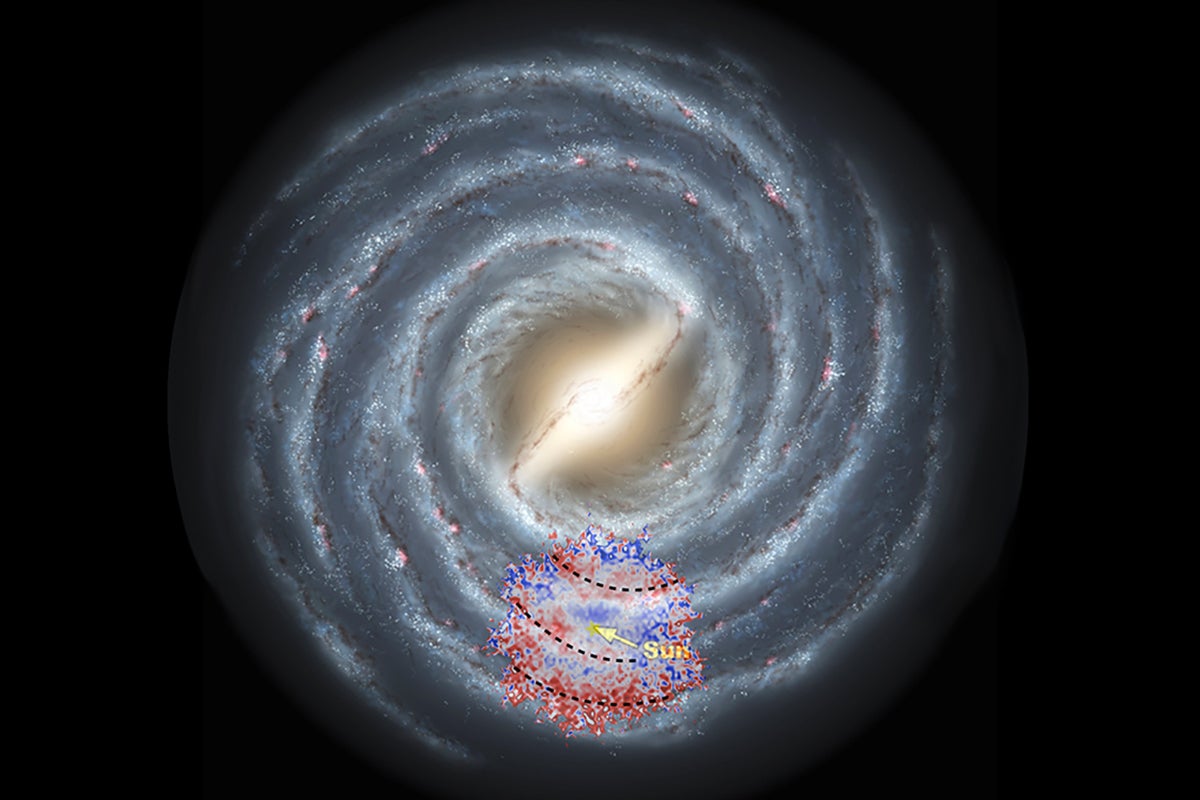 Stars powered with dark matter still need proving but could reveal clues about the nature of one of the universe's great mysteries.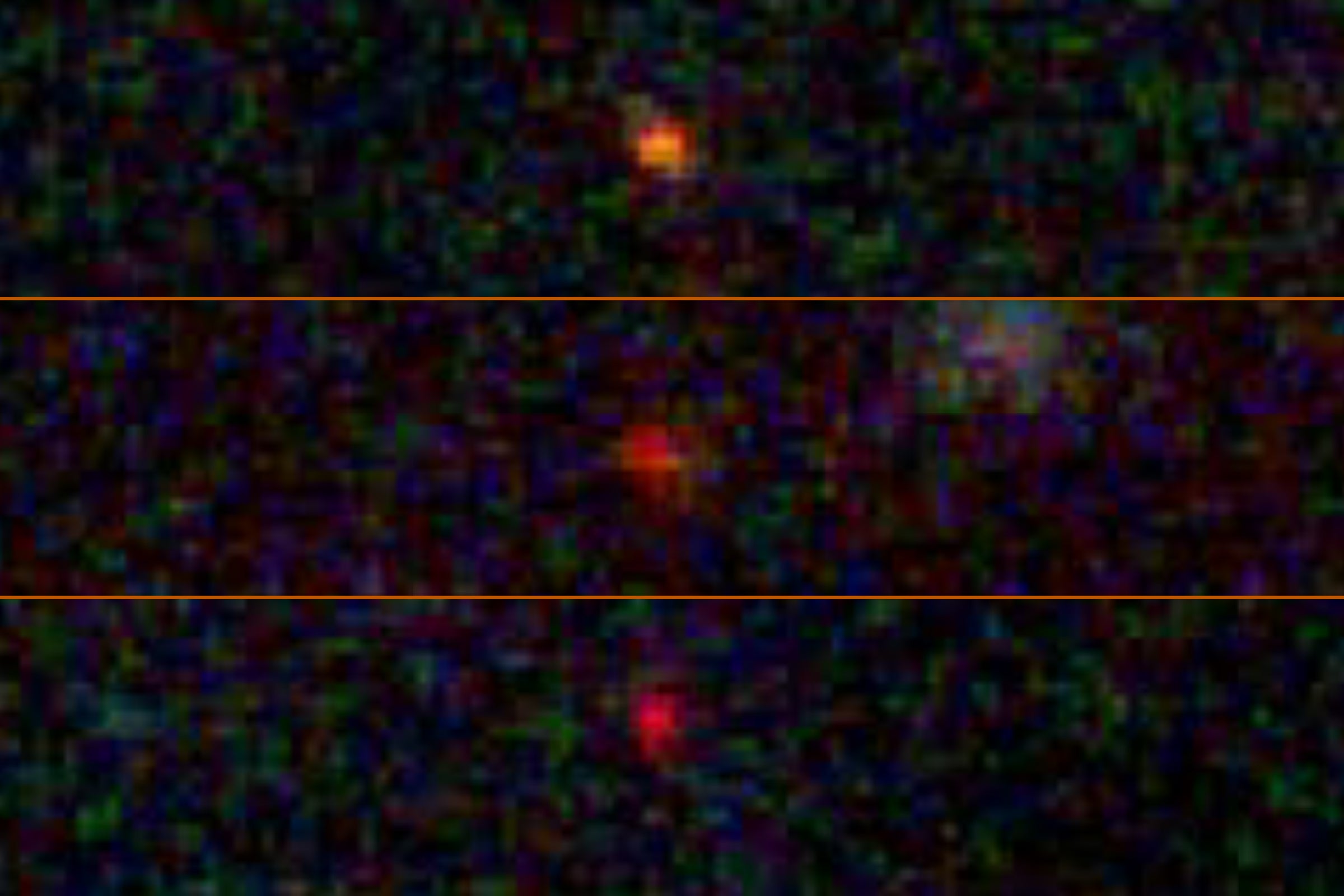 Keiko Torii received the prize in recognition of her outstanding contributions in the field.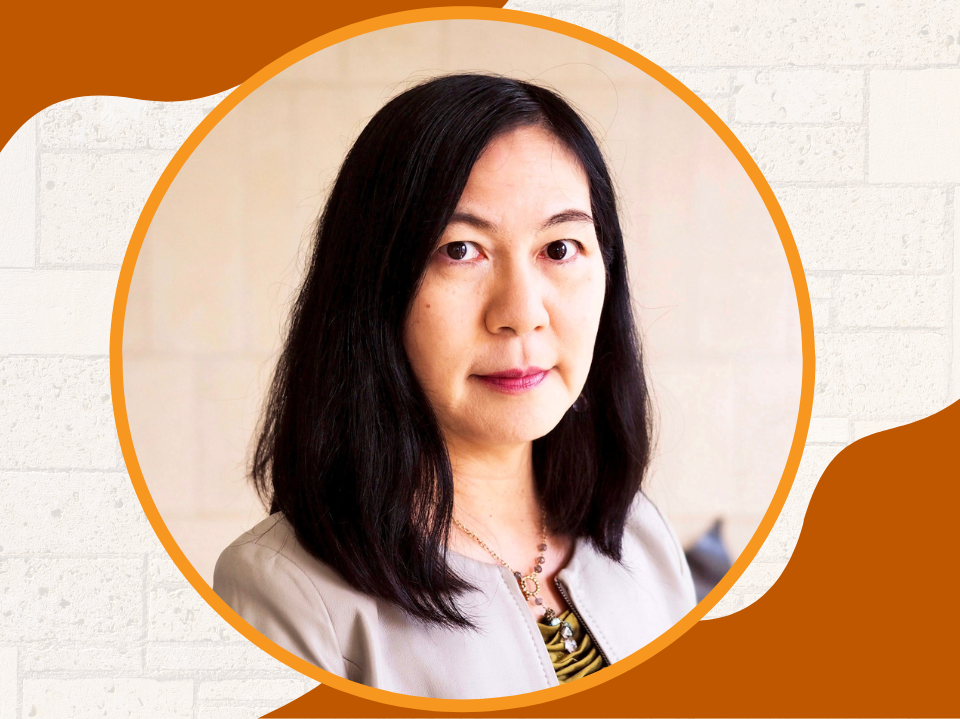 Among U.S. universities, UT ranks 17th in natural sciences, 8th in physical sciences and 7th in chemistry.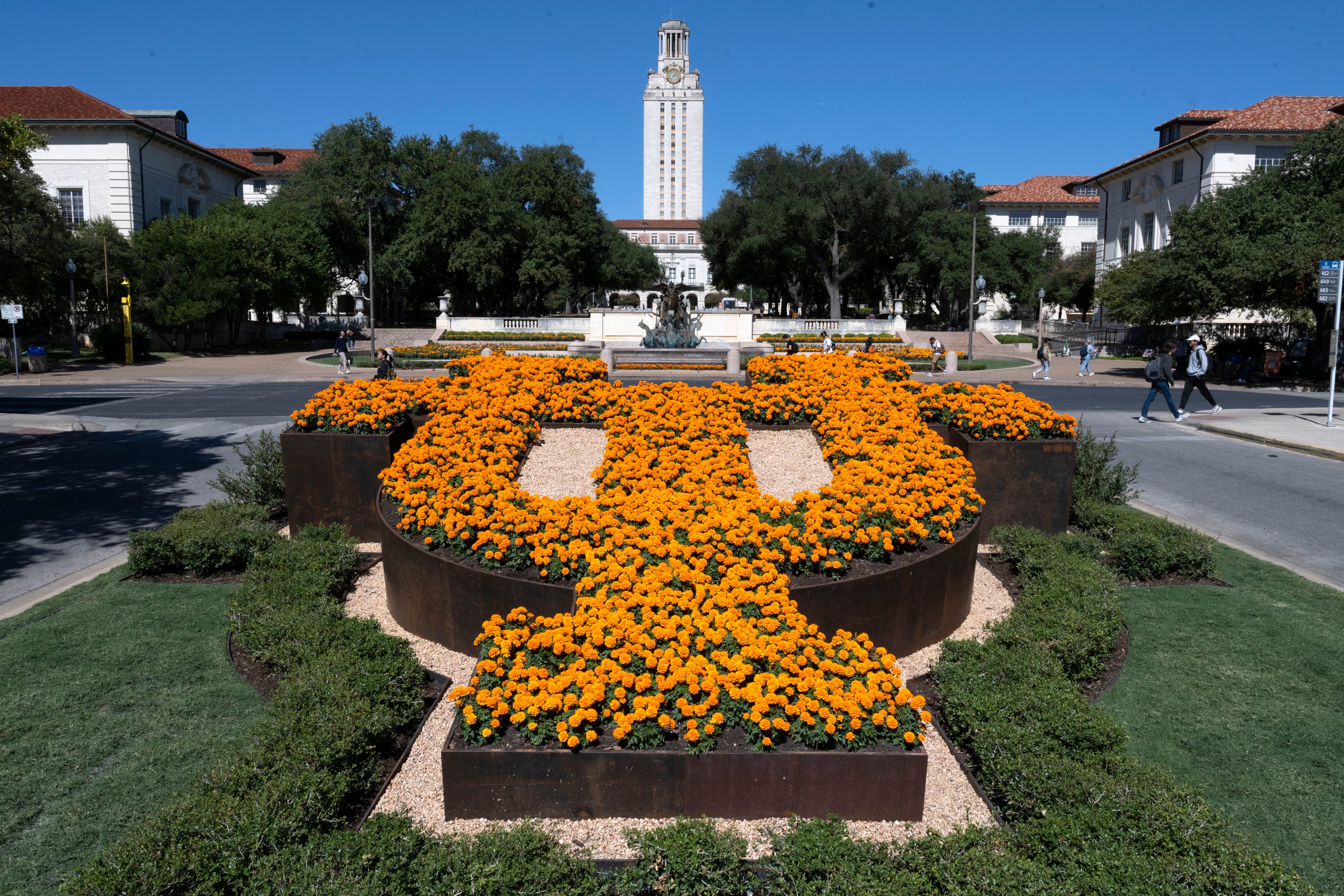 The museum will reopen in September 2023 with offerings for all ages.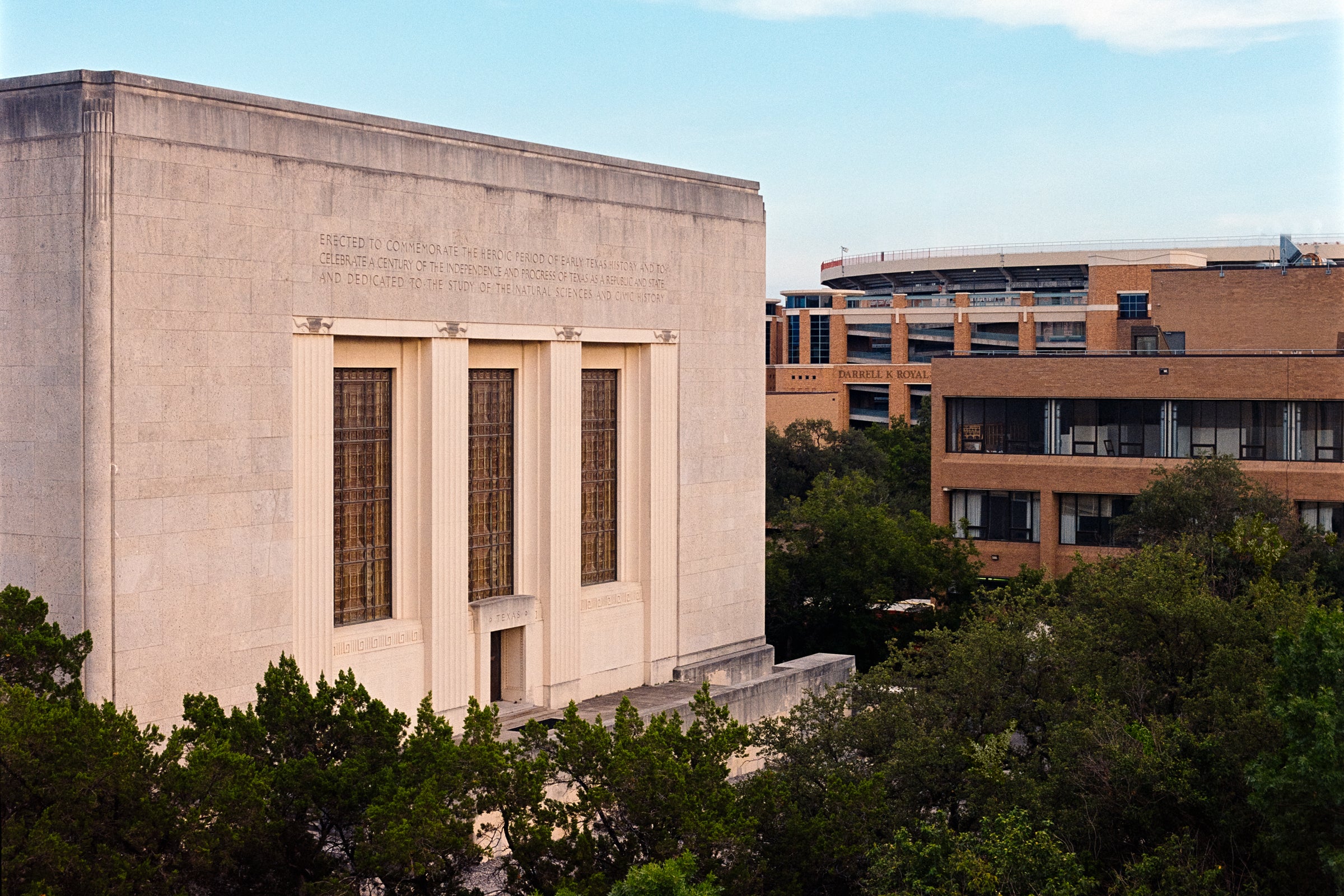 An idea that started with a neuroscientist's personal experience morphed into a lifelong continuing education program for individuals with intellectual or developmental disabilities.