News
Read the latest news from the College of Natural Sciences at The University of Texas at Austin
At about 9 solar masses, this black hole is a real lightweight compared to previously seen ones in the early universe that are typically 1...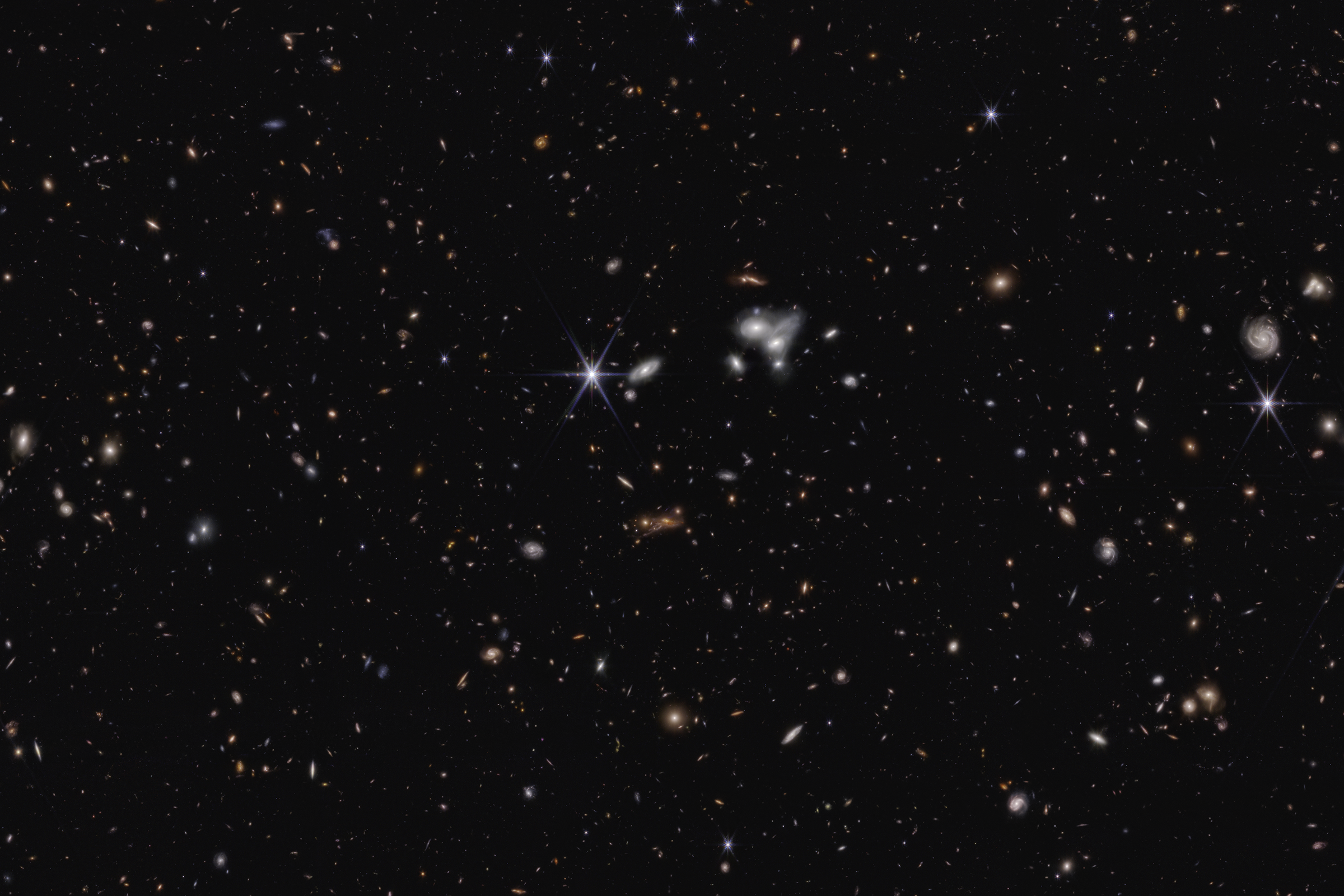 The earliest stages of developing life have been, in many ways, a black box for researchers before now.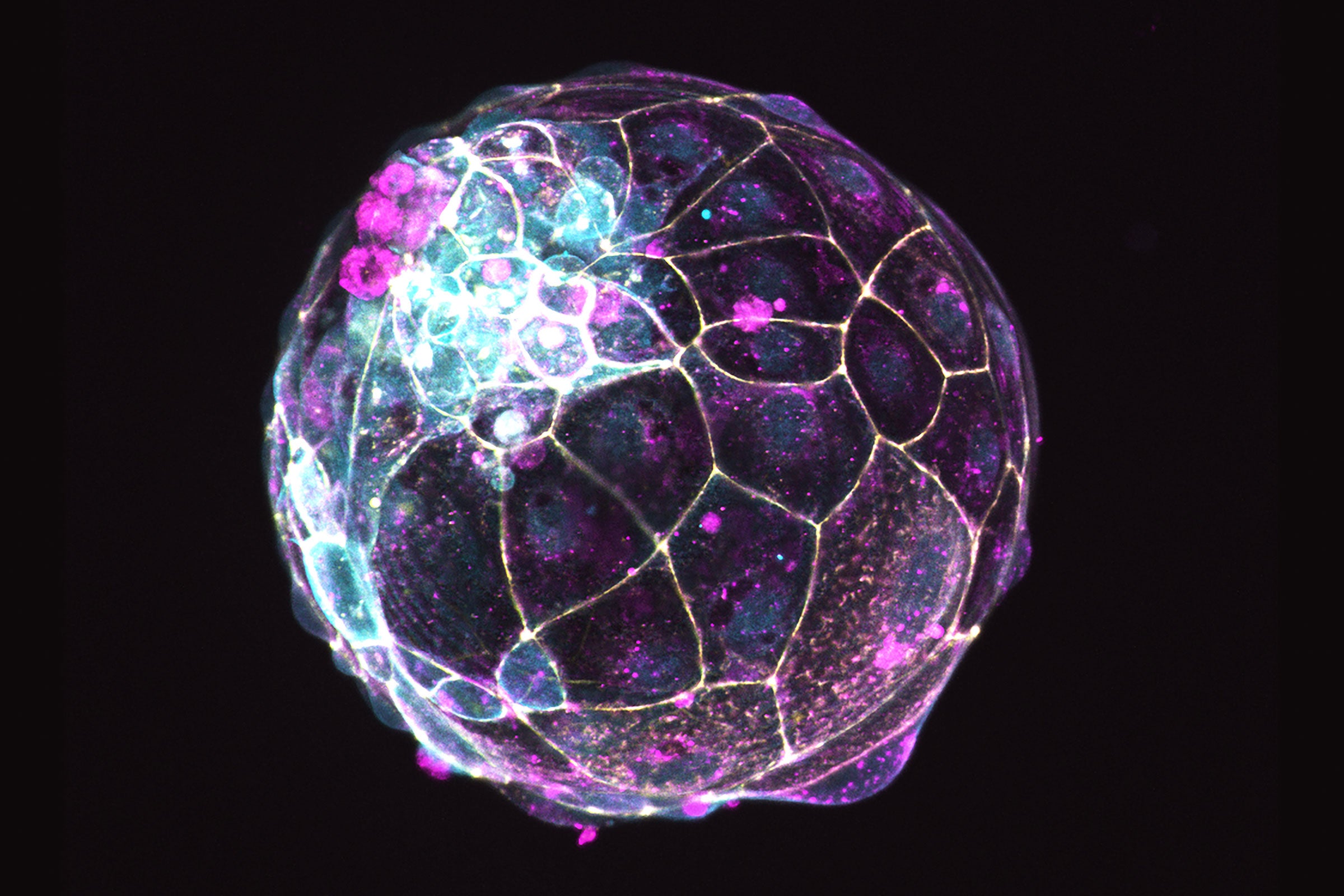 A team of astrophysicists has found evidence for gravitational waves that oscillate with periods of years to decades.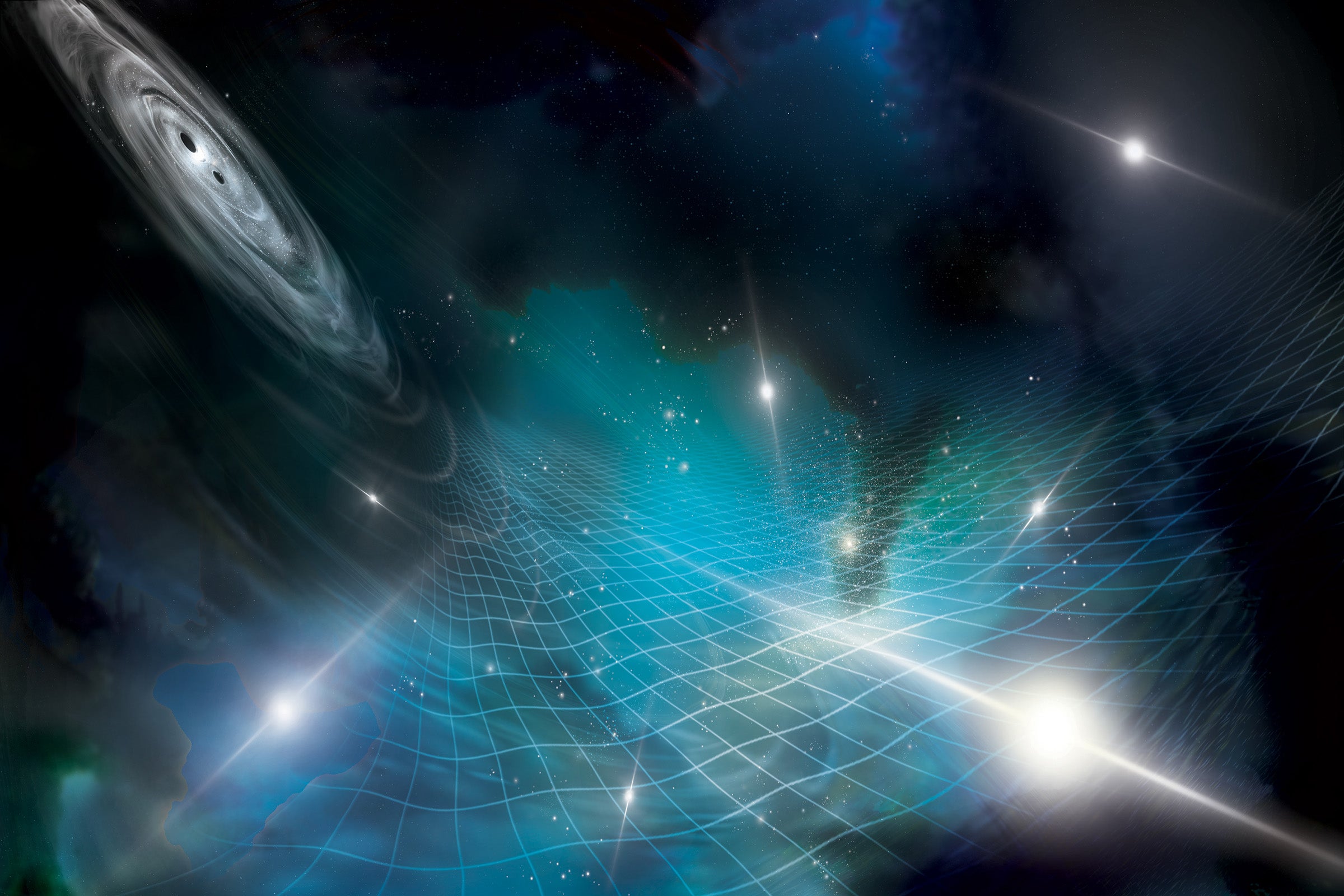 Science News
The scientist developed a ruler with the power to size up the early university and shed light on the cosmic dawn.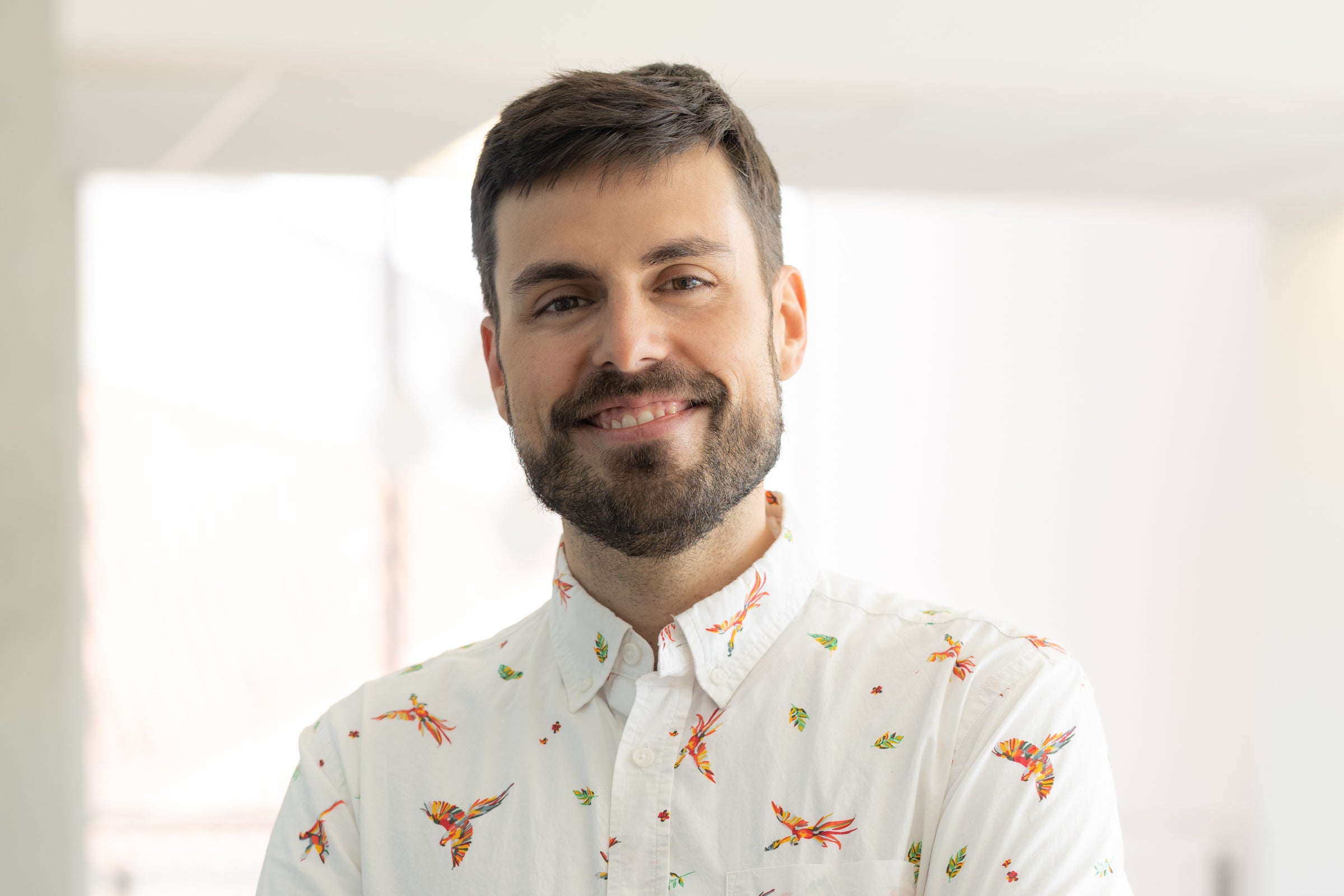 Astrometry uses the shift in a star's position on the sky relative to other stars to infer the existence of orbiting planets.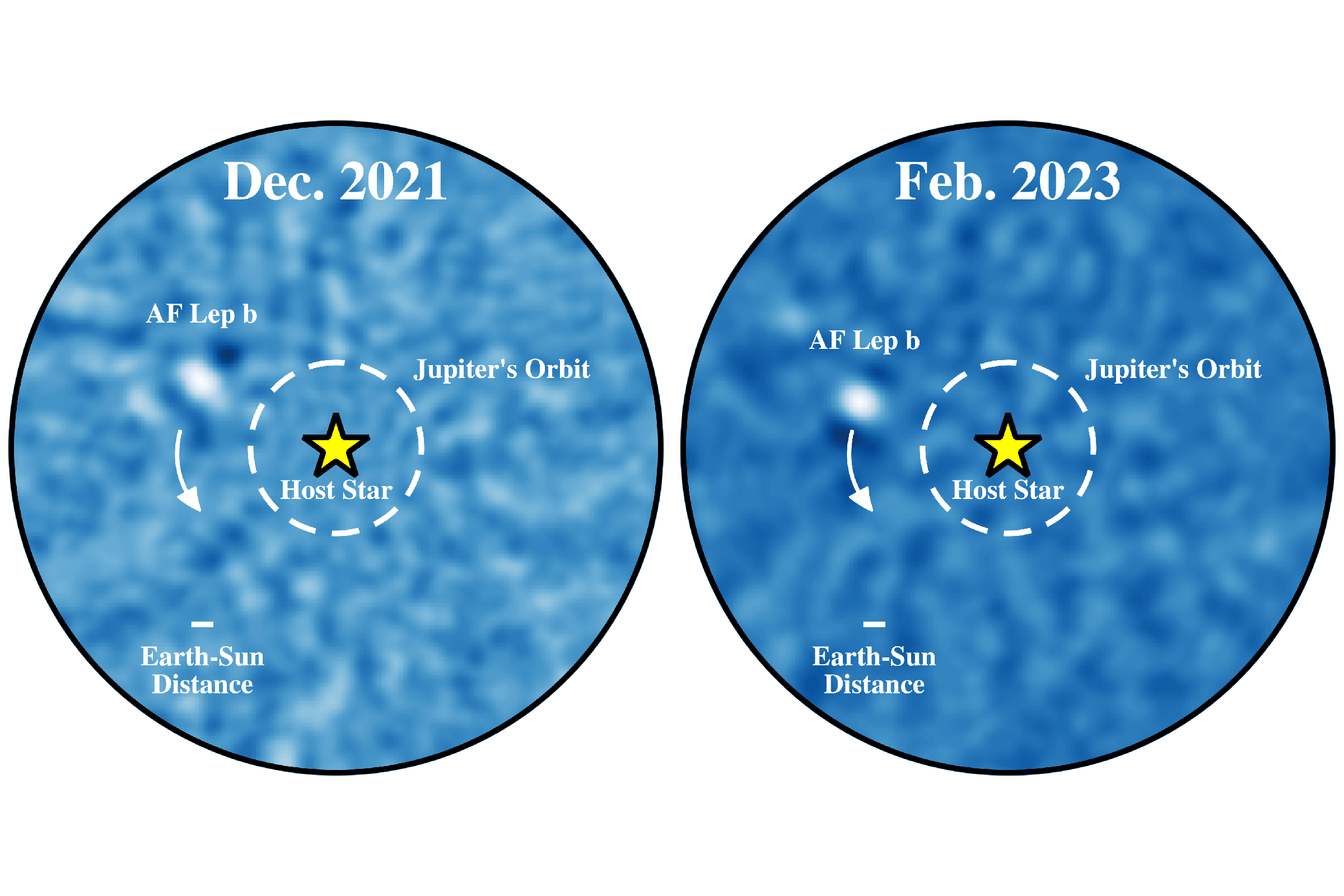 All complex life, a.k.a. eukaryotes, trace their roots to a common Asgard archaean ancestor.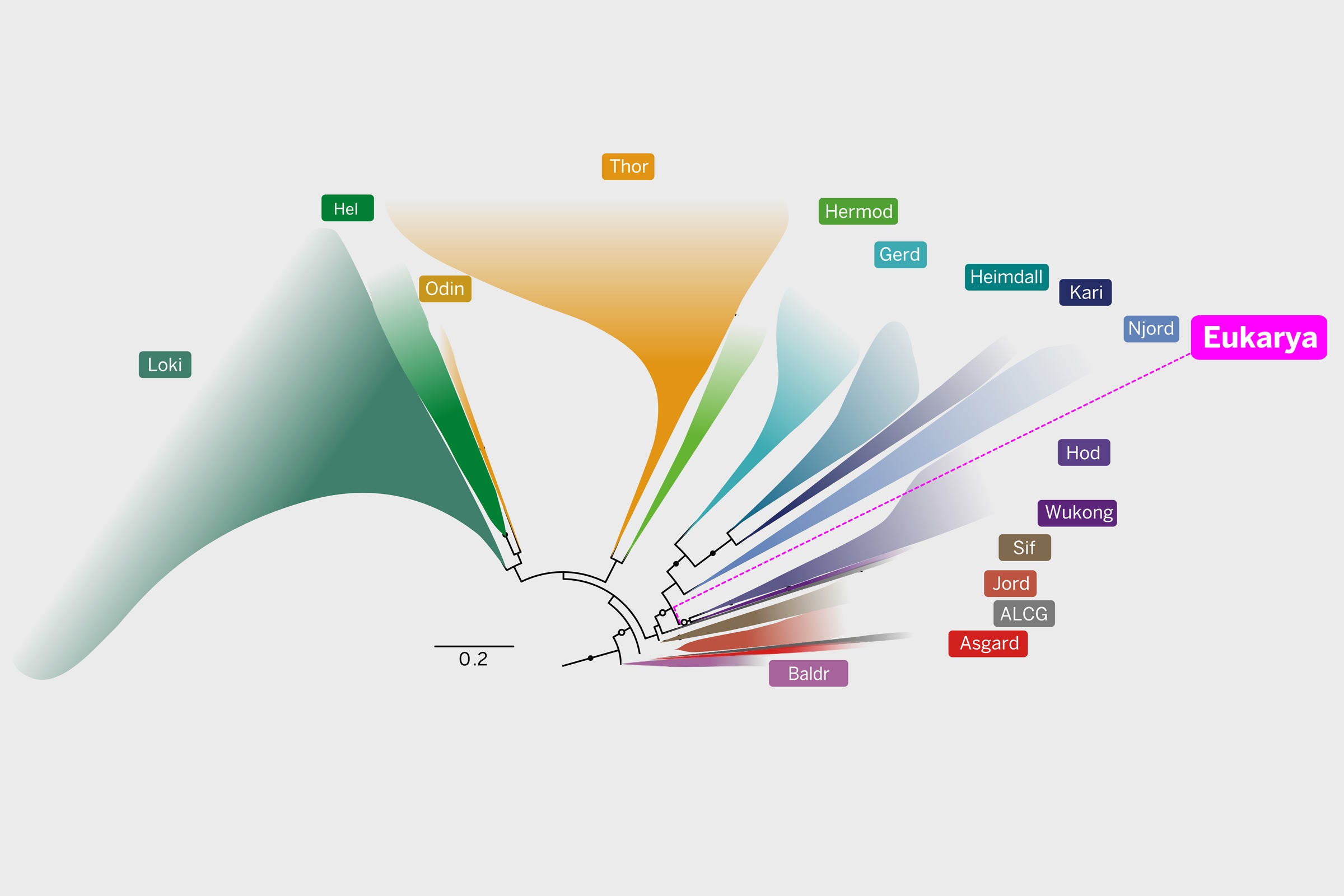 A group of scientists and engineers that includes researchers from The University of Texas at Austin has created a new class of materials that can...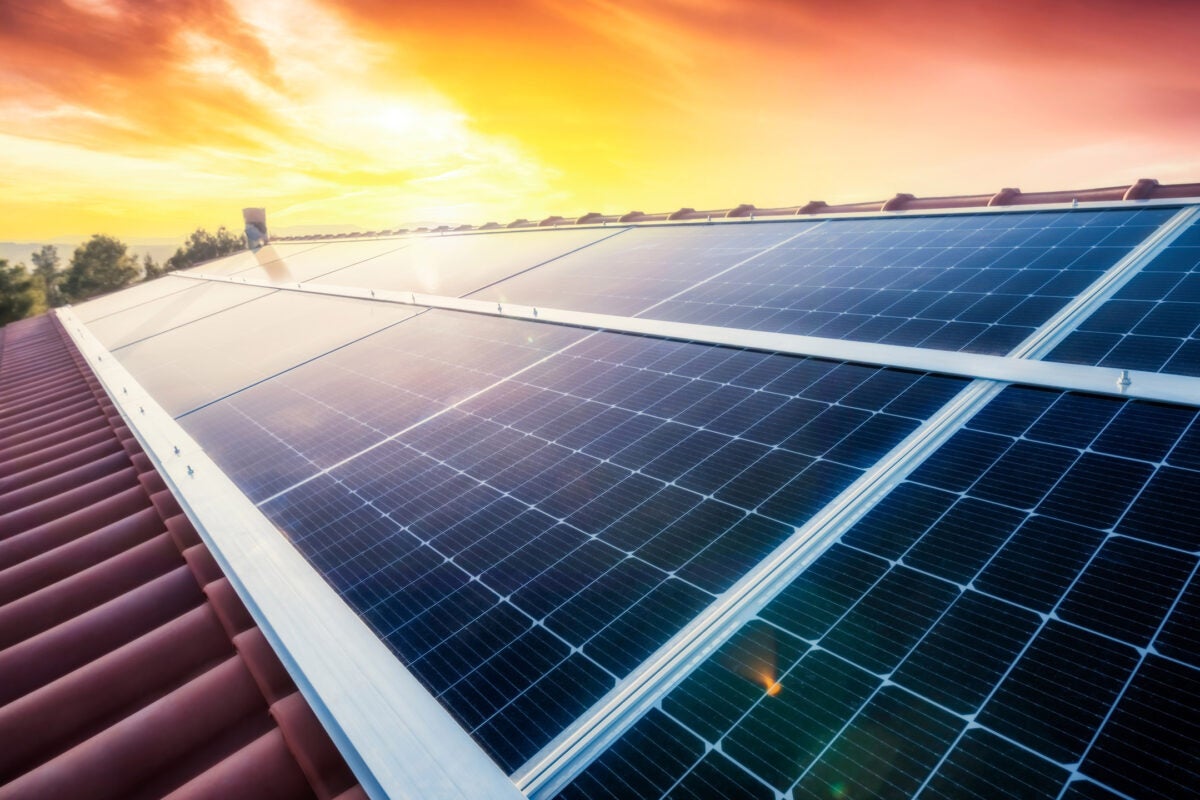 Astronomers used the Hobby-Eberly Telescope (HET) at the McDonald Observatory to discover some of the longest tails of gas yet observed escaping a planet.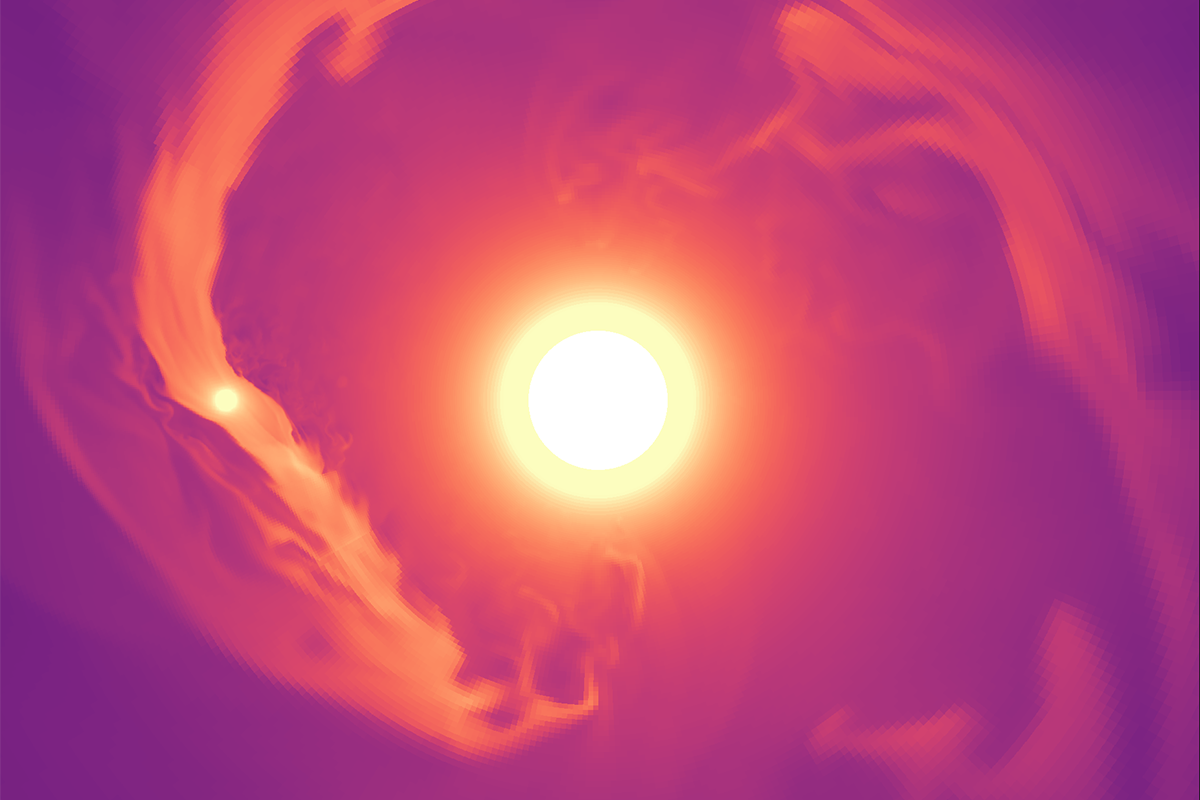 The  Fulbright Program is the U.S. government's flagship international educational exchange program.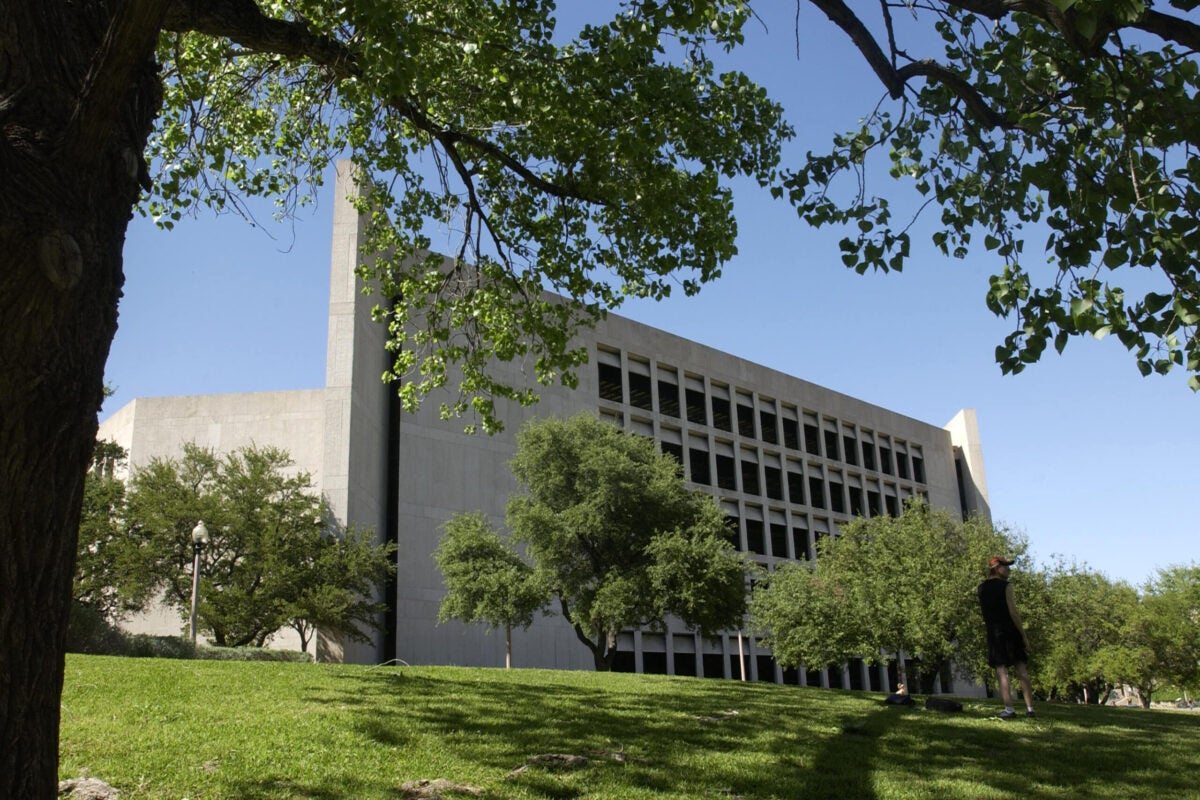 A study in PLOS Computational Biology from University of Texas at Austin epidemiologists examined COVID infection and hospitalization rates by zip code.