News: Research
Read the latest news from the College of Natural Sciences at The University of Texas at Austin
A new study has startling conclusions about how, on smaller islands in the Caribbean where human impact was greatest, extinctions have led to the loss...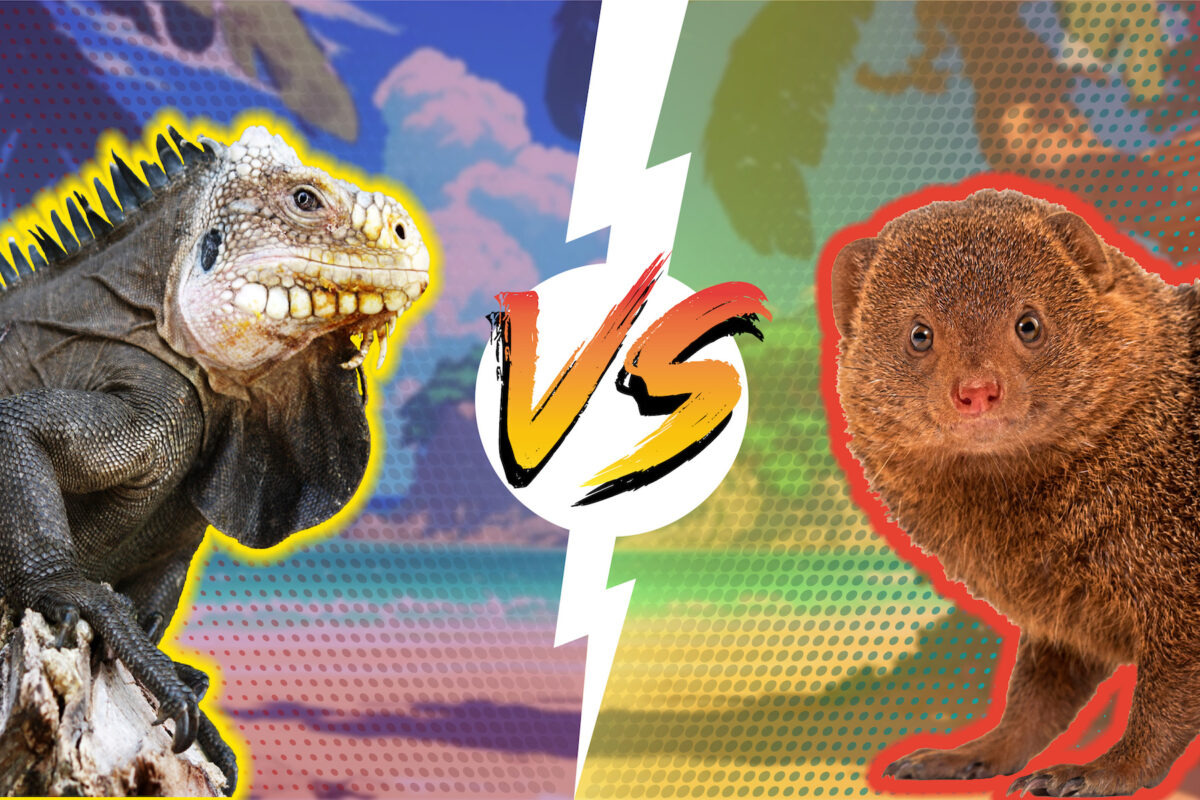 Adding charge acceptors can slow electron transfer in some light-activated materials.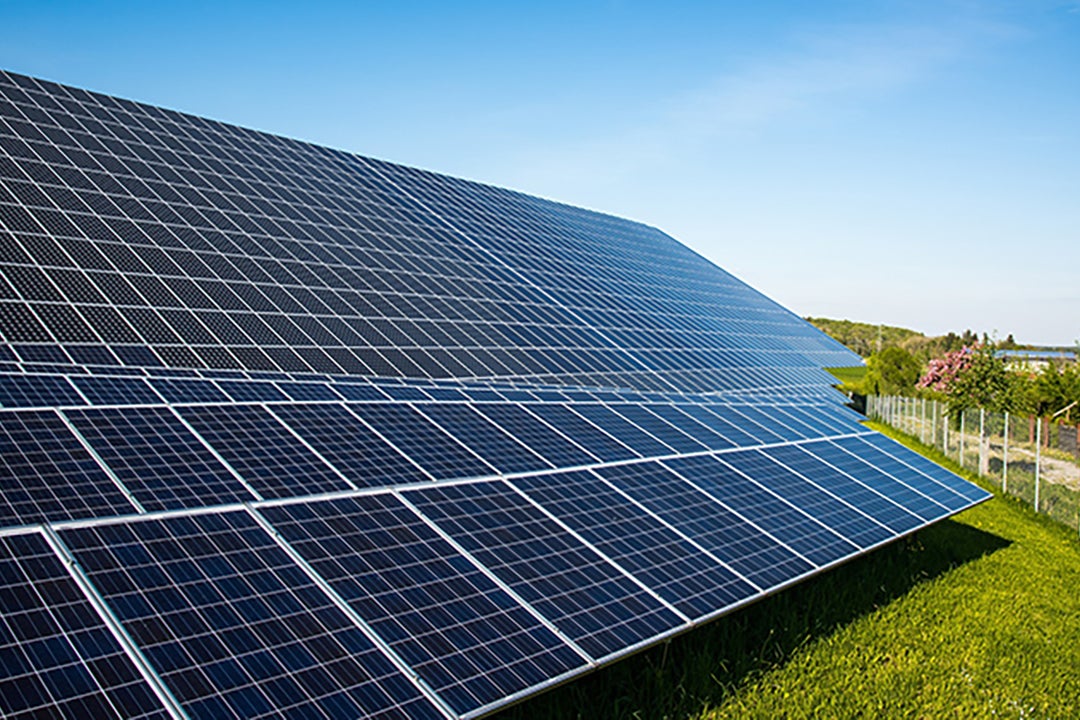 Just as humans cannot breathe underwater, the tiny pores of plants can't exchange air underwater.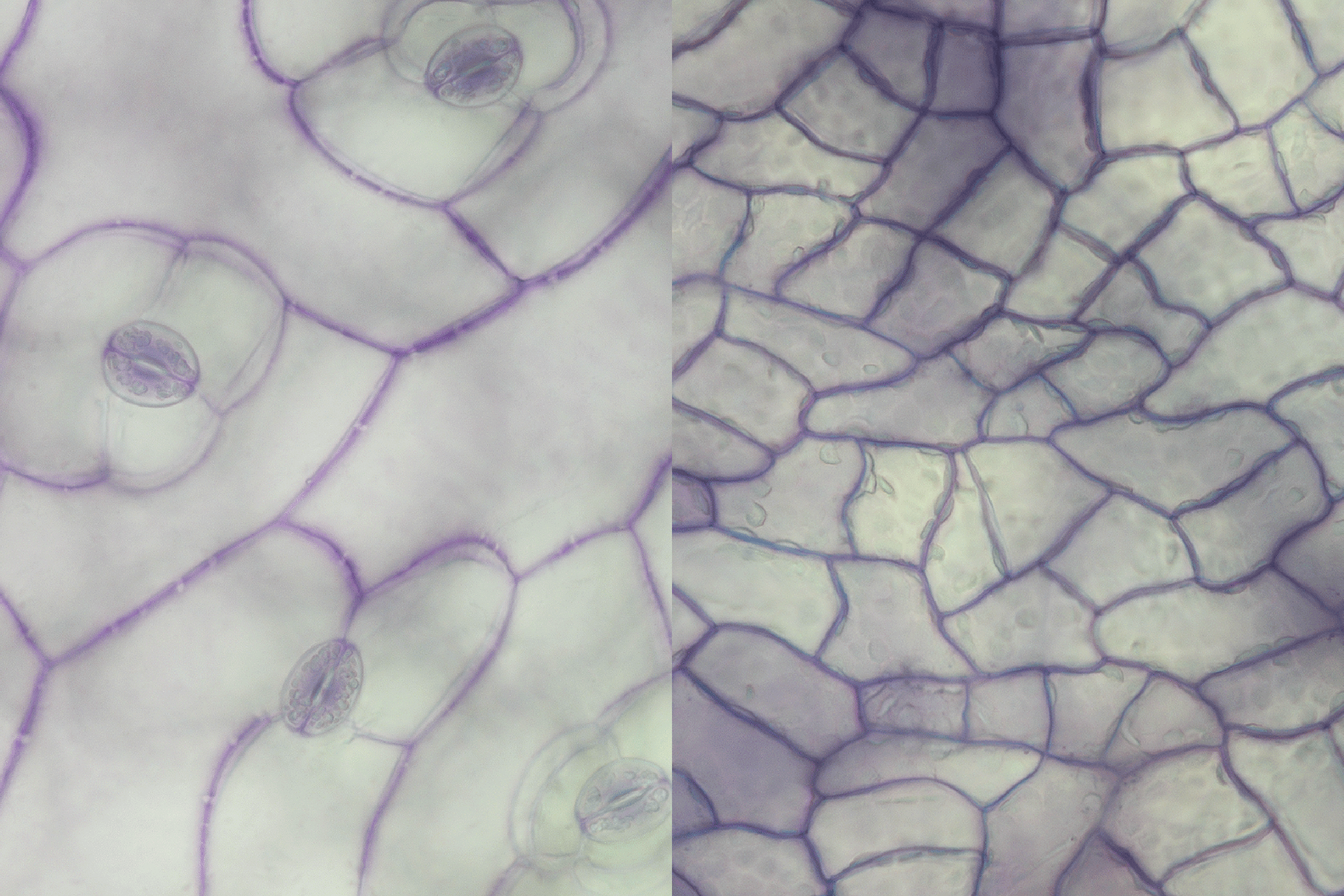 'Green' reducing agents could help tackle climate change and treat contaminated water.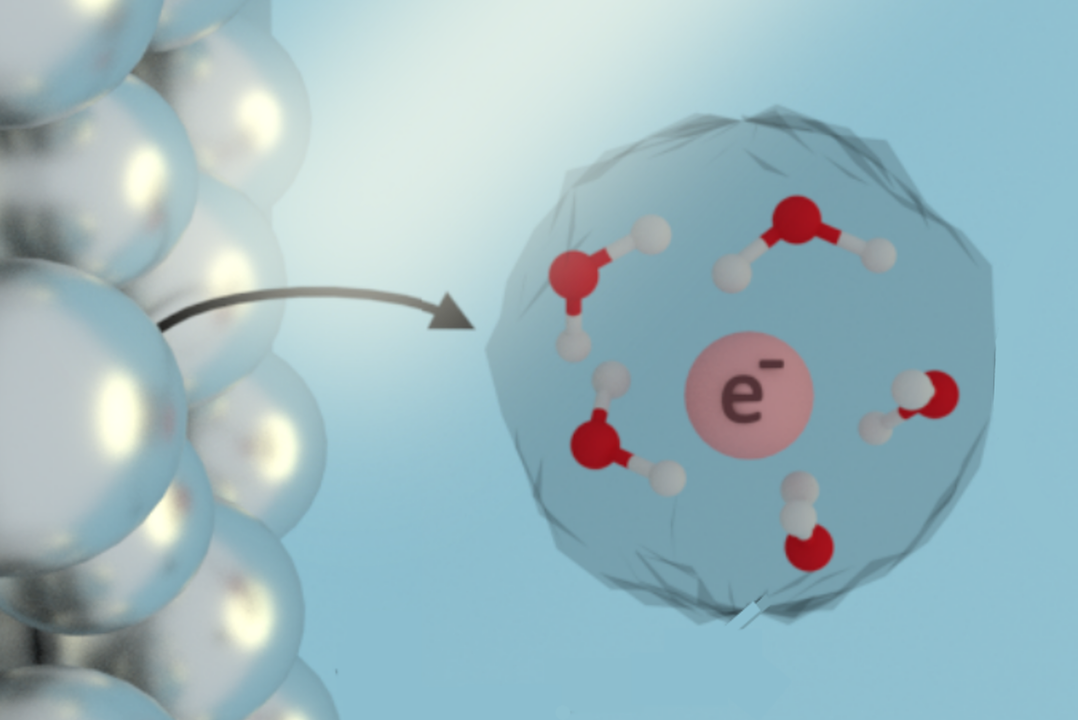 Scientists create the most detailed and accurate simulation ever produced of the first billion years of the universe.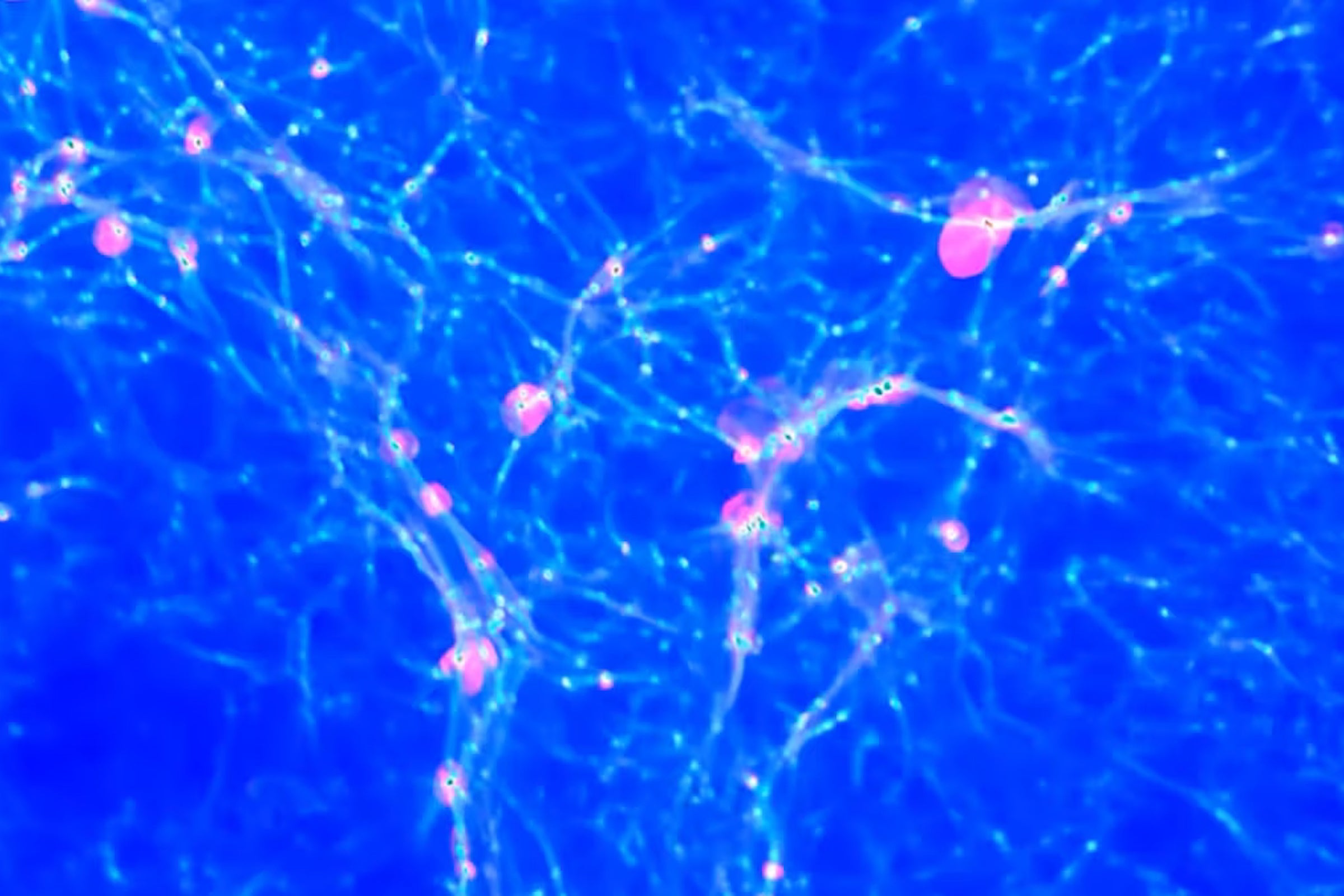 Startling new images show how much more powerful JWST is than its predecessor, the Hubble Space Telescope.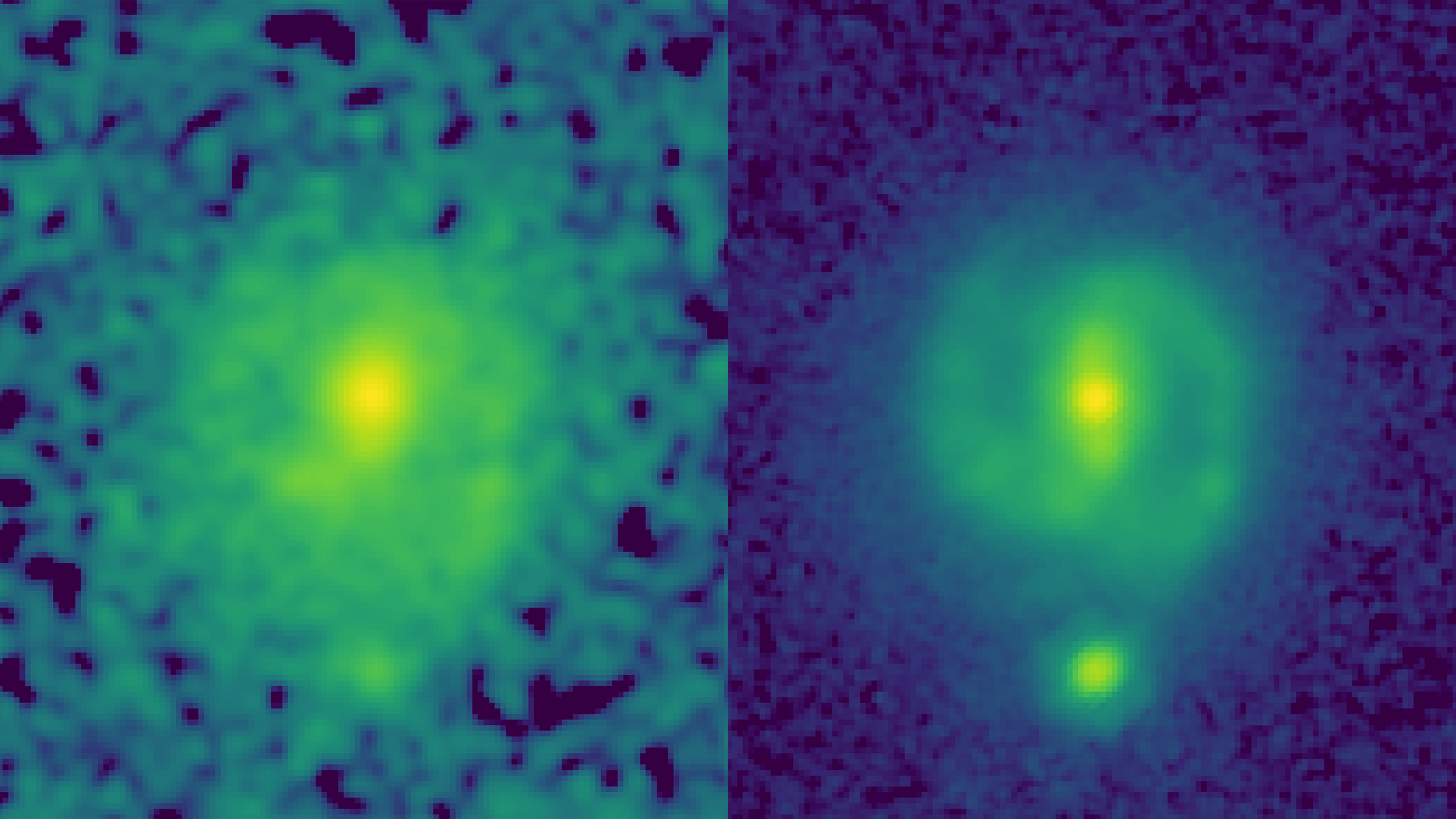 It might enable inexpensive, highly sensitive at-home diagnostic tests for COVID-19, influenza, Ebola and more.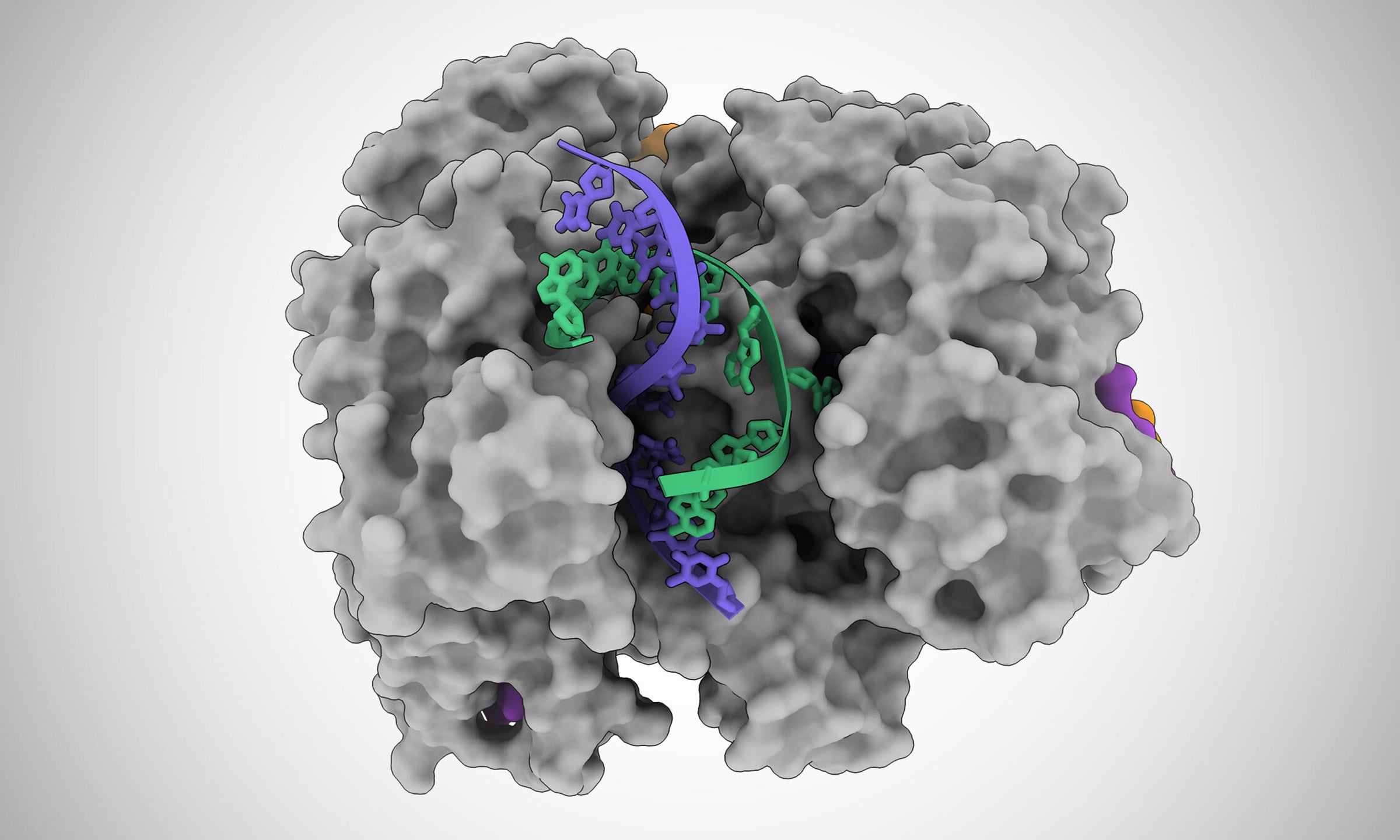 Molecular Biosciences
Insights into growth processes and disease require knowing more about how stem cells commit to differentiation when life is developing.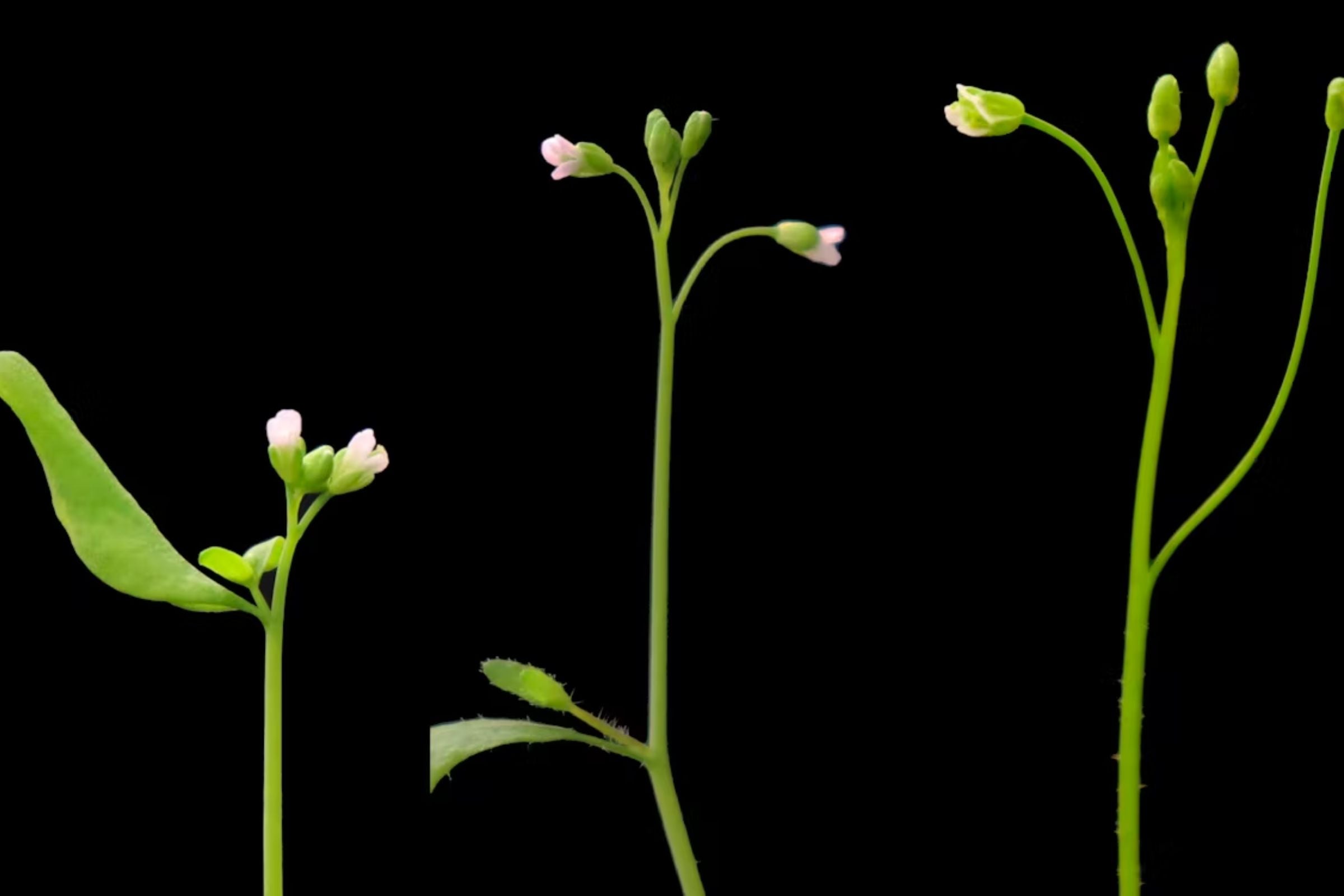 Health benefits of using wind energy instead of fossil fuels could quadruple if the most polluting power plants are selected for dialing down, new study...