News: Research
Read the latest news from the College of Natural Sciences at The University of Texas at Austin
Younger LGBQ adults are physically healthier, but have worse psychological health than older LGBQ people, study finds.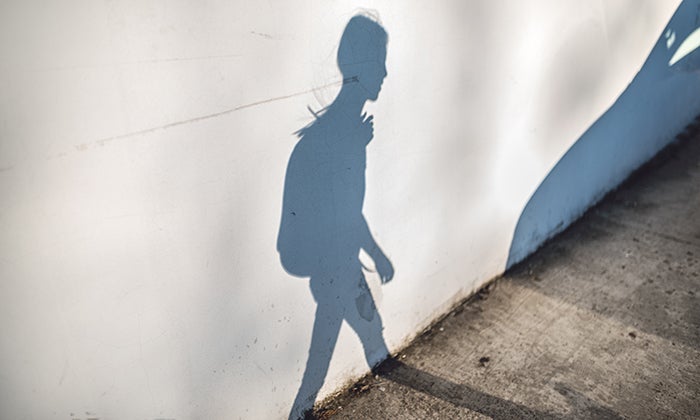 UT News
Two new images from NASA's James Webb Space Telescope show what may be among the earliest galaxies ever observed.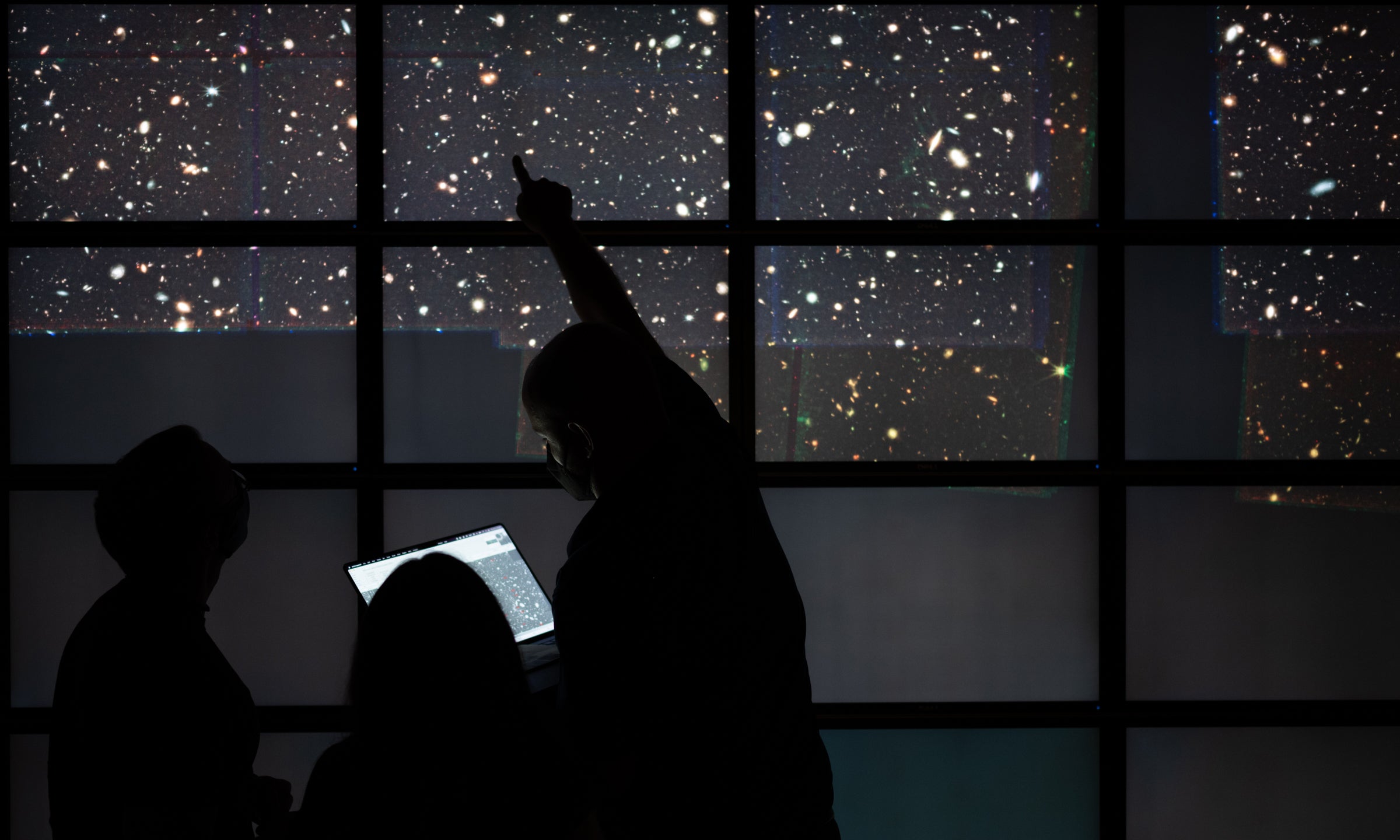 Can complex data be hidden inside chemical structures?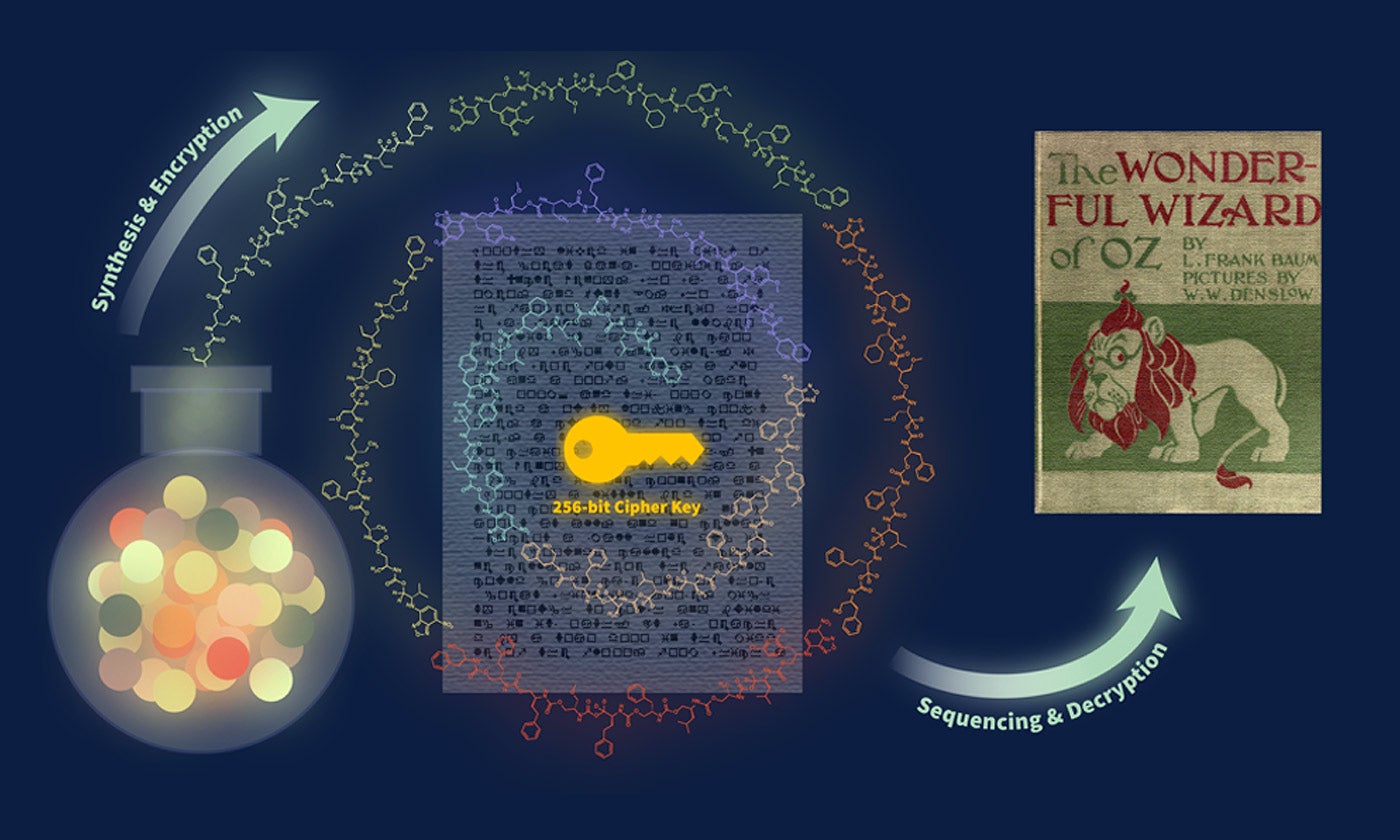 UT News
A new biosensor technique brings us one step closer to growing our drugs.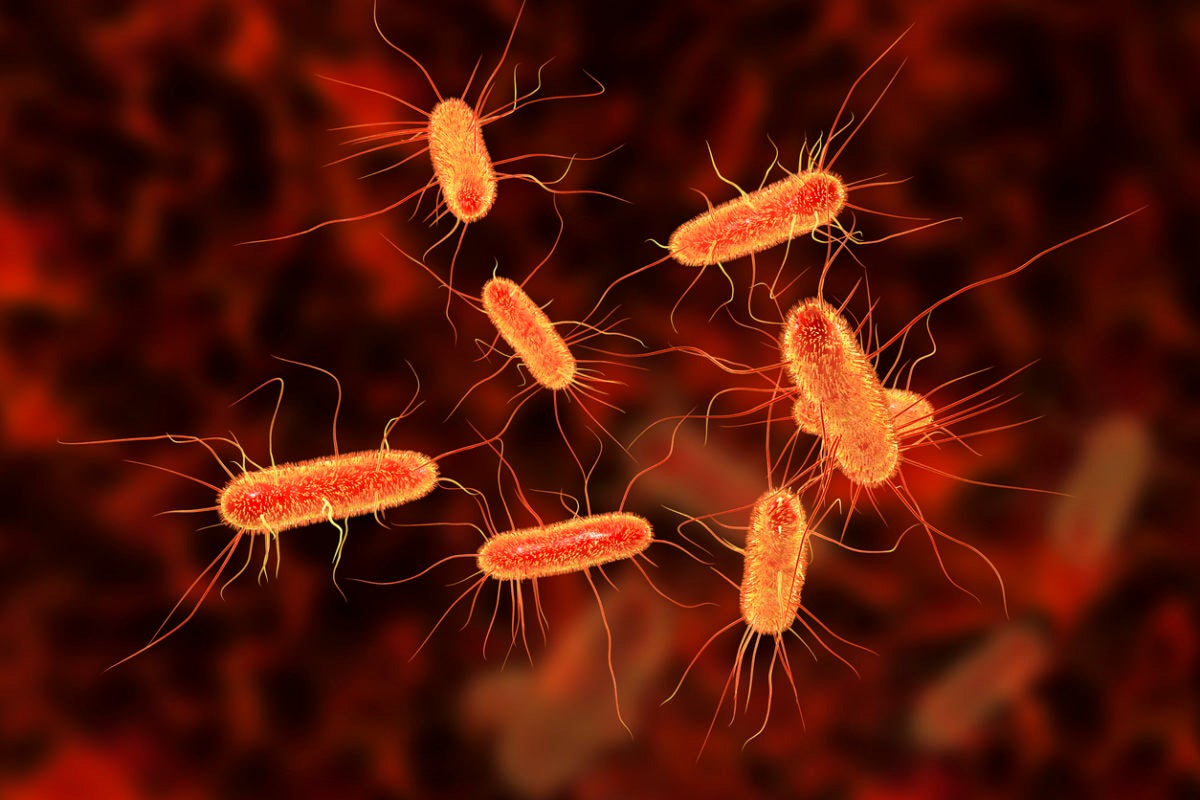 UT News
The first discovery of viruses infecting a group of microbes that may include the ancestors of all complex life has been found.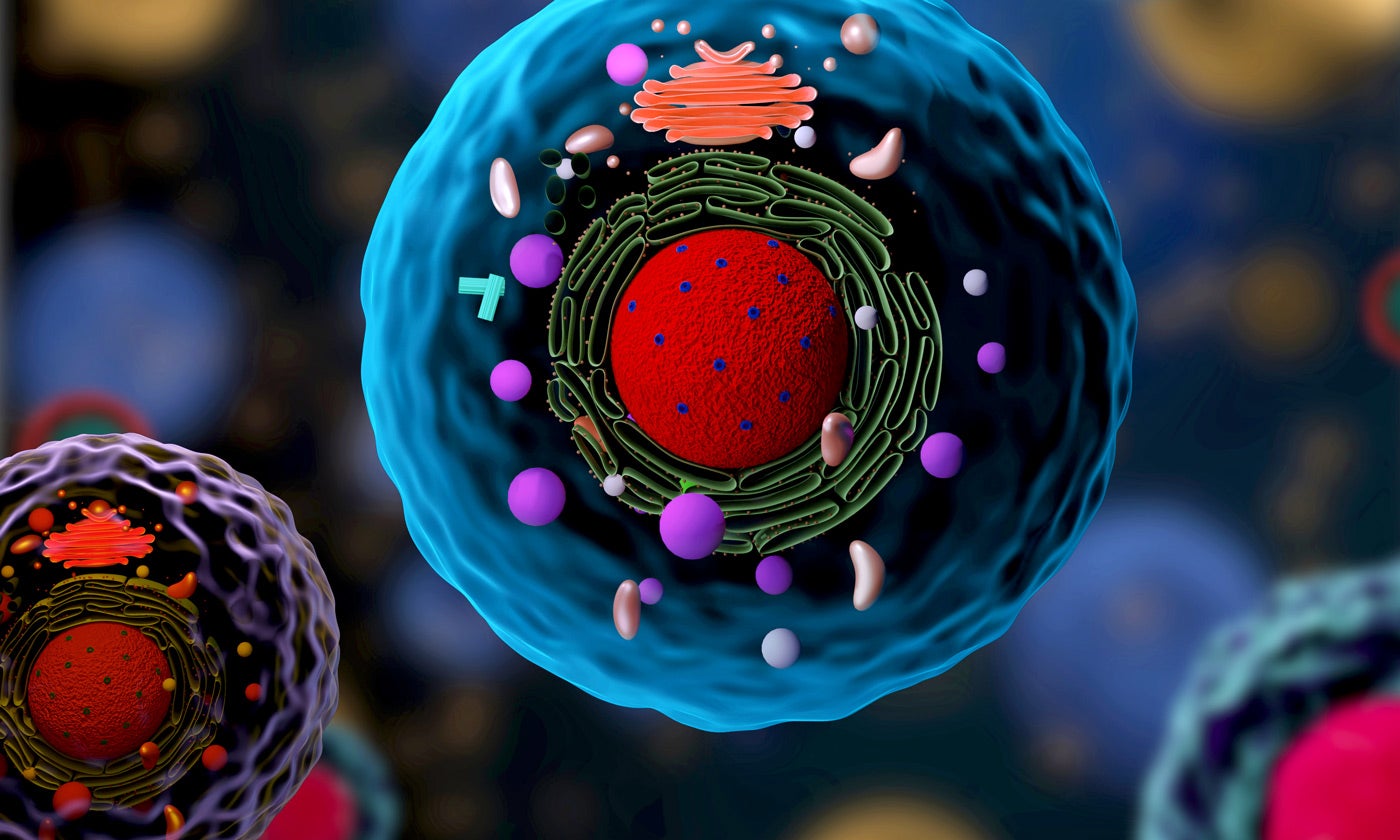 UT News
Frog-eating bats trained to associate a phone ringtone with a tasty treat remembered what they learned for up to four years in the wild.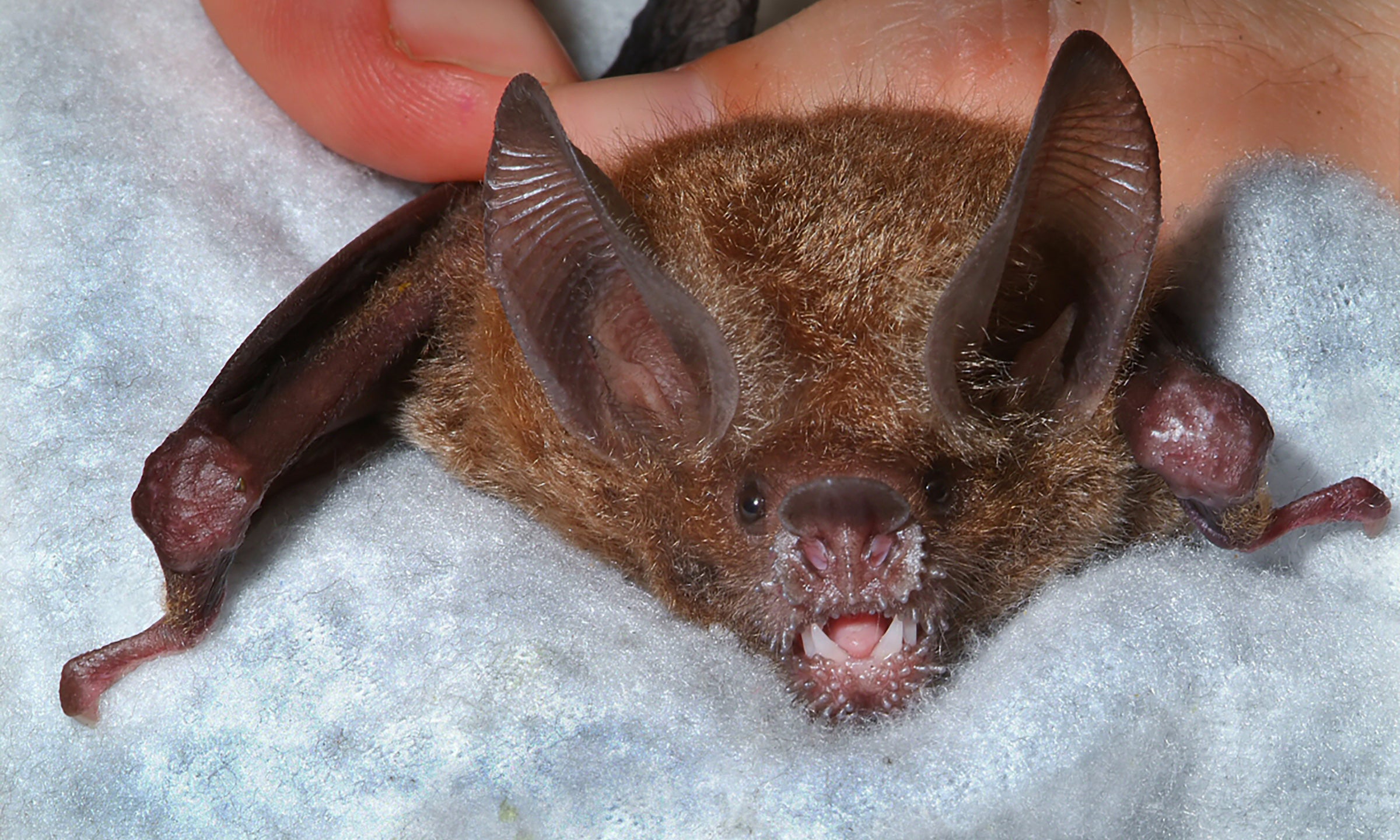 Hertzbleed takes advantage of a thermostat-like mechanism that processors use to run programs as quickly as possible without overheating
Learn more about Devleena Samanta's decision to join UT Austin's Department of Chemistry in fall 2021 and what her research focuses on.