News: Research
Read the latest news from the College of Natural Sciences at The University of Texas at Austin
UT News
Physicians will be able to get assistance from a new artificial intelligence system designed by nutrition researchers at The University of Texas at Austin.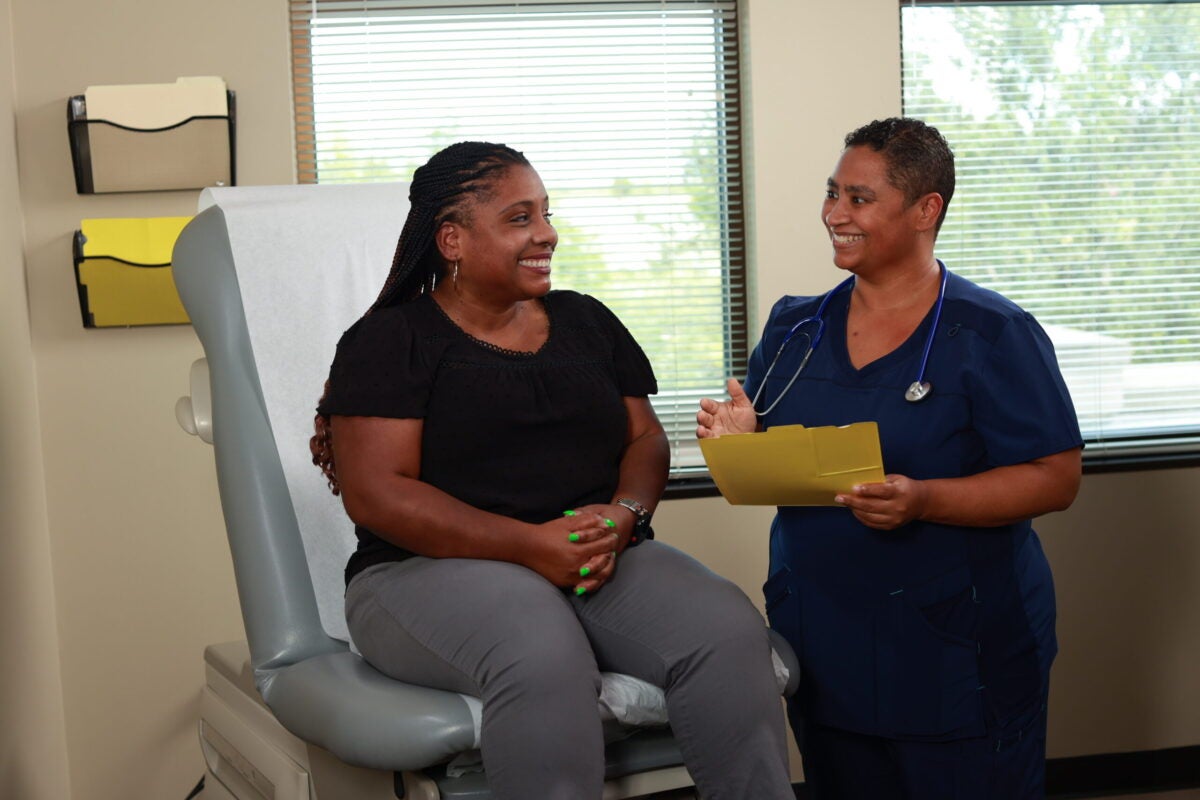 Scientists at The University of Texas at Austin have found a new contributor to antibiotic resistance: bacterial swarms that create ideal breeding grounds to evolve...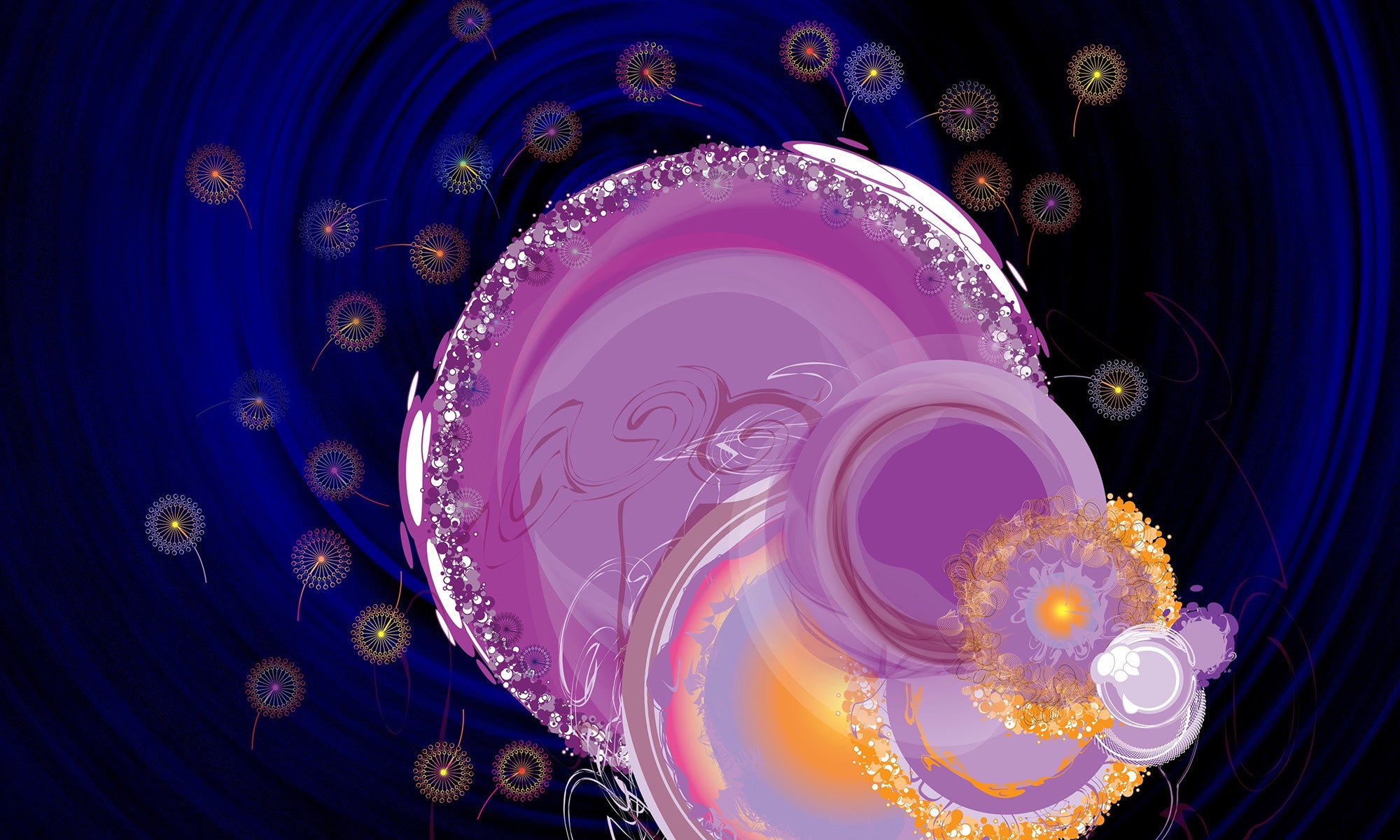 Learn about how UT Austin physicists are using human muscles to design more efficiently designed robots.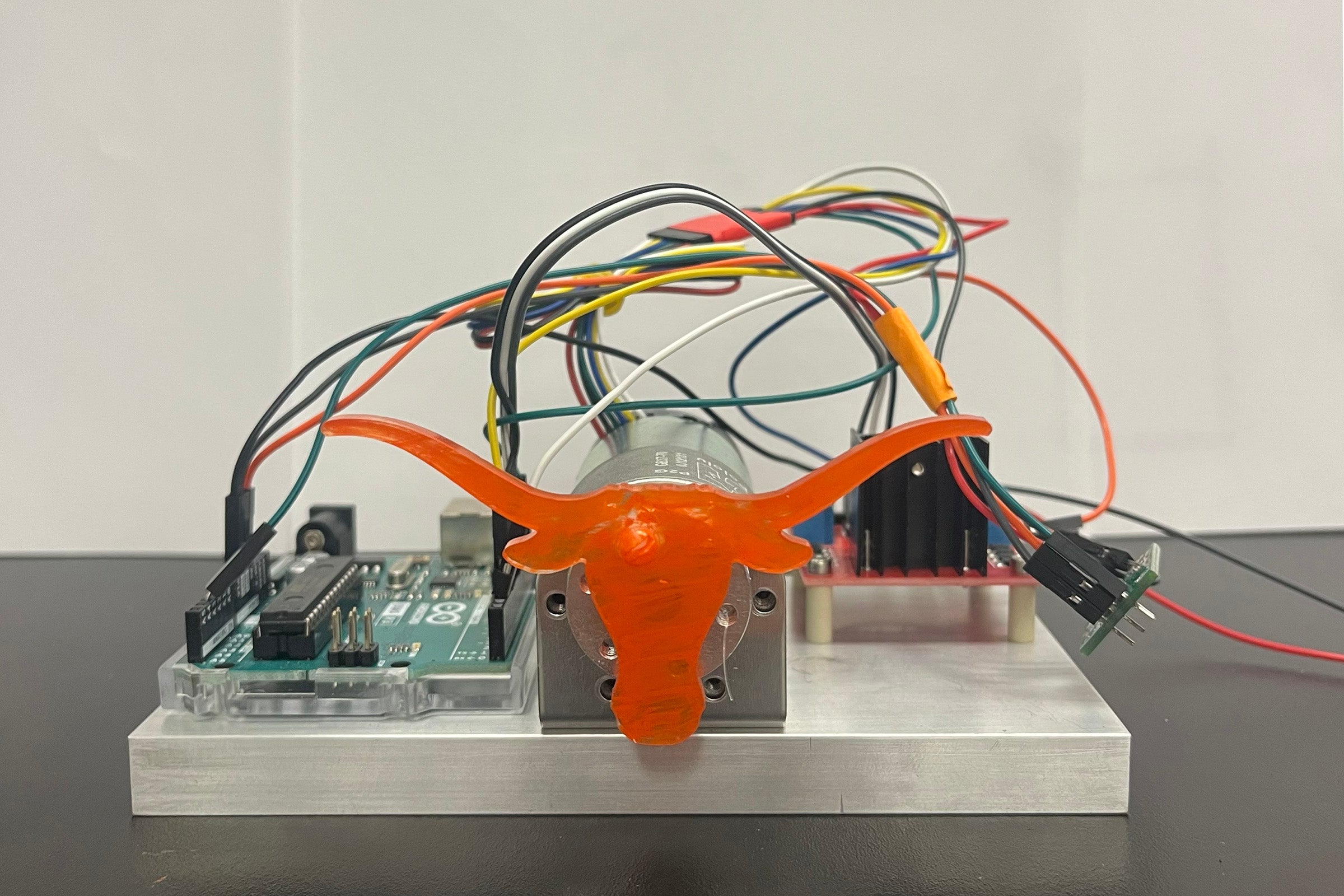 UT News
Autonomous robots will soon rove the buildings and streets of The University of Texas at Austin campus.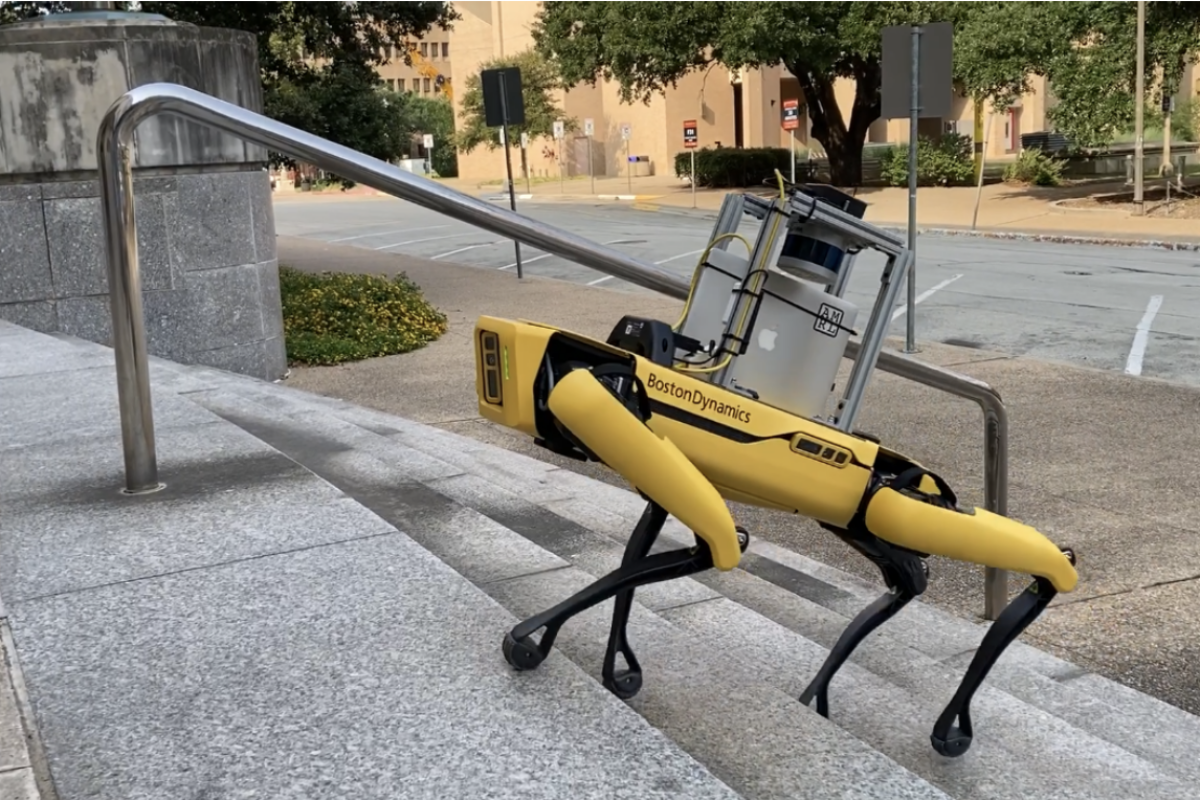 UT News
New plastic has rigid and stretchy sections inspired by living things.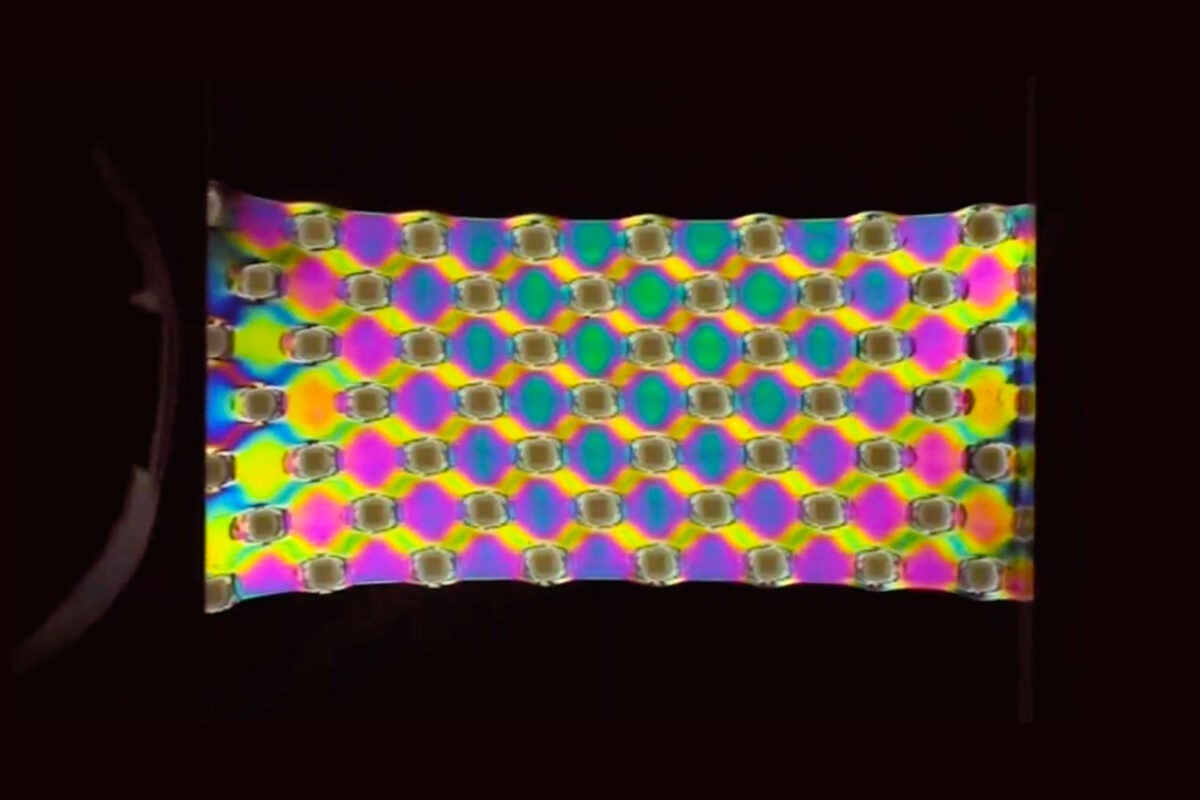 UT Austin's Timothy Liao has been selected to participate in a research program where he will develop computational tools for material design and discovery.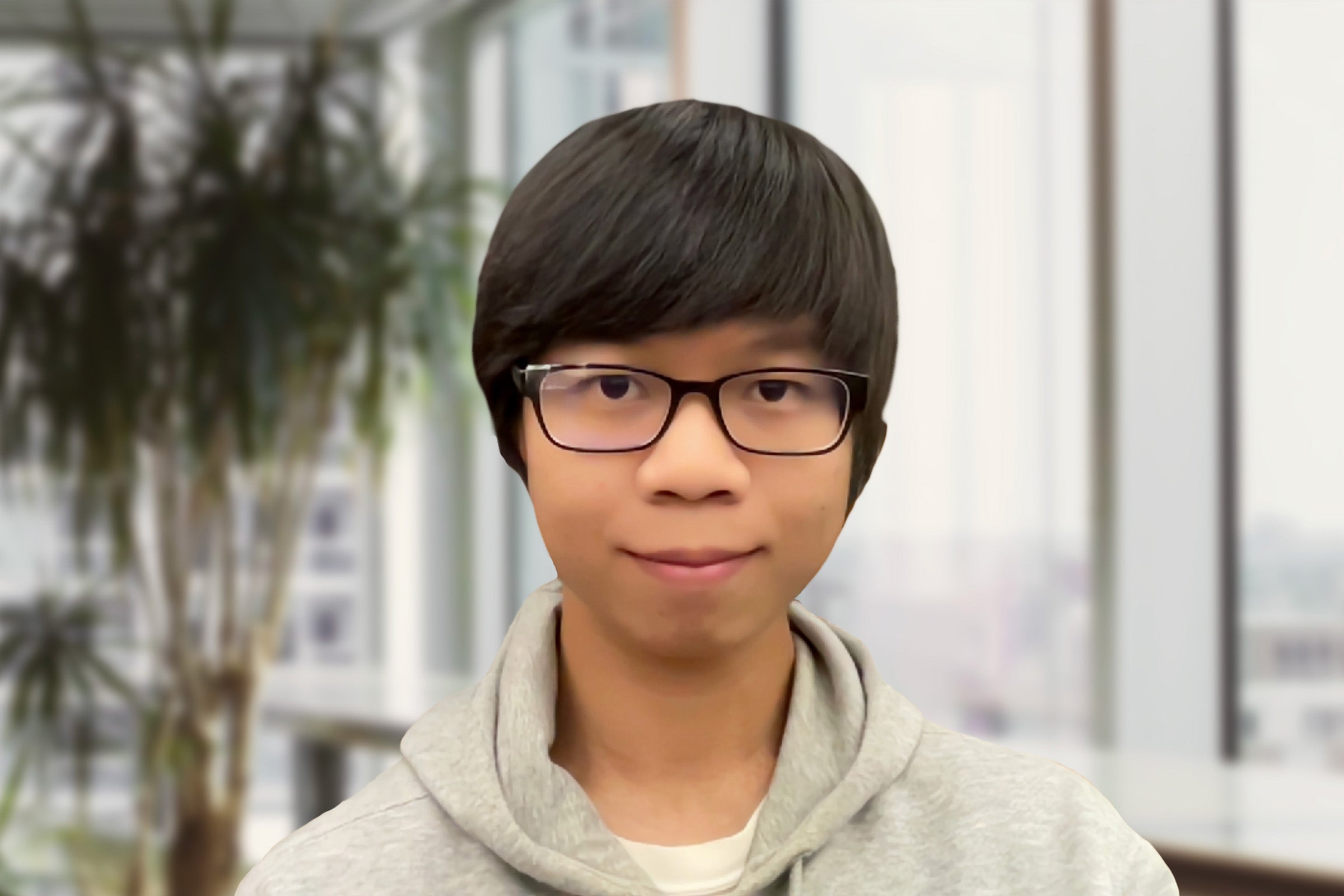 Learn about faculty members from UT Austin's College of Natural Sciences who have been awarded CAREER Awards from the National Science Foundation.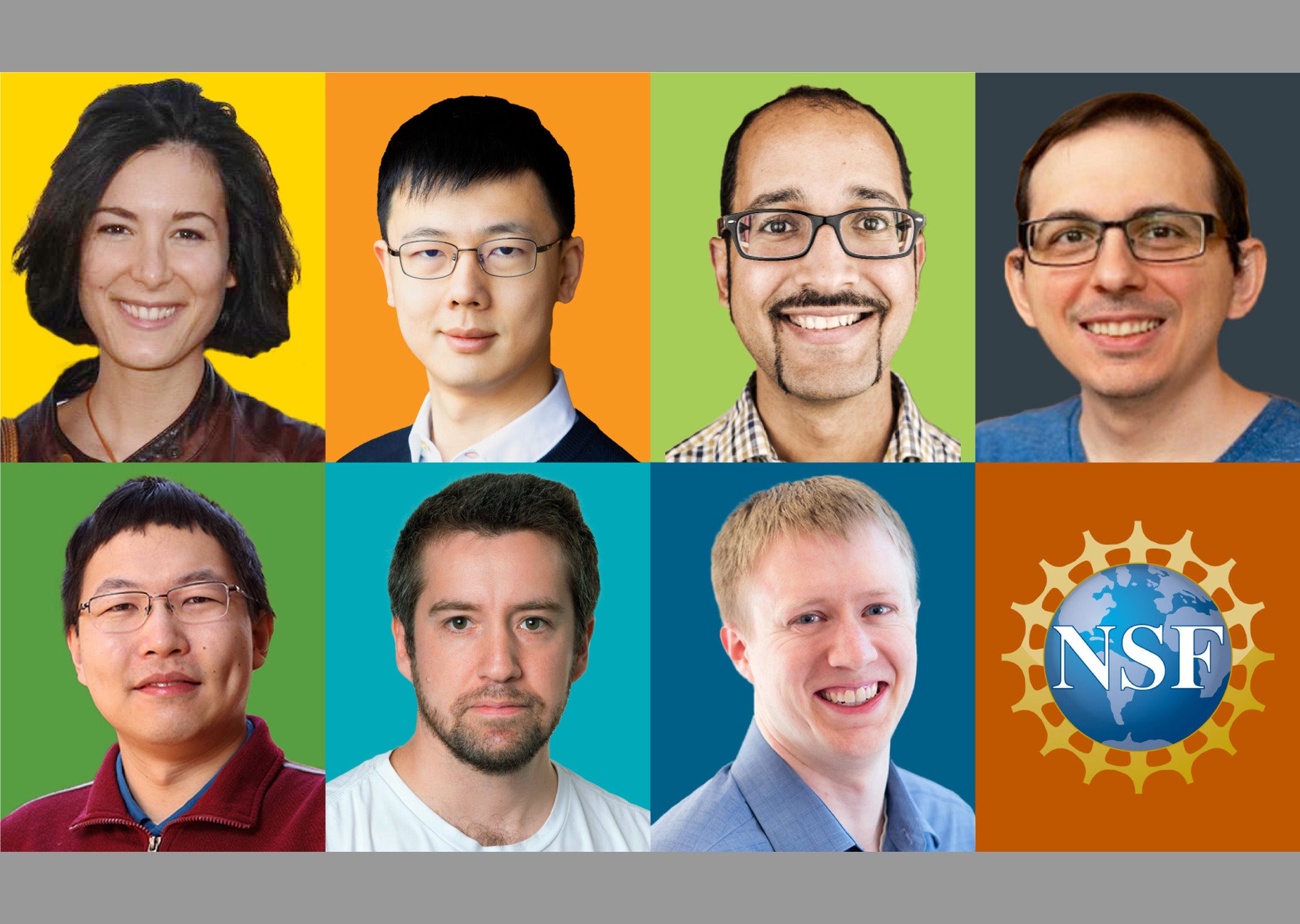 In honor of International Day of Older Persons, learn about insights from UT Austin researchers related to aging and older individuals.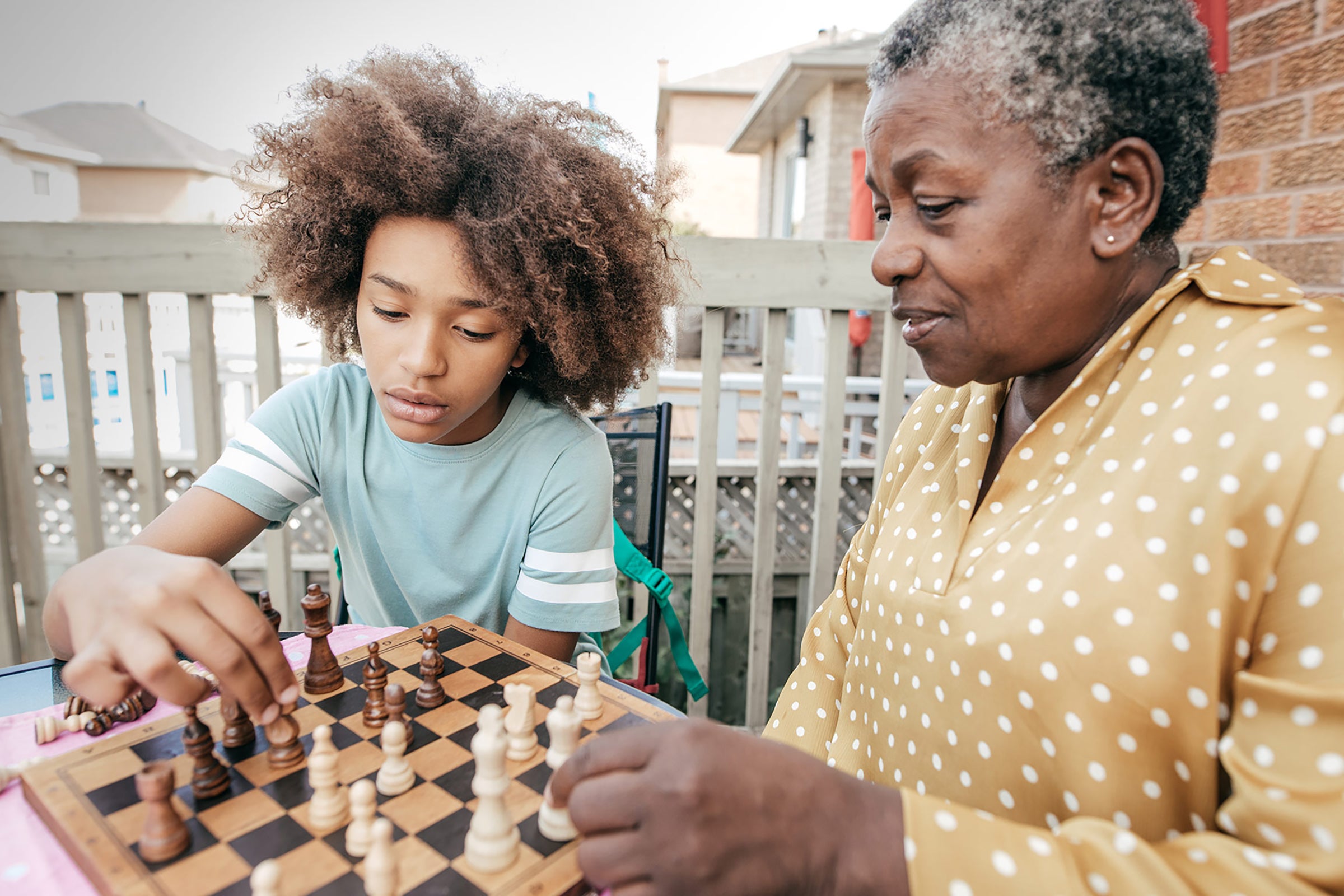 New findings could lead to a vaccine for one more respiratory virus.