News: Research
Read the latest news from the College of Natural Sciences at The University of Texas at Austin
A study in PLOS Computational Biology from University of Texas at Austin epidemiologists examined COVID infection and hospitalization rates by zip code.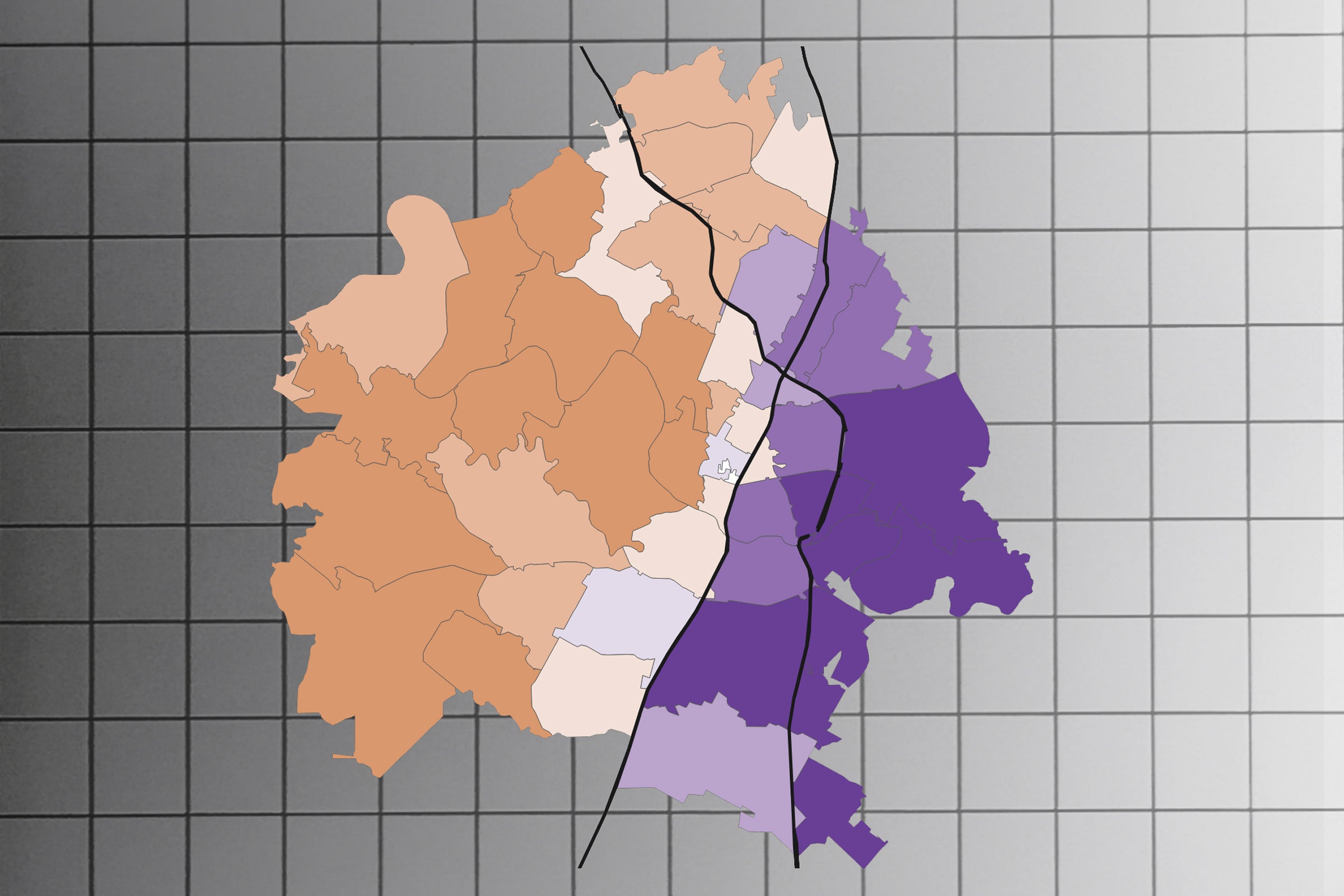 The previously unknown molecule was just discovered two years earlier and appears to play important roles in health.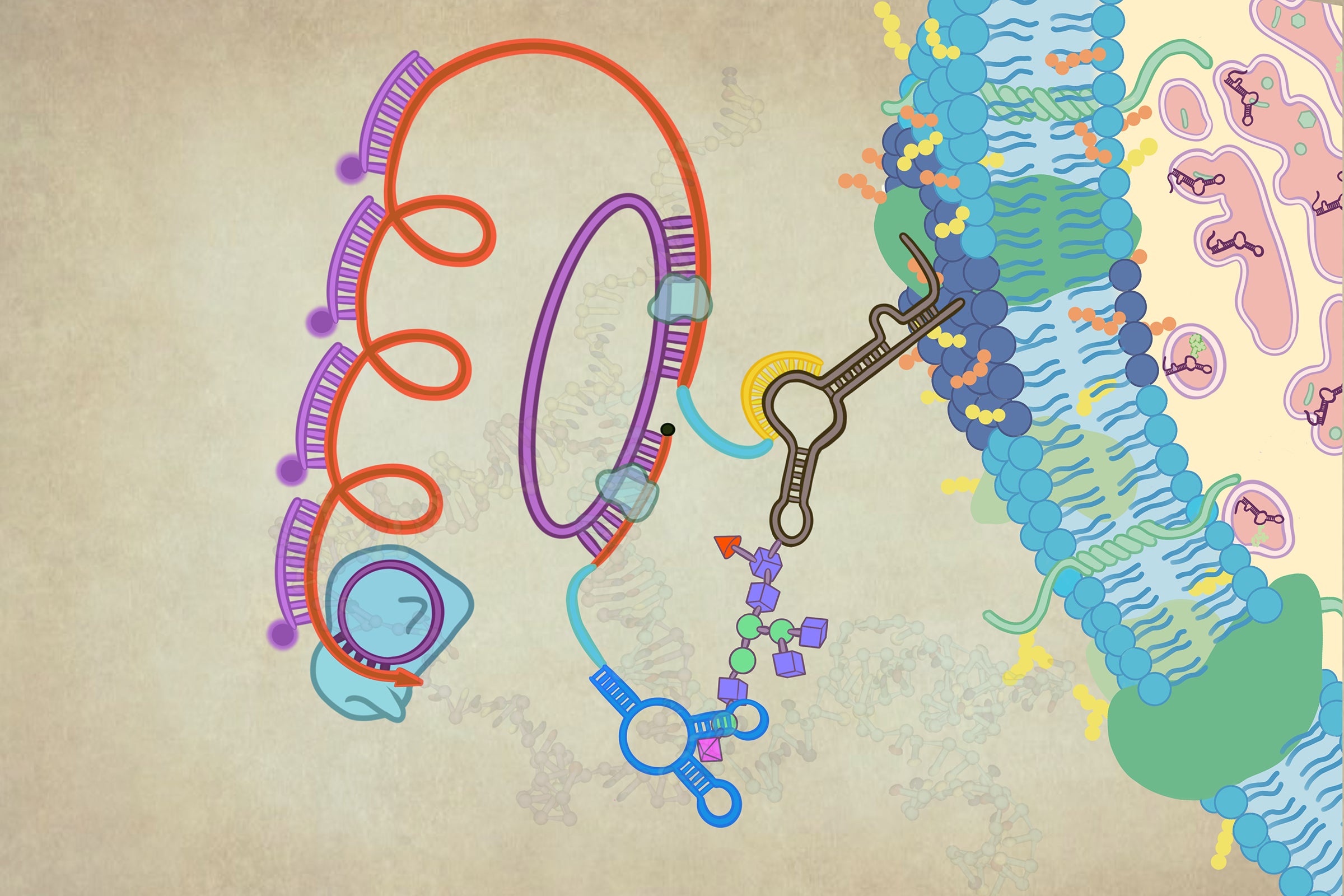 Dell Medical School
Roger Peng, a professor in the Department of Statistics and Data Sciences, contributed to a new study of childhood asthma in JAMA.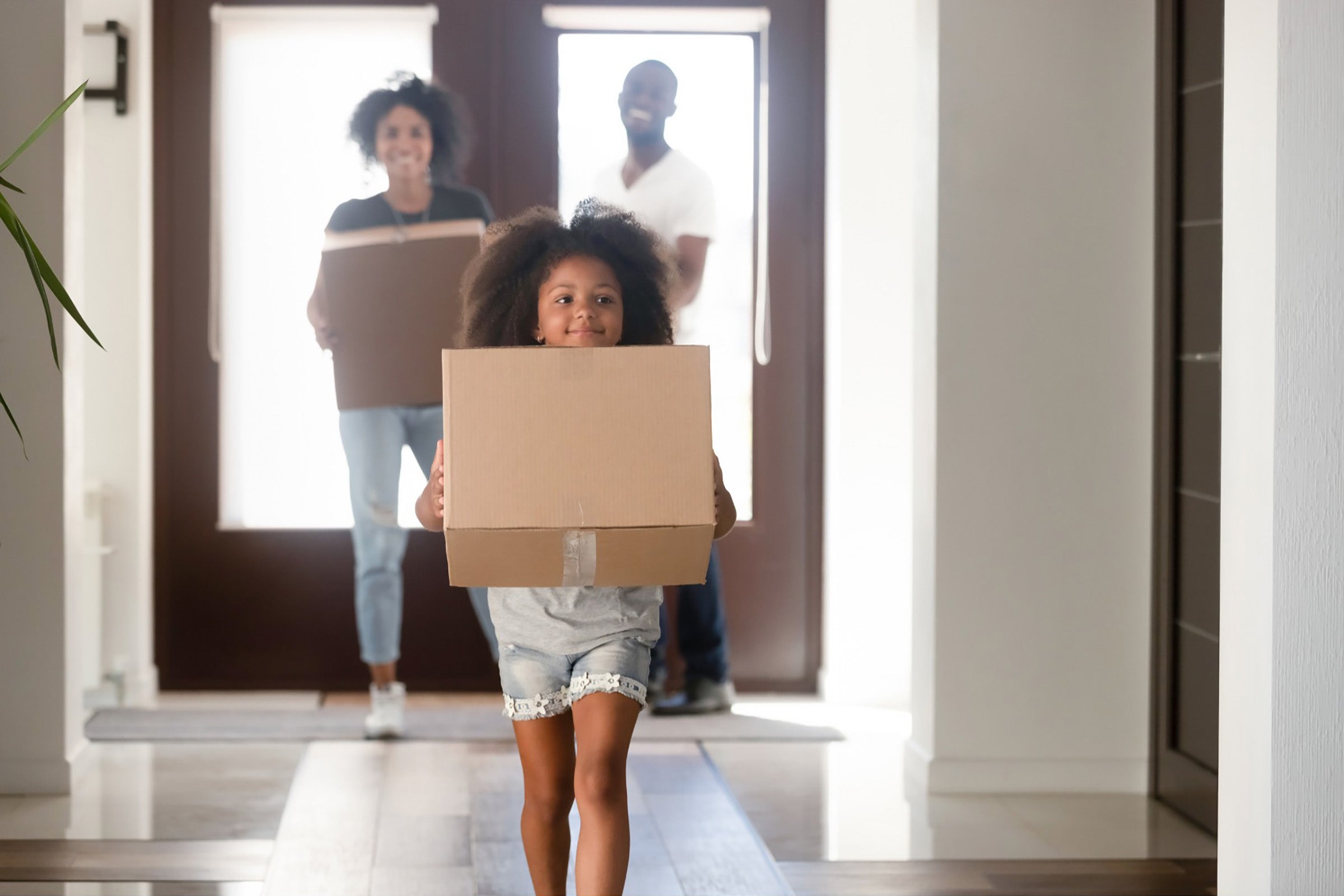 The study also found whether a young person was out to their parents mattered.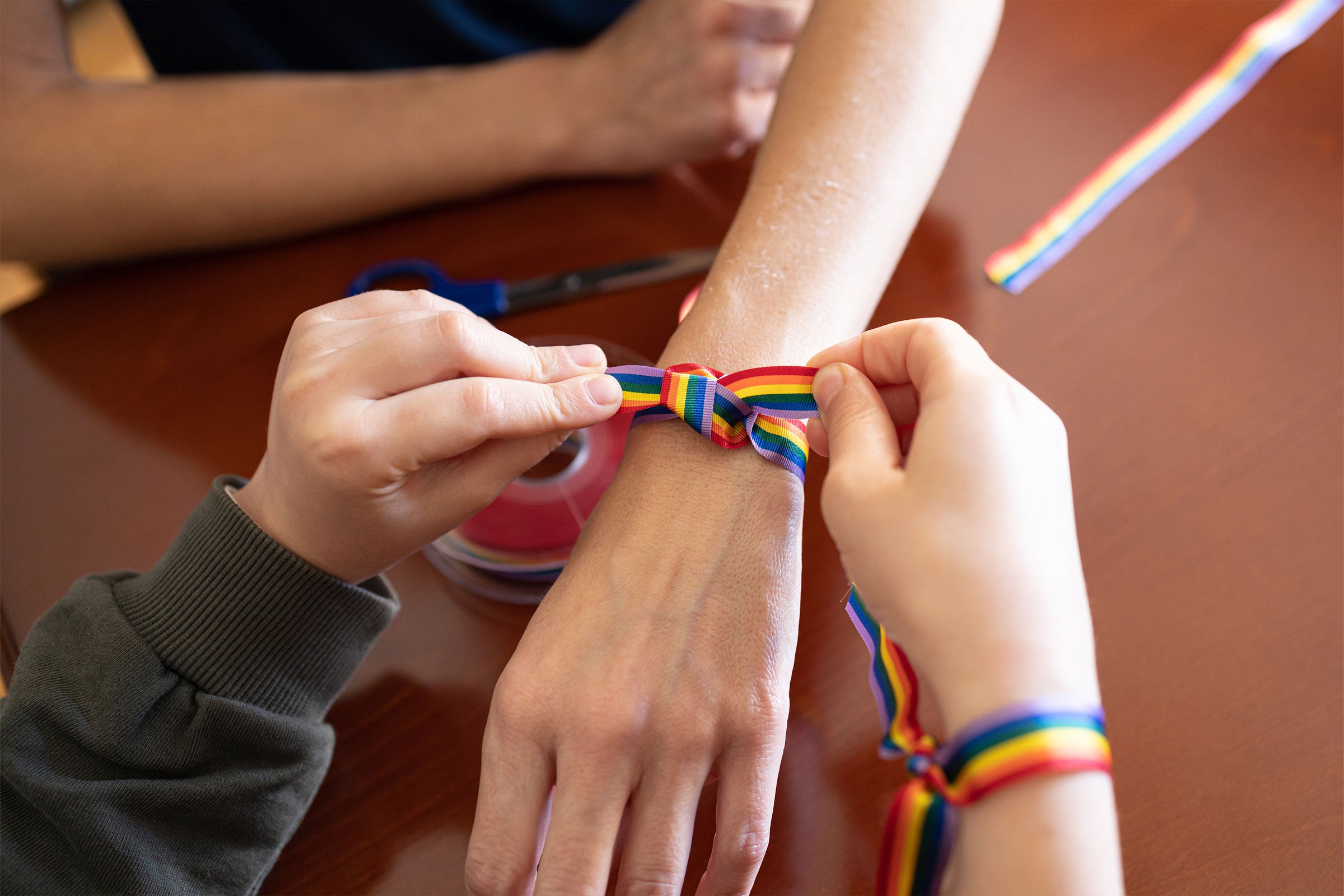 The most accurate quantitative model yet for understanding the role of condensin during cell division is also visually stunning.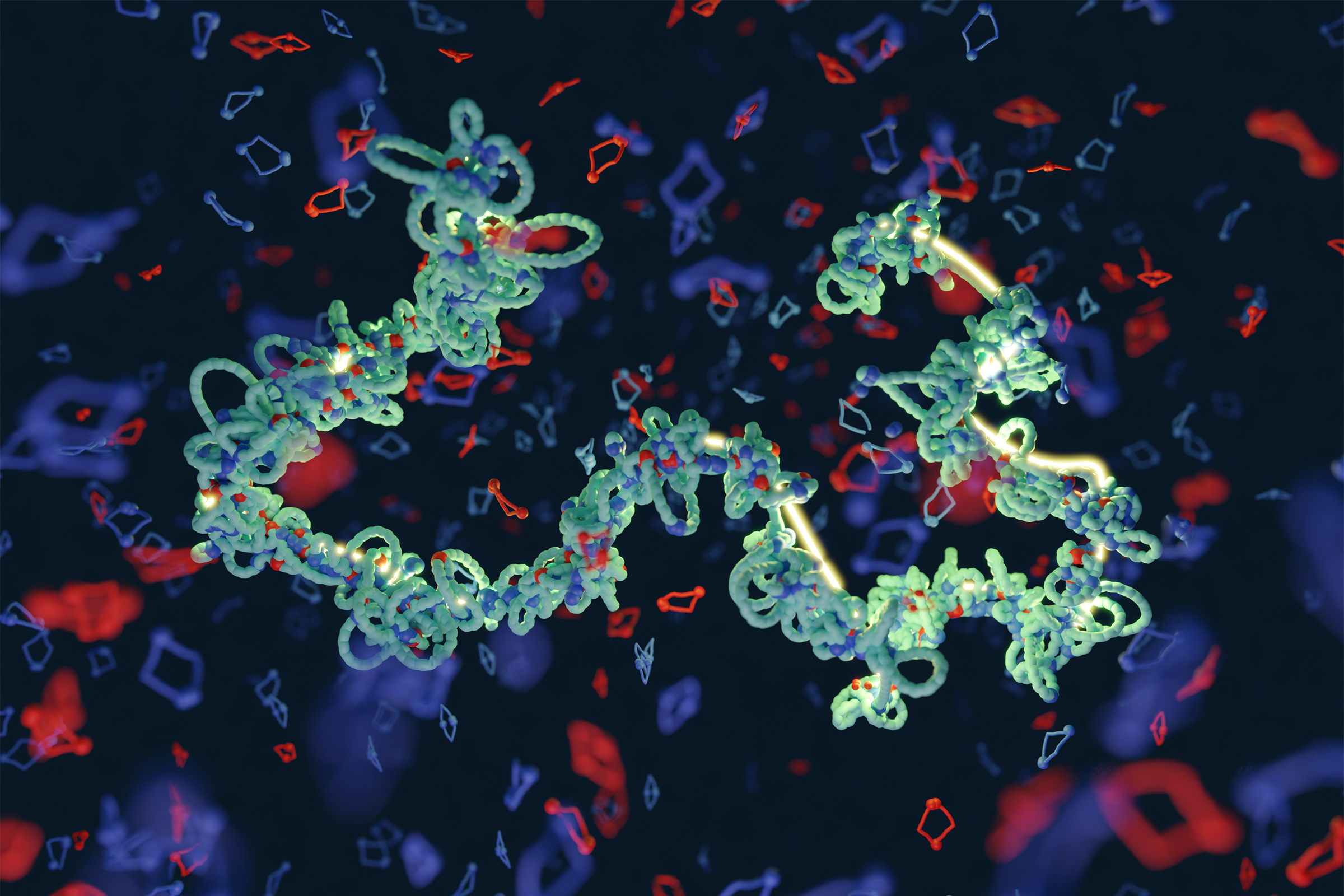 A novel imaging method using DNA-based fluorescent sensors is yielding new insights about the progression of Alzheimer's disease.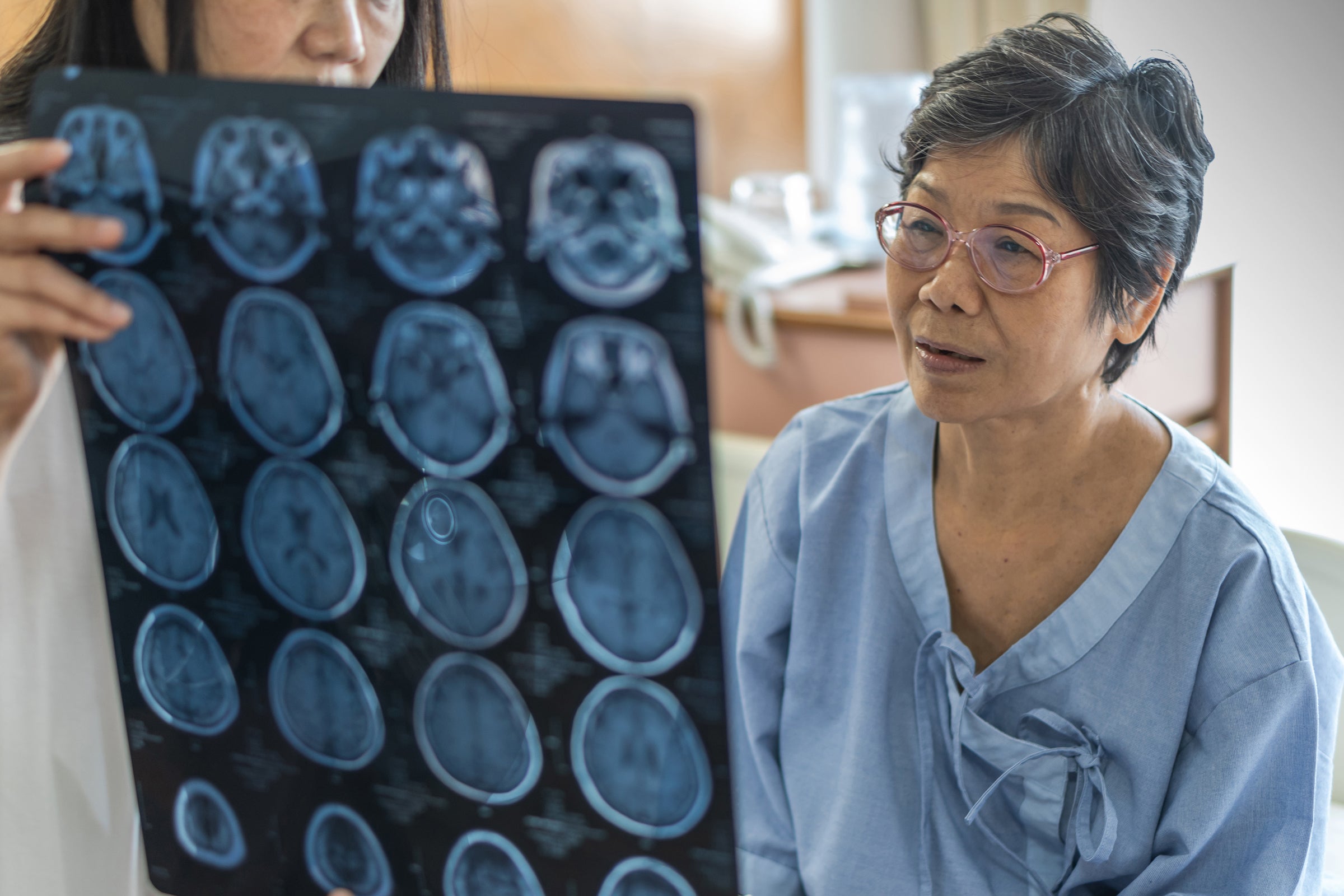 Hefty young galaxies defy the reigning model of cosmology, called "dark energy + cold dark matter" or ΛCDM.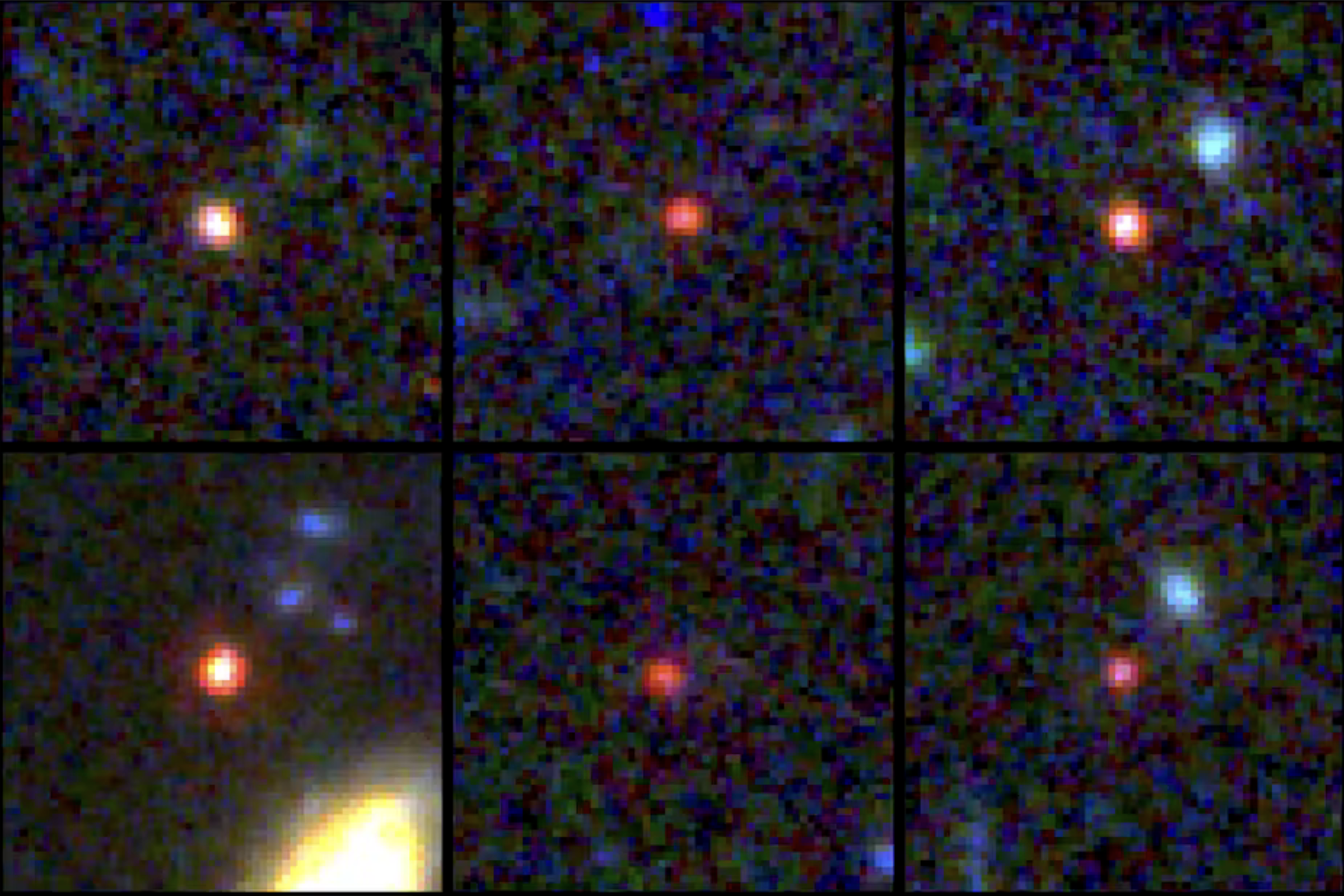 A new image of a supernova remnant reveals wonders, beauty, secrets of star structure and building blocks of life.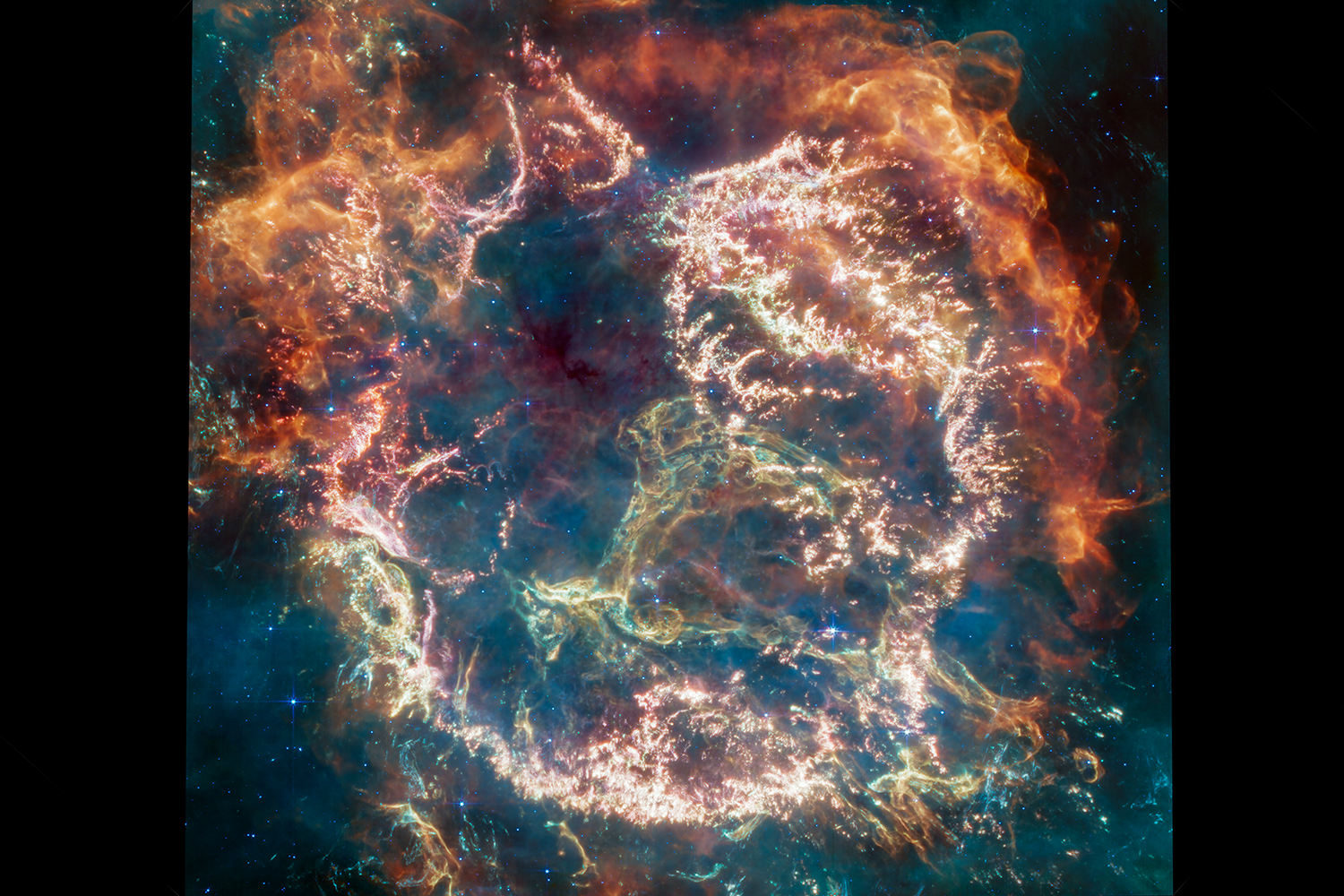 Researchers set out to explain the variation in how the same genes are expressed in men and women.