News: Research
Read the latest news from the College of Natural Sciences at The University of Texas at Austin
Kyle Miller and his team discovered a potential new target for drug therapies: structures in our DNA called R-loops.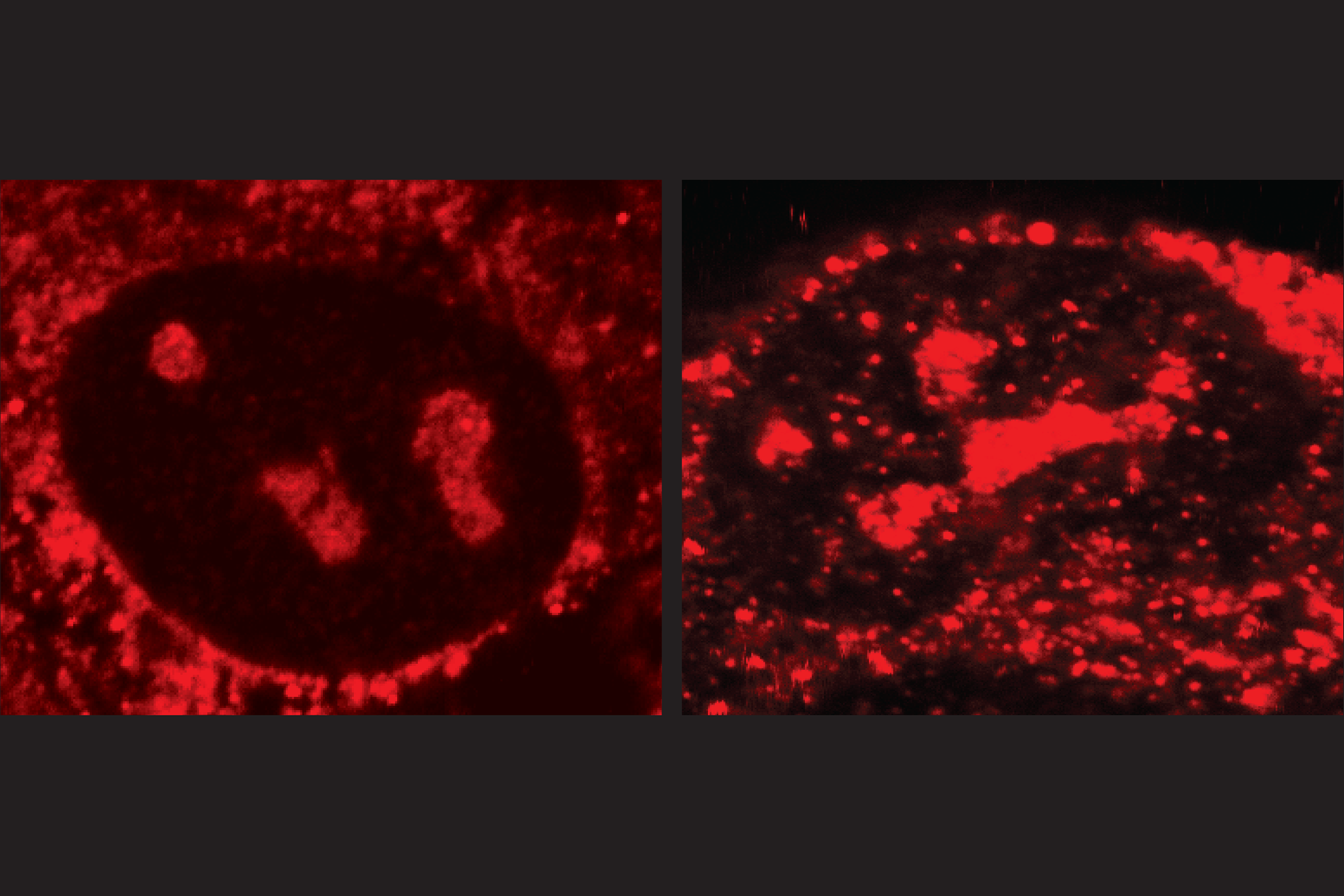 Department of Computer Science
Researchers from The University of Texas at Austin's Department of Computer Science have created the Chipmunk system, a breakthrough innovation.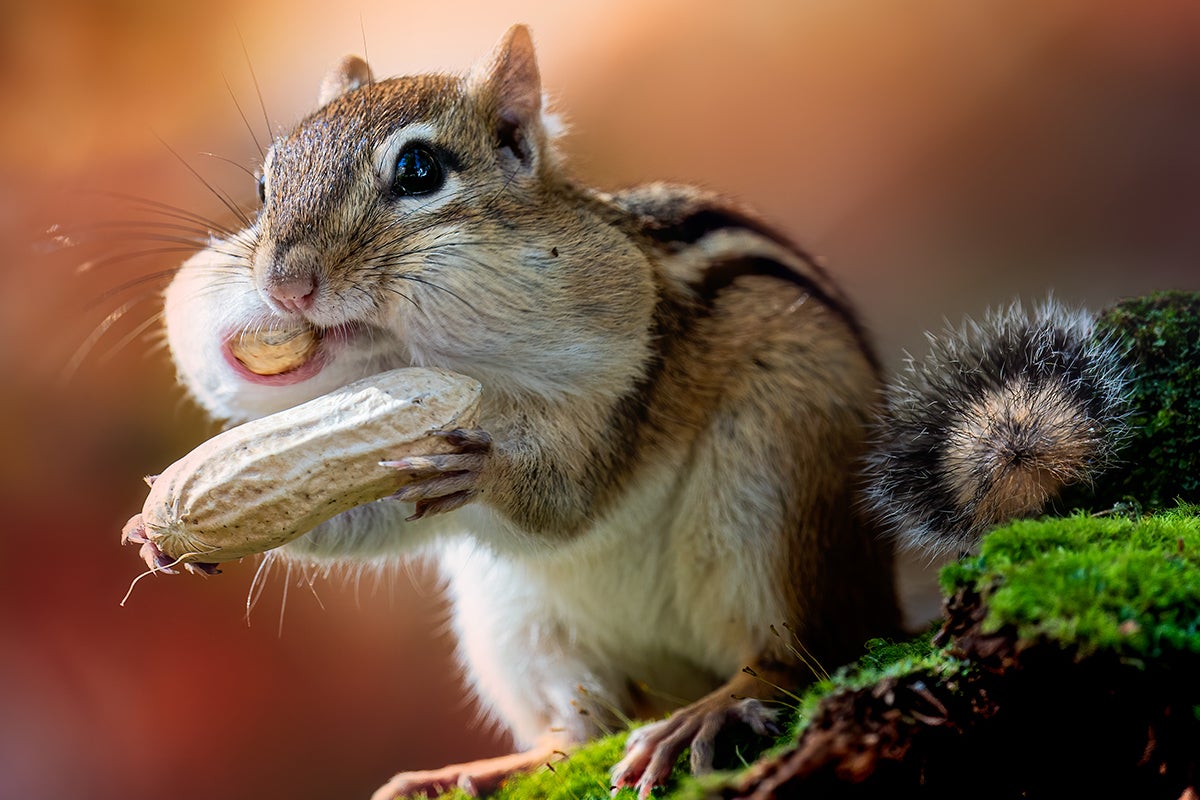 Jean Choi, Elizabeth Muñoz and collaborators identified associations between neighborhood cohesion and cognitive health.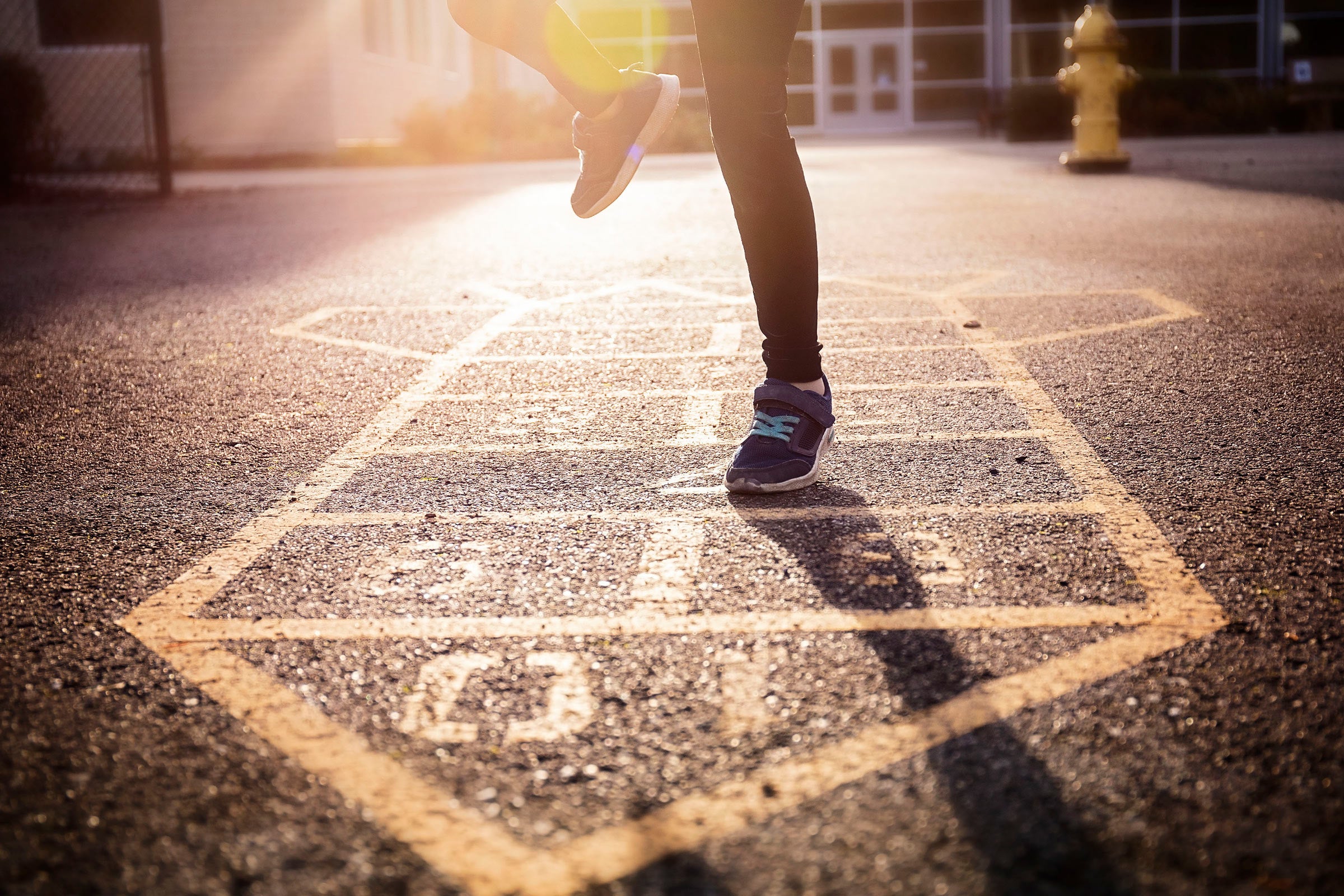 Vagheesh Narasimhan and Prakash Jayakumar trained an AI on x-ray images from tens of thousands of people in the UK Biobank.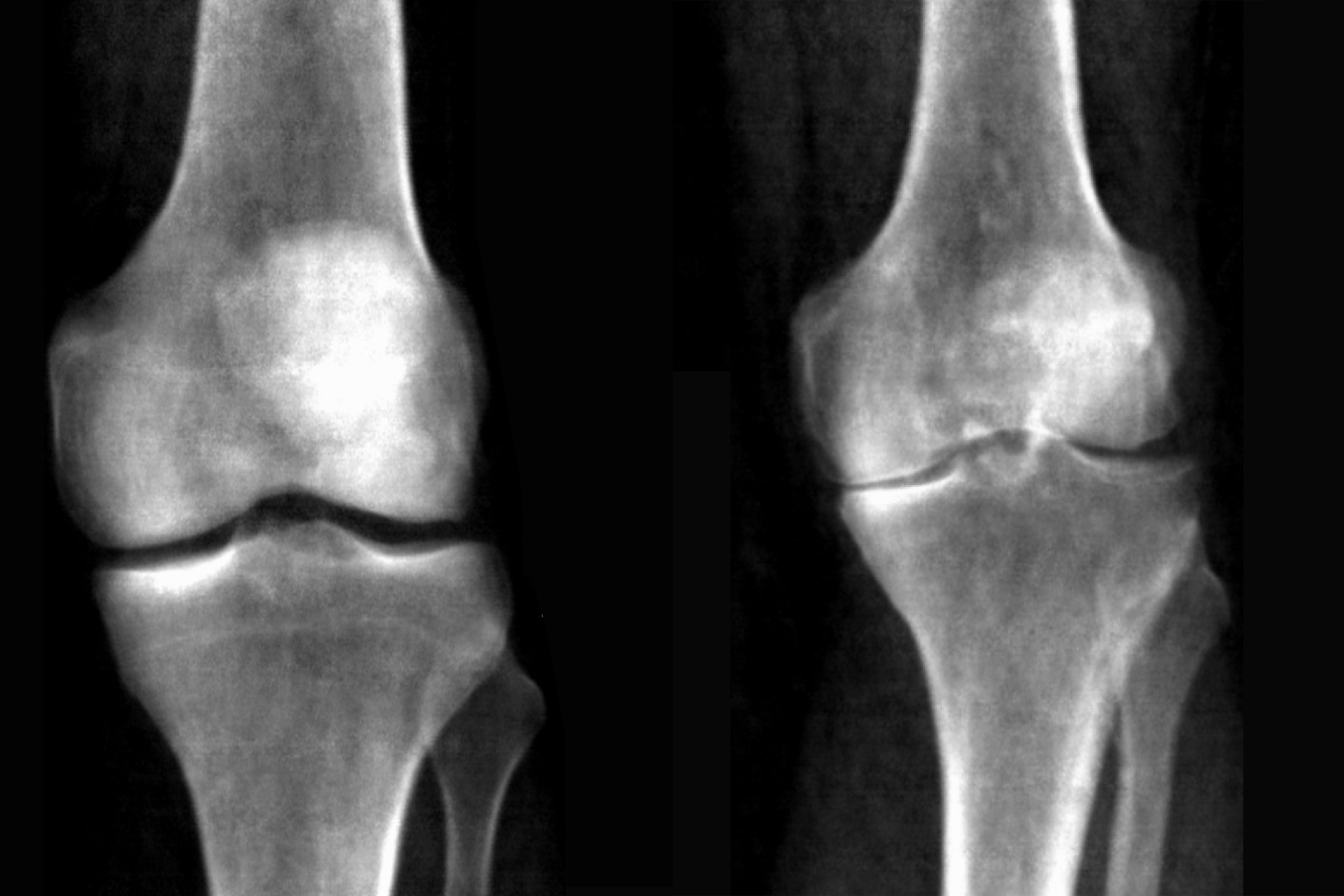 In our endless summer, research on heat impacts offers insights on how best to adapt.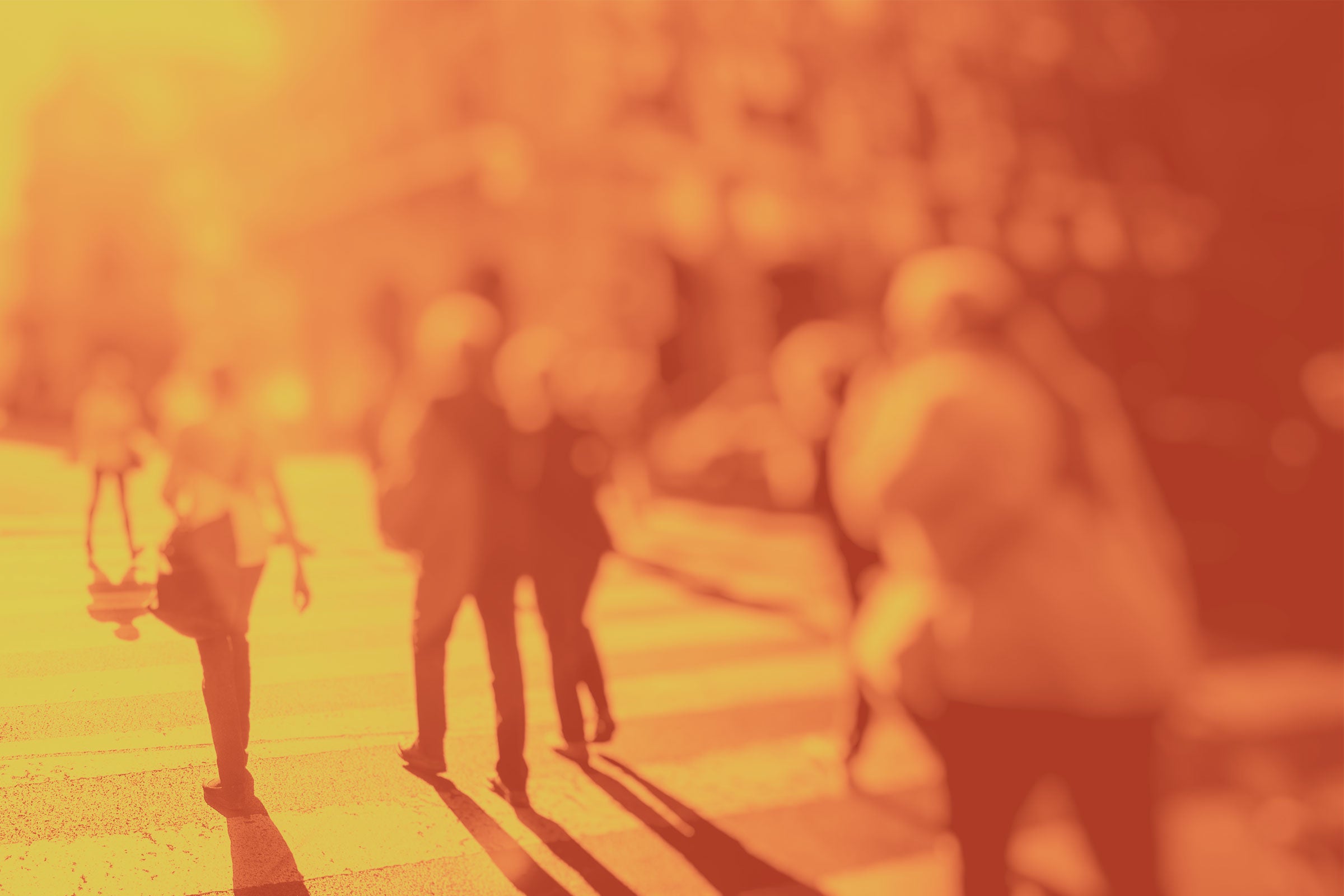 Detected with the James Webb Space Telescope, Maisie's galaxy was observed 390 million years after the Big Bang.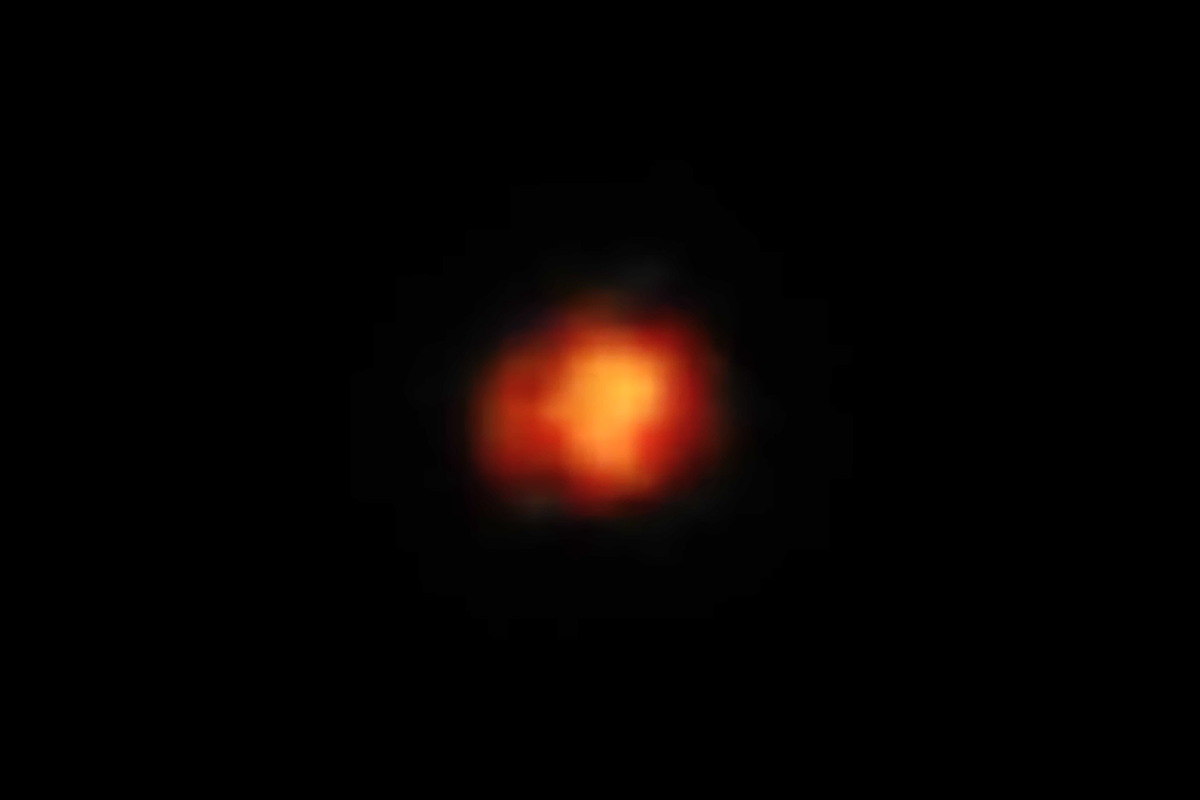 In some species, female and male butterflies apparently perceive colors differently.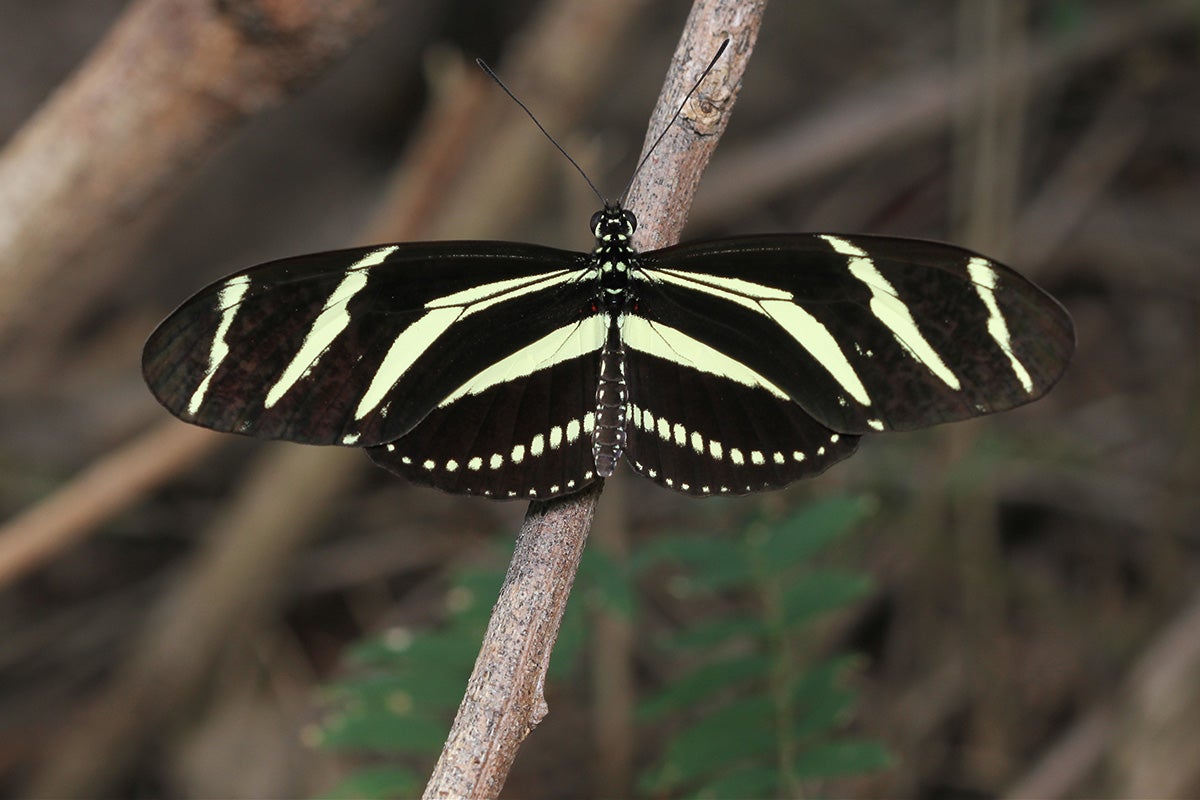 Researchers discovered that adult trees in a Panamanian forest are three times as distant from trees of their species as would be predicted.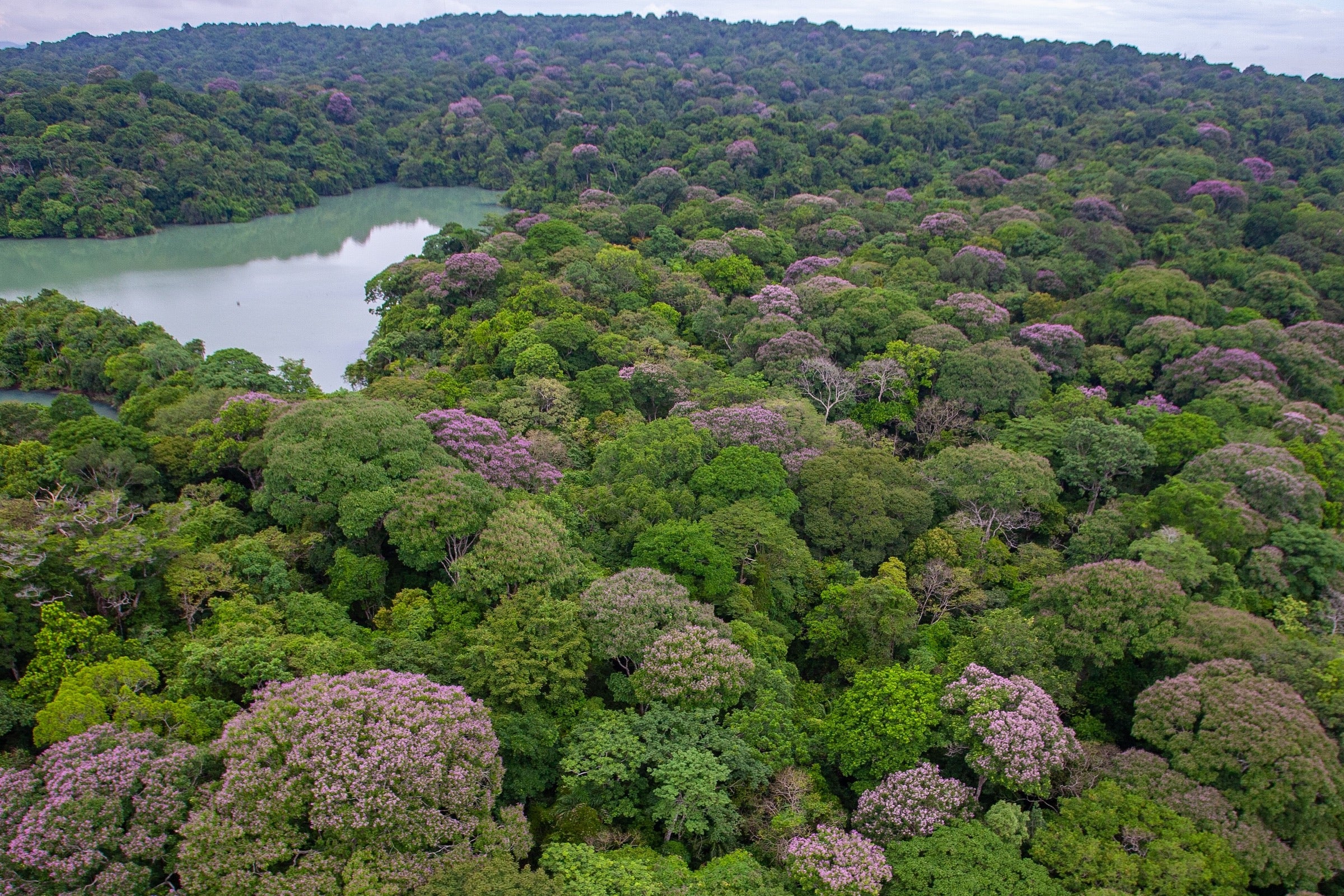 New study finds dopamine neurons are more diverse than previously thought, with implications for Parkinson's disease.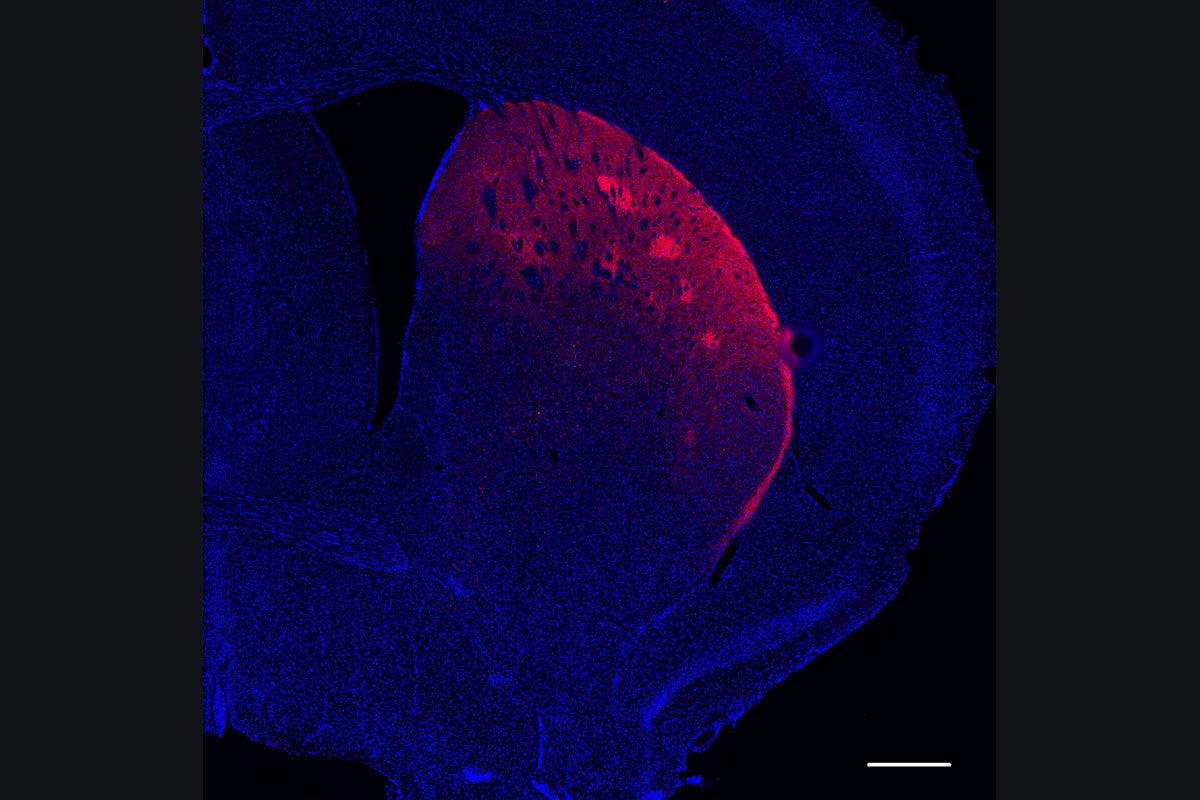 Poison frogs are able to withstand a toxin which they use to deter predators, but not without a cost.