News: Biodiversity and Sustainability
Read the latest news from the College of Natural Sciences at The University of Texas at Austin
A transformative donation allows for the expansion of a Texas Field Station Network to study biodiversity and sustainability.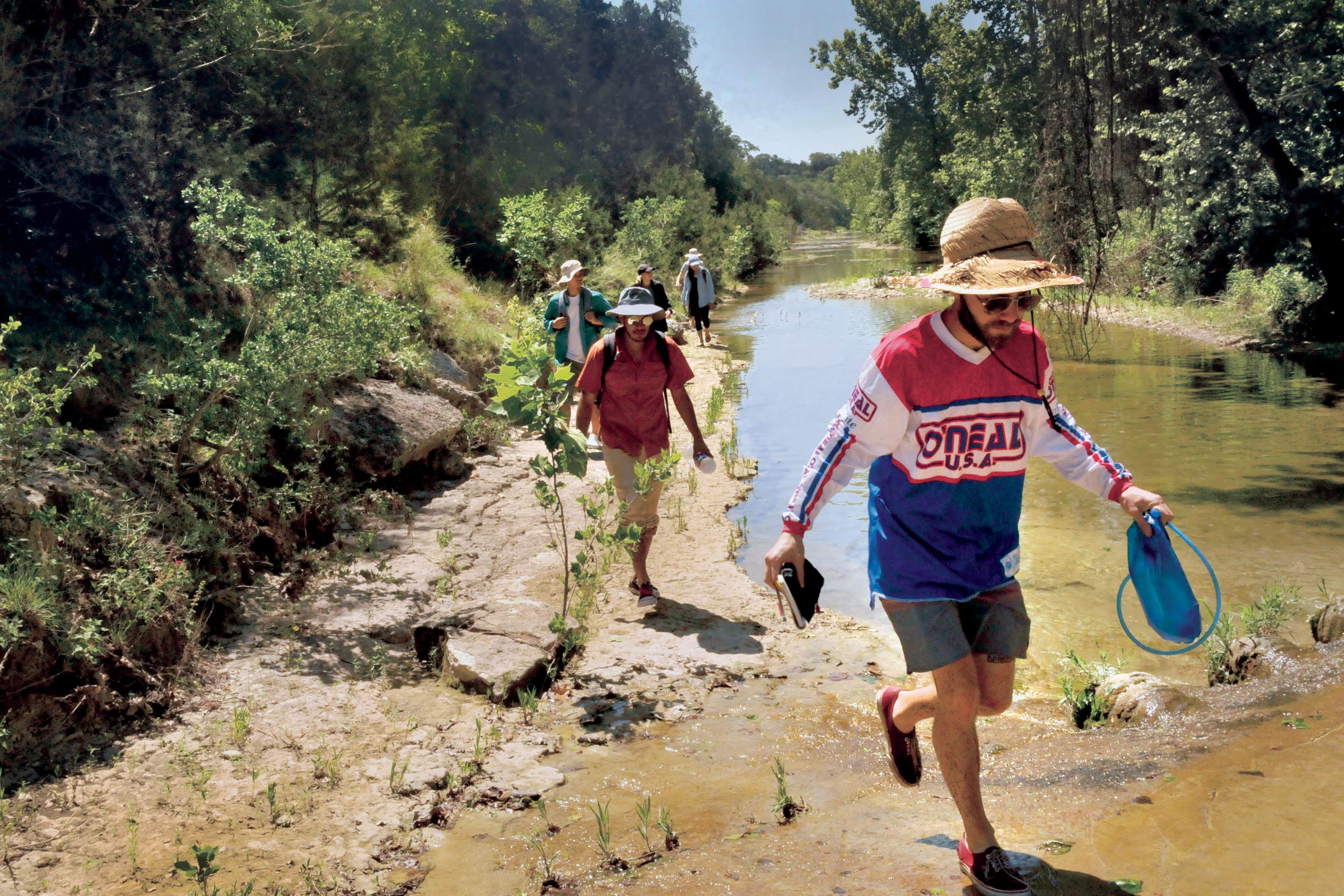 In some species, female and male butterflies apparently perceive colors differently.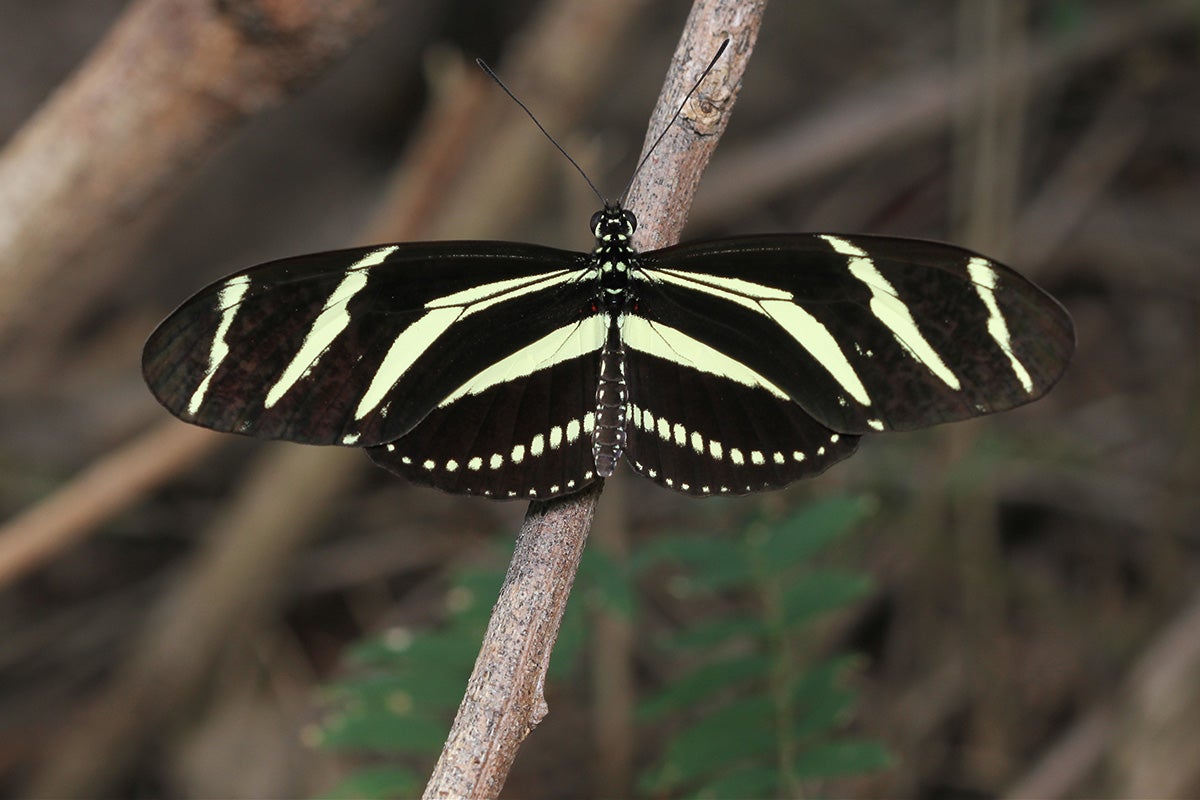 Poison frogs are able to withstand a toxin which they use to deter predators, but not without a cost.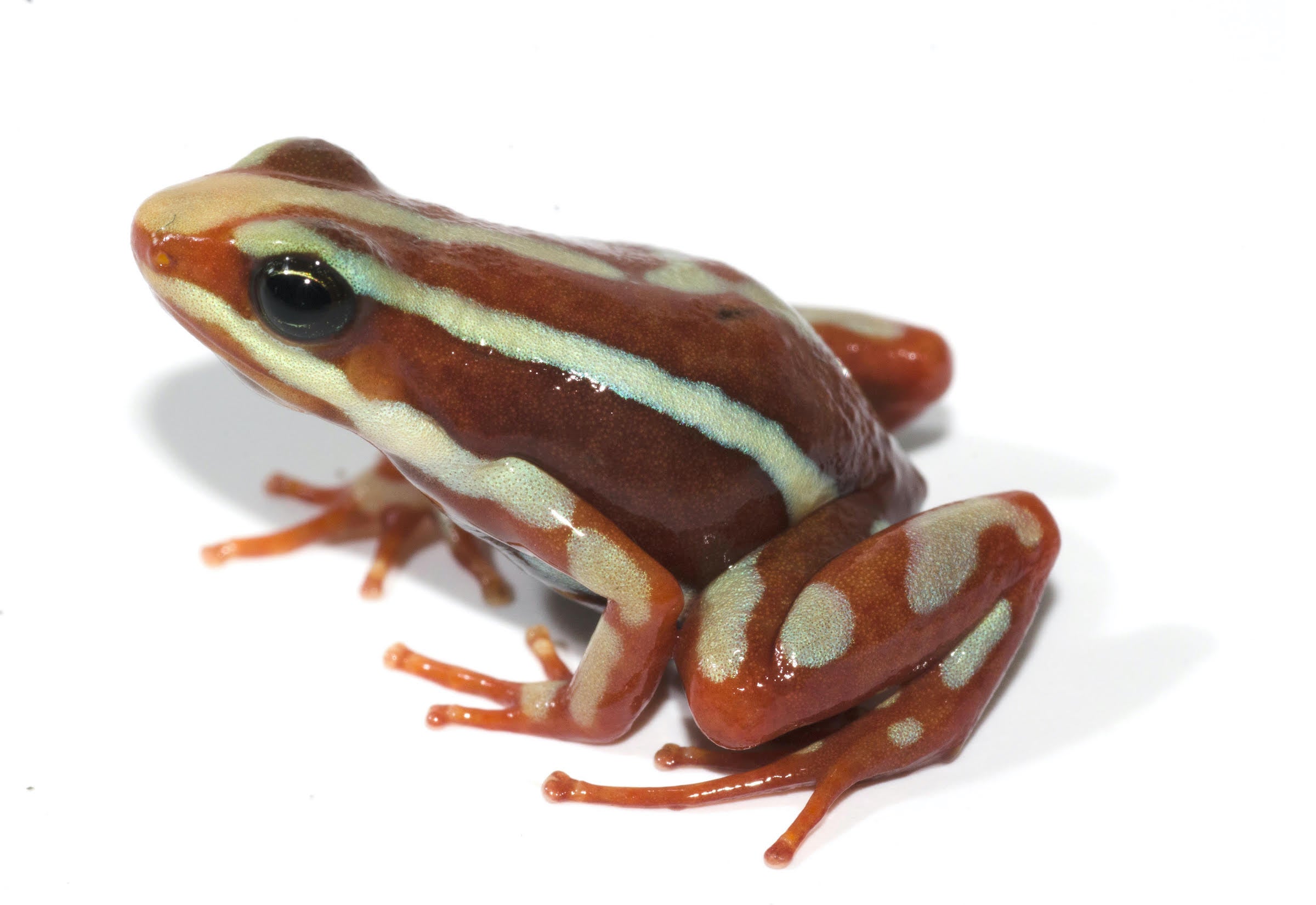 Among U.S. universities, UT ranks 17th in natural sciences, 8th in physical sciences and 7th in chemistry.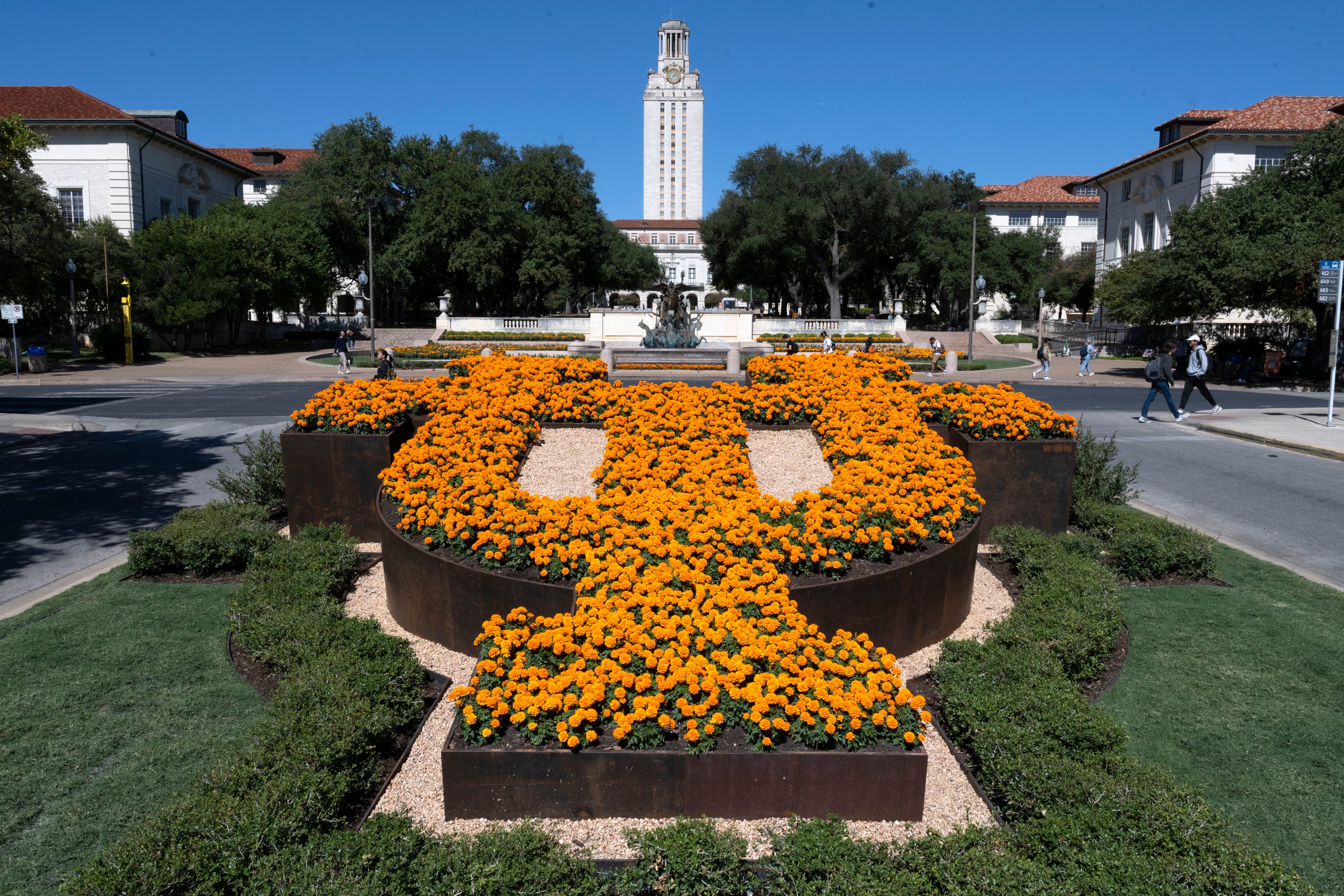 UT News
University of Texas at Austin integrative biology professor Shalene Jha studies critical link in the web of life: plants and pollinators.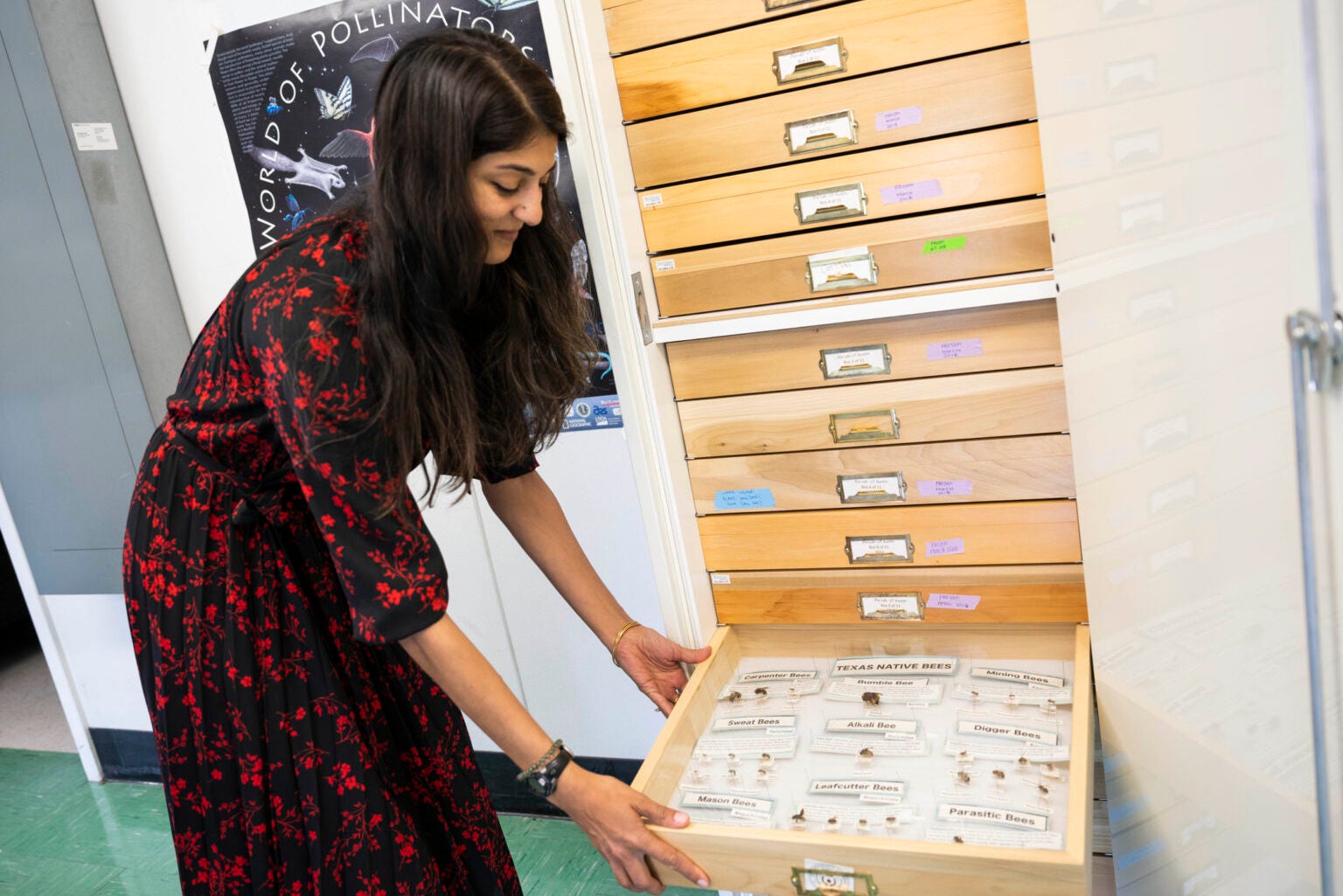 UT News
An invasive grass causing havoc in Texas and contributing to wildfires packs a one-two wallop against native plants. Guinea grass uses a combination of crowding...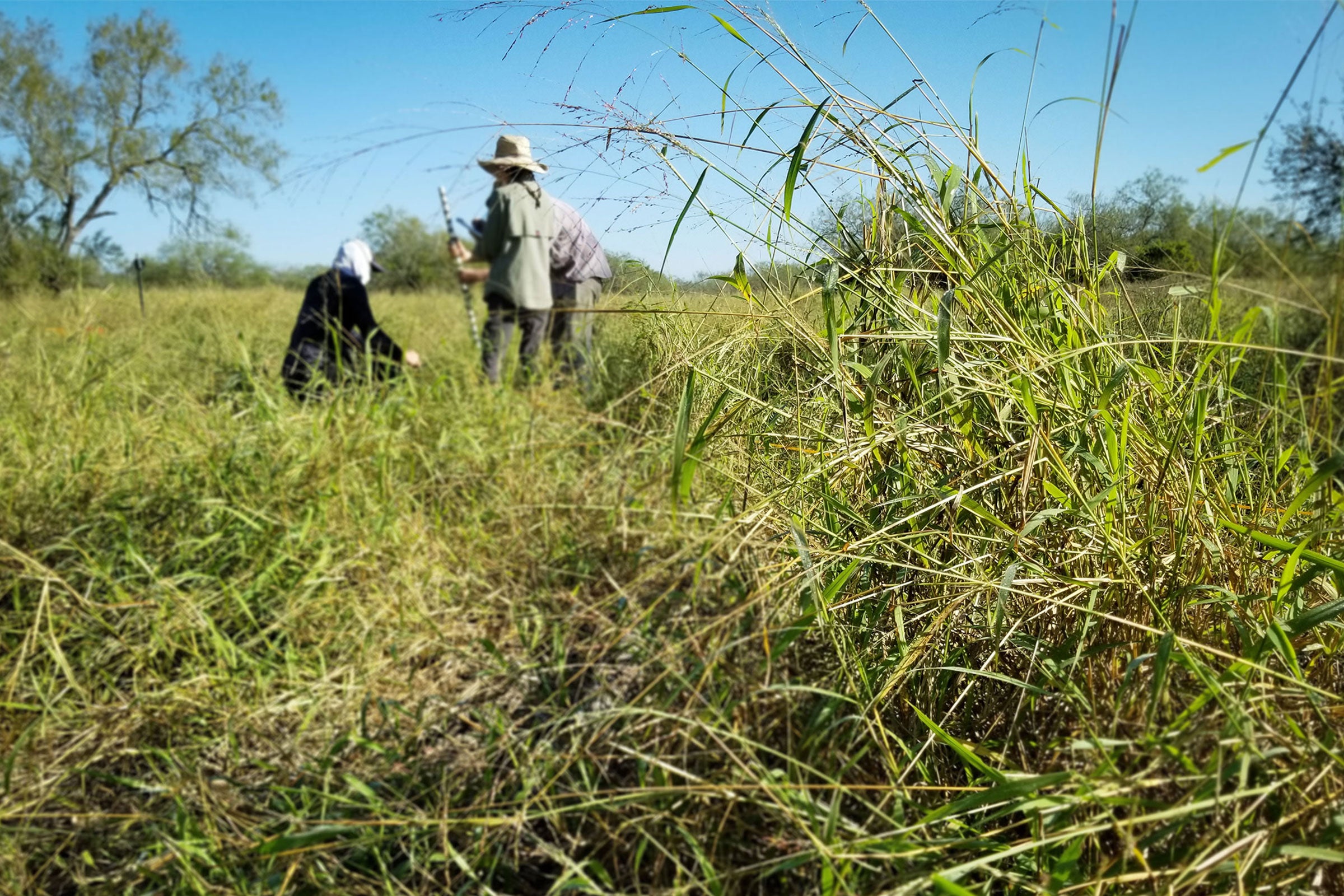 Go deep in the heart of science this month and next.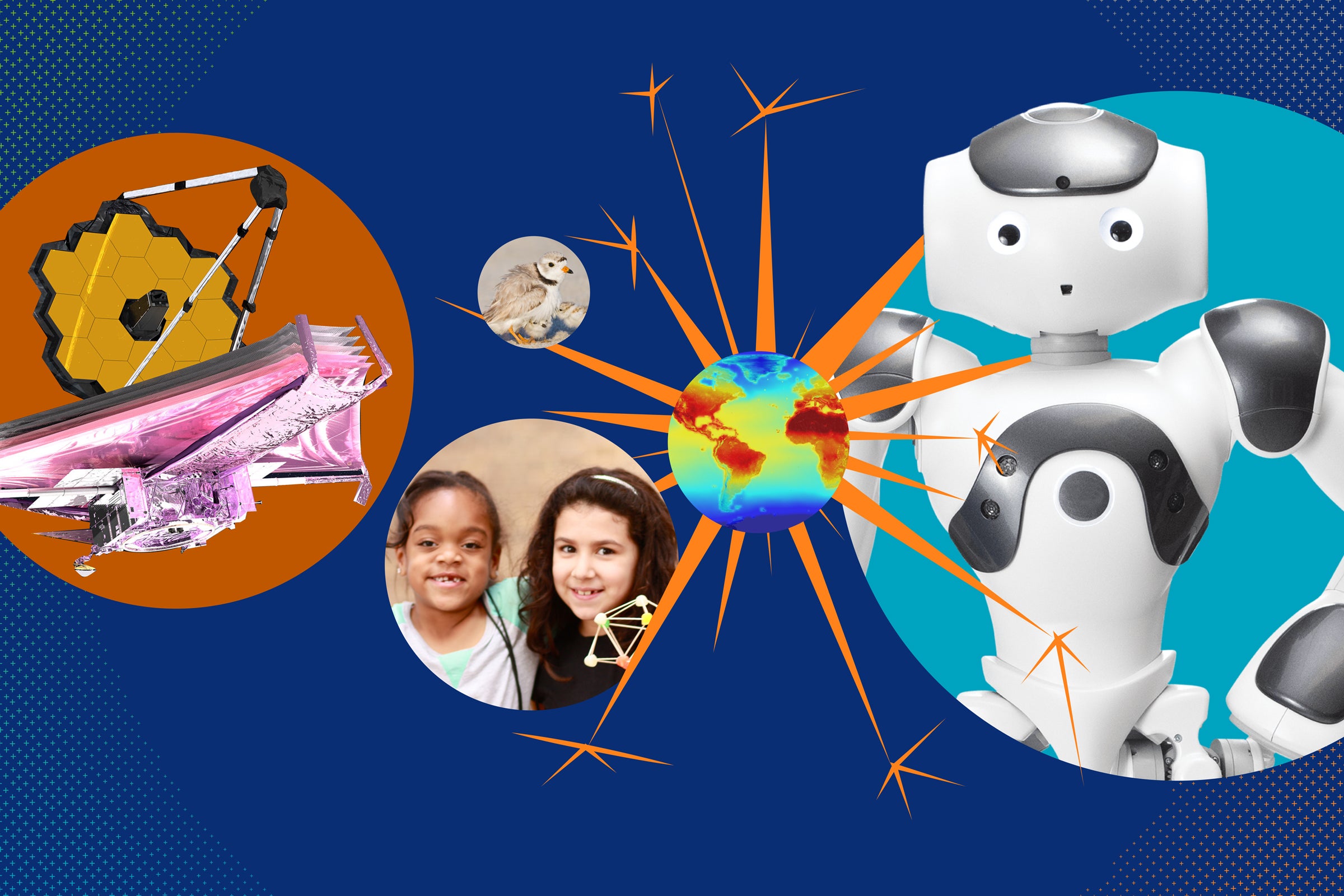 Traditionally, it has been assumed that cultivating food leads to a loss of biodiversity and negative impacts on an ecosystem.
A new study has startling conclusions about how, on smaller islands in the Caribbean where human impact was greatest, extinctions have led to the loss...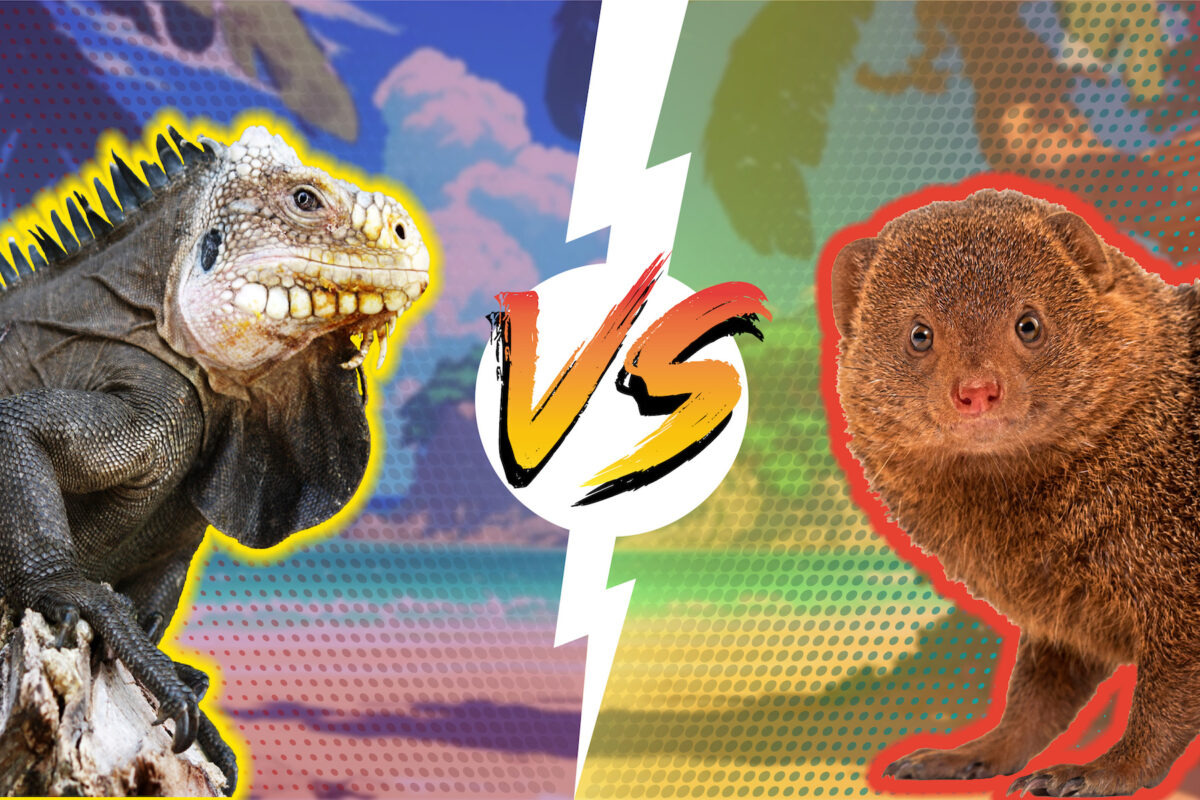 Nancy Moran receives the Selman A. Waksman Award in Microbiology from the National Academy of Sciences.