News: Biodiversity and Sustainability
Read the latest news from the College of Natural Sciences at The University of Texas at Austin
Frogs are also struggling through their own pandemic that has several eerie parallels with COVID-19.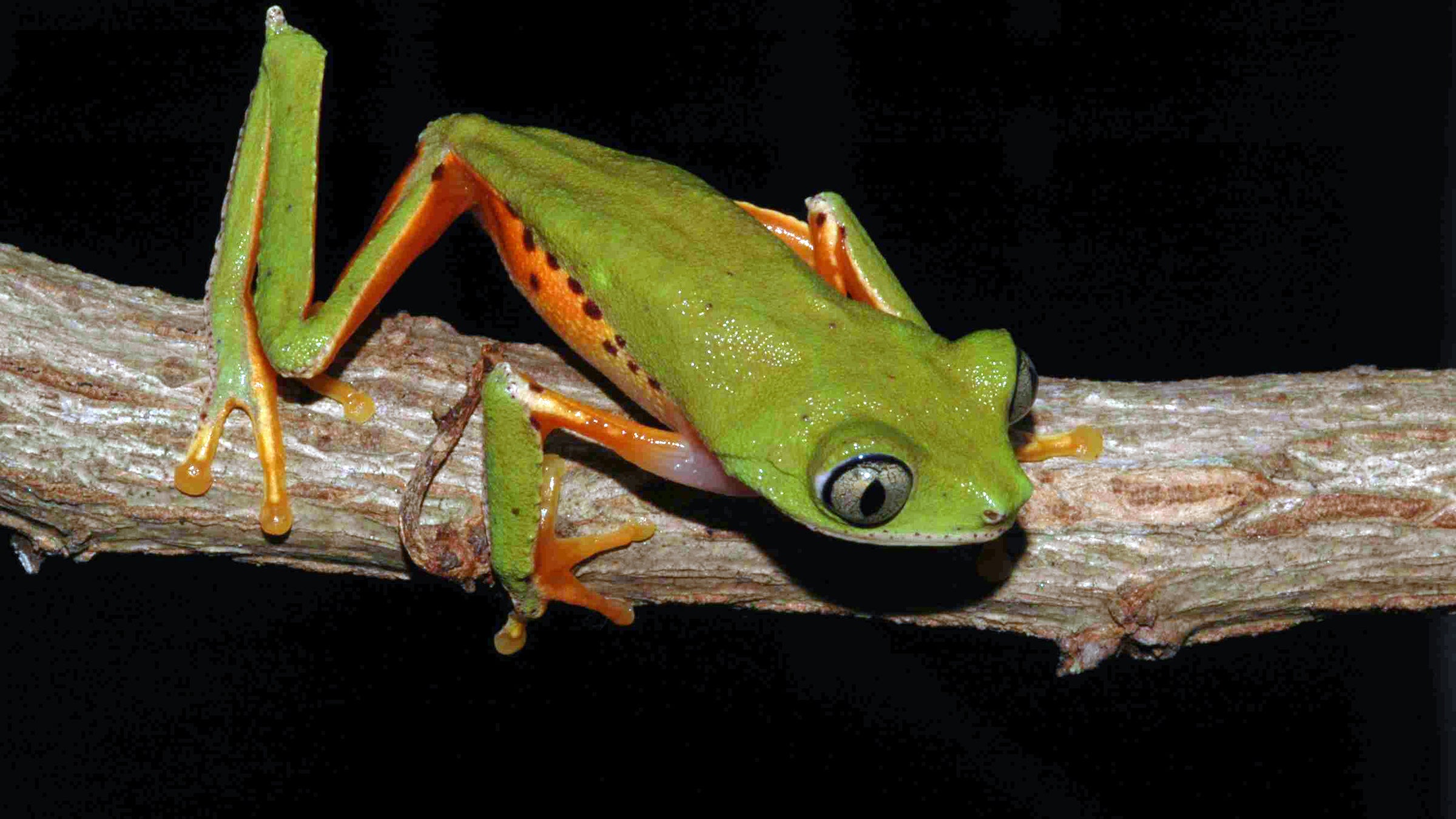 This native grass can capture atmospheric carbon in its substantial root system.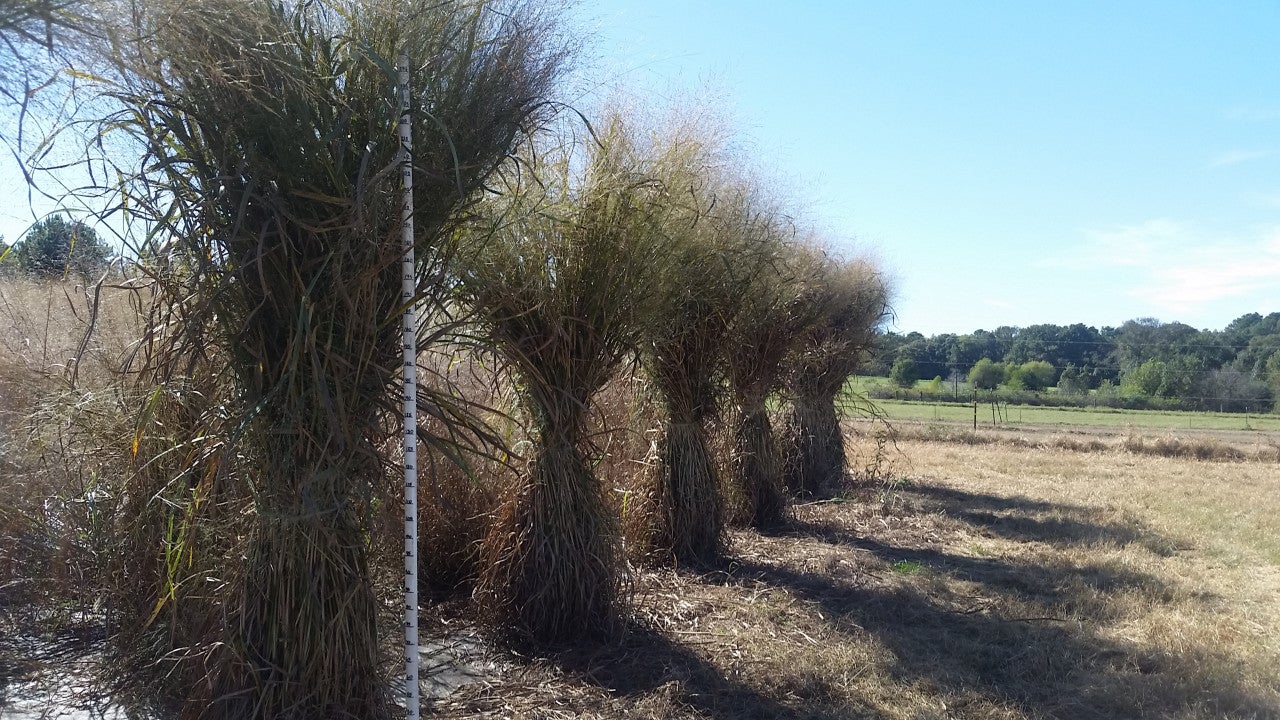 The Lady Bird Johnson Wildflower Center has been integral for UT Austin's involvement in life sciences research.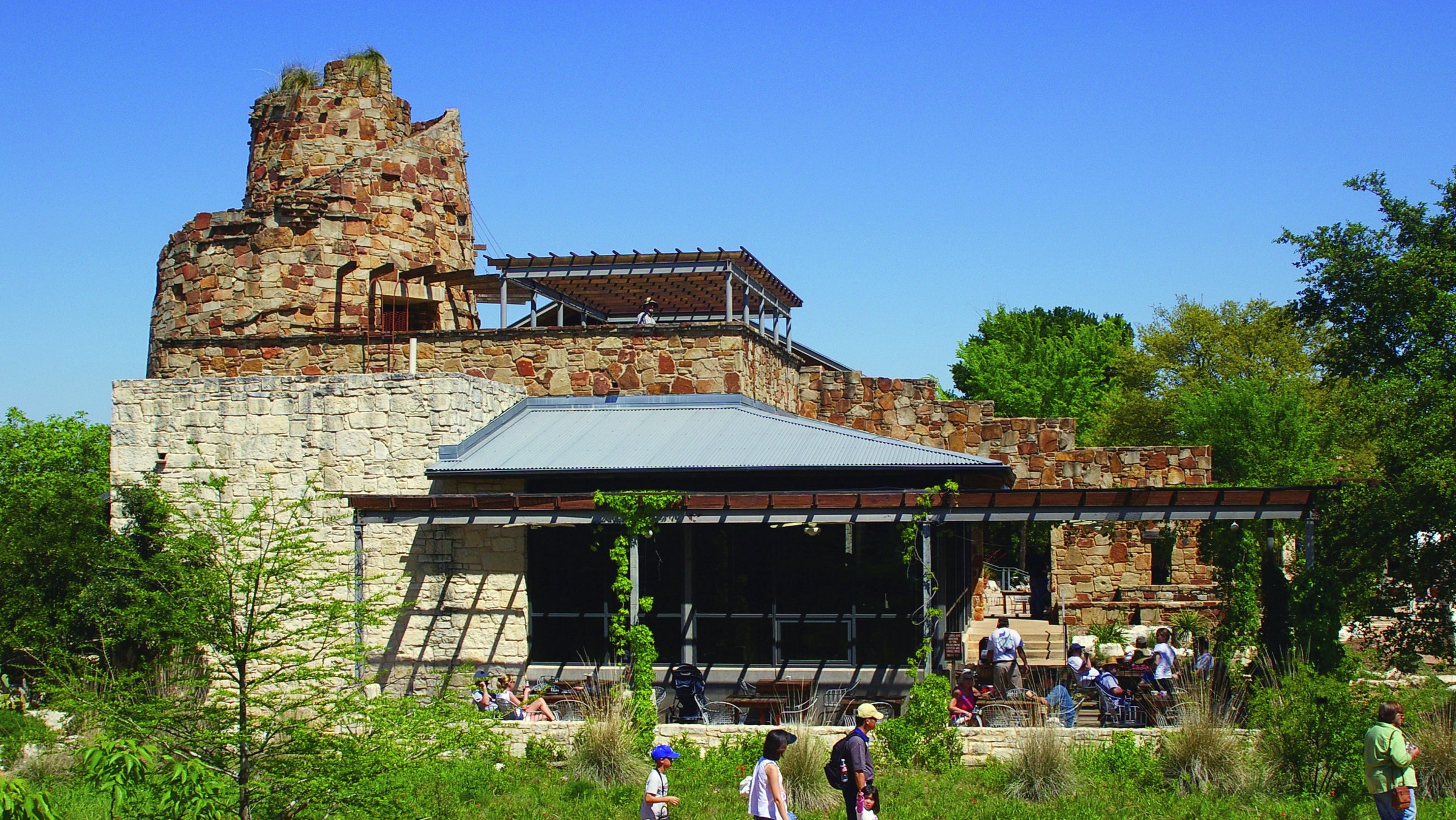 Numerous studies have found negative impacts of agrochemicals, such as neonicotinoids, on both honey bees and native bees, and researchers like Felicity Muth and her...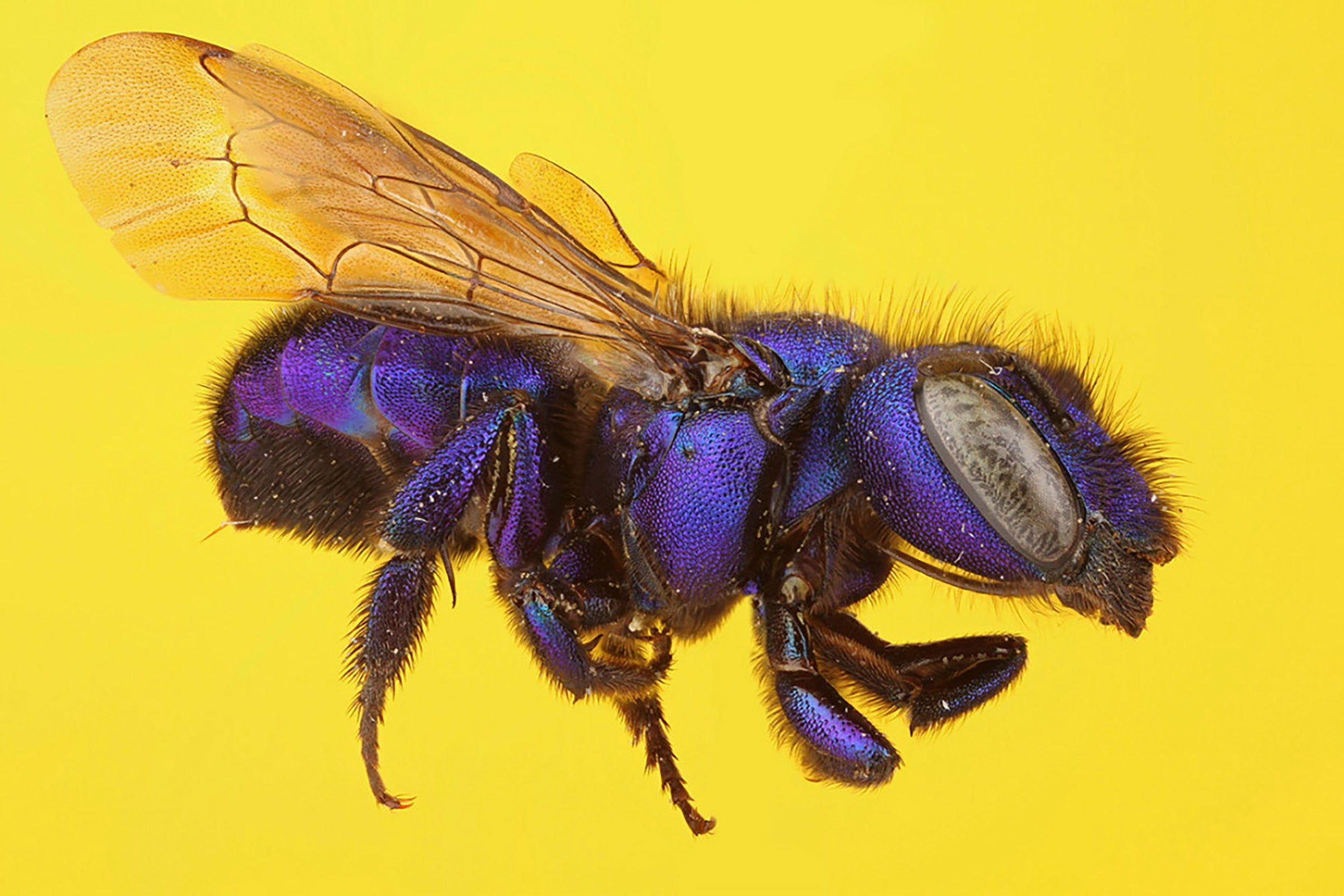 Technology allows scientists to gather data where they never could before.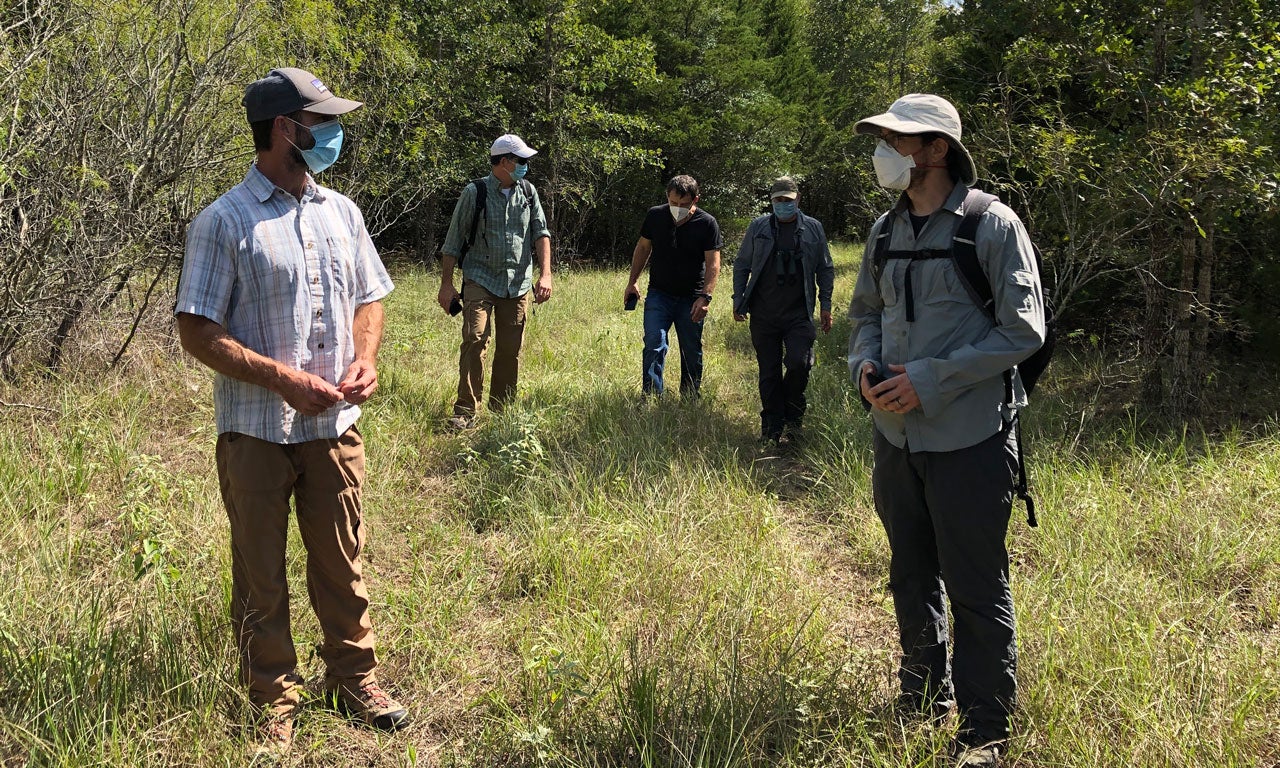 UT News
The loss of plant species that are especially vulnerable to climate change might lead to bigger problems than previous studies have suggested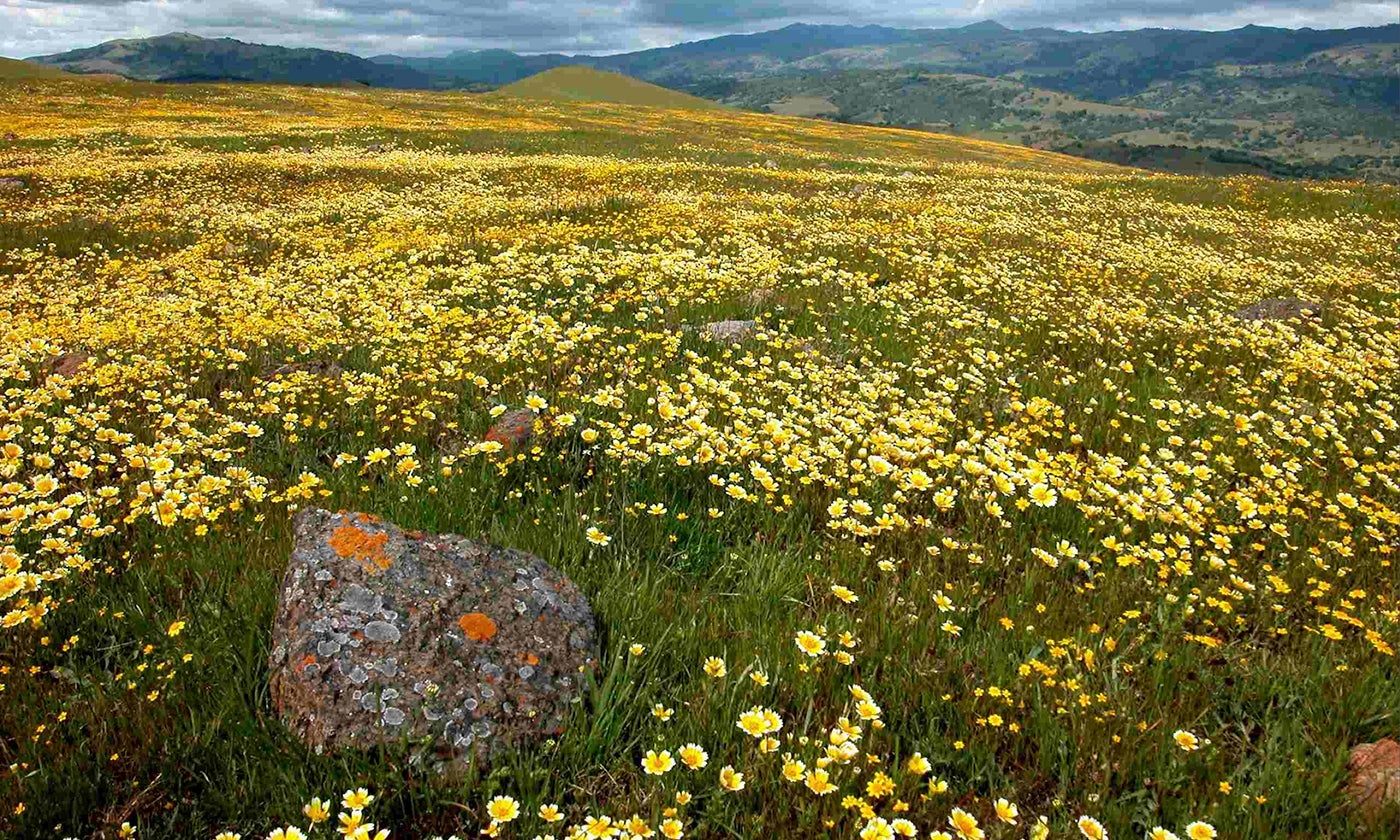 Caroline Farrior has been awarded for her research on forest ecosystem dynamics through mathematical modeling.
With much of the world practicing social distancing, walks and other opportunities to get outdoors are the highlight of many people's days right now.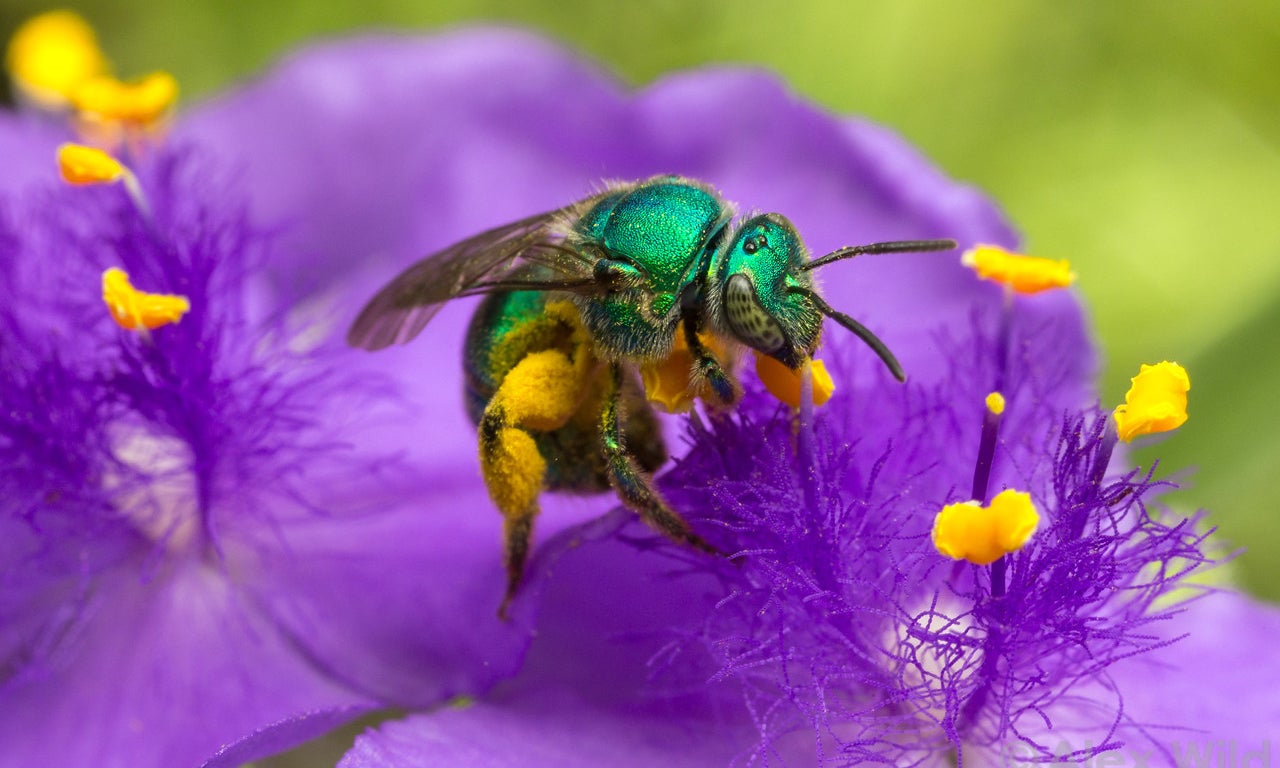 UT News
A group of trees that grow fast, live long lives and reproduce slowly account for the bulk of the biomass.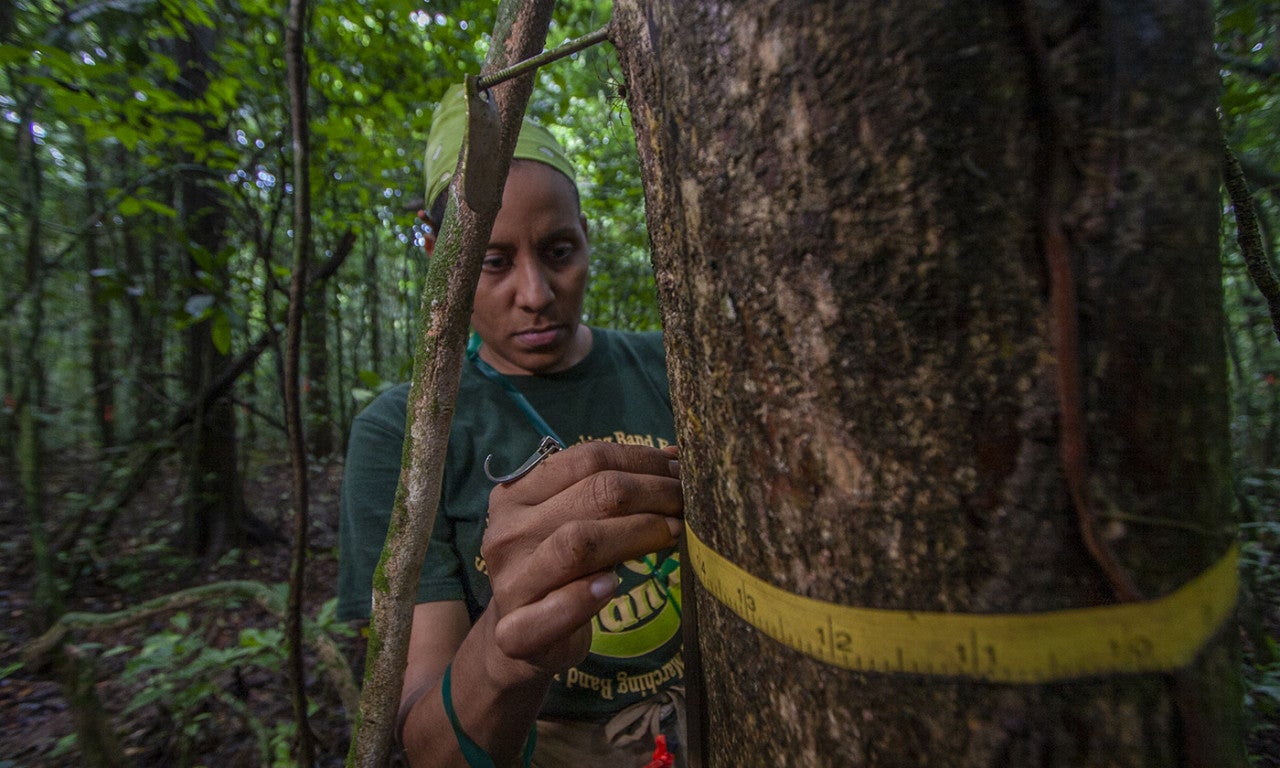 Department of Molecular Biosciences
Genetically engineered strains of bacteria protect bees from mites and viruses that can lead to colony collapse.