News: Biodiversity and Sustainability
Read the latest news from the College of Natural Sciences at The University of Texas at Austin
Felicity Muth's fascination with insects from a young age has led her to a career of researching bee cognition and sharing her knowledge with others.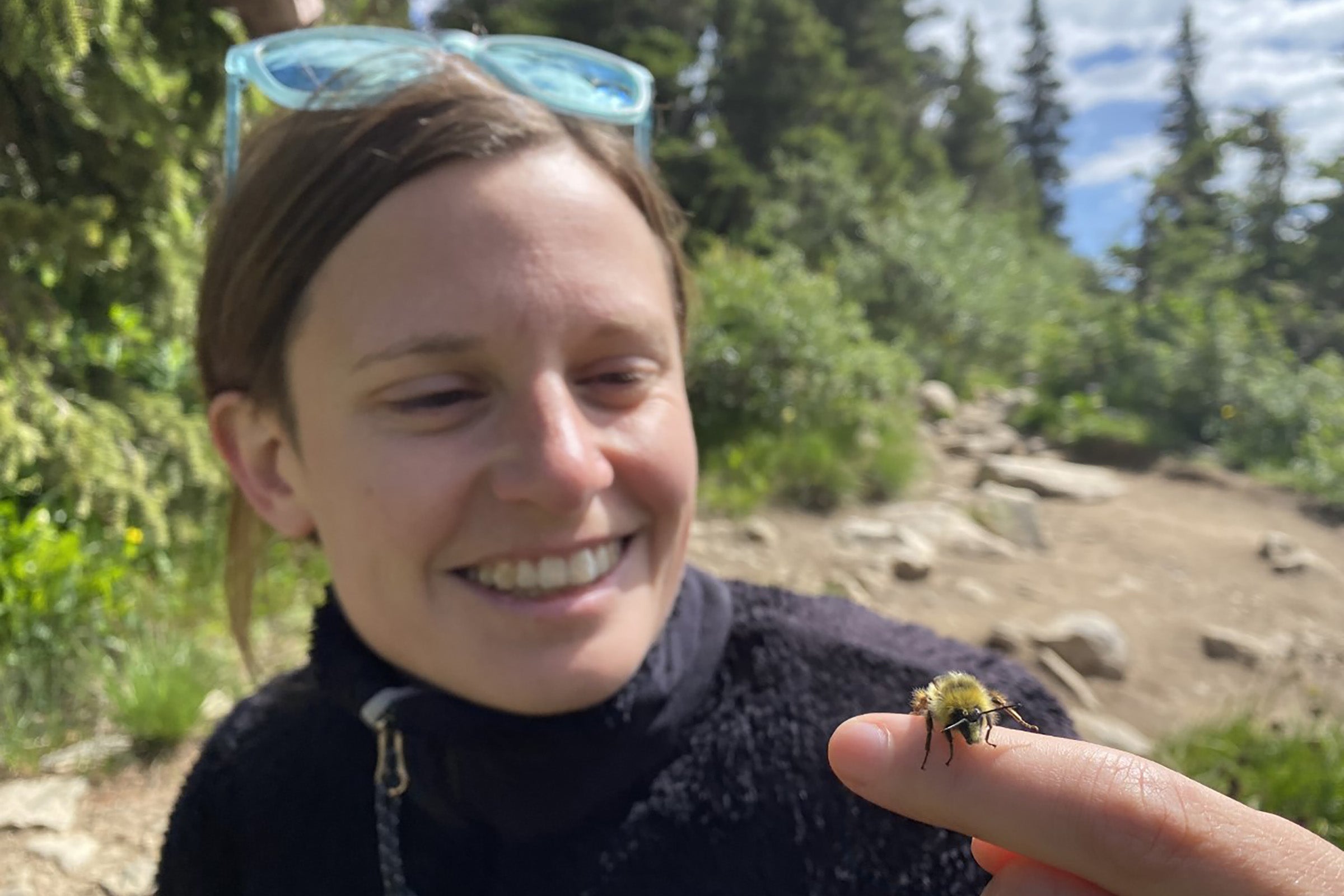 More than two-thirds of the Stengl Lost Pines Biological Station (SLP), which was home to forests, savannah, and wildlife inhabitants, burned in a fire.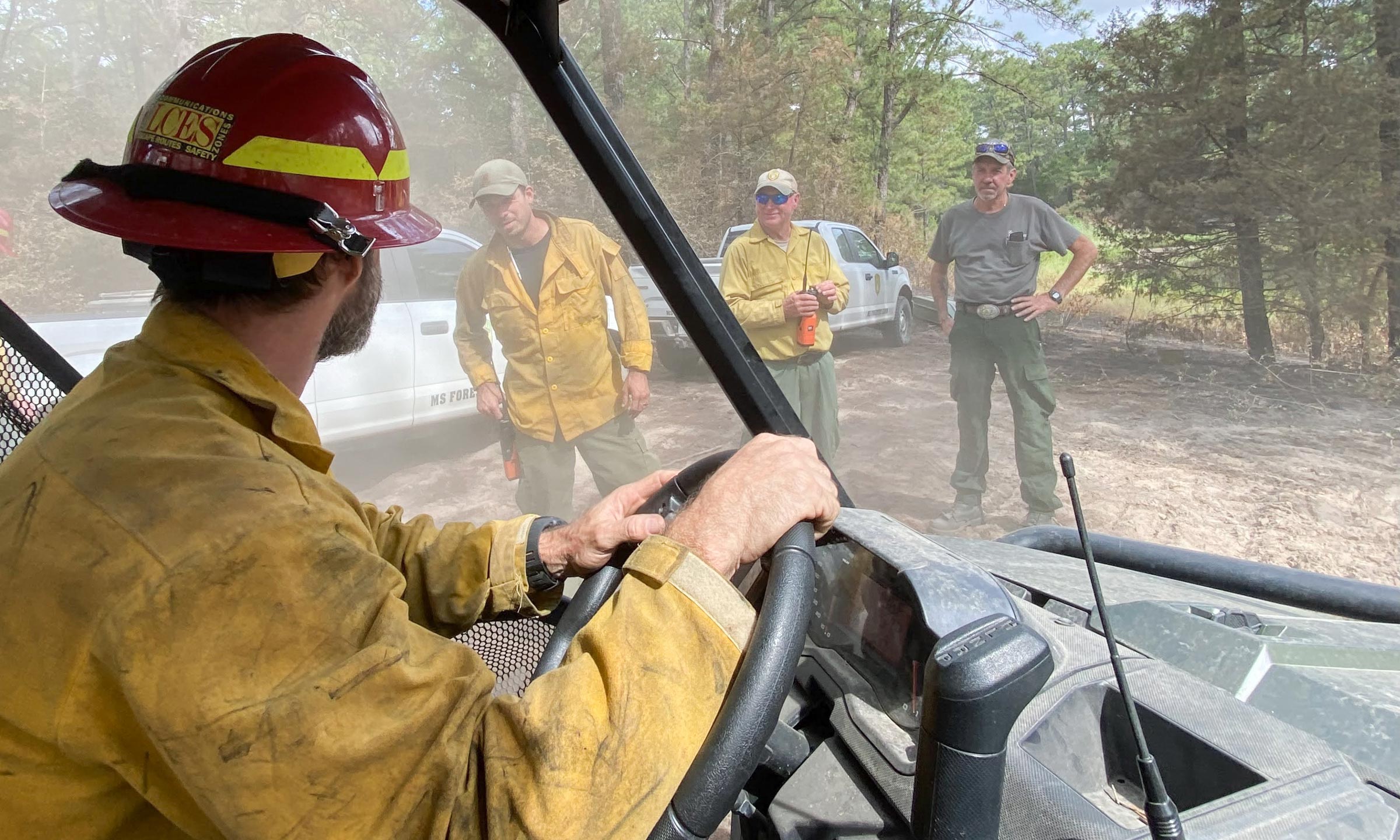 A new report releases what the nation's best degrees of the future are.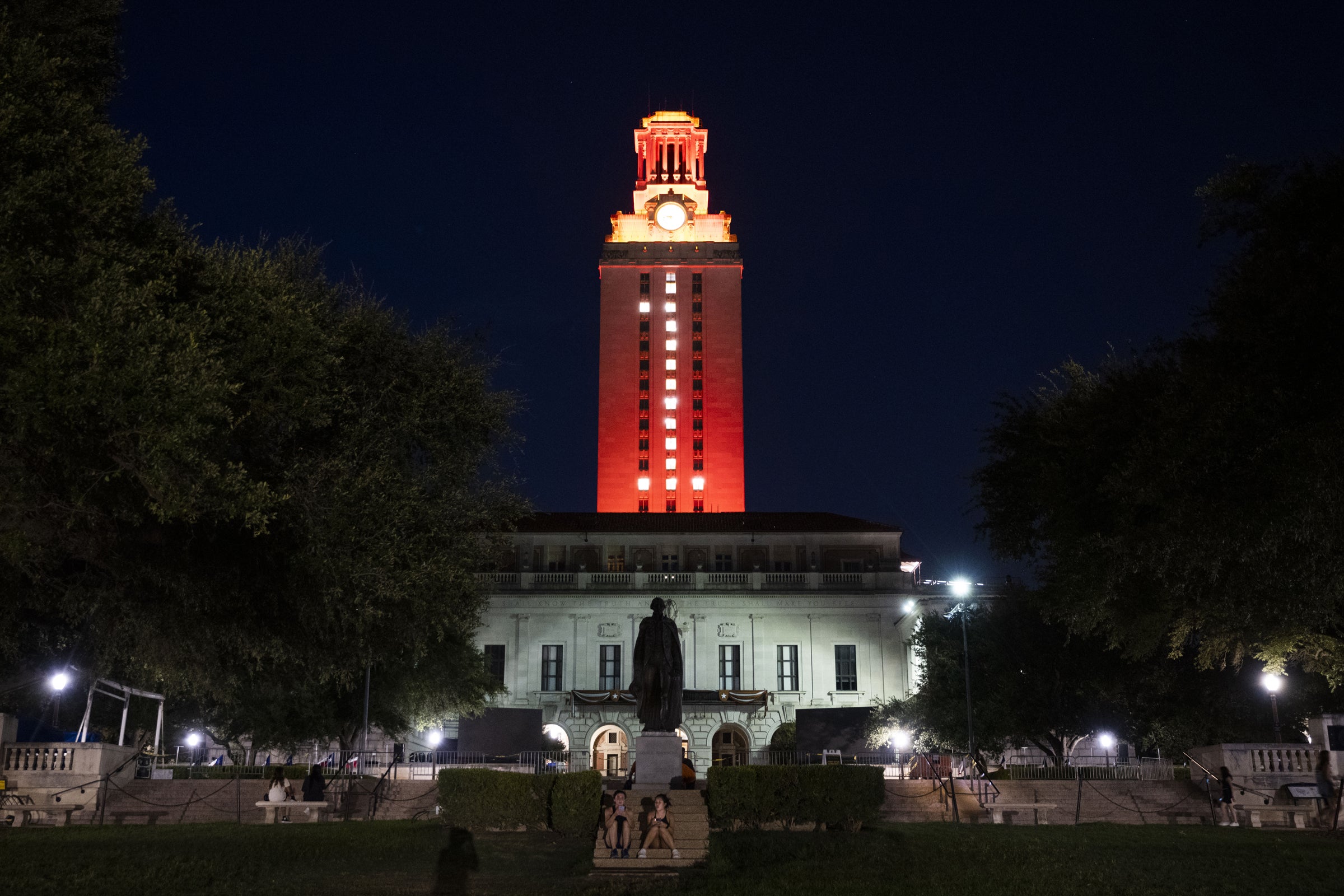 Biologist Edward LeBrun is weaponizing a natural pathogen to use as a biocontrol for tawny crazy ants from South America that have become prevalent in...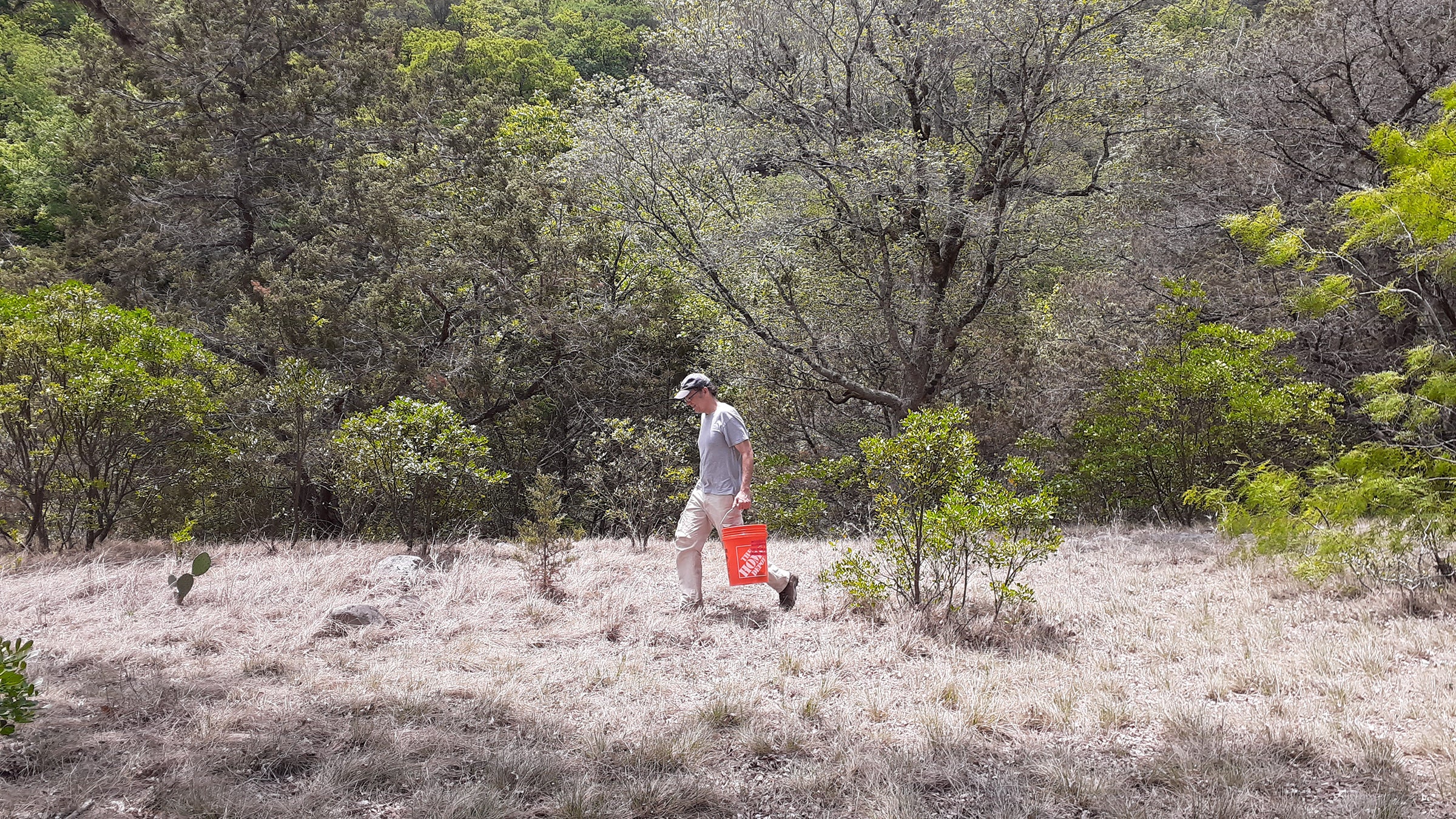 UT News
An international collaboration of researchers shows how the legacy of colonialism remains deeply entrenched within scientific practice across the Caribbean.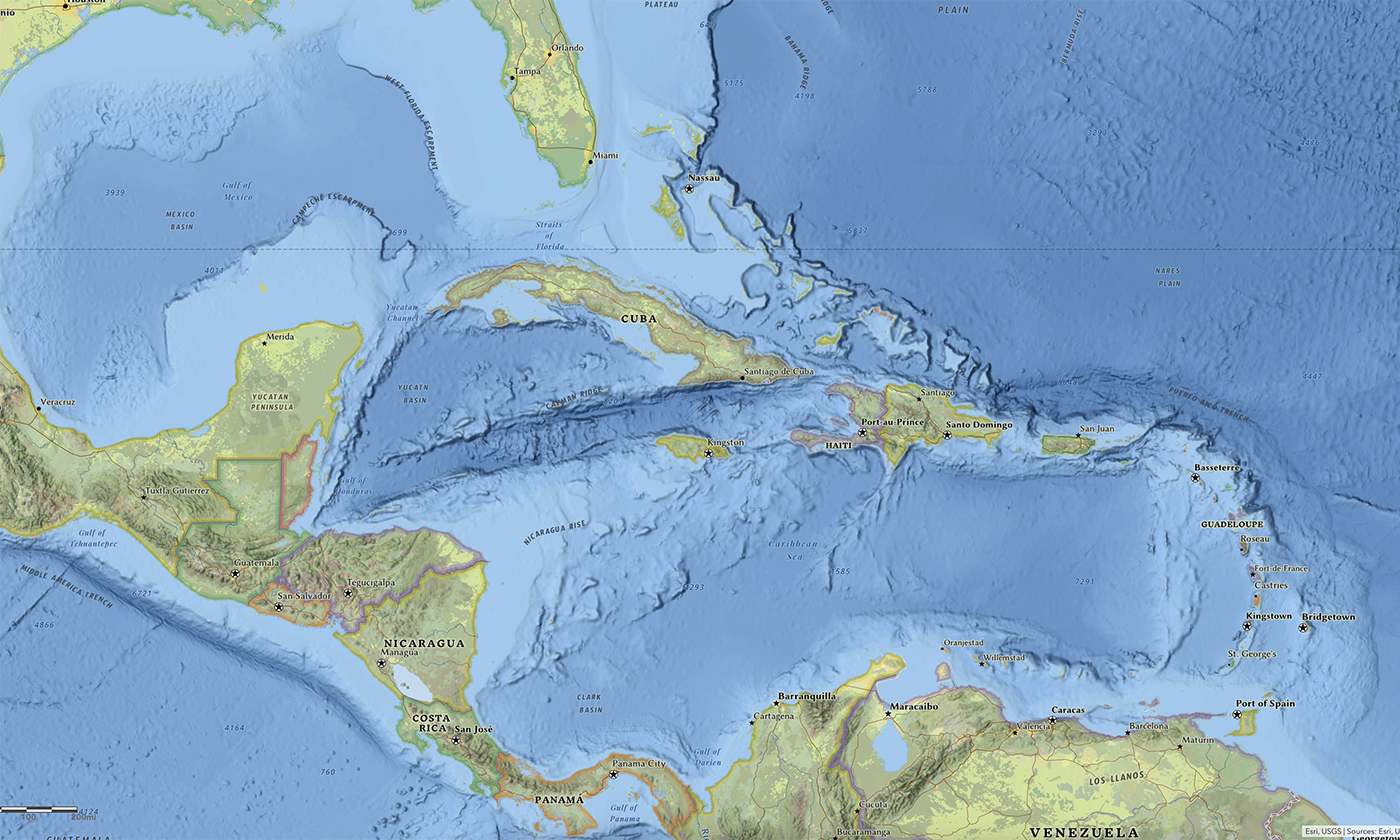 A network of field stations helps scientists understand invasive species, climate change impacts and search for potential green fuels.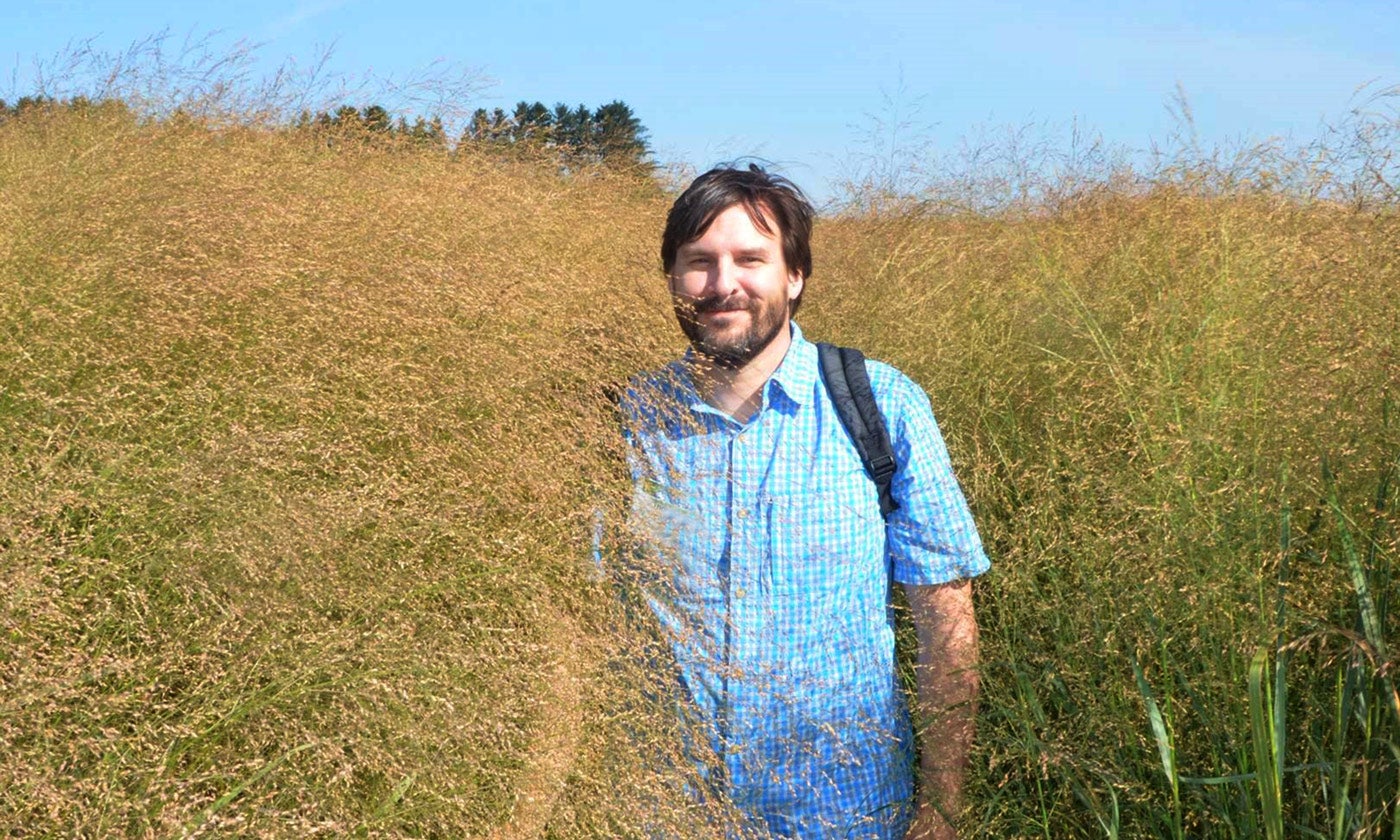 Instead of focusing entirely on biomass and one-size-fits-all solutions, researchers recommend finding which fish provide the most useful functions in each reef system and protecting...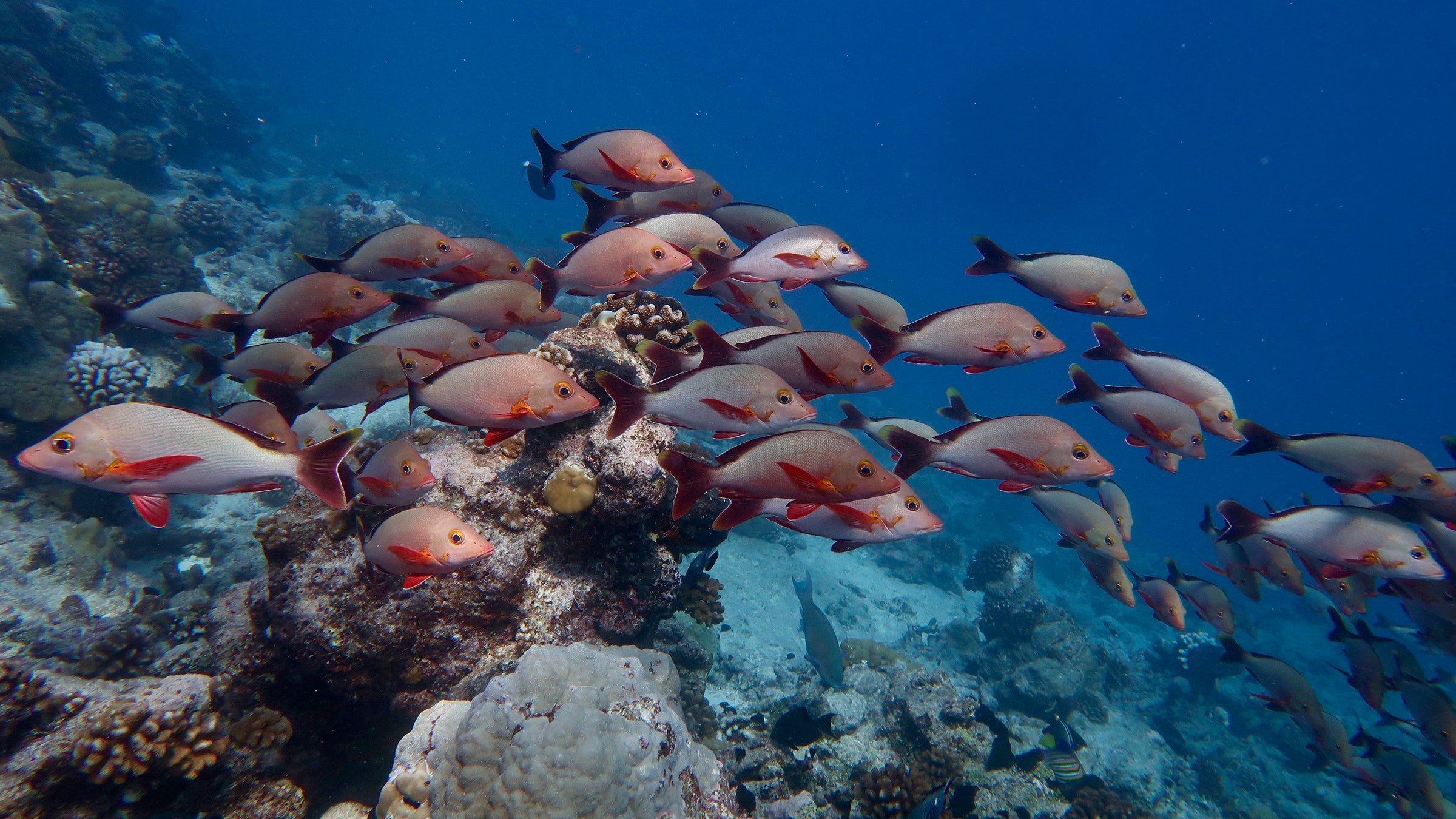 UT News
UT Austin scientists have demonstrated how to use a naturally occurring fungus to crush local populations of invasive tawny crazy ants.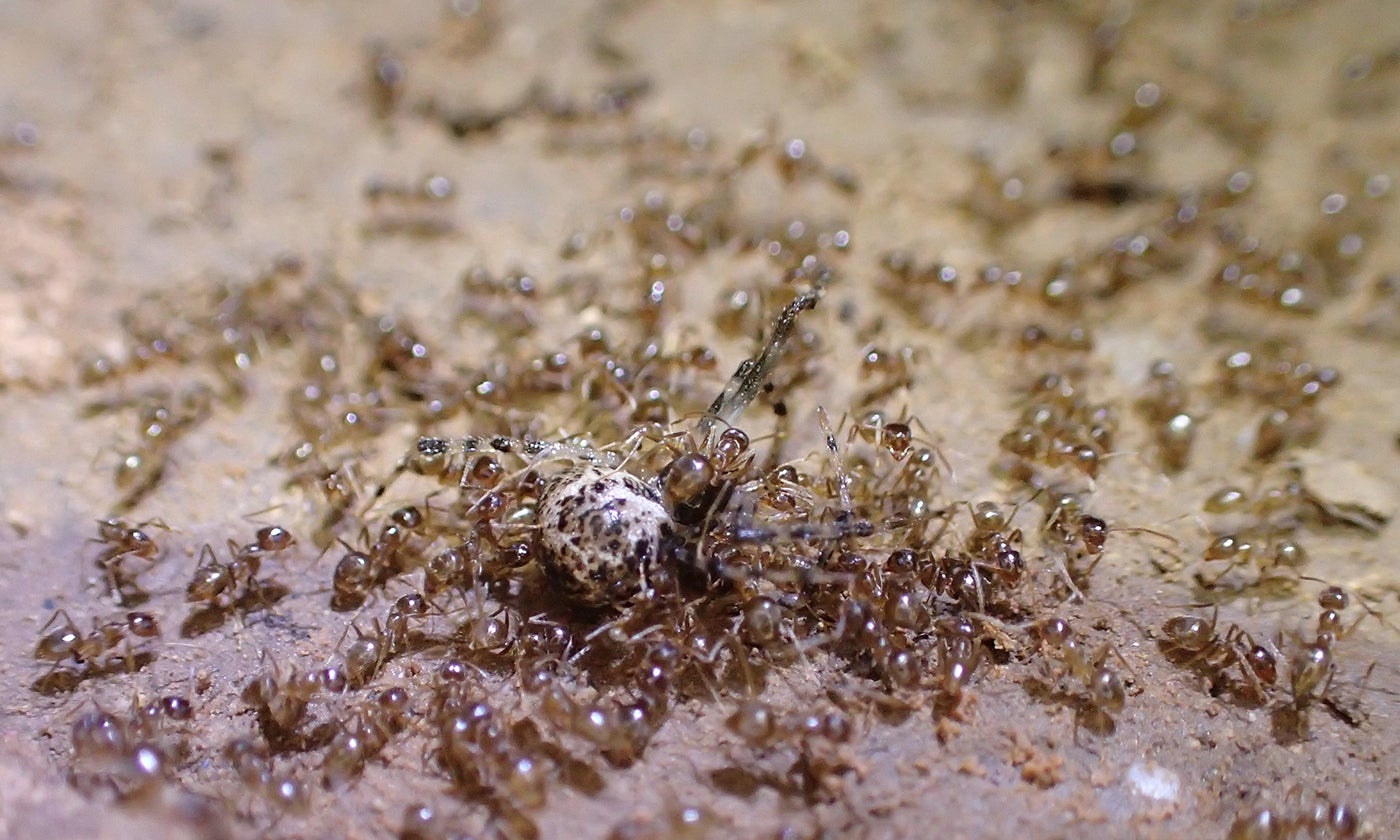 UT News
Lee Clippard has been selected to serve as executive director of the Lady Bird Johnson Wildflower Center, the official botanic garden and arboretum of Texas.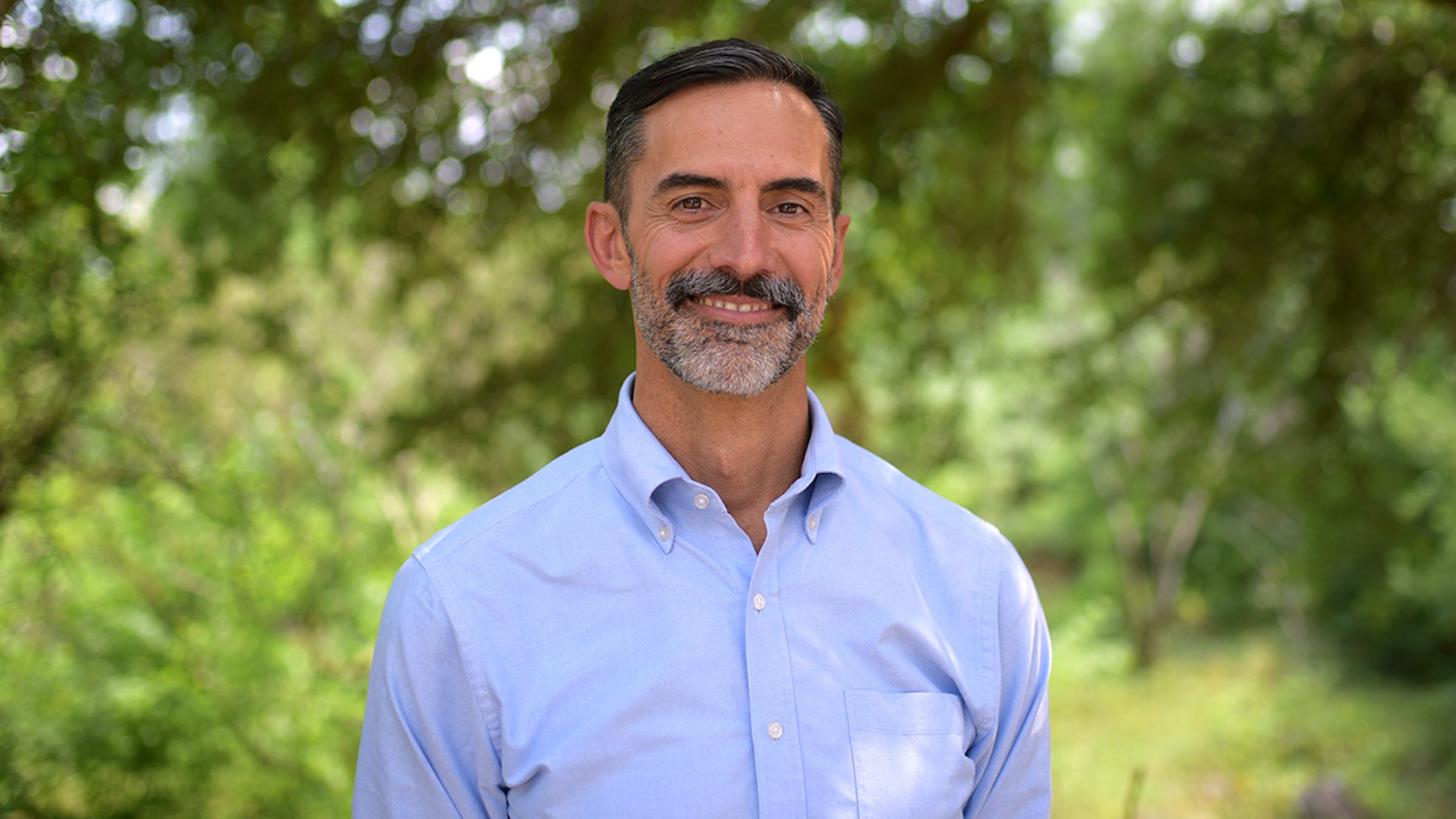 A new study shows that nitrogen-fixing trees could help forests remove more heat-trapping COS from the atmosphere than previously thought.