UT Austin Ranks among Top U.S. Universities in Nature Index
July 11, 2023 • by Christine Sinatra
Among U.S. universities, UT ranks 17th in natural sciences, 8th in physical sciences and 7th in chemistry.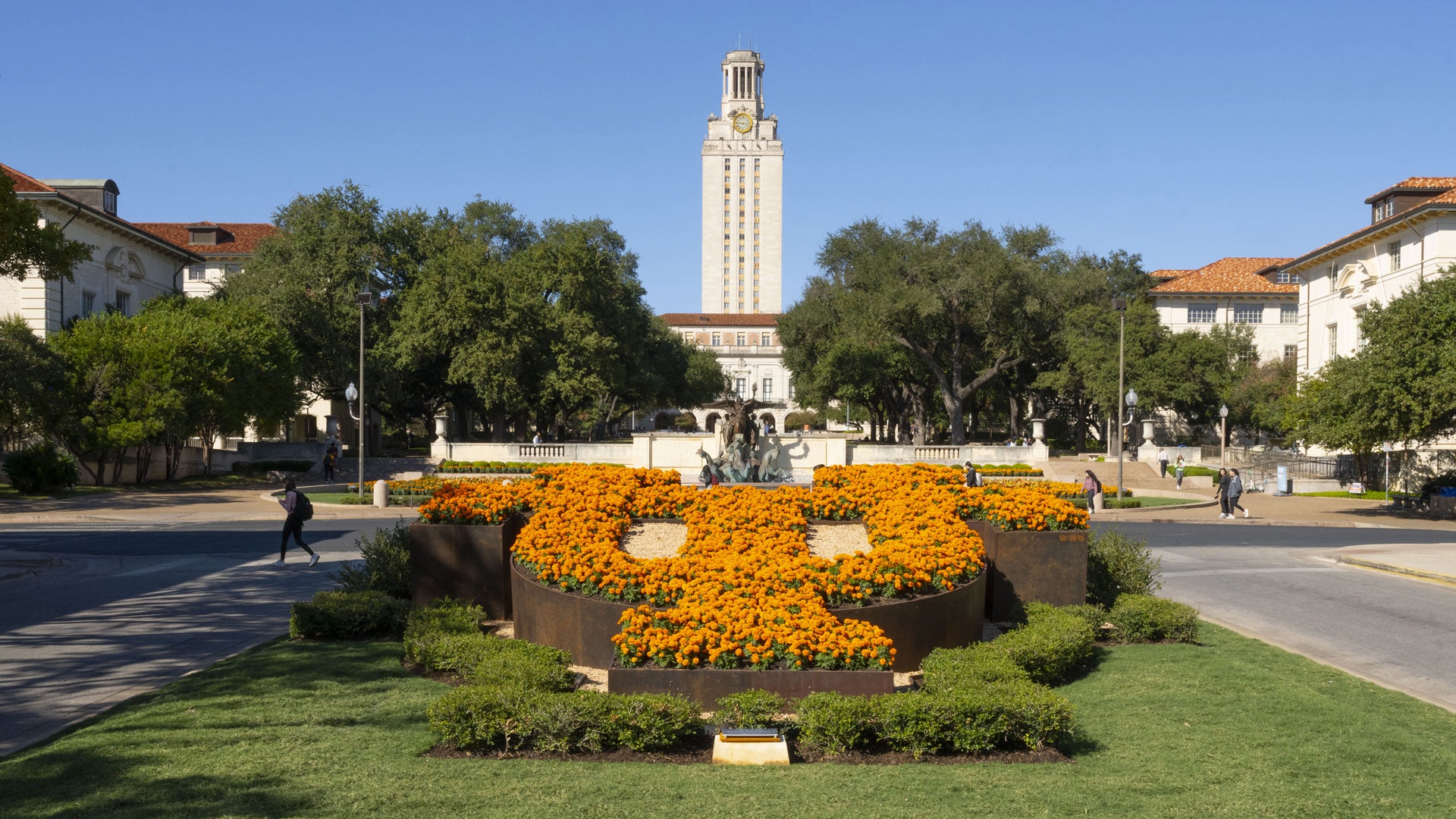 ---
The University of Texas at Austin is ranked No. 17 in the U.S. for high-impact natural sciences at an academic university, according to the latest Nature Index. The Nature Index tracks publication in the world's top research journals. This is the latest in a series of global rankings that recognize UT Austin among the world's elite research universities. 
UT Austin ranks No. 17 among all U.S. universities across the biological, physical, chemistry and Earth/environmental sciences and seventh among U.S. public universities. In specific specialty areas nationally, UT Austin ranked:
No. 7 in chemistry (No. 3 among public universities)
No. 8 in physical sciences (No. 4 among public universities)
No. 8 in Earth and environmental sciences (No. 5 among public universities)
The complete Nature Index includes institutions around the globe, both academic and nonacademic, and draws upon author affiliations for tens of thousands of scientific articles published each year in elite journals identified through an independent survey of researchers and scientific experts. The list of dozens of journals includes prestigious publications in chemistry, life sciences, physical sciences, earth and environmental sciences and health sciences, including Science and Nature. The index counts when authors from a given institution appear in these key journals and makes fractional adjustments for co-authorship.
Other Texas schools listed in the natural sciences rankings nationally include: Texas A&M University at No. 32, The University of Texas Southwestern Medical Center at No. 33, Rice University at No. 35 and Baylor College of Medicine at No. 63.
Worldwide, UT Austin ranked 42—higher than any other university in Texas.
UT Austin also has been ranked near the top globally in other recent rankings this summer. The QS World University Rankings ranked UT Austin No. 58 in the world and No. 4 among public universities in the U.S. in its most recent rankings. Among both public and private universities in the U.S., UT Austin ranked No. 19 and the best in Texas.
Share
https://cns.utexas.edu/news/announcements/ut-austin-ranks-among-top-us-universities-nature-index
---