News: Integrative Biology
Read the latest news from the College of Natural Sciences at The University of Texas at Austin
Lauren Ancel Meyers and colleagues will help scale up decision-support tools that were successful in earlier outbreaks for use across jurisdictions.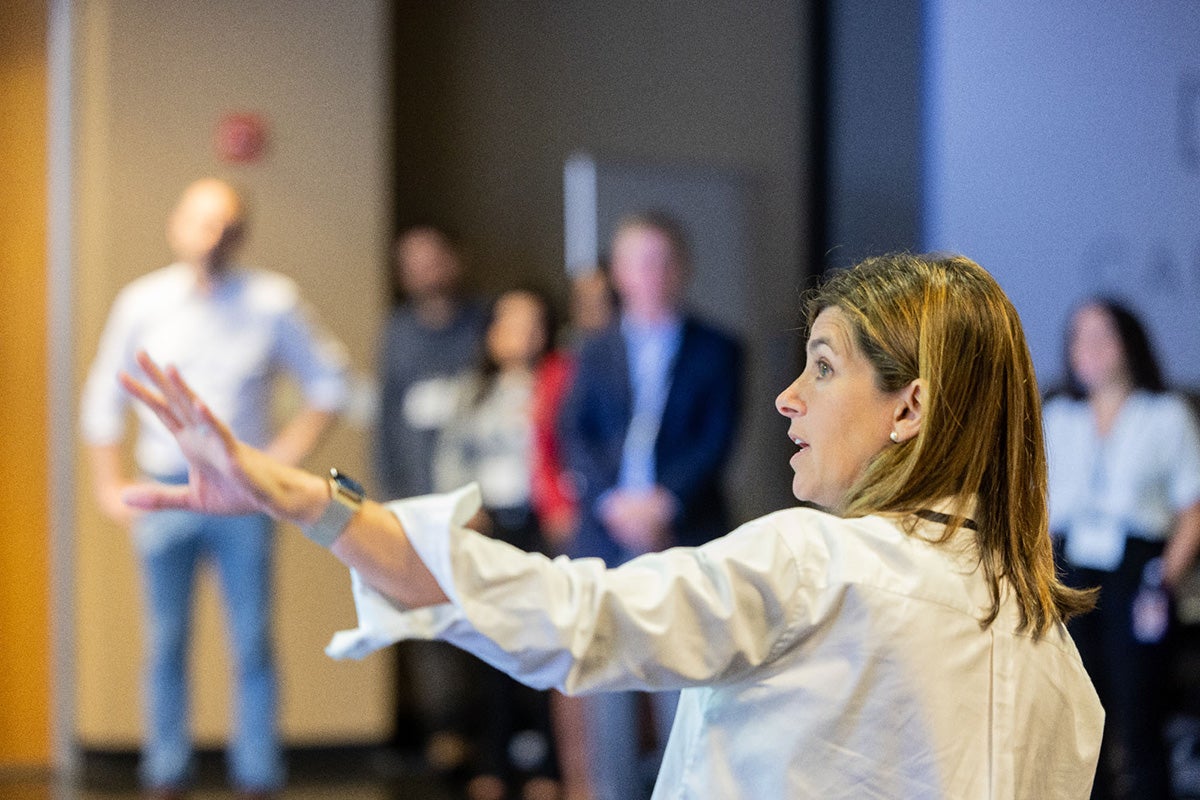 Vagheesh Narasimhan and Prakash Jayakumar trained an AI on x-ray images from tens of thousands of people in the UK Biobank.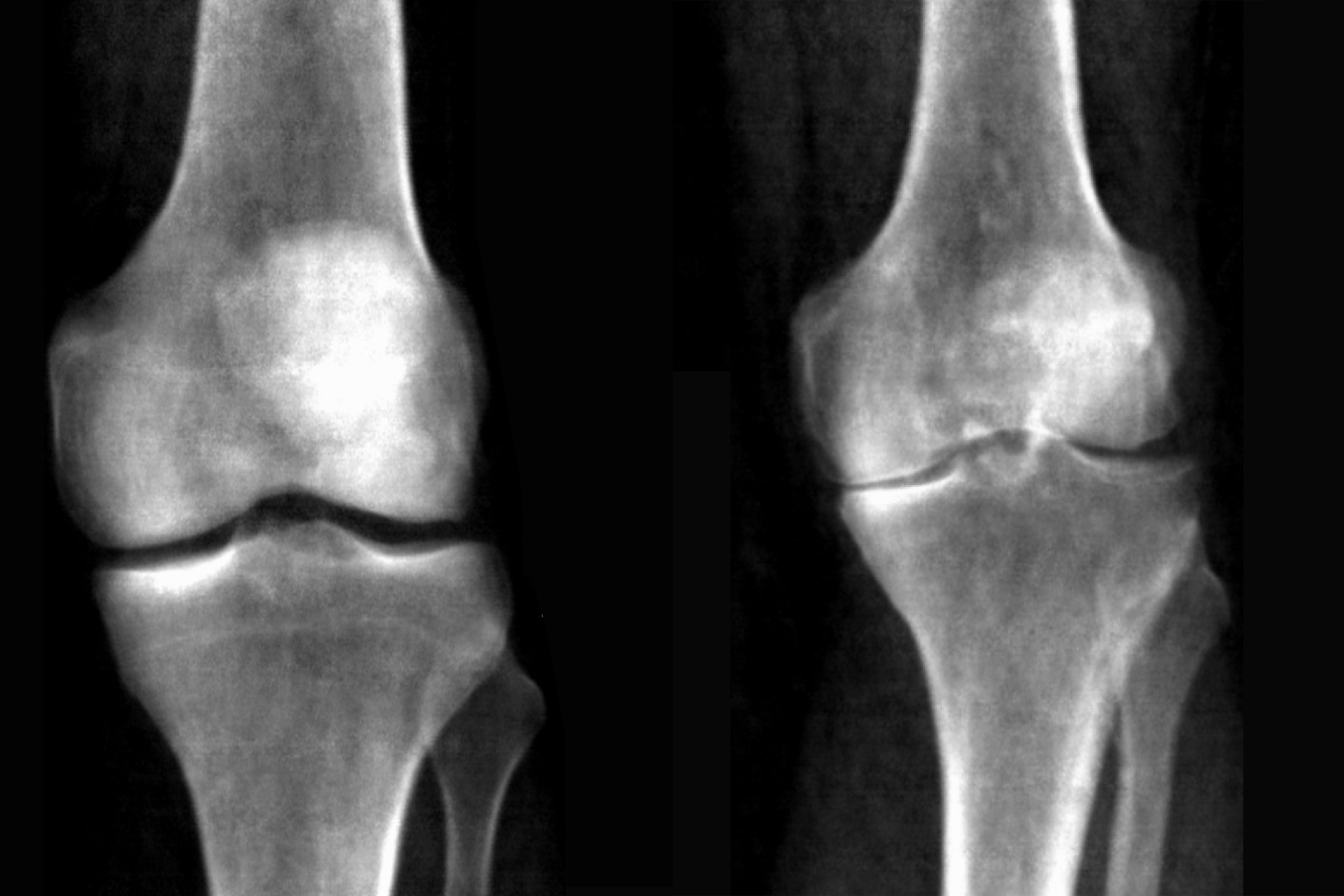 Biodiversity Center
Three postdoctoral fellows, four graduate students and numerous labs at UT and the Wildflower Center received awards this year.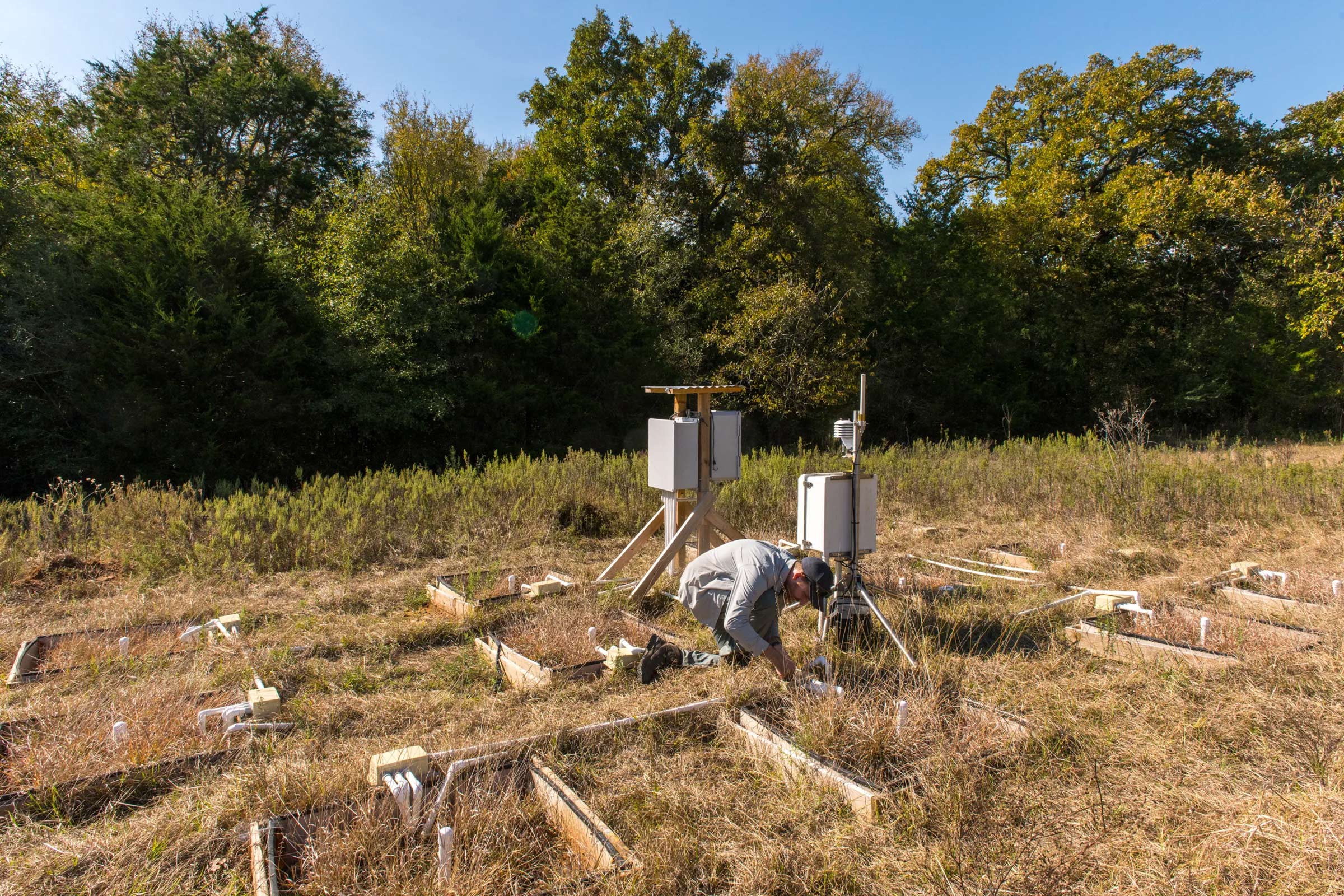 A transformative donation allows for the expansion of a Texas Field Station Network to study biodiversity and sustainability.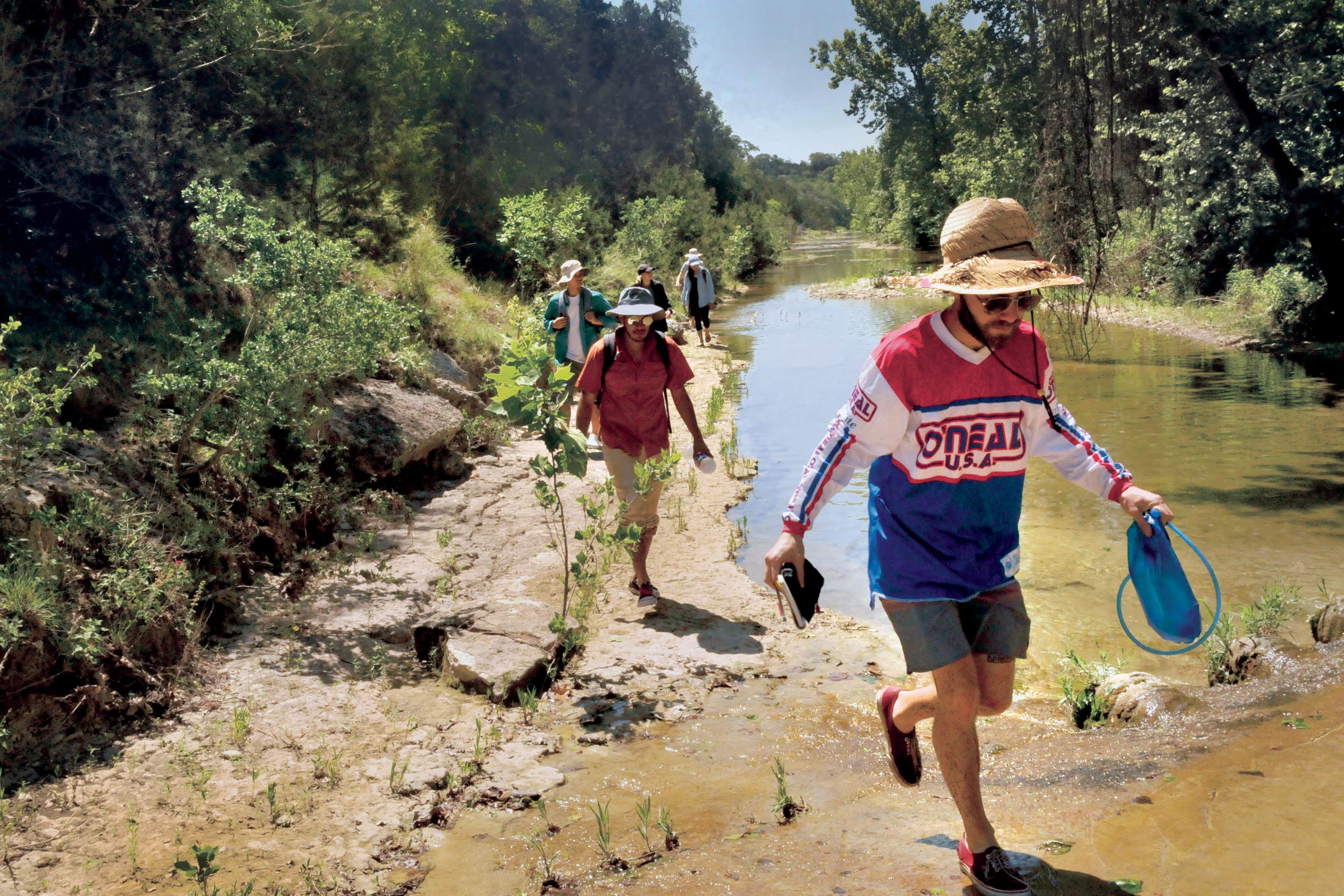 In our endless summer, research on heat impacts offers insights on how best to adapt.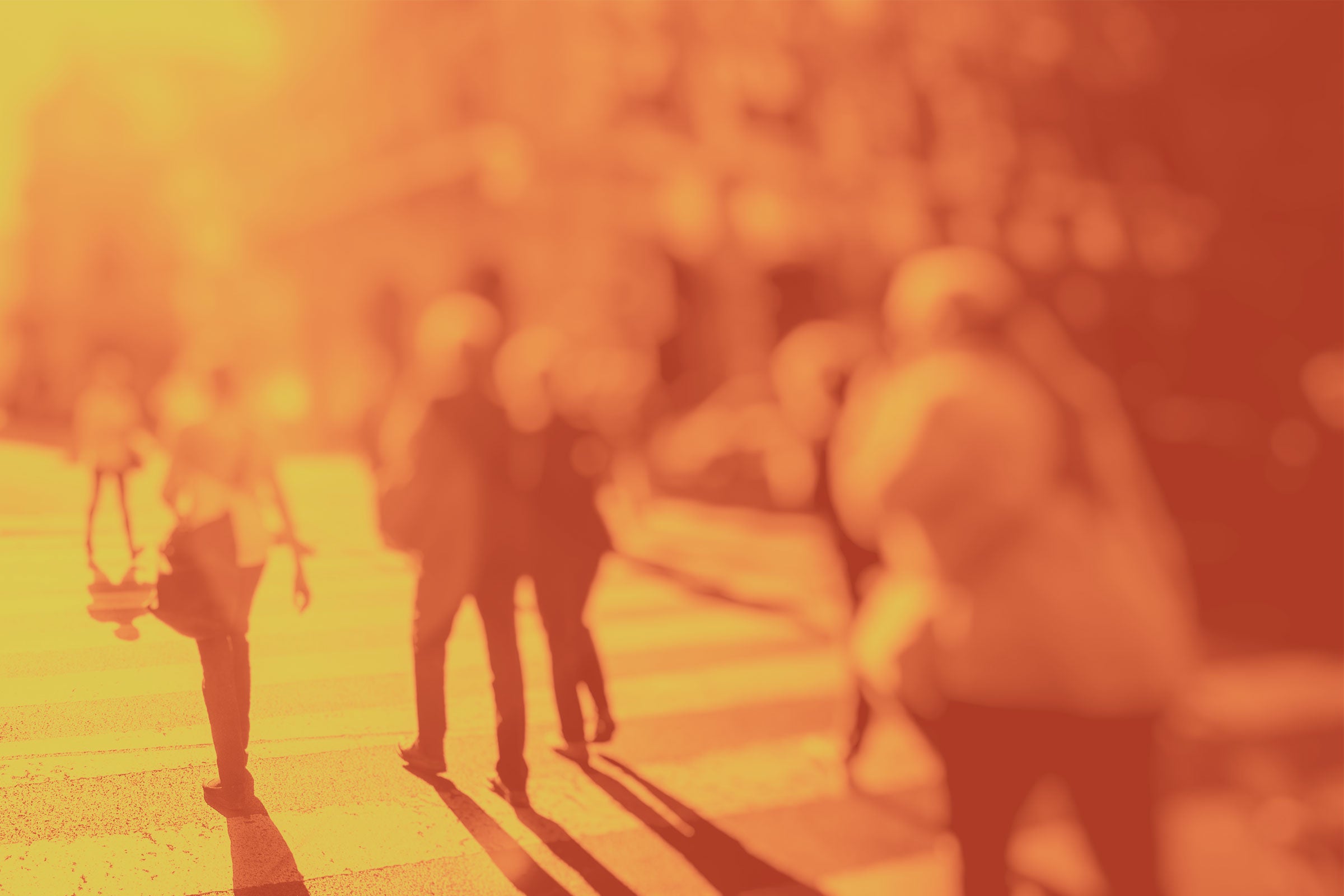 In some species, female and male butterflies apparently perceive colors differently.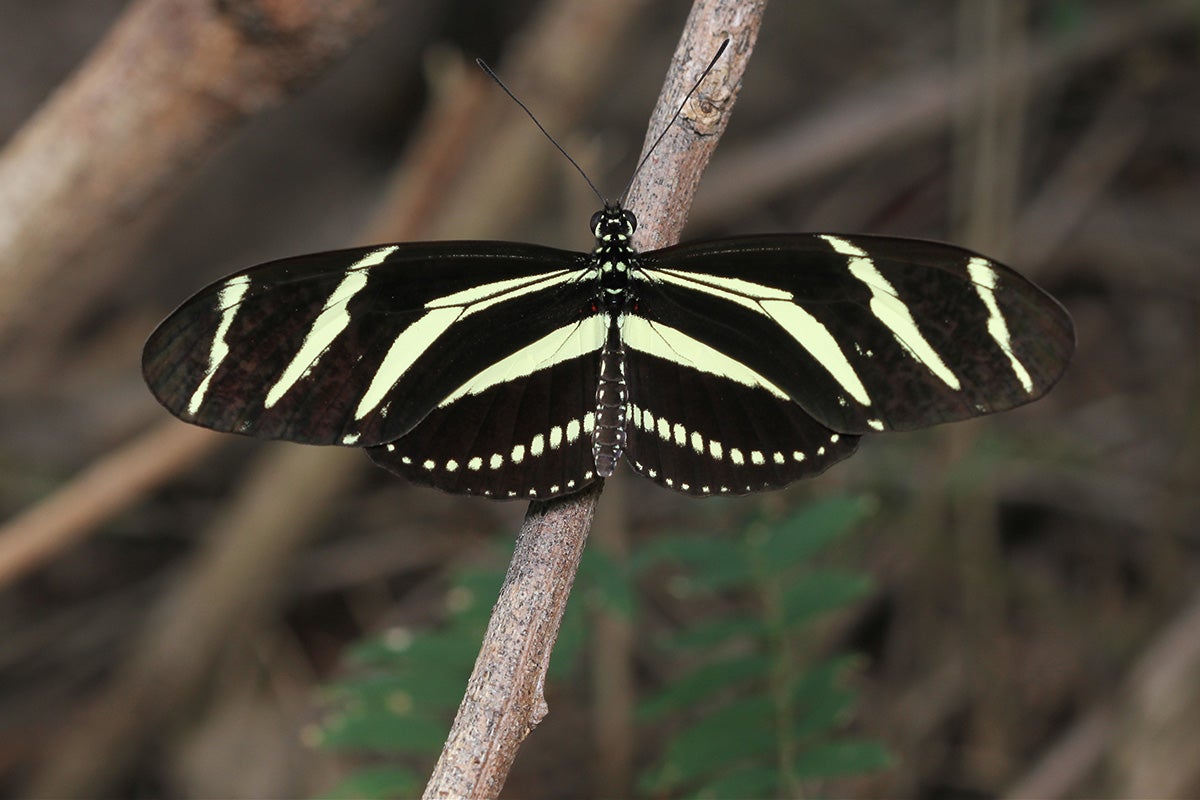 Researchers discovered that adult trees in a Panamanian forest are three times as distant from trees of their species as would be predicted.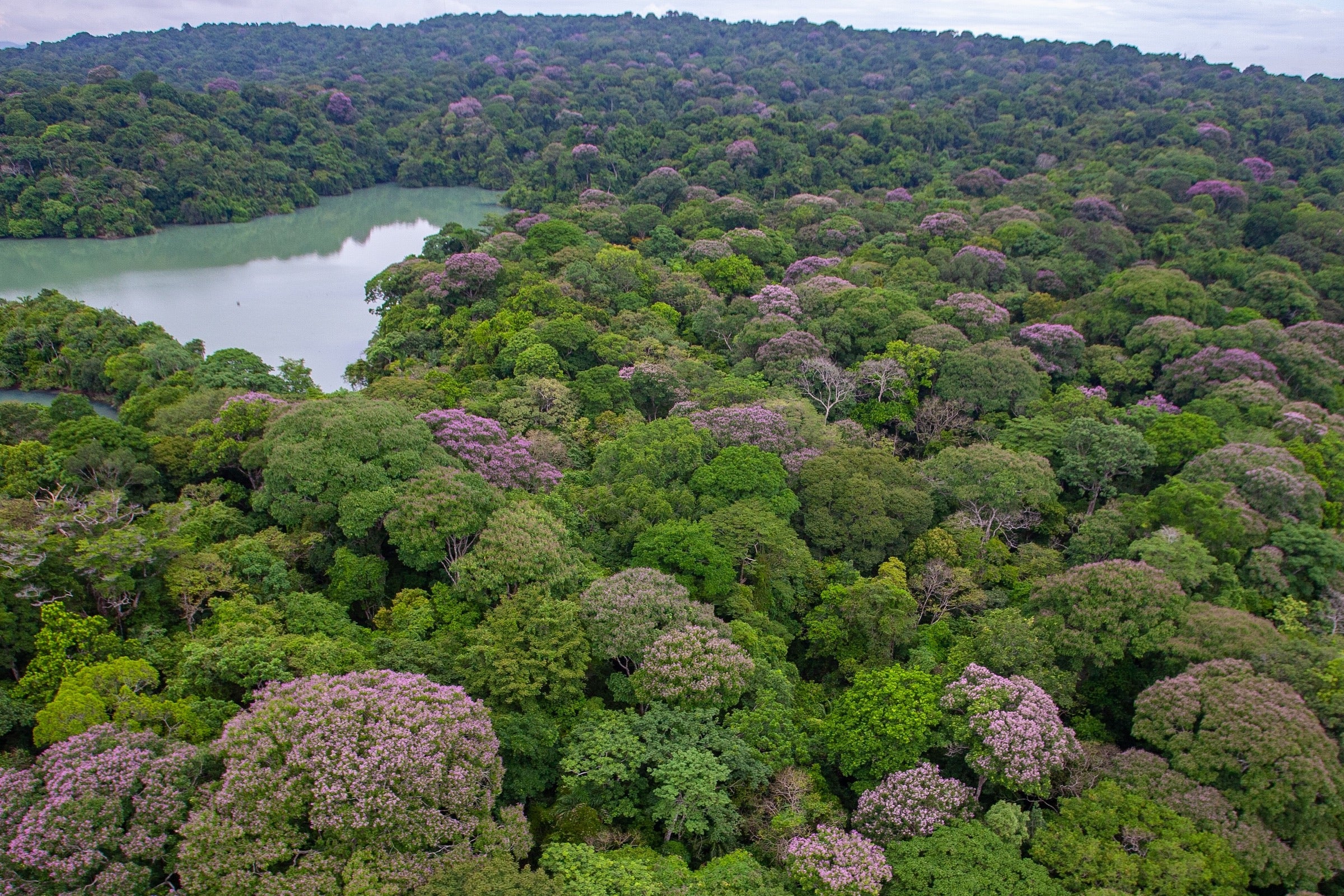 Poison frogs are able to withstand a toxin which they use to deter predators, but not without a cost.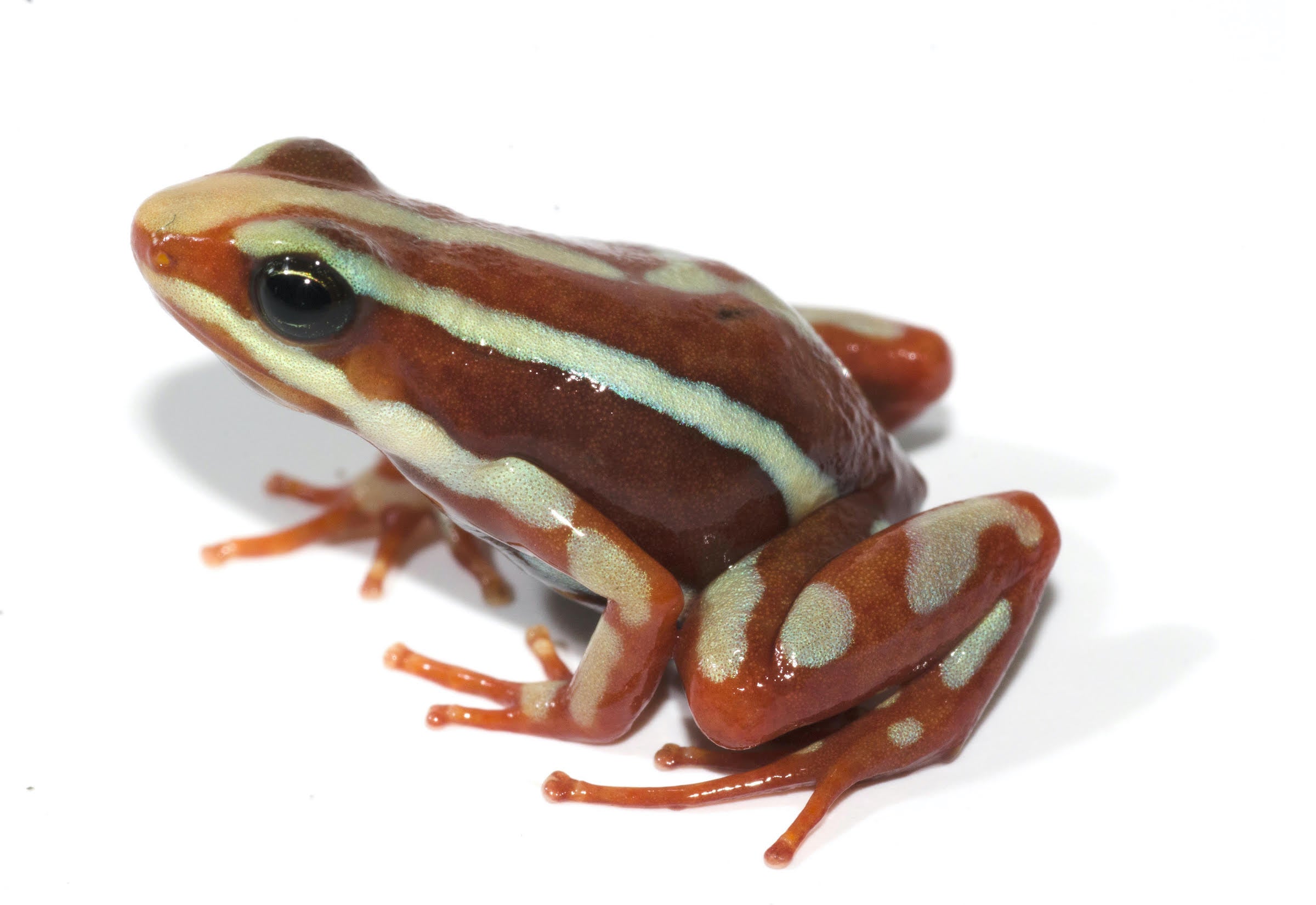 An application of AI to medical imaging datasets has revealed genetics of the skeletal form for the first time.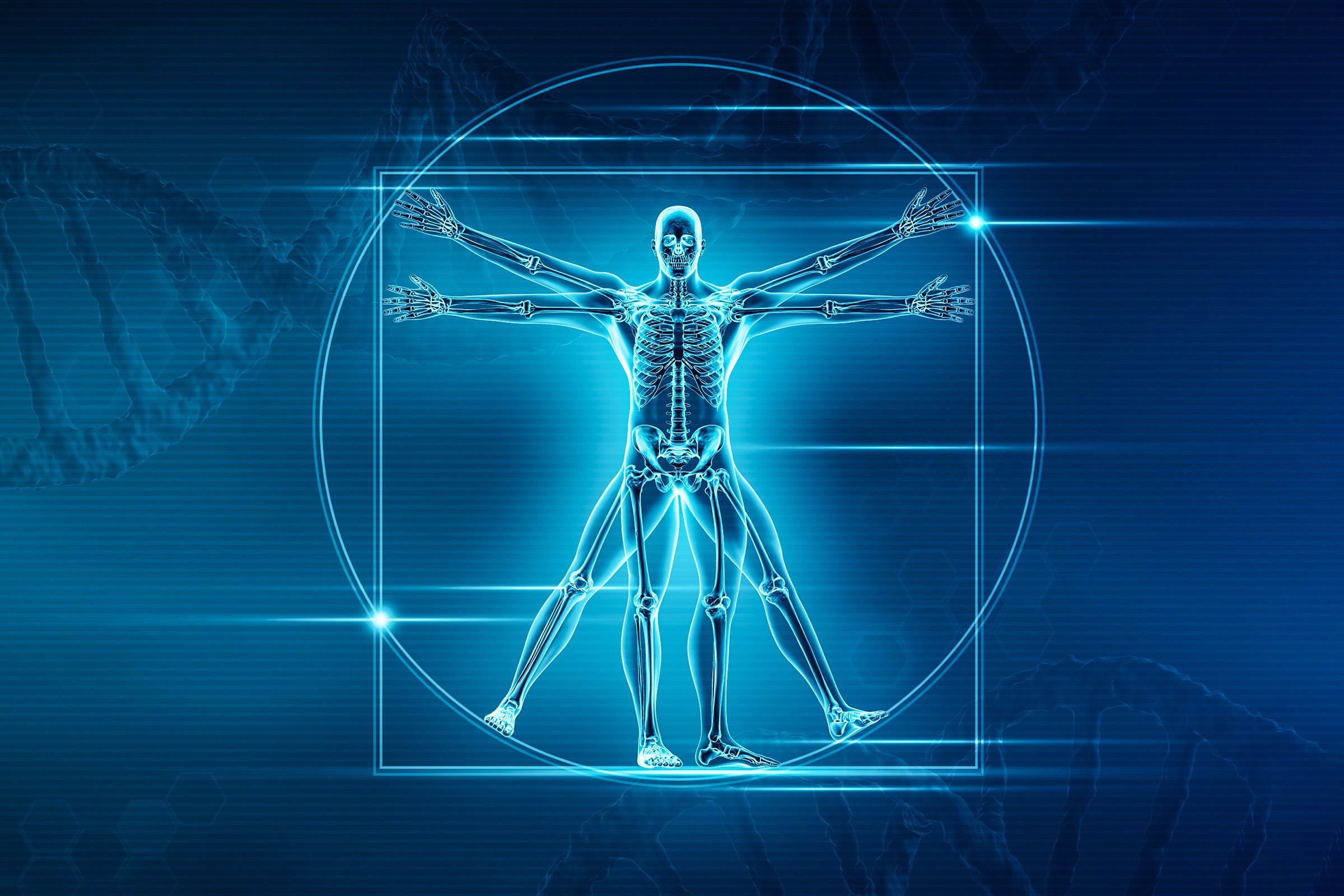 The new research offers important insights about how animals, particularly birds, may adapt to the rapid rise in temperatures driven by global climate change