News: Physics
Read the latest news from the College of Natural Sciences at The University of Texas at Austin
UT Austin's Keji Lai has received a Moore Foundation award reserved for the country's top experimental physicists.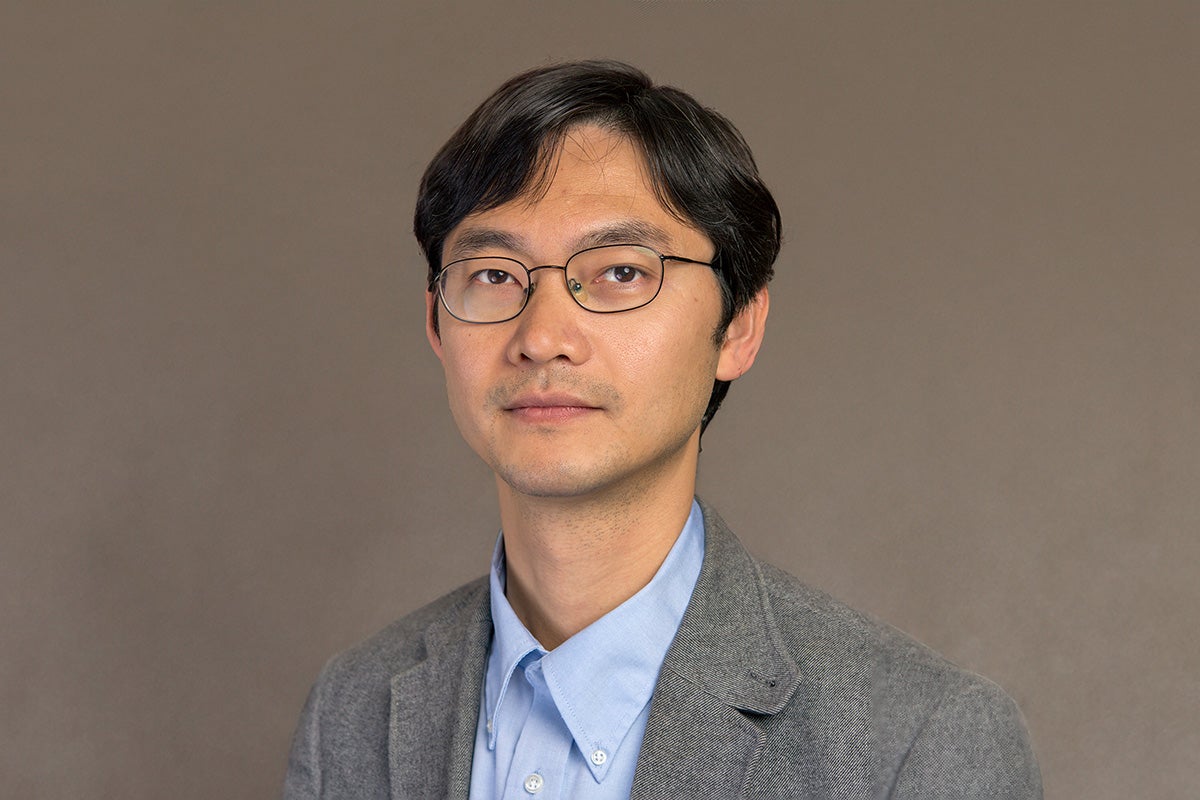 UT News
The Center for Dynamics and Control of Materials received new funding for materials research from the National Science Foundation.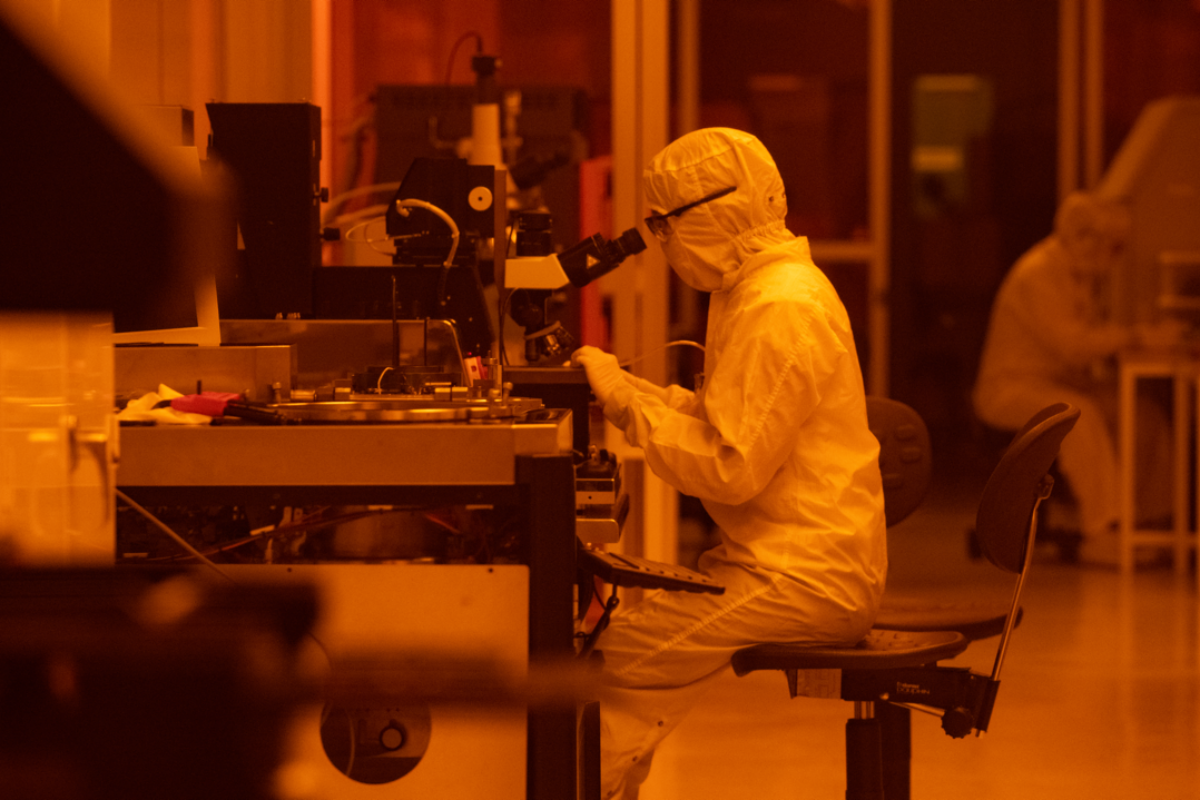 Stars powered with dark matter still need proving but could reveal clues about the nature of one of the universe's great mysteries.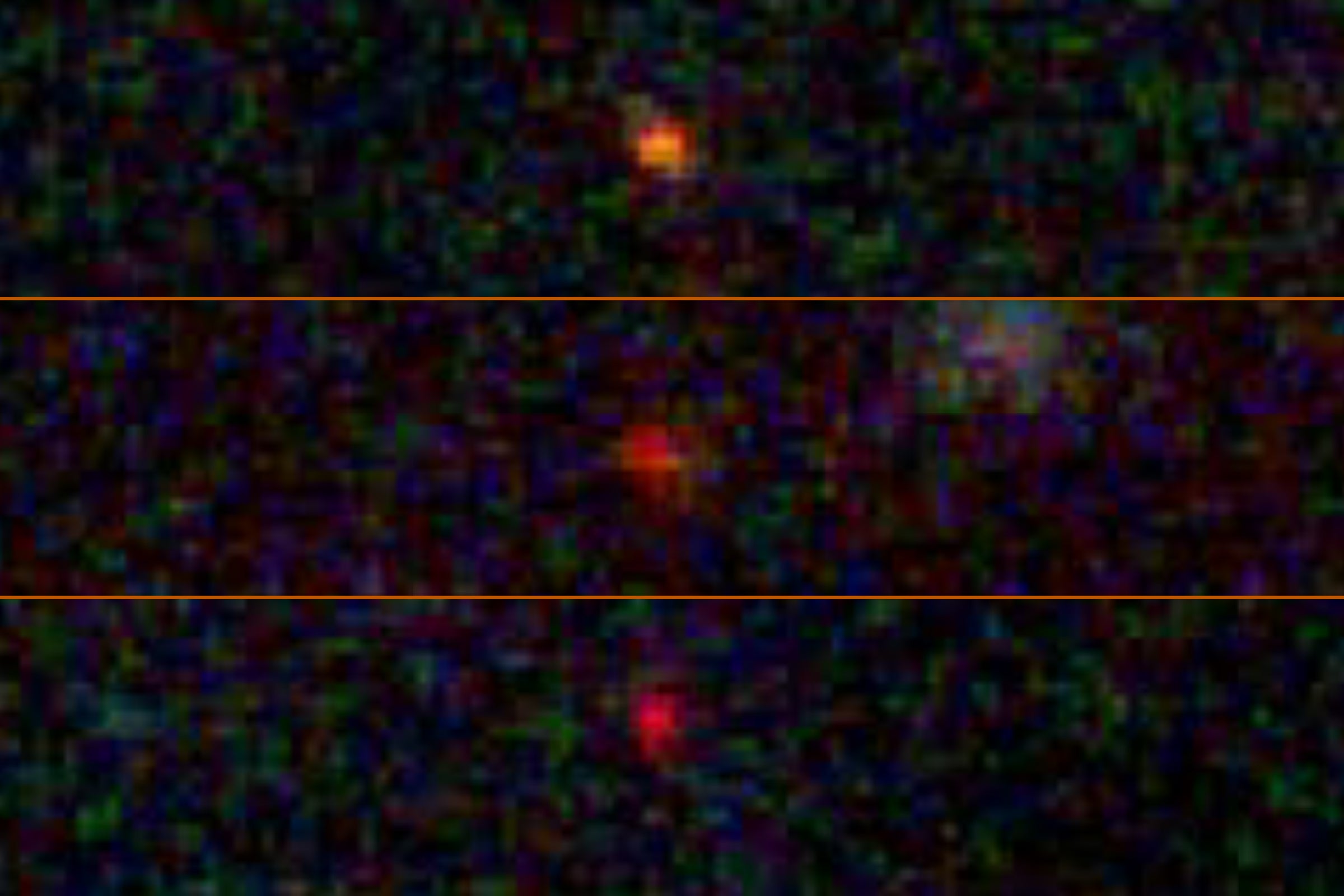 Among U.S. universities, UT ranks 17th in natural sciences, 8th in physical sciences and 7th in chemistry.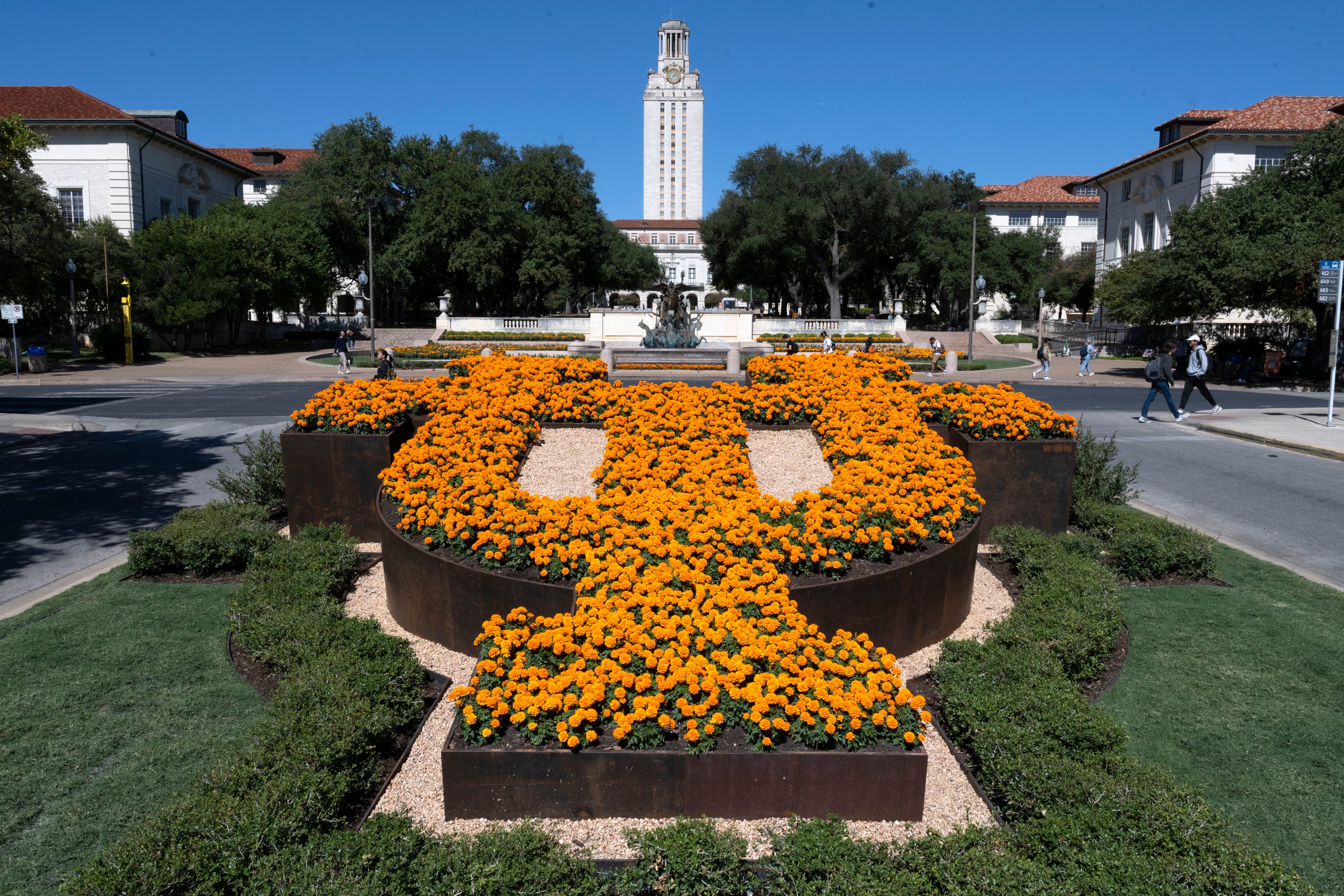 A team of astrophysicists has found evidence for gravitational waves that oscillate with periods of years to decades.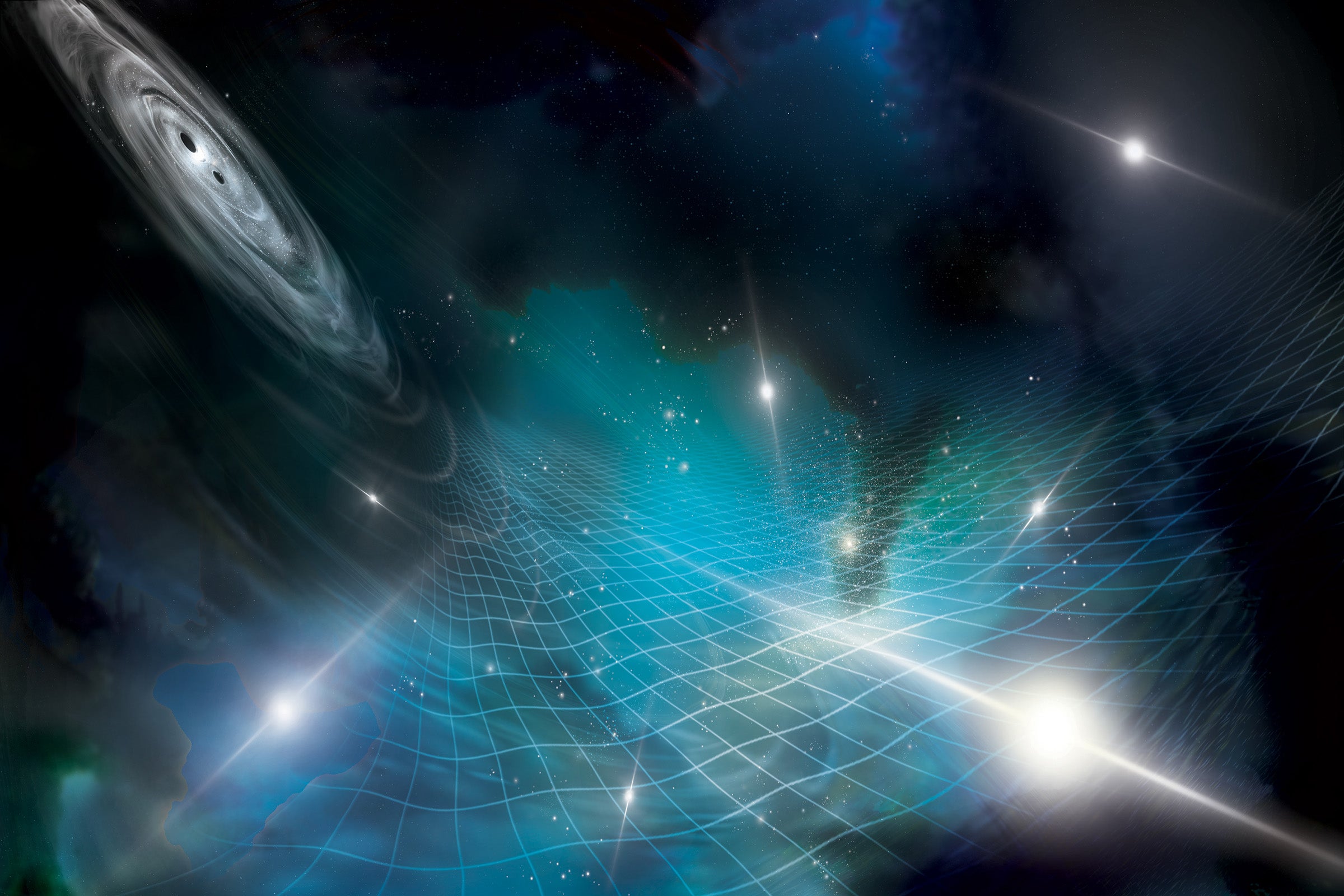 Adam Christensen will work to refine performance limitations in computing systems.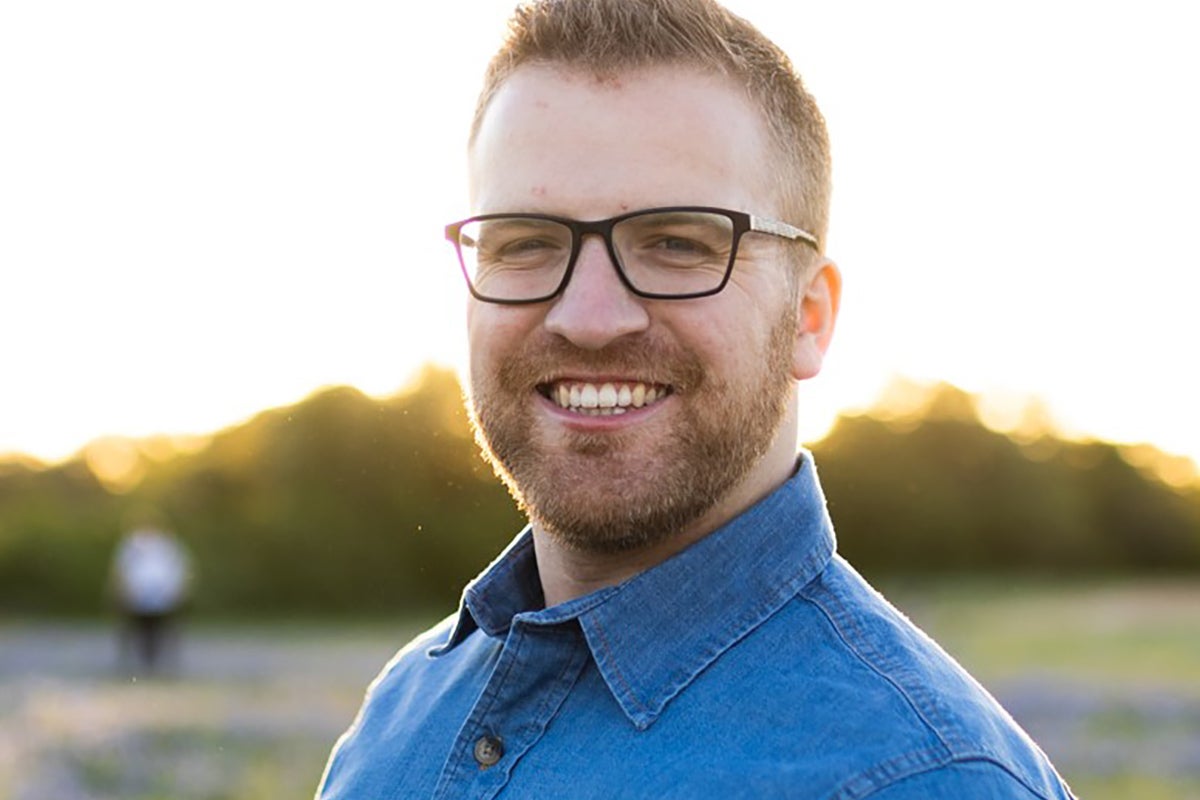 The 2023-2024 rankings have updated information for computer science, math, physics and chemistry at The University of Texas at Austin. All have top-10 ranked specialties...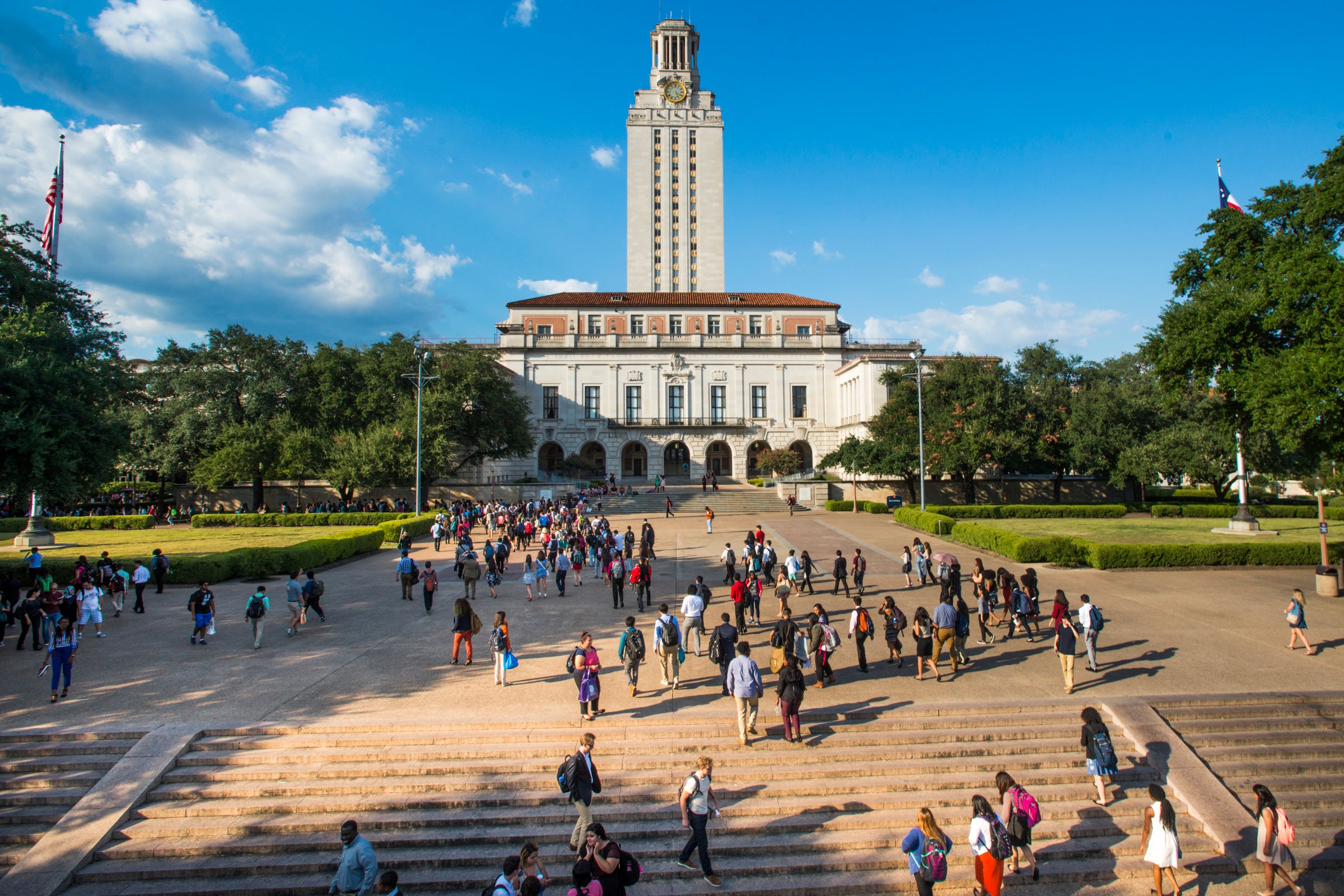 Both Kevin Wen and Maanas Gupta received mentoring and support from College of Natural Sciences faculty.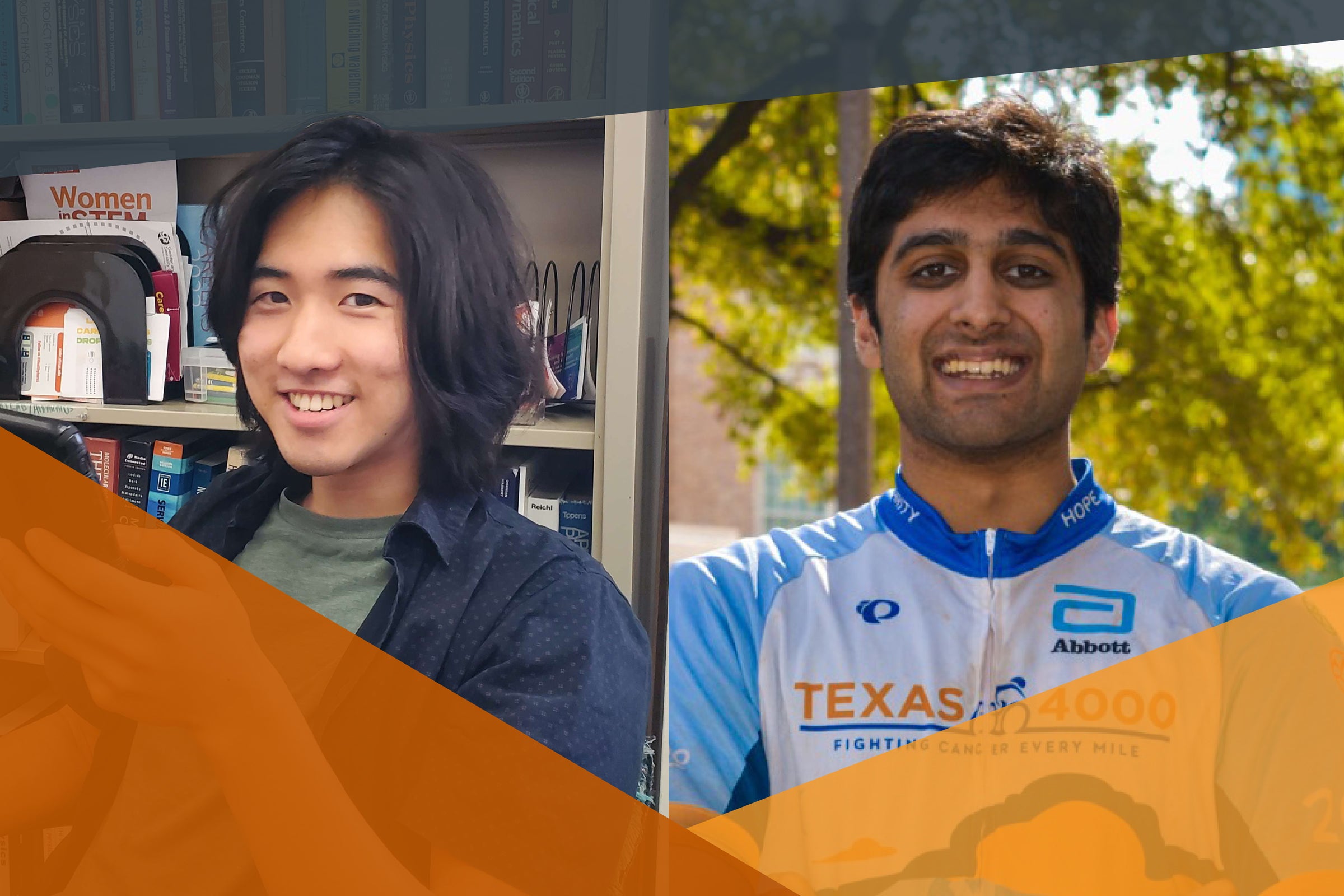 Dozens of graduate and undergraduate students of UT Austin's College of Natural Sciences were honored this year by the National Science Foundation.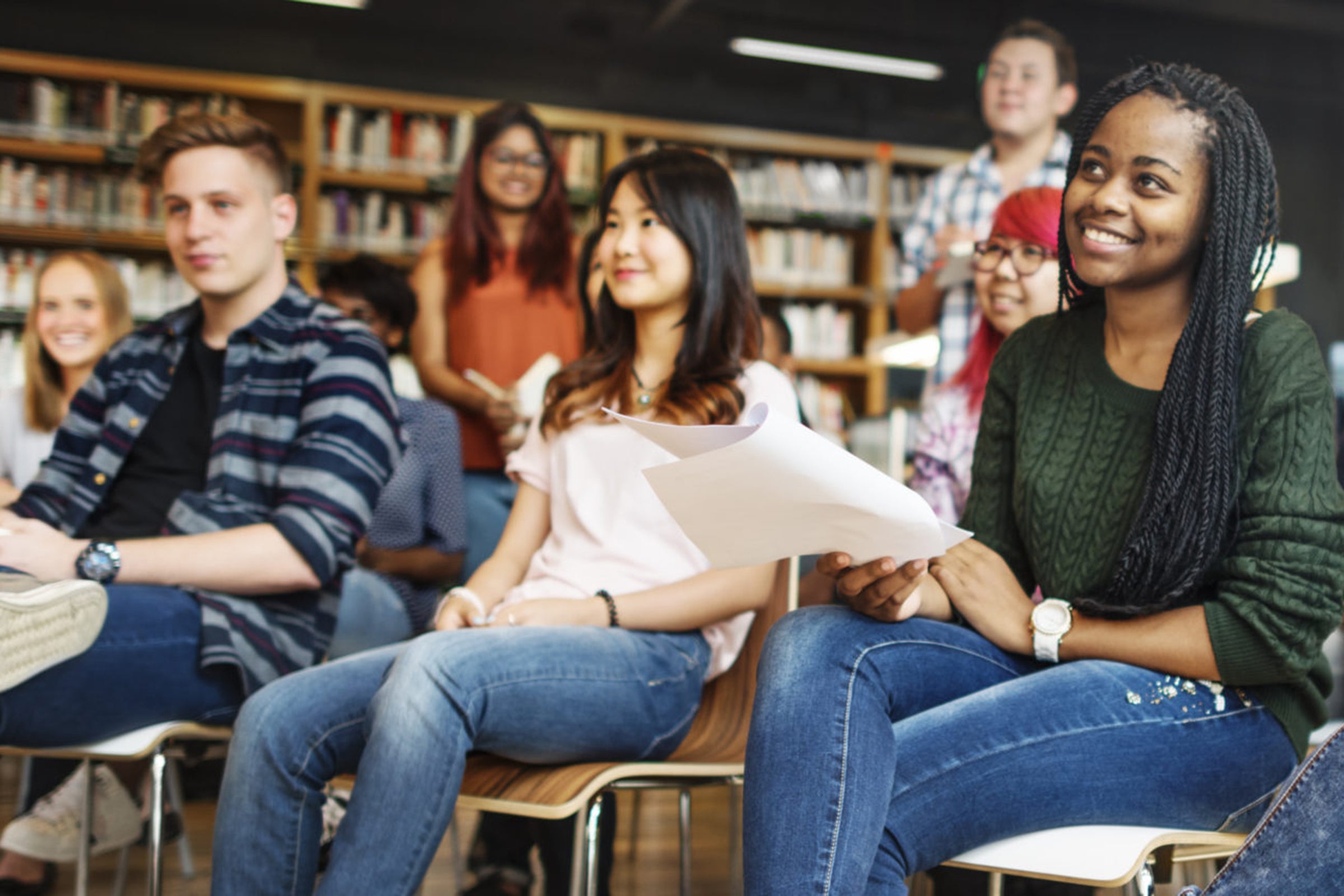 Feliciano Giustino leads effort to turn computational predictions into new materials.