News: Chemistry
Read the latest news from the College of Natural Sciences at The University of Texas at Austin
In our endless summer, research on heat impacts offers insights on how best to adapt.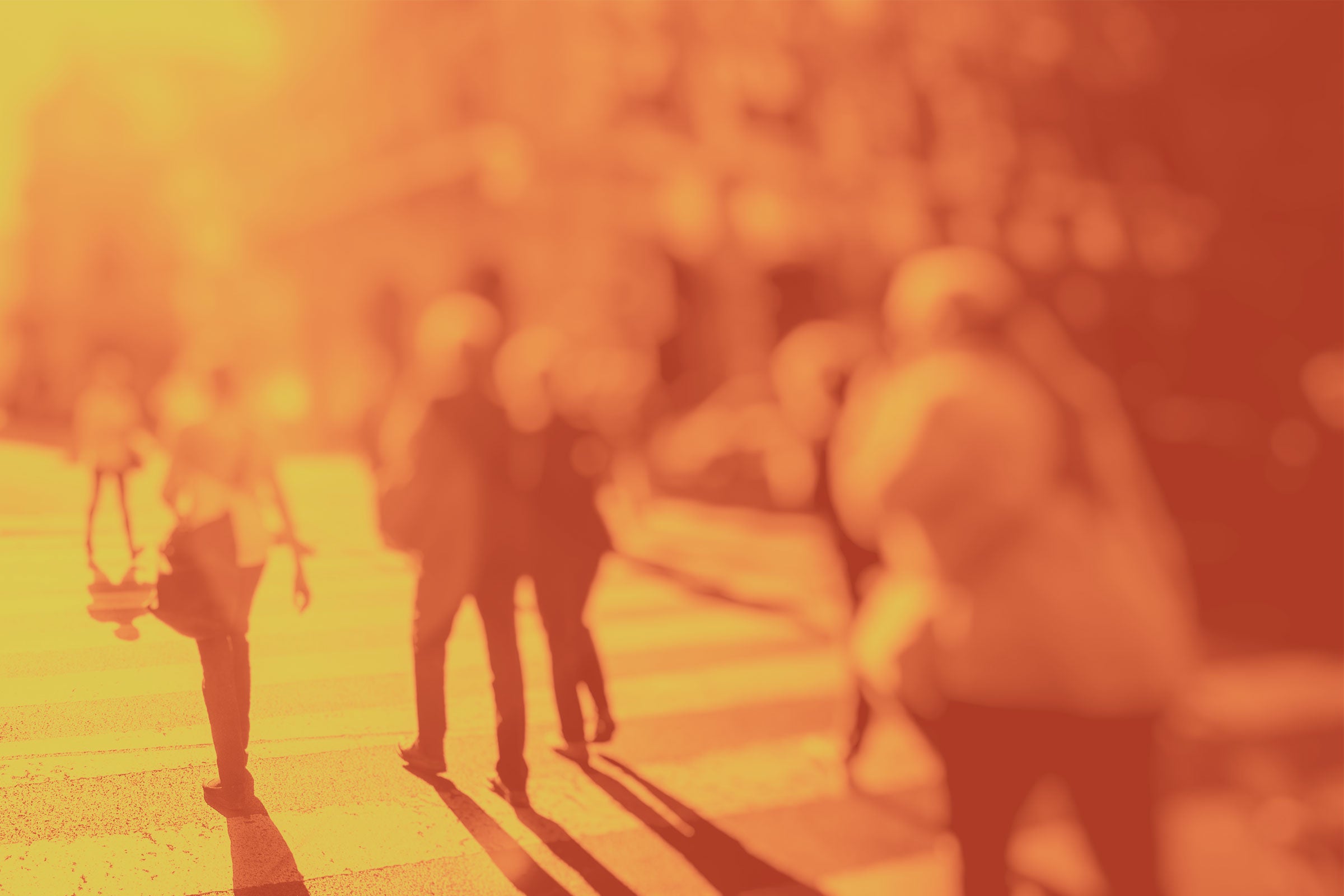 UT News
The Center for Dynamics and Control of Materials received new funding for materials research from the National Science Foundation.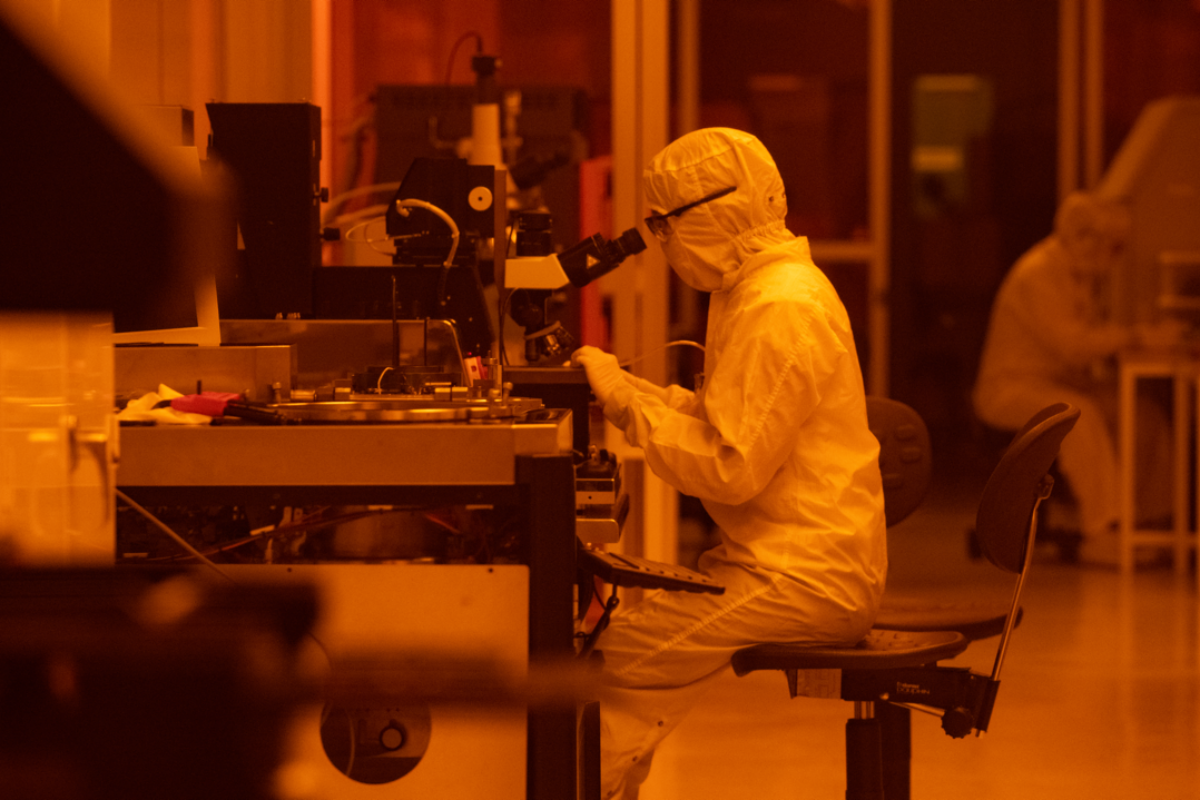 Among U.S. universities, UT ranks 17th in natural sciences, 8th in physical sciences and 7th in chemistry.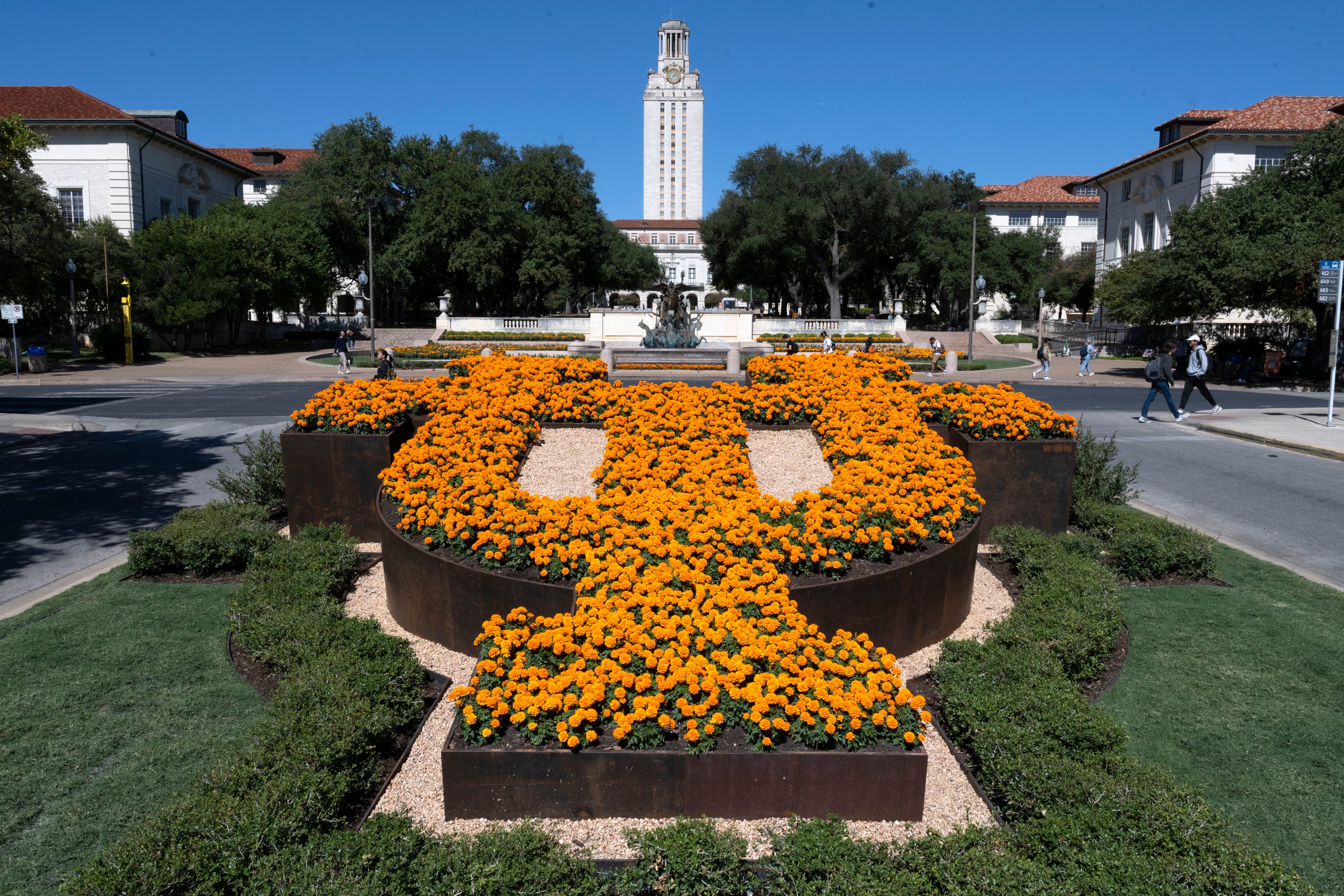 A group of scientists and engineers that includes researchers from The University of Texas at Austin has created a new class of materials that can...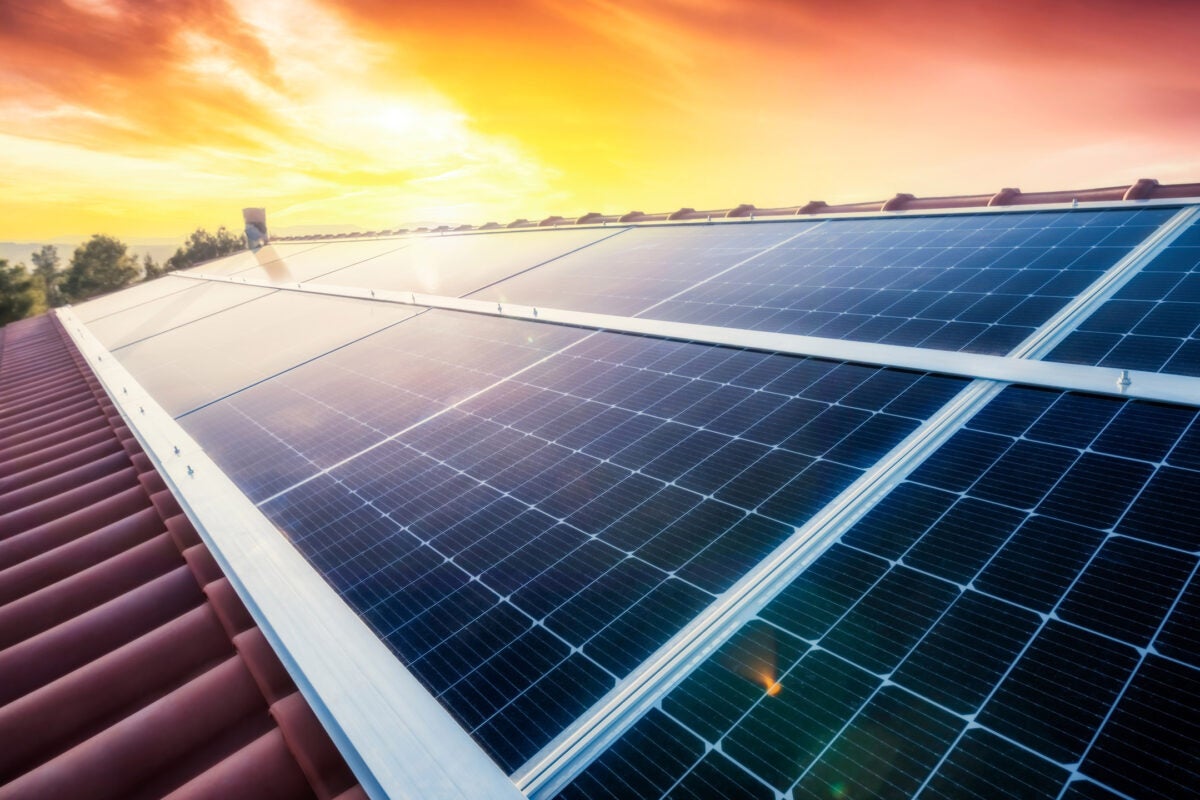 The previously unknown molecule was just discovered two years earlier and appears to play important roles in health.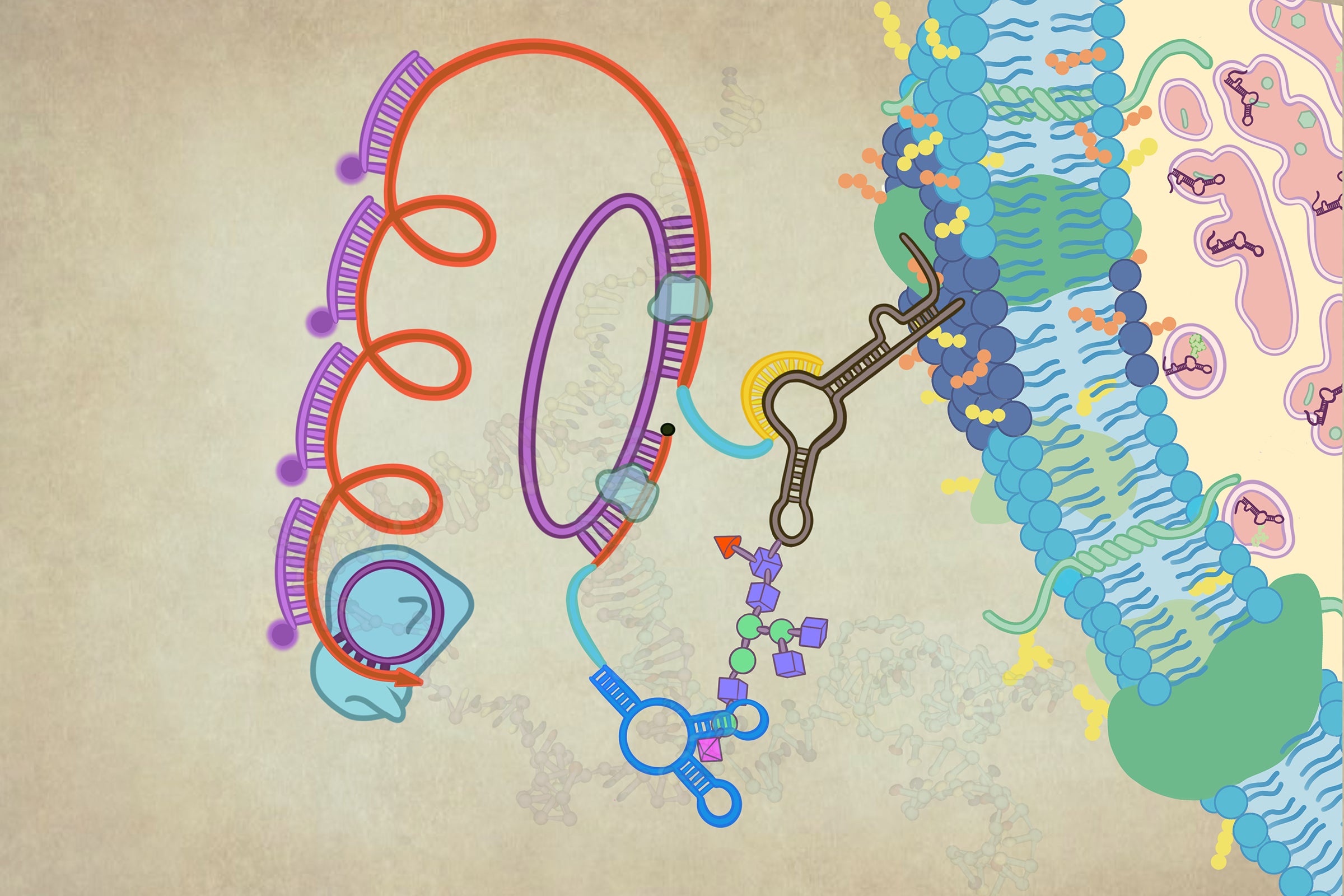 Selected faculty are within the first five years of their academic careers, possess a strong body of scholarship and exhibit a high regard for education.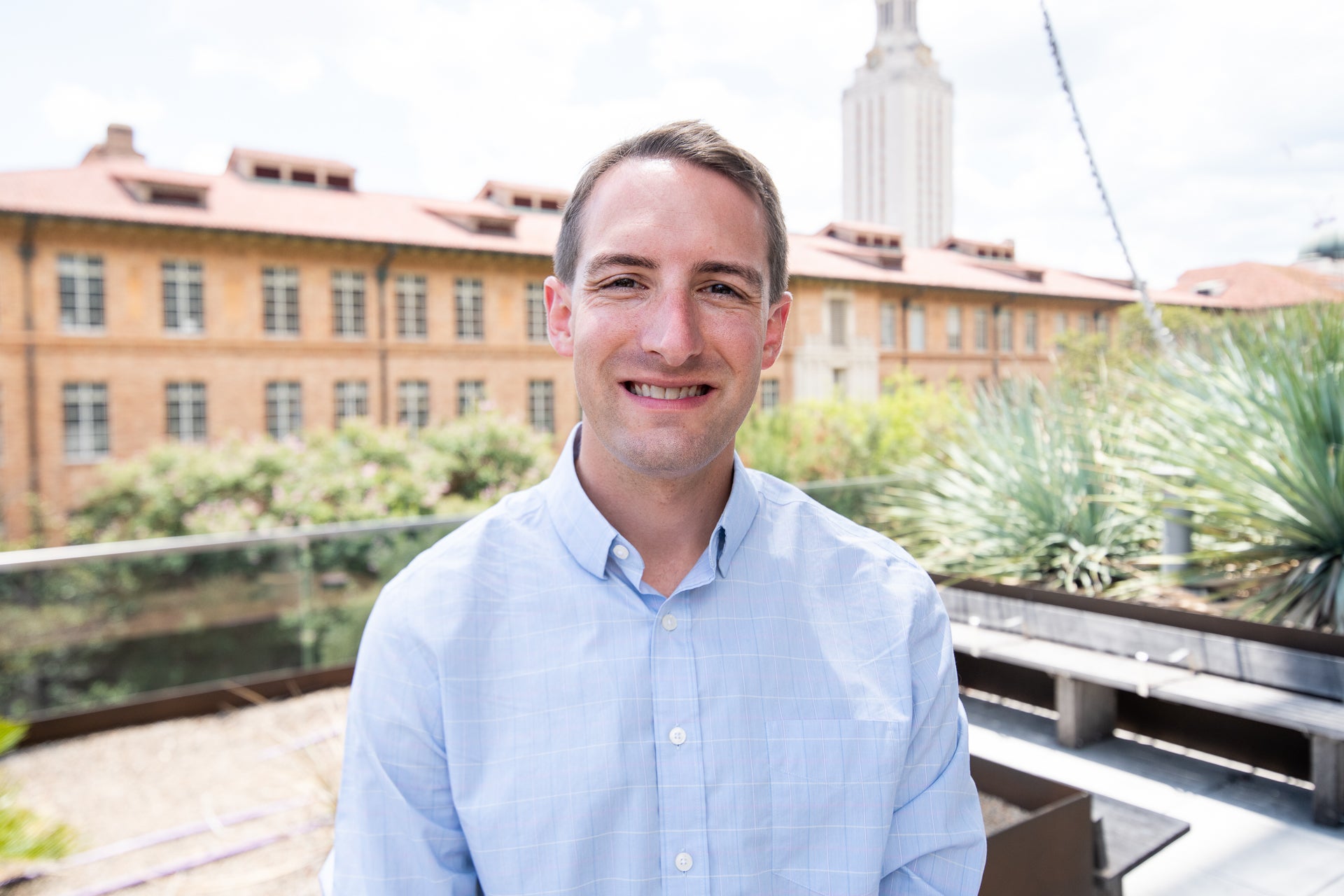 Several graduating seniors from CNS have been recognized for their distinctive accomplishments, including the three individuals highlighted here.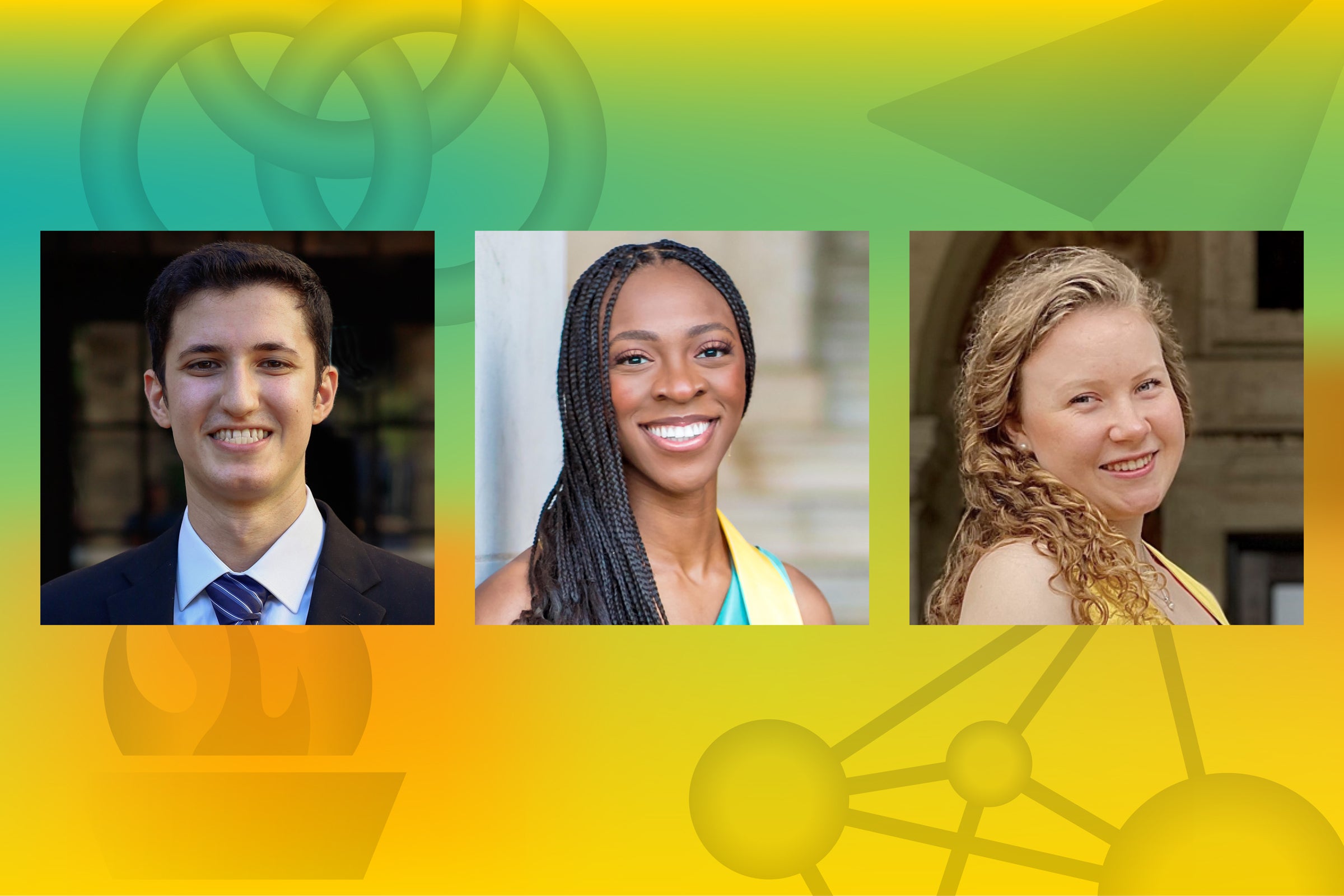 The 2023-2024 rankings have updated information for computer science, math, physics and chemistry at The University of Texas at Austin. All have top-10 ranked specialties...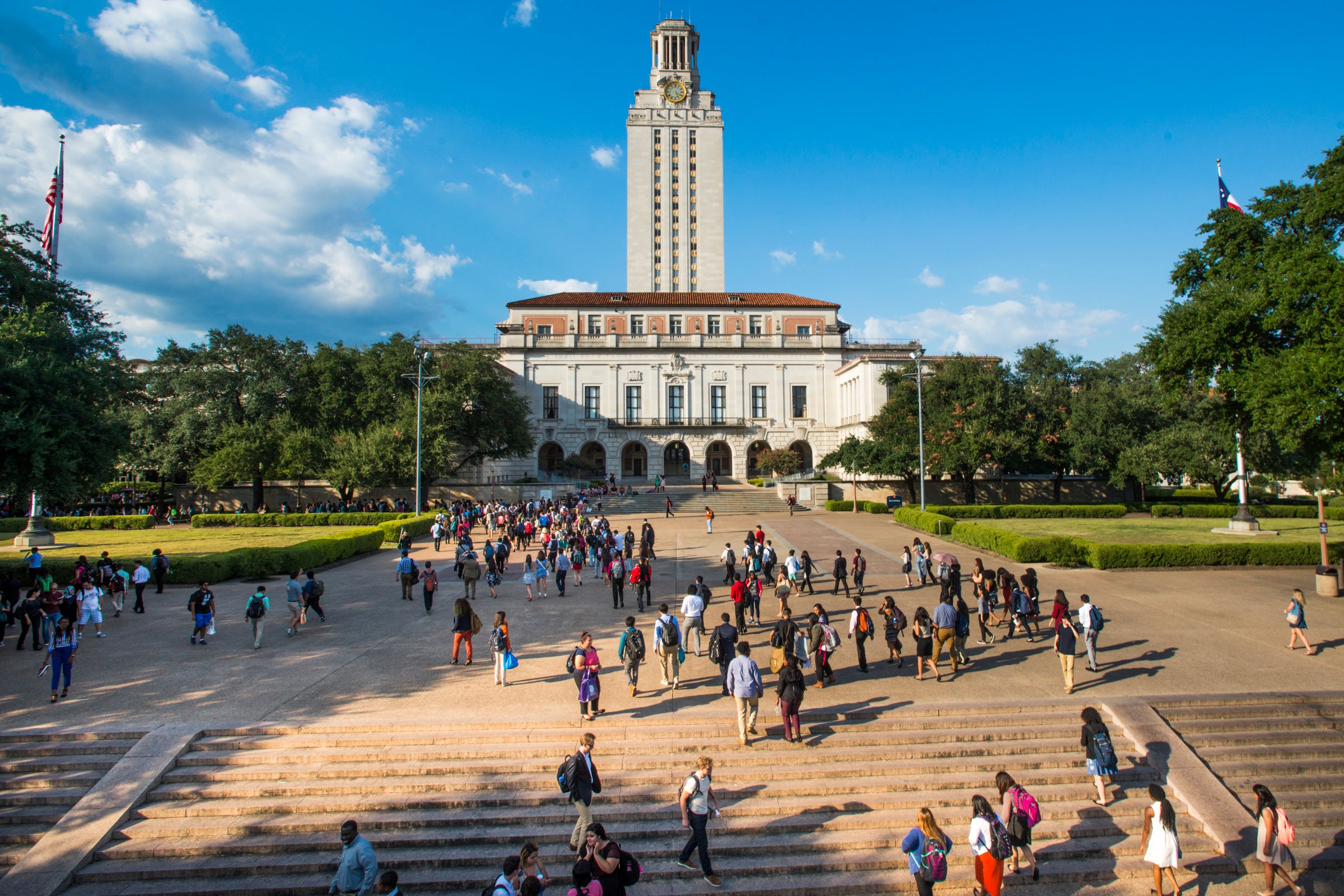 The most accurate quantitative model yet for understanding the role of condensin during cell division is also visually stunning.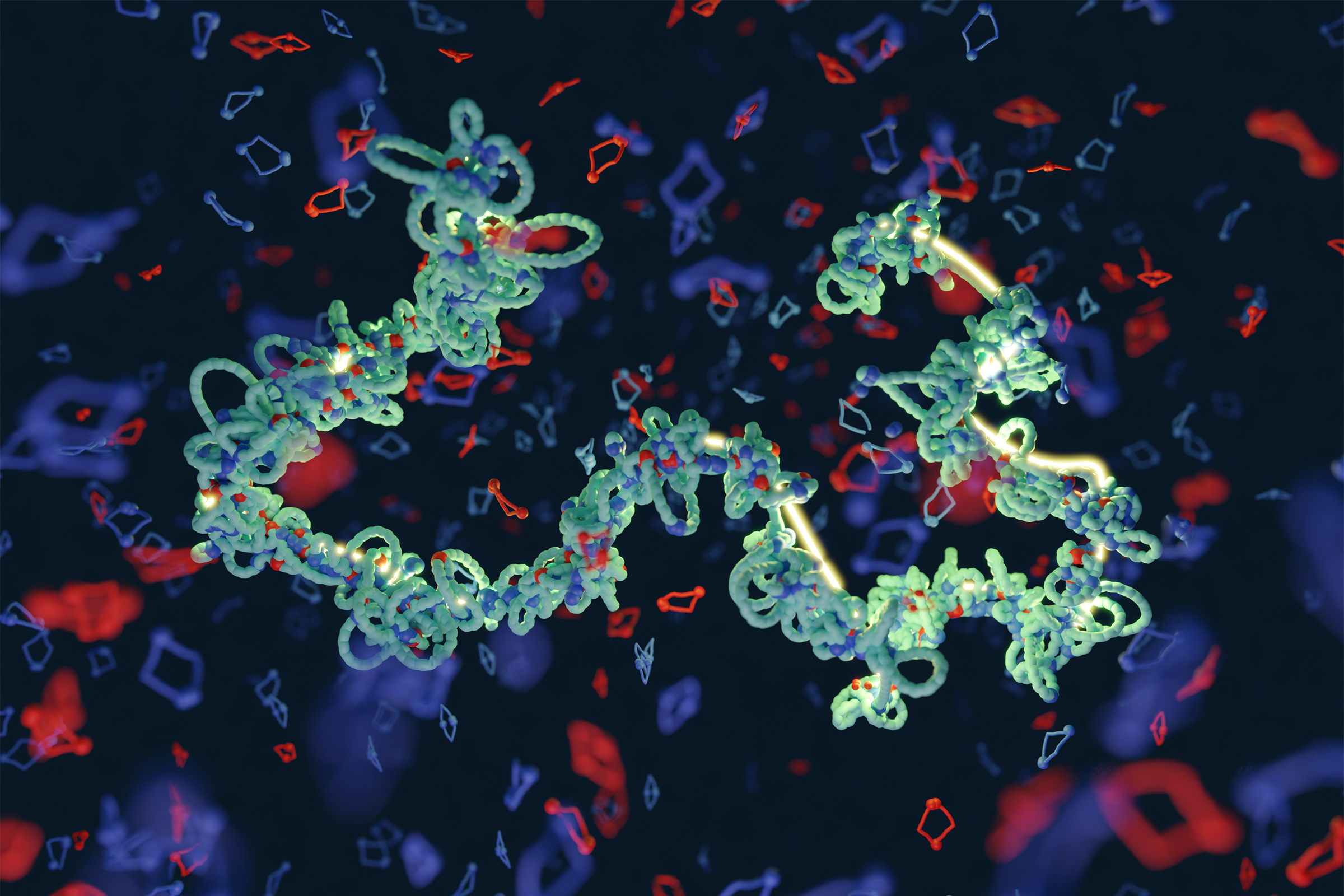 A novel imaging method using DNA-based fluorescent sensors is yielding new insights about the progression of Alzheimer's disease.