News: Podcast
Read the latest news from the College of Natural Sciences at The University of Texas at Austin
What are the health benefits of romantic relationships? How can newlyweds avoid communication breakdowns that result from external stress? Do optimists make better partners?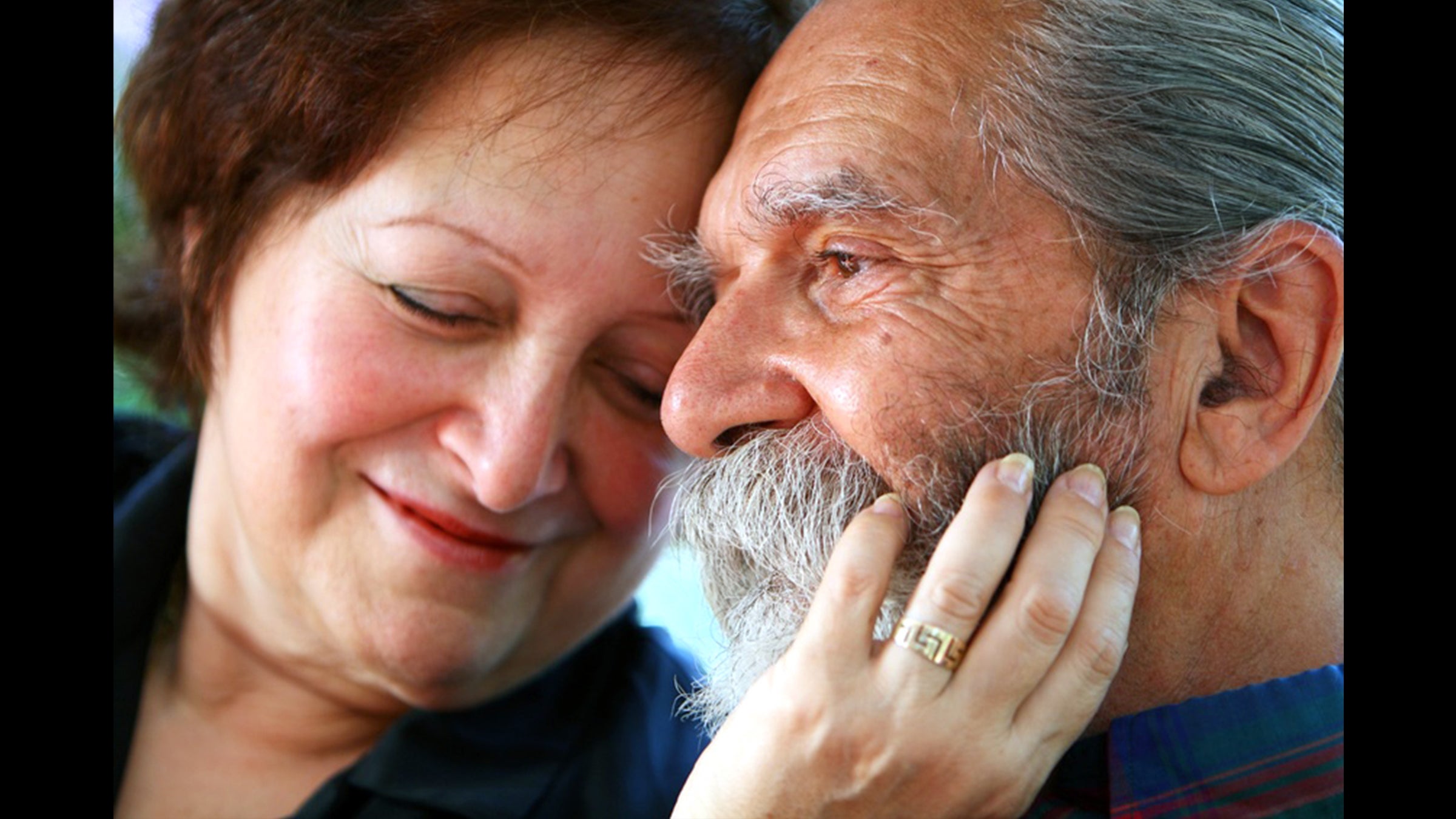 The brains of people experiencing alcohol addiction have different patterns of gene expression than those without addiction. Could this lead to a new kind of...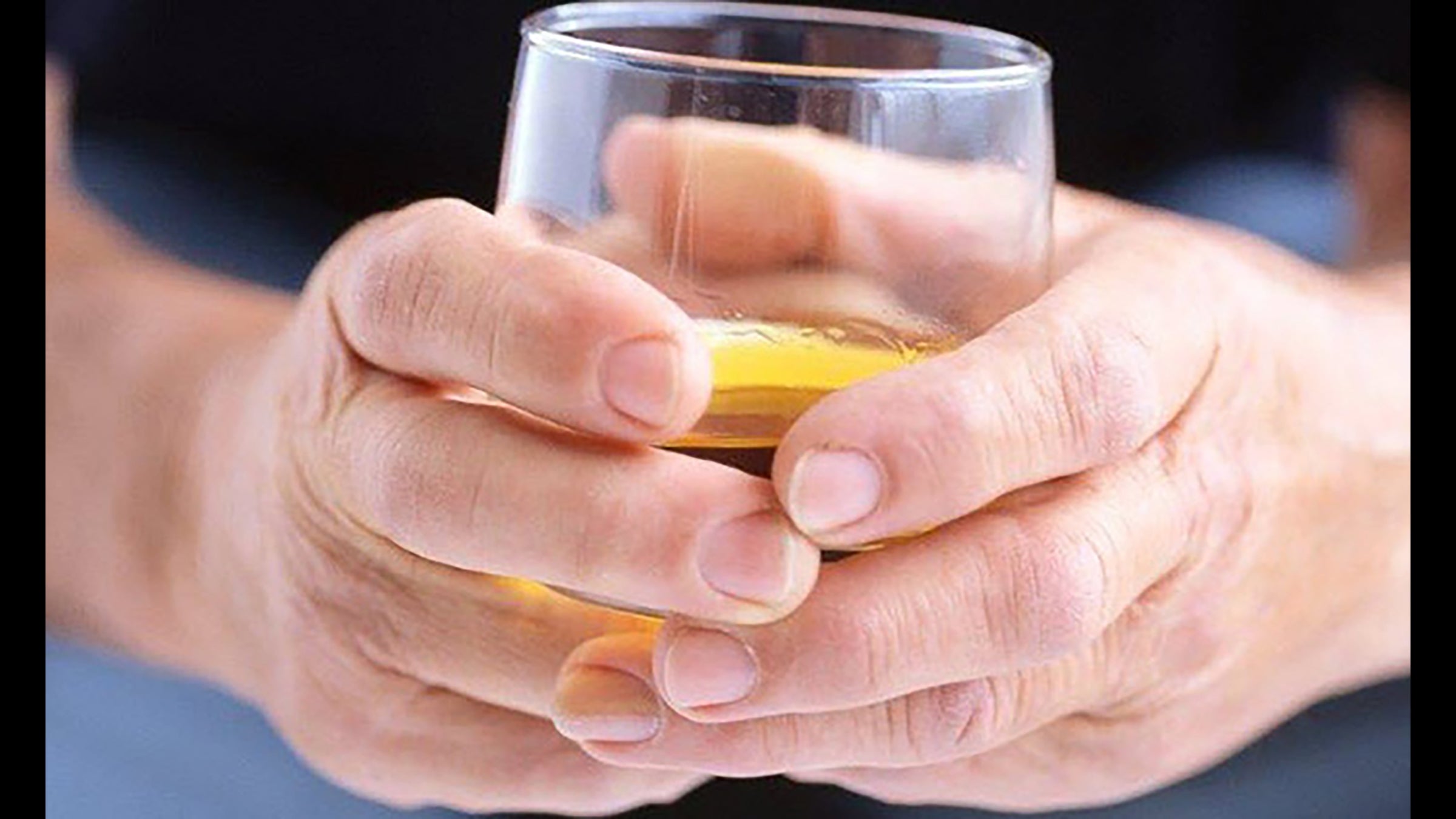 These teeny shrimp-like critters at the bottom of the ocean food web seem totally unimportant.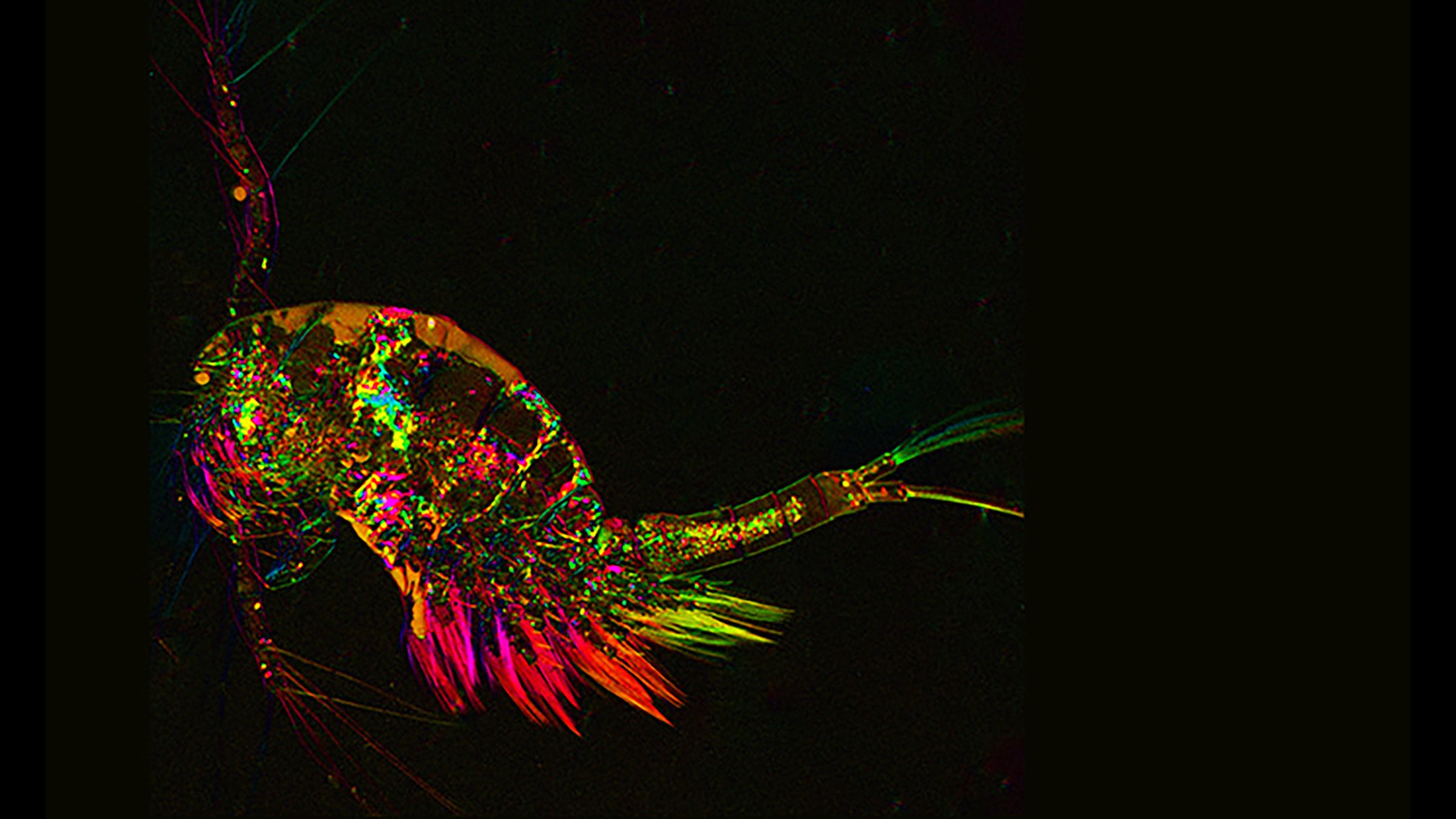 Scientists borrowed tricks from evolution to develop the world's first treatment for late stage inhalation anthrax.
University of Texas at Austin alumnus Alan Stern describes the challenges, and the joys, of the last first mission to a planet.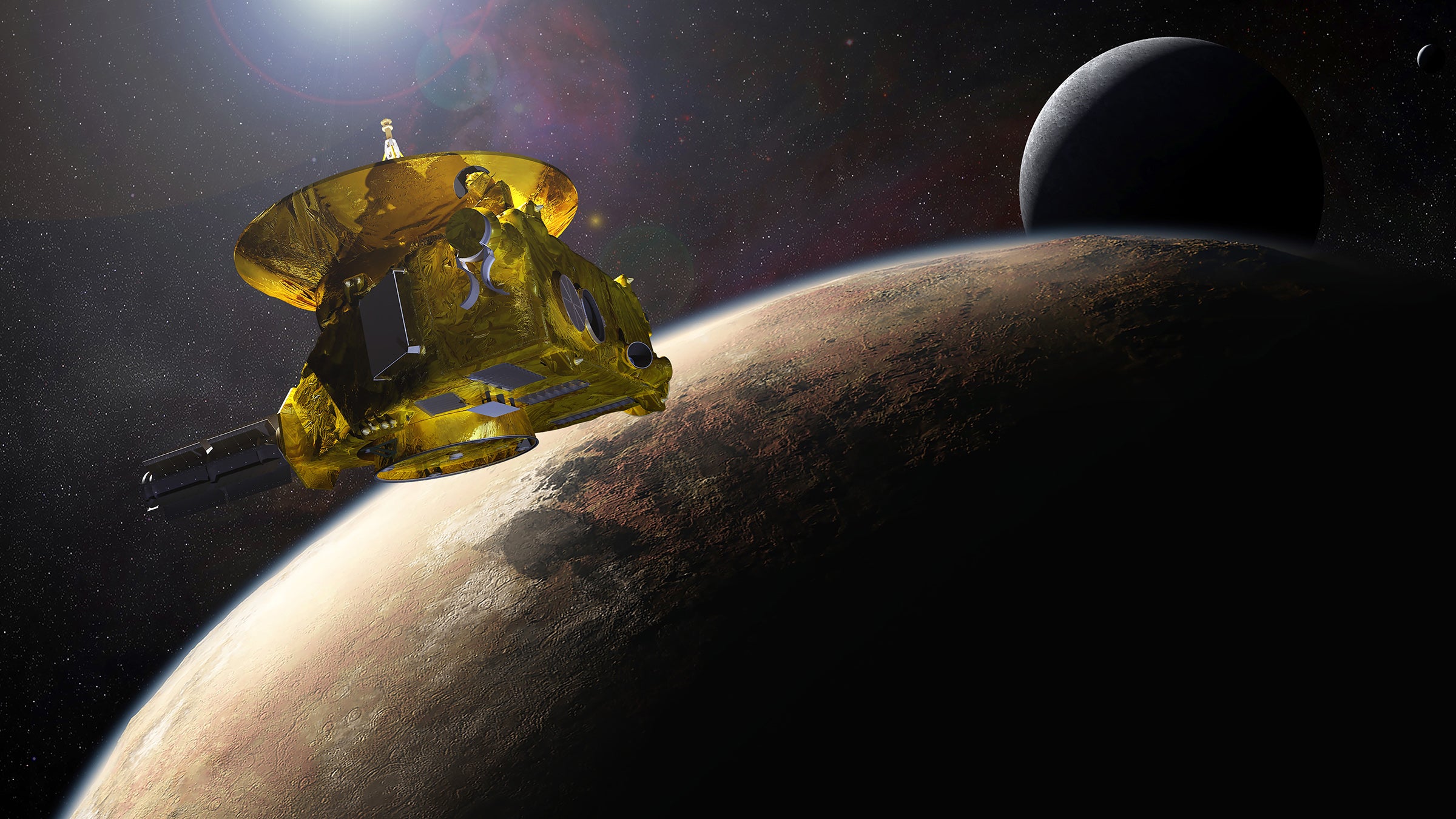 New study suggests that evolution plays a larger role than previously known in people's intestinal-microbe makeup.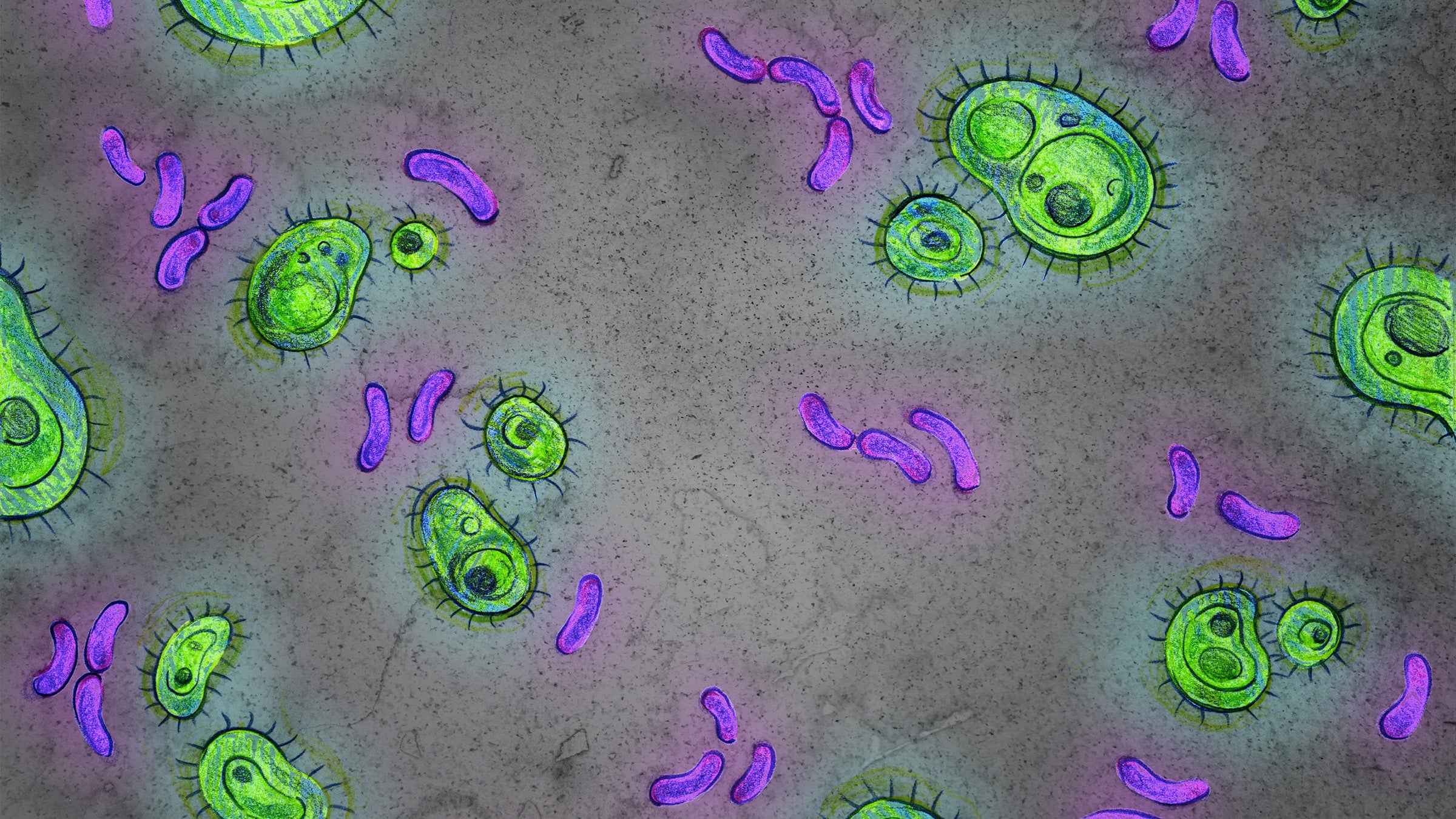 In case you missed it, here are some Point of Discovery podcast highlights from the past year, plus a preview of new episodes coming soon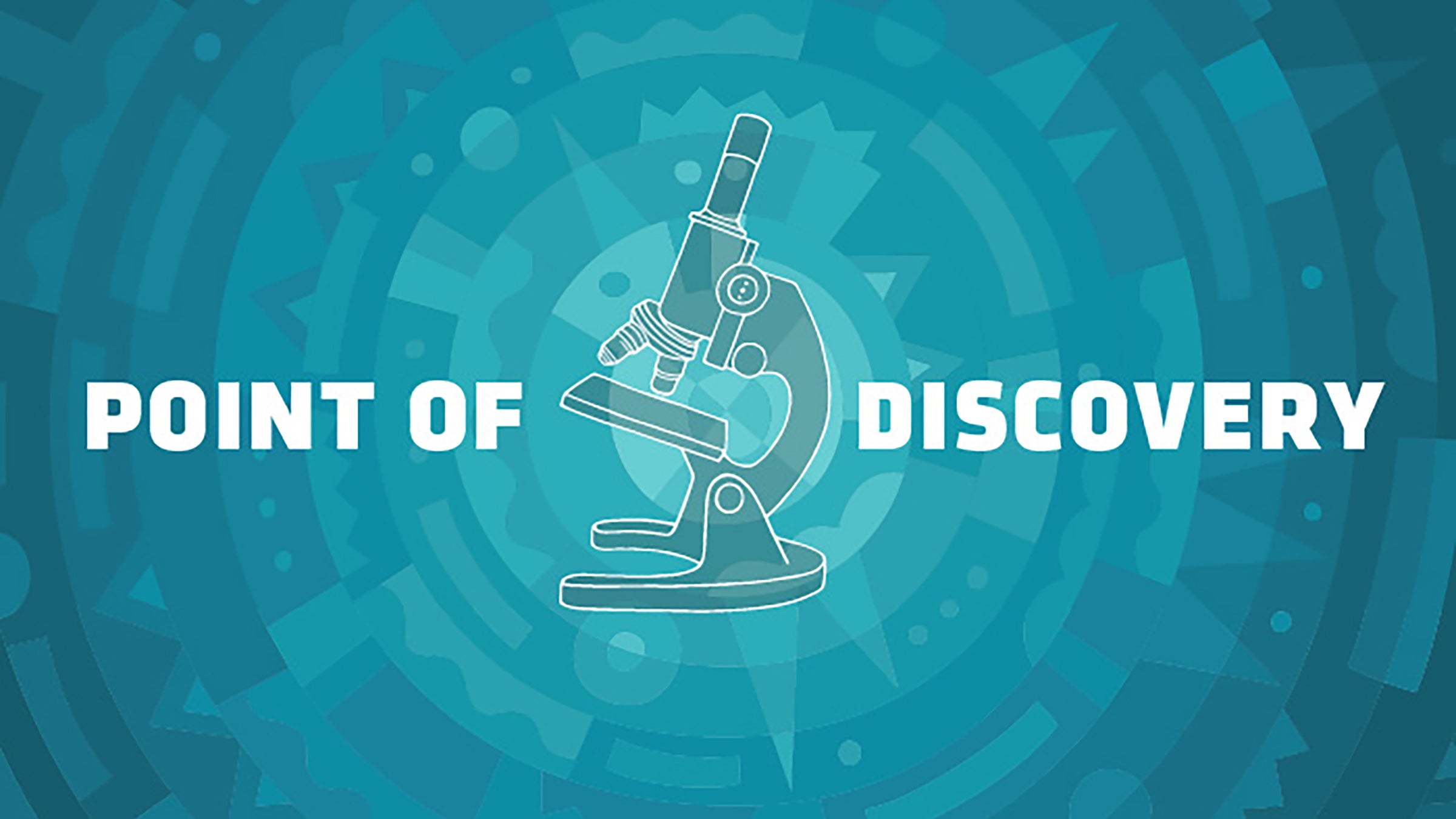 A computer scientist talks about the challenges of CGI in the movies.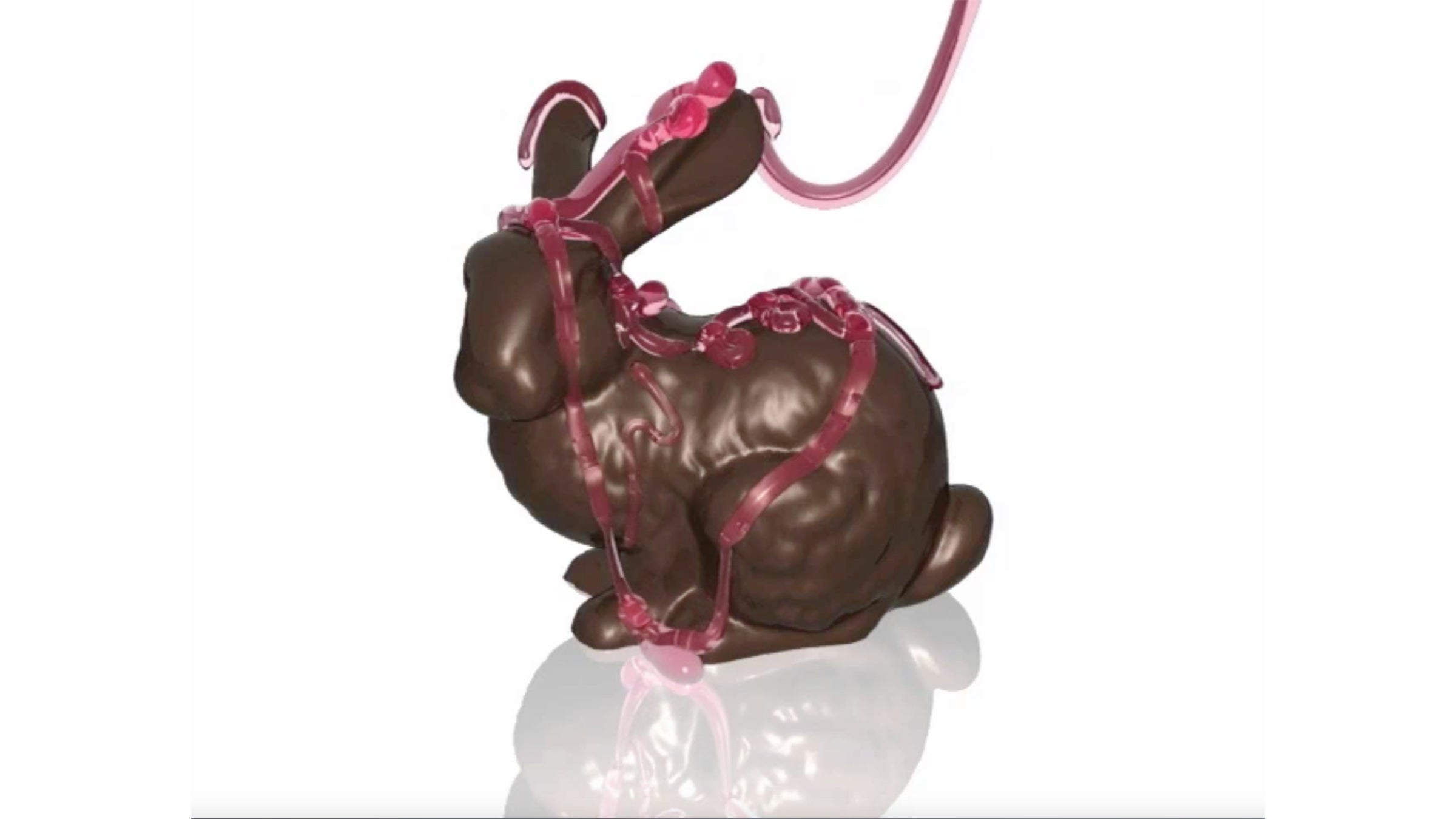 Students and scientists discuss the importance of getting involved in research early.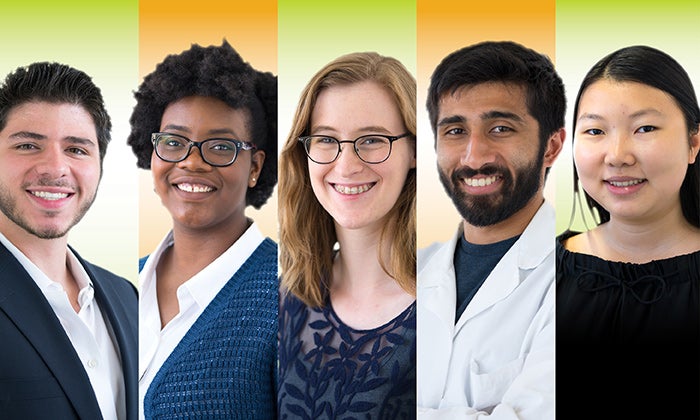 What do you do when the bacteria you study that's deadly in the real world acts all mild and gentle in the lab?