CDC Taps UT for National Disease Outbreak Response Network
September 19, 2023 • by Staff Writer
Lauren Ancel Meyers and colleagues will help scale up decision-support tools that were successful in earlier outbreaks for use across jurisdictions.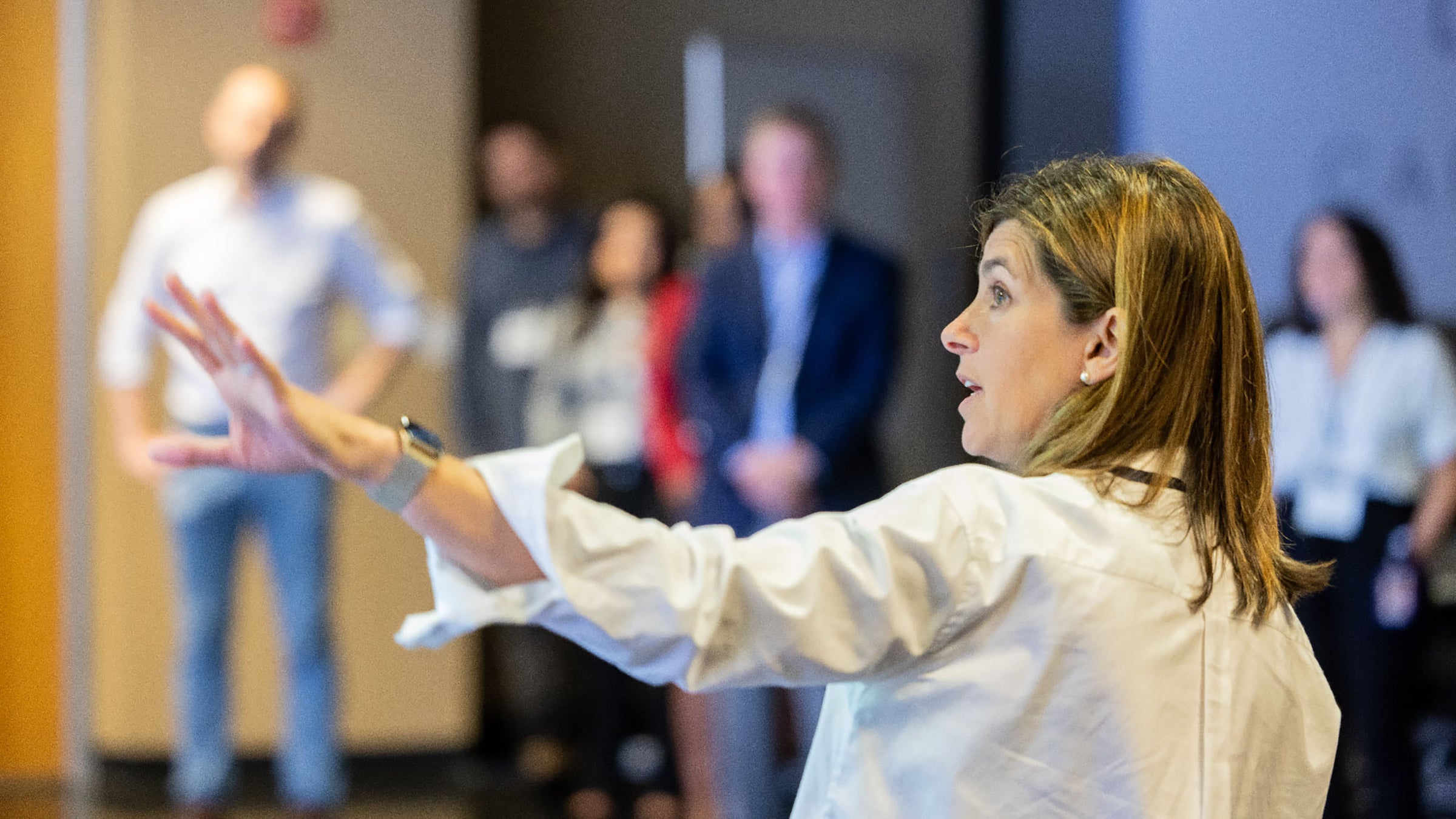 Lauren Ancel Meyers. Credit: Center for Advanced Pathogen Threat and Response Simulation
---
To help fight future pandemics, a team led by researchers at The University of Texas at Austin and University of Massachusetts Amherst have been selected to help with the first nationwide outbreak response and disease modeling network.
The Centers for Disease Control and Prevention (CDC) chose the researchers to work with public health agencies in Texas and Massachusetts, as well as with epidemiologists nationwide, through the CDC's Center for Forecasting and Outbreak Analytics, a major new effort that grew out of the needs and lessons of the COVID-19 pandemic.
The new national network advances outbreak analytics, disease modeling and forecasting to support more effective responses during public health emergencies.
The Texas-Massachusetts project is one of three that will focus on taking decision-support tools that have proved successful during earlier outbreaks and scaling them for use across jurisdictions. Led by two renowned infectious-disease researchers — UT's Lauren Ancel Meyers, director of the Center for Pandemic Decision Science, and UMass's Nicholas Reich, director of the UMass COVID-19 Forecast Hub — the project will focus during the next five years on ensuring that public health across the U.S. is equipped with powerful models for combating future pathogen threats.
Meyers previously led The University of Texas at Austin COVID-19 Modeling Consortium, which provided scientific guidance to policymakers and supported COVID-19 forecasting through sophisticated modeling. With that virus — and others for over 20 years — Meyers has helped policymakers and health professionals on the front lines build predictive models and design effective interventions for diseases.
"Our models have provided critical information and saved lives during COVID-19 and other public health emergencies. However, with each new threat, we scrambled to build predictive analytics and to communicate the results to decision makers," said Meyers, a professor of integrative biology, statistics and data sciences and population health at UT. "This project represents a huge national investment that will allow us, and teams like ours, to ensure that our tools are poised to rapidly detect, forecast and combat new threats and that public health officials across the U.S. are equipped to use them."
Austin city officials have celebrated Meyers' contributions and research for helping contribute to lower deaths and hospitalizations from COVID-19 in Austin than in any major city in Texas. The local COVID-19 collaborative Meyers worked with was recognized in 2021 with the People's Community Clinic's W. Neal Kocurek Health Advocacy Award, and Meyers received a key to the city in recognition of her lab's round-the-clock contributions during the pandemic.
Reich's forecast hub, which created a weekly "ensemble" forecast of COVID deaths and hospitalizations from dozens of models developed by teams of highly respected infectious-disease forecasters, served as the source for the CDC's short-term forecasts for counties, states and the nation during the pandemic.
"We want to take what worked from the collaborations between public health officials and the modeling community during COVID and make it better. We also want to learn from what didn't work during COVID and generally try to be better prepared," said Reich, who is also a professor in the School of Public Health and Health Sciences at UMass. "We're hoping to find something that is useful for a wide range of stakeholders and then bring that to scale, so it's useful to people not just in Massachusetts and Texas but in other states, and not just at the state level but at the city or town or county or regional level."
The researchers will partner with more than two dozen other entities, many of them public health agencies in Texas and Massachusetts receiving sub-awards. In Texas, they include entities such as Austin Public Health, the City of Austin, Travis County, the statewide Department of State Health Services, El Paso Public Health and Houston Health Department.
Nationally, the CDC is investing $250 million over five years across 13 efforts tied to the new initiative, of which $27.5 million will be for the UT Austin/UMass-led initiative.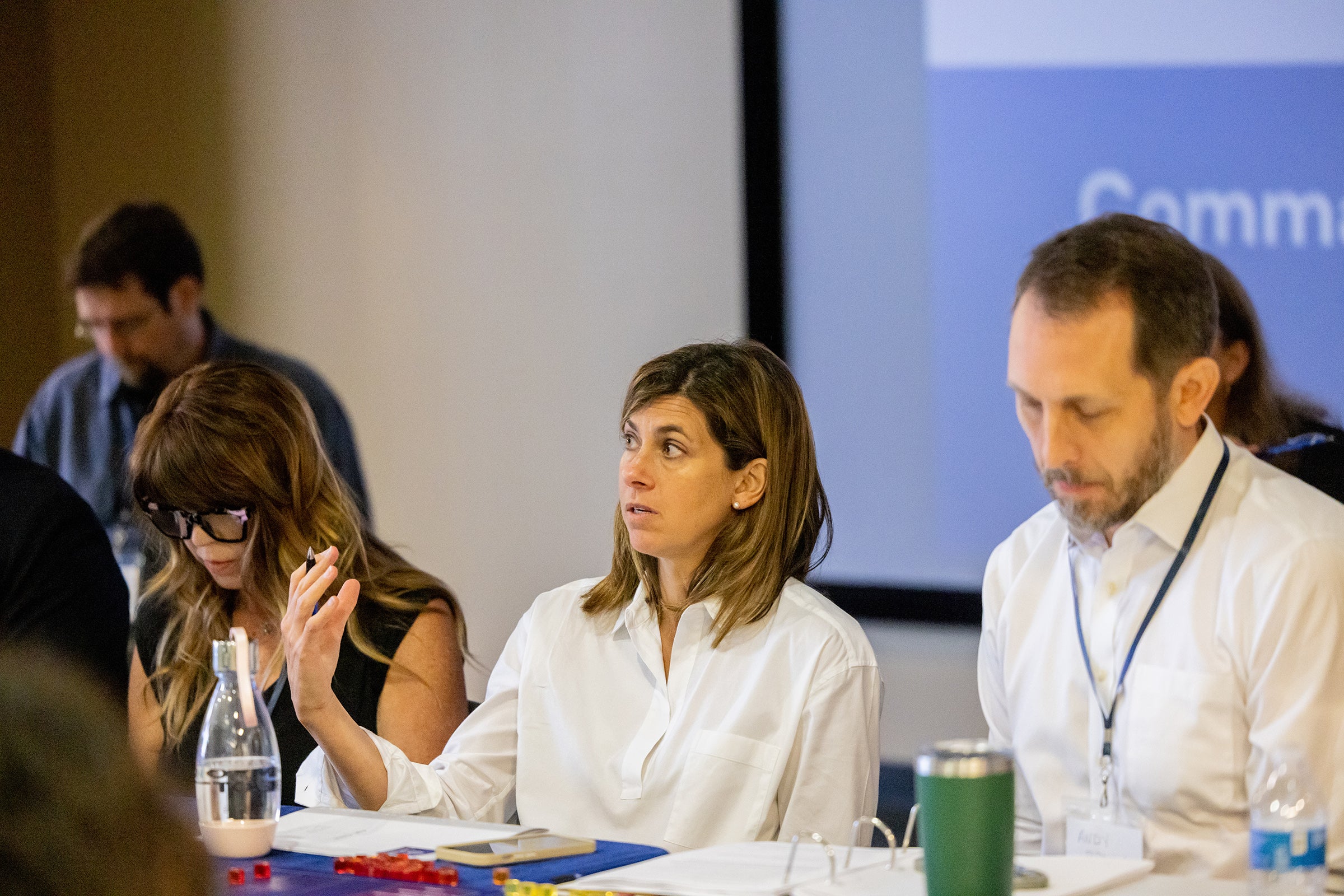 Share
https://cns.utexas.edu/news/announcements/cdc-taps-ut-national-disease-outbreak-response-network
---