News
Read the latest news from the College of Natural Sciences at The University of Texas at Austin
Brendan Bowler, Bill Cochran and others discovered a planet that's much more massive compared to its host star than Earth is to our sun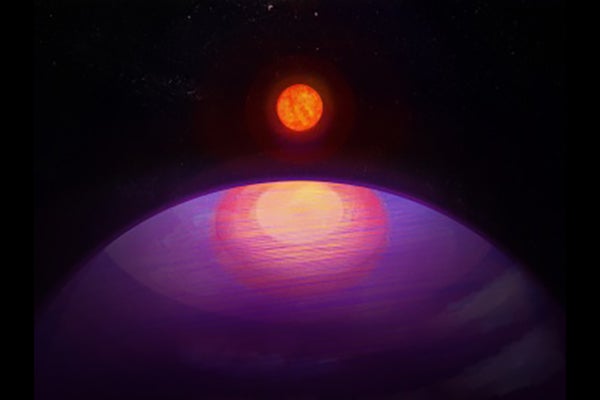 Across domains, Press has contributed to many fields and institutions, which he writes about in a newly published memoir.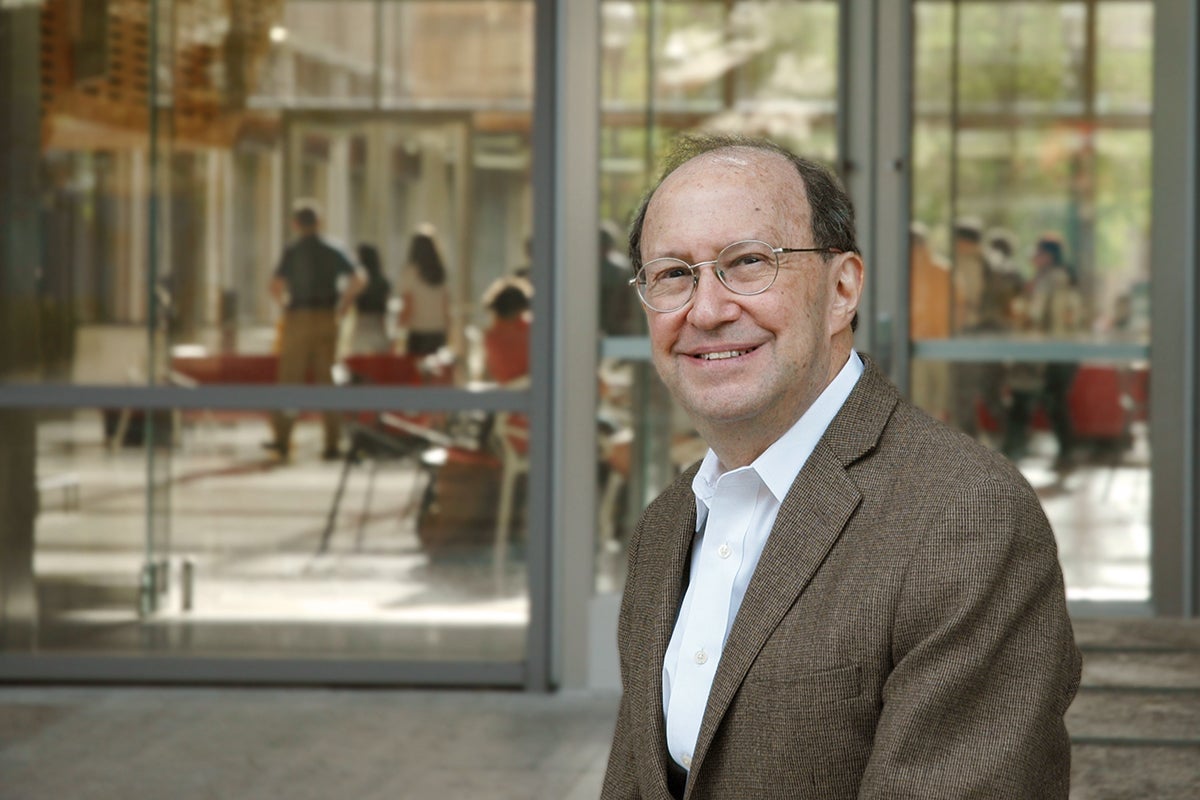 Bjorn "Manuel" Hegelich led the development of a compact laser accelerator that produces an electron beam with an energy of 10 billion electron volts.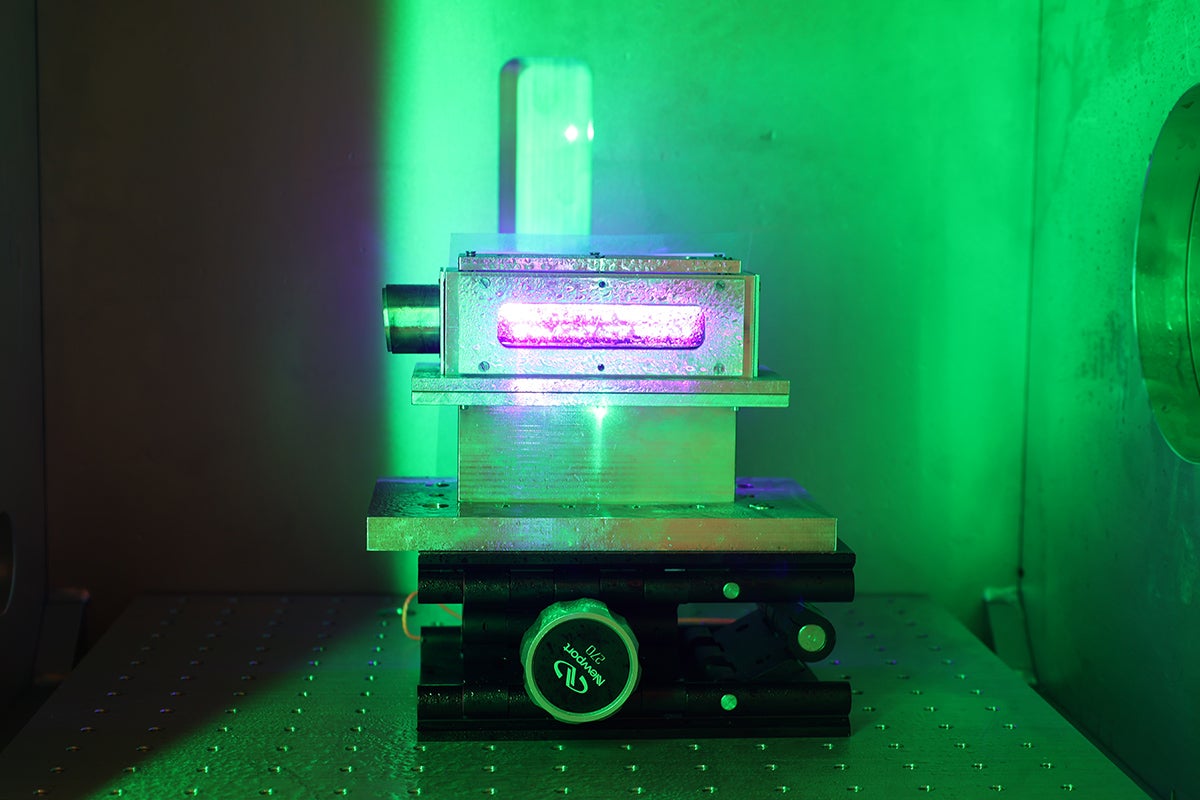 Deaths from coal were highest in 1999, but by 2020 decreased by about 95%, as coal plants have installed scrubbers or shut down.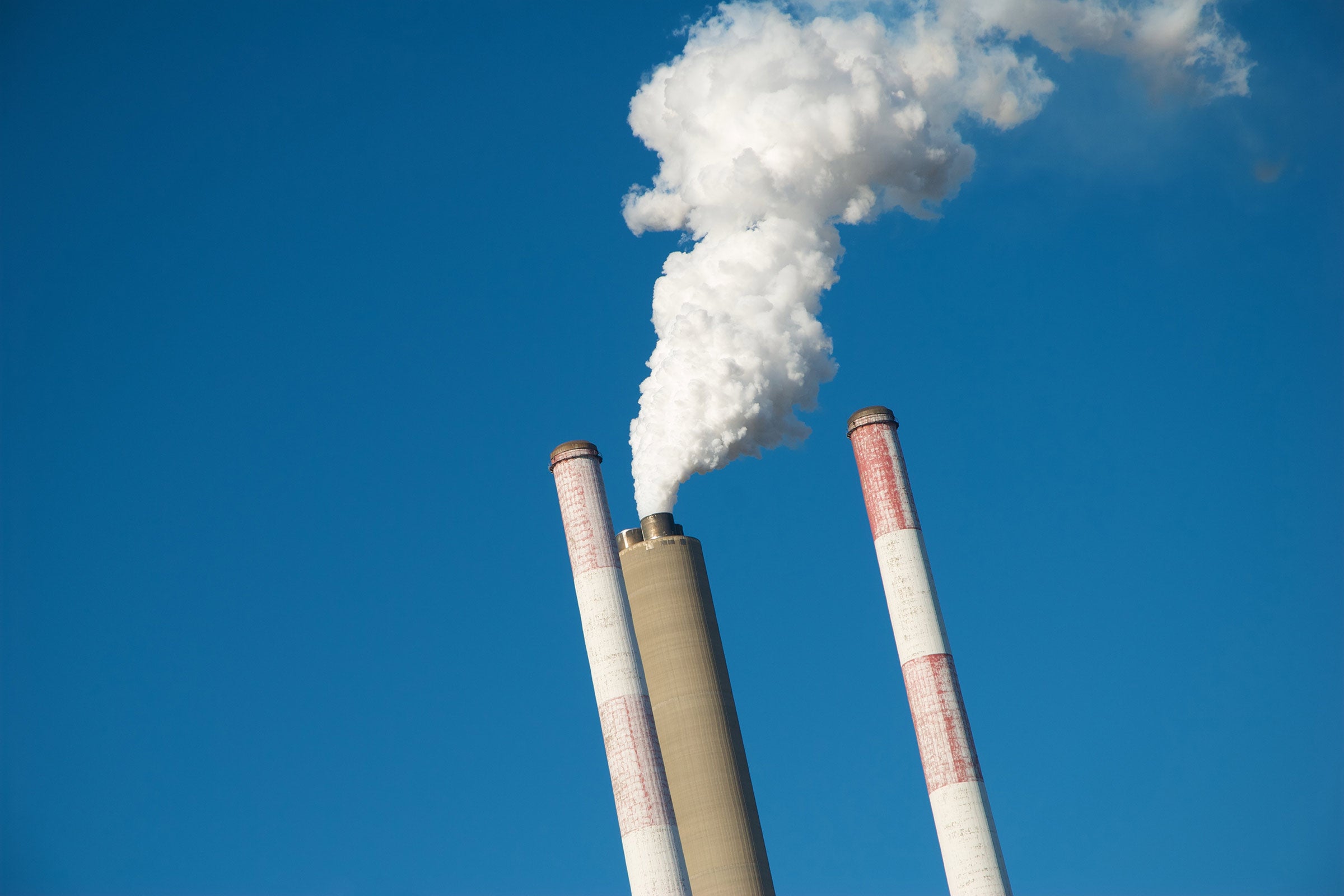 Bacteria use iron levels to store memories and pass them on to later generations, scientists have found.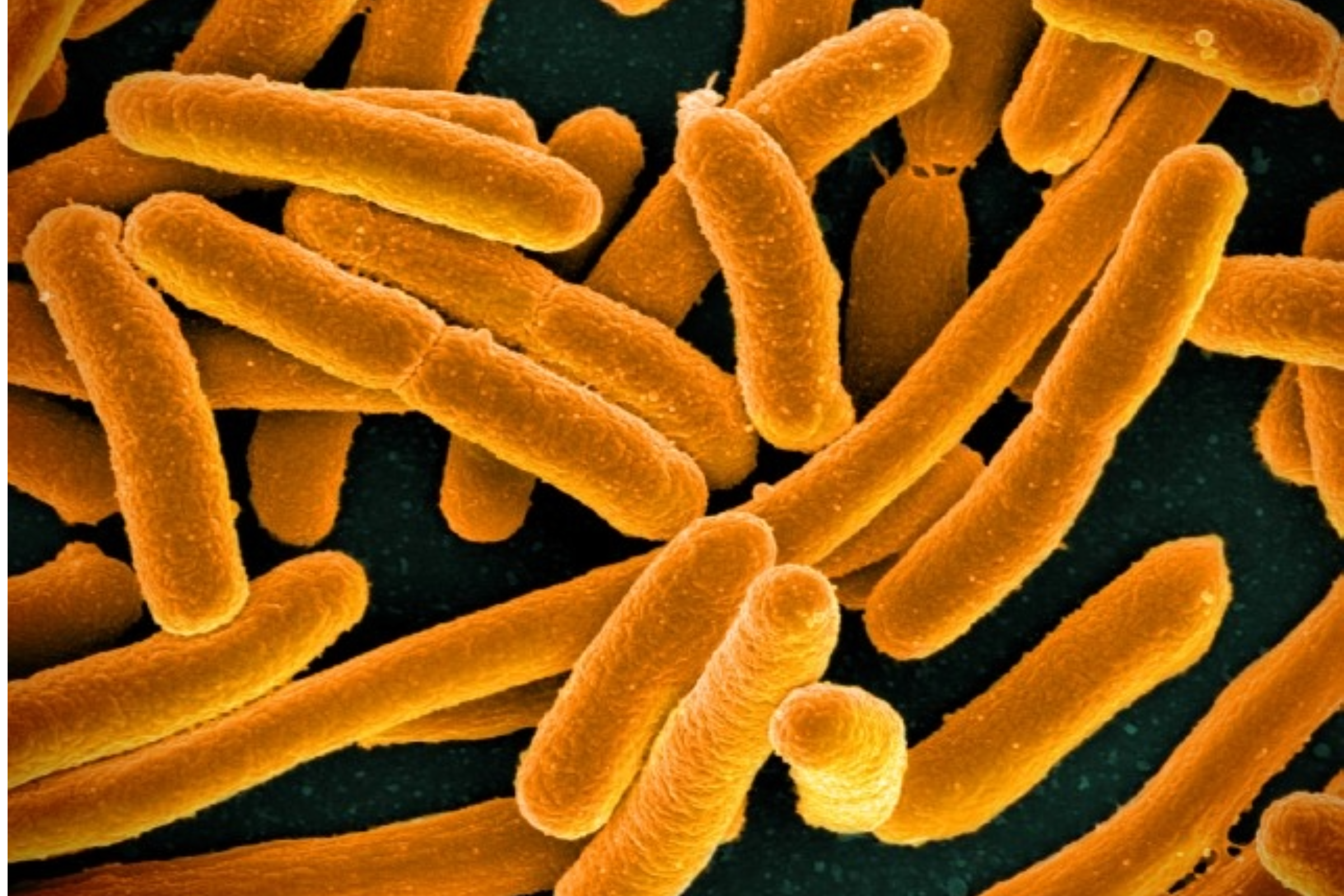 UT News
Building on decades-long leadership, UT will prioritize AI research and education throughout the year ahead and put this leadership on display through signature events, new...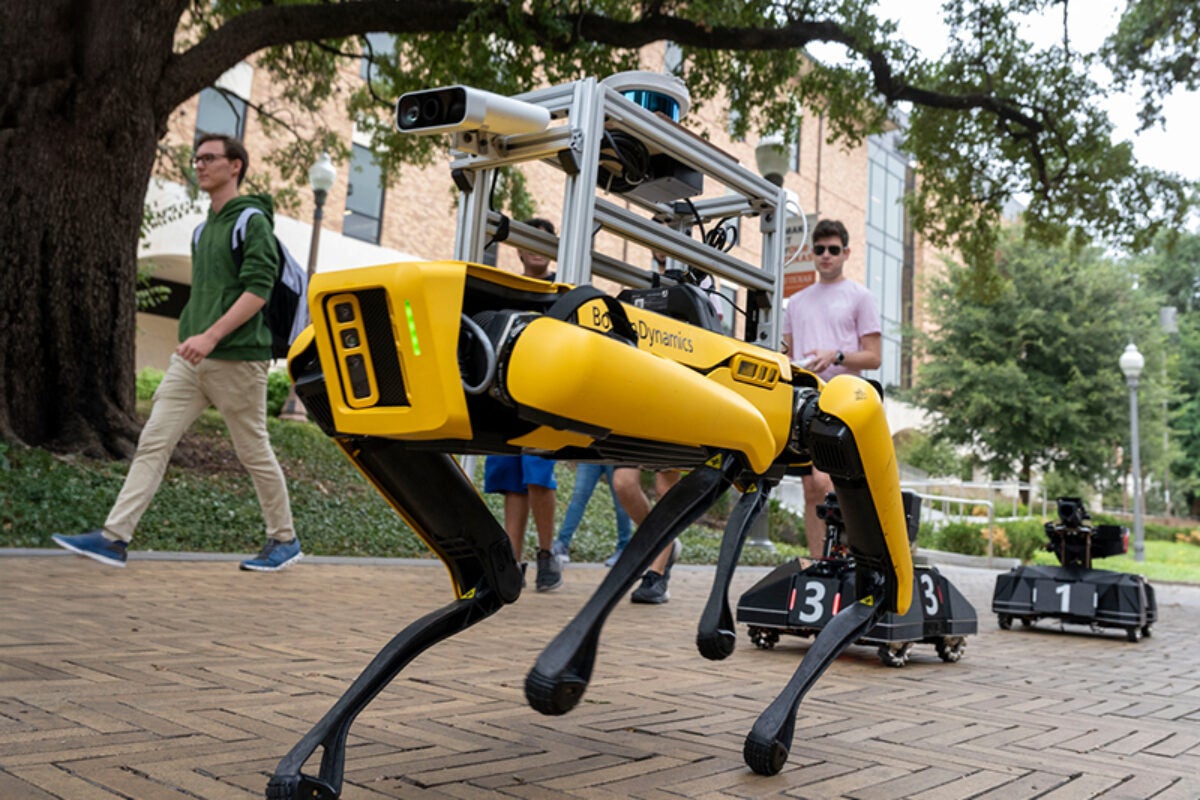 UT News
The University of Texas at Austin is mourning the death of the late vice president for student affairs and legendary mathematics professor emeritus.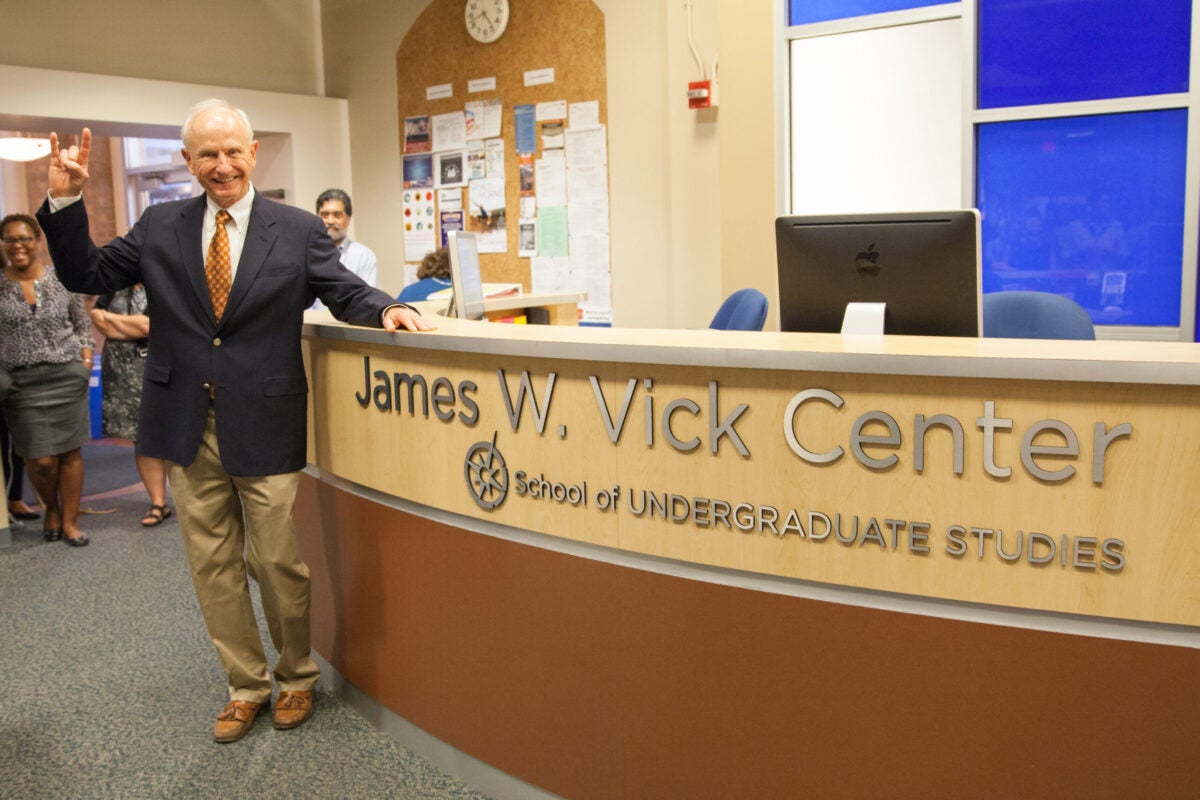 A new long-running project allows undergraduate students to gain hands-on experience with ecological research in the heart of the UT Austin campus.
The newly launched Hyku Biosciences provides a platform for covalent drug development which may be a better approach for treating diseases like cancer.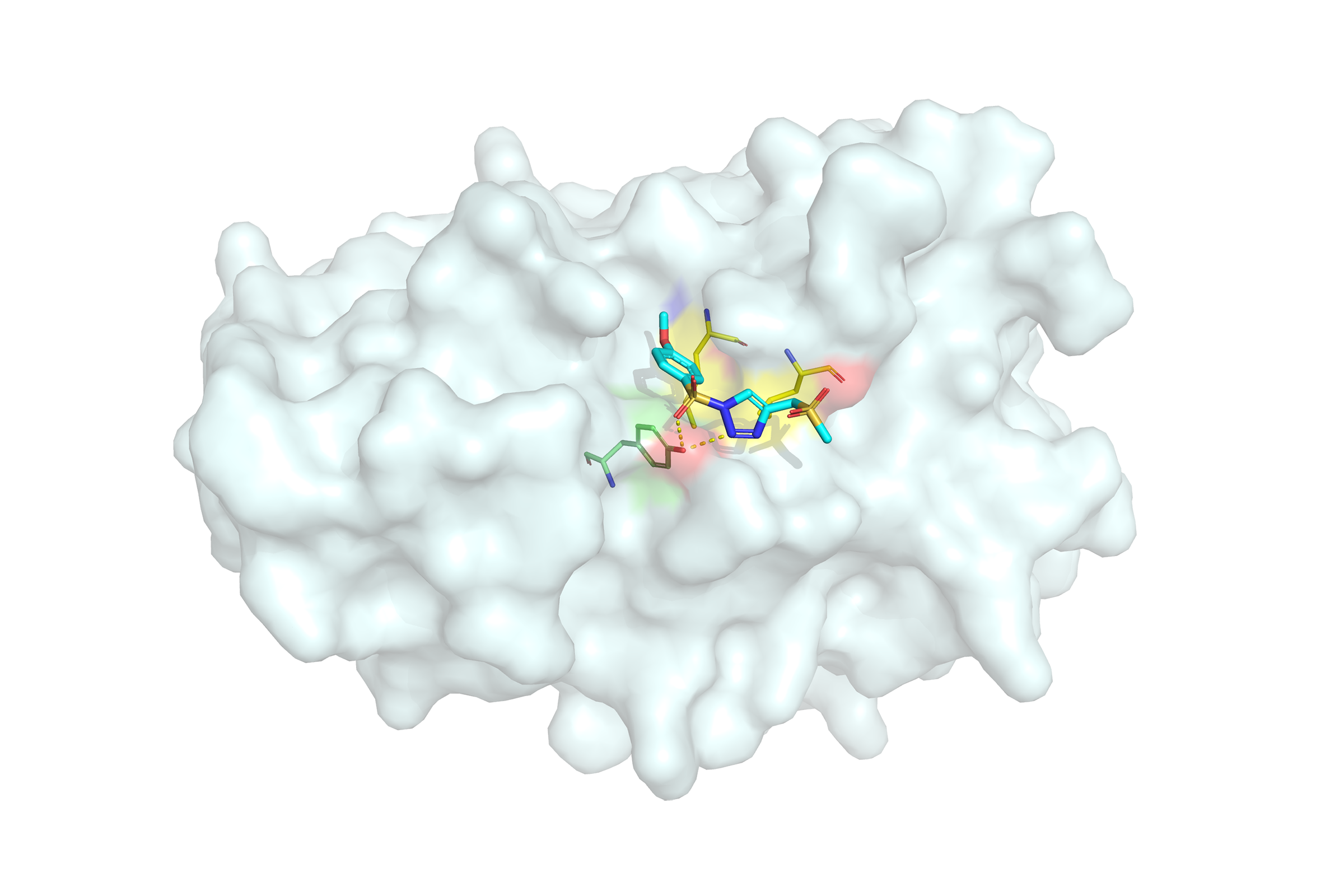 A team of researchers at The University of Texas at Austin and other institutions have unlocked a clue about how bacteria form biofilms.