News
Read the latest news from the College of Natural Sciences at The University of Texas at Austin
Jean Choi, Elizabeth Muñoz and collaborators identified associations between neighborhood cohesion and cognitive health.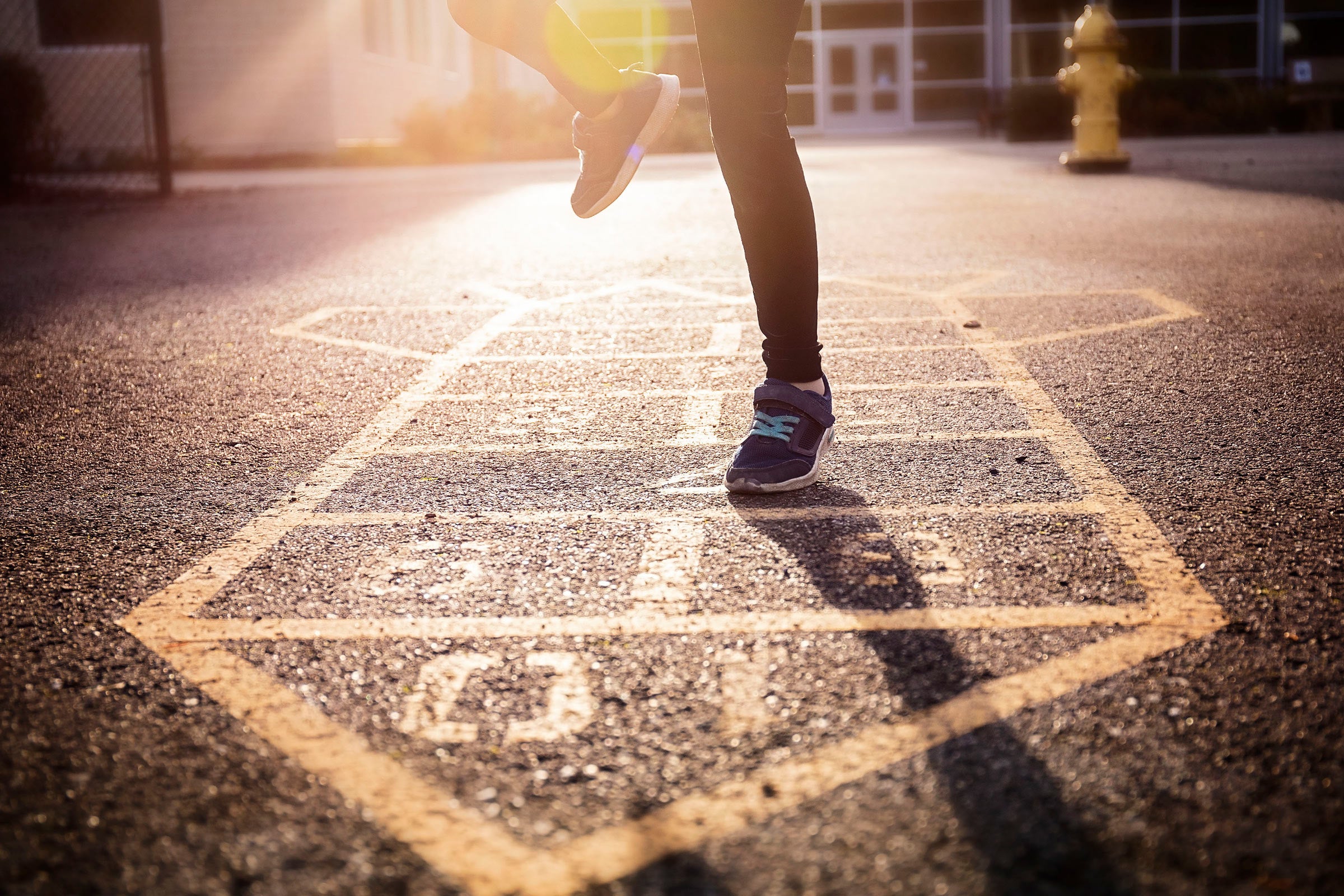 UT News
What was the Texas Memorial Museum Reopens as Texas Science and Natural History Museum this weekend.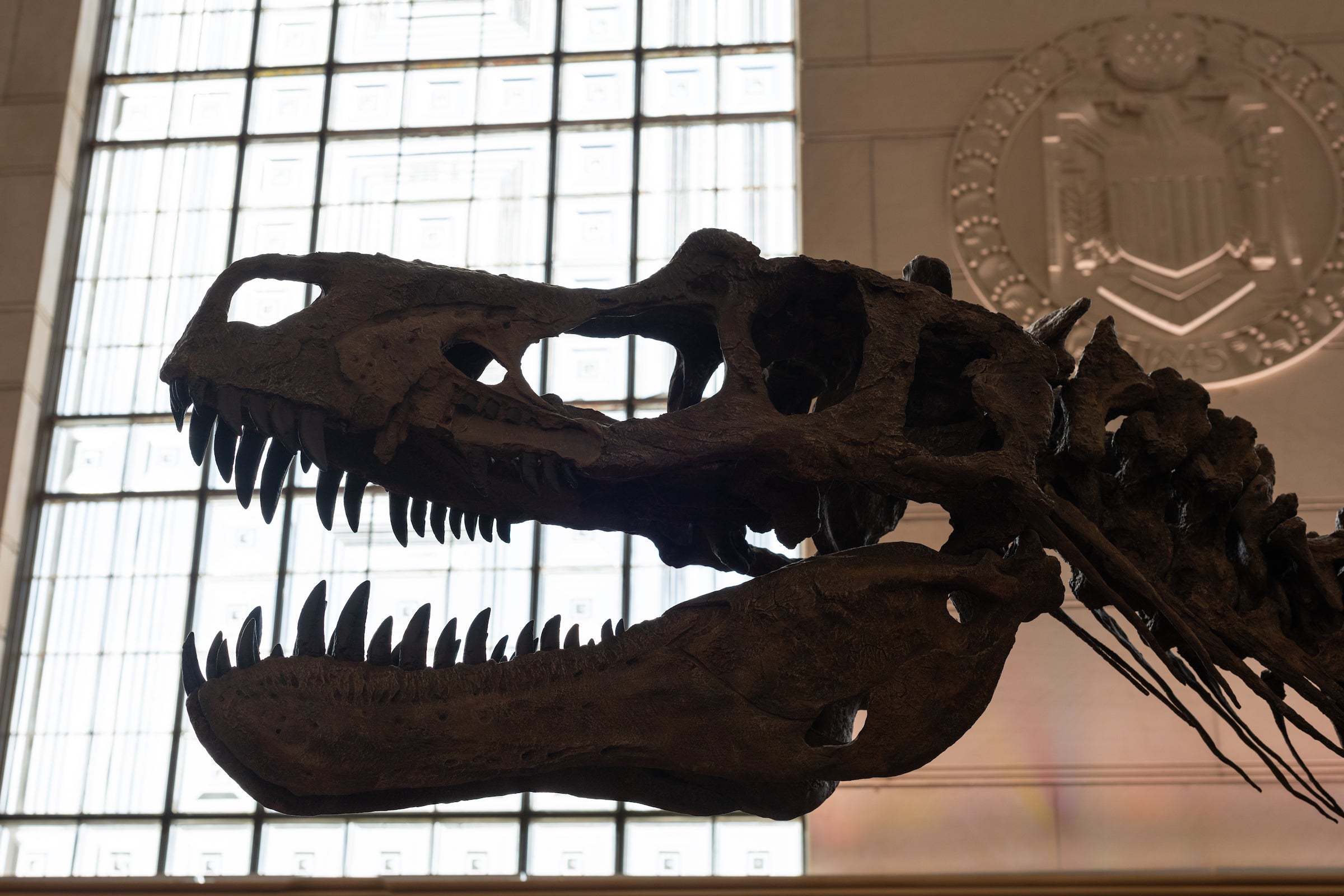 Lauren Ancel Meyers and colleagues will help scale up decision-support tools that were successful in earlier outbreaks for use across jurisdictions.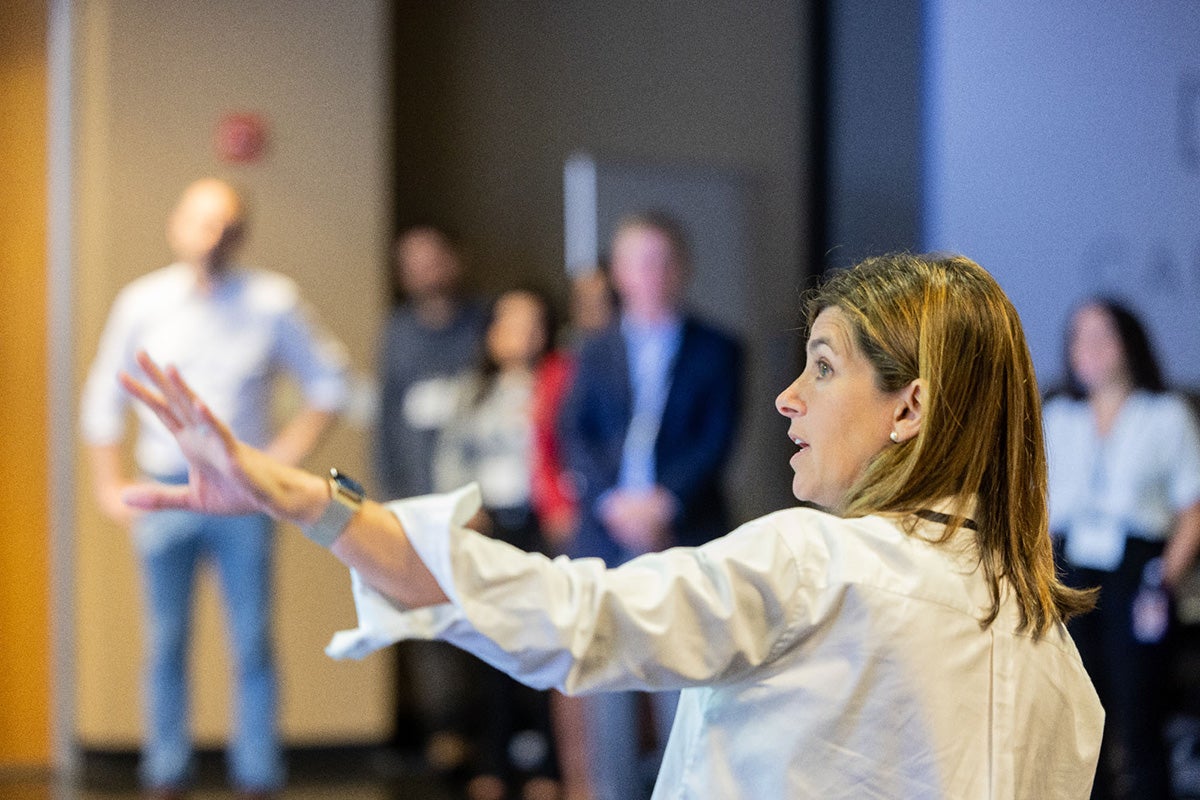 McDonald Observatory
Grant will help center led by Don Winget continue its research and train the next generation of scientists.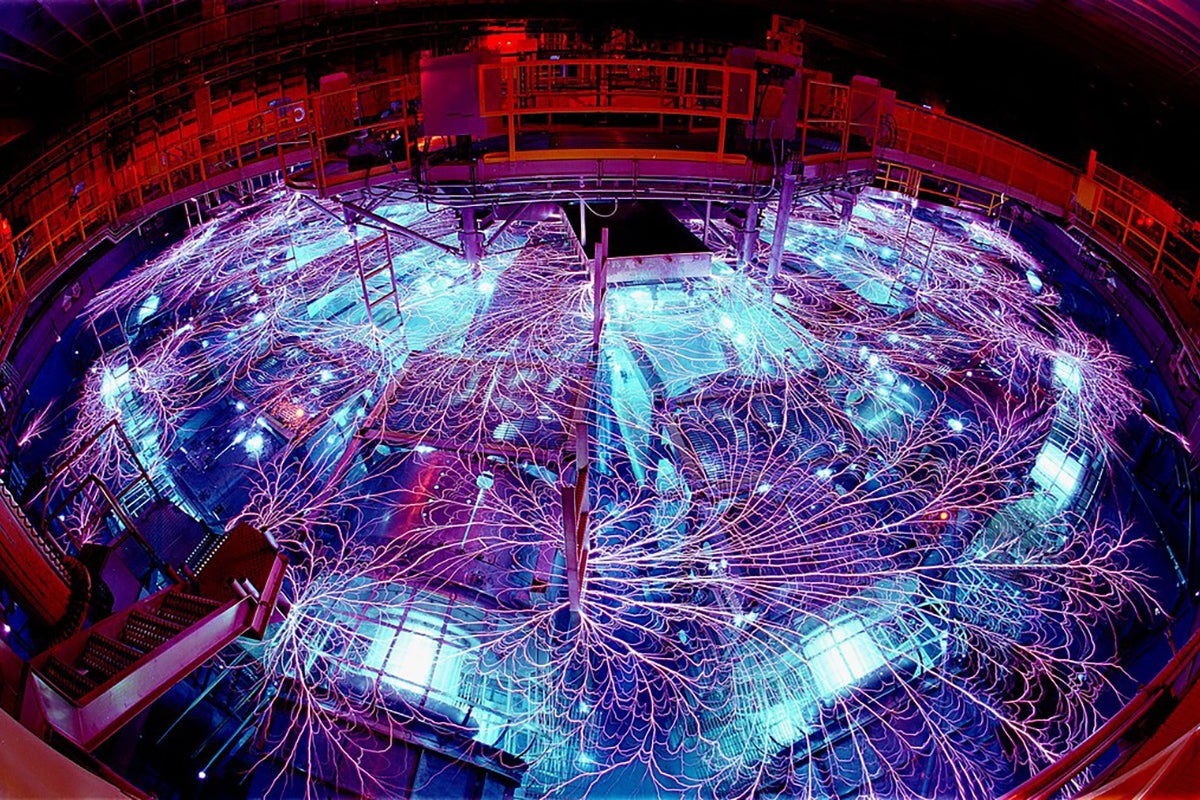 Philip Souza's research is focused on the sounds that fish along the Texas Gulf Coast make to attract mates or defend territory.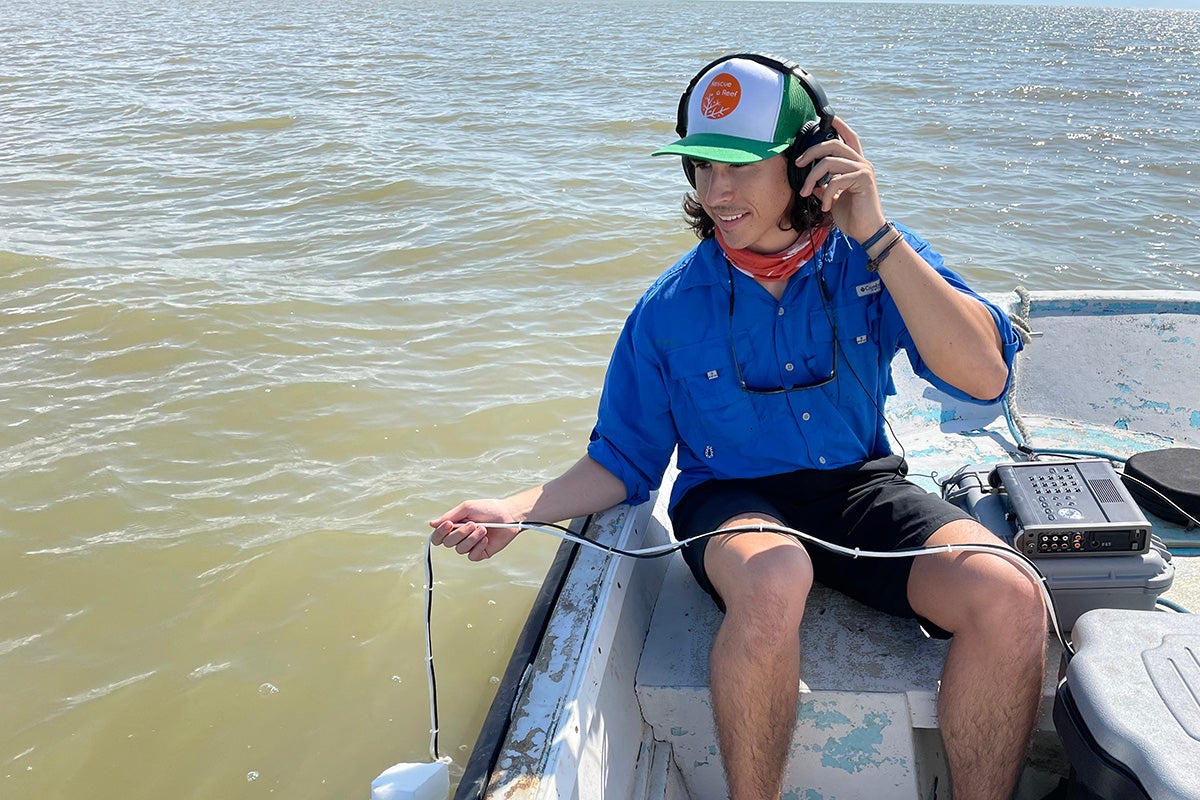 Vagheesh Narasimhan and Prakash Jayakumar trained an AI on x-ray images from tens of thousands of people in the UK Biobank.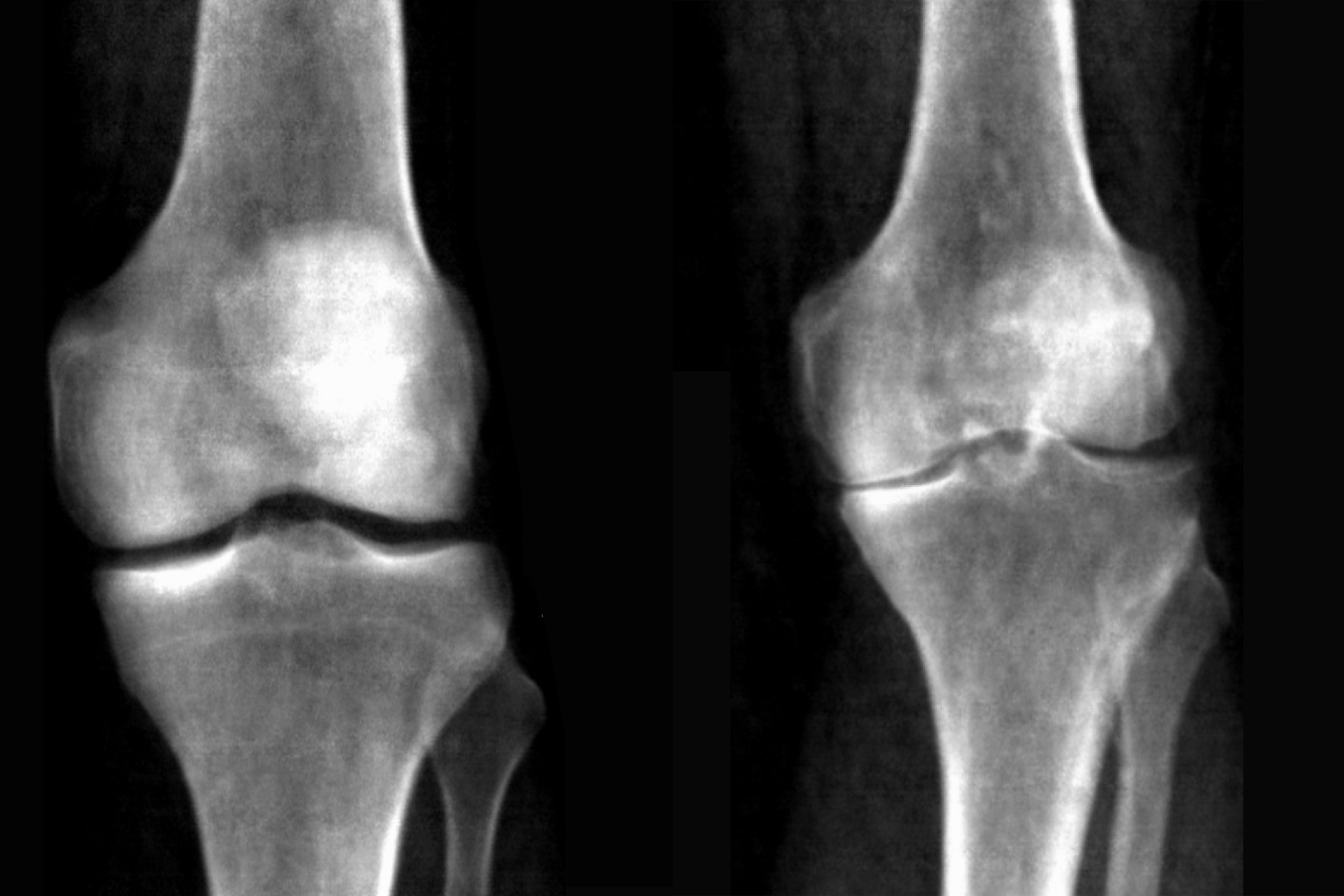 Biodiversity Center
Three postdoctoral fellows, four graduate students and numerous labs at UT and the Wildflower Center received awards this year.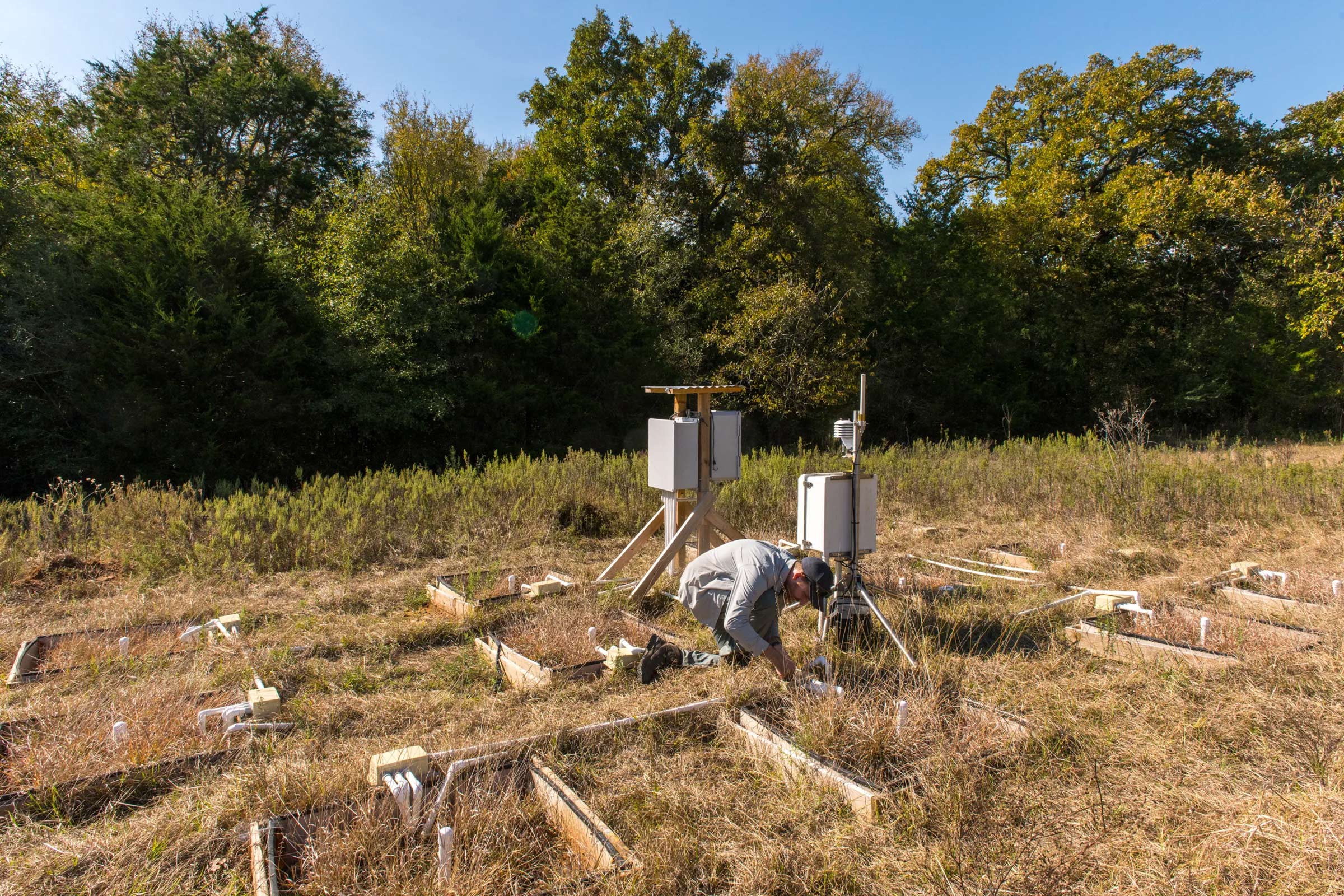 UT News
J. Tinsley Oden, the founder of computational mechanics and first director of UT's related institute, has died.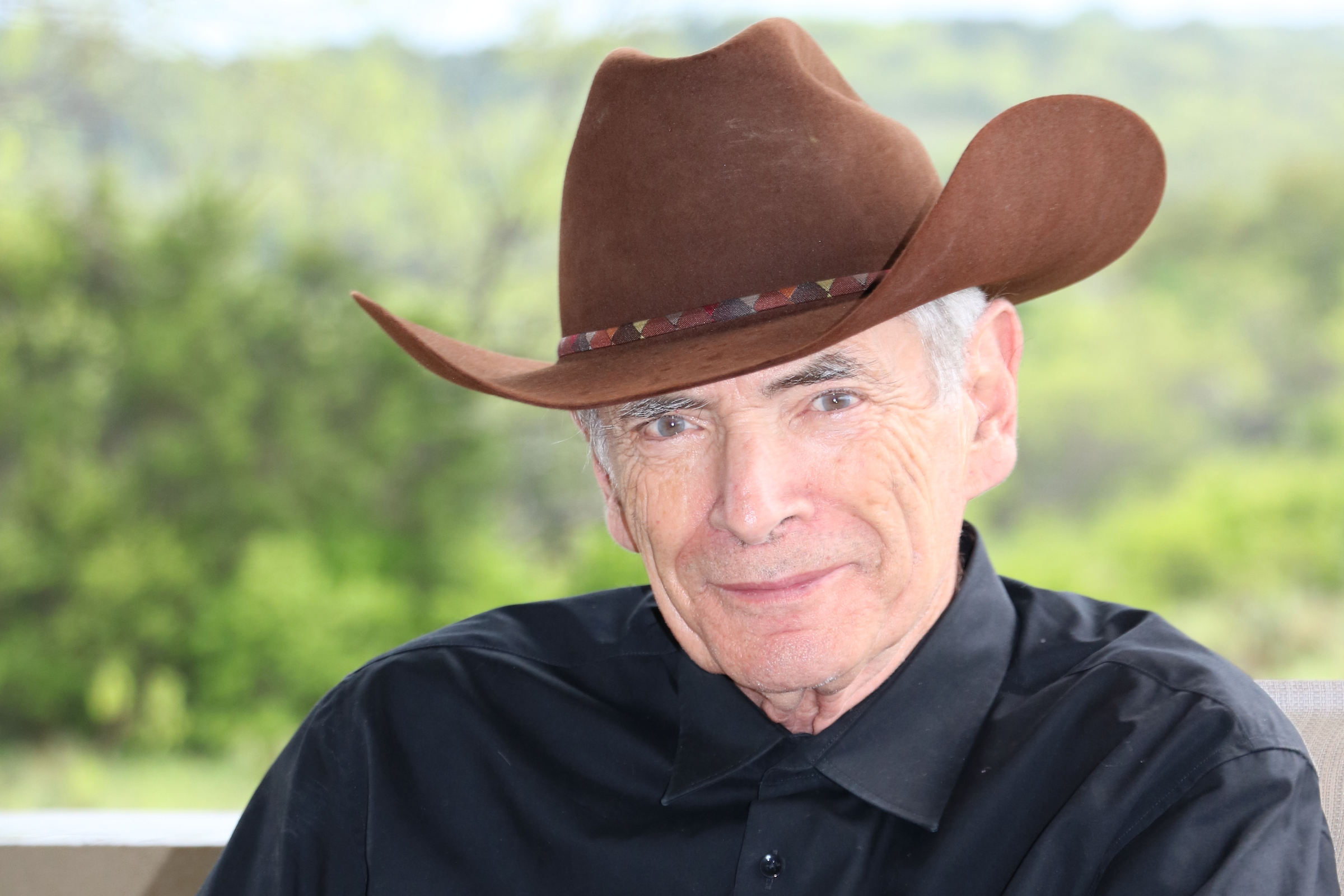 Hong Qiao, a plant researcher, explains the science behind produce ripening, and how anyone can prolong shelf life.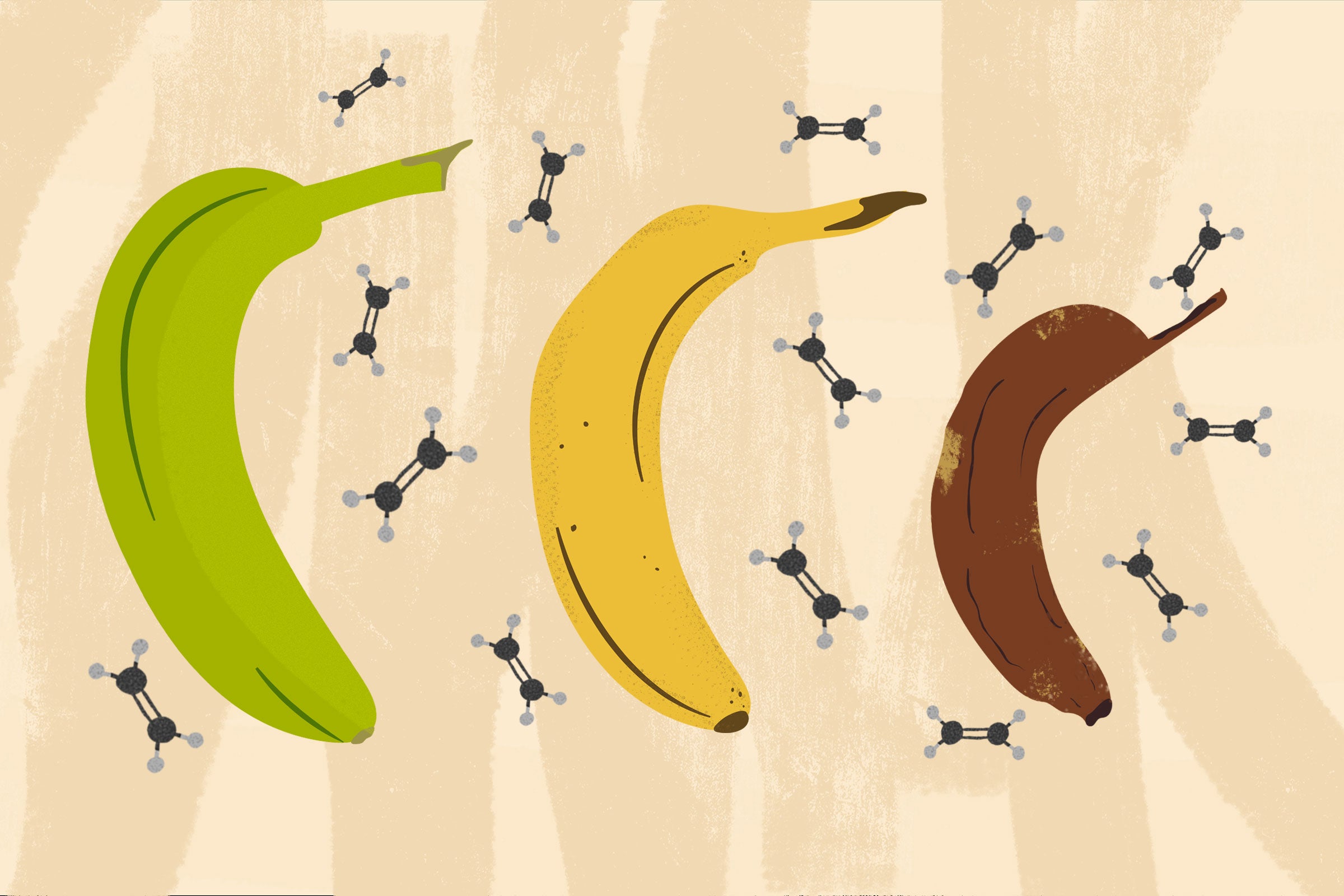 McDonald Observatory
The observatory joins a network of six University of Texas sites dedicated to scientific research, environmental monitoring and conservation efforts.