News: Textiles and Apparel
Read the latest news from the College of Natural Sciences at The University of Texas at Austin
A new course will give students experience in accessories design, development and merchandising.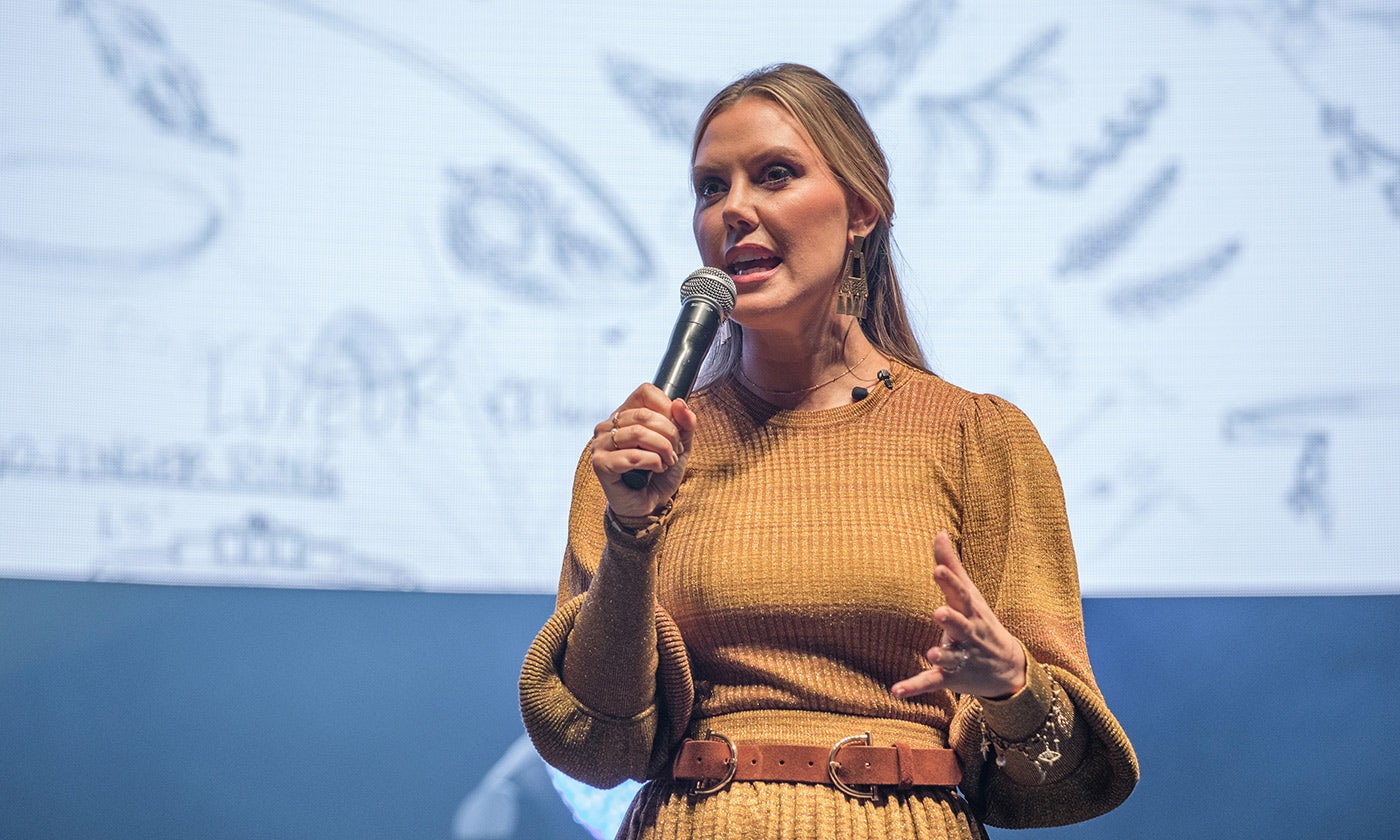 A group of 2020 University of Texas at Austin graduates can now see the jewelry they designed on the shelves at Kendra Scott.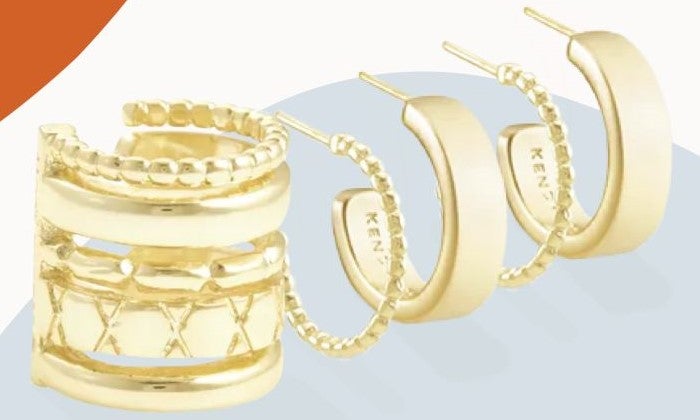 The coloring book features the unstoppable fashion icon.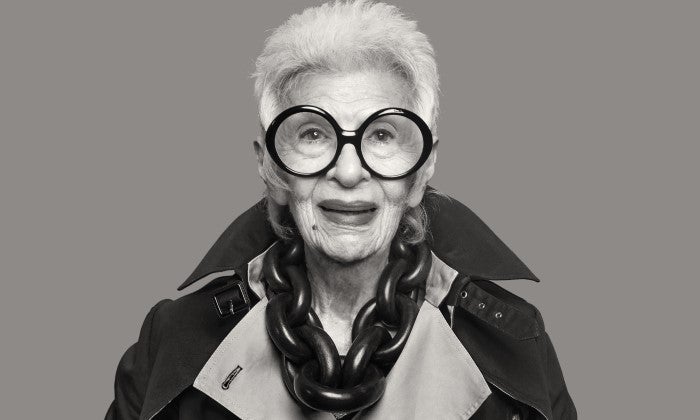 Stephen Russell talks about how we can use the pandemic to reach greater human connection.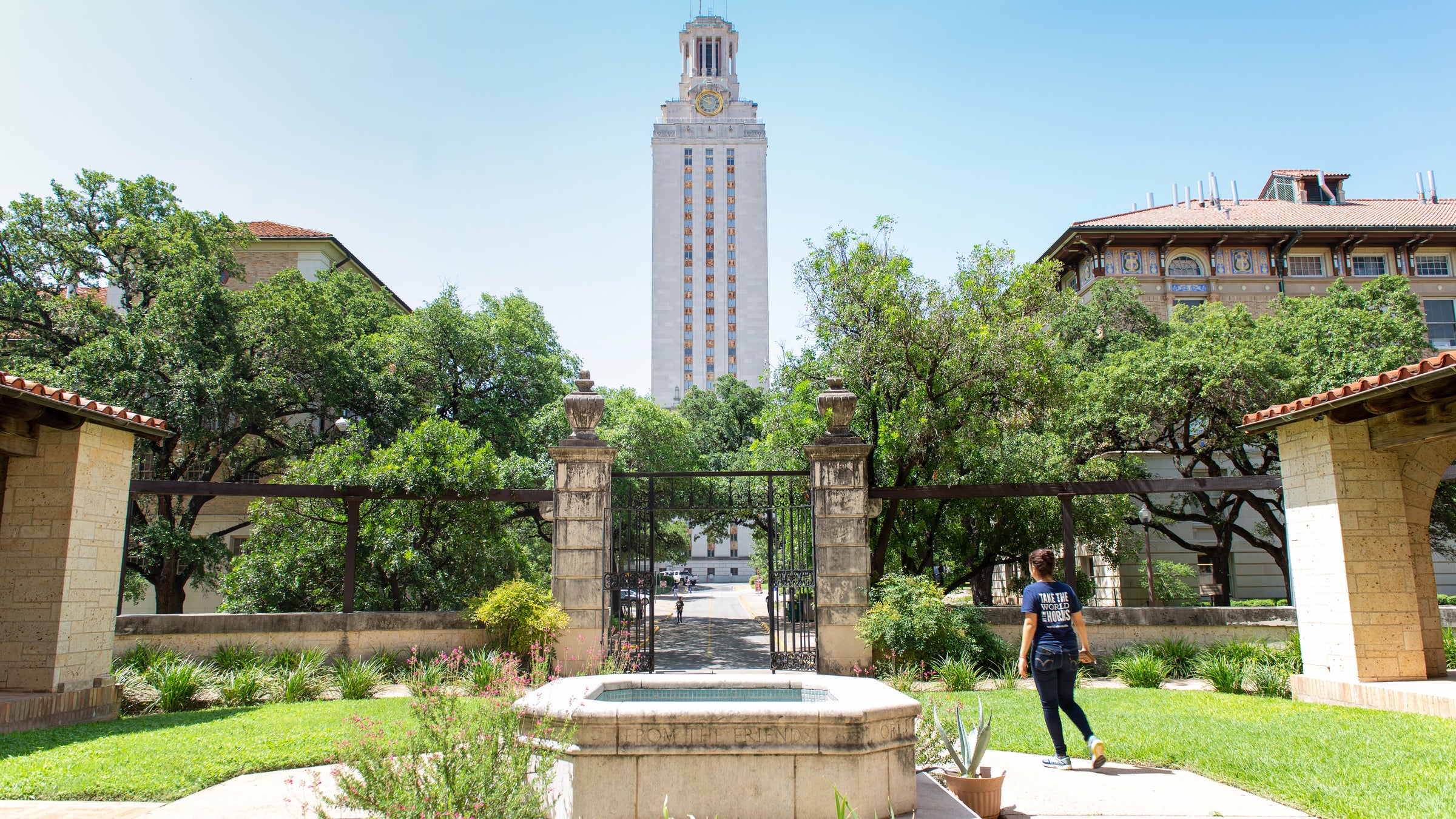 Five years ago the College of Natural Sciences began an annual tradition called Visualizing Science with the intent of finding the inherent beauty hidden within...
UT Austin is now a participant of a high-tech partnership called Advanced Functional Fibers of America.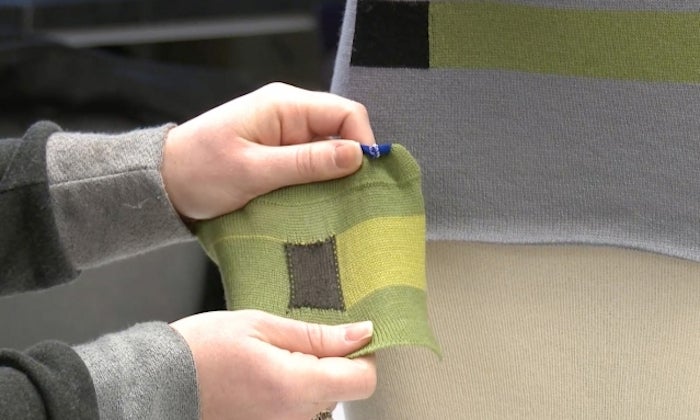 Avani Patel and Seihak Long have both won major awards for their innovative ideas.