News: Human Ecology
Read the latest news from the College of Natural Sciences at The University of Texas at Austin
The study also found whether a young person was out to their parents mattered.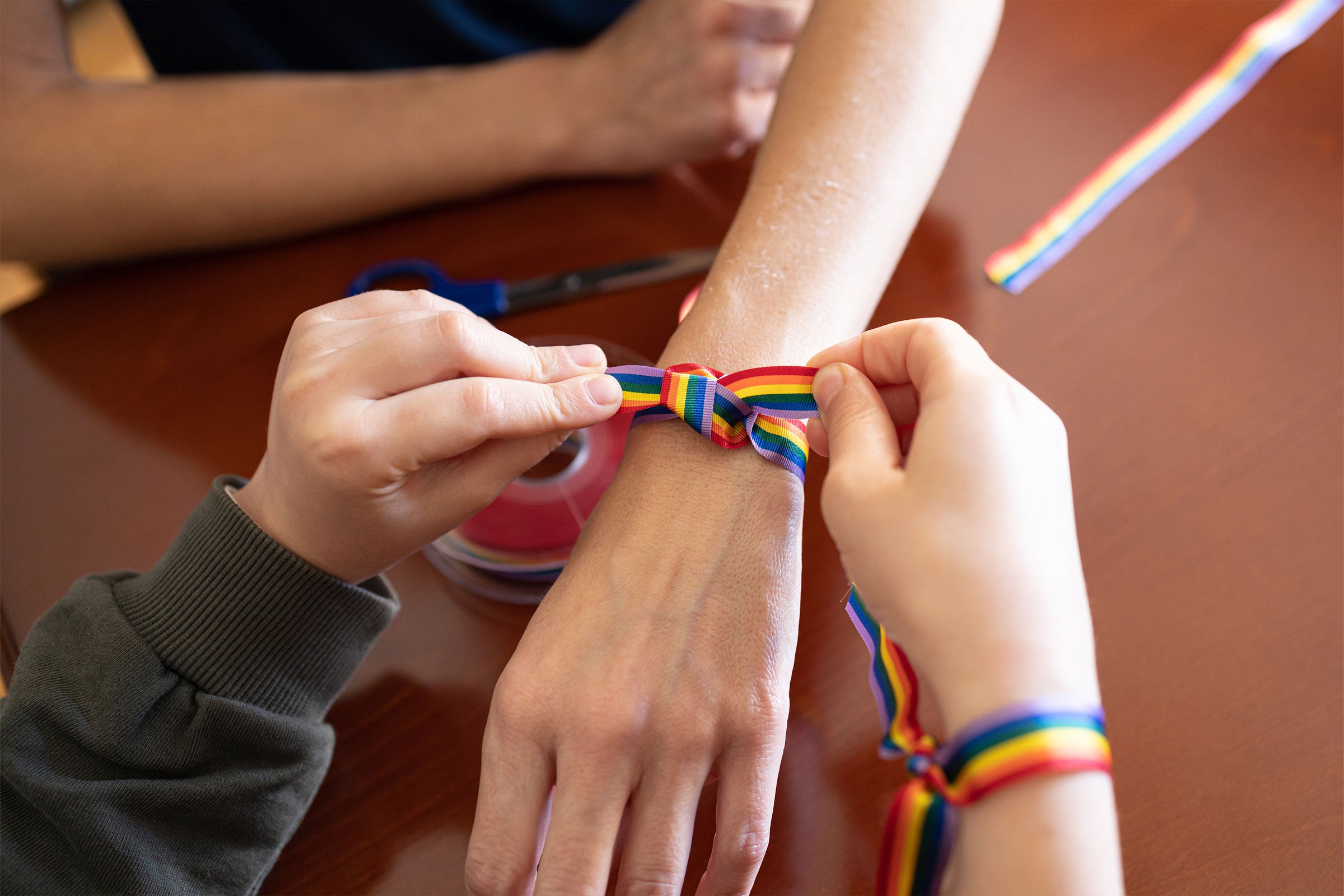 Gabriela Livas Stein hopes to build on research strengths in UT Austin's Department of Human Development and Family Sciences.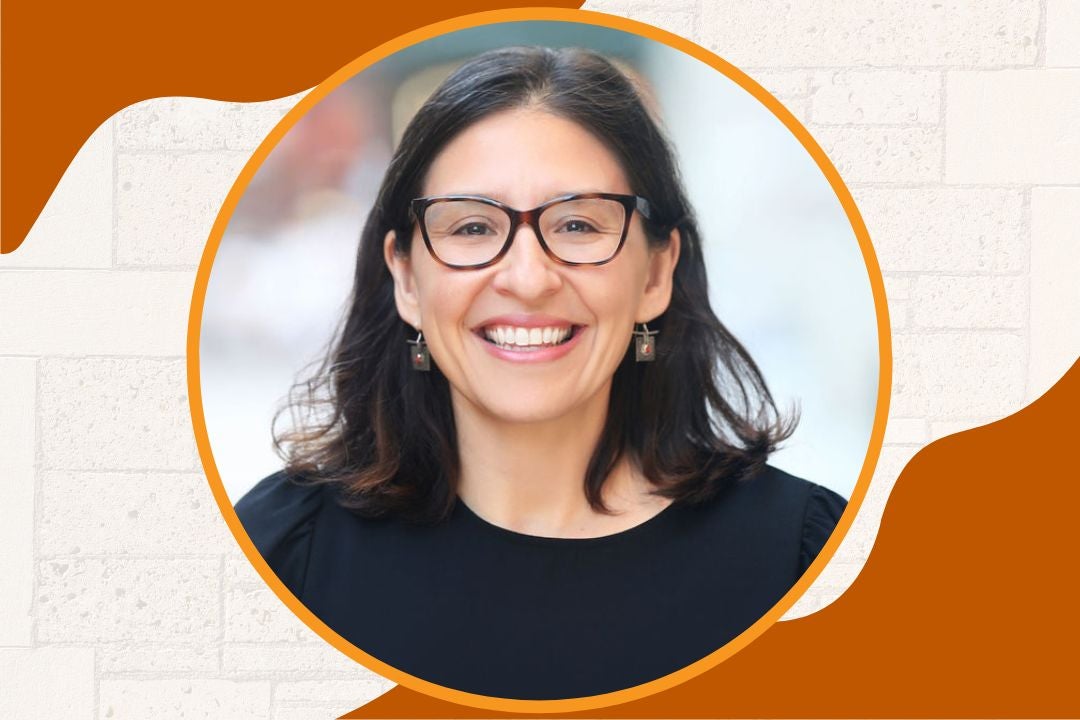 "Go outside and play"—the time-tested strategy for generations of parents and caregivers ready to see their little ones tuckered out by exercise—may be fading in...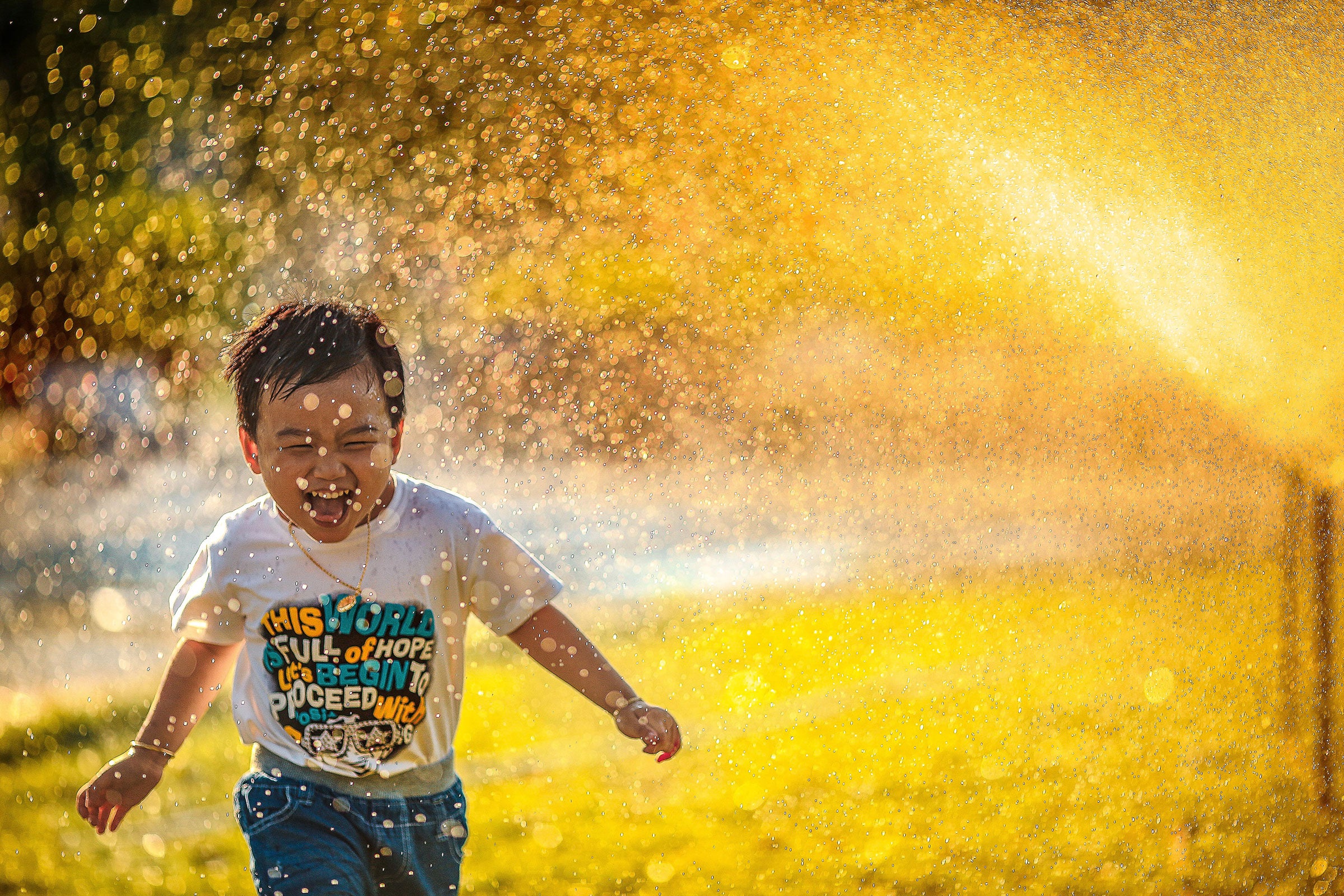 Phillip Schnarrs & Stephen T. Russell are collaborating with others to make Austin an epicenter of community-driven LGBTQ+ research.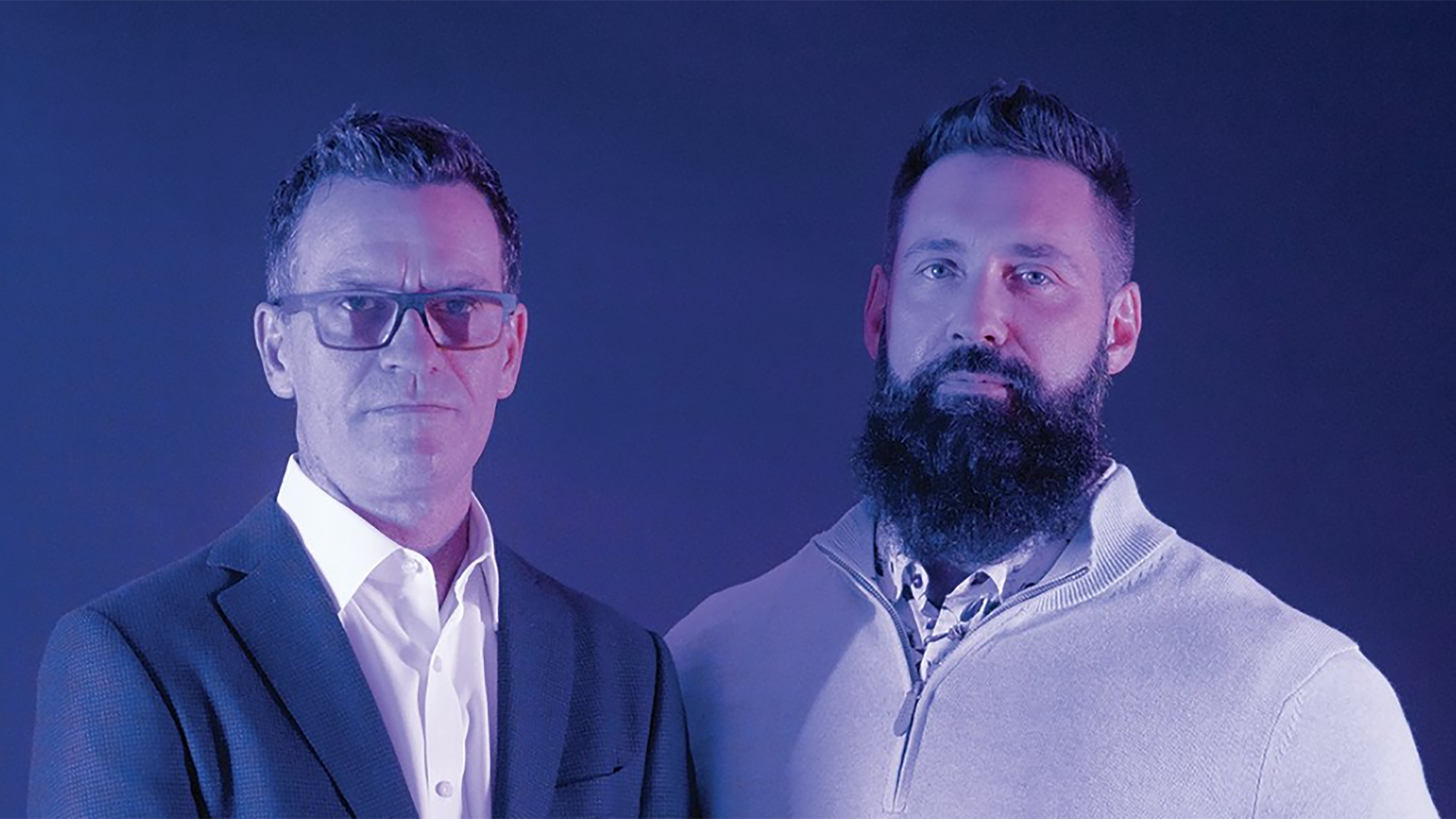 Go deep in the heart of science this month and next.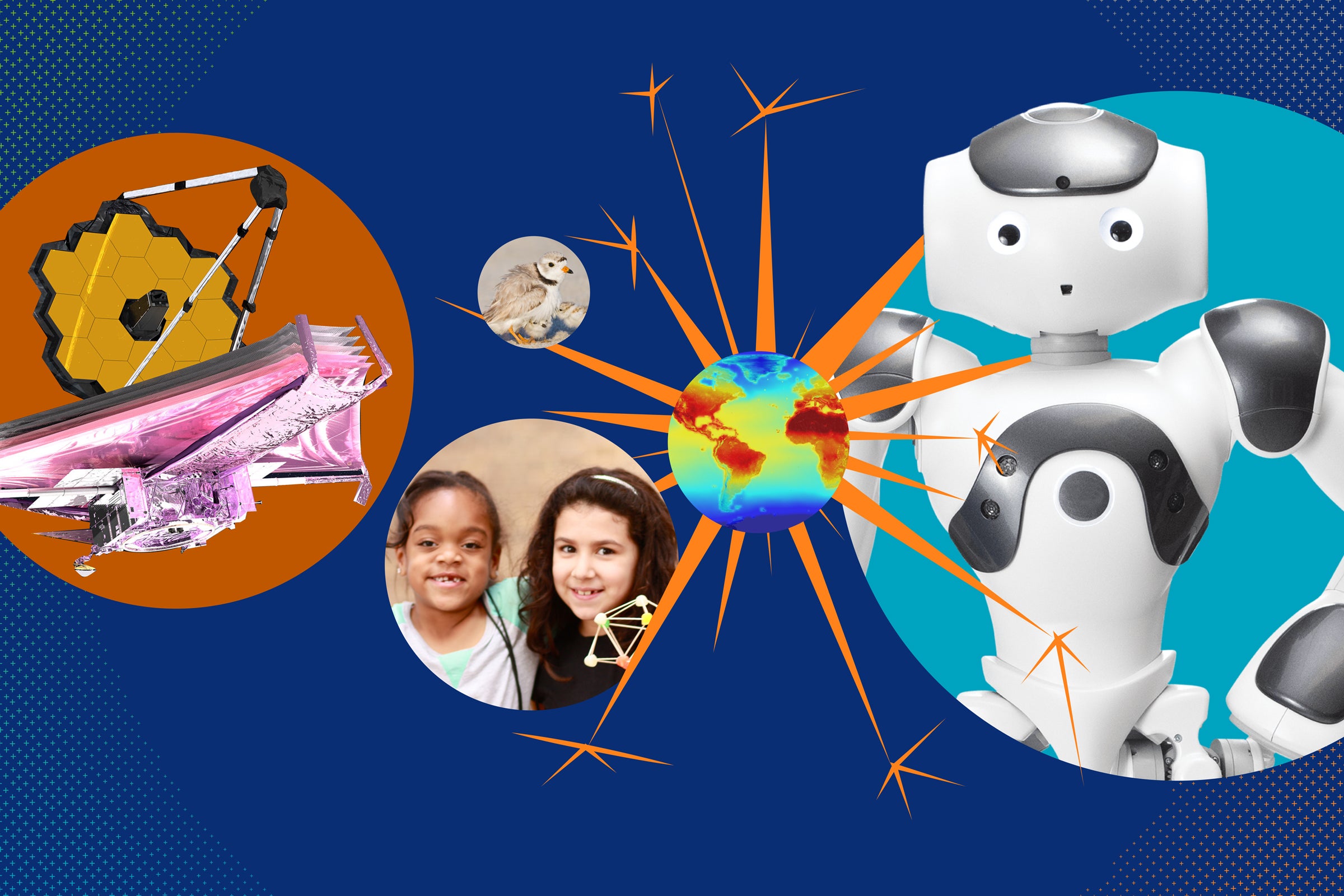 Maria Arredondo, an assistant professor in the Department of Human Development and Family Sciences and the Department of Psychology, has been named a Rising Star...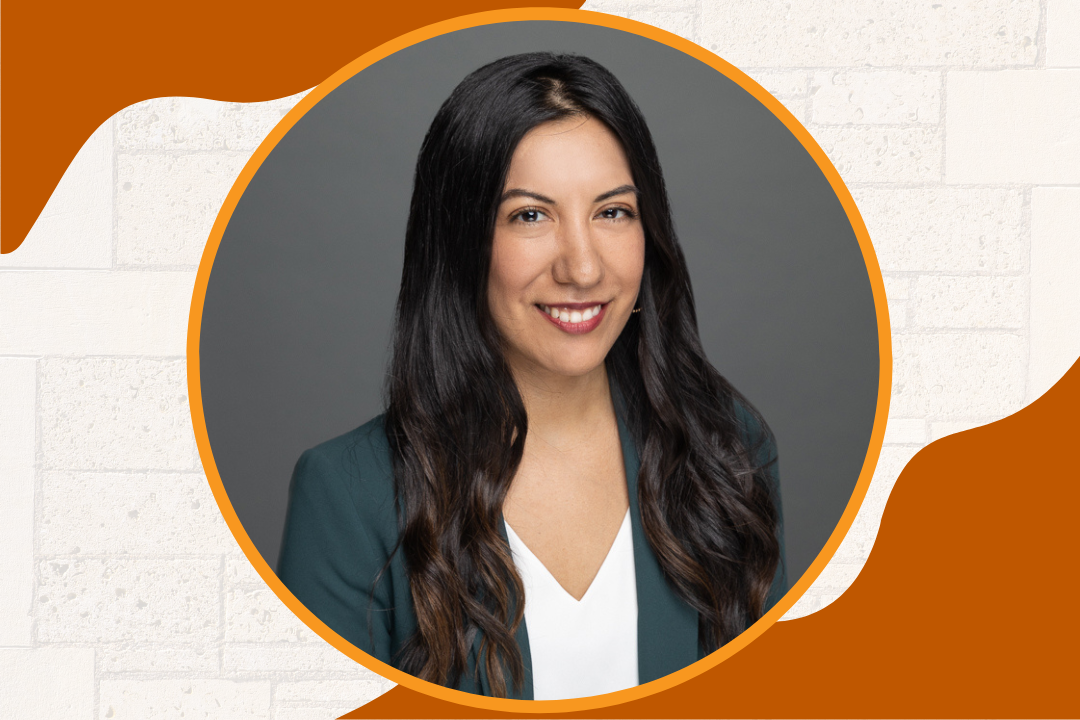 UT News
Physicians will be able to get assistance from a new artificial intelligence system designed by nutrition researchers at The University of Texas at Austin.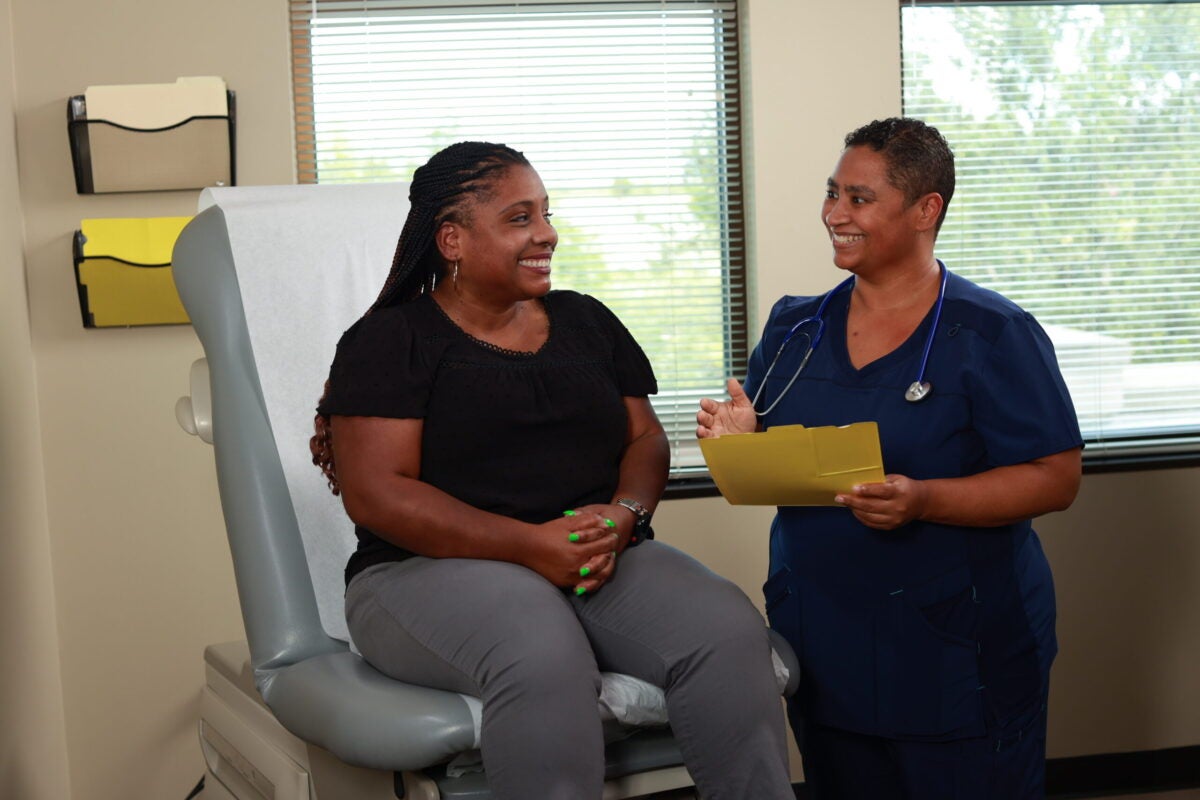 UT assistant professor Maria Arredondo conducts an experiment to identify whether or not bilingual children are more efficient learners.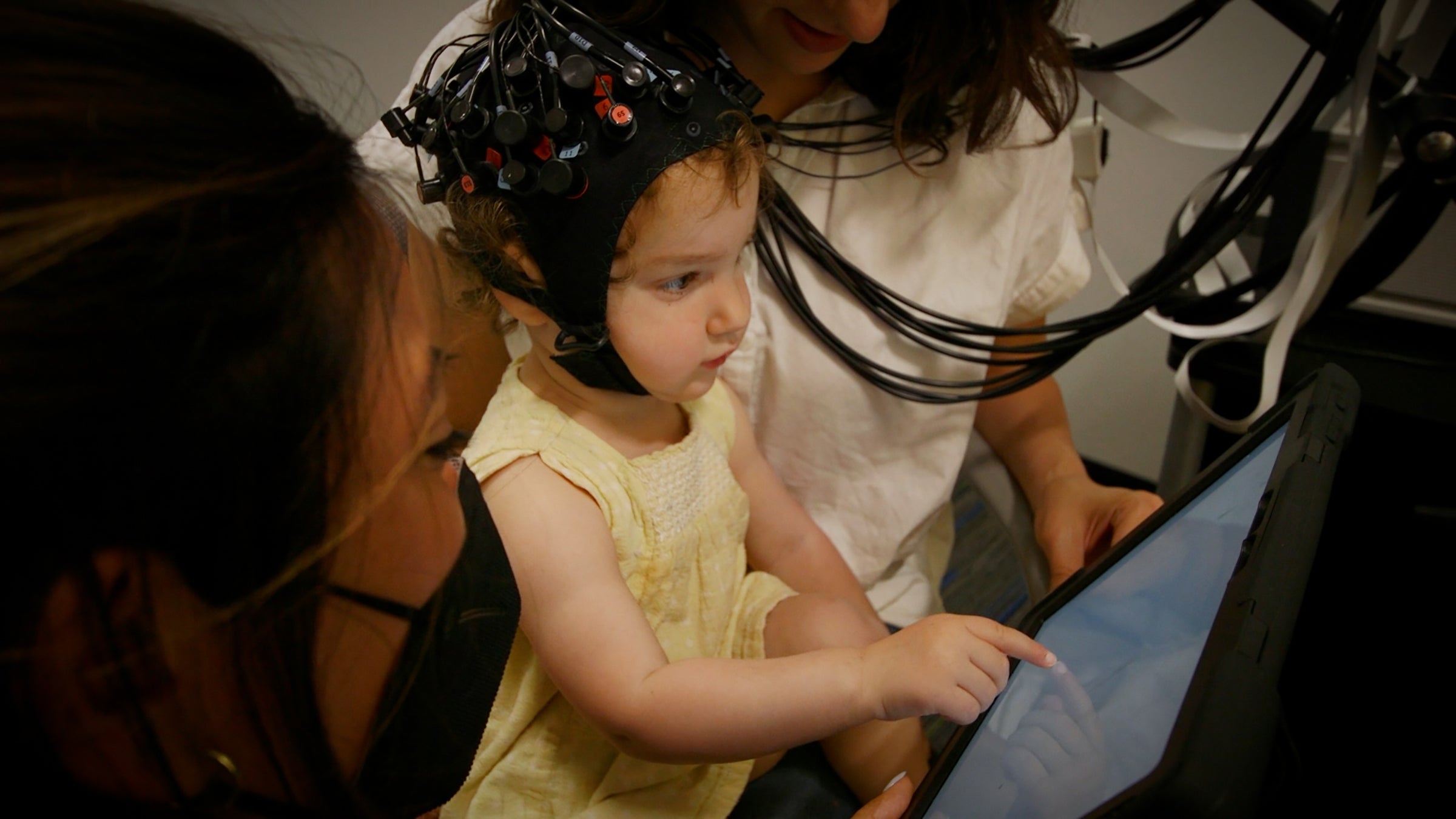 In honor of International Day of Older Persons, learn about insights from UT Austin researchers related to aging and older individuals.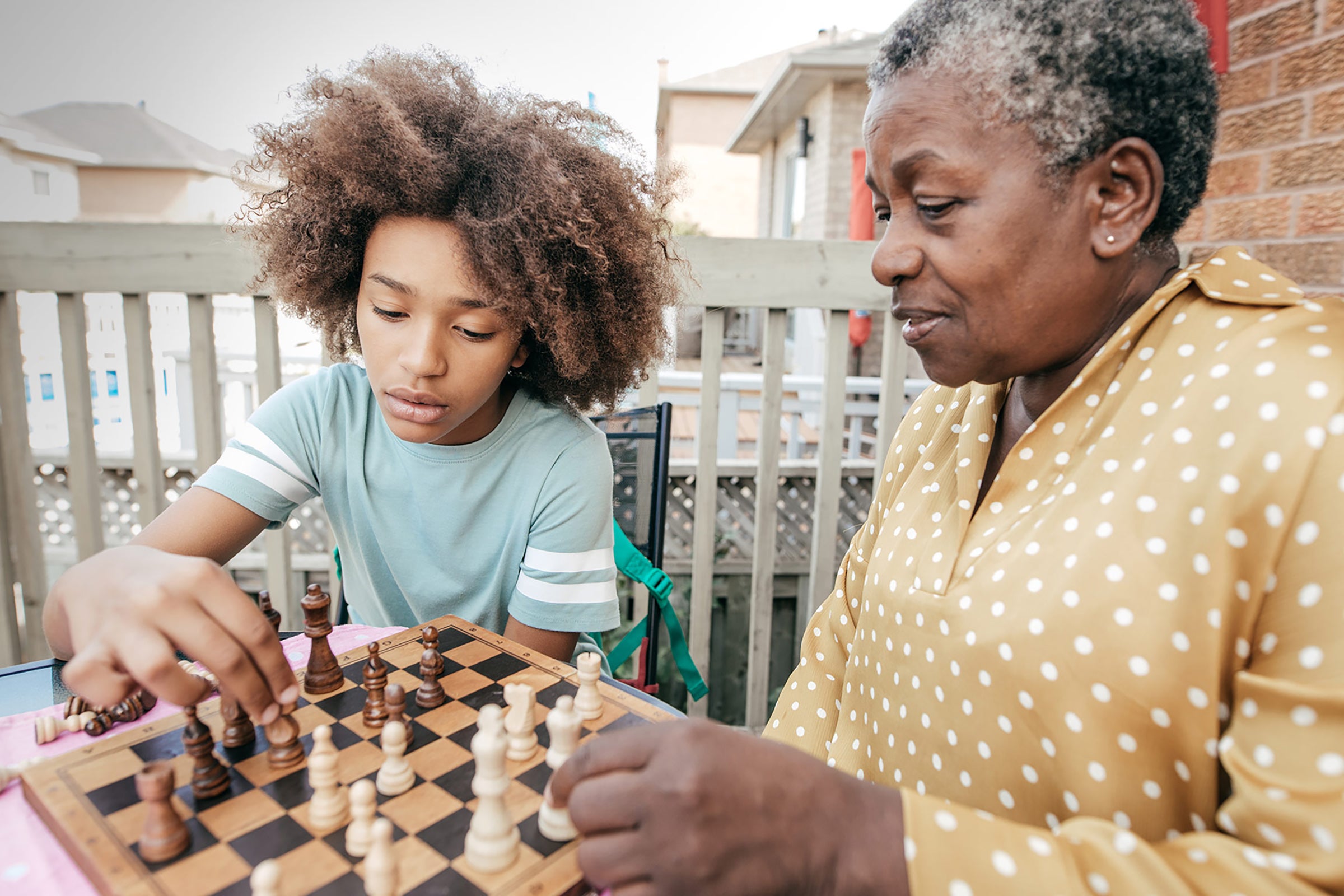 UT News
Experiences with discrimination may be linked with disproportionate rates of cognitive decline in marginalized populations.