News: Graduate Students
Read the latest news from the College of Natural Sciences at The University of Texas at Austin
Jean Choi, Elizabeth Muñoz and collaborators identified associations between neighborhood cohesion and cognitive health.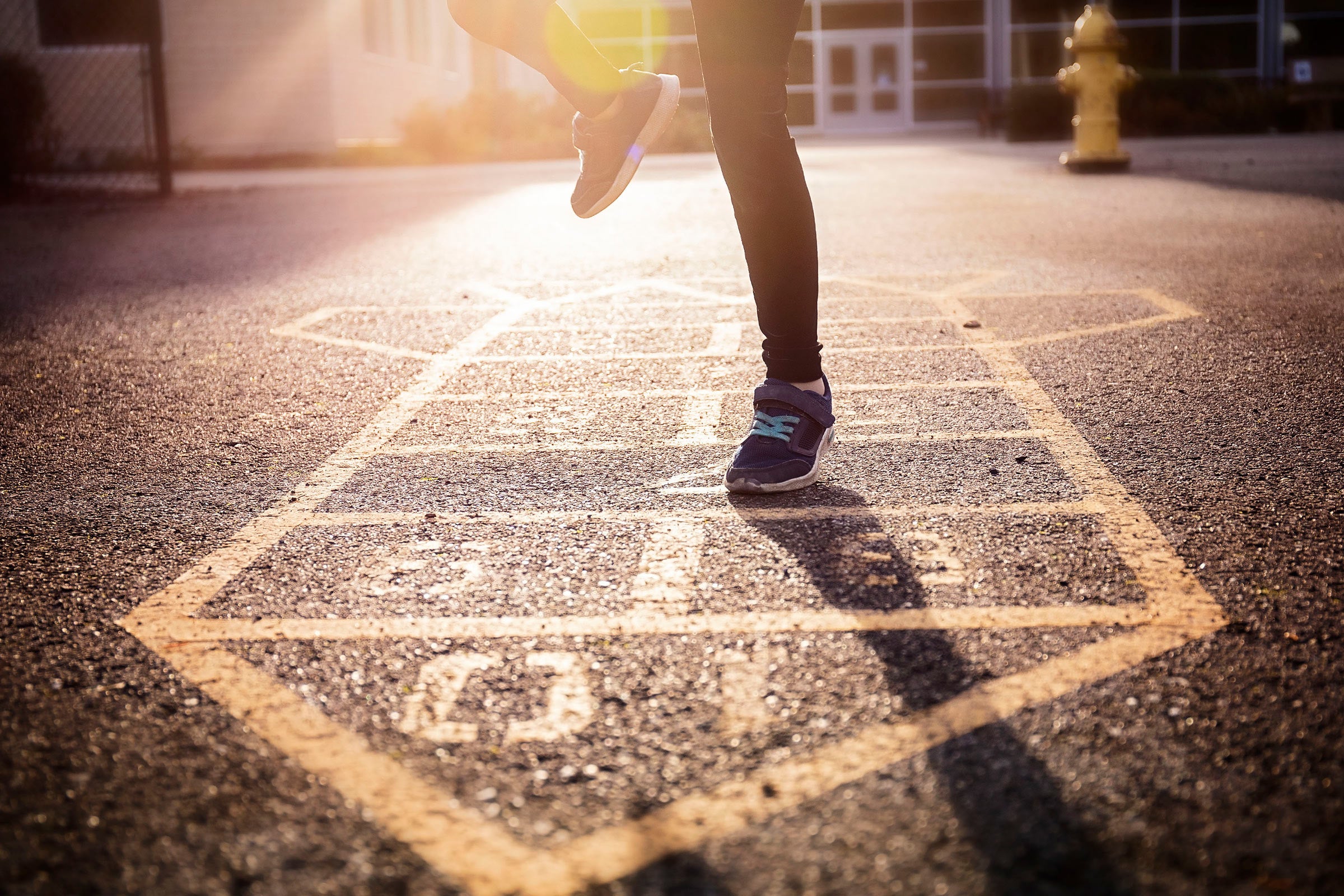 The  Fulbright Program is the U.S. government's flagship international educational exchange program.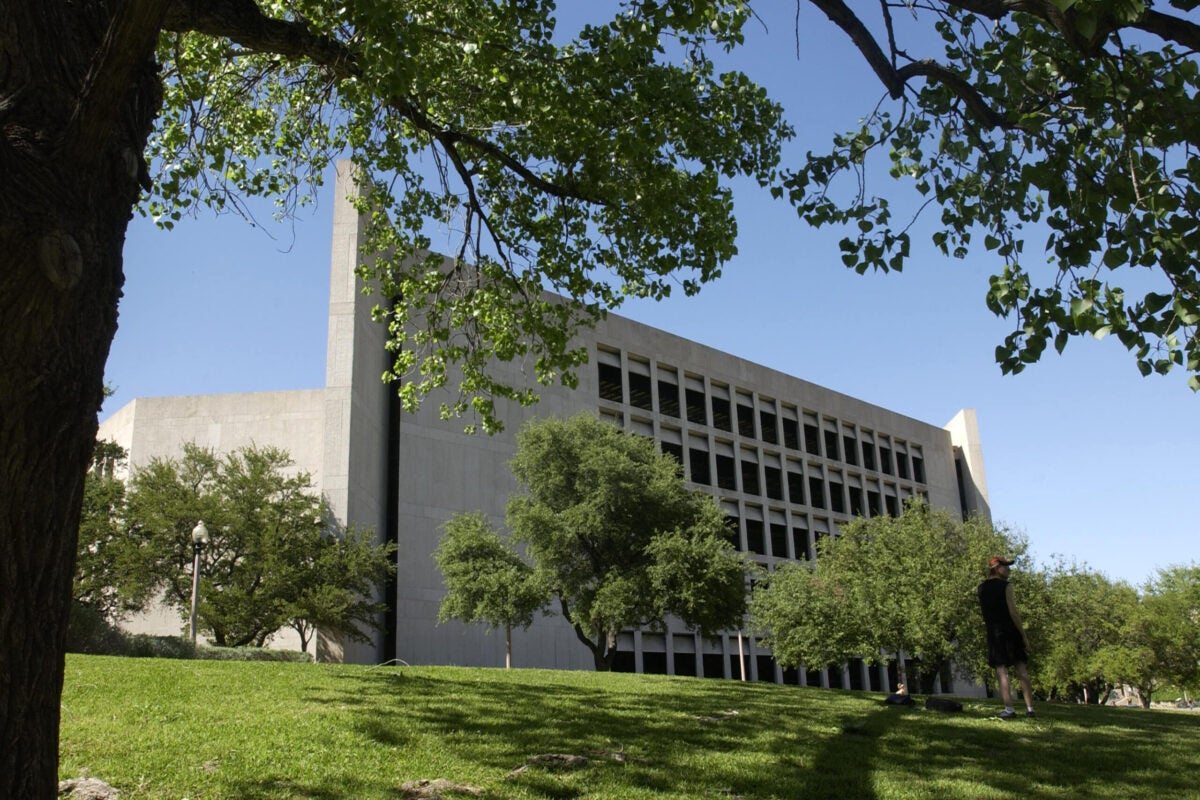 Dozens of graduate and undergraduate students of UT Austin's College of Natural Sciences were honored this year by the National Science Foundation.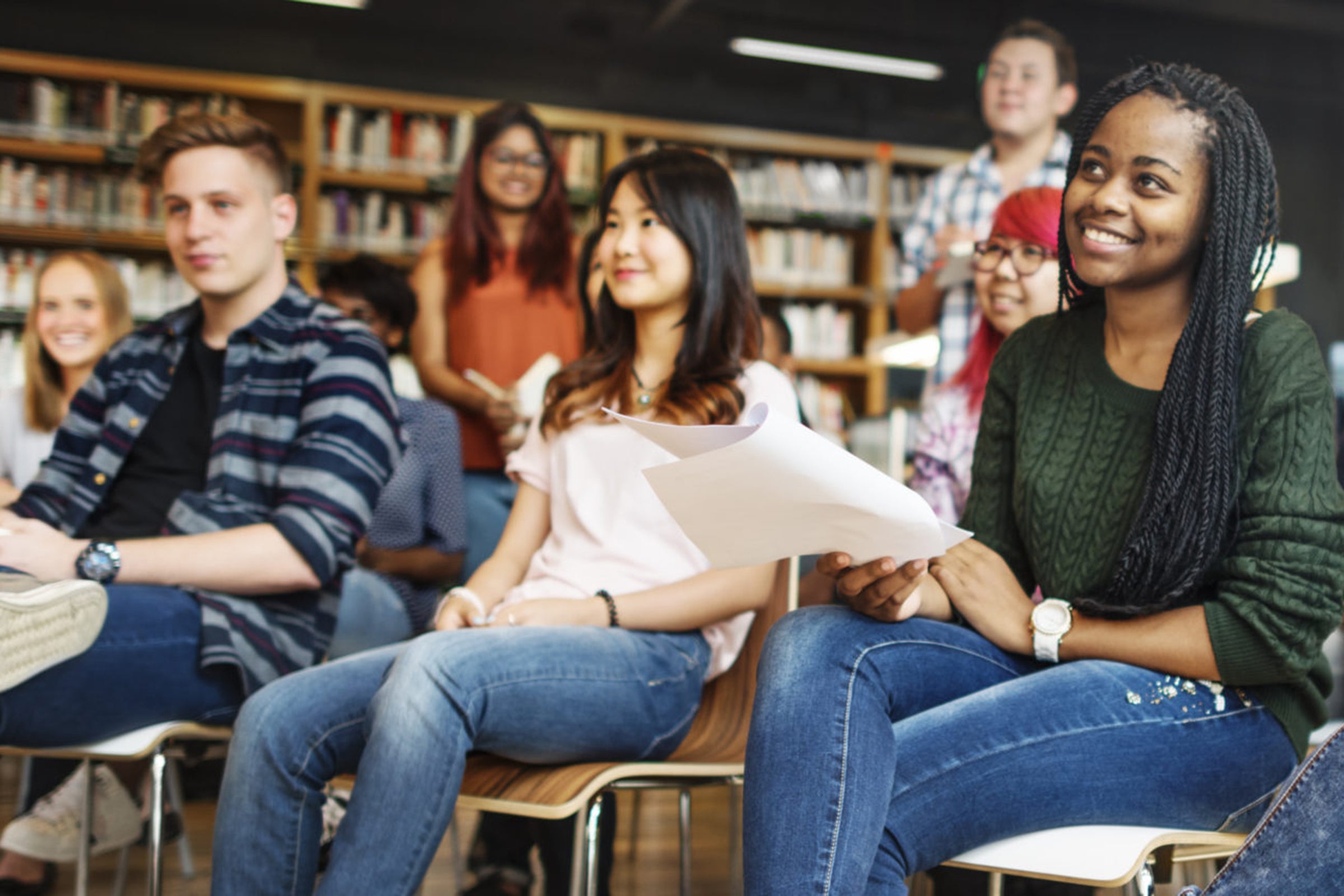 Astronomers have barely scratched the surface of mapping the nearly endless stars and galaxies of the heavens.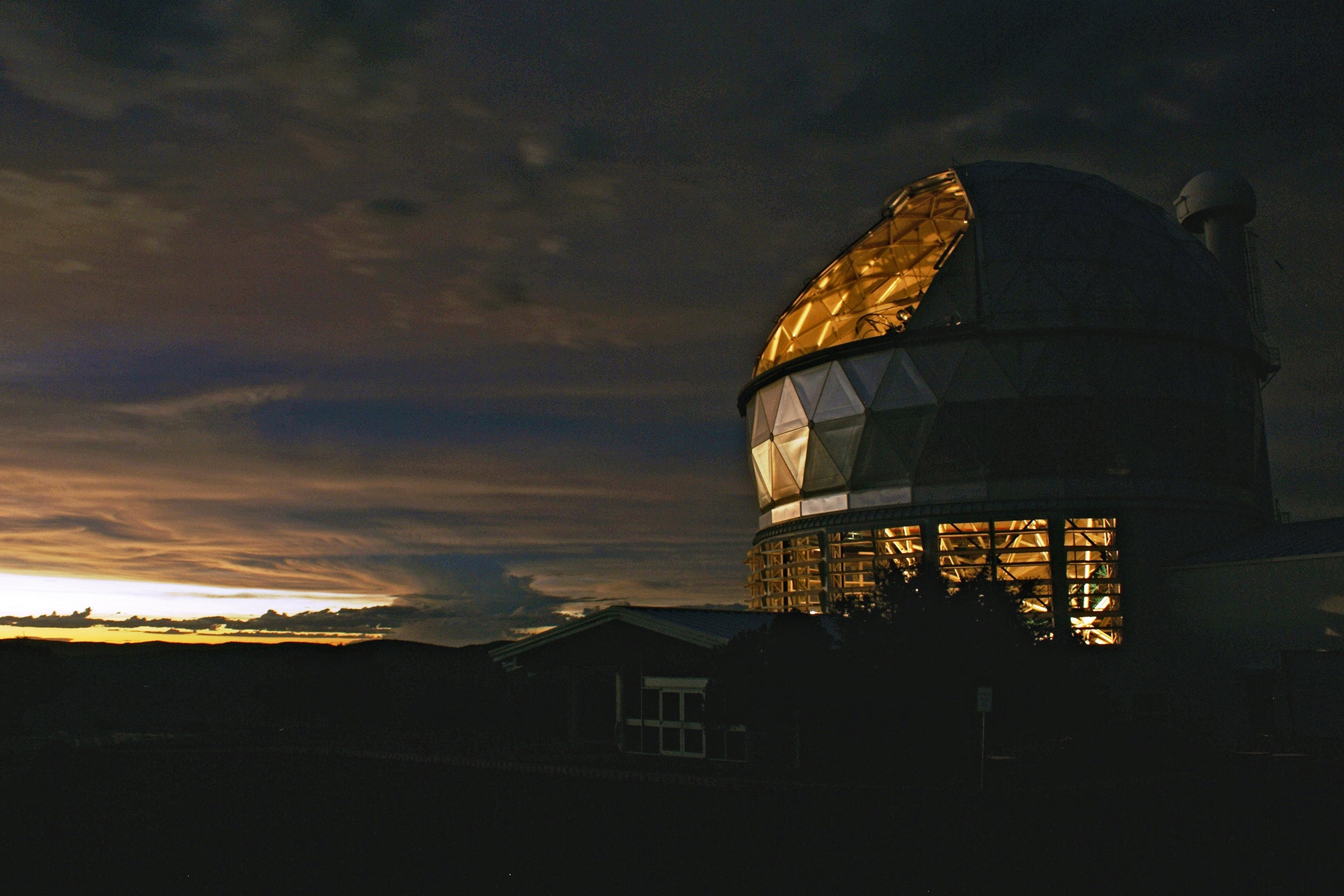 Learn about how UT Austin physicists are using human muscles to design more efficiently designed robots.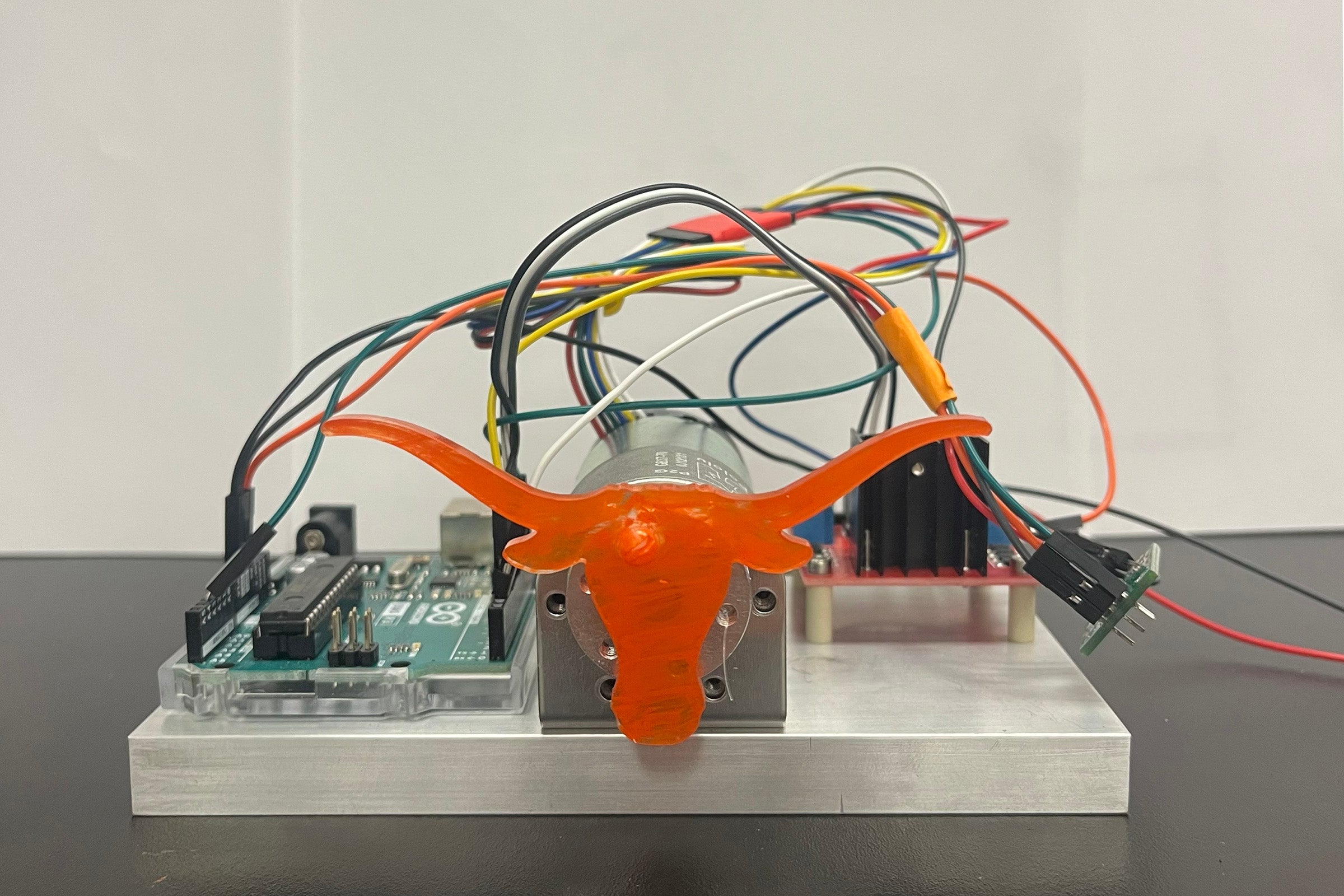 Arianna Long of UT Austin has been recognized for her communication of research on the evolution of the universe.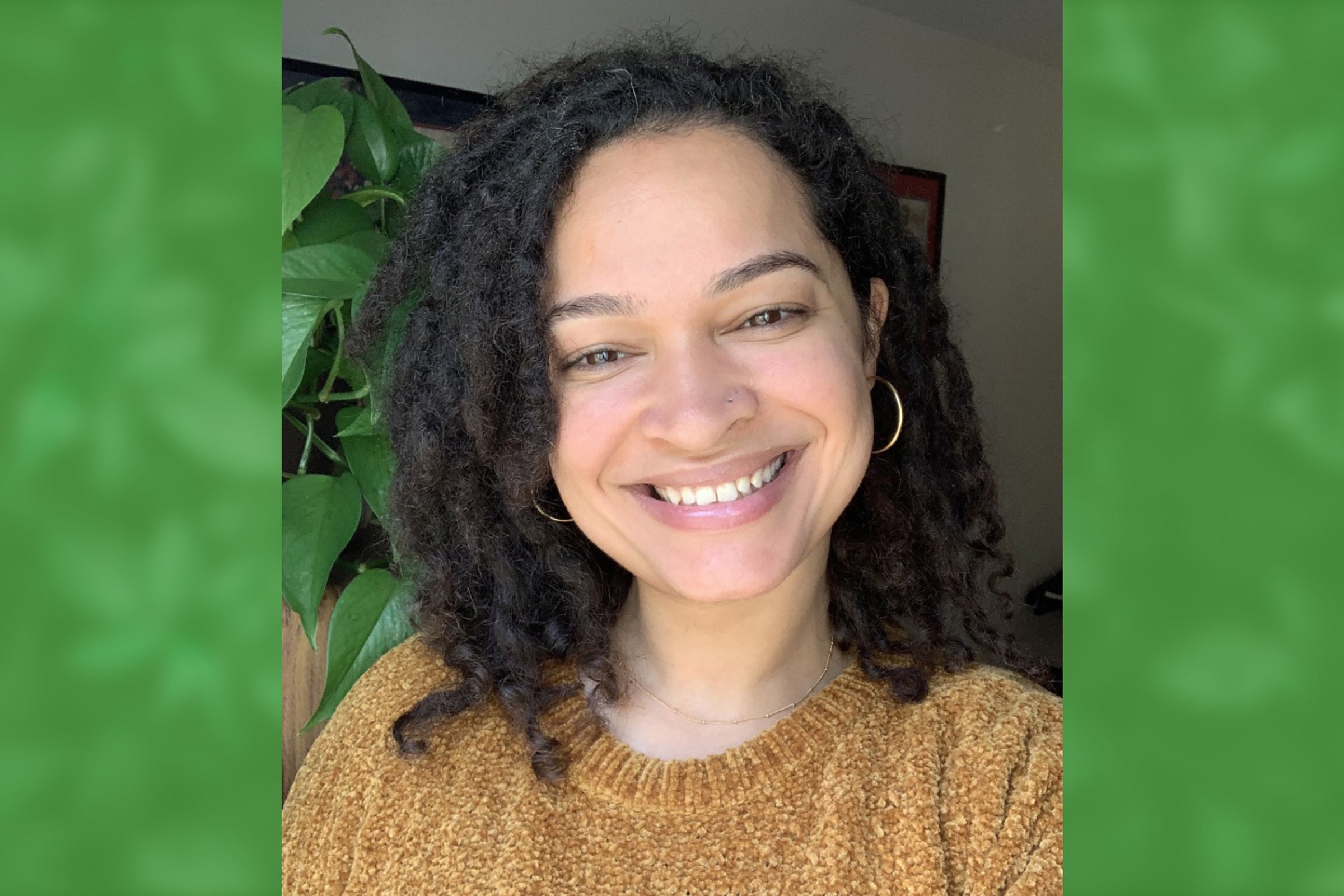 UT Austin's Timothy Liao has been selected to participate in a research program where he will develop computational tools for material design and discovery.